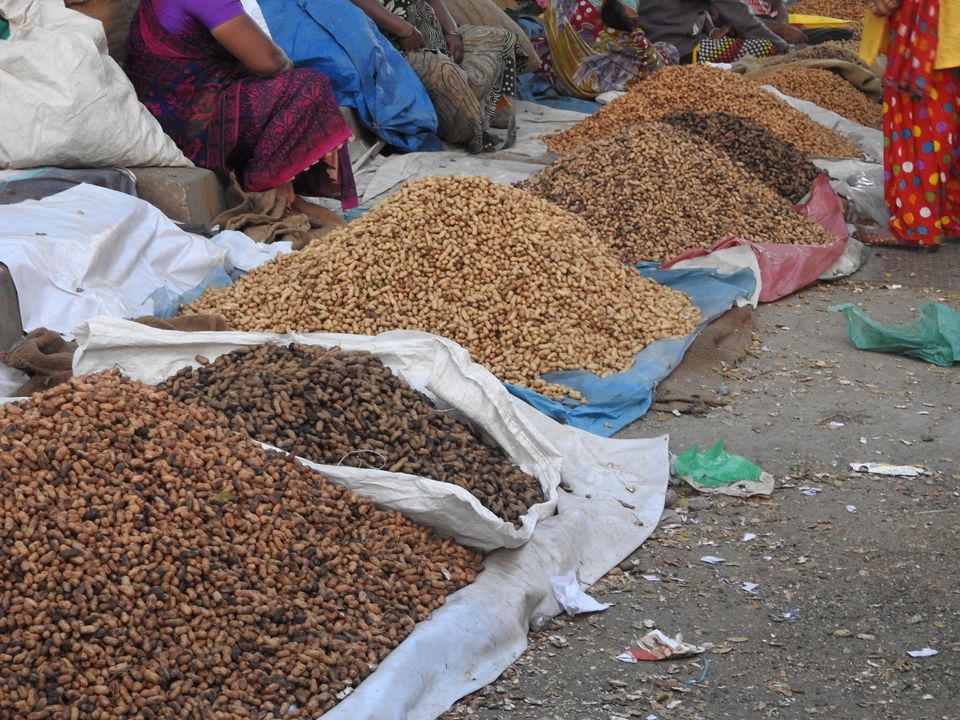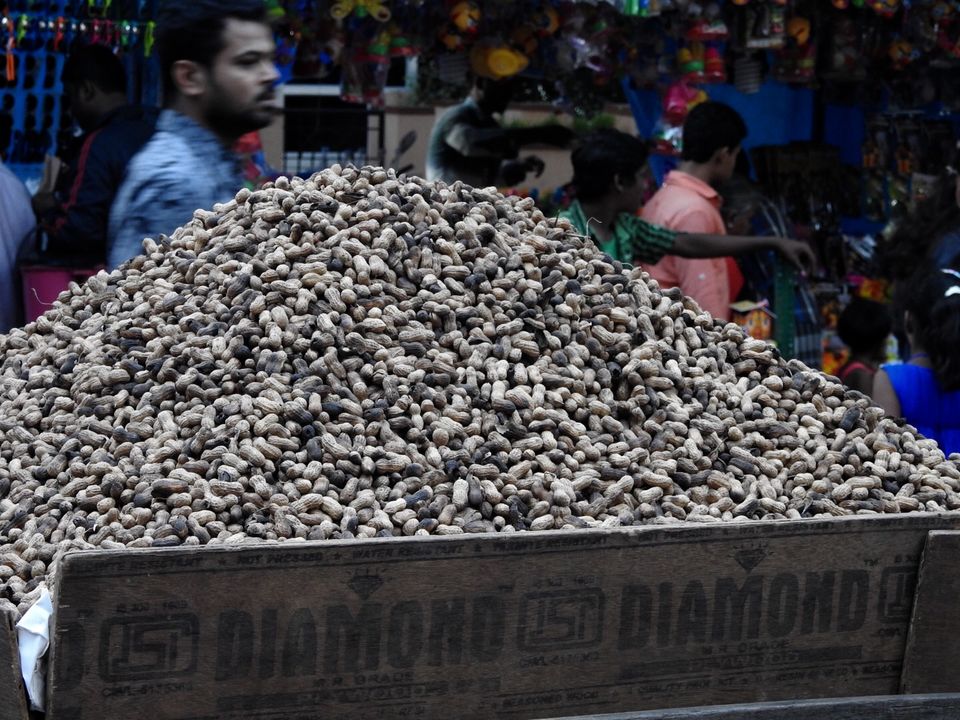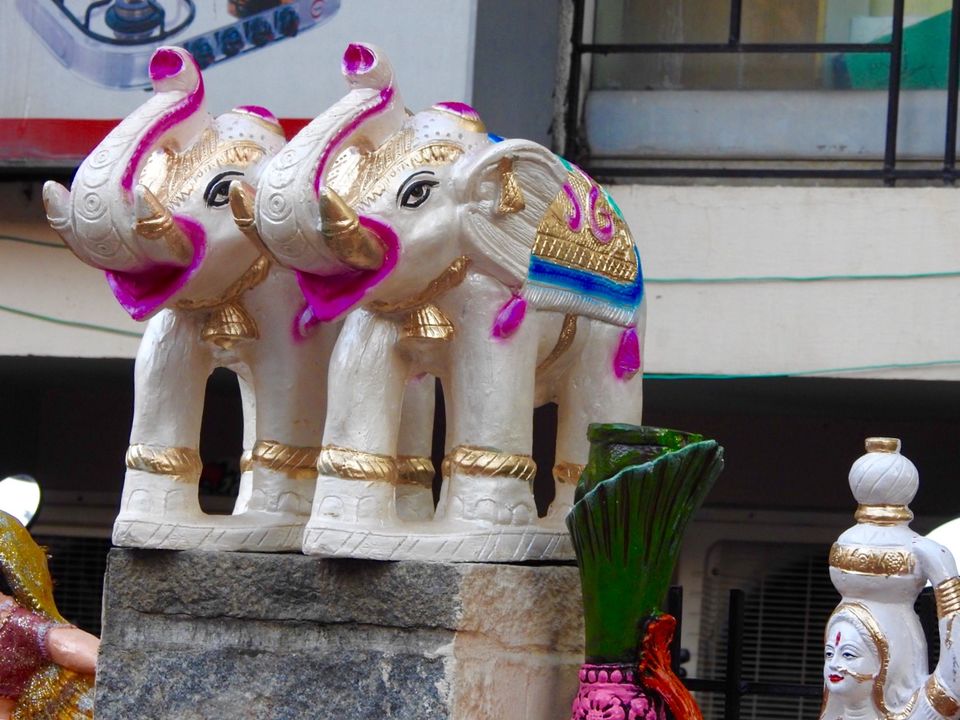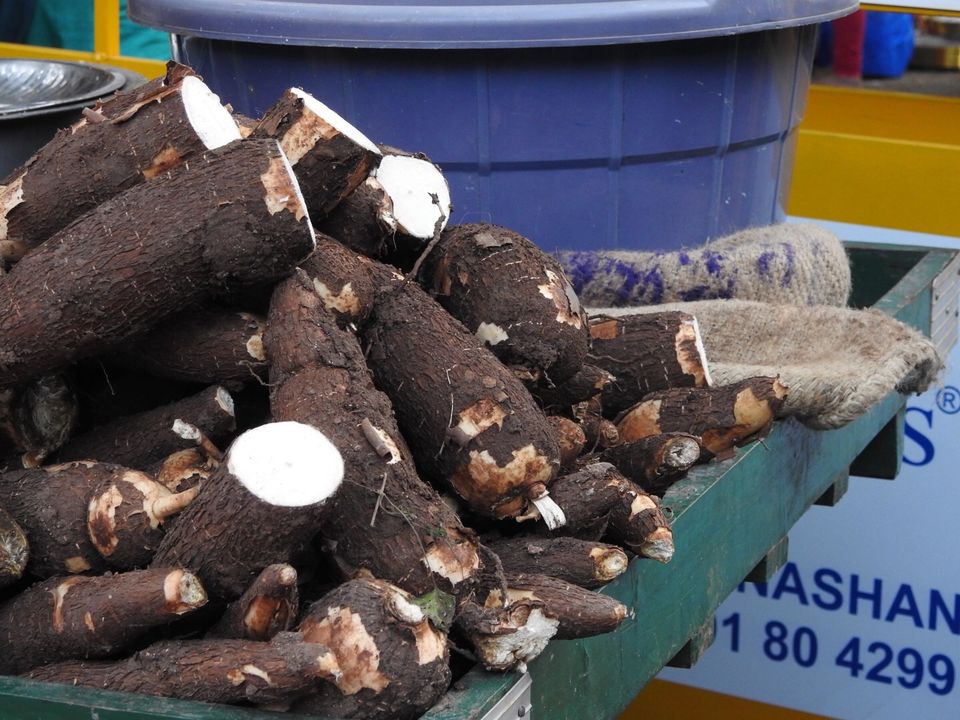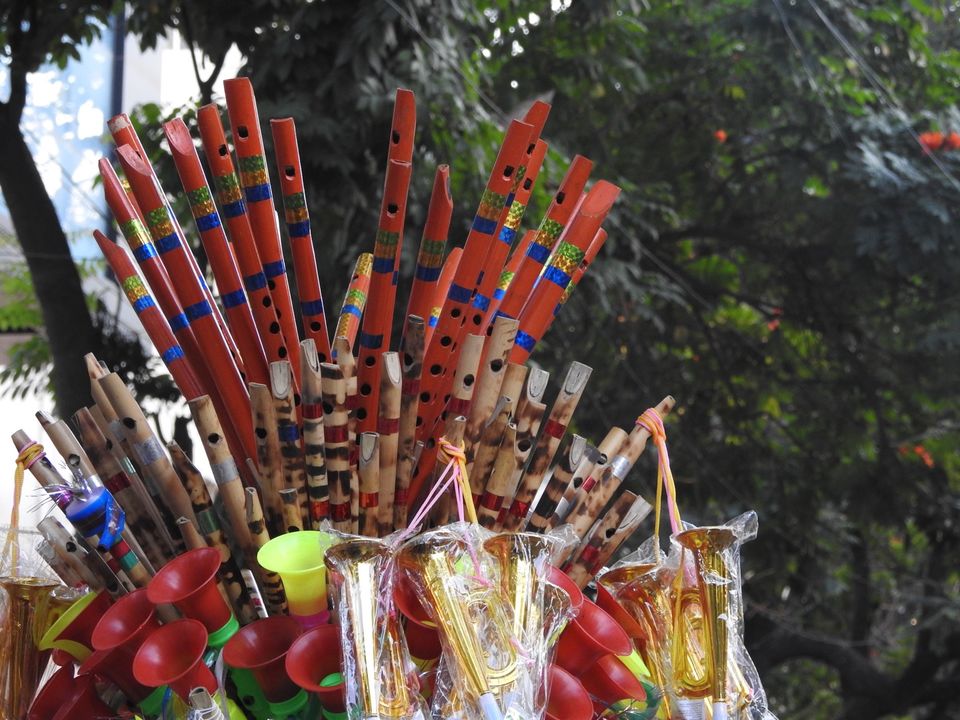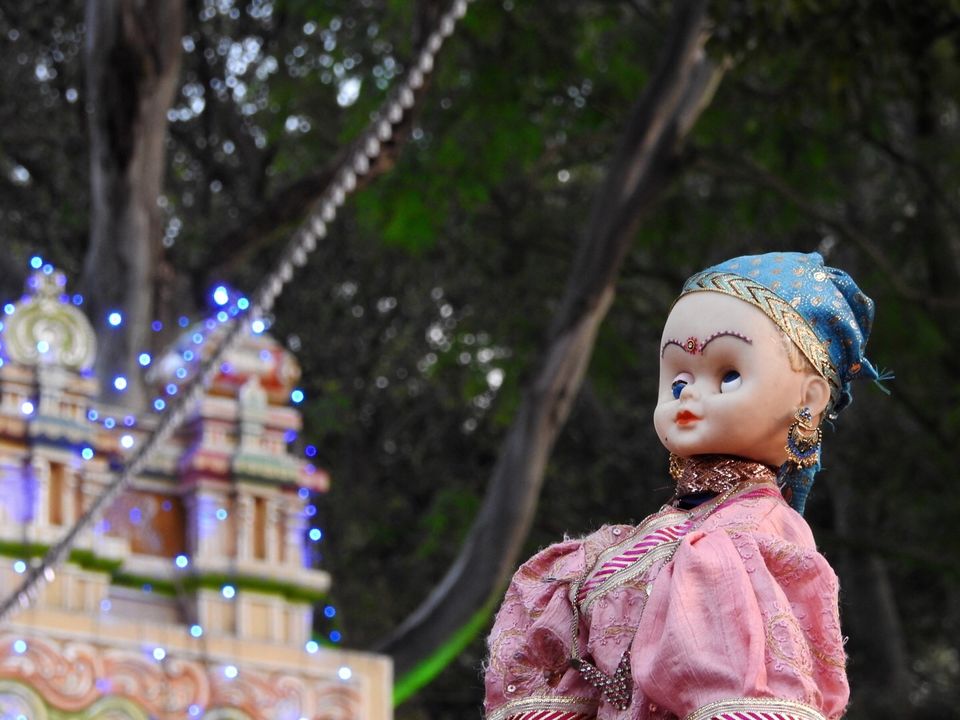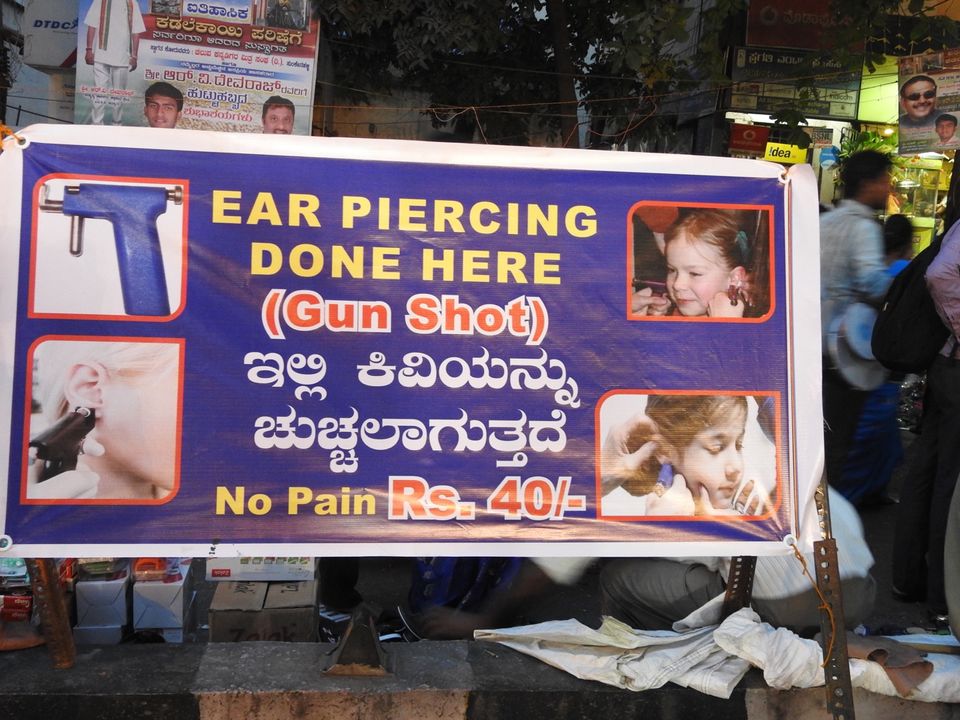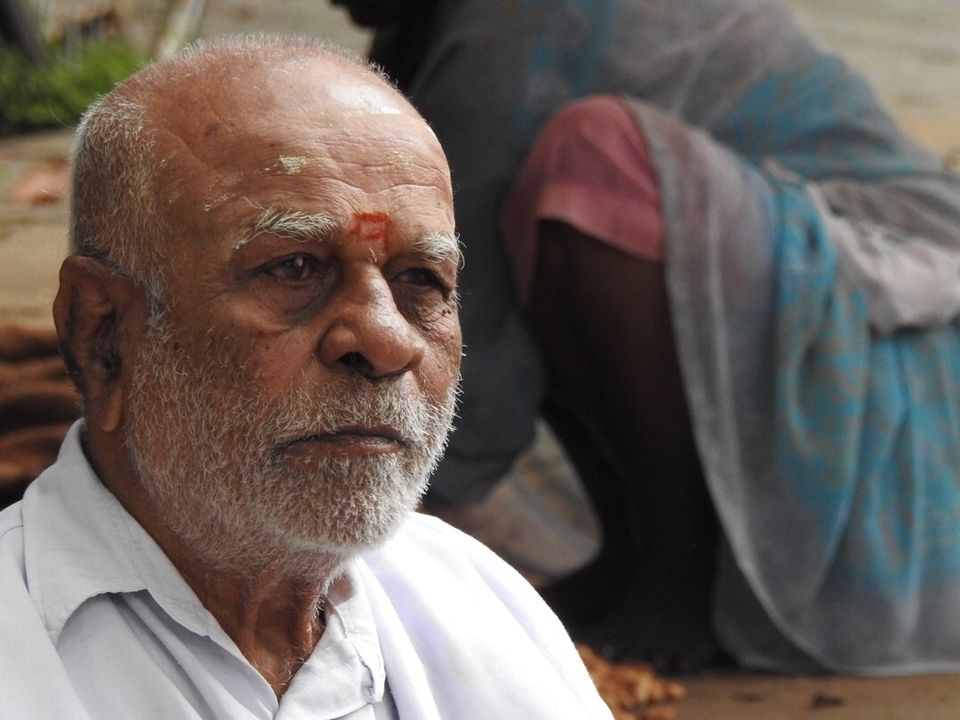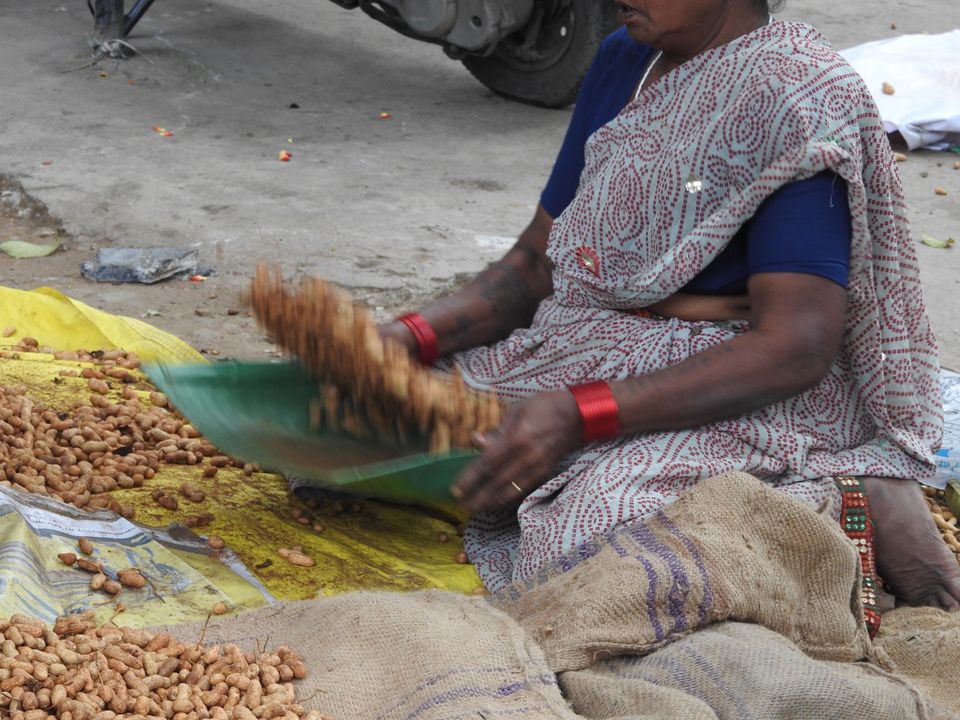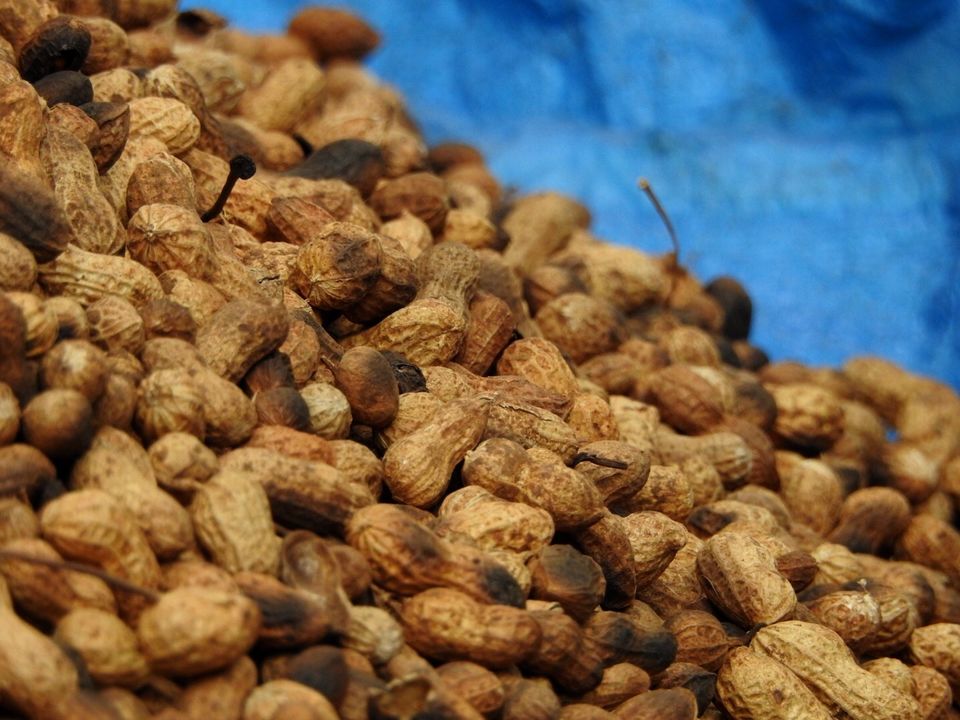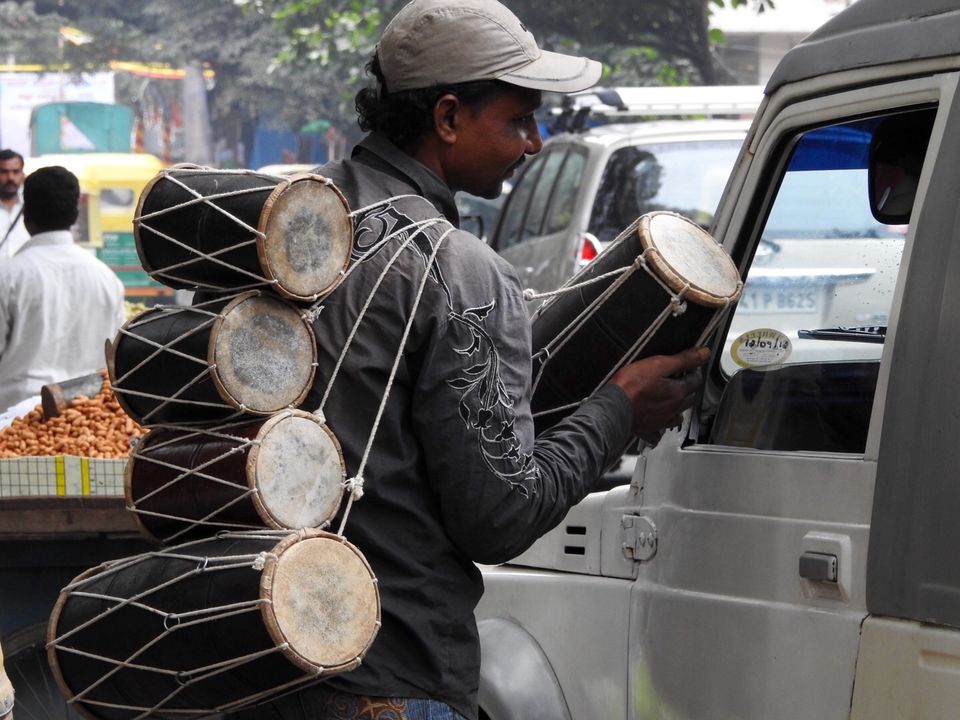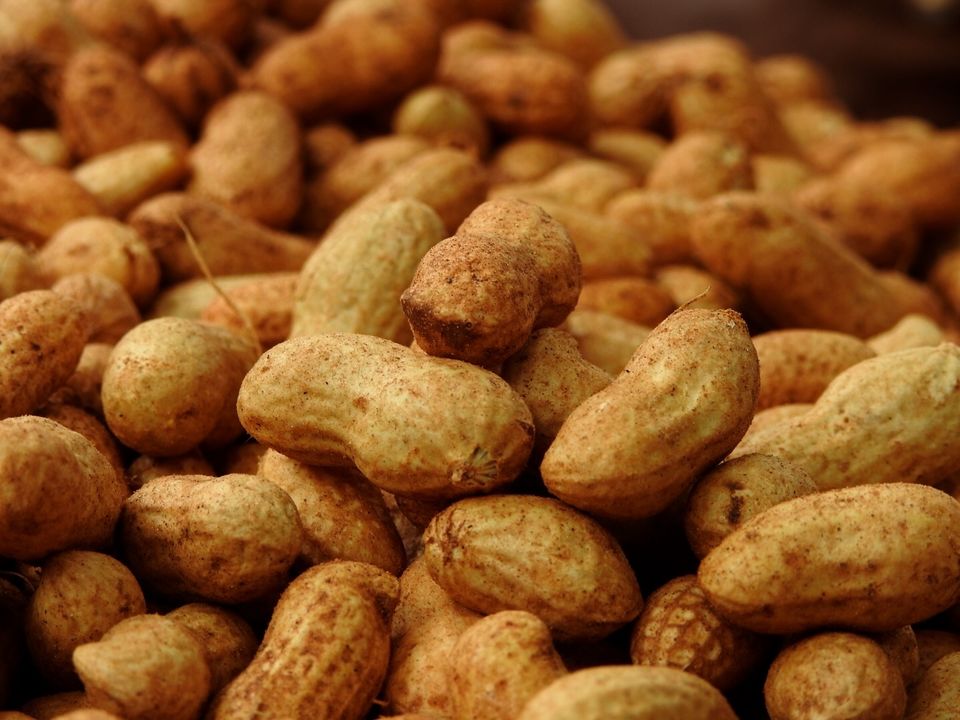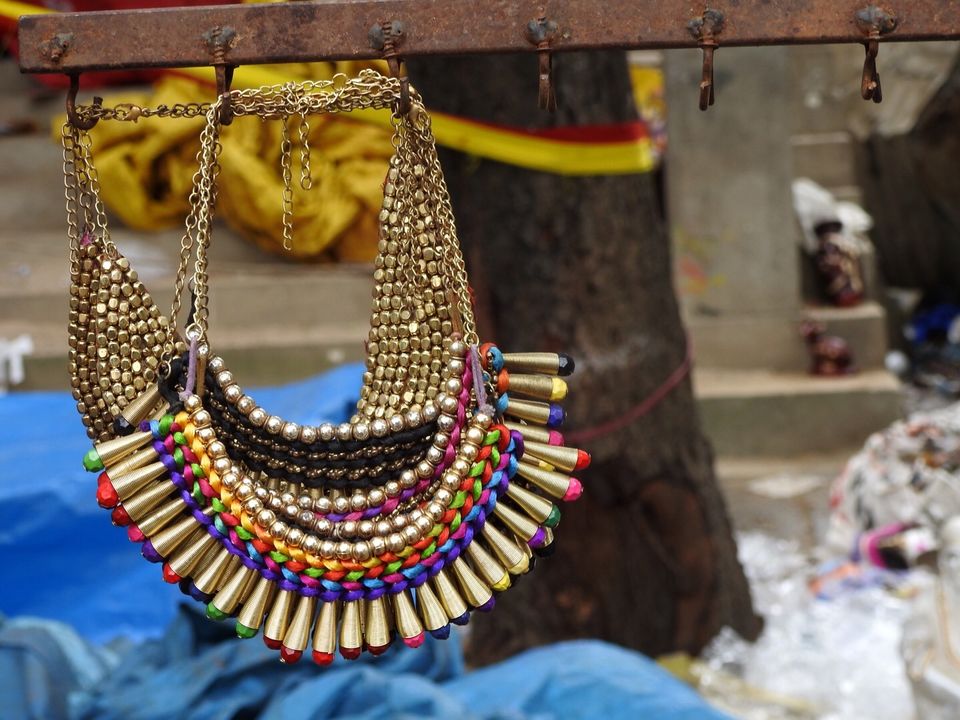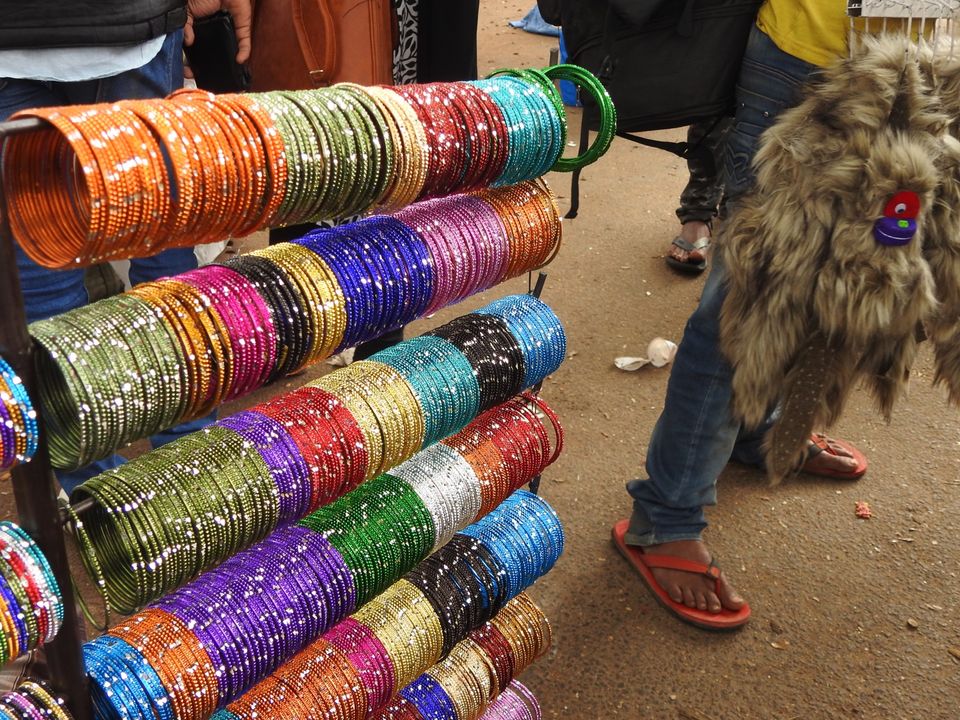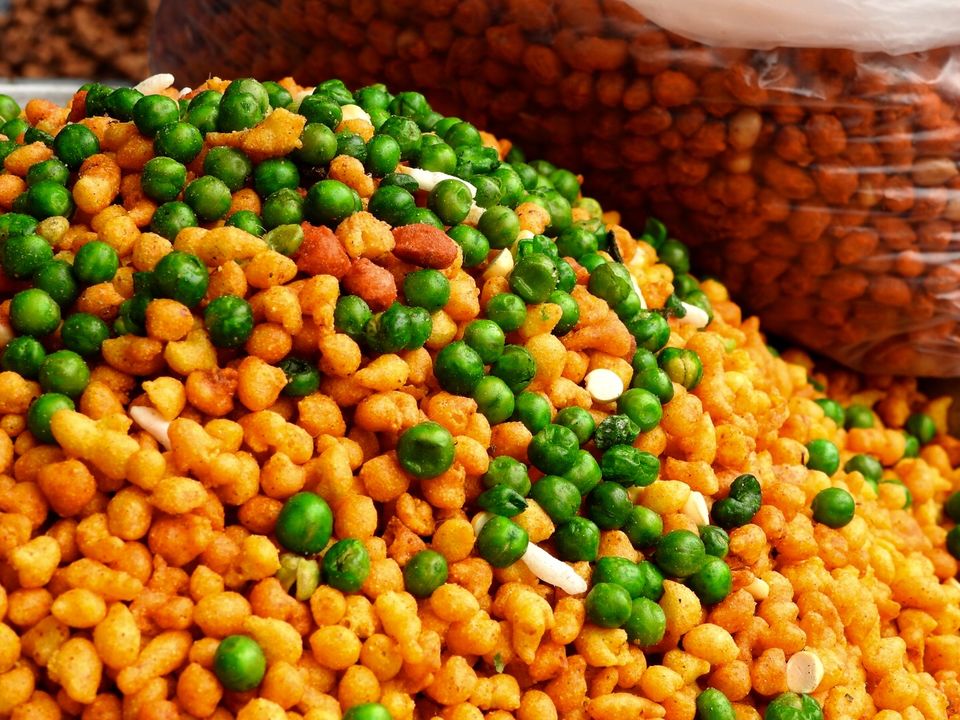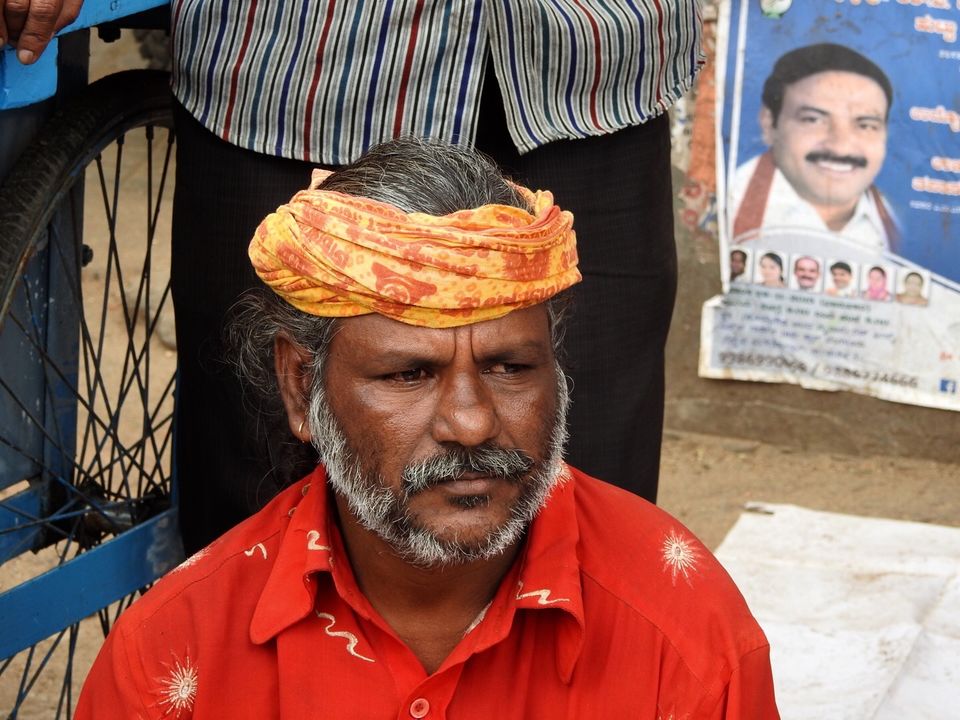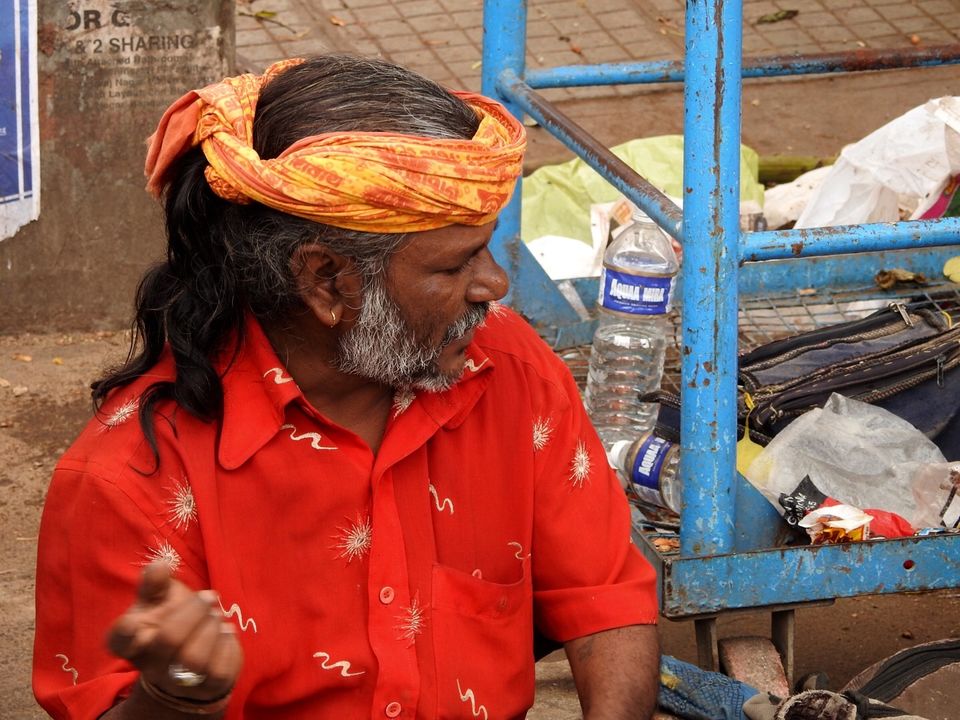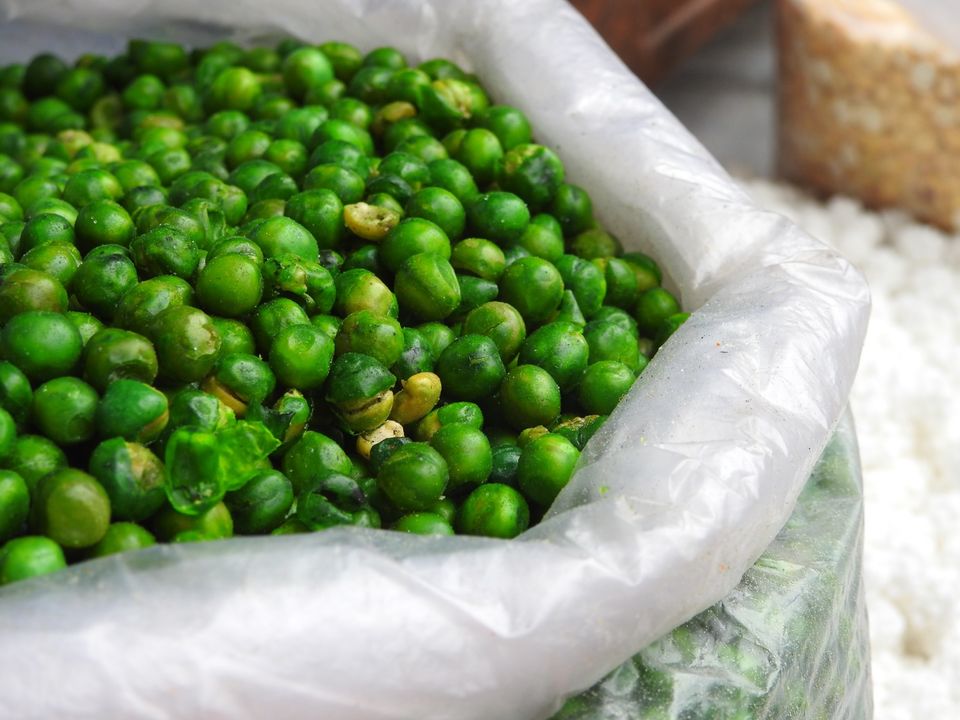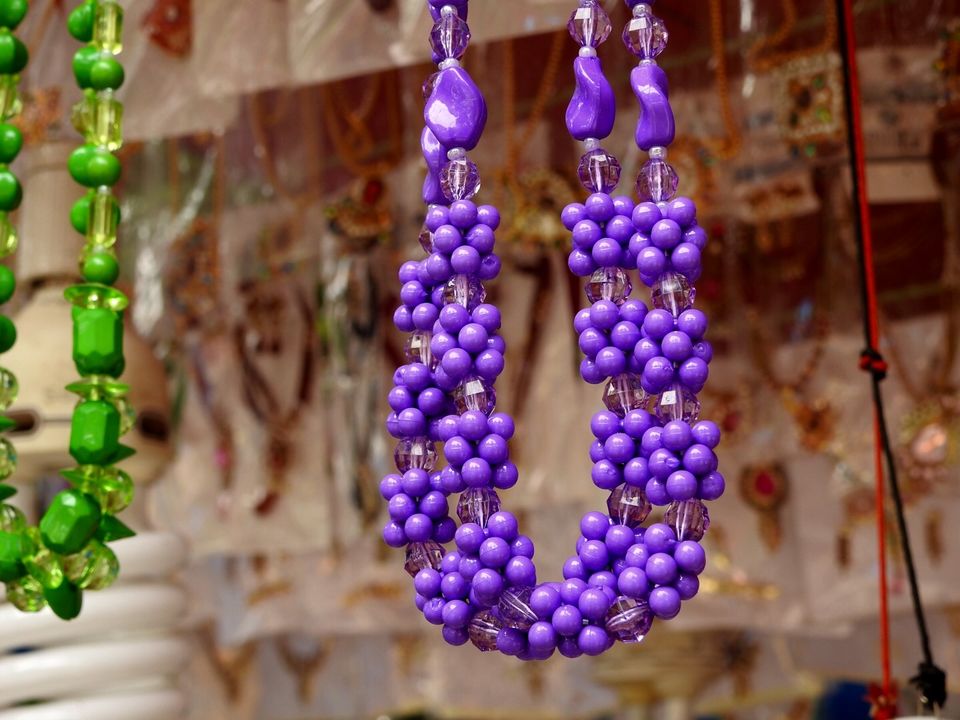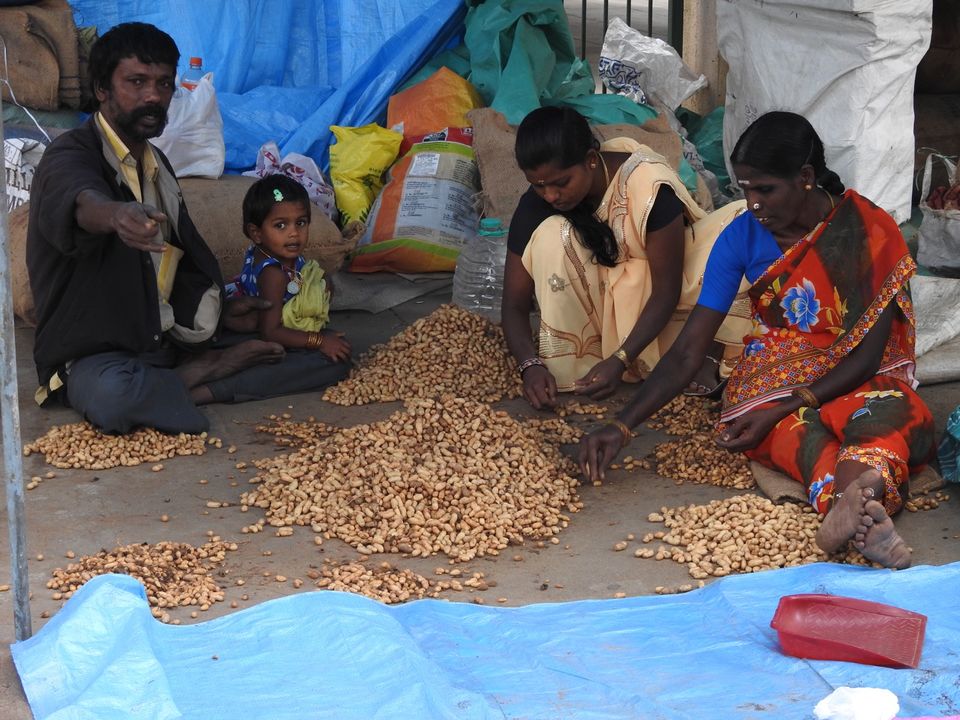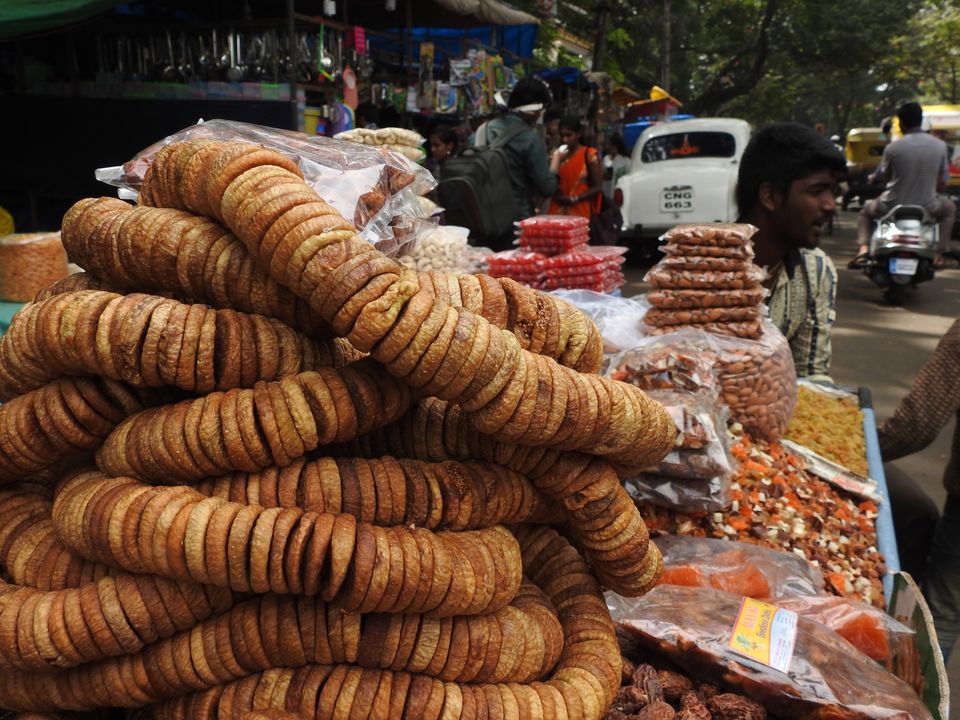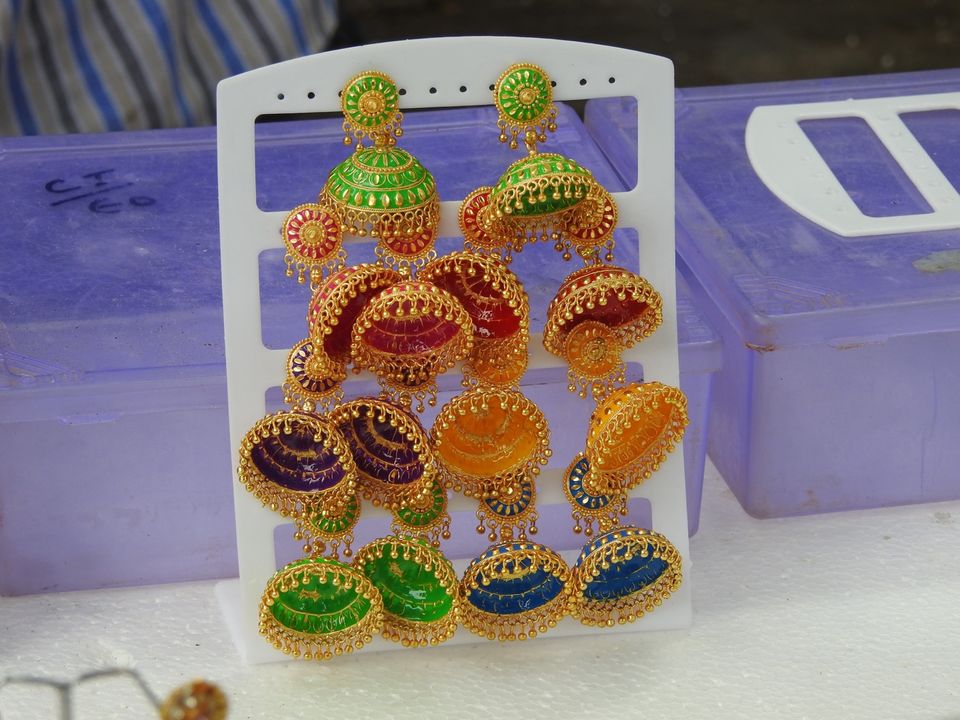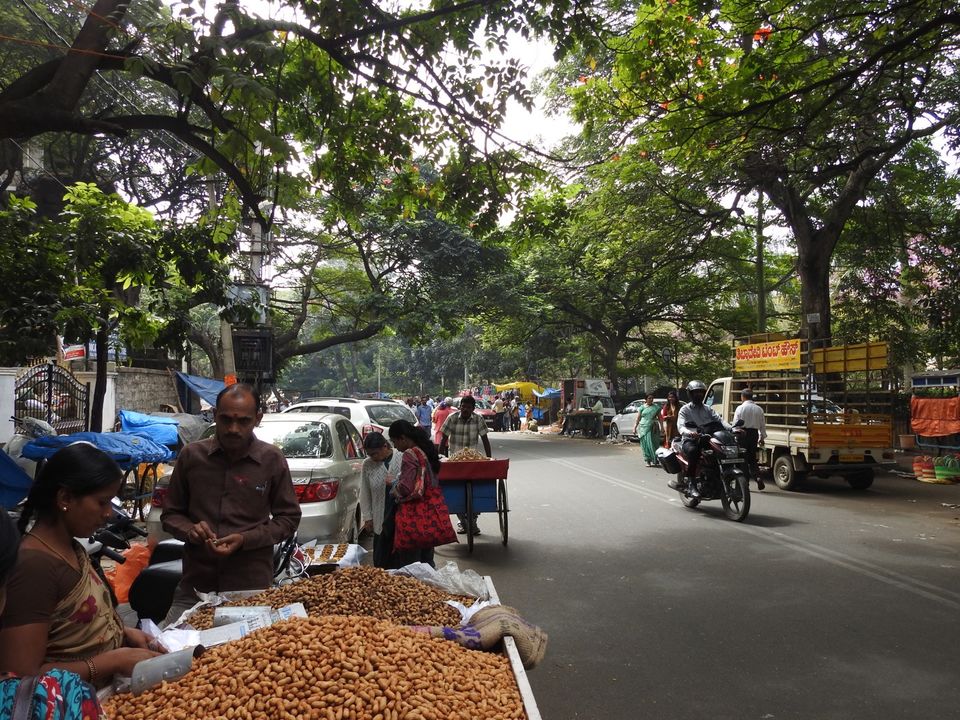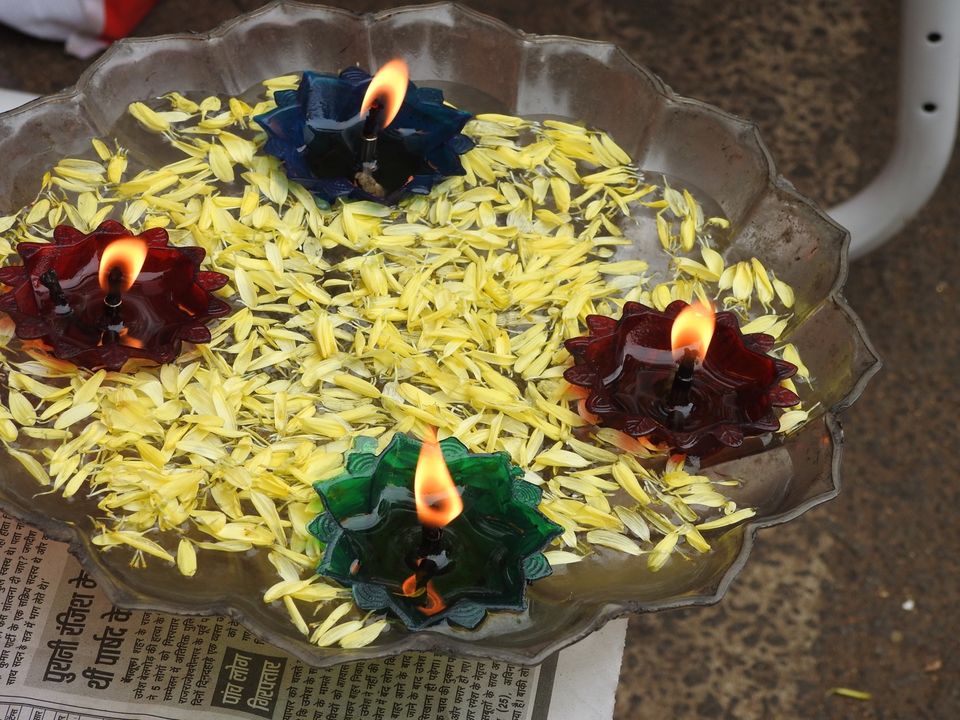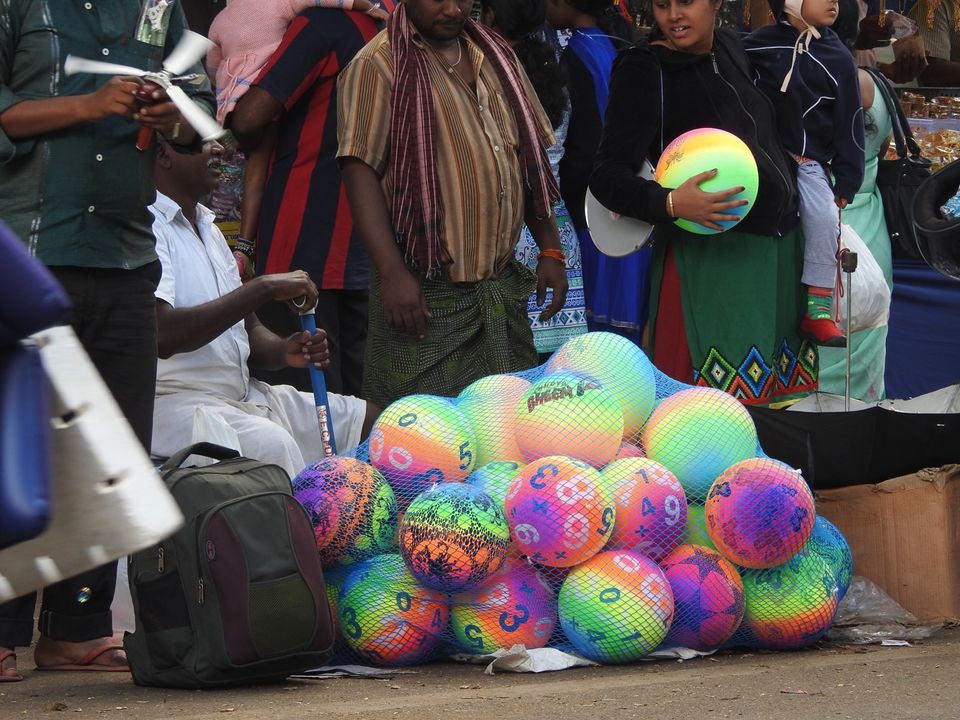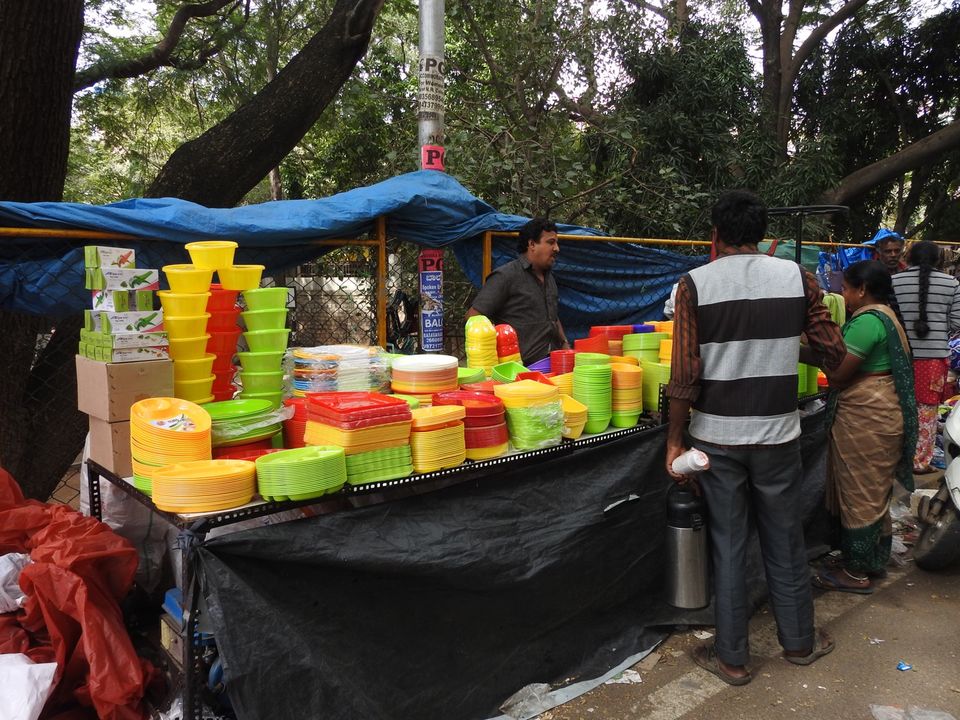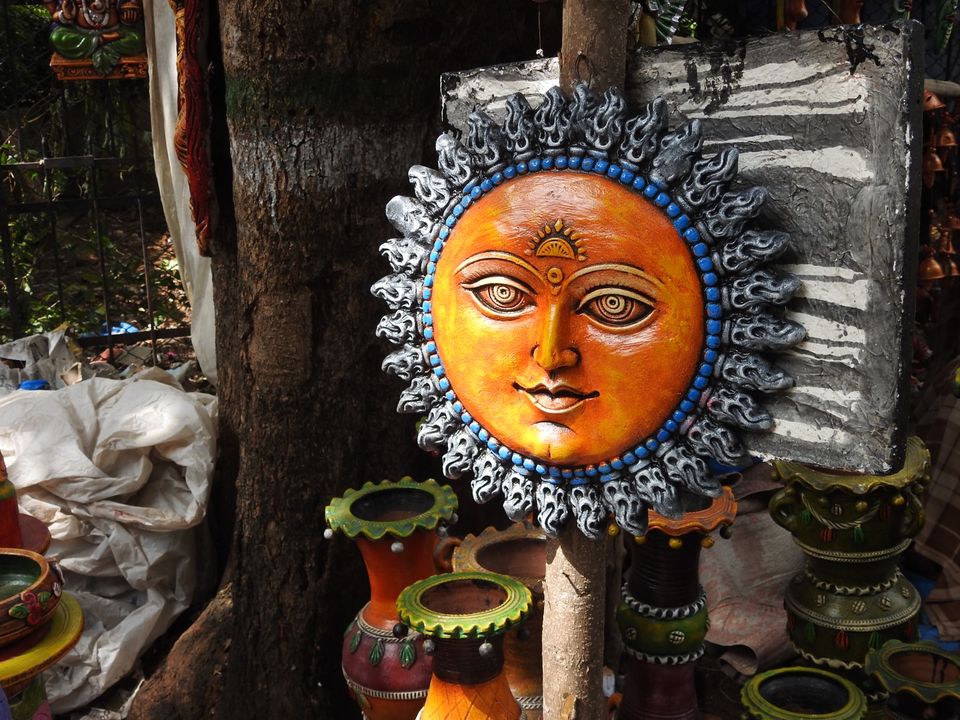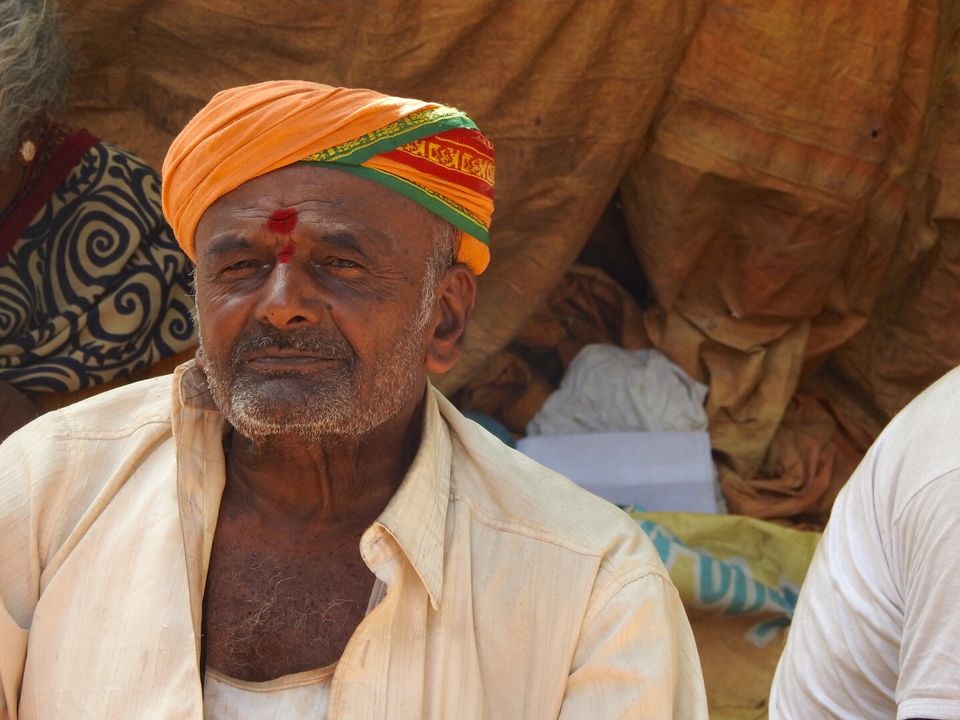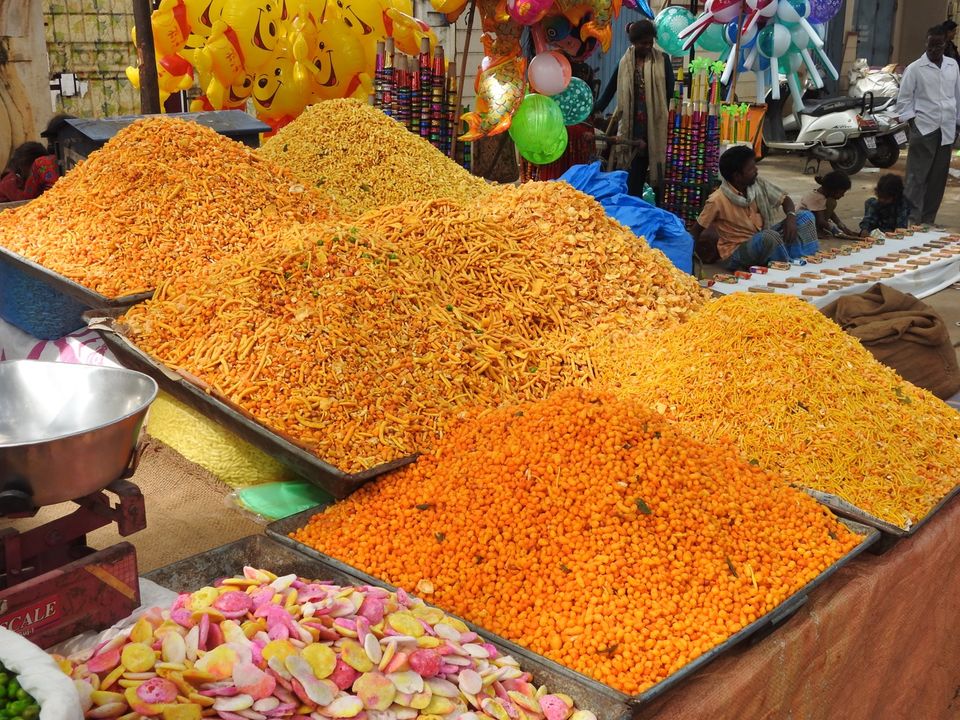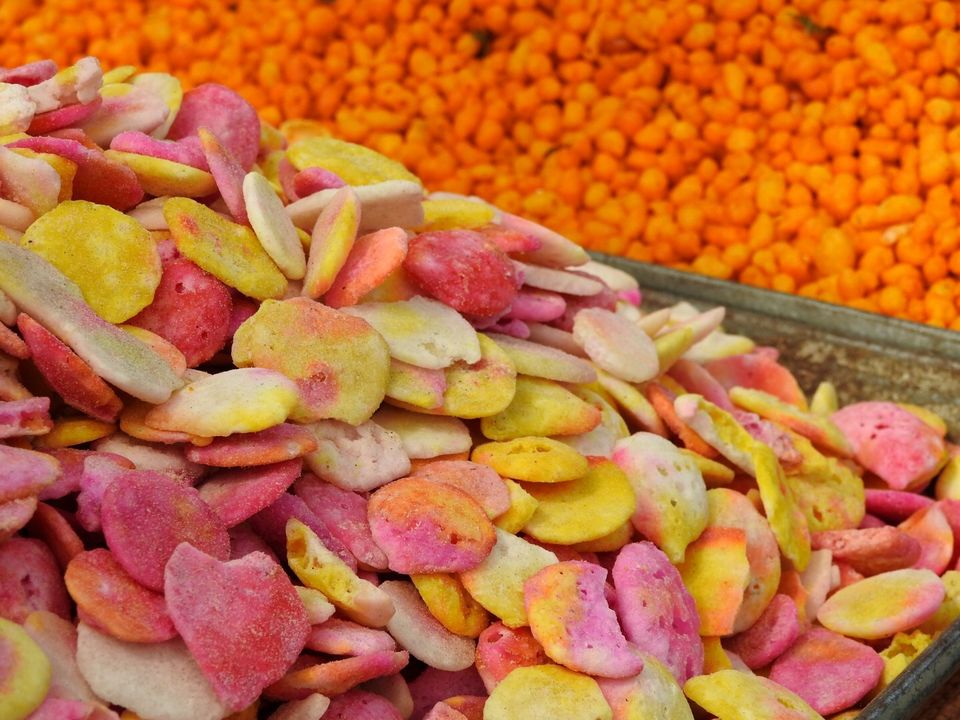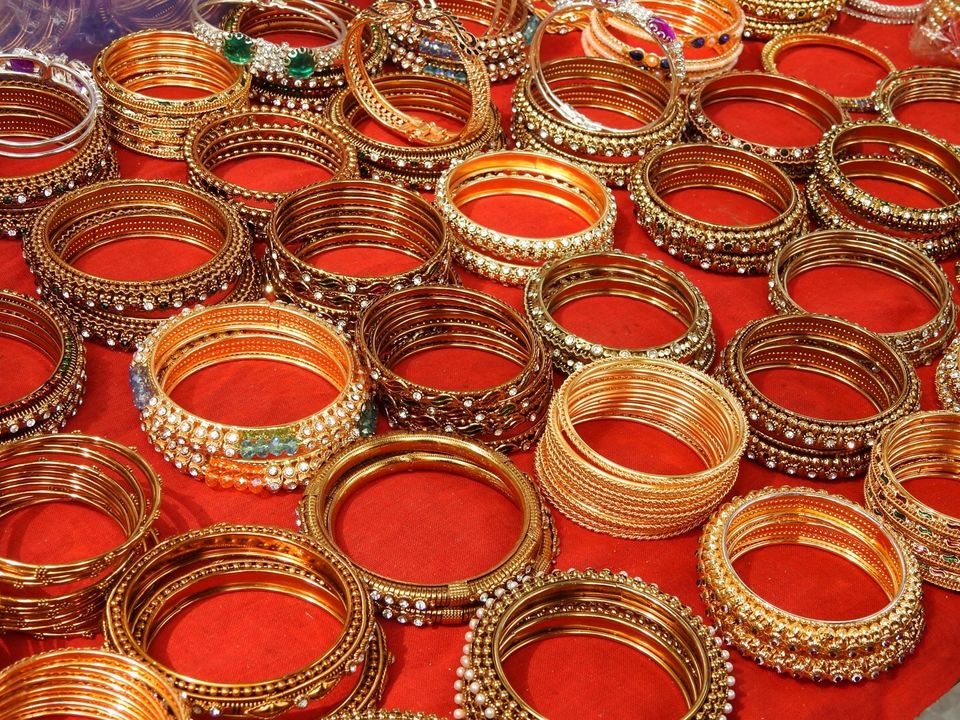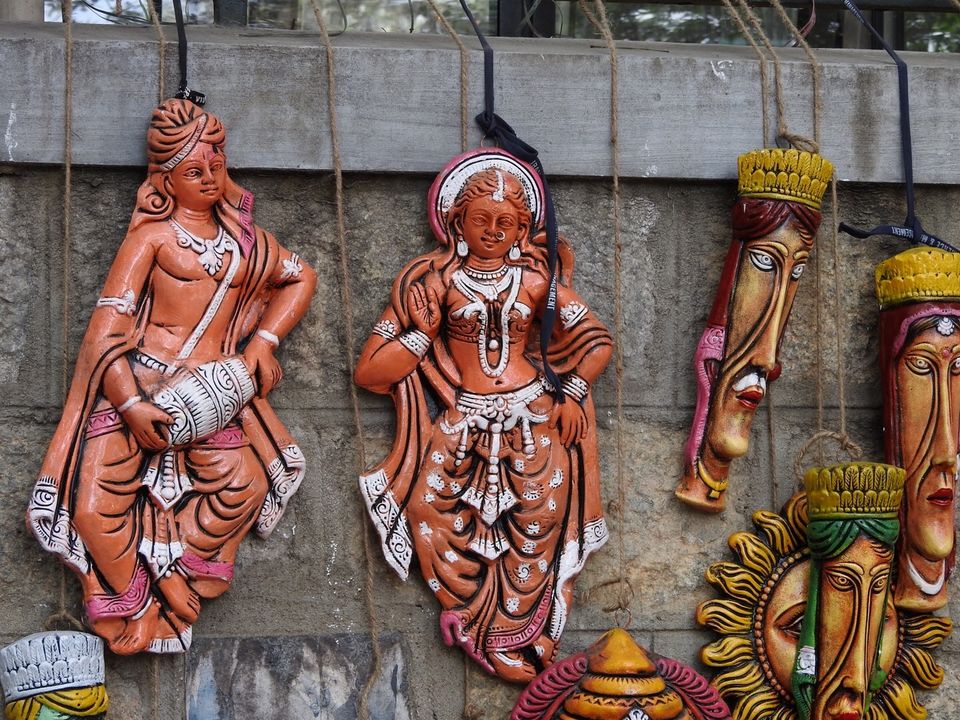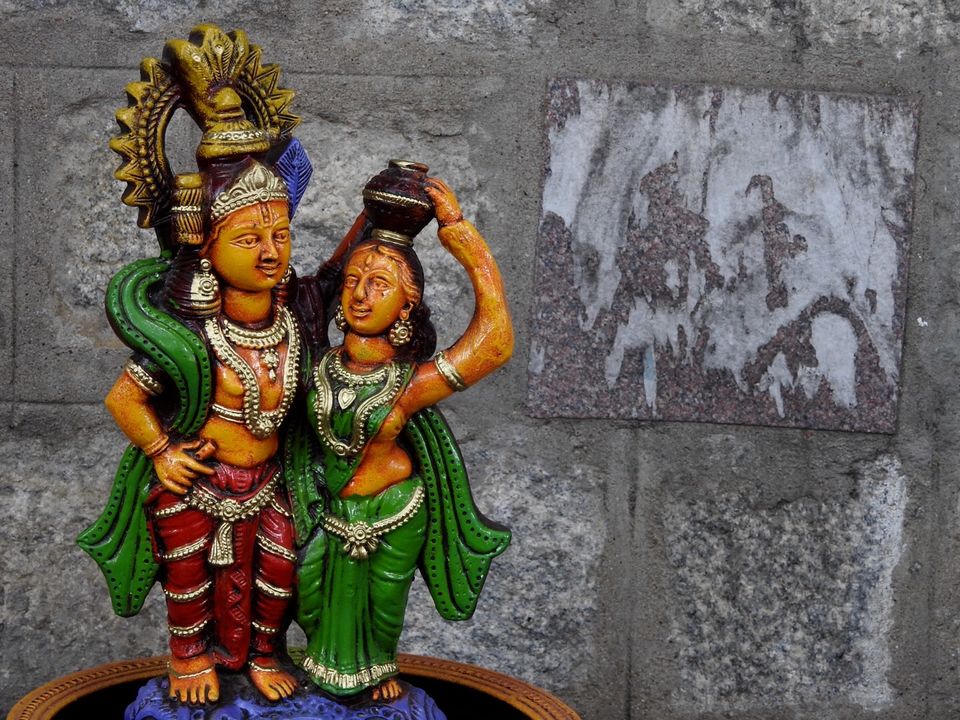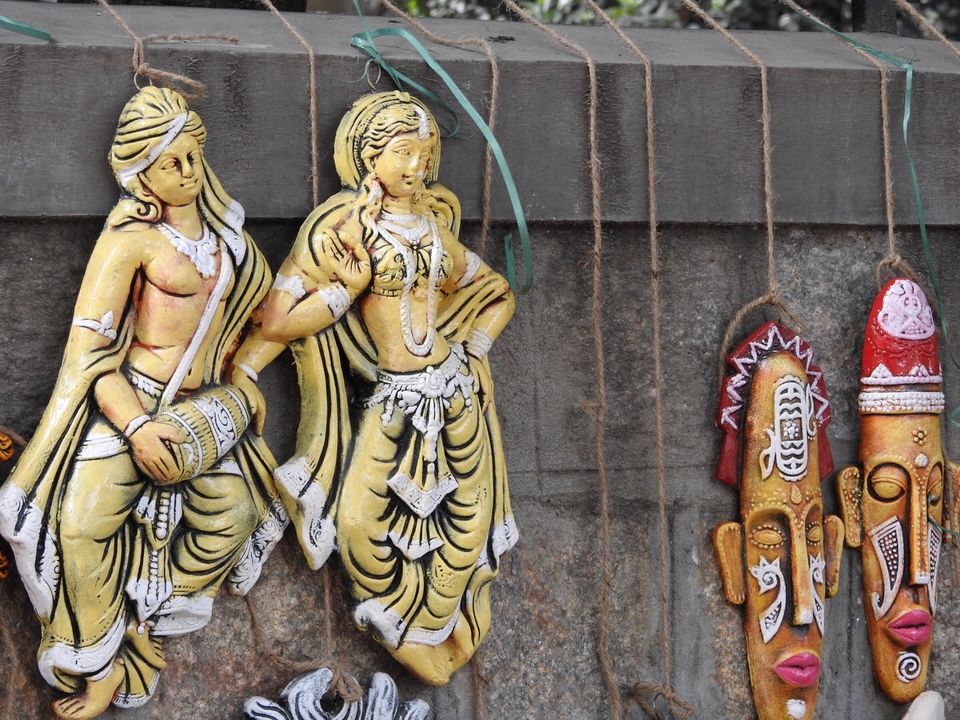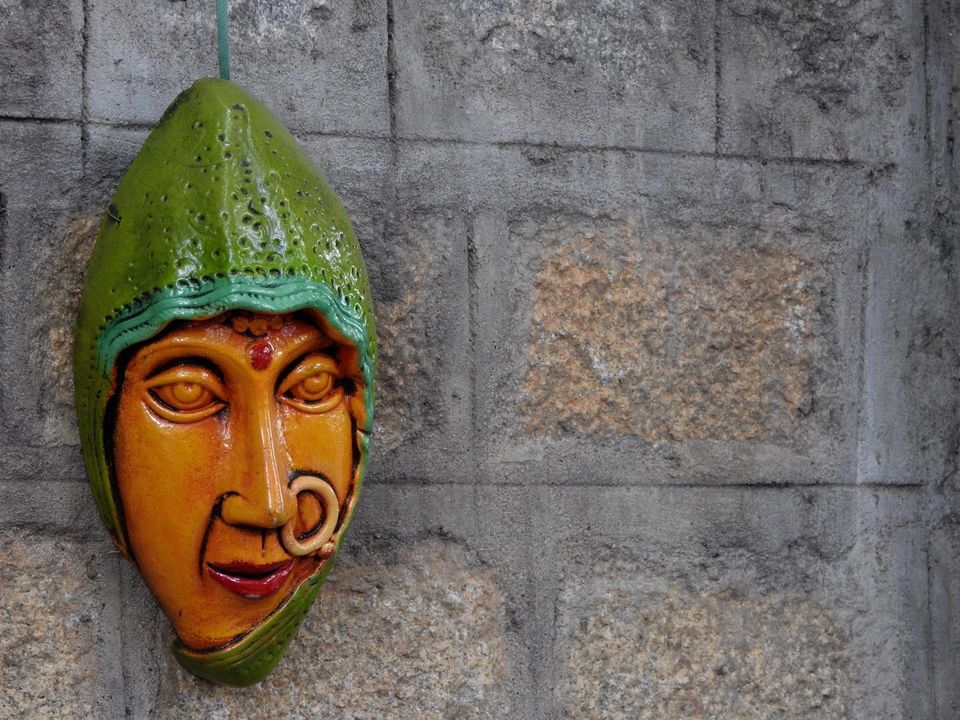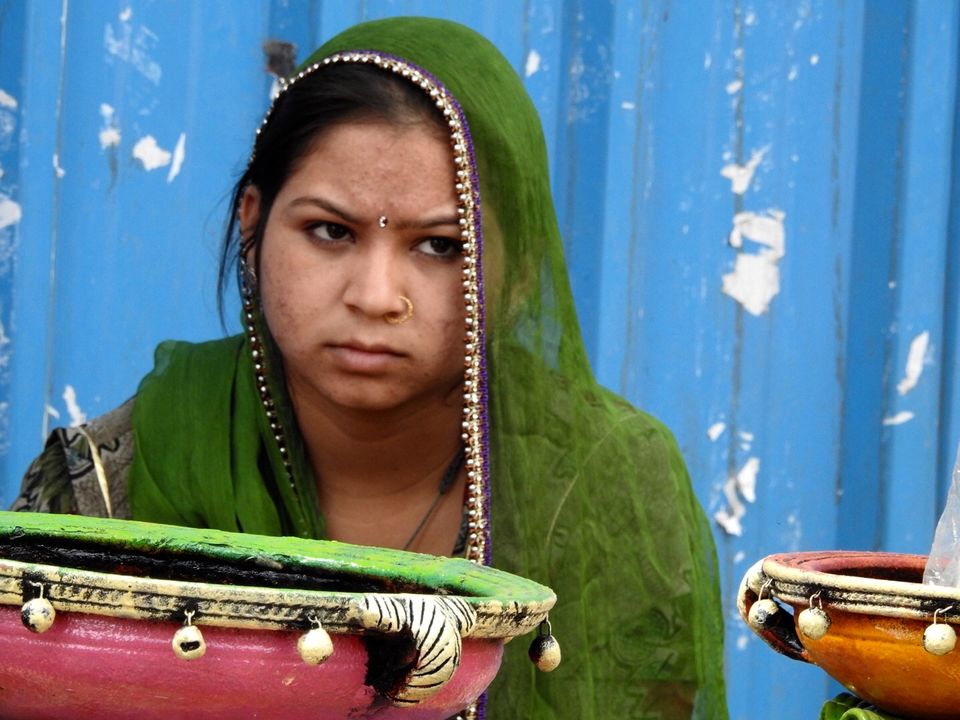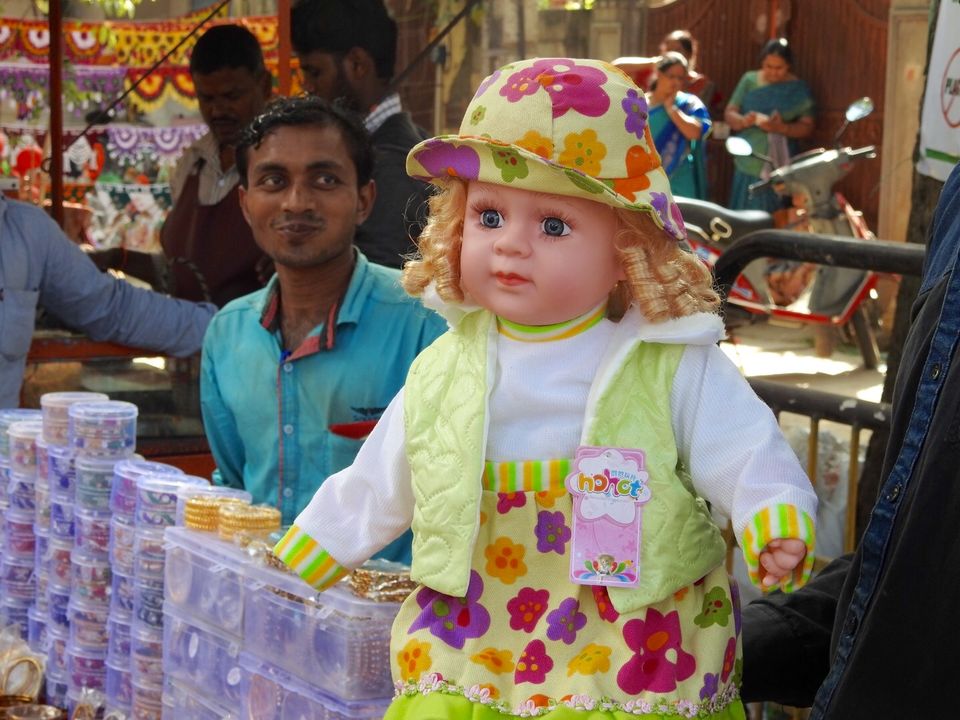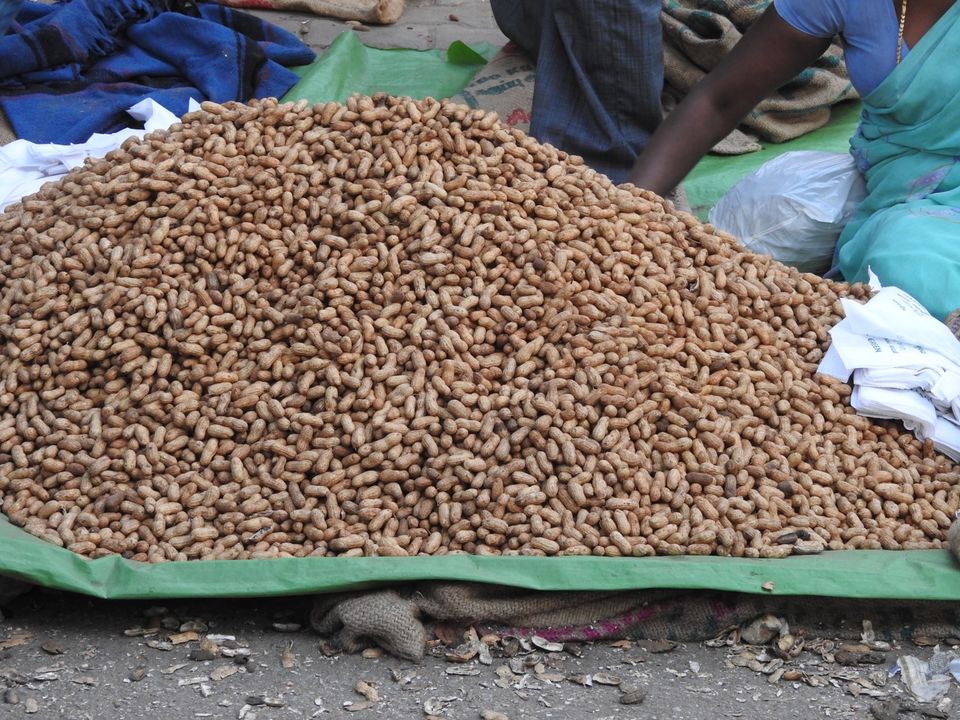 Bustling Basavangudi, one of the oldest suburbs of the city.
On the last Monday of Karthika month known locally as 'Kade Karthika', farmers from Karnataka, Tamilnadu and Andhra Pradesh converge on the road leading to the famous Dodda Ganesha and Nandi ( Big Bull) teTo spread their produce of groundnuts across the road which is blocked only for them with all vehicular traffic being diverted.
Welcome to a four hundred year old ritual, Kadlekai Parishe or the groundnut fair.
While groundnut is the centrepiece, the fair resembles a Mela with vendors of various hues displaying their wares in an atmosphere in gaiety, colour and vibrancy.
The Fair lasts for three days.
I walked the whole stretch for two days and tried to capture the diverse and rich range of colours.
This festival is unique to Bamgalore and brace yourself to visit the Parishe next year.
Remember Kade Karthika or the last Monday of Karthika month which falls around December.