Goa is almost every teenager's dream. We often come across posts saying 'what kind of a friend you are, if you don't have Goa plans with them'. And this is so true, Goa is a place that should be explored with your family, friends or solo. This place is nothing but a little heaven in India. So, seize your moment and plan a road trip from Bangalore to Goa.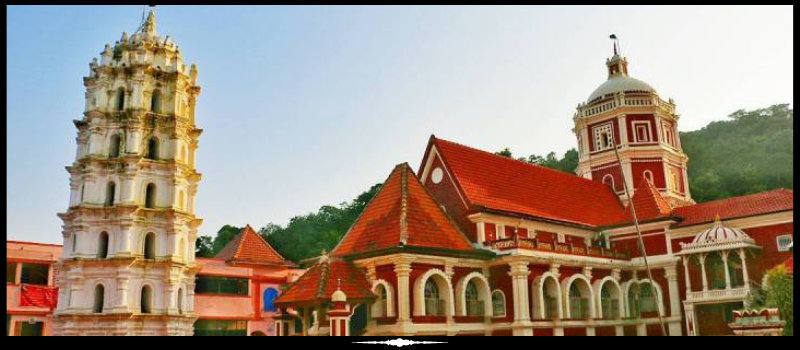 Safety measures to carry Some of the measures that we should never forget are:
●Car/bike documents: never forget to carry your vehicle's papers. You never know when and how you're going to need them and especially when it's a long journey like this.
● in a long journey like this don't forget to carry your own homemade or packed foods. You can need them anytime, anywhere. Carrying your own snacks also relieves you from the burden of finding a cafe or restaurant in between the journey.
●Drinking water: always have your personal bottle of drinking water.
Road trip begins: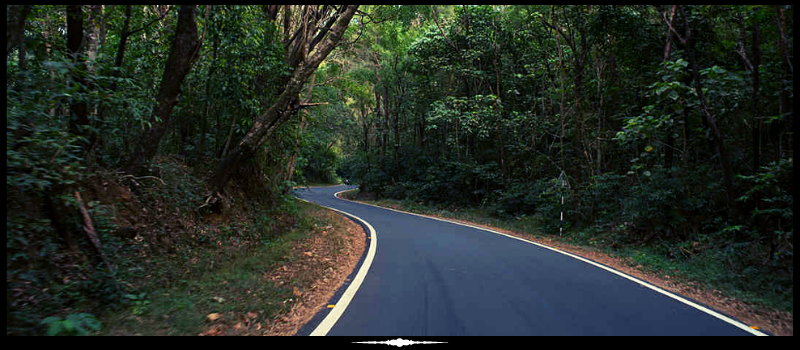 Bangalore to Goa is going to one hell of a ride so hold tight. It is going to take you almost ten to twelve hours to reach. But once you start your journey time will pass like an arrow. You can commence your journey with an early beautiful morning and a cup of tea for refreshment. Your excitement will start as soon as you start your journey. You can actually feel the light breeze and the sunrise. It will capture your attention like no other. After a three to four hours of the journey you can take a halt and grab something to eat or beverages for refreshment. You can grab your snacks at places likeShree Rathnam, Kamat, Hotel Sai Palace. All of these places are very nice, decent and are really great to have breakfast or lunch at. You can start your journey back on and feel the joy once again.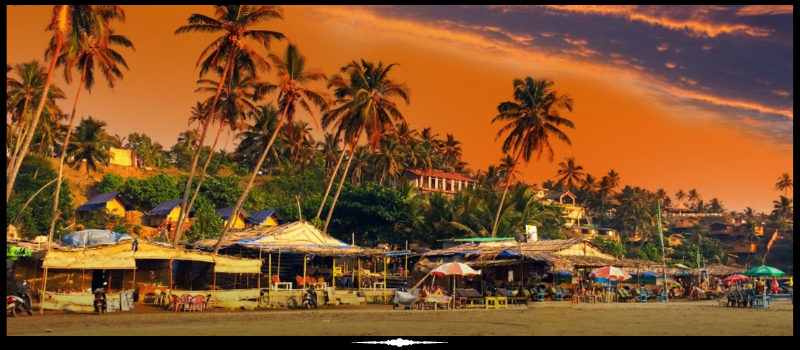 Once you reach Goa you will be mesmerized by the view. Such a small city holding so many wonders and beauty. The beach, the song playing by its side will be fascinating. This place will stand out amidst all the chaos. You can find so many hotels to stay at like Vivanta Goa Panaji it is one of the most decent and budget friendly hotels. They provide great comfort and spacious rooms with beautiful interiors. They also provide other facilities like free wifi, private parking lot and a restaurant. Other hotels like Nomad Residency, Yahvi Boutique Hall are other hotels which will be great for your stay. They also provide spacious rooms, free wifi, parking lots and a restaurant. Goa is popular for its view, aroma, people and especially food. It will be a mistake to be in Goa and to miss out on its specialty. Let's see what they have there for us.
Foods to eat in Goa Goa has always been known for its beautiful climate and that's what makes its food more special. Some of them are: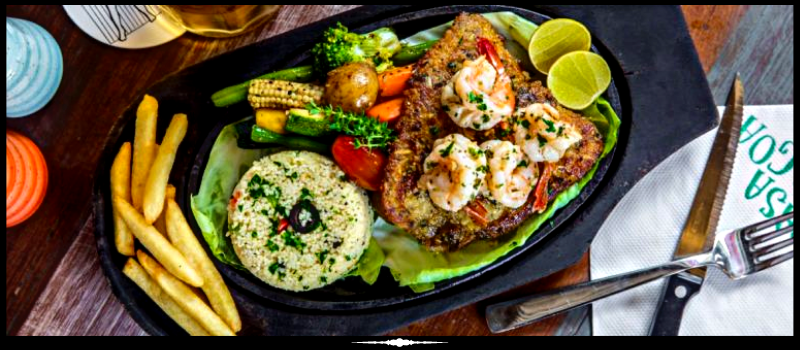 ● Shark Ambot Tik: this dish is just like any other fish curry with rice. They add Kashmiri mirch for color and for a different flavor.
● Chicken Xacuti: this dish is Portuguese influenced food. Made with different spices, coconuts, chillies etc. It is very famous among locals and holds a great place in everyone's heart. : it is a sweet dish consumed with tea. A filling of coconut, goan jaggery is made and stuffed in the leaves which are steamed for 10-20 minutes.
Bangalore to Goa will be an amazing trip. It has so many amazing adventures that are yet to unfold. Go explore it and share your experiences with us.
For more blogs you can visit are official site www.ridobiko.com