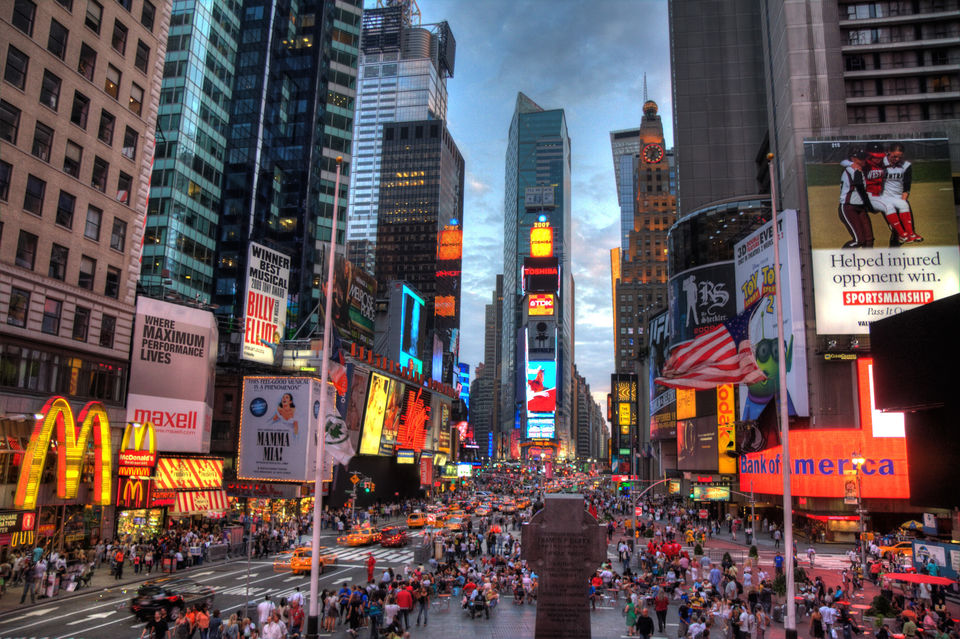 India is planning to have a replica of Times Square, New York's major commercial intersection, entertainment center and tourist destination. If latest reports and announcements are to be believed then you will no longer have to go to New York to enjoy the fun of being at the buzzing tourist magnet.

Where?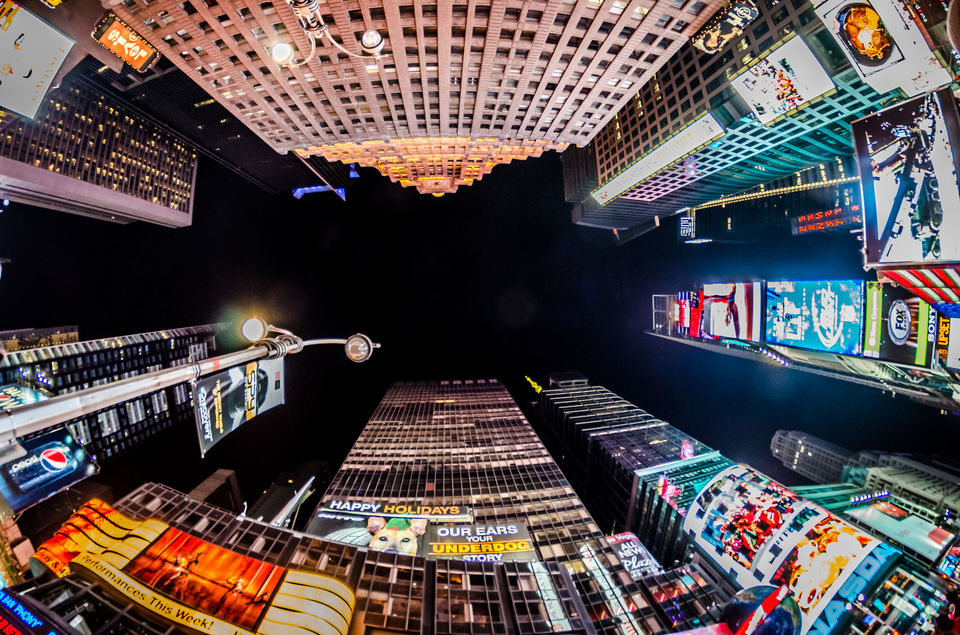 In Bengaluru, at the Residency Road and Brigade Road intersection in the central business district (CBD). Presently a war memorial stands there. The revamp is an attempt to make the street a world-class tourist destination just like the world-famous Times Square.
How do I believe?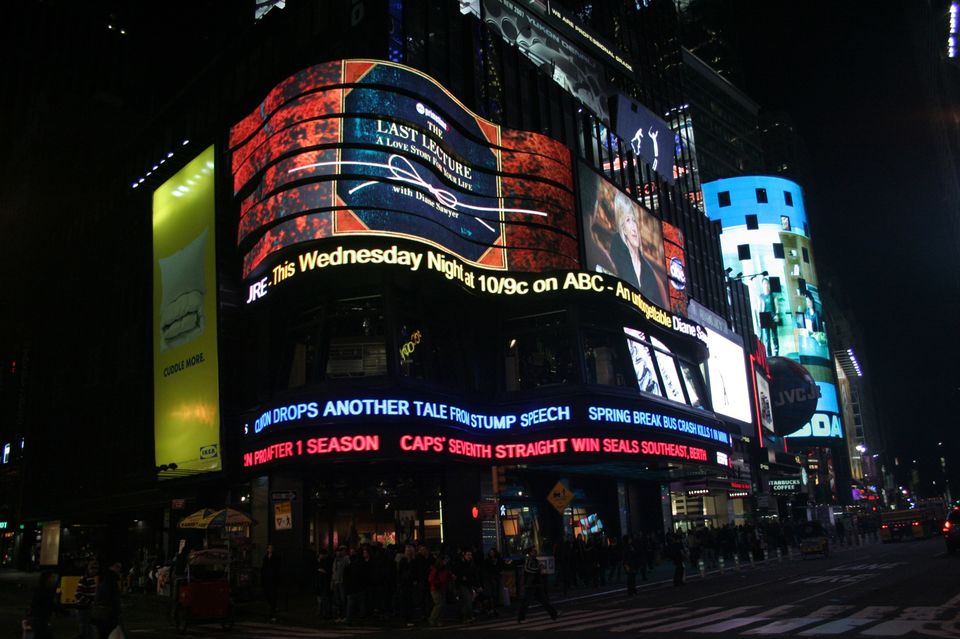 Well, you have to believe it. Bruhat Bengaluru Mahanagara Palike (BBMP) officials have extensive plans to transform the junction into a prominent tourist hub.
Mayor R Sampath Raj recently announced the great news during the reopening of the relaid Church Street. The stretch had largely remained out of bounds for the past year.

What to expect?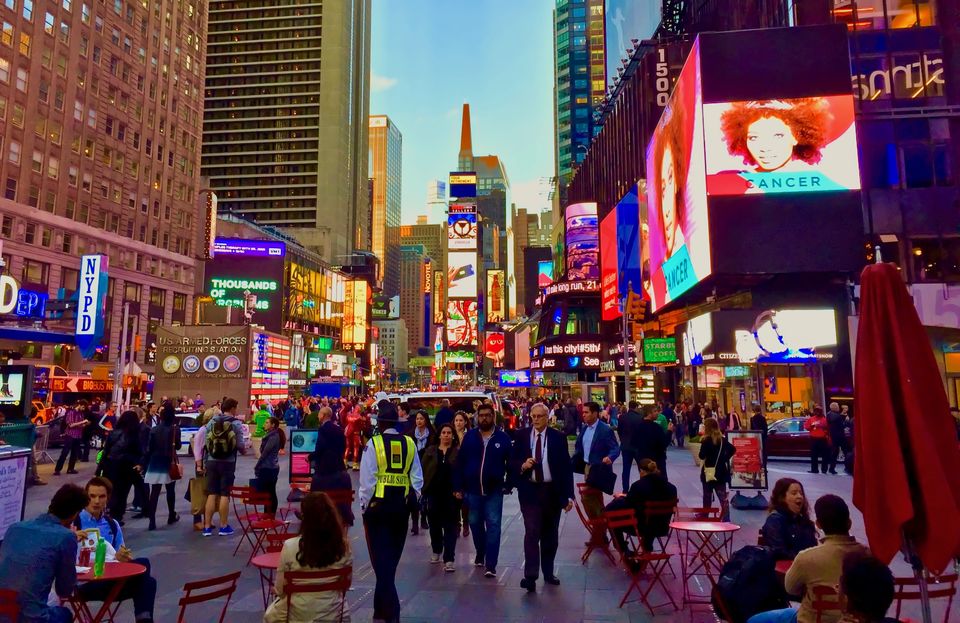 The proposed Bangalore Square will be a hub of business, entertainment and commercial centres. It is expected to cover a massive 25 acres of land. Considering that Bangalore is expeditiously becoming a global city and the Bangalore Square is expected to add to the charm of the "Silicon Valley of India".
Let's talk a bit about Times Square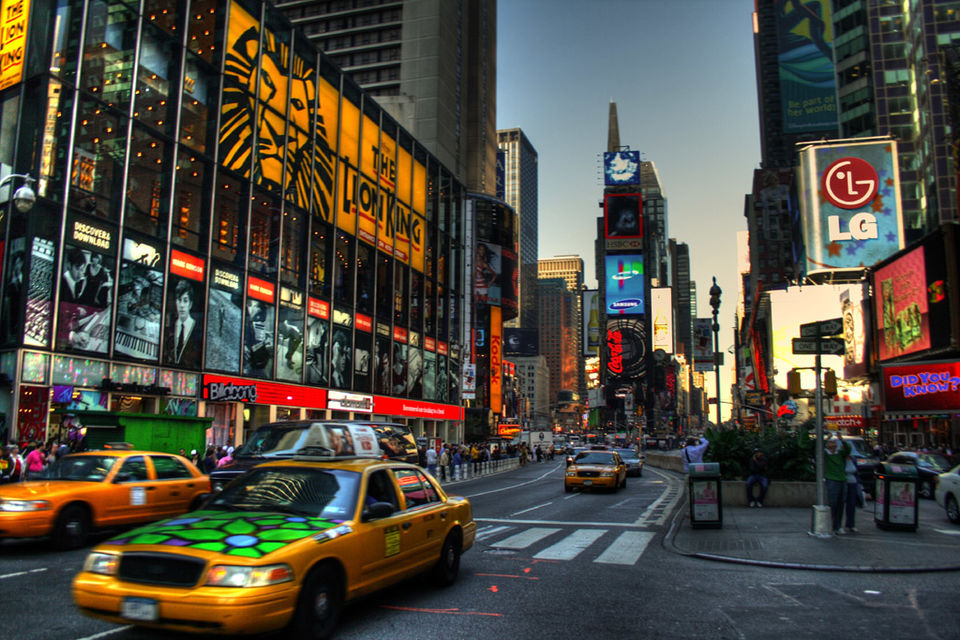 Times Square, as we all know, is called the Centre of the universe, and carries the reputation of being world's most visited tourist attraction. About 39 million visitors from across the world visit this attraction and about 300,000 people walk through the square every day.
Five fun facts about Times Square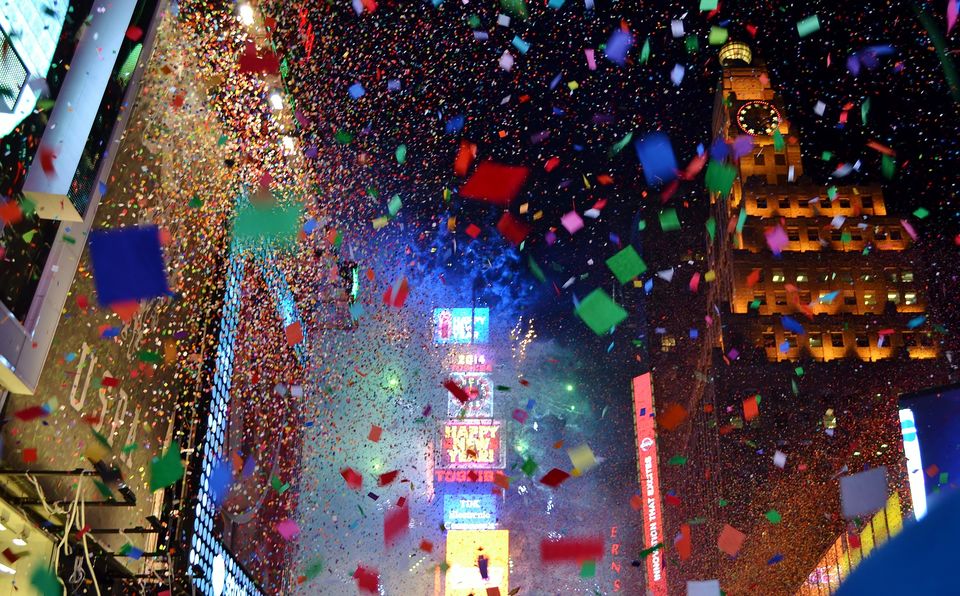 1. Times Square was formerly named Longacre Square and it was renamed in April 1904. The new name was carefully picked after the New York Times moved its headquarters to the Times Building.
2. Times Square has been given many nicknames including 'The Crossroads of the World', 'The Great White Way' and 'The Tenderloin'.
3. New Year's Eve at Times Square is one big show with over a million people coming together to celebrate the 'Dropping of the Ball'.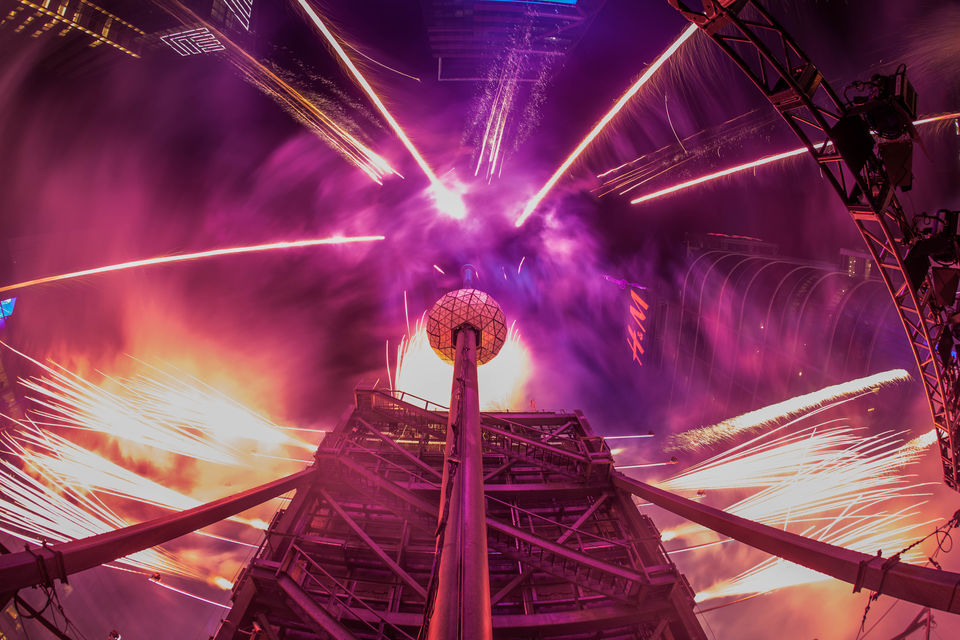 4. Numerous films have magnificently shown Times Square. The list includes Vanilla Sky and I Am Legend.
5. Times Square became smoke free in February 2011.
So, are you excited to visit India's very own Times Square? Well, Bangalore surely has many other popular attractions and landmarks. Share your experience with Tripoto community here if you have ever been to the "IT capital of India".
Meanwhile, don't forget to watch some really amazing travel videos to get inspired by the beauty of this world at Tripoto's Youtube channel.