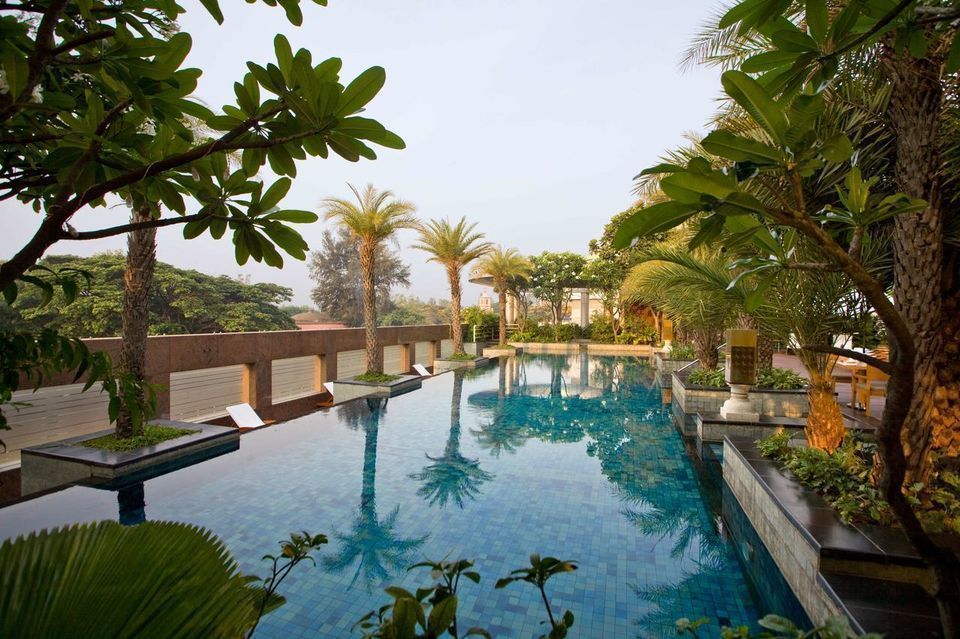 Discovery is everything!
As a cosmopolitan millennial who was born in Mumbai and who worked in US and Singapore, good work, a great lifestyle and unrestricted adventure are the things that I live for. A challenging day at work should always be counter balanced with comfort and a little bit of self-indulgence. And when I travel, I want to get right into the thick of a new city and explore. From the culture and food to the hidden gems only locals know about, I like to soak up everything the destination has to offer. Whether I'm traveling for business or for pleasure, it's vital that I am in the middle of the action, and not in a remote corner of the city or in a coop next to the airport.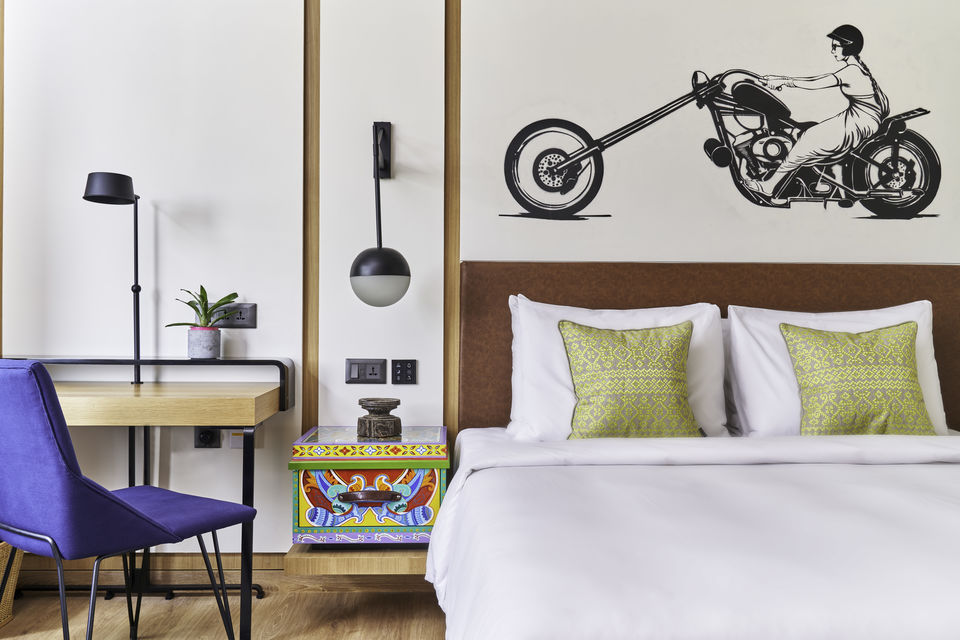 My stay
So, on my recent tour to Bengaluru, I chose to stay at Hyatt Centric. Located in the heart of Bengaluru on M.G. Road, Hyatt Centric is surrounded by some of the best nightlife spots, restaurants and shopping centres. The hotel has been reimagined with playful design elements that capture the city's local vibe. Rooms feature beautiful city views and plush beds promise a good night's sleep after a day's adventures. The hotel's Bengaluru Brasserie is the perfect place to enjoy Bangalore's year-long breezy weather with a craft cocktail in hand.
About Bengaluru
Just next to Hyatt Centric is the Karnataka Golf Association and the Bangalore Golf Club. And not very far is Cubbon Park, a historic park perfect for afternoon strolls or a jog in the morning. The area is dotted with multiple shopping options such as the Commercial Street and the Collection-UB City. The Bangalore Palace is another stunning place that you should visit.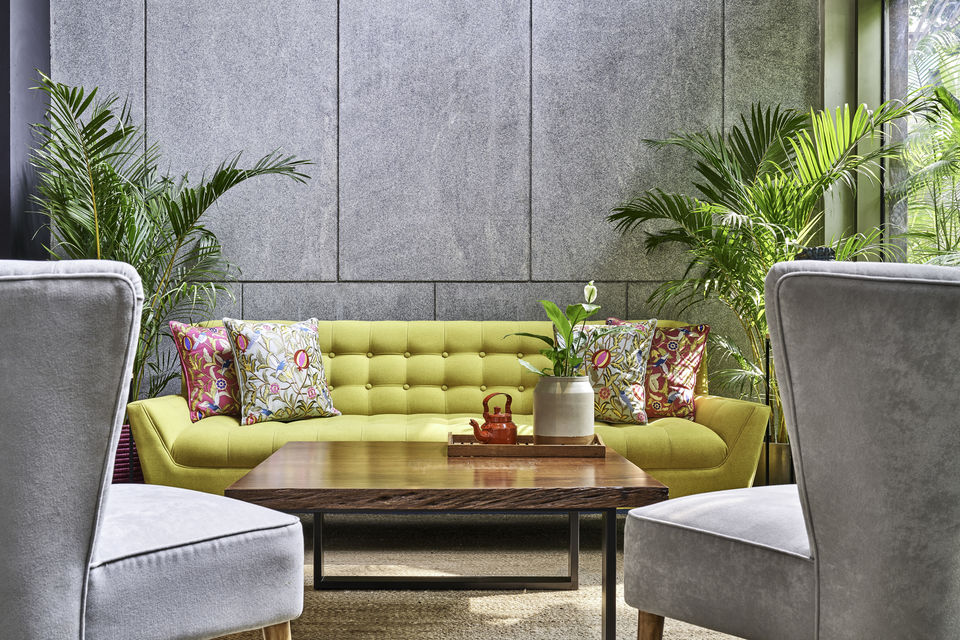 Hyatt Centric is the new upper-upscale lifestyle brand of Hyatt hotels that aims to bring together the best of the destination and serve as a perfect launch pad to explore all the hidden gems and hotspots of the city.
Located in prime destinations around the world, including Madrid, Tokyo, New York, Istanbul, San Francisco, Miami, Chicago and Lima, the brand launched in India earlier this year with Hyatt Centric MG Road Bangalore.
Why Hyatt Centric?
Hyatt Centric hosts are destination experts, and are always available to guide you on great food, cocktails, nightlife, and shops in the area.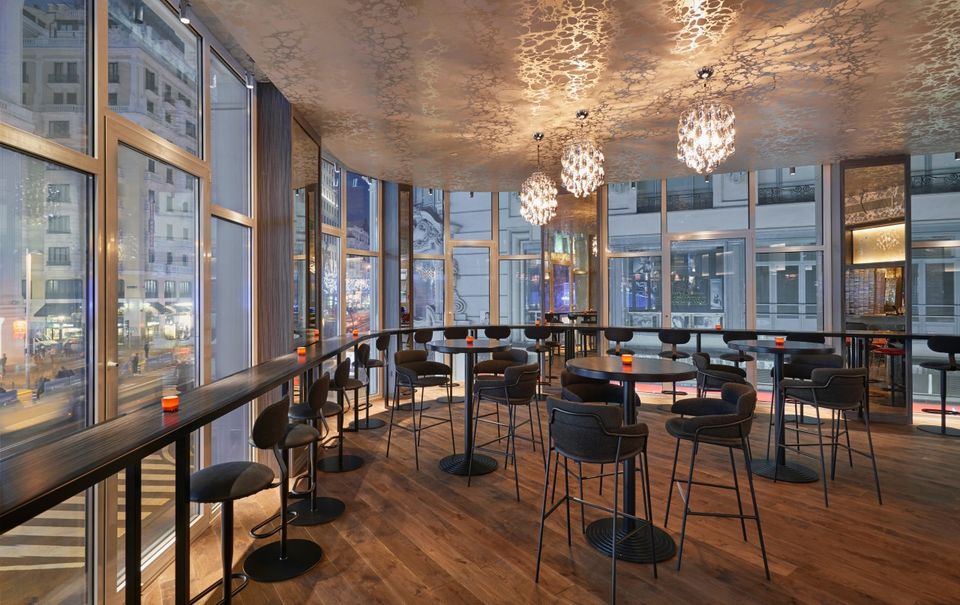 When it comes to business, the hotels boast of creative, collaborative space that reflects the unique perspective of the destination. The bars and restaurants at Hyatt Centric hotels are local hot spots where great conversations, locally inspired food and signature cocktails can be enjoyed.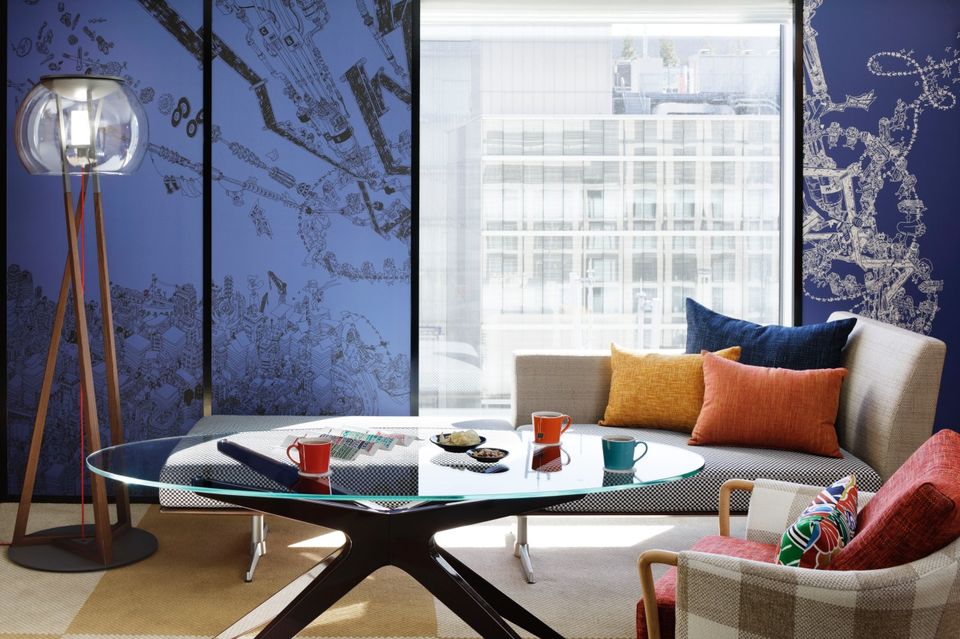 Hyatt Centric also promote the notion that exploration doesn't end at the door. The artistically curated spaces throughout Hyatt Centric hotels are thoughtfully designed to help you work, relax and socialise. You can enjoy custom playlists featuring local artists, a premium selection of drinks and snacks, and if you're lucky, you might even catch a pop-up concert.