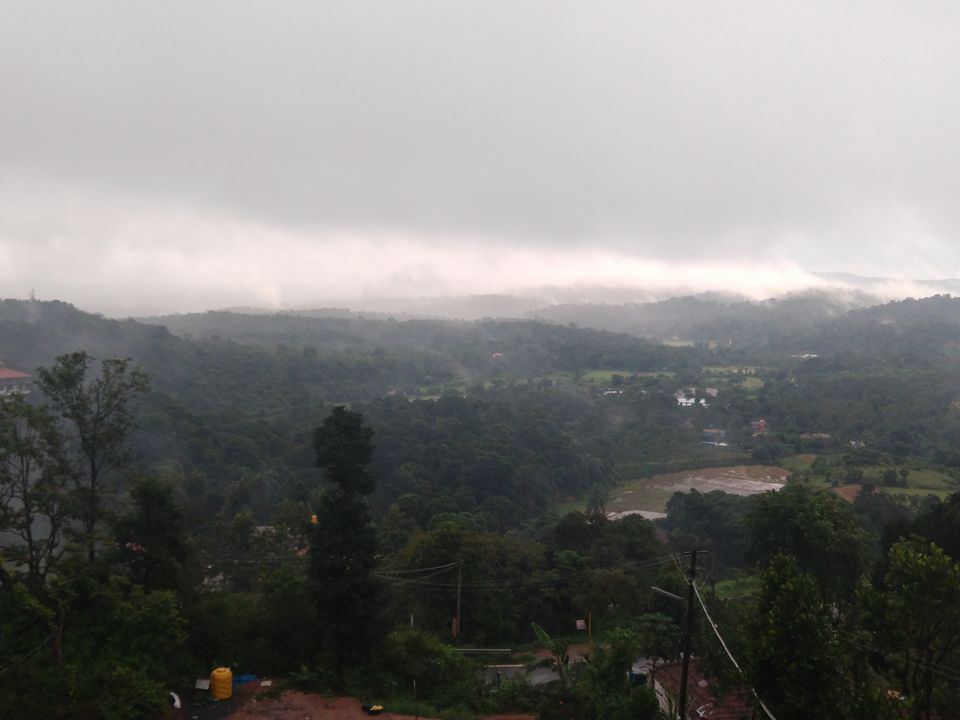 June 15 extended weekend, waited for a long time to have a short trip nearby during these 3 days before the yearly long one.
One advantage of travelling by own car is that I can wake up and leave whenever i want but then yes no discipline.
As expected, against the planned 5am wake up and 7am leave, we left blore by 10am :)
Already hungry by the time we left, decided to stop at a2b after kengeri.
Driving thru 4 lane mysore SH is not an excitement anymore considering this being part of countless short and long trips but was still excited being able to drive more than 40 speed (dont get chance any day in blore traffic)
Got delayed at maddur due to some rally.
With one pitstop tea break in between reached monastery in kushalnagara by 3. Decided to visit this now only as plan was to leave coorg thru different route.
Best part of a monastery is this sound of budhist chants.
In evening reached our resort with a valley view on the main mangalore road outside town.
~280km from blore, ~6 hrs journey via mysore.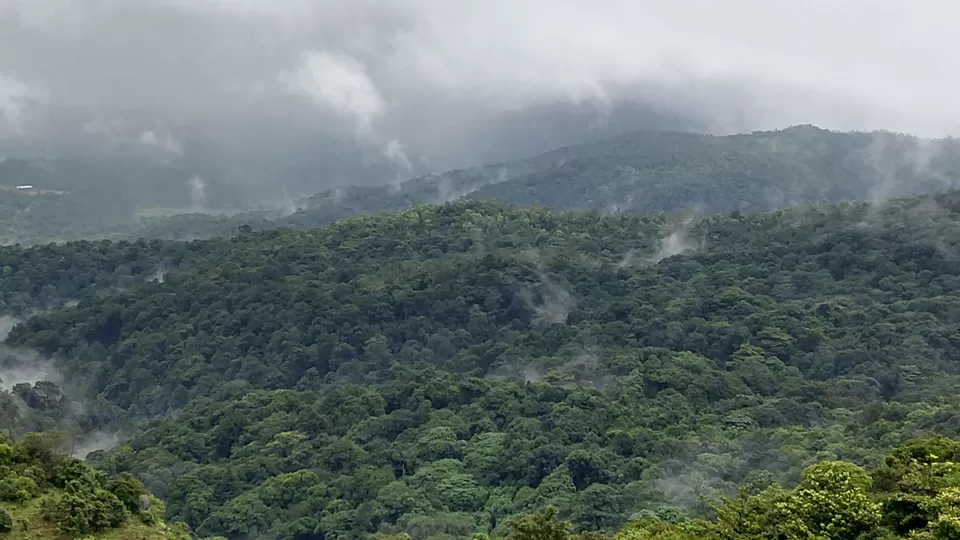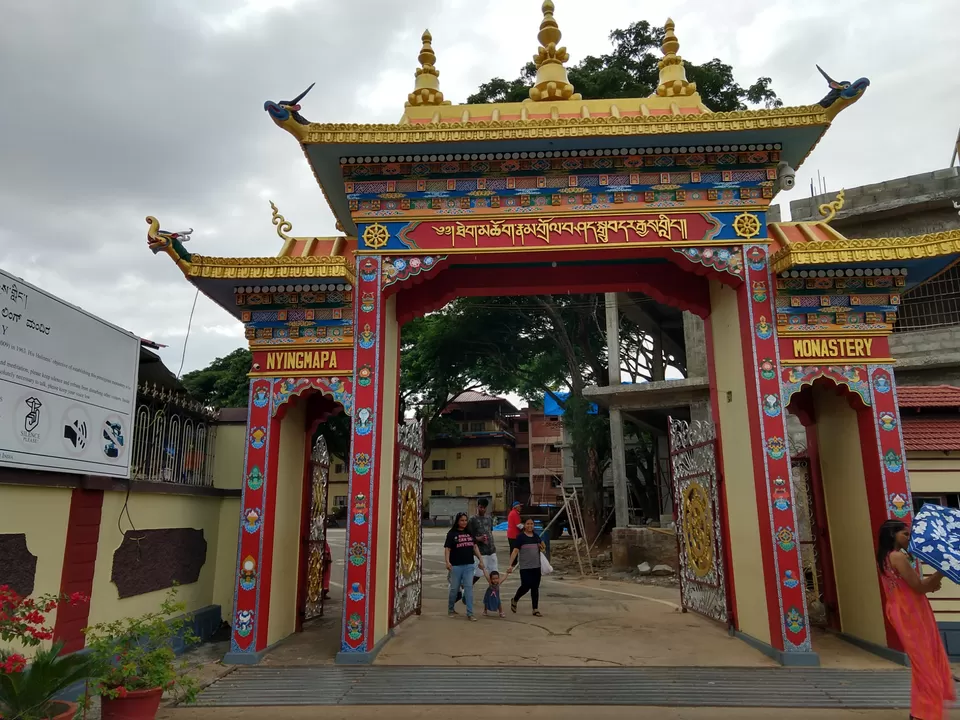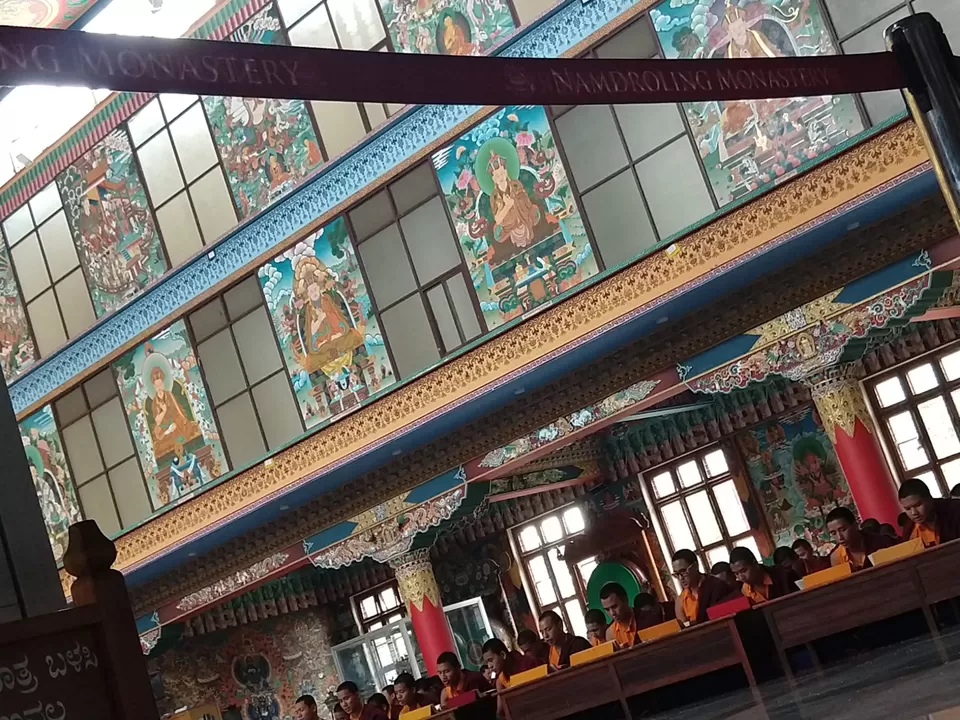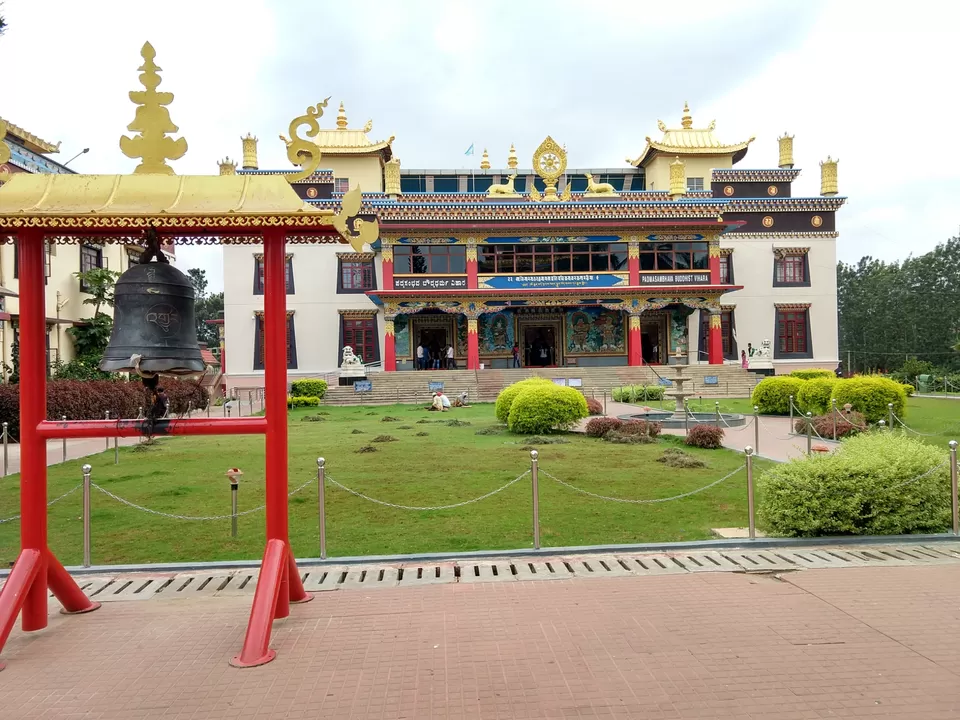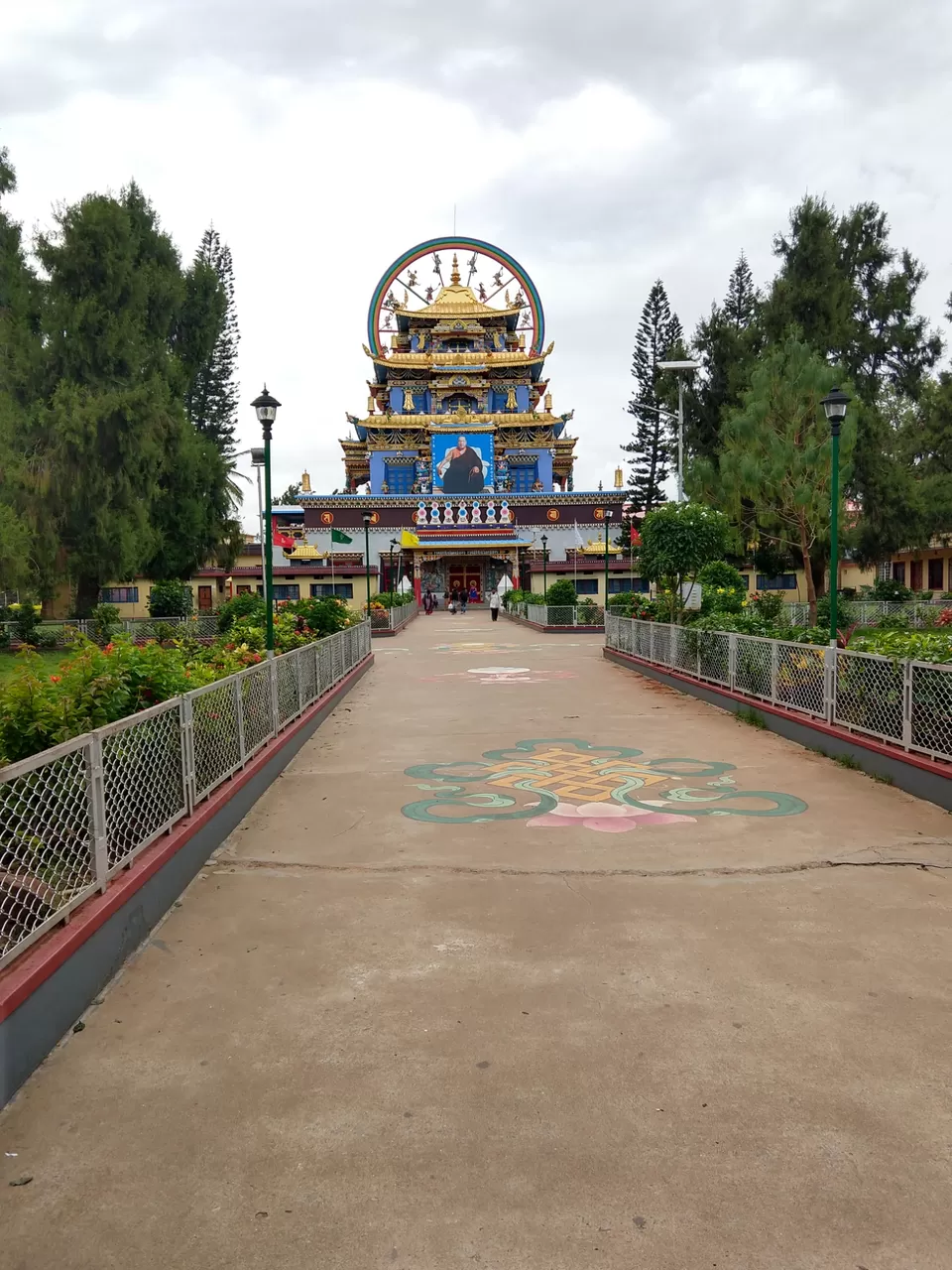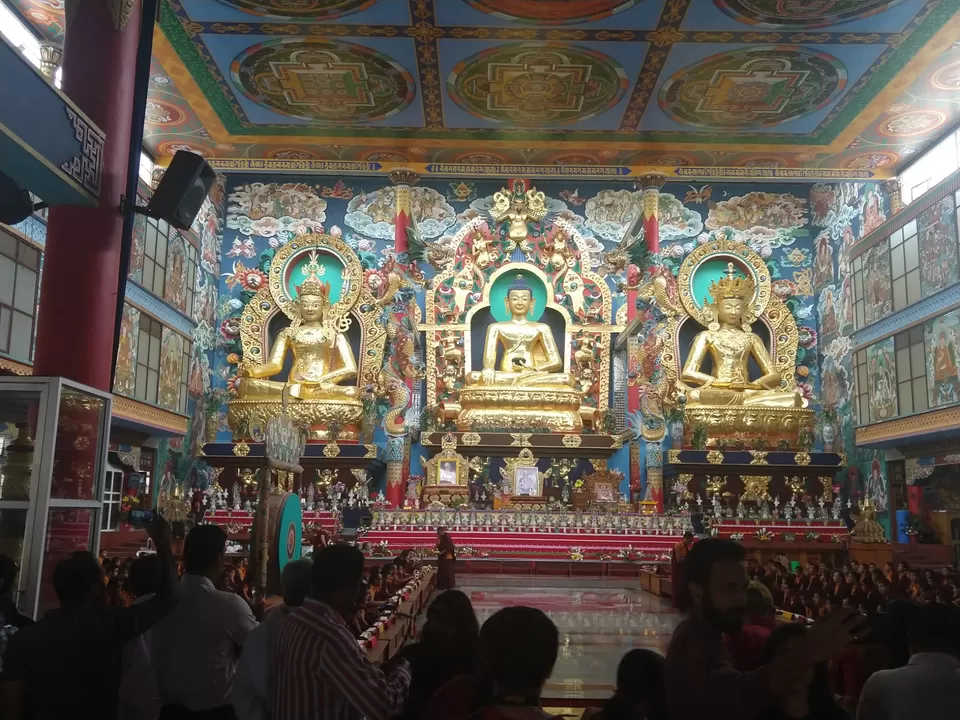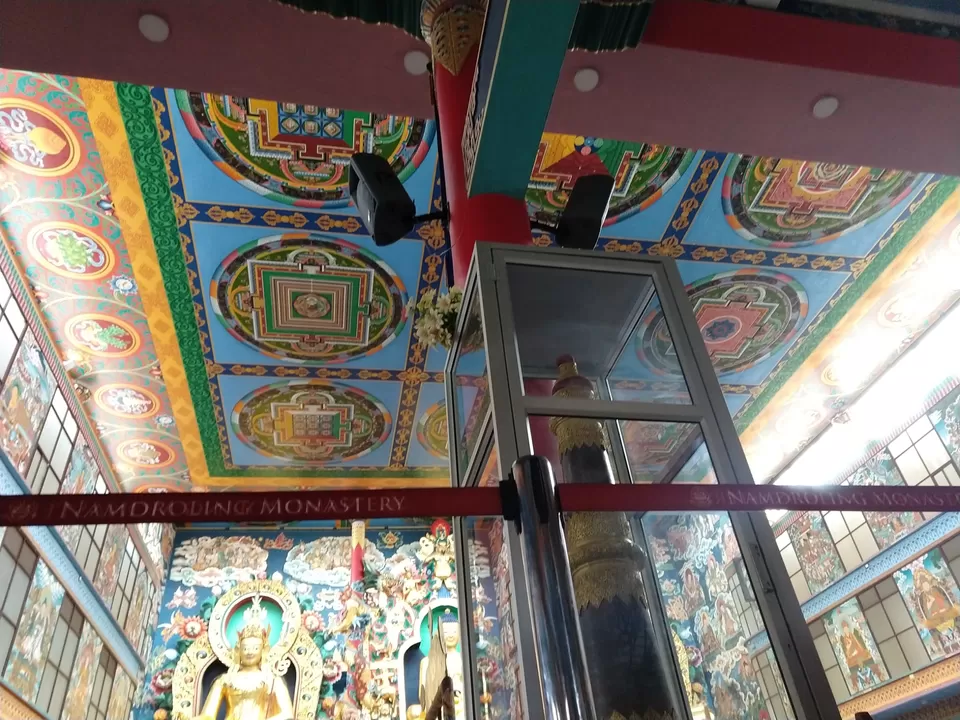 next day morning to Talcauvery (believed to be origin of cauvery river). The experience of this in the last visit was unforgettable. This time it was crowdy.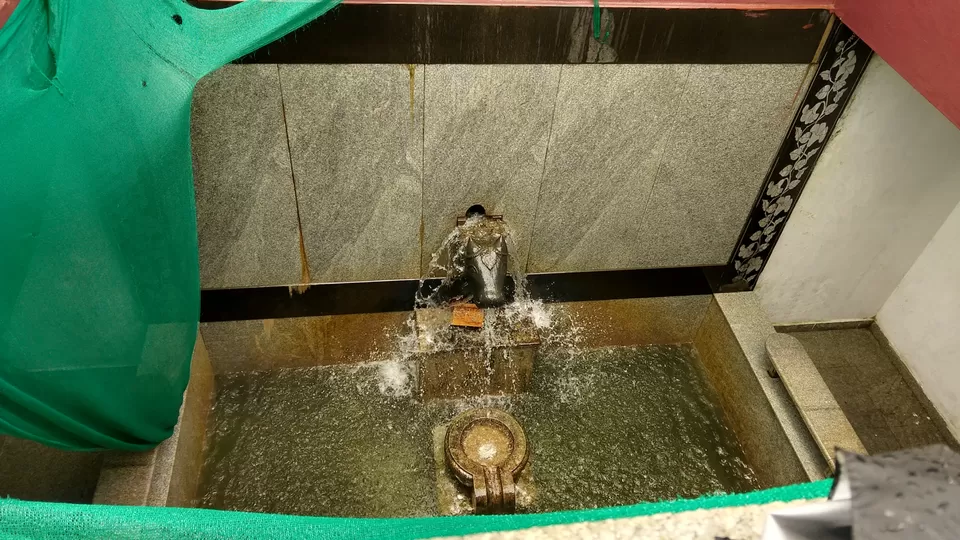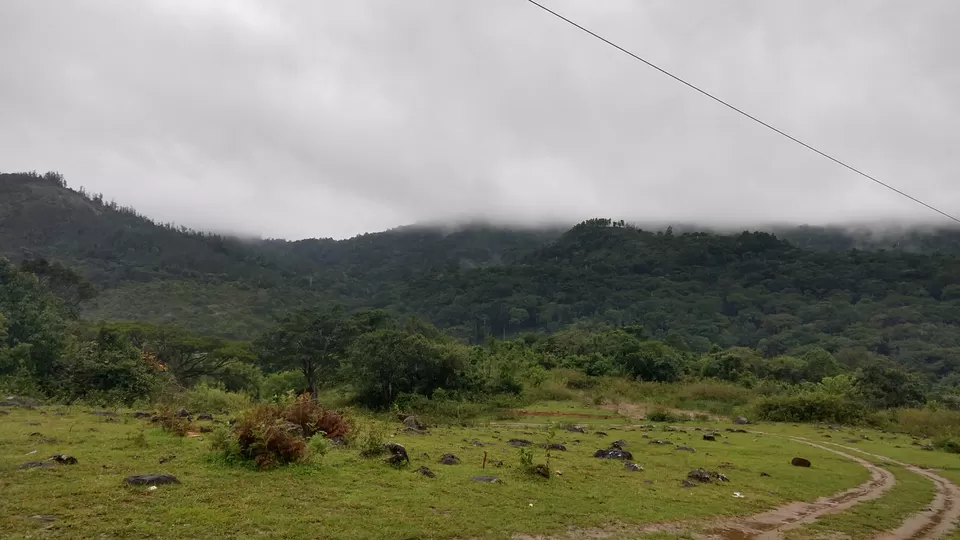 on the last day while returning took a different route via mallalli falls near somwarpet and sharvanbelagola.
Route from madikeri to mallalli was new so felt good with monsoon in region added stars to it.
There is no problem to reach mallalli and then climbing down the well laid stairs taking you much close to the falls. Then comes the tough part climbing up the 602 stairs to get back to the top. So this was one exhaustion and we headed to shravanbelagola temple where we reached just in time for the darshan of bahubali gomteshwara. This also is on a hill "vindhyagiri" and took half an hr to 40 min to climb to reach the main pandal where the monolithic statue is situated.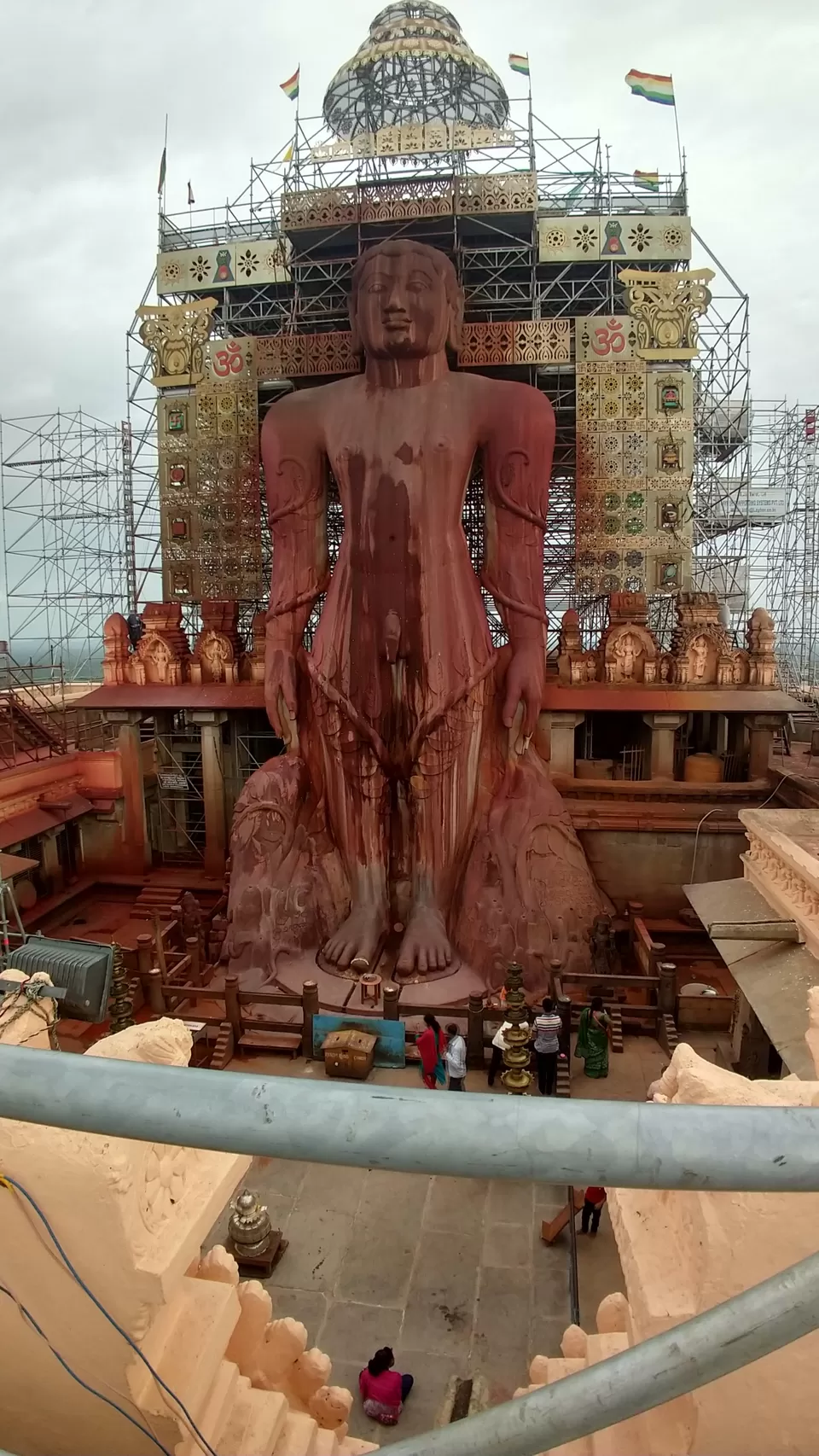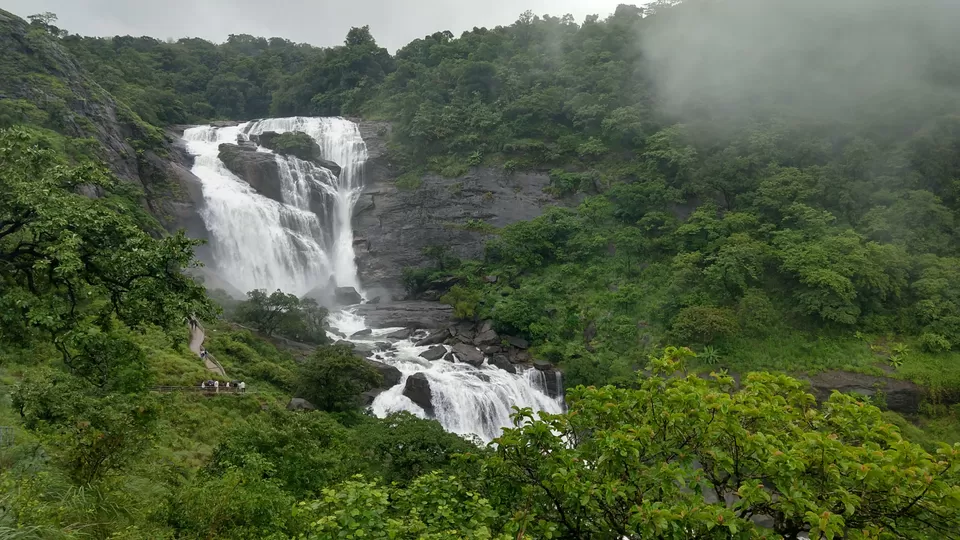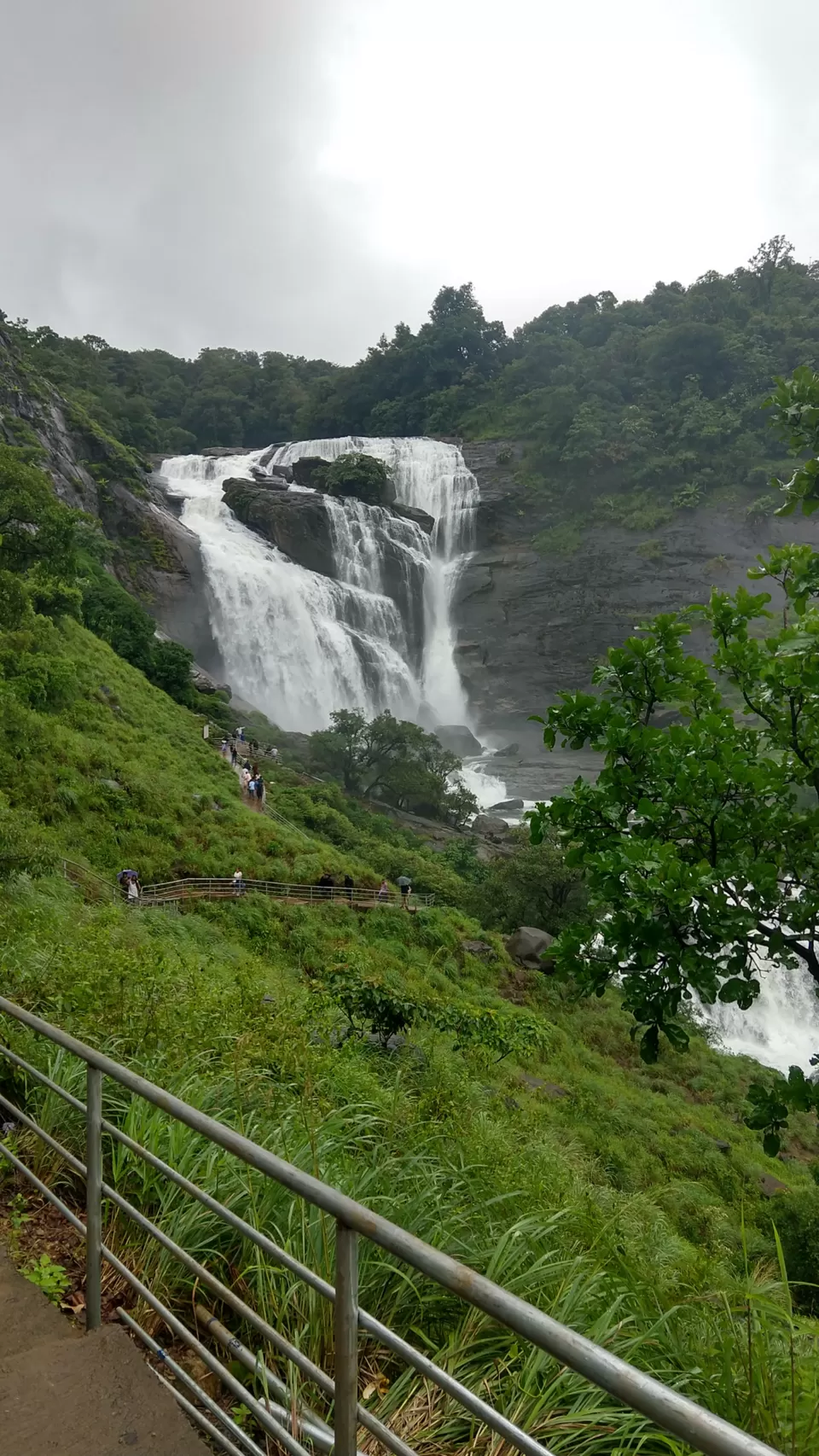 didn't had our lunch so post the darshan were looking for good food and were expecting too as this is a jain pilgrimage. Found a very good home where they served us kadi, roti, rice, daal, achar (obviously without onion garlic which didn't affected the taste etal) after climbing two hills and having sumptuous meal after that had to cover last 3 hr of the journey back to home.
Zooomed thru the last 120km on hassan Bangalore highway and reached nelamangla in time by 8:30.
As usual city welcomed with a 7km long traffic on tumkur road nice road entry which took 1 hr to cover...
Living at one end of nice road and exit at another end really saves time for me always though extra miles and toll...