Coorg today has become synonymous with a weekend getaway from Bangalore. Namdroling Monastery, Dubbare Elephant camp, Nisargadhama, Kushalnagar, Madikeri and Talacauvery are the mandatory halts that one needs to tick off a list in order to conquer coorg! What most people don't know is that Coorg is a district and its hills and vales are such an integral part of the culture & traditions.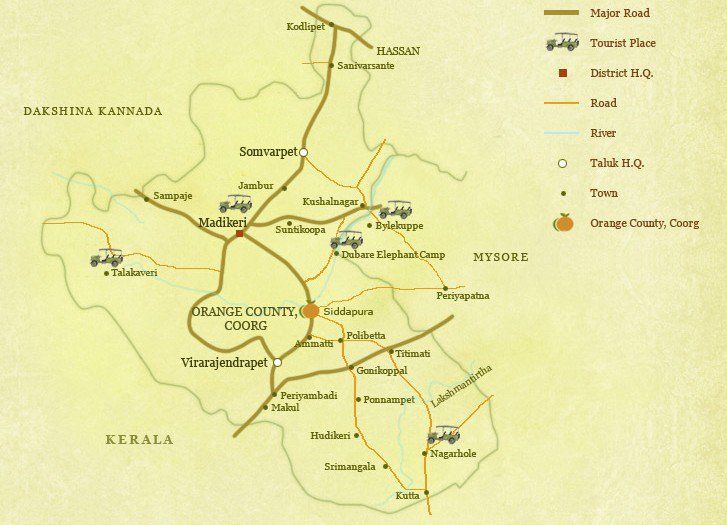 Where to go?
I am still exploring Kodagu(Coorg) but if you are looking for a quick weekend getaway that is a little off the tourist circuit, then Mallalli Falls is the place to be.
Some background - Mallalli falls is located very close to Pushpagiri hill or Kumara Parvatha, which is the 2nd highest peak in Karnataka. Kumaradhara is the river that crashes down those granite steps and winds it way to Kukke Subramanya. My guess is that most of the forest cover around the falls is part of the Bisle forests and on clear days, you could probably see the slopes of bisle from the falls viewpoint (again - this is my guess as I haven't found any evidence for the same).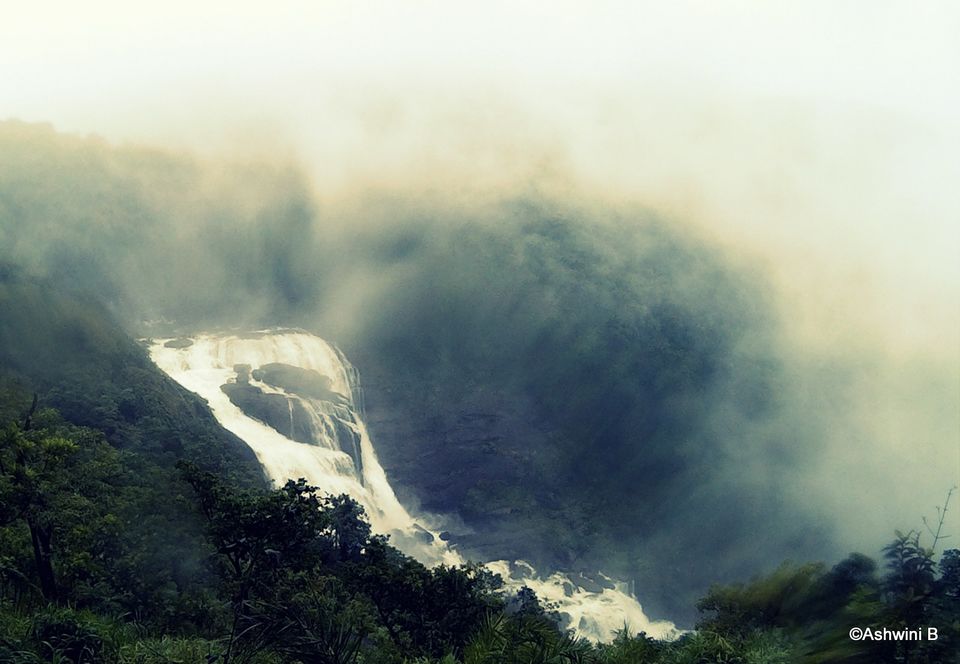 How to get there?
The boring & traffic prone route is to drive via Mysore - Madikeri - Somwarpete - Mallalli Falls but if you really want to enjoy the drive, then here is the route you want to take - Nelamangala - CR Patna - Arkalgud - Shanivarasanthe - Somwarpete - Mallalli Falls. The roads are all good two laned state highways which can be easily done in any car.
All it takes is 10 minutes for you to be completely cut off from civilization. Once you take that road to Mallalli falls from Somwarpete, you are driving on freshly laid single lane road that slowly winds its way through the hills and valleys of the mountain range. This road was not created to take you quickly from point A to B. This was created to entice and lure you into a different world.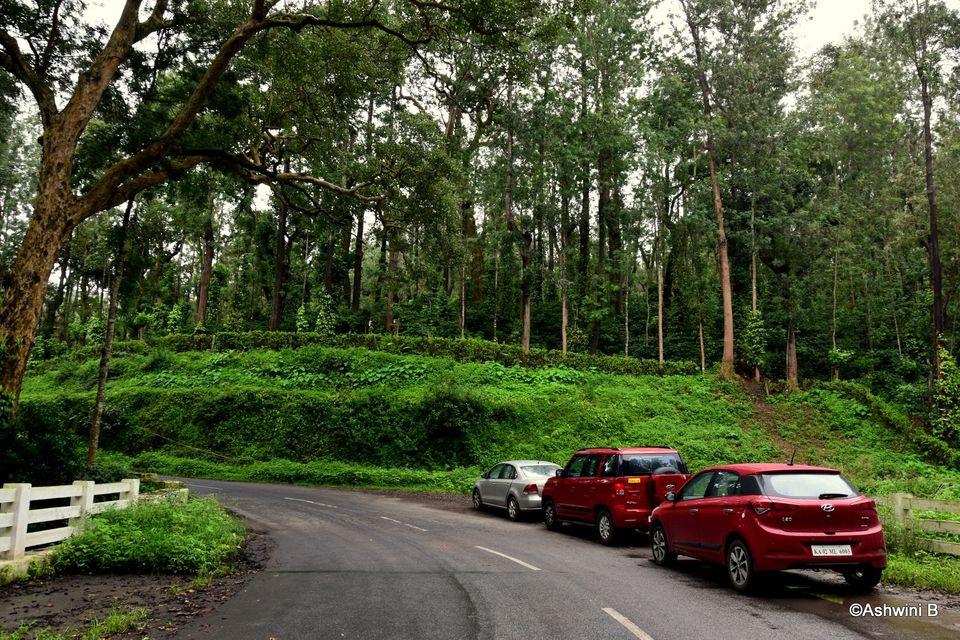 Where to stay?
We stayed at Chiguru Homestay and Lohit the owner does a fabulous job of ensuring that you reach the place without missing a turn. Once you get there, Dinesh and his family make sure that you have everything you need to enjoy your stay. Breakfast, Lunch, Dinner and evening coffee+snacks were part of the package cost and all you need to do is put up your feet and enjoy the view from the room.
Do note that you will have no mobile network connectivity for the last 3-4 kms and hence you will be literally cut off from the world and forced to talk to other human beings :) The homestay does not have wifi and hence you are free of everyday distractions and only have your companions and nature for company.
There is a small stream that flows right next to the property and if you are birding enthusiast, you will find that the bridge on the stream is a good place to spot a few winged beauties.
From Chiguru, Mallalli falls is a 2 km walk on newly laid concrete road or you can hire a jeep to take you all the way to the top of the falls.
"May your trails be crooked, winding, lonesome, dangerous, leading to the most amazing view. May your mountains rise into and above the clouds." - Edward Abbey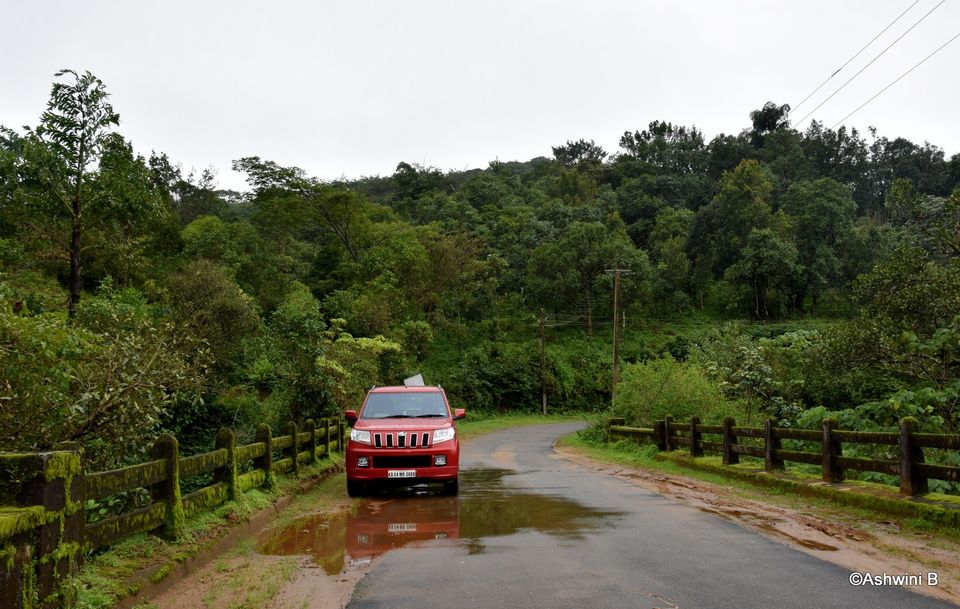 #roadtrip #mallalli falls #waterfall #karnataka #monsoon #unexplored #offthebeatentrack #chiguru #homestay