Every land holds its secrets in its hidden corners. The most stunning stories from Bangalore are still unheard secrets. Its culture is still an unsolved enigma for many. Here are some of the deepest secrets of the I.T wonderland that probably even the locals don't know.
1. The mythical Malgudi connection
A series of stories located in a fictional land made our childhood awesome! but do you know R.K. Narayan's fictional Malgudi town was named after Malleshwaram and Basavanagudi in Bangalore? He used the first few letters from Malleshwaram (Mal) and last few letters of Basavanagudi (gudi) to create Malgudi.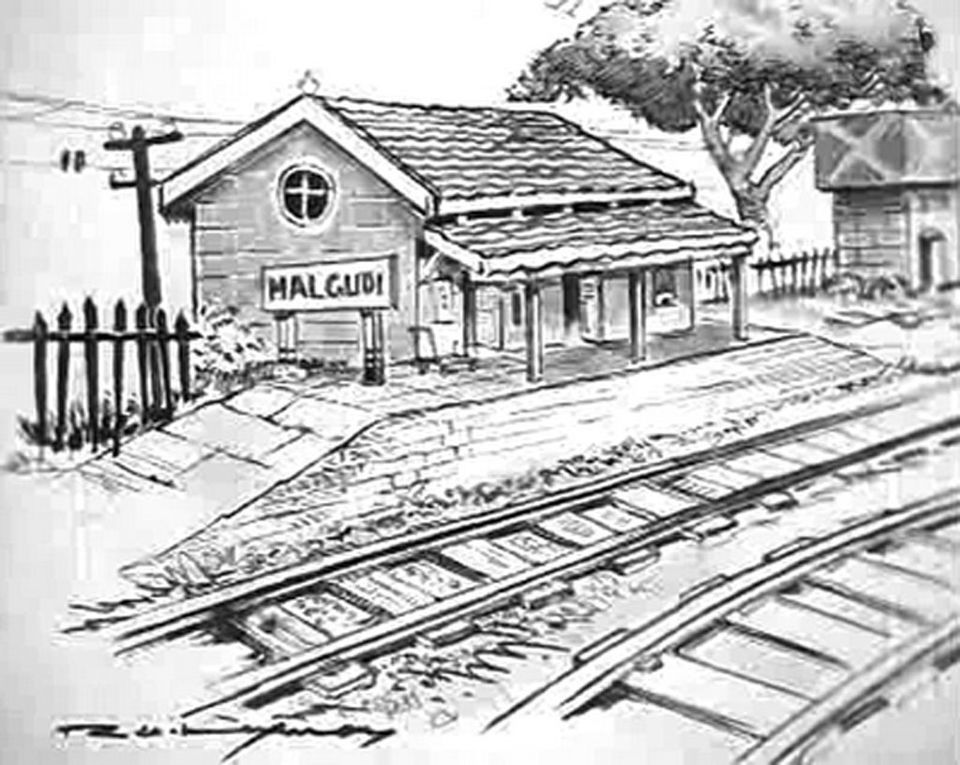 2. Winston Churchill owes Rs. 13 to the Bangalore Club
A ledger entry found in the book that was released on the 125th anniversary of the club states the former UK prime minister owes Rs.13 as part of the unpaid bills at the club.The Bangalore Club is considered to be one of the most elite clubs in the country and was started in 1868 by a group of British officers.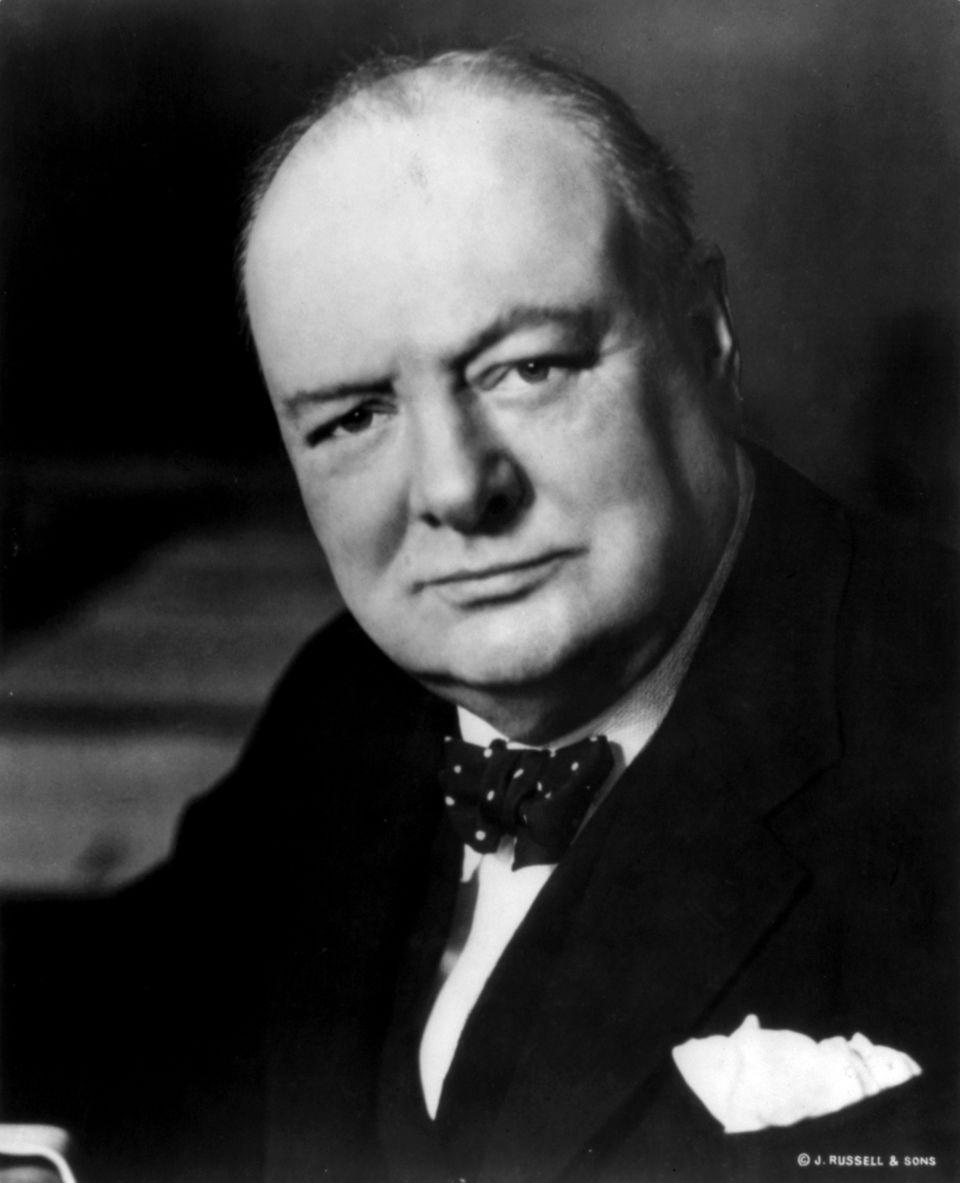 3. Trinity circle was end of Bangalore
Before the I.T revolution, the old airport was considered to be the end of the city. In fact, anything beyond the trinity circle was considered as Bangalore – Airport. Newspapers used to carry two temperature readings, one of Bangalore (city) and the other Bangalore Airport.
(As informed by Harsha Gatt on Quora)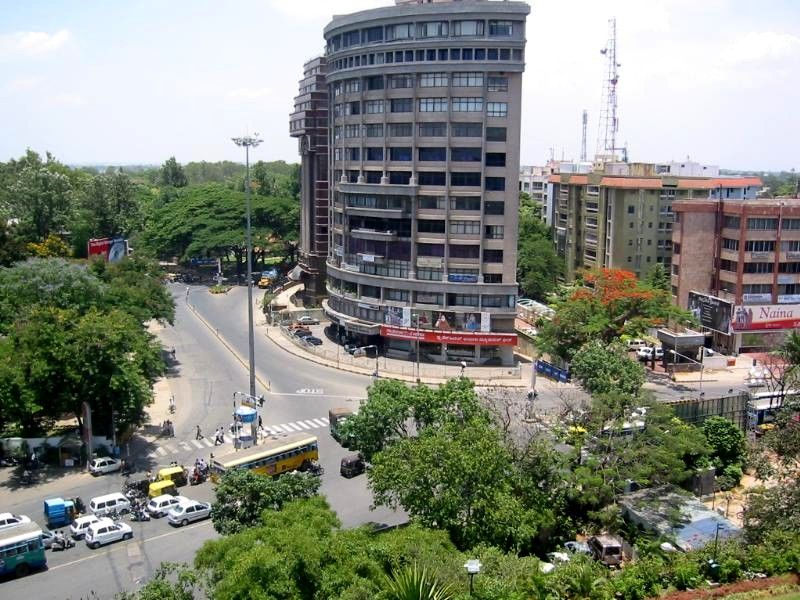 4. Bangalore was developed because of an epidemic
Bengaluru was hit by a plague epidemic in 1898. The epidemic took a huge toll and catalyzed the improvement and sanitation of Bengaluru and, in turn, improvements in sanitation and health facilities helped to modernize Bengaluru. Telephone lines were laid to help coordinate anti-plague operations. Regulations for building new houses with proper sanitation facilities came into effect. A health officer was appointed in 1898, the city was divided into four wards for better coordination and the Victoria Hospital was inaugurated in 1900 by Lord Curzon, the then Viceroy and Governor-General of British India.
5. World's largest Meditational Pyramid
The pyramid at Pyramid Valley International, located at Kebbedoddi near Bangalore, is the world's largest Meditational Pyramid. Called the Maitreya-Buddha Pyramid, the 102 ft tall structure can house 5000 people. The outer surface of the pyramid is decorated with murals depicting various elements of nature.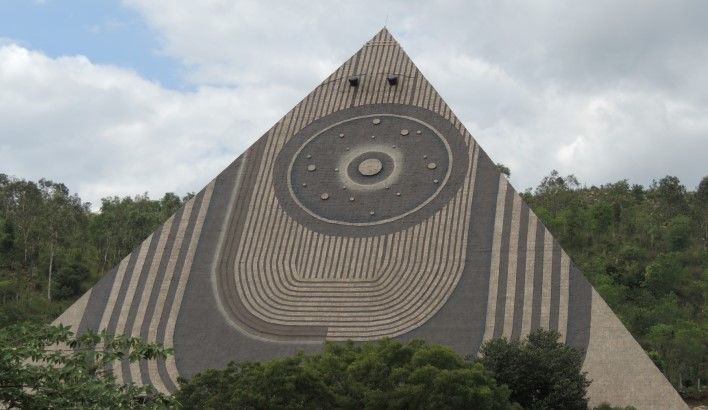 Credits: Karnataka
6. Encroachment of Lakes
Most lakes in Bangalore have vanished due to construction for urban infrastructure expansion. The city once had 280-285 lakes of which 7 cannot be traced, 7 are reduced to small pools of water, 18 have been unauthorisedly encroached by slums and private parties, 14 have dried up and are leased out by the Government. 28 lakes have been used by the Bangalore Development Authority to distribute sites and build extensions for residential areas. The remaining lakes are in fairly advanced state of deterioration.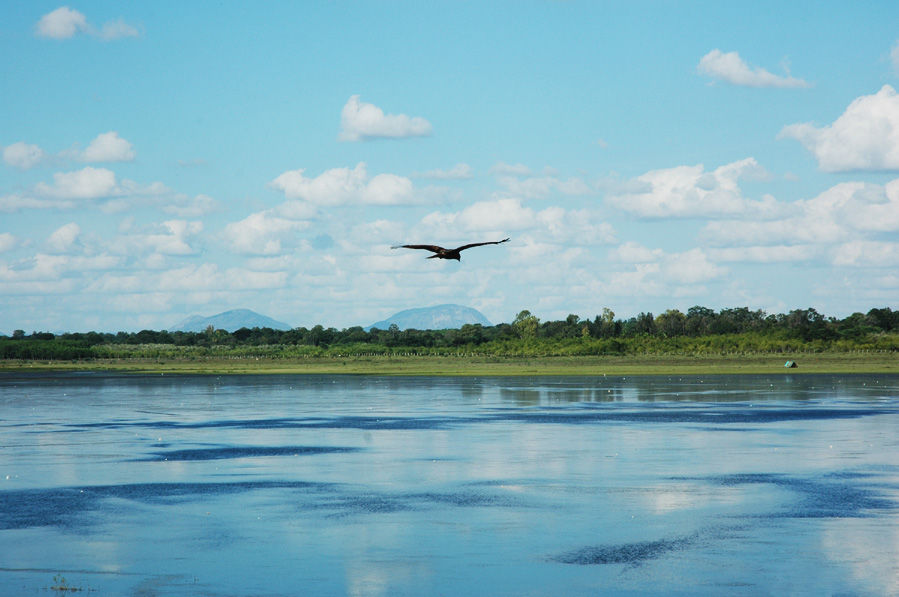 7. Did you know?
Shoolay lake changed to a Football stadium
Akkithimmanhalli lake changed to Corporation Hockey stadium
Sampangi lake changed to Kanteerava Sports Complex
Dharmanbudhi lake changed to Kempegowda Bus Station
Challaghatta lake changed to Karnataka Golf Association
Koramangala lake changed to National Games Complex in Ejipura
Siddikatte Lake has now become KR Market
Kadugondanahalli lake changed to Ambedkar Medical College
8. Second World War and Rava Idli
During the Second World War, rice was in short supply and this made it difficult for MTR to make idlis. According to MTR, during that time they experimented with semolina instead of rice and thus the famous breakfast item was born - Rava Idli!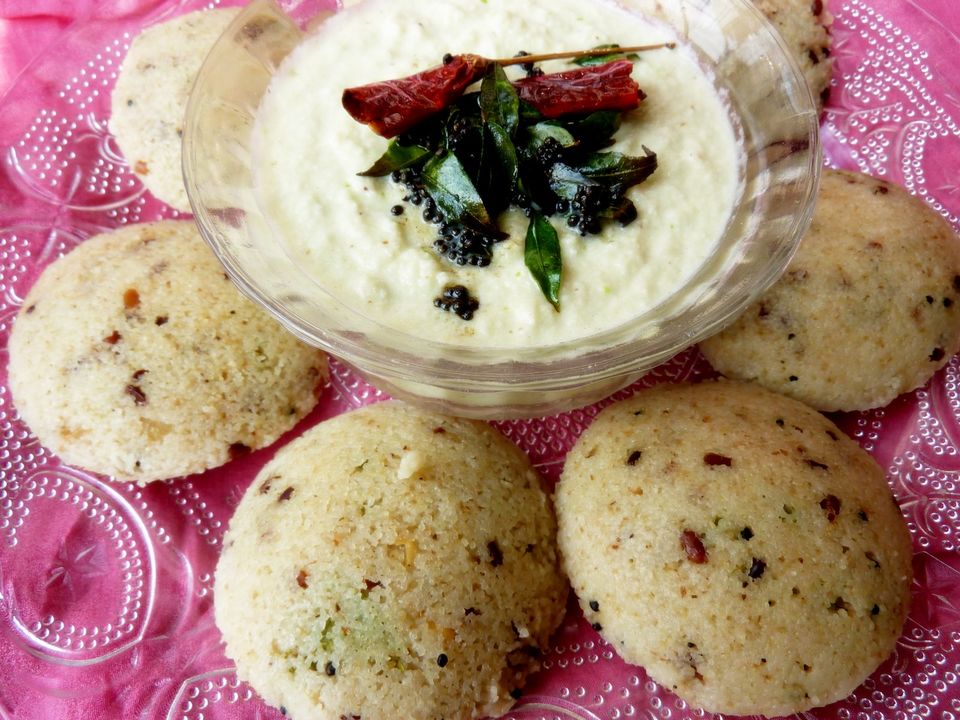 9. Freedom park was a Jail
As ironic as it may sound but Freedom Park, located in Sheshadri Road, once functioned as the 'Central Jail'. When a state of emergency was proclaimed in India in 1975, several opposition leaders including Atal Bihari Vajpayee and L.K. Advani were arrested and jailed at this venue.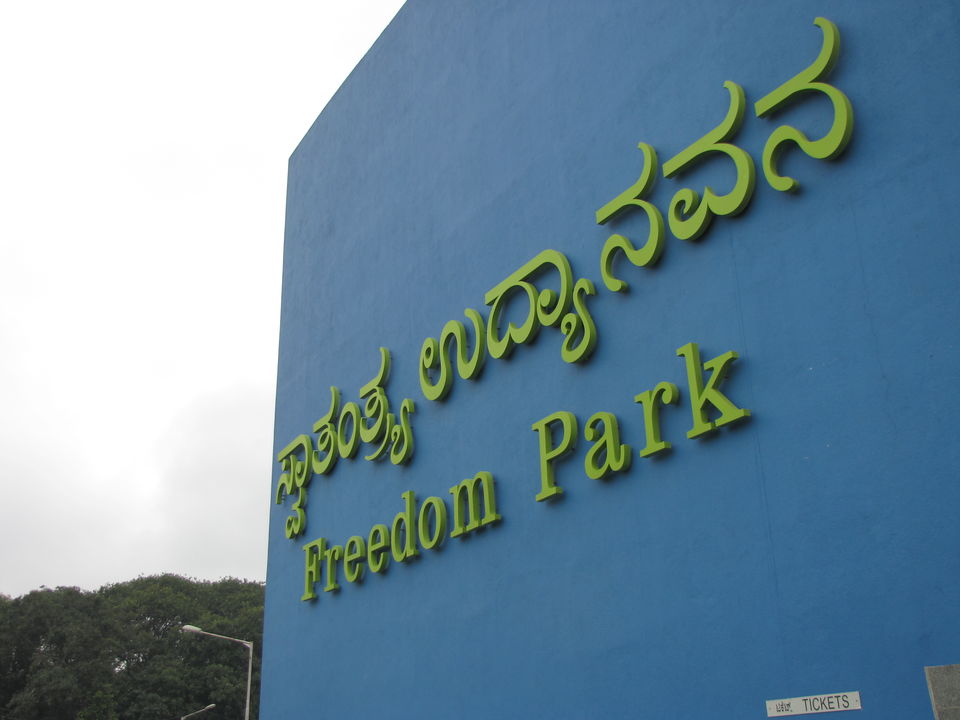 10. Marriages and Mahabharata
There existed a time in Bangalore when marriages were scheduled according to Mahabharata. Yes! such was the importance of not missing even a single episode of Mahabharata.
(As informed by Harsha Gatt on Quora)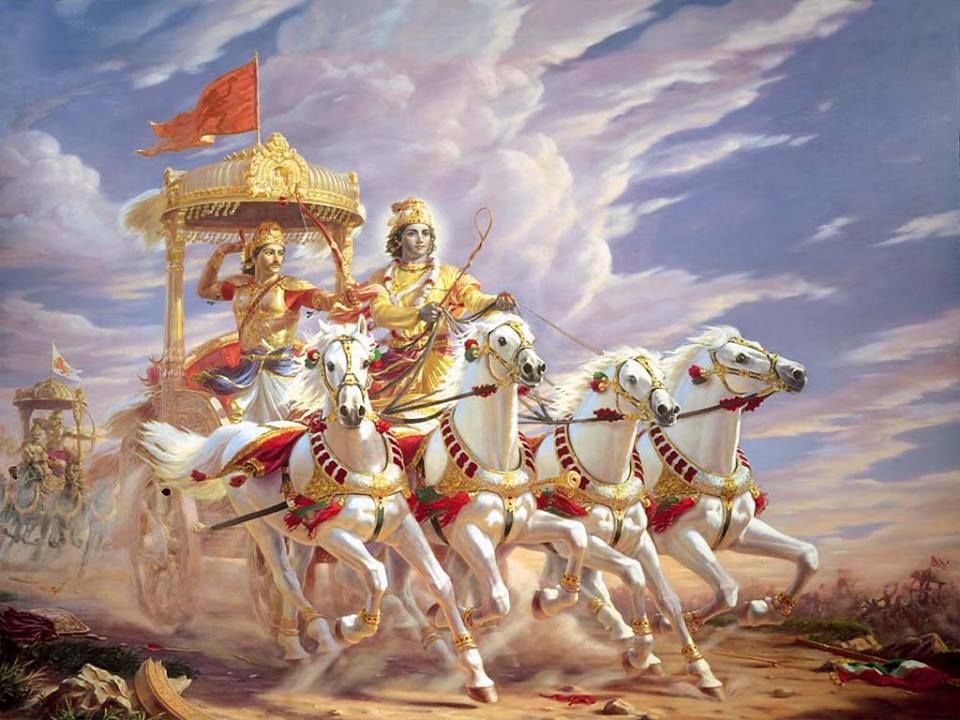 11. Bangalore is a spirited city
The first Sepoy Mutiny was initiated at the Bangalore Fort, Kalasipalayam in 1832, much before Meerut in 1857
12. The ghost at BIAL, Devanahalli
Pilots at the Bangalore airport have reported seeing a lady in a white saree wandering about the runway. The reason why that witch wanders in the airport is still unknown.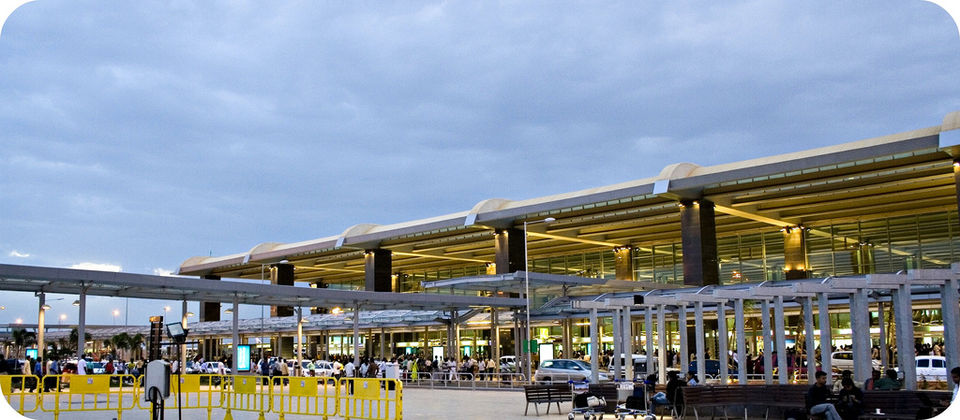 13. Non-Fan City?
Bangalore was designated a "Non-Fan city" for defence personnel, till about the mid-1950s. People working for the Indian army/navy/air force had no ceiling fans in their quarters because the climate was so cool. They also needed to use blankets during the rains, at night.
14. The first map of India
If sources are to be believed, mapping of India started from the Trinity church MG road. It still has a stone which was used as the benchmark.
15. Good Old Days
In 1970's-80's, salaries of above lakh were unheard of in Bangalore. The rent for a good house in Indiranagar was just Rs.3000. And most of Bangalore would be asleep by 9:30 pm. Today, 50,000 people are still stuck at Silk Board waiting to get home at 9:30 pm.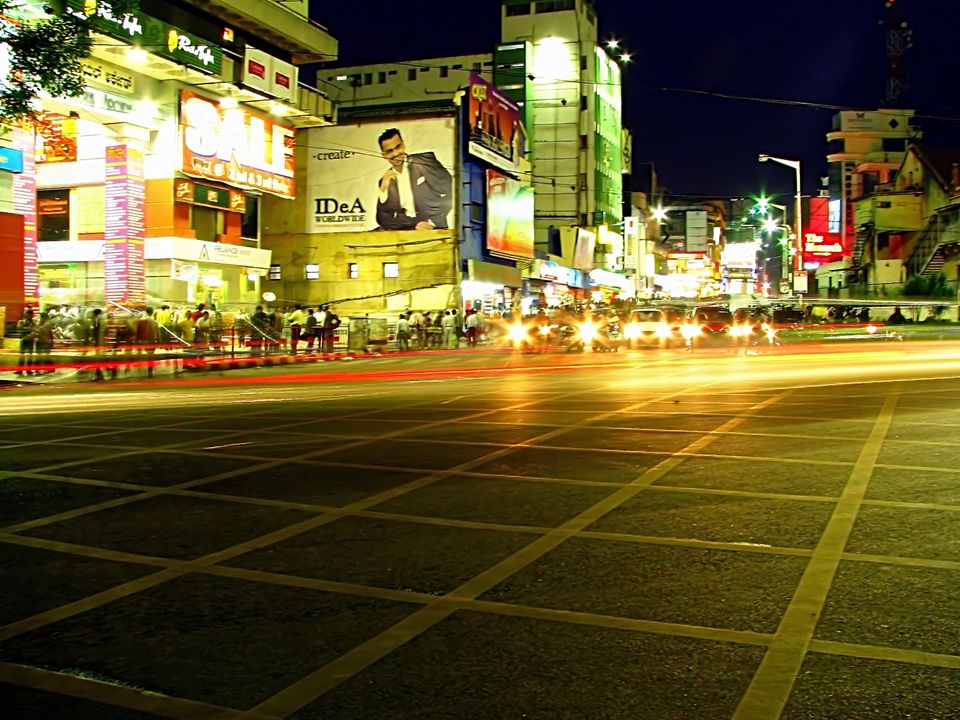 16. Electricity
In 1906, Bangalore became one of the first cities in India to have electricity from hydro power, powered by the hydroelectric plant situated in Shivanasamudra.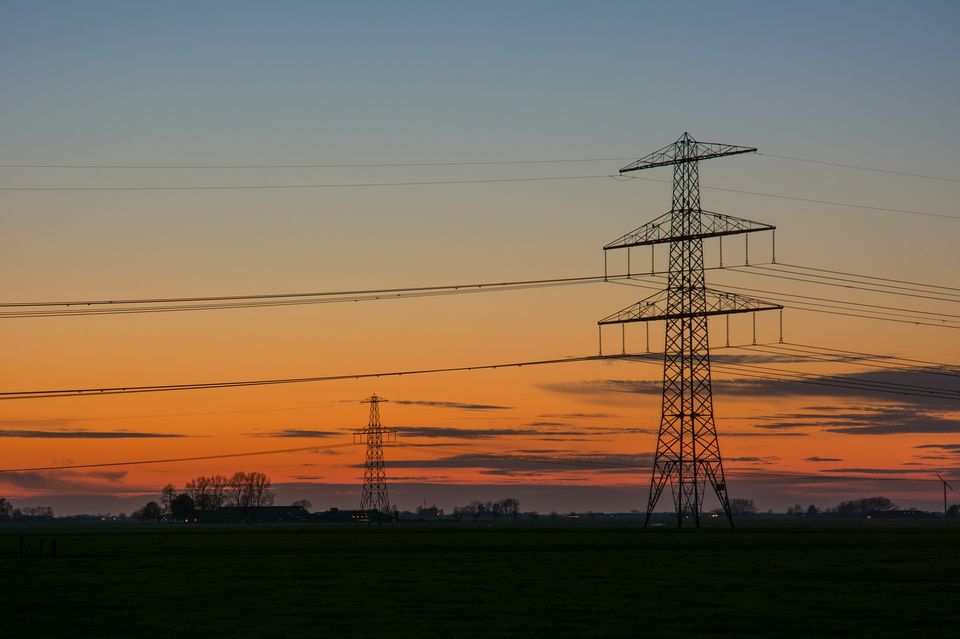 17. Blackpally - Former name of M.G road
Did you know that the shopping area around south parade ground (now M.G road) was once called Blackpally.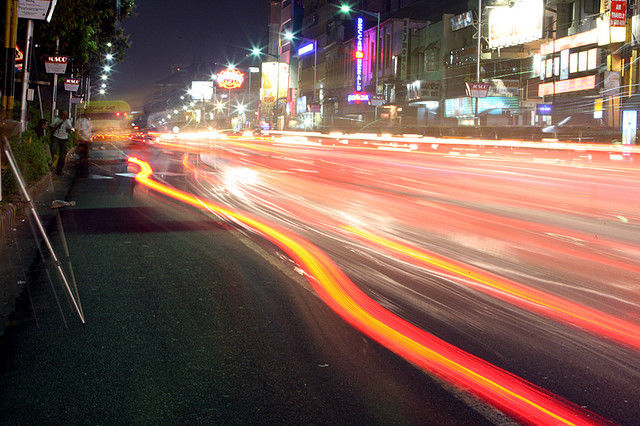 18. Hindu Military Hotels
In 1920's, eateries that served lamb and chicken but not beef or pork qualified as 'Hindu Military Hotels'. The 'military' tag suggested a protein rich diet — the food of the robust kshathiraya or warrior class.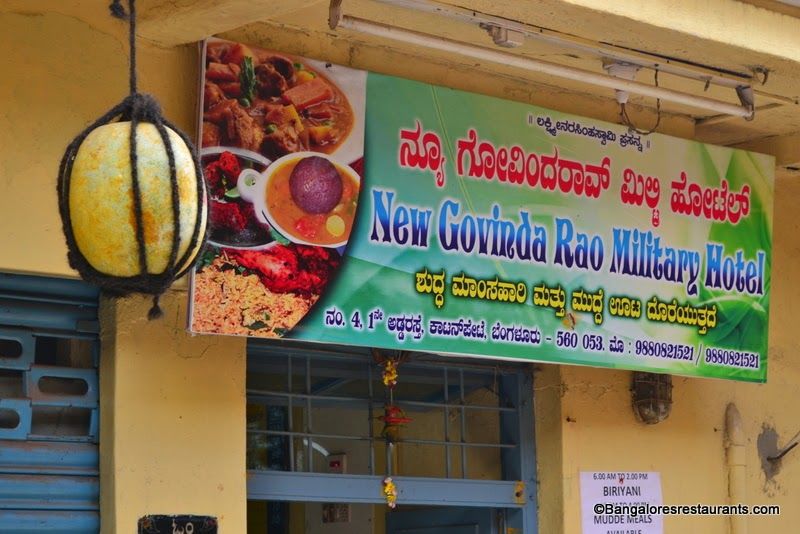 19. Naming of Lavelle road
The uptown Lavelle road is named after an Irish soldier, Michael F Lavelle, who made enough money that he bought himself enough land in the Cantonment area to have a whole road named after him because he re-discovered the gold mines in Kolar.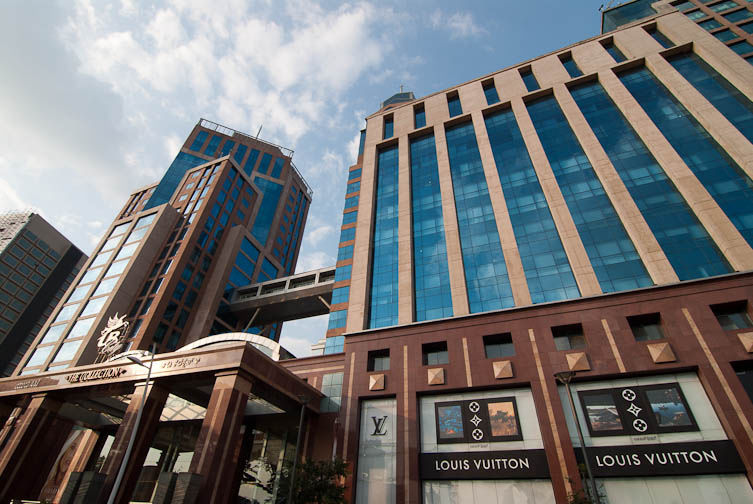 20. The curse of the Bangalore Palace
According to legends some of the Bangalore palace jewels were stolen by the royal consort of the then Viceroy of Vijayanagar named Alamelamma. When she was asked to return the jewels, she refused to part with them, adding more drama. She even cursed the King, swearing that Talakad would become a barren land and that the Raja's will have no progeny. Oddly enough the curse had such an effect that it held true for generations. The Talakad town still remains barren and none of the Mysore kings have heirs.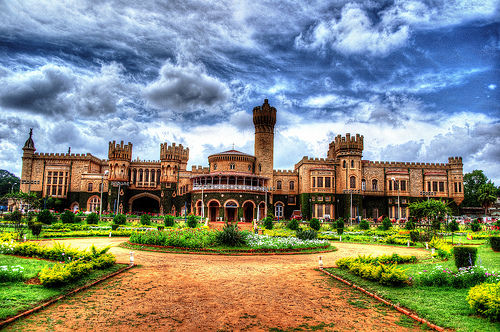 Like these, one such secret of Bangalore is that it was officially renamed to Bengaluru on November 1, 2014. It is considered to be one of the most well kept secrets because people still continue to use the old name.
Frequent searches leading to this page:-
secret places in bangalore, hidden places in bangalore, hidden gems in bangalore, unknown places in bangalore, lesser known places in bangalore