The Spirit of Halloween is here again. Celebrated on 31 October every year, Halloween marks the end of summer and beginning of winter for which a bonfire is lit as a symbol of the changing seasons. Originally a Samhain holiday, some of the rituals included people dressing up in costumes and disguising as ghosts, making lanterns and enjoying special elaborate feasts.
Halloween activities today often include children trick-or-treating down their lanes in anticipation of getting lots of candy, attending costume parties dressed up as their favourite characters with lots of make-up and an ensemble of crazy outfits, craving pumpkins, lighting bonfires, playing games, pranks and watching Halloween themed or scary movies.
If you are looking to celebrate Halloween this year, here is a list of a few parties across the country that you could attend to bring out your inner halloween spirit.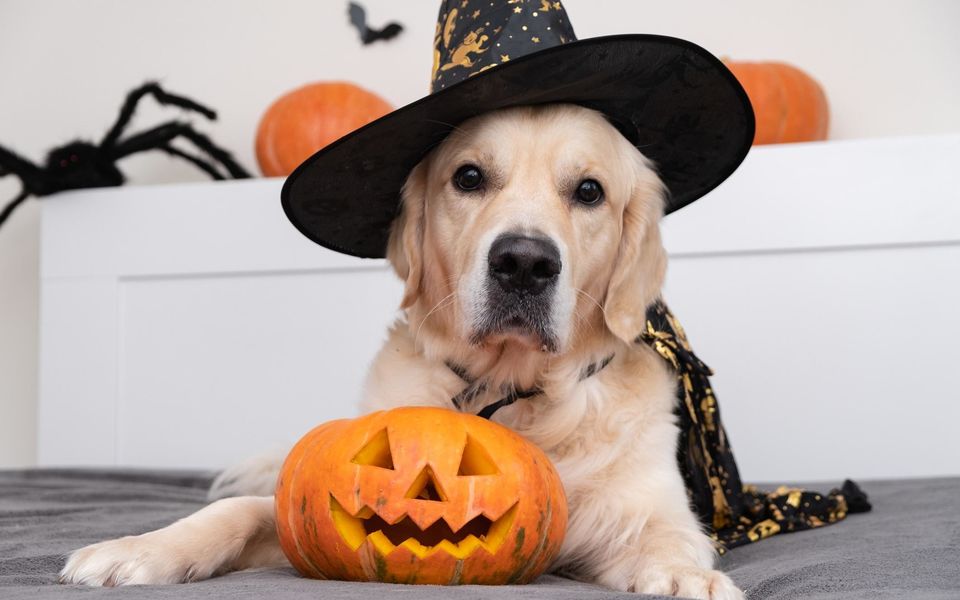 If celebrating Halloween with your pets is on your list, this is where you need to be. BrewDog Midtown has a pet fashion show, a ramp walk for your pets, meals, goodie bags, a grooming sesh, photoshoots, and prizes for your cute, furry companions.
When: October 31
Where: BrewDog Midtown, Kamala Mills Compound, Bombay Hub Building, Z-Wing, Unit 1-2, Senapati Bapat Marg, Lower Parel
Time: 4PM – 9PM
Cost: Rs. 500/- per person
Contact Number: 8097446944
Halloween themed cocktails and crazy costumes, Out of the Blue has curated a special menu of cocktails for you to enjoy through Halloween season.
When: Till October 31
Where: 14 Union Park, Khar West
Cost: Rs. 399 onwards per person
Contact Number: 9324839393
Special themed cocktails like Bacardi-based One Good Scare, Vodka infused Booo and Bailey's infused brain-feed, Silly is here to help you go wild and enjoy the 'spirit' of Halloween.
When: Till October 31
Where: Ram Krishna Nagar, Khar West
Cost: Rs. 399 onwards per person
Contact Number: 9004418654
Lots of spooky cocktails paired with your beautifully crafted costumes, head to Butterfly High for some Halloween fun.
When: Till October 31
Where: Butterfly High, Thane and Bandra Kurla Complex
Cost: Rs. 450 onwards per person
Contact Number: 9930853399/7900032674
5) 10 Speakeasy, Bengaluru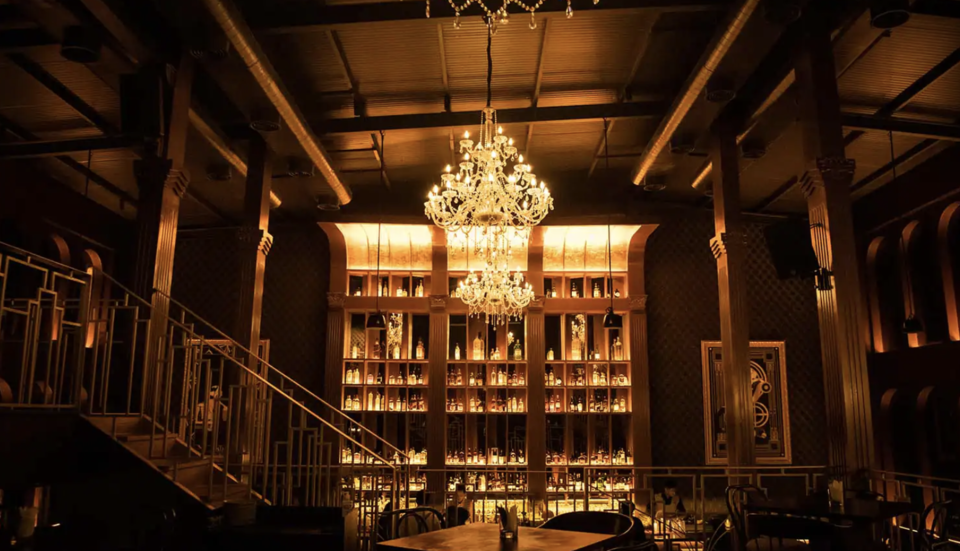 An exclusive menu, Halloween themes cocktails, DJ Ron Phillip's tunes and spooky costumes, 10 Speakeasy is gearing up to give you a warm halloween welcome.
When: 30 October 8 pm onwards
Where: 10 Speakeasy, Brigade Road, Bengaluru
Cost: 2200 for two people
Contact Number:9606069006
6) Royal Orchid Hotel, Bengaluru
Is watching scary movies your idea of a perfect Halloween? Royal Orchid Hotel is hosting an open-air movie night and screening 'Zombieland'. Food stalls are set up and costumes are welcome.
When: October 30 7 PM onwards
Where: Royal Orchid Hotel, Old Airport Road, Bengaluru
Cost: 899 per person
Contact Number: 080-41783000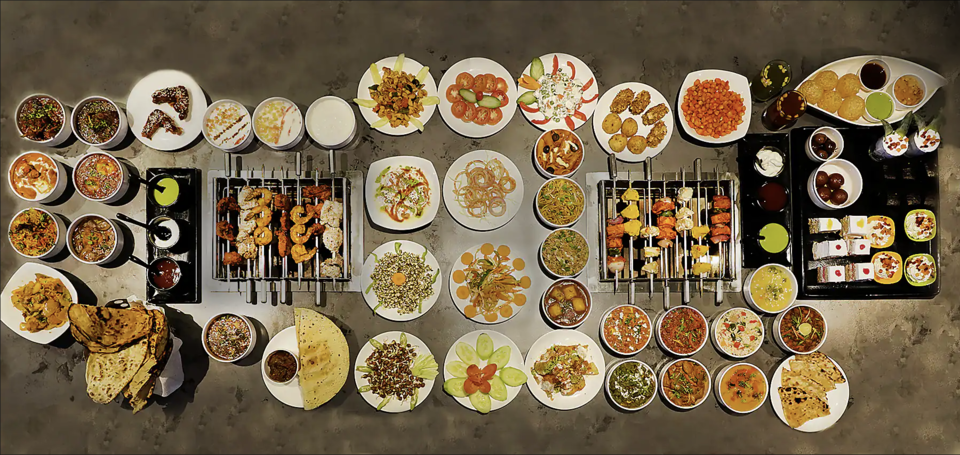 Indulge in a feast of barbeque buffet starters, main course and desserts and enjoy a Halloween themed feast.
When:October 31
Where: 4th Floor, The Landmark, Ahinsa Cir, Panch Batti, C Scheme, Ashok Nagar, Jaipur
Time: 8 pm onwards
Cost: Rs. 499 onwards per person
Contact Number: +917230025091
8) Hyatt Regency, Dehradun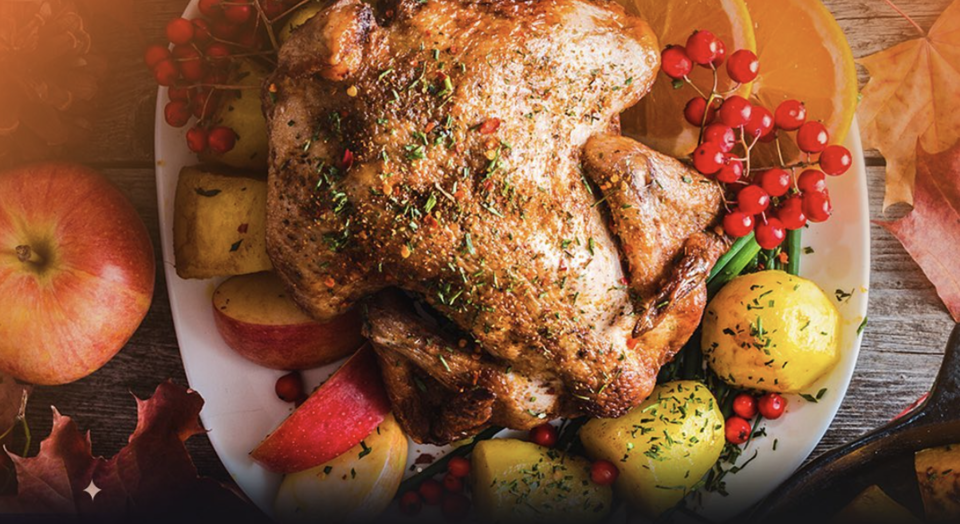 Enjoy some tastefully crafted dishes and celebrate Halloween with a happy and full stomach at Hyatt Regency as your indulge in their lavish dinner feast.
When: October 31
Where: Mussoorie Road, Near Ram Tirath Ashram, Dehradun
Contact: 7217015151
Dressing up and pictures are always fun on Halloween, and they also make for some great pictures. Show us where you went to celebrate Halloween or how your city did it in their own way.