"Love is in the air", yes! it is indeed in the flight travel.
It was my solo travel to Prayagraj(Uttar Pradesh) to attend the Kumbh-Mela 2019.
I had got reservation of tickets long in advance.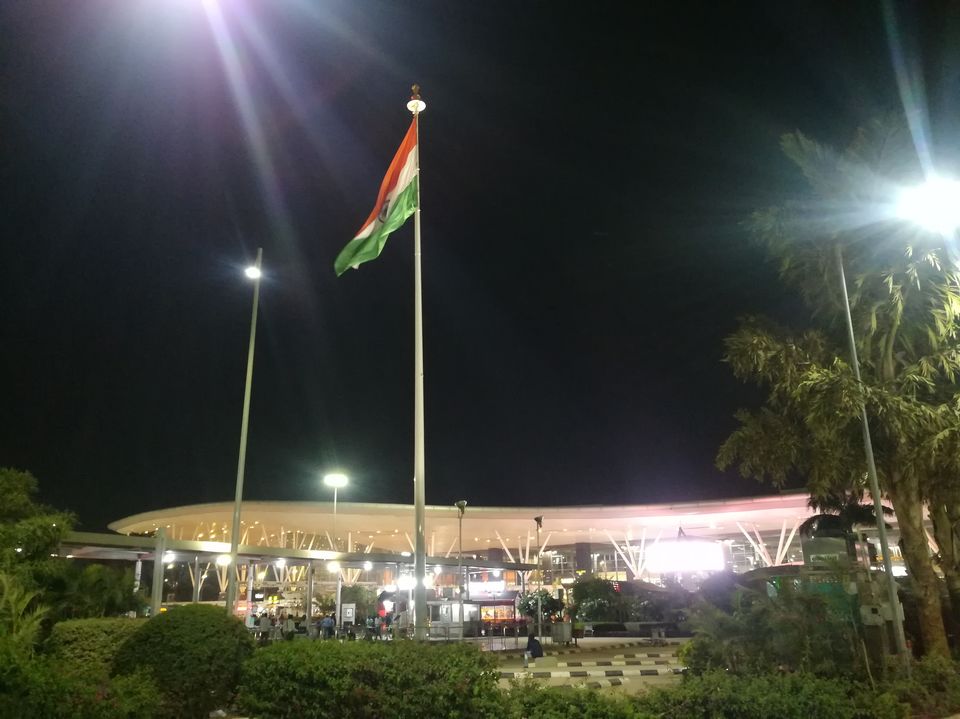 Aerial distance between Bangalore to Lucknow is 1578 km.
Flight Name : IndiGo 6E- 196
Craft Type : Airbus A320neo
Flight Time : 2 hours 25 minutes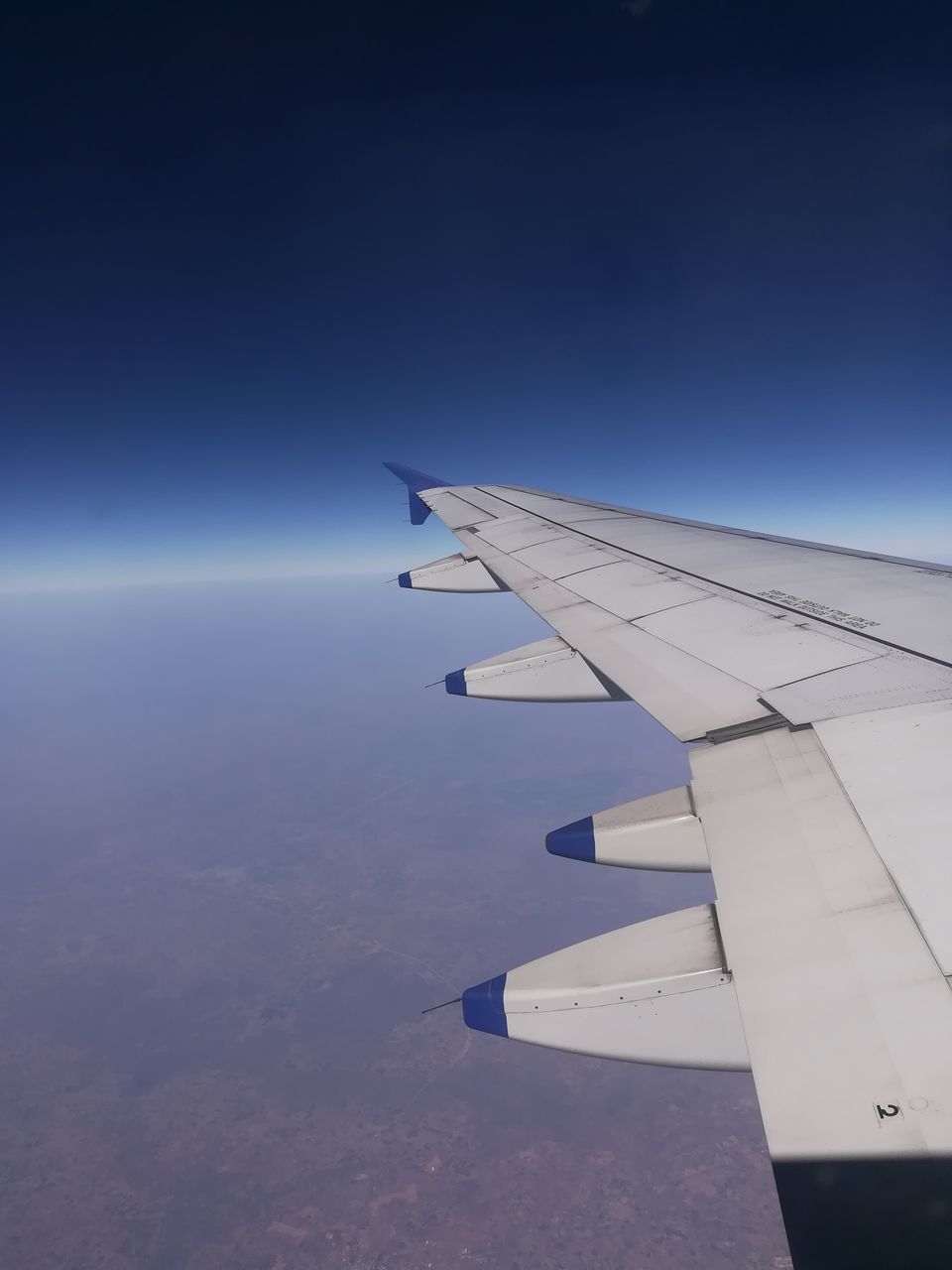 The plane flew smoothly and glided through the air like a bird. One big tip I learned from taking off is either chew gum or yawn a lot, it will help with your ear pressure.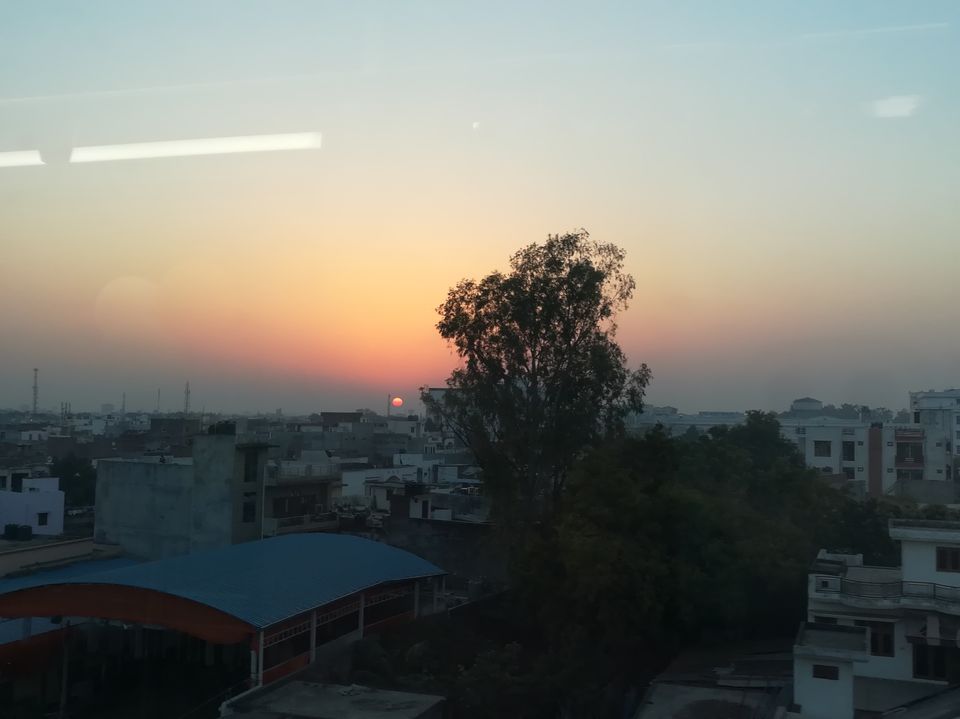 Taking off wasn't too bad. It was kind of very exciting.
I enjoyed the panoramic view of the city. The river Jamuna looked like a silver-threaded broken here and there. The people looked like dots and buildings like toys and it got smaller. I was filled with great joy and thrill.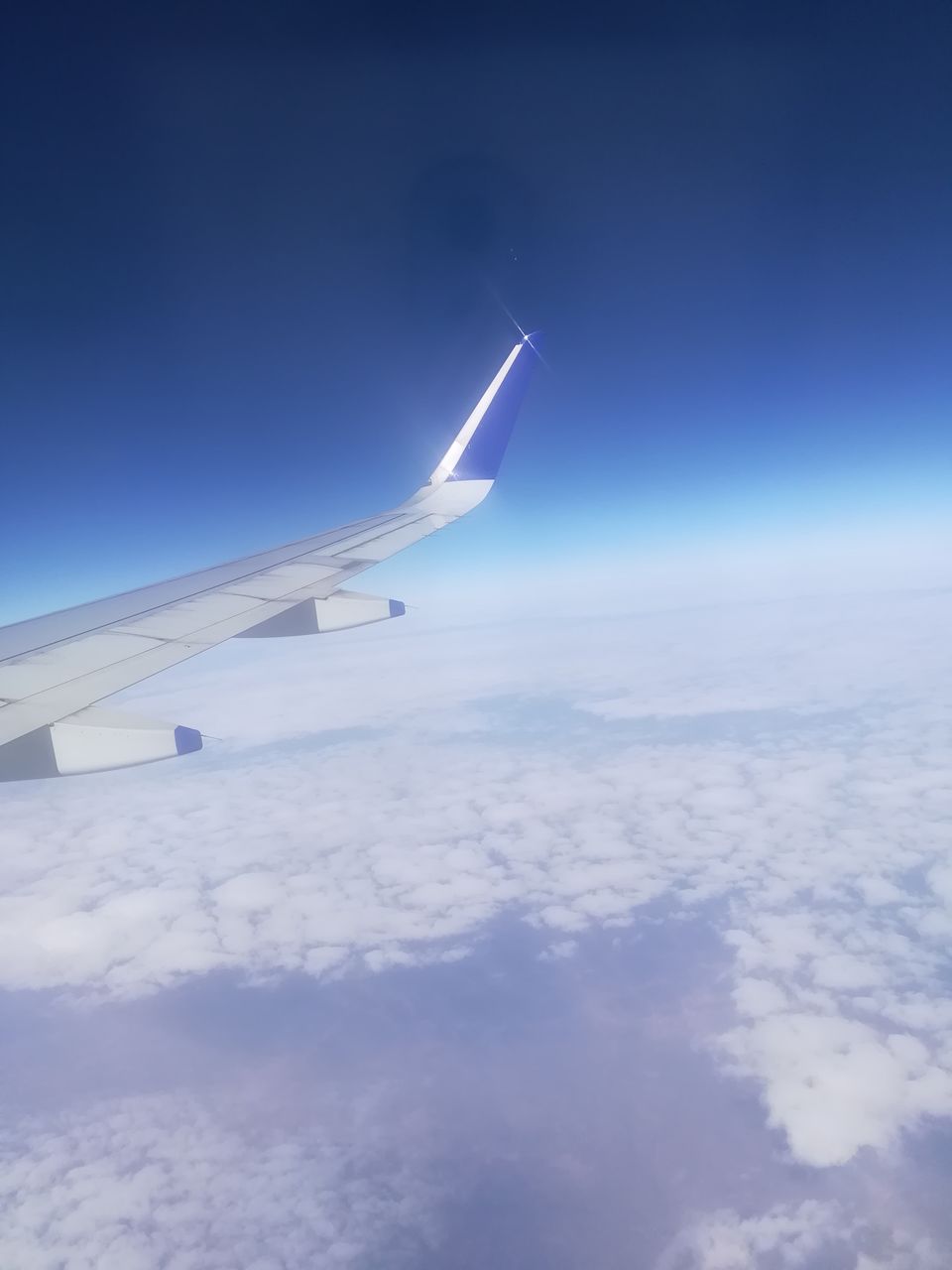 Small woolly clouds floated around us making the view that of a fairyland.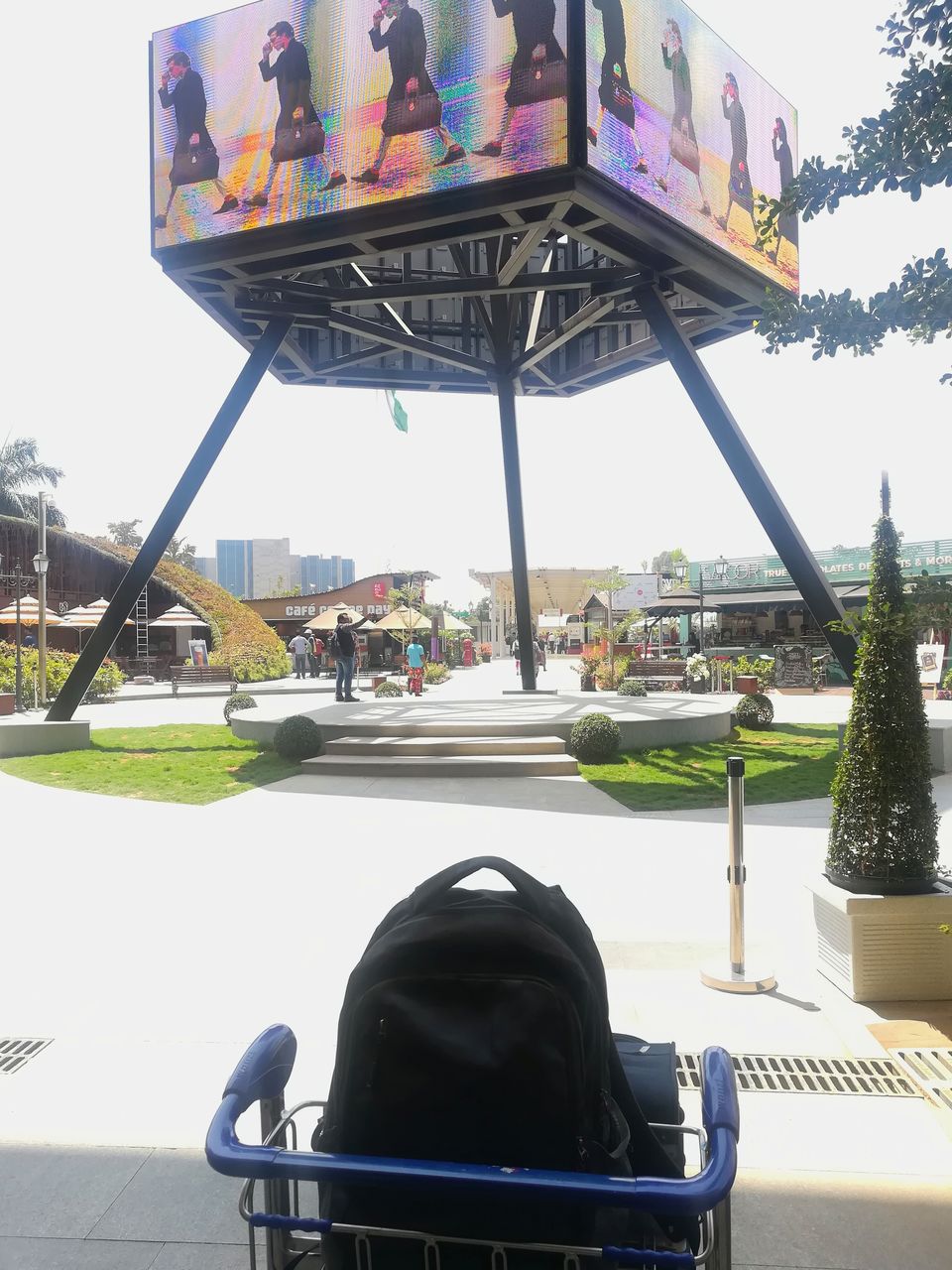 Staying informed about air travel policies and procedures will help to make your trip a success.