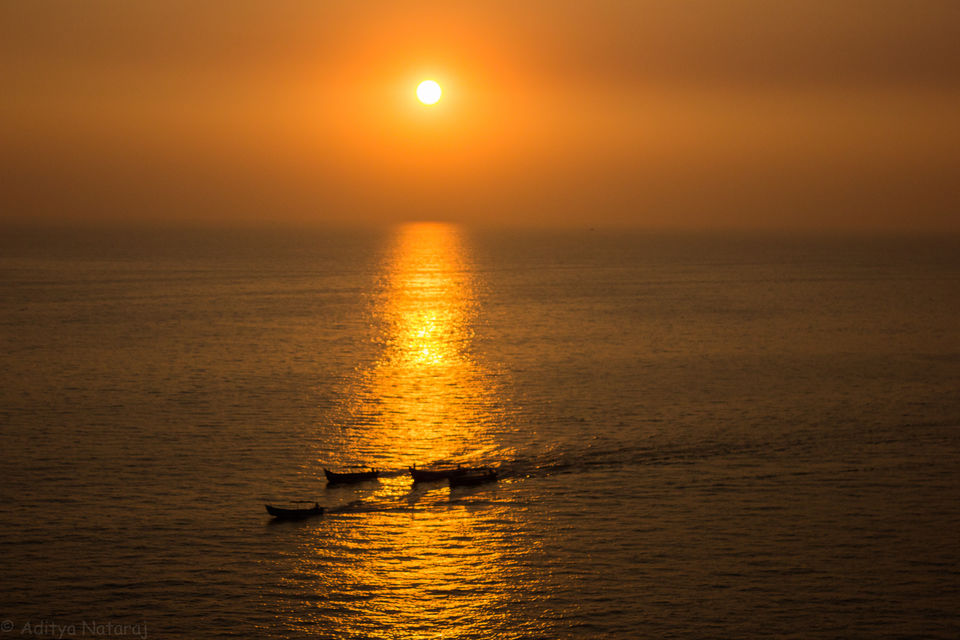 #TripotoTakeMeToHimalayas

​GOKARNA SOLO TRIP
Sitting by the sea, reading a book while listening to soothing music, this experience had eluded me all my life. What would it be like just lying on the beach, watching the stars while listening to the waves crash onto the shore.
I'd heard that solo travel was an incredible journey that everyone had to take atleast once in their life. After a rather unproductive week, one day I decided I was going to travel solo to the town of Gokarna. Skip to that night, with just one bag packed I was a ready for an uncertain adventure. After a long tiring journey I alighted at coastal town of Gokarna the next morning. A blast of salty smelling cool breeze hit my face as soon as I got down. I couldn't wait any longer so I directly headed towards the beach. The feeling of watching a sunrise on a beach while you stand feet deep in water is amazing! With an amazing start to the day I headed towards my place of stay, Zostel Gokarna, located in such a pristine location, on a cliff overlooking the main beach.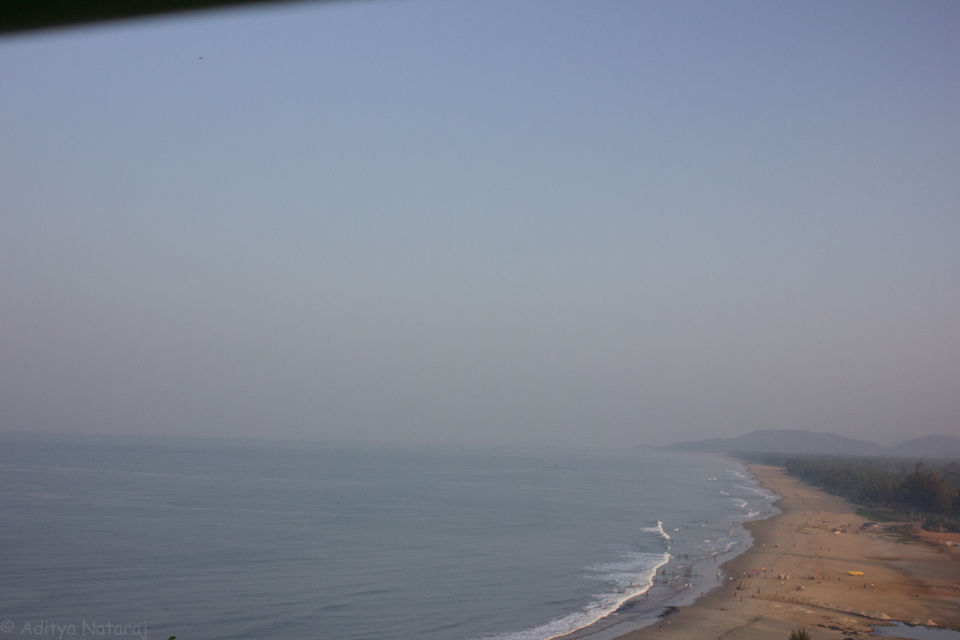 By now I was famished and worn out from the not so comfortable bus ride the previous night, I gorged over some tasty food and hit the bed.
By the time I woke up it was noon. I headed to the shack inside the hostel and had a scrumptious lunch and thought I'd relax till evening, afterall what could you do on a sunny afternoon on the coastline, I definitely did not need a tan. But the manager of Zostel, Gokarna, Pradeep, managed to convince me to come along for the Gokarna leg of the Golden Beach Trail. I met a few interesting people on the trek. We trekked through a thick cover of trees and plants to reach our first destination, Paradise Beach. And true to it's name it truly was a paradise, it wasn't the regular tourist attraction and there were very few people there. After crossing Paradise Beach, we traversed through rocks to reach our next destination, Half Moon Beach.
It got the name Half Moon, because it was shaped in the form of a half moon, now most regular tourists don't even know that this beach exists, so when Pradeep told us about how this beach would be the most secluded beach in Gokarna, we underestimated him, including the six of us who were trekking, there were no more than 15 people on the beach, and the best part was that it was shallow for quite some distance, we spent a good one and half hours on the beach relaxing, some of us went swimming, while a few other sat on the shore sipping on some beer. After the much needed swim, we replenished our supplies and headed towards a cliff connecting Half Moon Beach to Kudle Beach, to catch the sunset. I was already awestruck by the sunrise I'd seen in the morning, so I was expecting something similar to the sunrise. Boy, was I wrong, the setting sun, the fishermen returning home on their boats after their day's catch, the orange hues, all of them came together so beautifully that I was numb for a few moments.
Two eyes were not enough to take in the beauty. I wanted to relive this moment for eternity, I managed to capture this moment on my camera and to this day, when I look at it, I get goosebumps.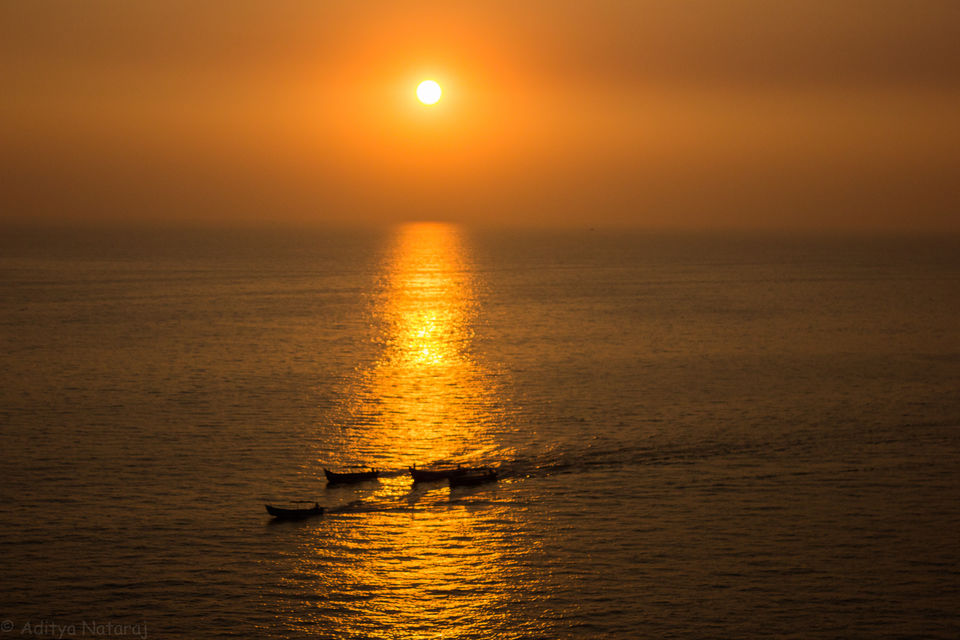 Such was the beauty of the moment. After soaking in as much of the sunset as possible, by the time we reached Kudle Beach it was dark and all the families and tourists had returned to their safe havens, but what we witnessed there was another treat.
A group of hippies, sitting in a circle were humming melodious tunes while one of them was strumming on the ukulele. Another group was selling ornaments that they themselves made.
By now it was pitch dark and my legs were sore from all the walking. We returned to home base, had an amazing dinner and hit the sack. I was so tired that I managed to go sleep the moment I hit the bed. After a lazy start the next morning, I again met up with the guys whom I'd been on the trek with and had breakfast while sipping on some lime soda! I met a few other people who'd come to take in the essence of Gokarna, among them was a brazilian, this guy, a student who was all of 18 years old, was on a solo trip of 3 months all over India. WHAT!?
I was amazed at the lengthts to which people go to travel. After lazing around till evening, there was this one place, a small time soda vendor whom I'd wanted to visit since the last time I'd been here about 7 years back. He makes the best jeera soda I've had till date! By now it was already time to return to the urban jungle, to resume the monotonous life. As I boarded the bus, there was this one thought lingering in my head,
What if, I had come up with some excuse to not leave Bangalore in the first place? Would I have had the same experience? Would I have met all these amazing people? Most of all, would I have been able to witness how gracefully many many different cultures mixed and lived in harmony? We, in the cities crib about small things, while those living there irrespective of the problems they face, take it head on and help each other out without any expectations. This journey opened up a whole new world to me, a world of innumerable possibilities.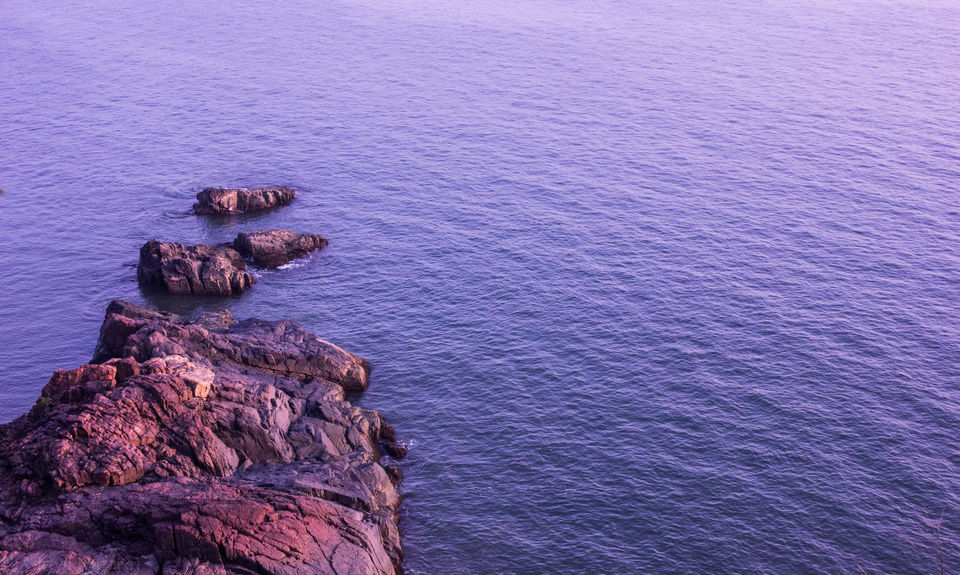 One thing for sure, this journey has set aflame a fire in me, a passion for travel, to understand different and new cultures, and to tell tales of wonder, inspiring others to travel. I'm going to leave you all with this beautiful line by Paul Theroux, "Tourists don't know where they've been, travelers don't know where they're going".
Until next time, Adios.