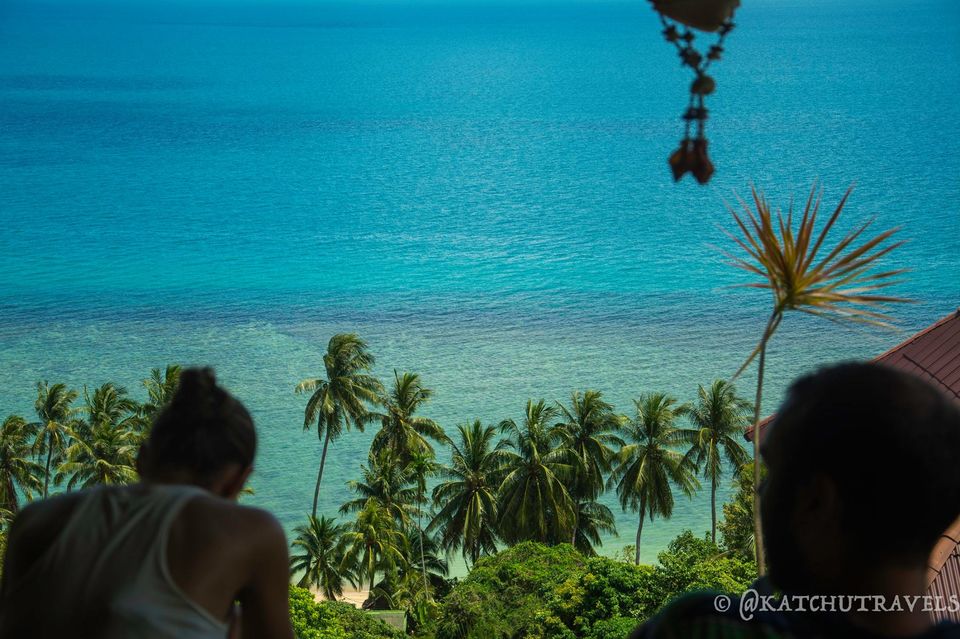 "When you develop an infatuation for someone you always find a reason to believe that this is exactly the person for you. It doesn't need to be a good reason. But in the haze of infatuation, it's just what you've been searching for all these years." (From 'The Beach'-1997-A novel written by Alex Garland and also made as a motion picture by Danny Boyle starring Leonardo Di Caprio in 2000)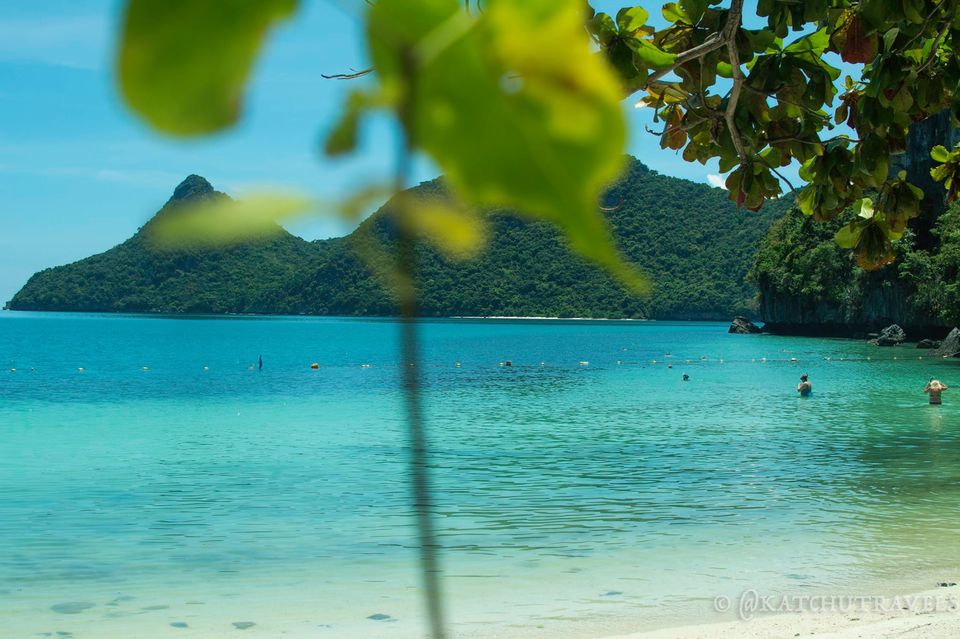 Walking in the heated cauldron of Chennai, between the domestic and international terminal, I knew my infatuation was moments away. In a few minutes, I would be up in the air flying to the object of my infatuation. It was 9 years, since I was infatuated and 20 years since the 'infatuation' came to life. It was a novel called 'The Beach' which was my infatuation. I connected with the book and the dialogues so much, that I had to probably relive the novel by traveling on the same trail. That beach trail! My object of infatuation!
March 2017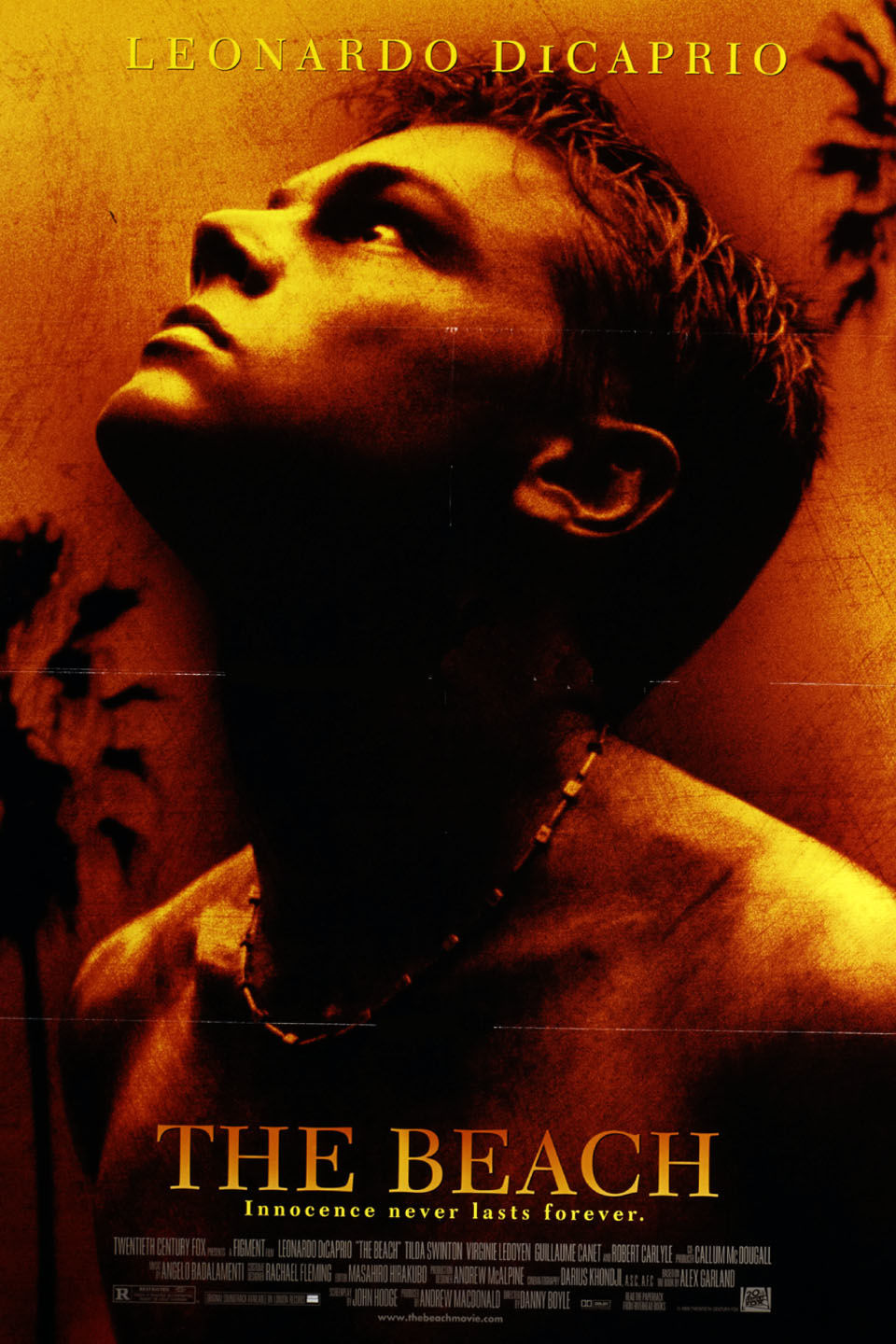 The DVD of 'The Beach' lay in my shelf, bruised from the number of times, its been called on for moments of inspiration. As the bandwidth became better over the years, I just chose Youtube and Google Play for playing it. But what was probably missing in these 9 years was to maybe do the trail that 'Richard' did. There's a whole lot of a difference between real travel and vicarious travel, and at some point, I had to break the shackles that the 'mental disorders' I suffered from. As a traveller, who wanted to teach his little son the beauty of geography by traveling each summer to the lands that he was to study, I suffered from the normal mental disorders that city bred B-School educated people have by choosing the safe life which had 2 house EMI's choking the explorer in me. I had seen enough videos on youtube of 'The Beach' and the trail that lay ahead in Thailand. I mean enough videos. Maybe it was time to make a video
"If I'd learnt one thing from travelling, it was that the way to get things done was to go ahead and do them. Don't talk about going to Borneo. Book a ticket, get a visa, pack a bag, and it just happens."
― Alex Garland- The Beach
This quote got my goat. It felt like a bunch of words, slit me through my neck and told me 'No more excuses'. I called up my friends over a whatsapp group and decided to go ahead and book. I was not quite sure when to go and whether #TheBeachTrail would be possible. We went over to many of the travel planning sites and started entering the destination pair rates one by one, and we found the visual map search on Skyscanner called 'Inspire' interesting that it allowed us to see prices of destinations from Chennai in one visual map.

Bangkok seemed a lot cheaper, than some of the other destinations like Colombo, Jakarta, Kuala Lumpur. In one long WhatsApp Conversation, the three of us decided on Bangkok to plan our onward and return tickets, and to figure out the rest of things on the go. Tickets booked, we all knew that the that 'slitting' quote was behind us. We were going to Alex Garland's world like 'Richard' did.
April 2017
Once on the Air Asia Thai flight, we were 'Richard' in our minds, before our desi pleasures intervened. We had to take a break in between to take in some Vegetarian Hyderabadi Biryani and Mushroom Soup, before we started soaking into the new world that we were flying into. The next few hours were manic extremes. From the peaceful backrest and armrest on the flight to standing in queues at the immigration desk at 3 am to lugging our suitcases outside the airport and finding the airport highway to board an Uber, and racing our way to the other side of town to find a bus + ferry ride at 6 am. It was a little like the trip relaxed, found its adrenaline release and then went back to being released till we reached Chumphon- a little port town by a quiet tropical beach.