Omakase, which translates to "respectfully leaving another to decide what is best" in the Japanese language, refers to a carefully chosen and crafted meal curated by a head sushi chef, who will be in charge of deciding what you eat and how you eat it. The chef will present you with a dish and then tell you all about it. Once you've had a chance to enjoy it, the chef will guess what you would like next but you cannot make decisions!
Unlike less personal restaurants, customers can sit at the sushi bar and interact directly with the sushi chef.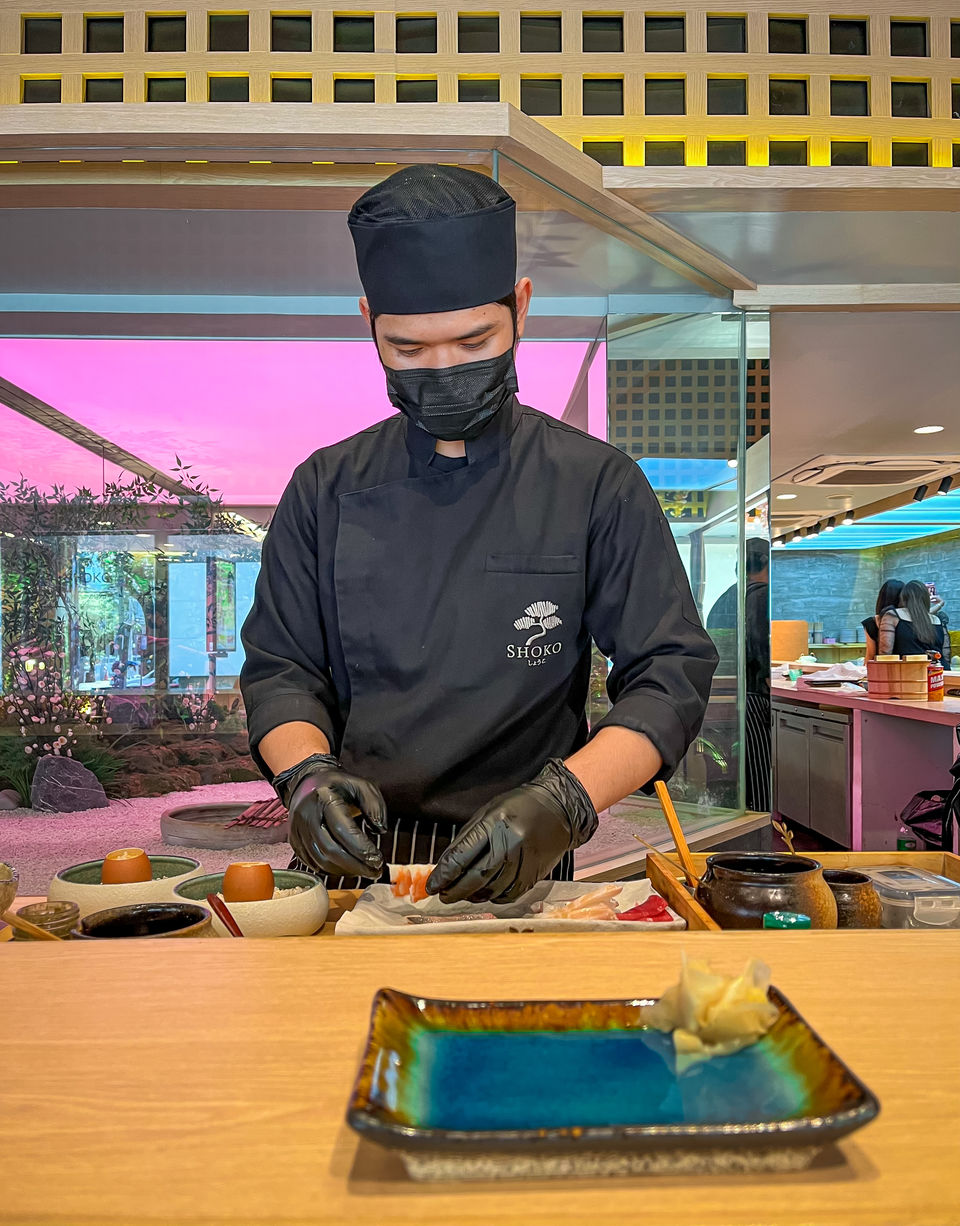 In this experience, you will enjoy food in a completely new way, and it is worth giving it a try, and it is highly recommended for those who are looking for superior Japanese cultural experiences.
So…if you are planning to make a trip to Bangkok, here is my suggestion for Omakase restaurant, Shoko Omakase
Shoko Omakase is located in the center of Bangkok, Just a 100-meter walk from Sanam Pao Station (BTS Line) you will easily find the Japanese building style and decoration inside the restaurant going to make you feel like sitting in Japan.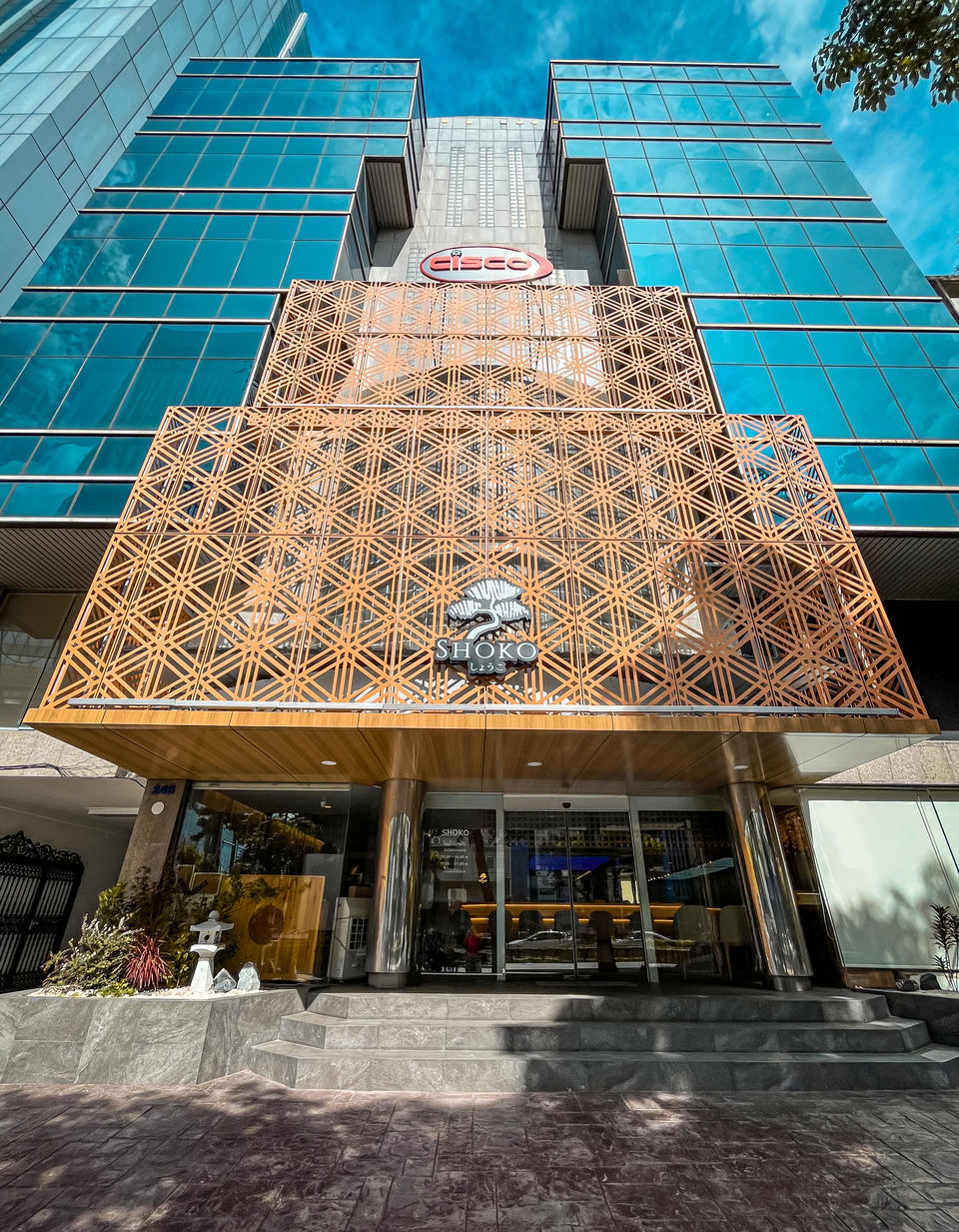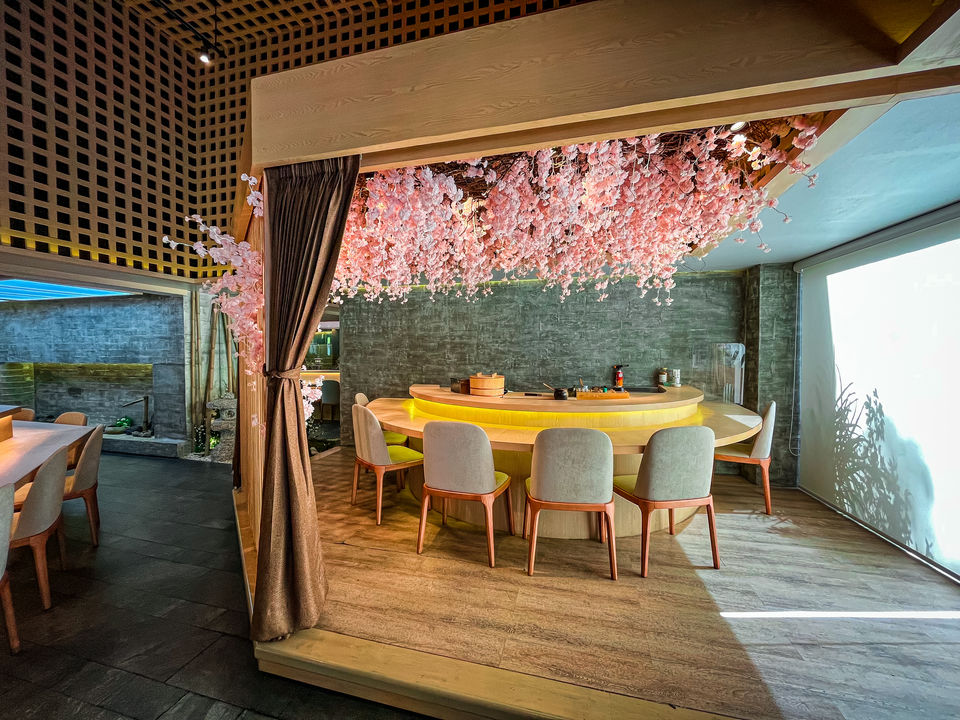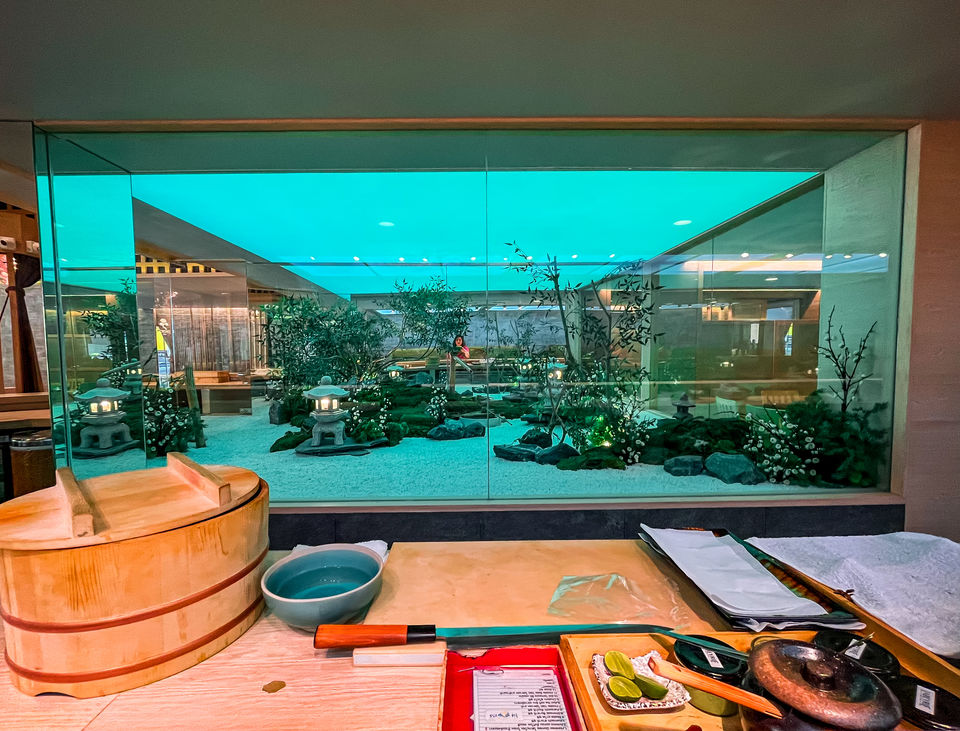 For Omakase courses, this restaurant offers you 5 types
1.Begining Course (10 Dishes)
2.Silver Course (14 Dishes)
3.Gold Course (17 Dishes)
4.Platinum Course (19 Dishes)
5.Festive Course (20 Dishes)
Now let's try for Beginning Course…
Steamed Egg with crab soup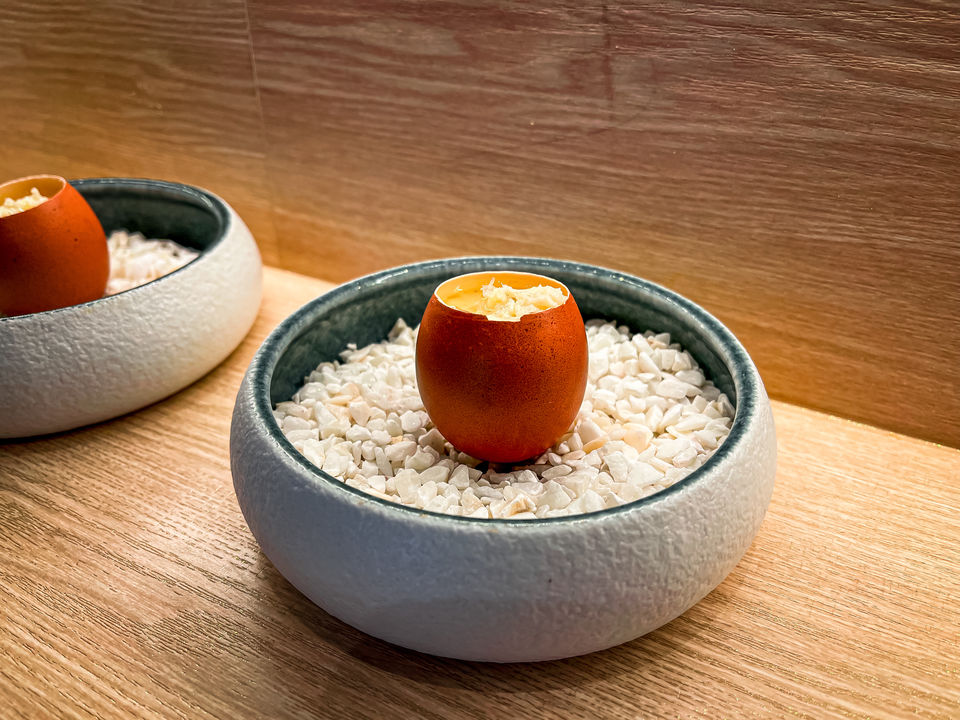 Tiger Prawn Sushi topped with Mentaiko eggs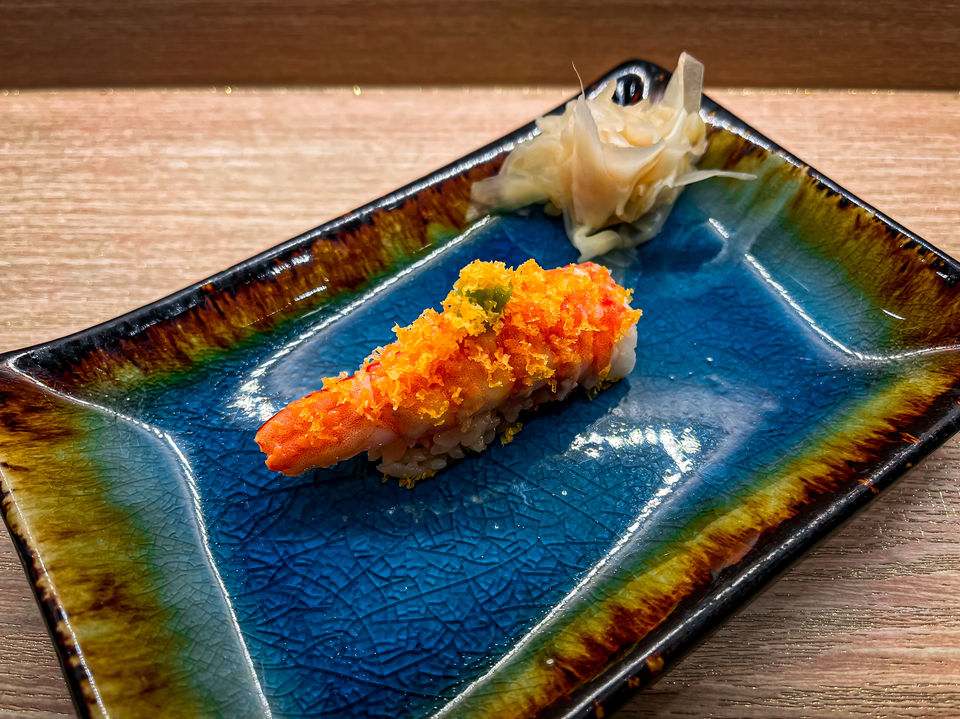 Kampachi Sushi topped with Iwanori seaweed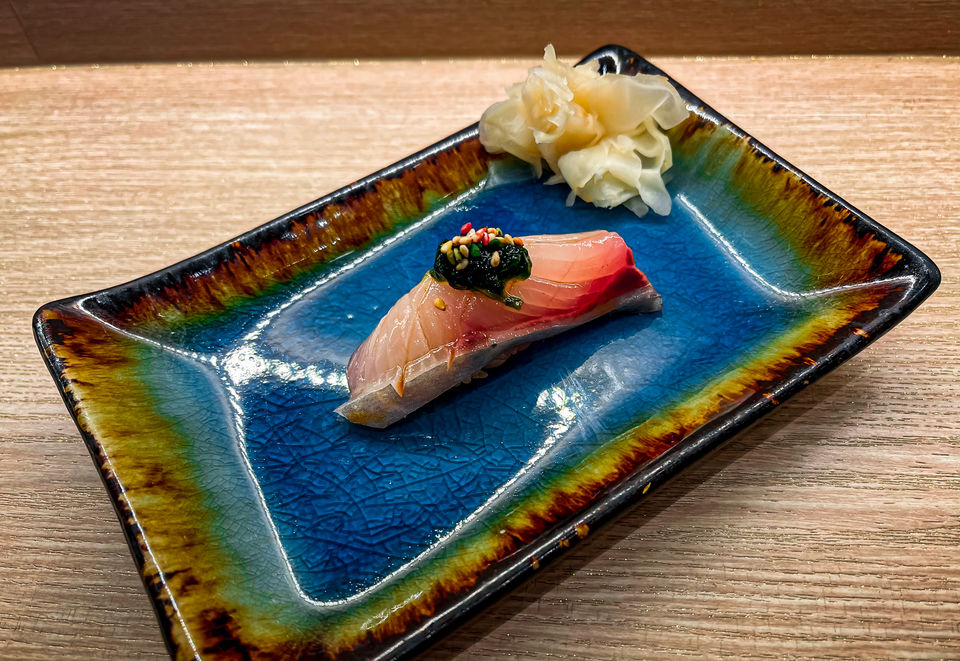 Madai Sushi with lime juice and salt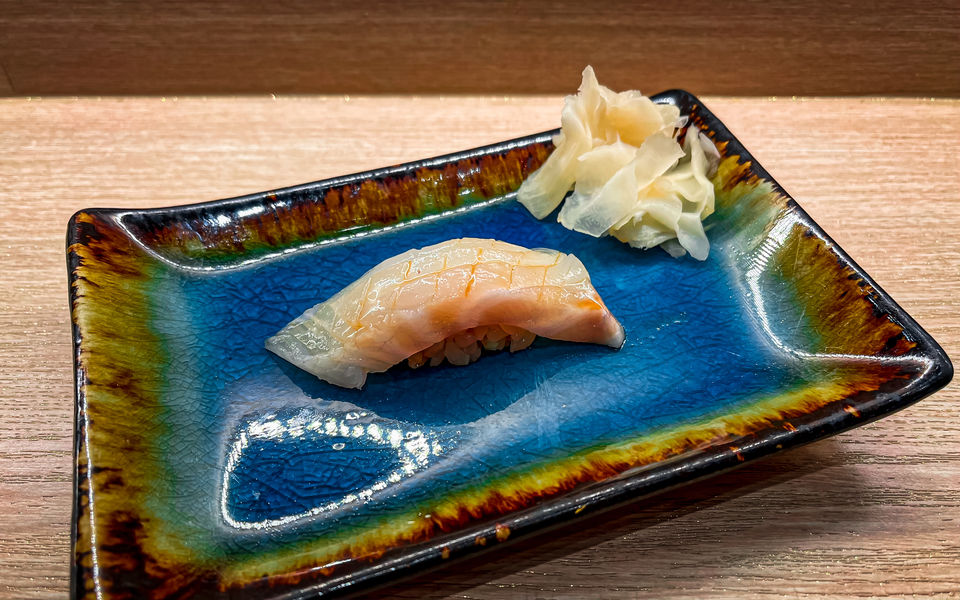 Hamachi Sushi with Kizami wasabi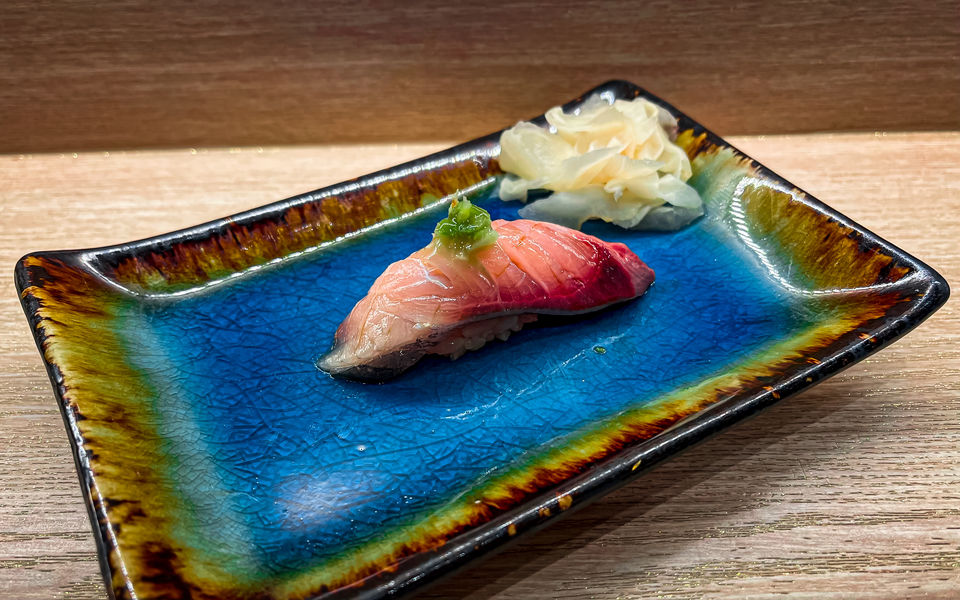 *Highlight* Akami (Bluefin Tuna) topped with Caviar served with Gold spray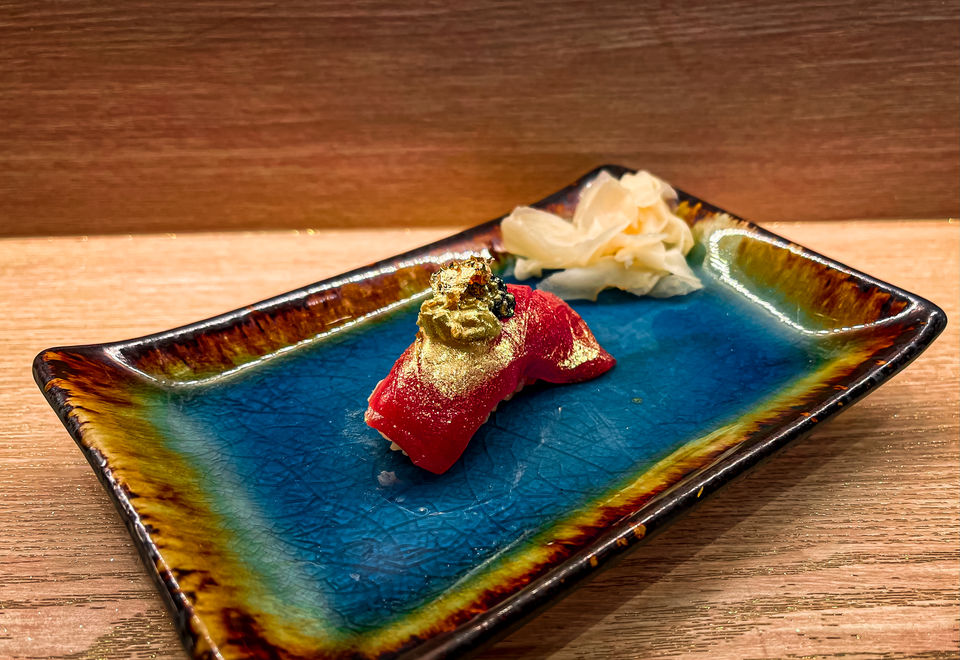 *Spraying gold on my hand*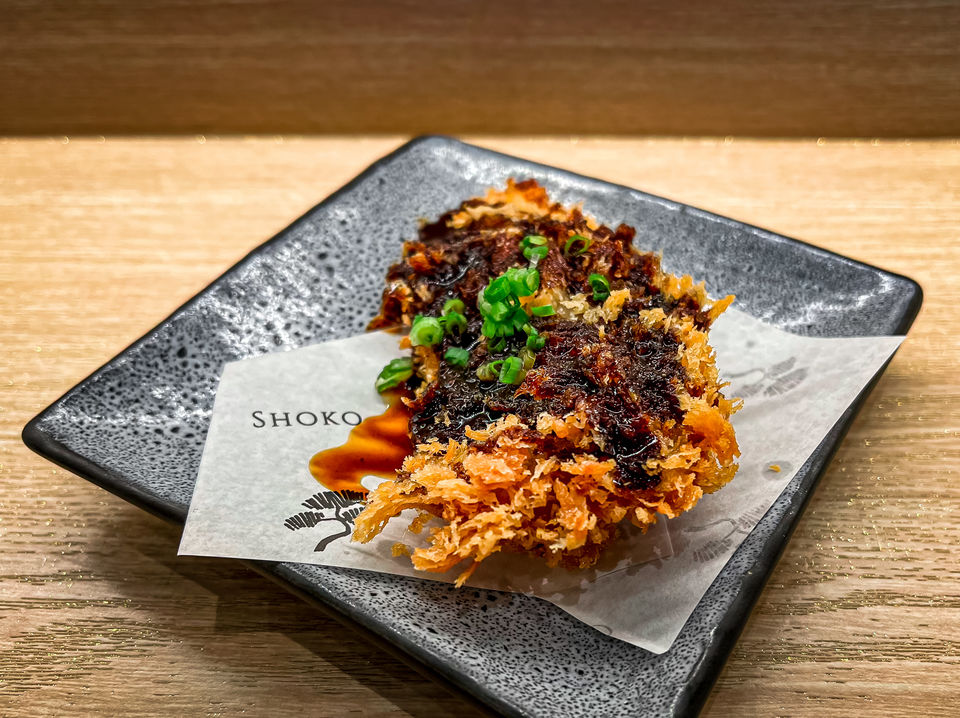 Bara Chirashi Don (Japanese rice bowl with chopped raw fish)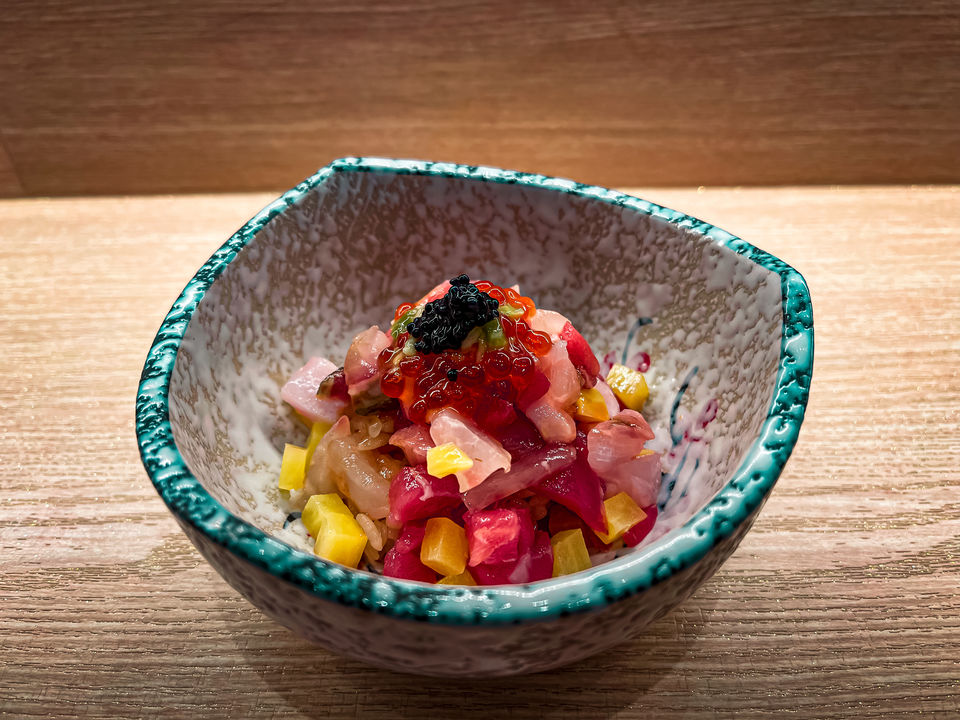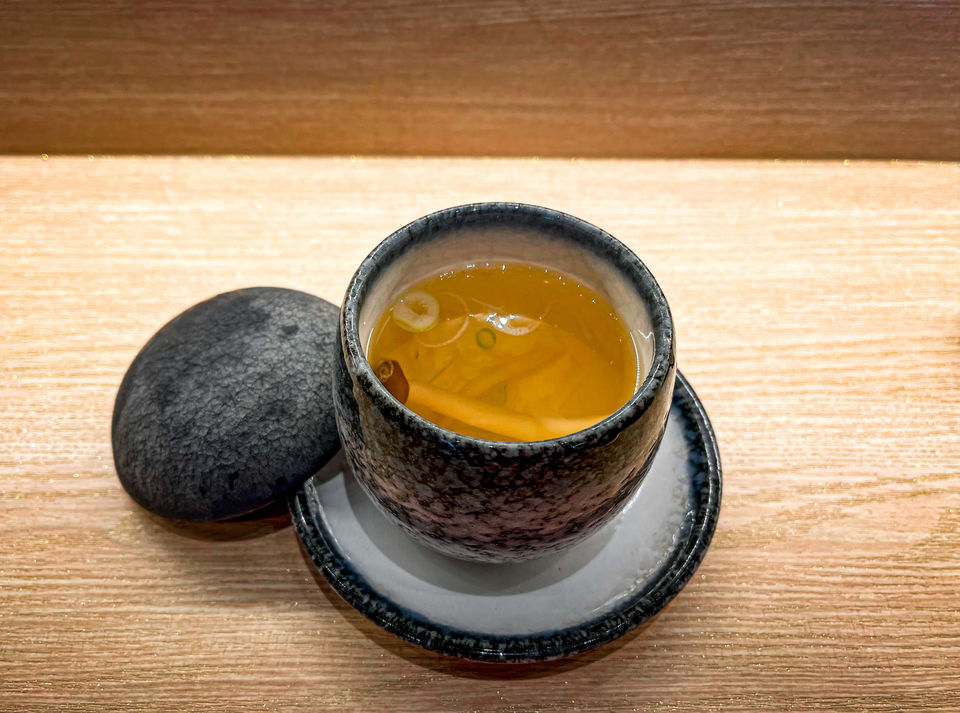 Green Tea Ice cream with red bean paste
---End of The Course---
The cost starts from 28$ per person.
Service time for a day 12.00 / 14.00 / 17.00 / 19.00
Open everyday
For more details and make a booking click here