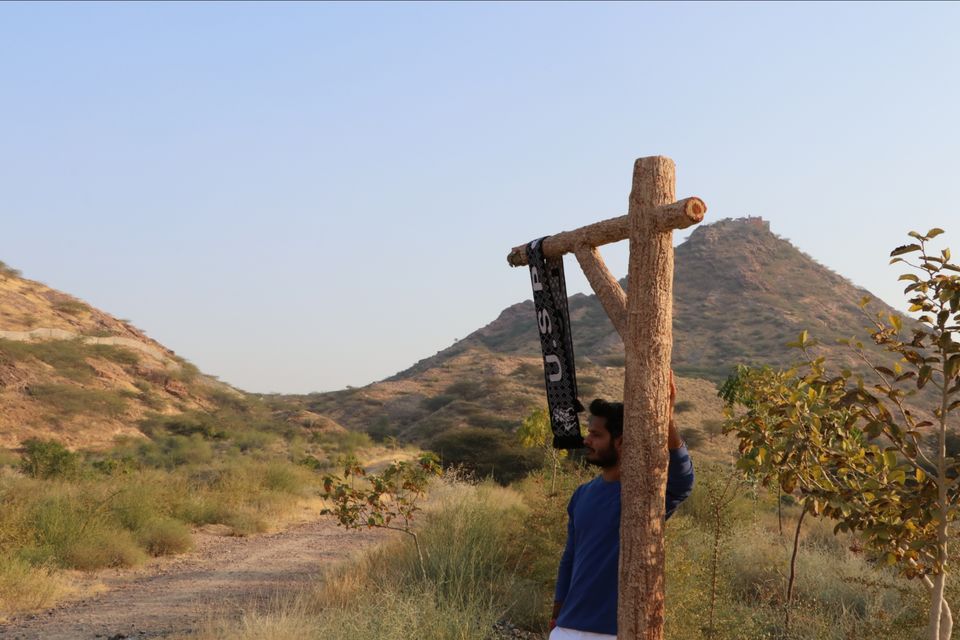 If you think rajasthan rajwade is just jaisalmer and Jodhpur then you are right but their is a district called BARMER, and you might never heard of it.
If you think the dunes of rajasthan is all in jaisalmer then you should visit barmer once too.
If you you think barmer has nothing to visit then you must go there.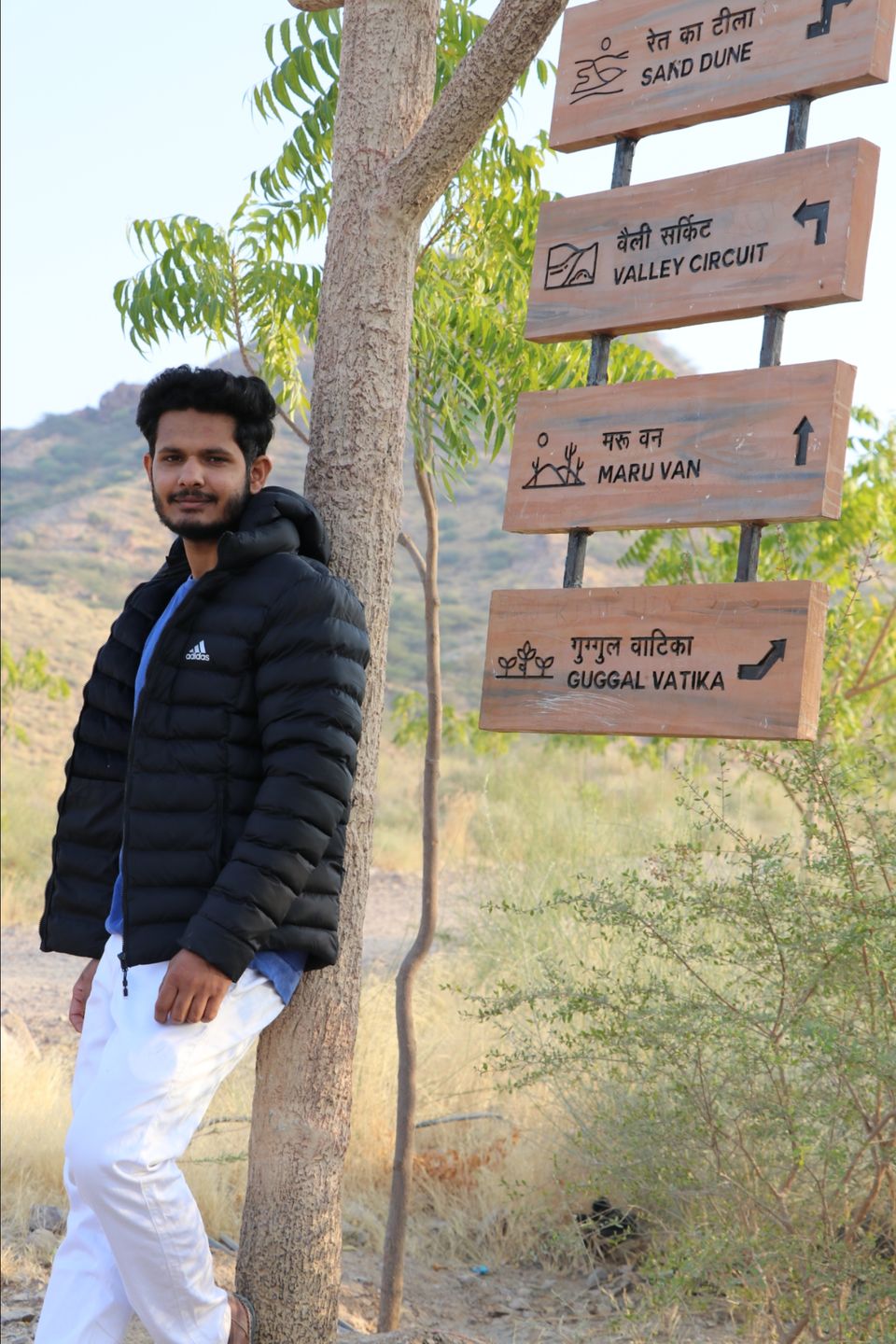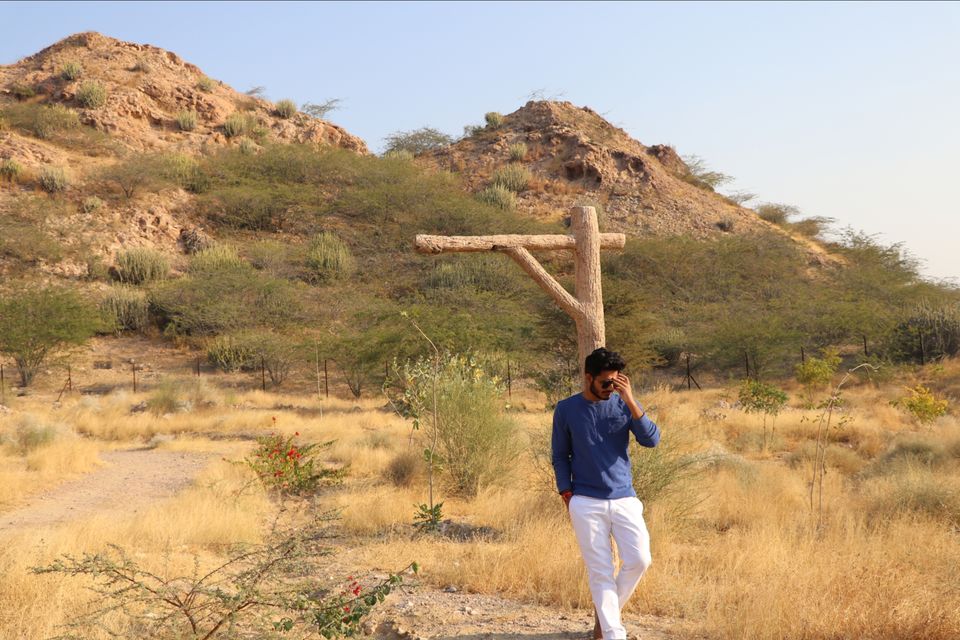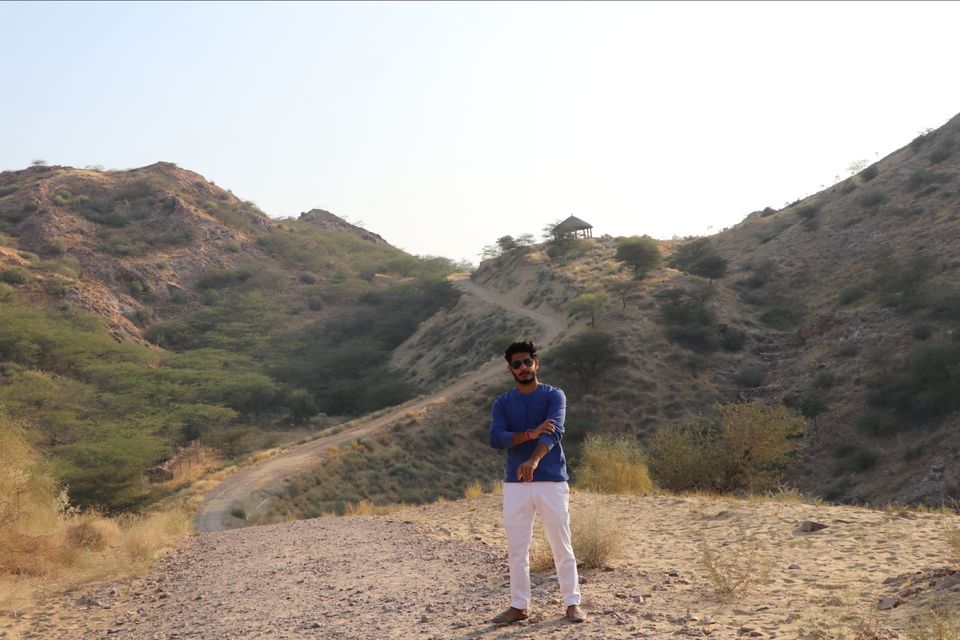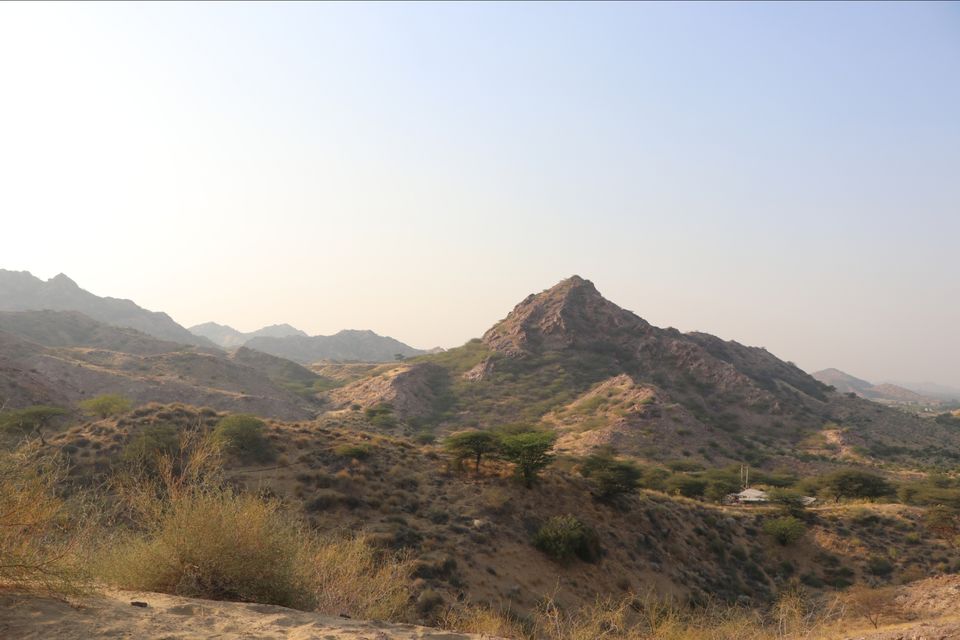 Ek sunhara sa park jo iss registhan me bhi hara bhara hai
Ye barmer ke dhoore h mere dost,
Yha k sunset ka swad hi alag hai