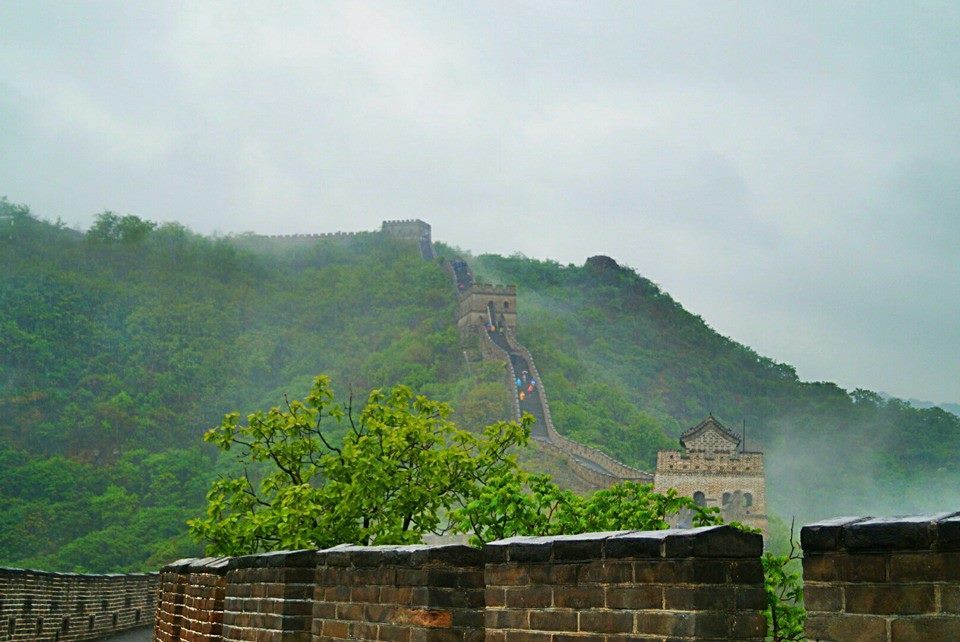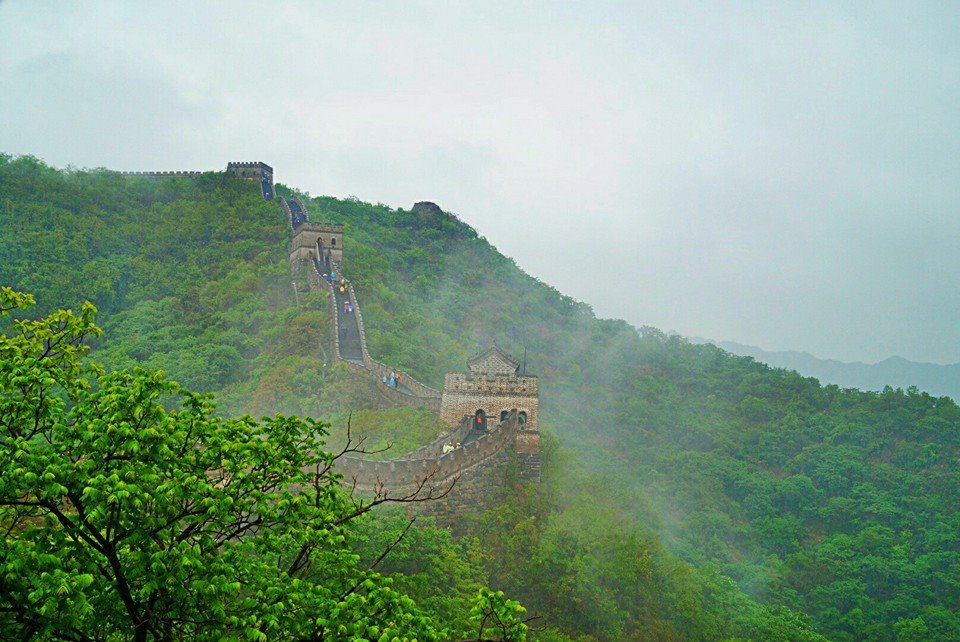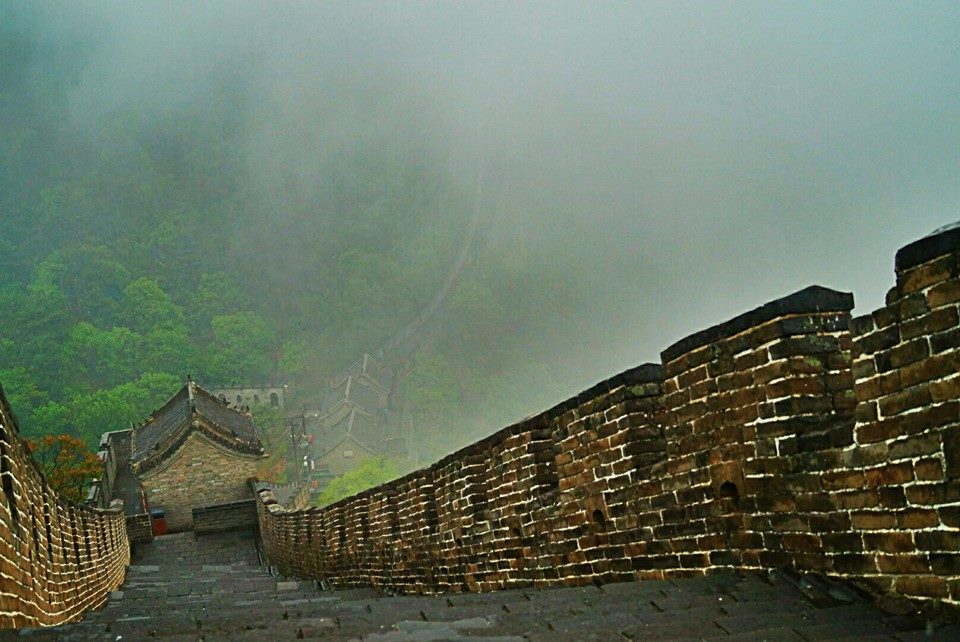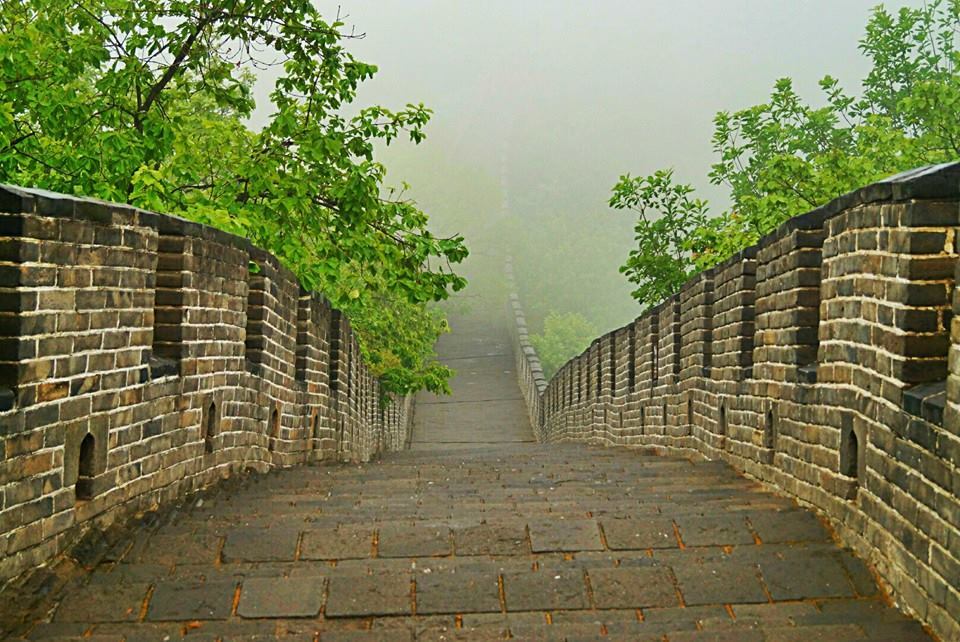 Since I was in Shanghai on an official trip, I decided to take a trip to Beijing to see the Great Wall as no trip to China is complete until you witness the greatness of the Great Wall of China! Took a bullet train from Shanghai that took 4 and half hours to reach Beijing. Decided to visit the Mutianyu section of the Great Wall as that even though not easily accessible has much more beautiful scenery to offer and is less crowded than the Badaling section of the Great Wall. So, reached the Dongzhimen bus station at around 8 am and took 916 快 (express) to Huairou bus station (last stop). One can take a 916 as well, however express will make you reach faster as it has less number of stops in between.
Then hired a taxi from the taxi stand right outside the Huairou bus station. It costed around 50 RMB for a one way trip. While coming back, hired a minivan (negotiated and paid 60 RMB) that dropped at the nearest bus stop from where the bus (916 快-express/ 916) back to Beijing could be taken. Mutianyu section of the Great Wall runs for around 1.4 miles through the lofty mountains and has 22 watchtowers. This section has cable cars and also has slide ways that gives you an opportunity to take a swoop down the mountains from the Great Wall. Unfortunately for me, it was raining the day I visited and the slide ways were not functional.
You get the buses for the Great Wall from here - 916 or 916 Express (快). Costs around 10 RMB for one way. The bus drops you at the Huairou Bus Station.