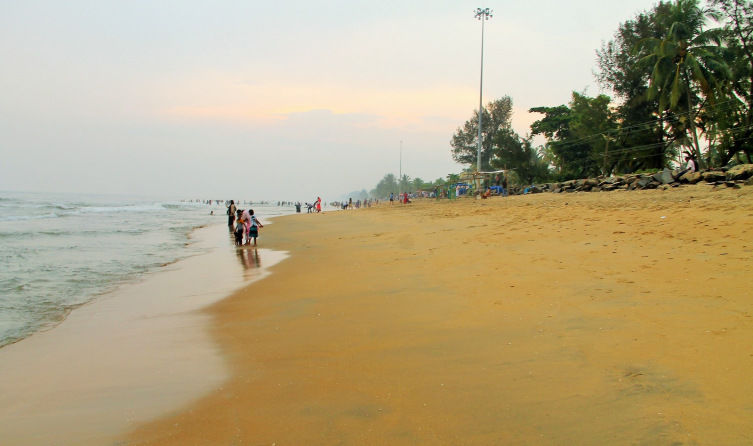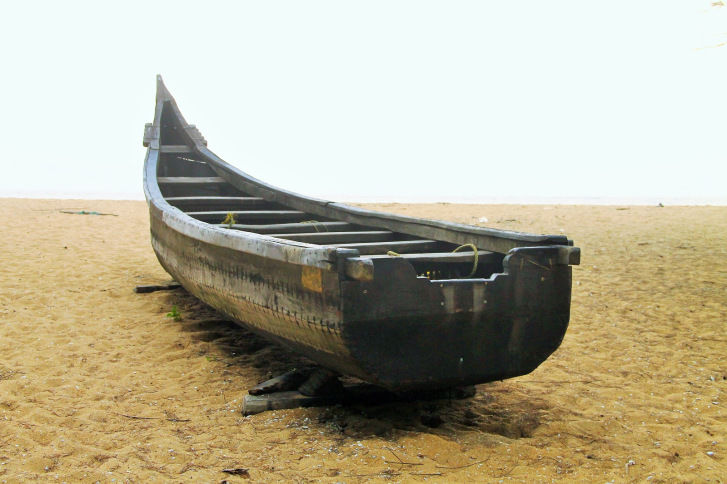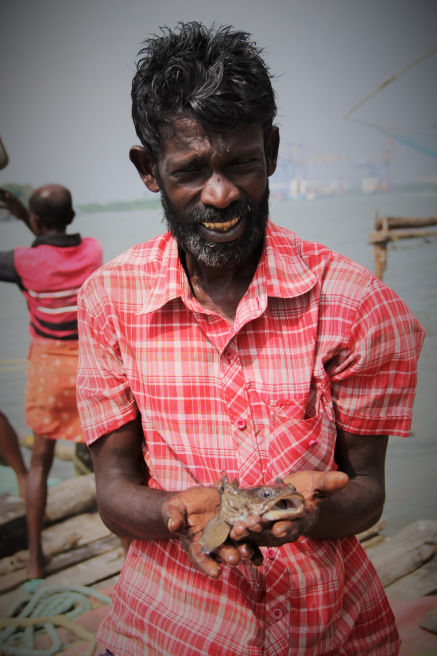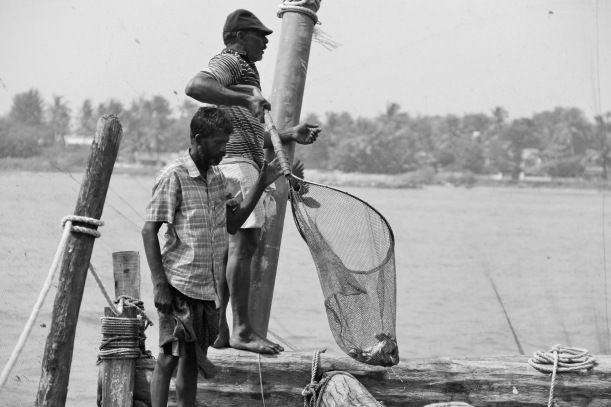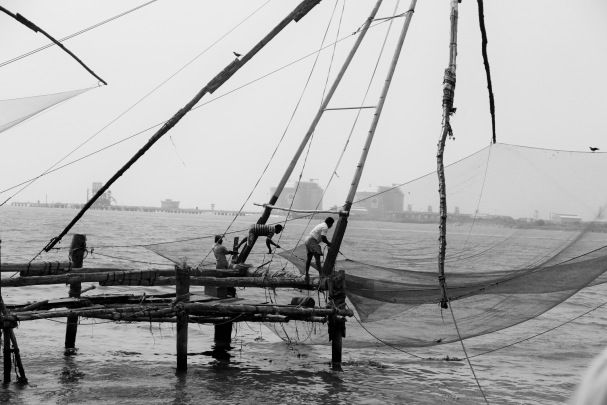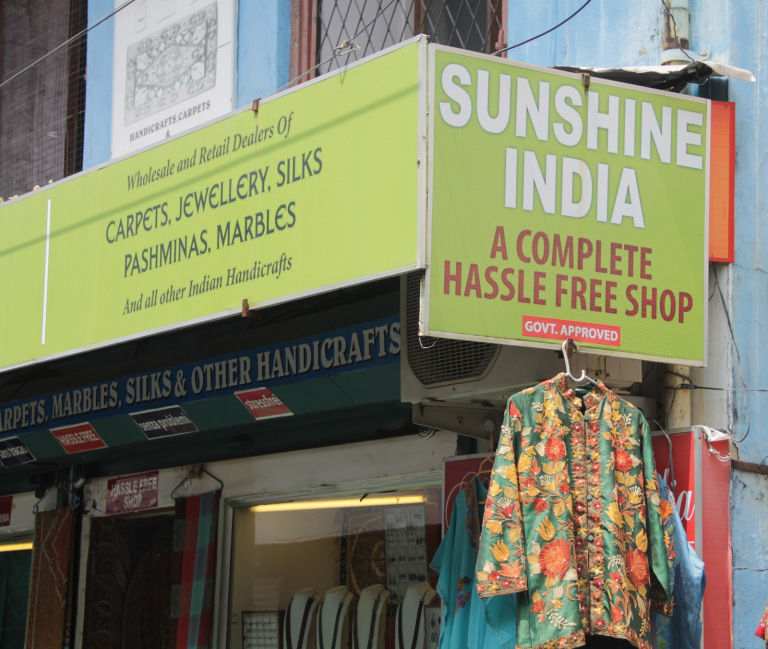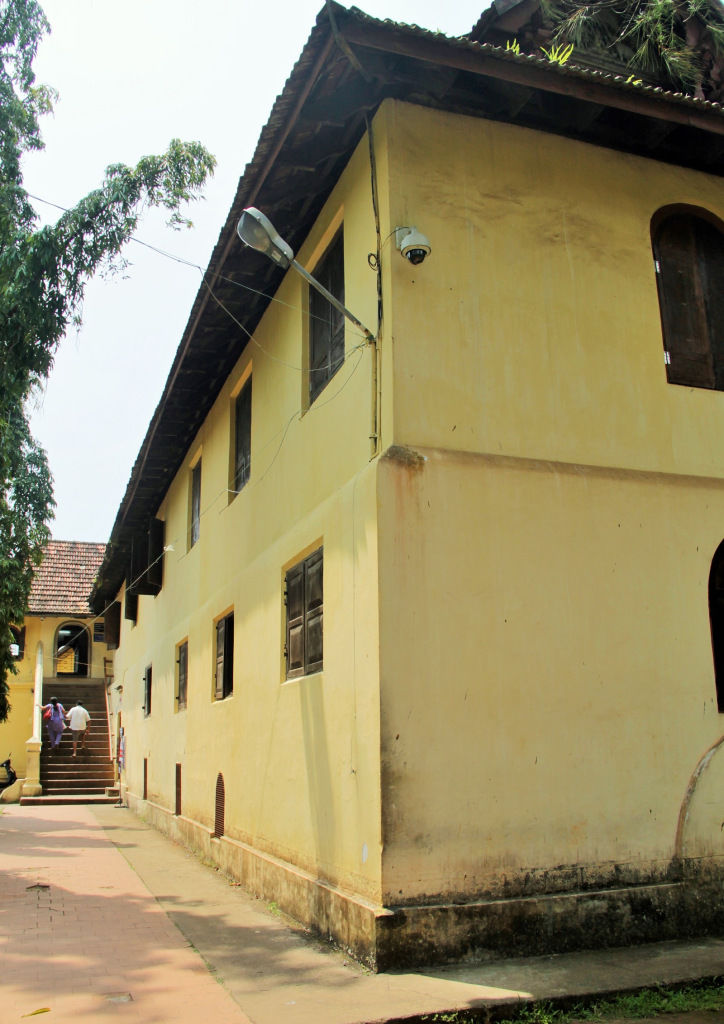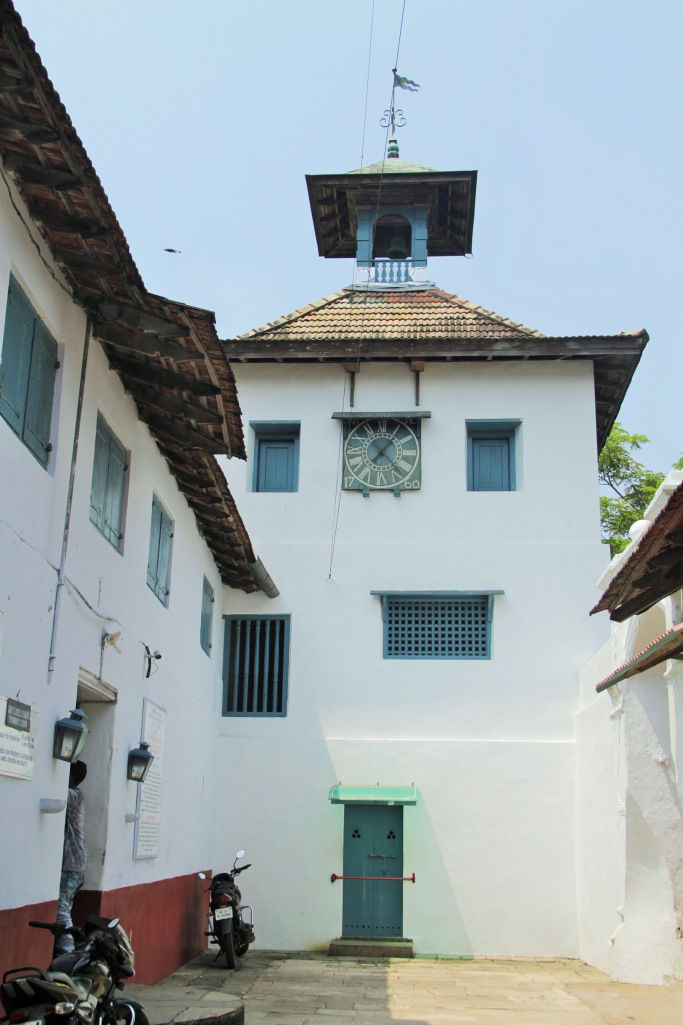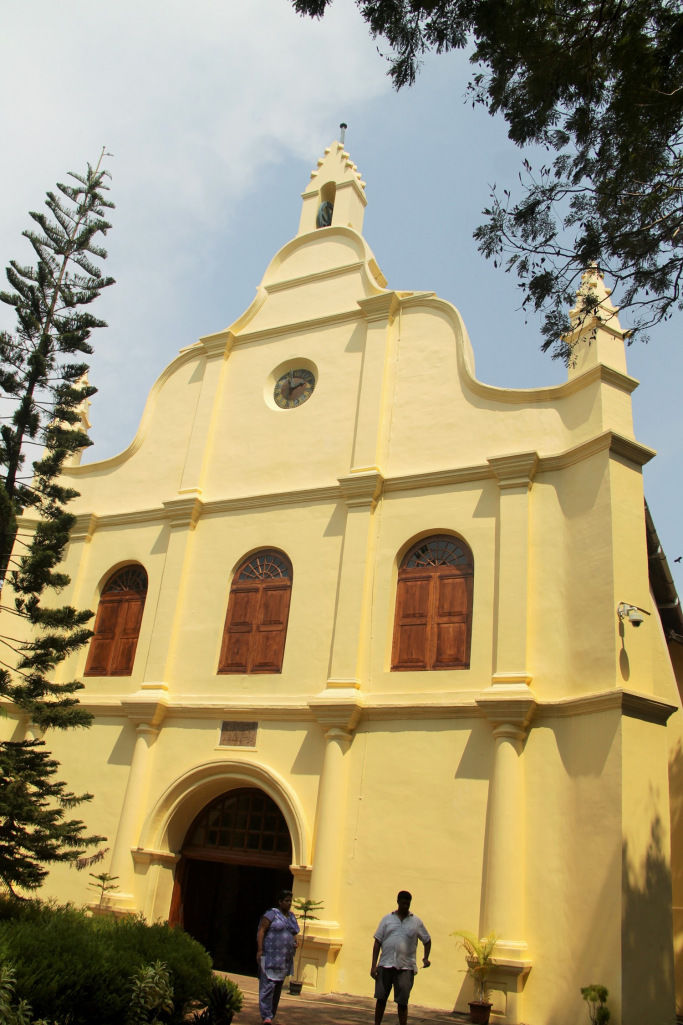 The trip began with a bit of skepticism and I did not know what to expect while traveling alone in a city where (I believed) language is a bit of a barrier. But by the end of that single day, I was a happy lady!
I spoke to a local photographer at the airport and he told me it was recommended for a solo woman traveler to be back to her hotel by 9 pm because Kochi sleeps early and there is not much of a night life in Kochi. Though he did not mention any safety concerns for women, he very slightly hinted that it was accepted custom here for families not to stay out too late. I made a mental note to myself not to stay out too late.
On reaching out hotel 'Holiday Inn', I called the reception to book a vehicle for the whole of next day. "Madam, there is a taxi and bus strike in Kochi city tomorrow. Our hotel will only provide drop-off and pick-up to and from the airport." said the receptionist. I just could not believe what had just happened. I had just this one day to explore Kochi. We were supposed to return back the next day! I still asked the receptionist for some taxi operator contact details and thought of trying my luck. I just could not give up so easily.
The hotel receptionist gave me details of three taxi operators. After calling up and getting turned down by two operators, the third gave me a positive response. To my surprise, they did not quote any increased rates although they knew that other taxis were not operating! I was completely prepared to pay extra because I did not have much of a choice. Alhough I knew that taking the buses and ferries would have been a better experience, I had only one day and I was skeptical of the language barrier. Hence I was wary of taking the buses and ferries.
Next day, the cab arrived on time and the driver was very nice. I told him which places I wanted to see and he took care of planning the most optimum route.
This blog was first published on Four Blissful Feet