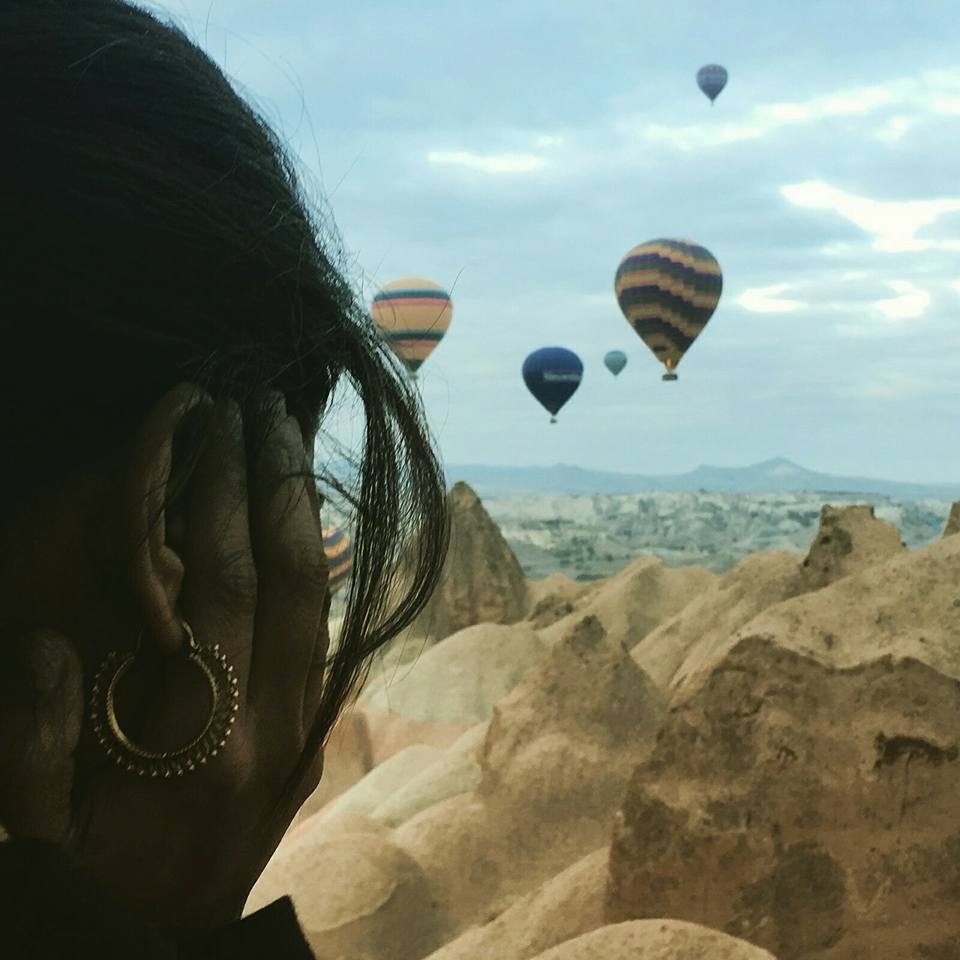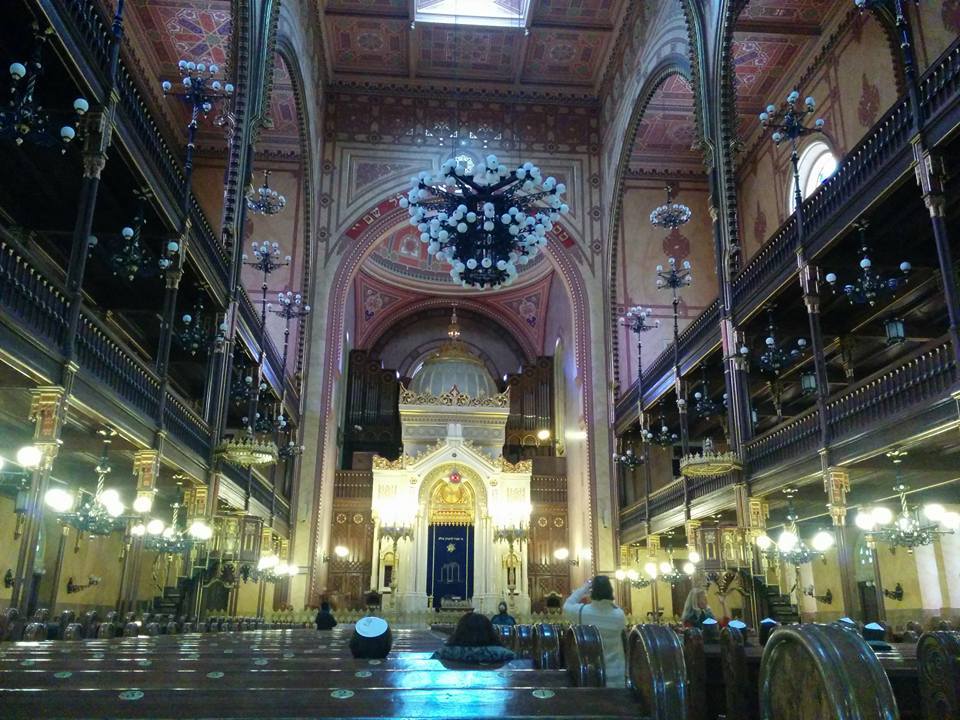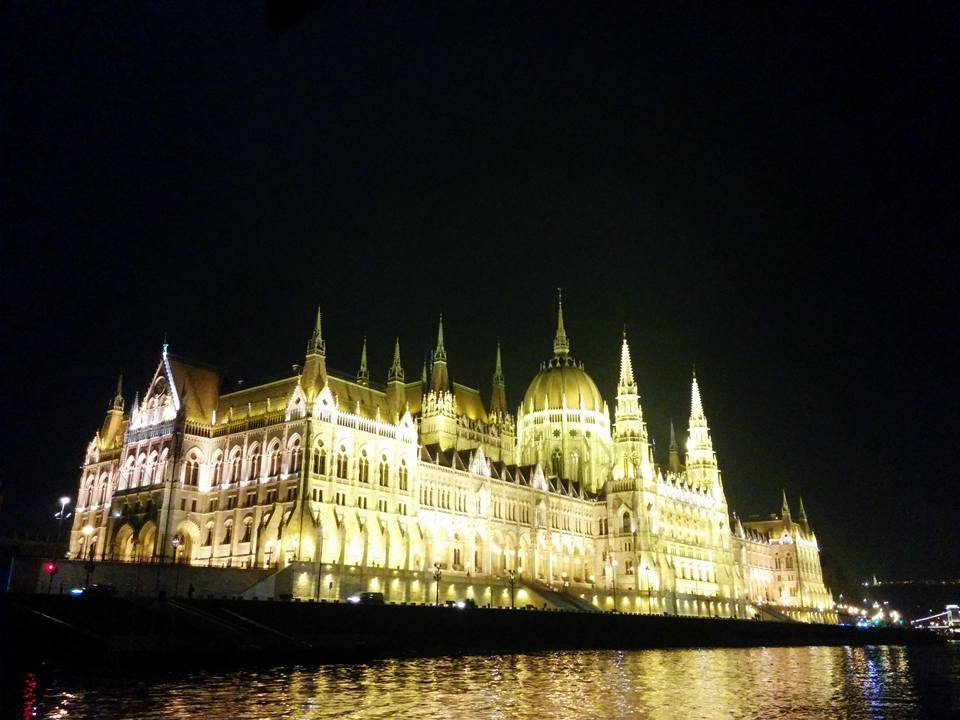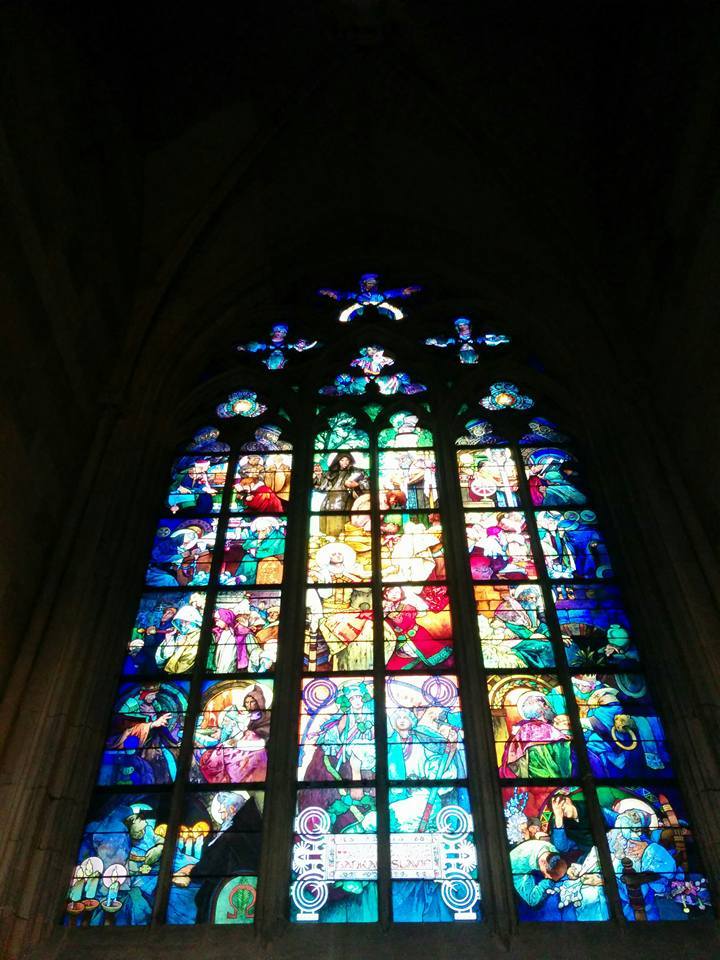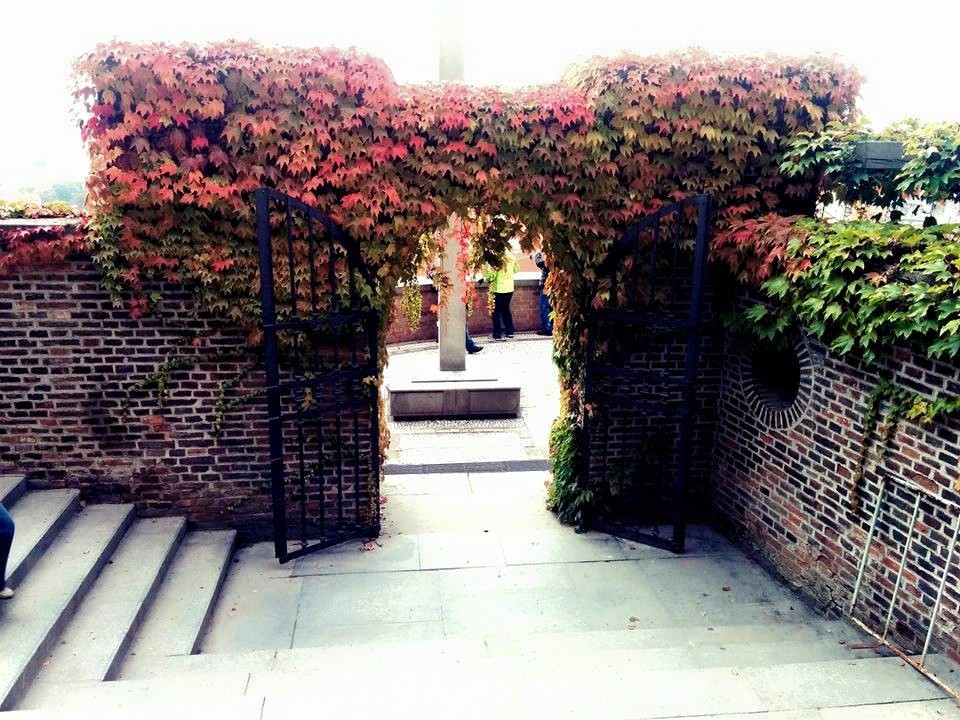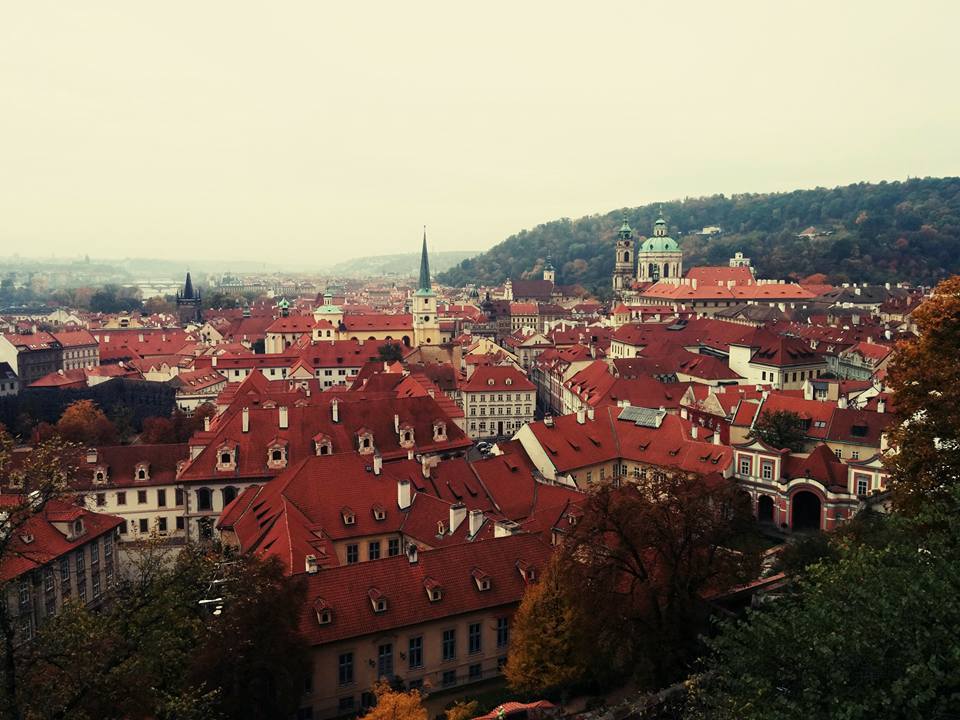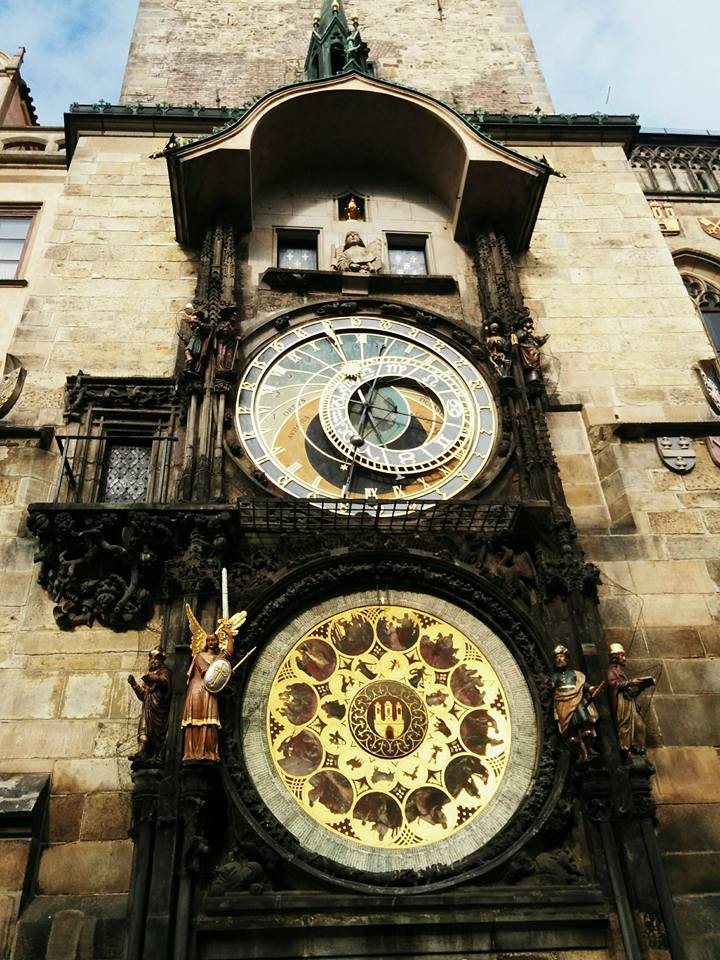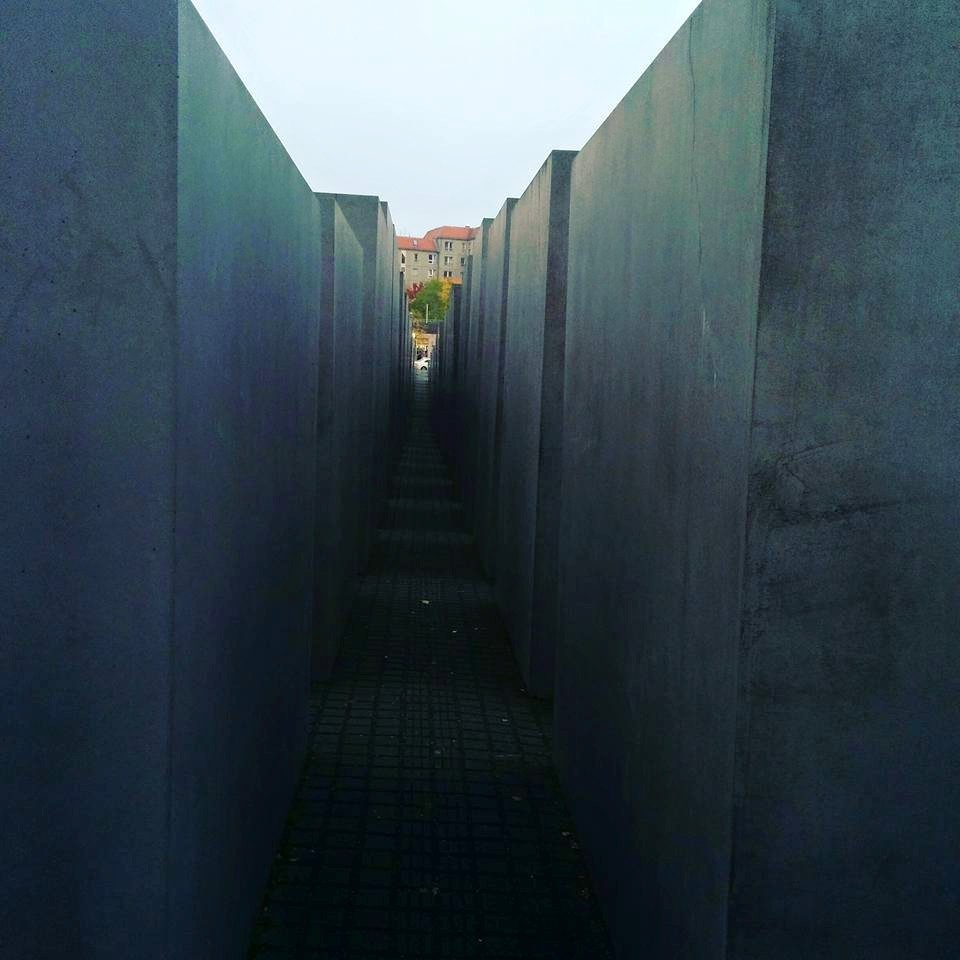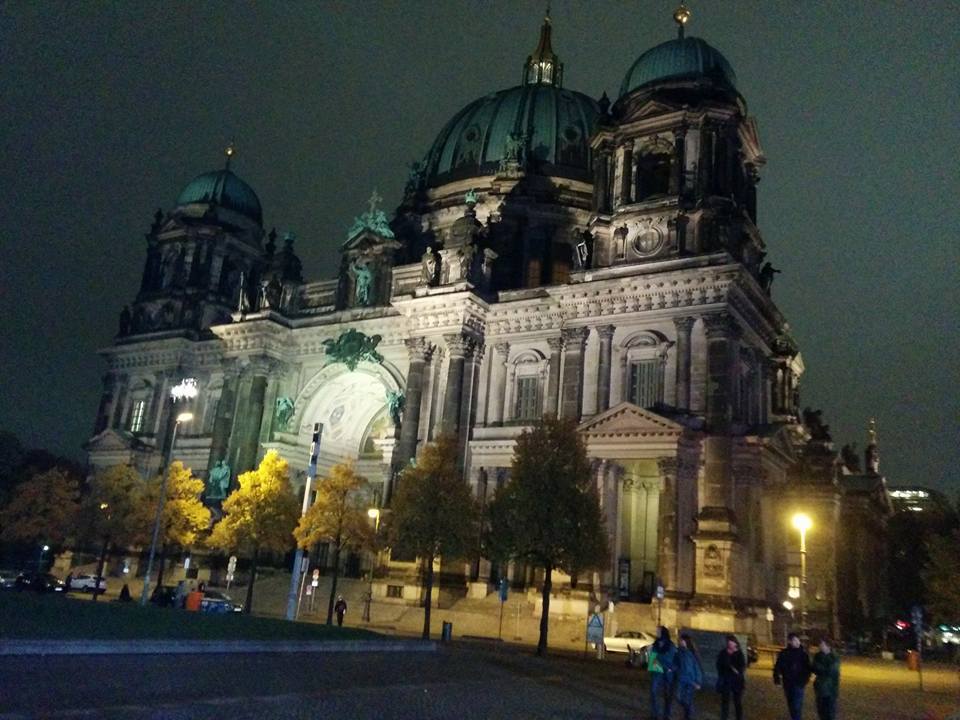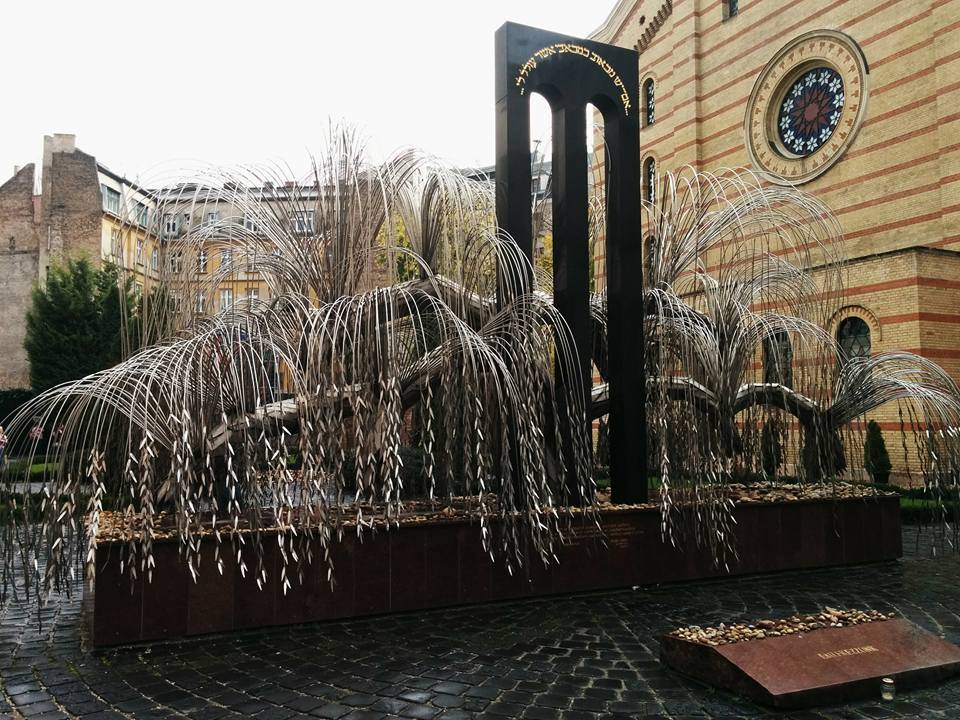 What can anyone say about Paris, is it actually the romance in the air, the beautiful landscape, the museums, the art, the clothes, the tourist, there are countless reasons that make Paris, Paris. I love this city. This was my second visit to Paris, so my Parisian friend decided to take me local. We went to many of the gardens that often tourist don't have the time to explore. The inner lanes where the Parisian stay, and the small cafes by the corner which are open till late. I often wondered when do the Parisian really work. We even went for a play called "How to be a Parisian in an hour", once you see the play probably you would get a good idea of Paris and the Parisian. At night Paris wakes up from its day dream, and what better time to enjoy Paris! Sometime we took a walk by the canal, dinner at quintessential French restaurants, and let's not forget about the parties at night. Overall I enjoyed being a Parisian, even if for a few days.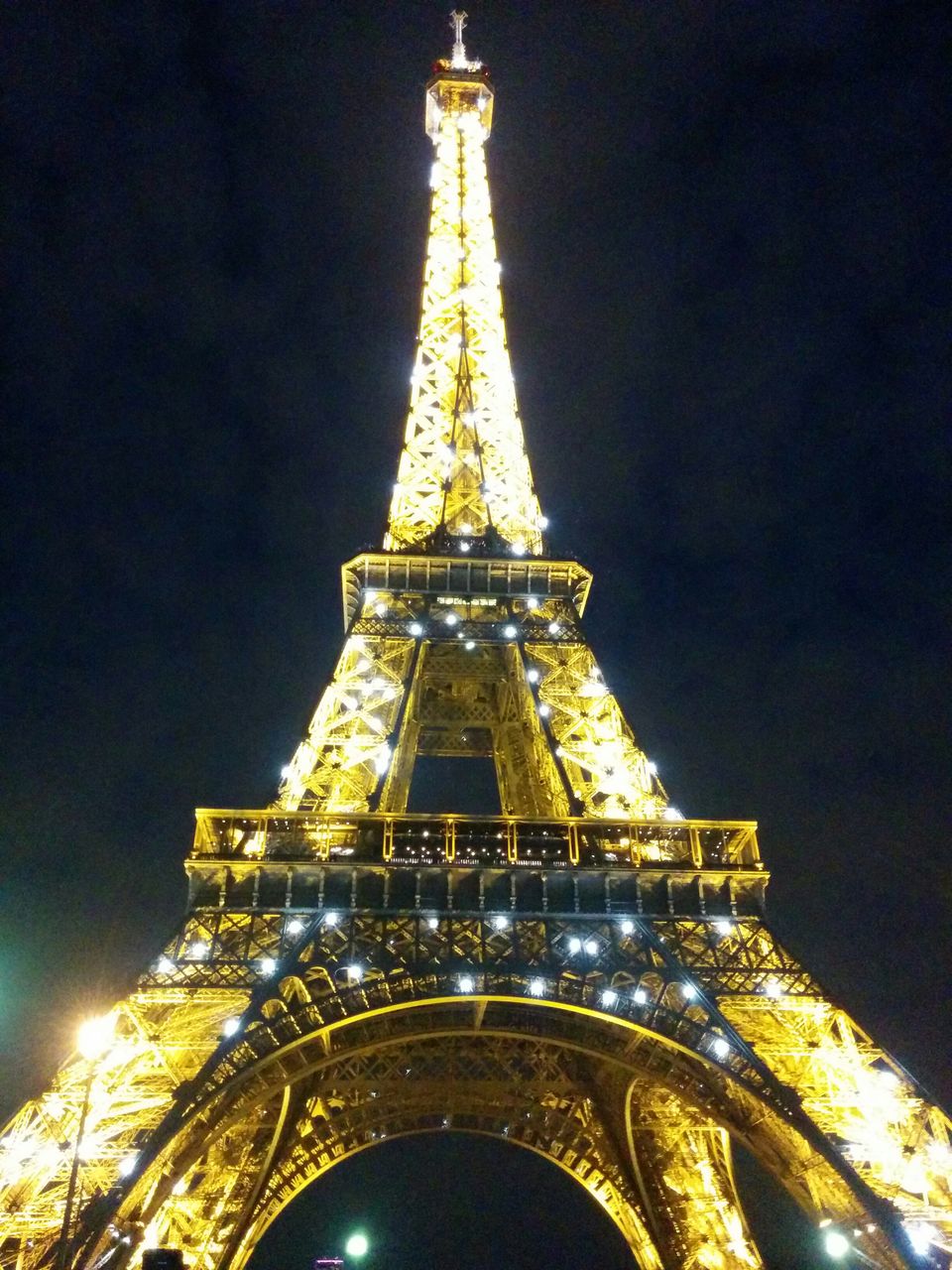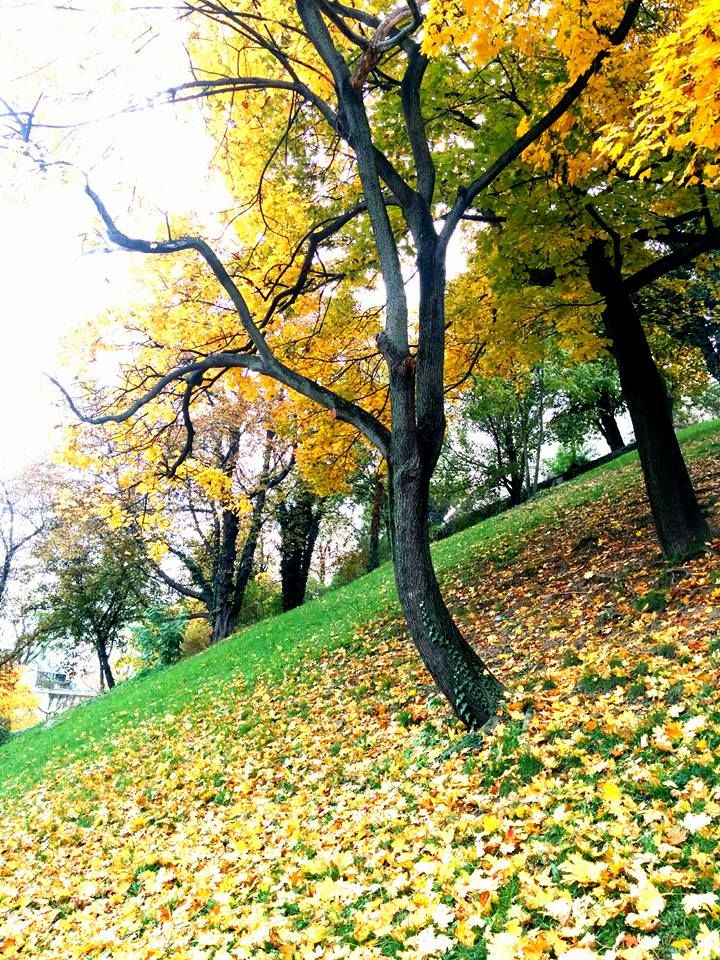 From Paris I headed to Brussels, Belgium. The small town of Brussels can be visited in a day. The town square lights up from all side at night and you have the dance floor ready for you. But above all don't forget the beer. They have many options, try experimenting with few, I had no regrets. The narrow lanes where most pubs are running are like mini bazaars, and has its own international crowd with everyone drinking and everyone happy :) But my favourite part of Belgium was Bruges. You can take a train from Brussels to Bruges. The city is from the fairy tales. Old Gothic churches, garden after garden, beautiful red brick houses, and I even managed to enjoy a free concert. Walking around Bruges I could not have asked for more.
My next destination was Amsterdam. The city of coffee shops and famous red light area. I did visit some of the famous coffee shops, but don't miss the museums. There are quite a few of them, so I went to the Van Gogh museum and the national museum. The heritage walk not only introduced me to the very interesting history of Amsterdam but also took me to some of the old and beautiful backyards of the city. My high light was the Amsterdam Music Festival, though unplanned, it was one of the best organised festival I visited and drew crowd from across the globe.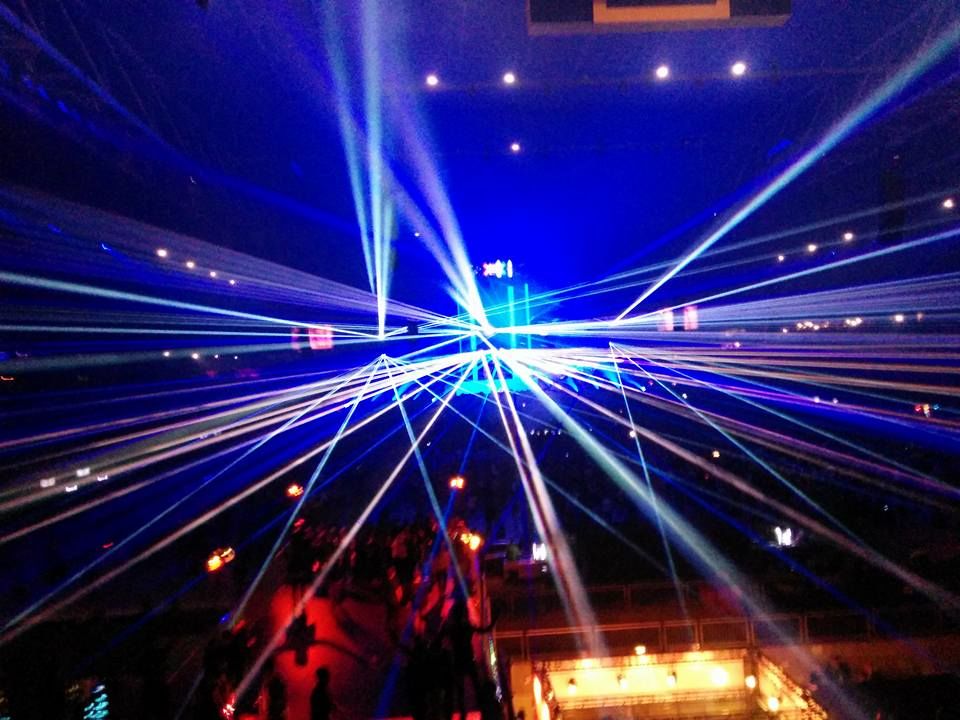 From Amsterdam to Berlin was a long bus journey, but Berlin had its own treasure waiting. What I loved most about Berlin other than the typical touristy places were the gardens. It was autumn, everything beautifully yellow, red and brown. They also had secret bars, which looked like locked houses or deserted shops. Once u knock someone will open and u will enter an uniquely designed bar. Here cocktails are custom made. You tell them what you like and they would create something unique just for you. I have never seen any bartender enjoying his job as much before. If you love clubbing, Berlin is the place for you. Most clubs starts at midnight and goes on till 10 am in the morning. Some will refuse, some will ask silly questions, but if you do manage to enter, the drinks are cheap, and everyone seemed to be enjoying themselves.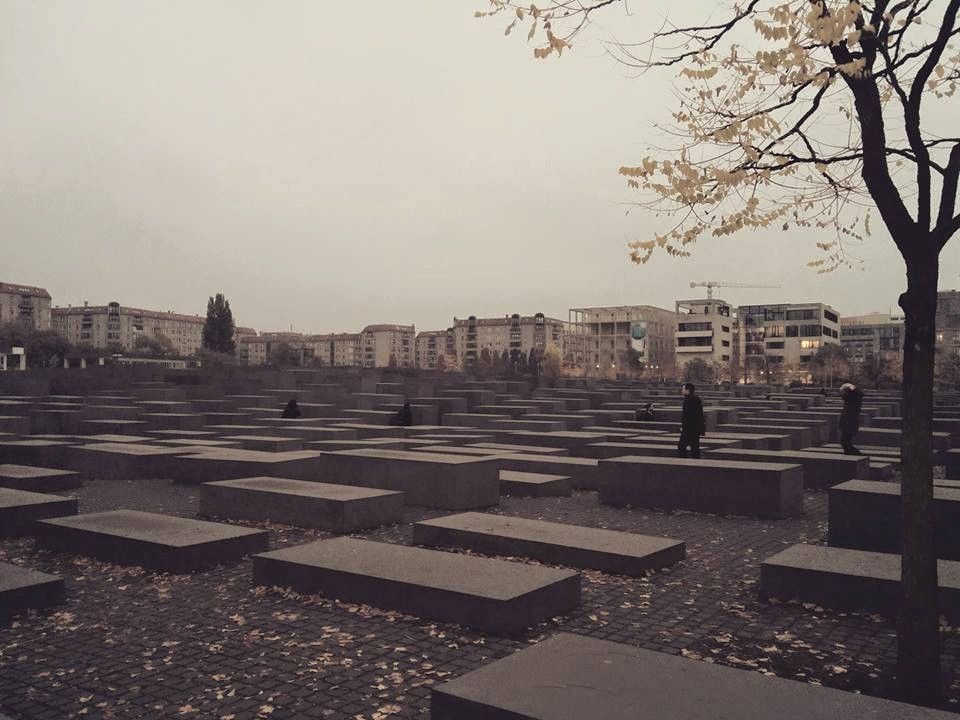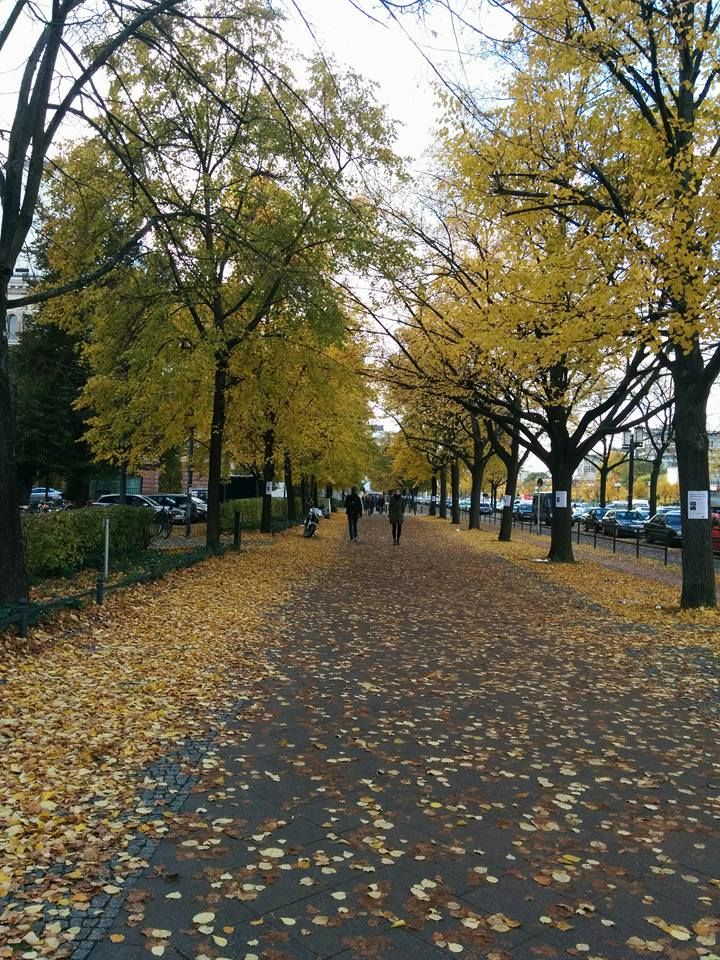 My next destination was Prague. Prague, another beautiful city with its breathtaking architect and the pebble streets. Again a heritage walk is a must if you wanna know what is it that you are entering into. And often they are quite entertaining and informative. Visit the castle, the churches, the bridges and the local markets. The street show will entertain you and the food will surprise you.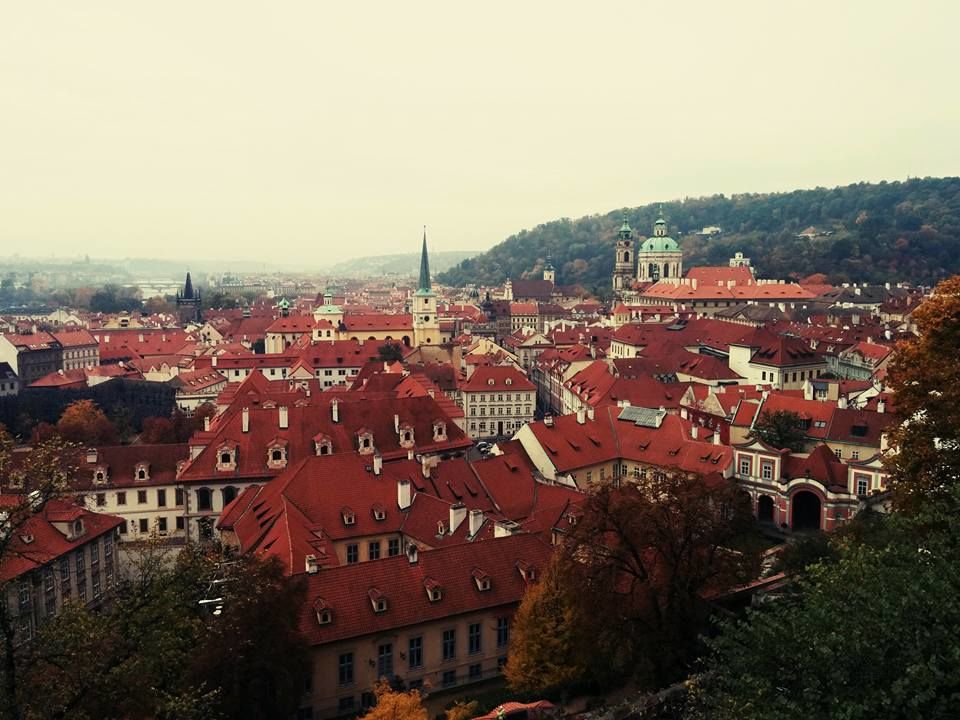 From Prague I left for Budapest. I visited my first synagogue here (Jewish temple). It was one of the few I had seen in Europe and was beautiful. The structure reminded me of something between a church and a mosque. The walls had the story of the origin of the religion. And it was interesting to note that Christianity, Islam and Judaism had a common origin, then why do we fight? Budapest, with its castle, historical monuments, parliamentary buildings, river cruise and other countless options offers you a much economic tourism than other cities of Europe. Prices are cheap and the city beautiful.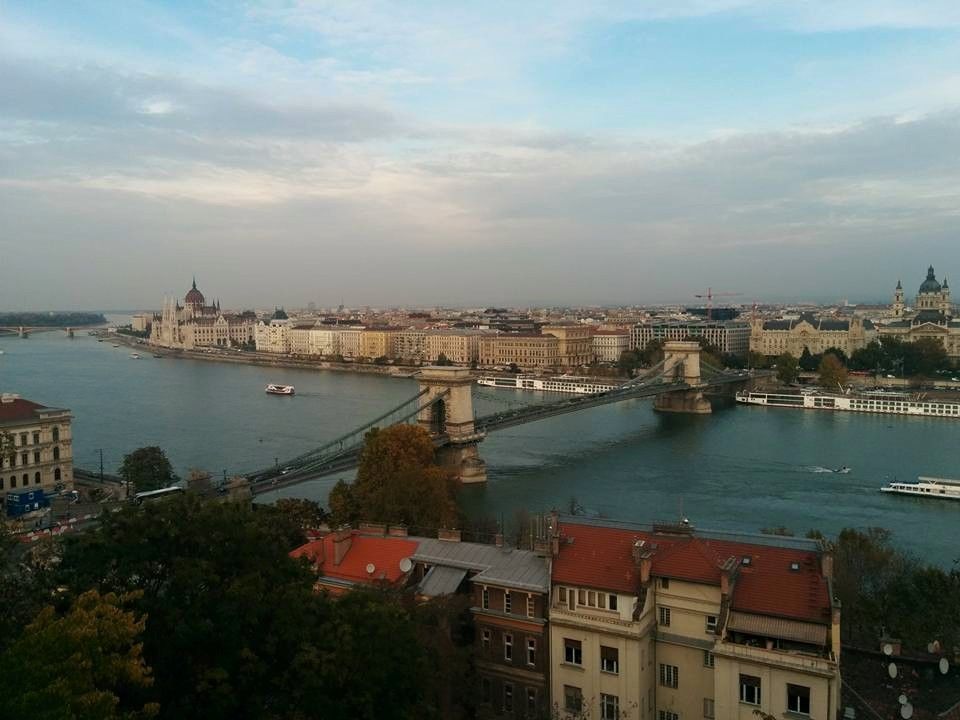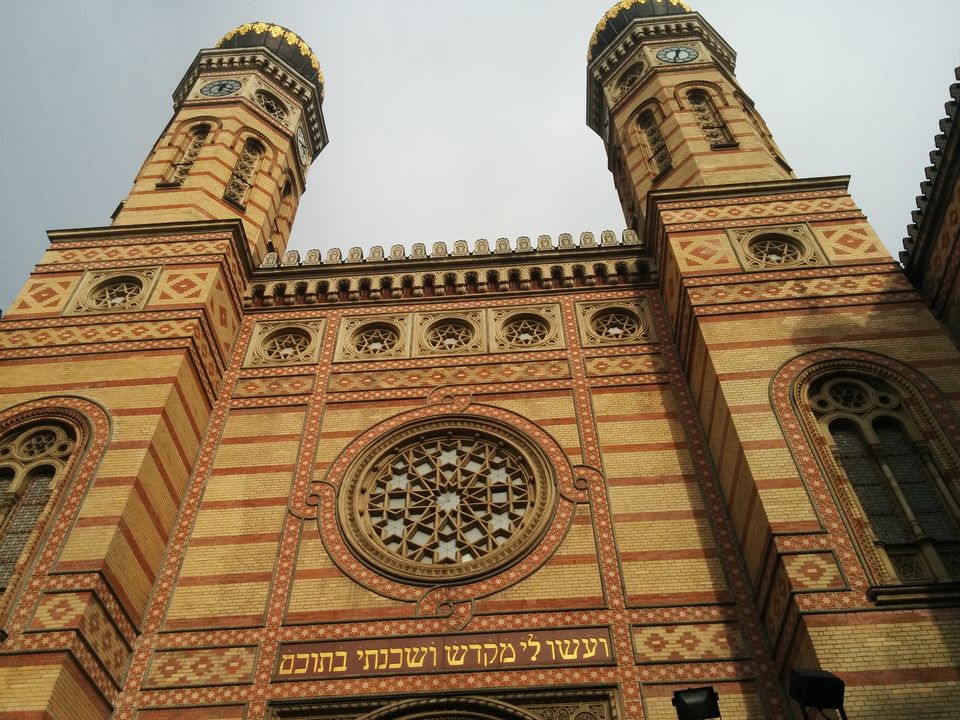 [Pic: Jewish Synagogue]From Budapest my next destination was Vienna. When in Vienna how can you miss a opera. With least bit of talent on my front, the opera was a beauty. Men and women dancing and moving gracefully on the stage was a site to remember. We went to some of the castles, churches and museums, which were ancient and full of history.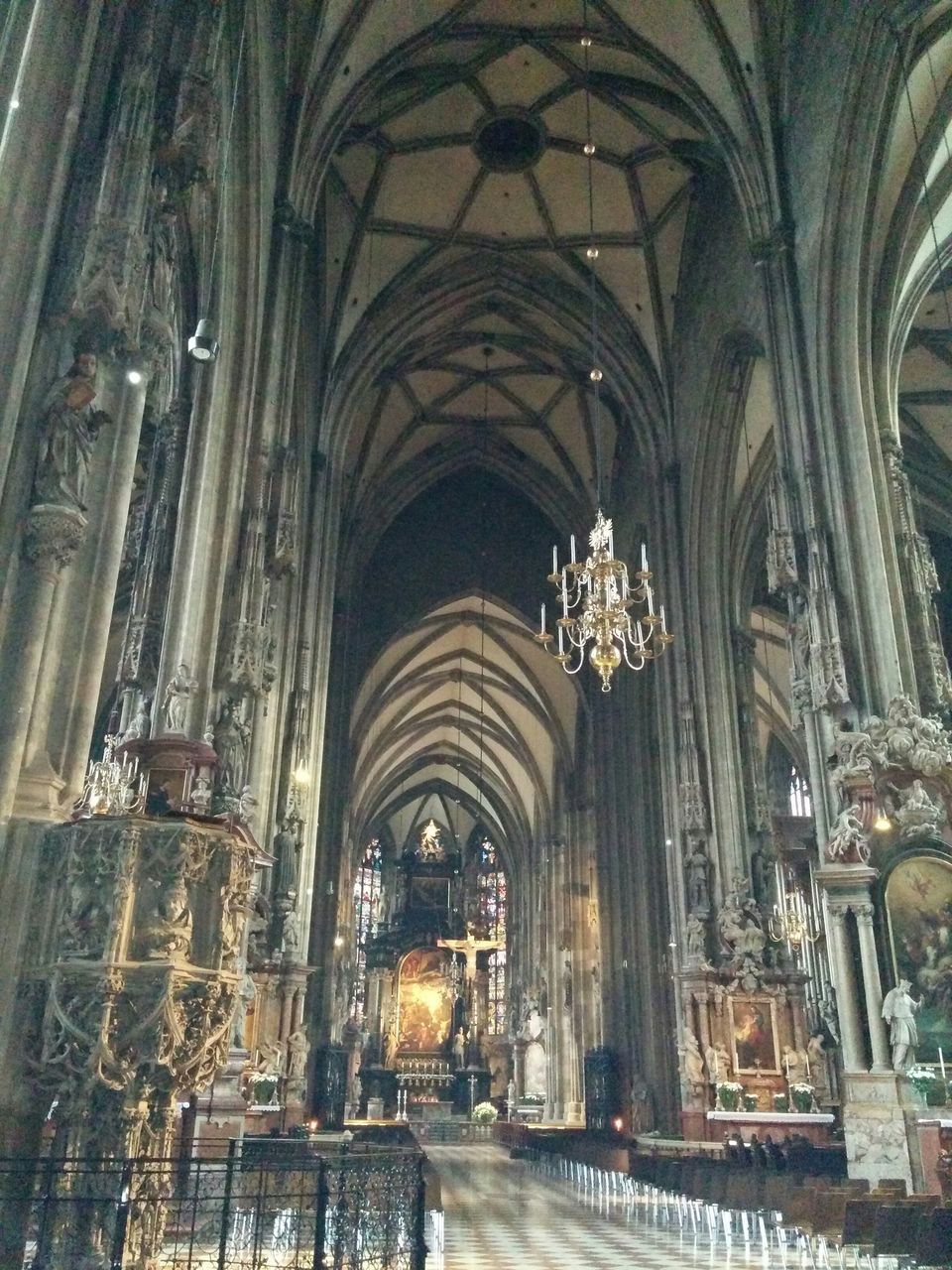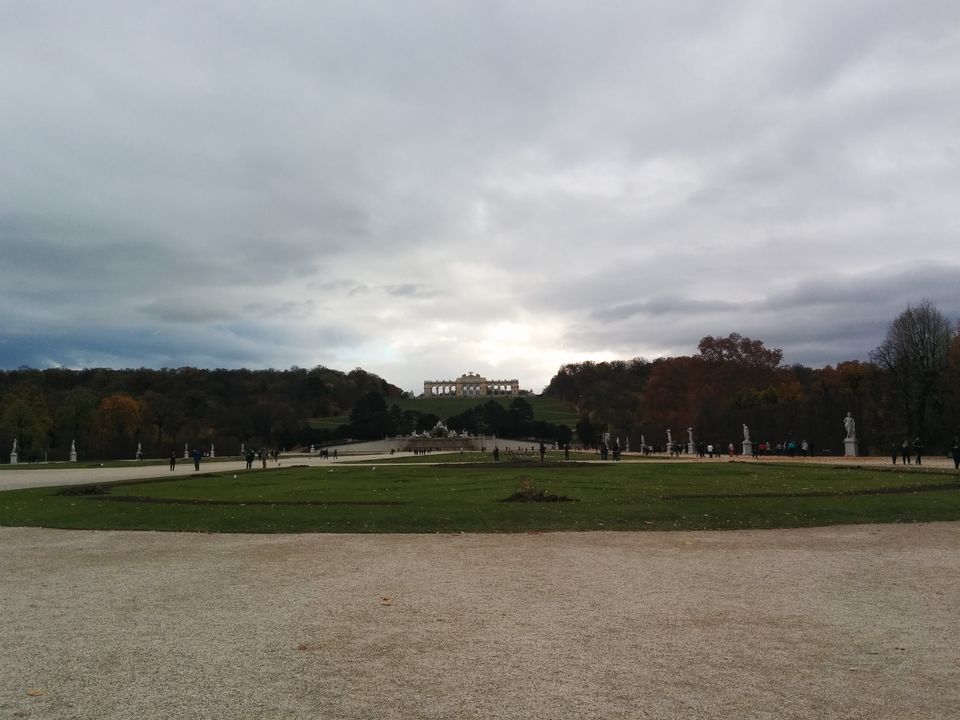 After a month of travelling around Europe you see a common trend in all the European cities. Most of them are walk-able. If you love walking, 10-20 Km a day should be good enough for your to explore the city. Explore what you like and relax when you like. All of them had a common underlining theme of beautiful churches, lovely castles, well informed museums and colourful gardens. But each of them were exquisite, with its own rich history and lovely architect. One thing I did in each city was take a city bus tour. This will give you an idea of what there is to see. Sometime you will pass by a beautiful site where the bus won't stop, but you can always explore it later. In European cities you can drink on the road, and a few beers in the bag always helped fight the cold and keep you going. If possible get a sim card, it's cheap and often helps you figure out nearby places and Google will often come to your rescue when you are lost. Most important of all travelling alone in Europe I felt completely safe.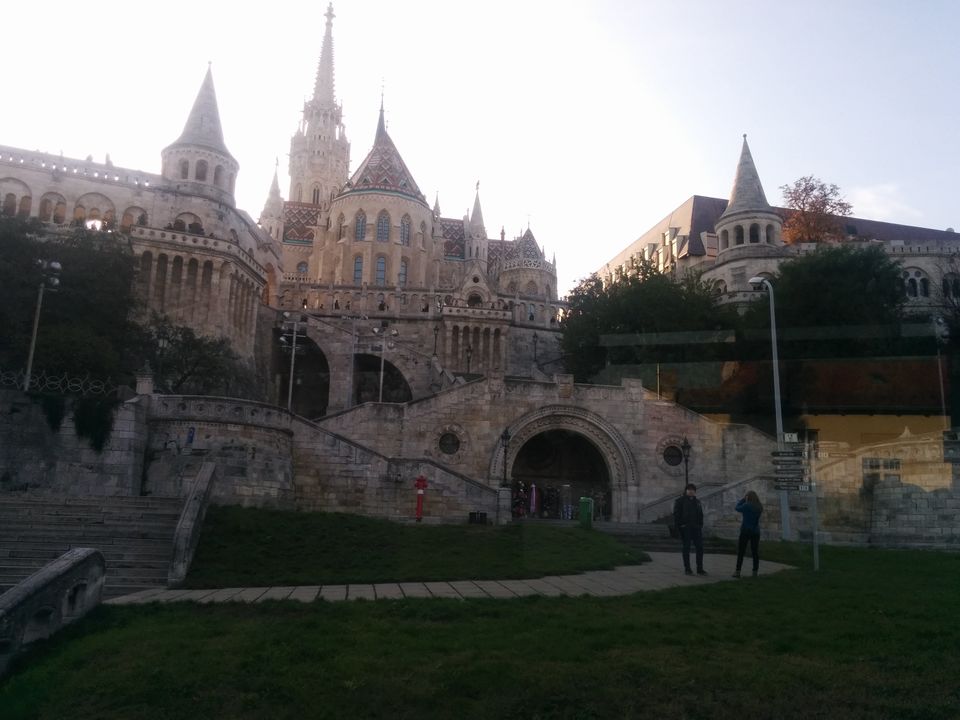 I was to end my trip with Turkey, where two of my friends were joining me. The country amazed me. Turkey, with its beautiful mosques, castles, museums and nature, offers you the best of Europe and Asia. We walked around Istanbul, went to few beautiful mosques, castles, hogged on many kababs, took river cruise and even checked out the night life. Although it's an Islamic country it's as modern as any other European cities. Women in western clothes and men respecting their choices. The spice market and the surrounding was colorful with enough options to tempt you bankrupt. Our next stop was Cappadocia, the open air museum of the world. What better proof to show that nature is the best architect of all. We took a hot air balloon ride. Riding over the caves you surely will feel as part of the Flintstones movie. On ground we walked around the caves and climbed some of them. It was pure fun. Here the culture is more conservative, women more protected, but everyone was polite with utmost respect for tourist. Our next stop was Antalya, the city by the sea. The water so clear and blue, and city so cosy that you could consider it to be one of the best. Although Istanbul was cold in November, Antalya still had its sun and gave us the pleasure to get in our shorts. I went for scuba diving and my friends for parasailing. Both were beautiful and perfect, we could not figure out which one was better. The old city with its narrow lanes and shops were lovely to walk around, and sometime to get lost. We even visited few pubs, though we did not understand Turkish, we did try our best to move with the music. On the road you would often see old and young couples holding hand and walking with an air of romance about them. Turkey with its beautiful cities and mesmerizing landscapes was surely the highlight of my trip.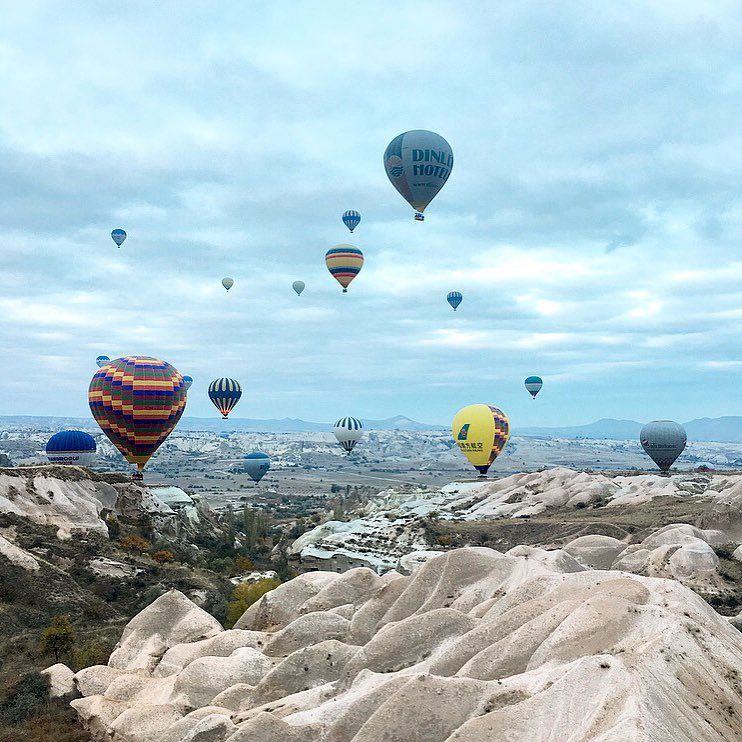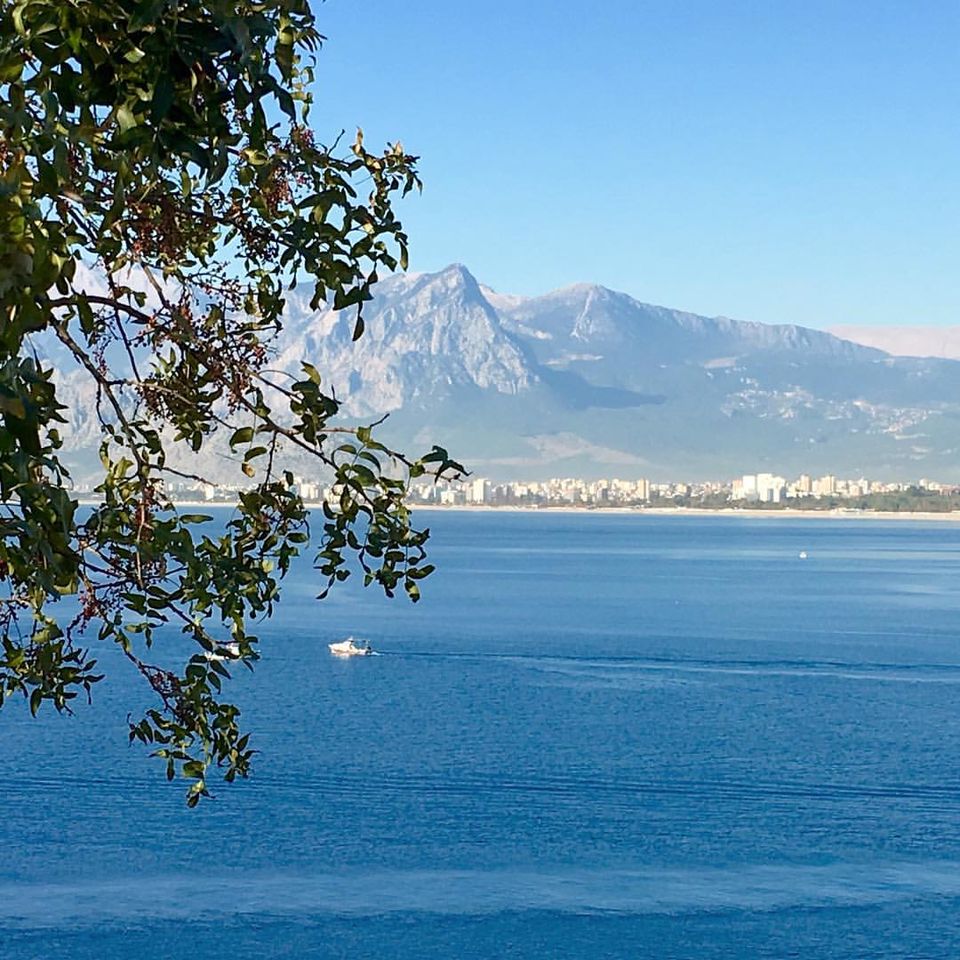 P.S. This time I decided to take less pictures and enjoy more. Unfortunately, I lost my camera's memory card, now the best pictures are left in my memory and the few taken by my phone.
Frequent searches leading to this page:-
Top europe tour packages with price, Family trip to europe itinerary, How to plan a family trip to europe, Family european vacation packages, First time family trip to europe