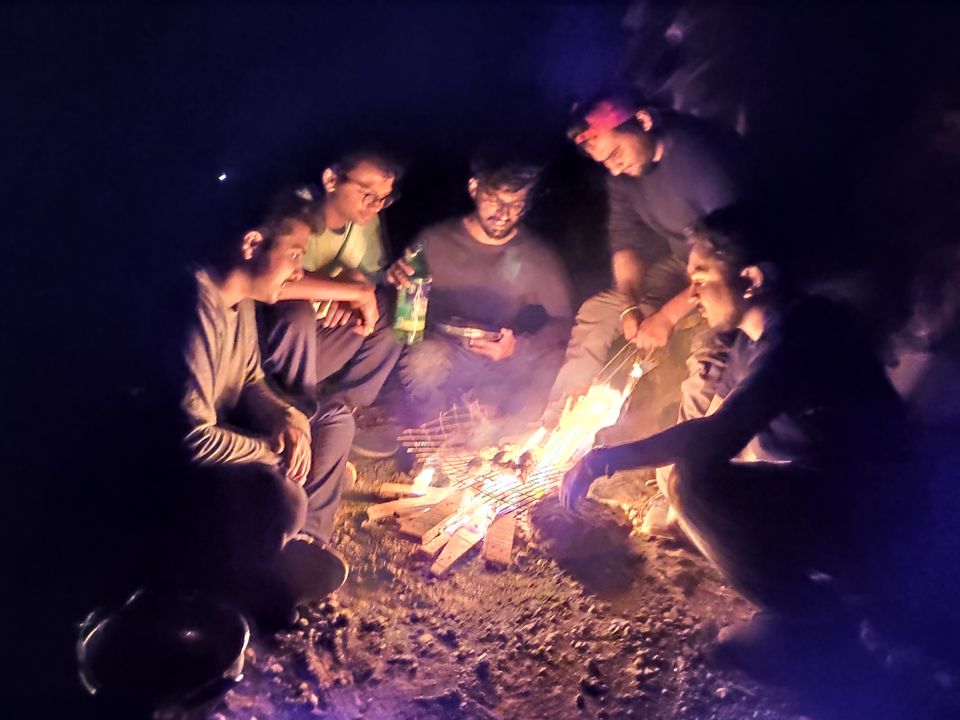 Here it comes , It's been a long time were my group chill & hangout together. So we decided to go on night out camping.
Nowwhere in our mind to go for fireflies watching or camping at a fireflies site but one of our friend comes out with a fabulous plan of Firefly camping site & after such typical group debate and pointless conversation we all agreed to that cause no one is really aware of that it will go like a life changing movement for all of us.
We decided to go at Bhandardara which is 100 km from our home town nashik.as it is not so far from nashik, we decided to go by my friend's car . We all left by 3.30 pm . playing songs, pulling each other's leg, feeling the ZNMD feel. we reach camp site by 6.00pm.
As we planned all the camping with the help of Bhandardara backpack, they welcomed us with such a delicious Maggie and cup of tea .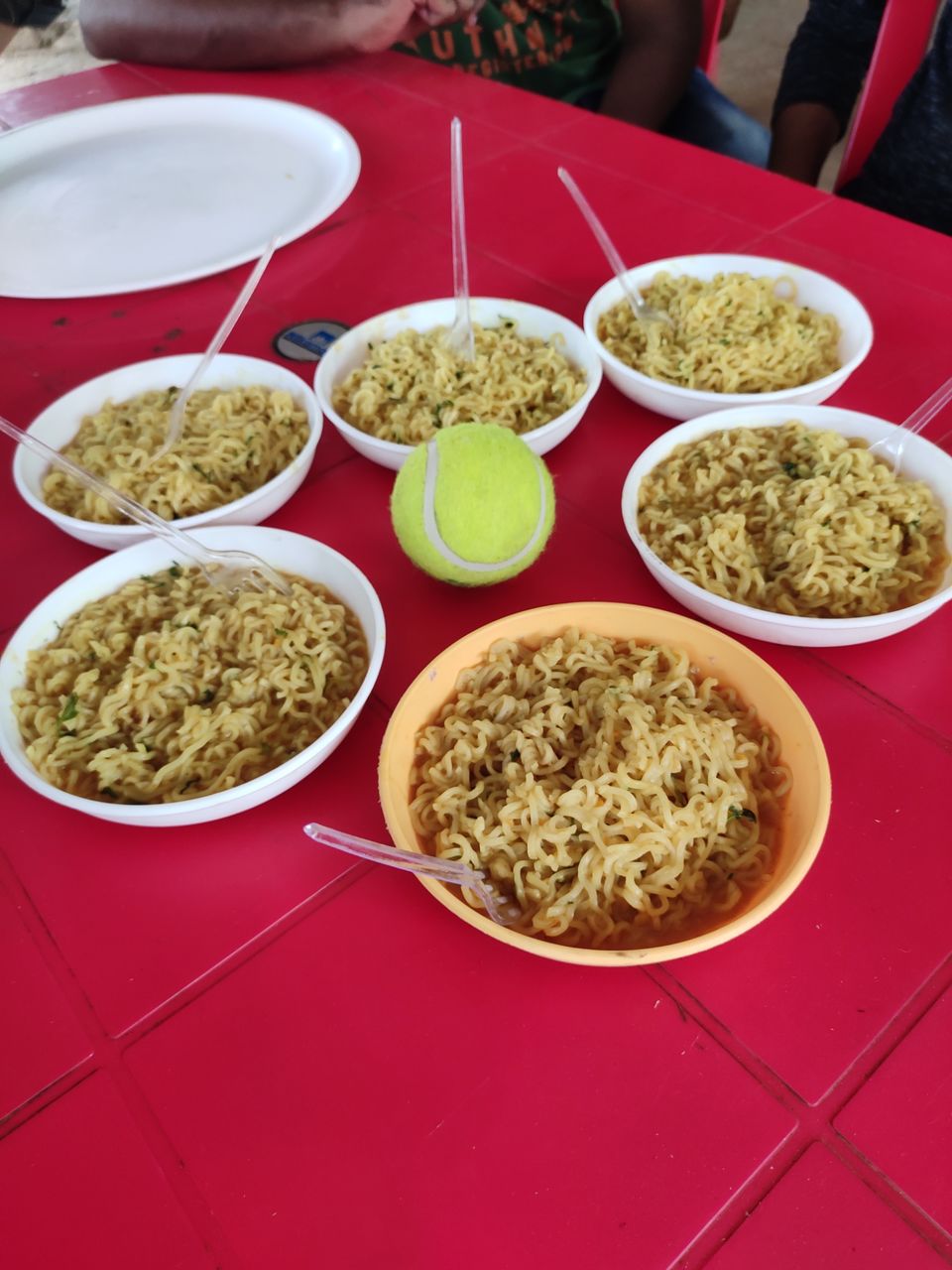 After snacks we visit Bhandardara dam and lake side click some pictures enjoyed the beautiful sunset and headed towards campsite .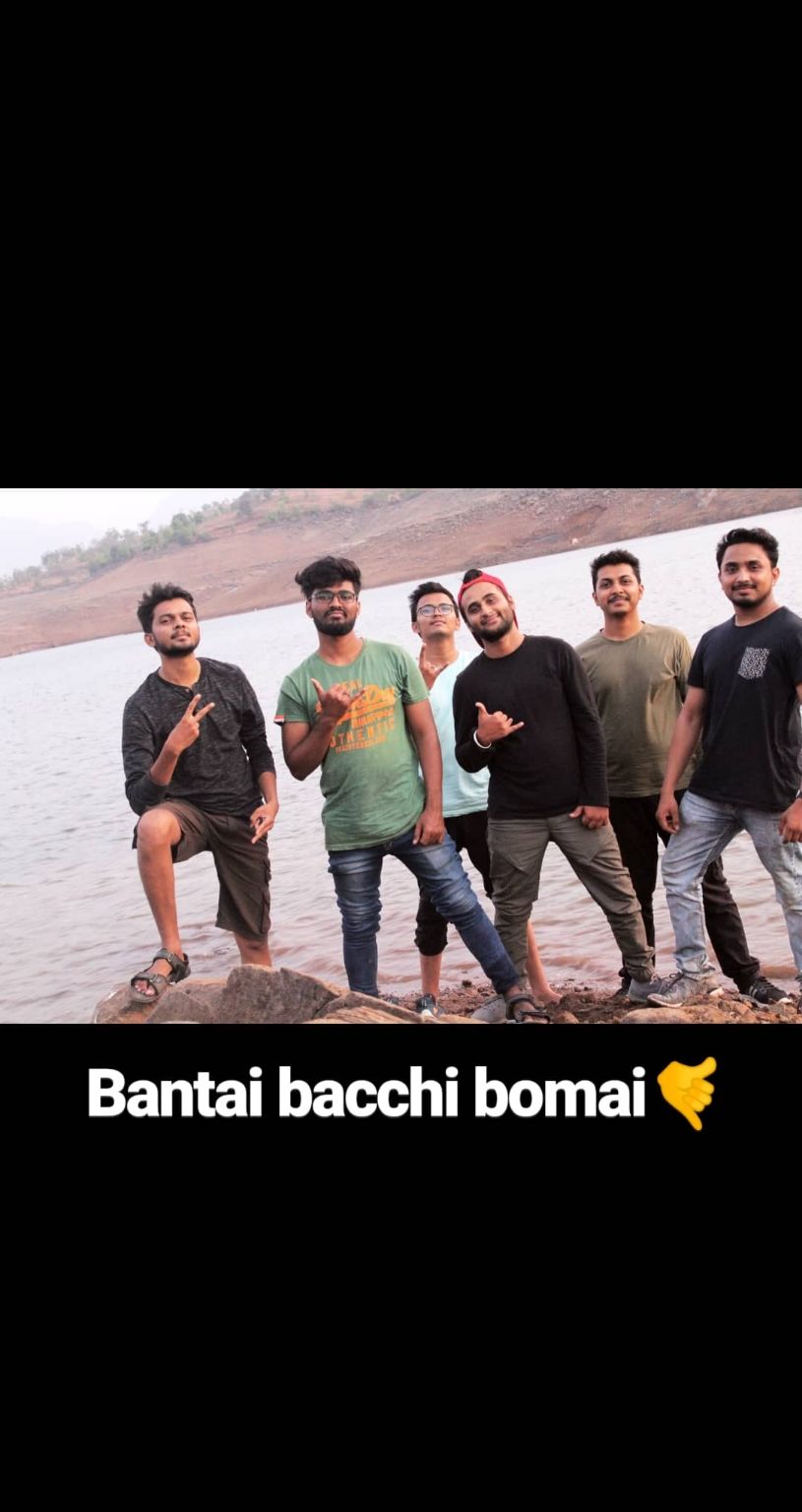 We have brought maringnated chicken for barbeque along with us, so with the help of some engineering juggad we cooked chicken barbeque. The experience of cooking food with you best friends is one of the best things that you could ever enjoy in your entire life. Even that 7 star hotel's barbeque won't give u that feeling. Afterwards we enjoyed our dinner with some chitchat.
After that finally the time has arrived for which all of us were waited so long. That is to watch the most mesmerizing and beautiful fireflies dancing in rhythm on the very peaceful and pleasant music that nature was creating.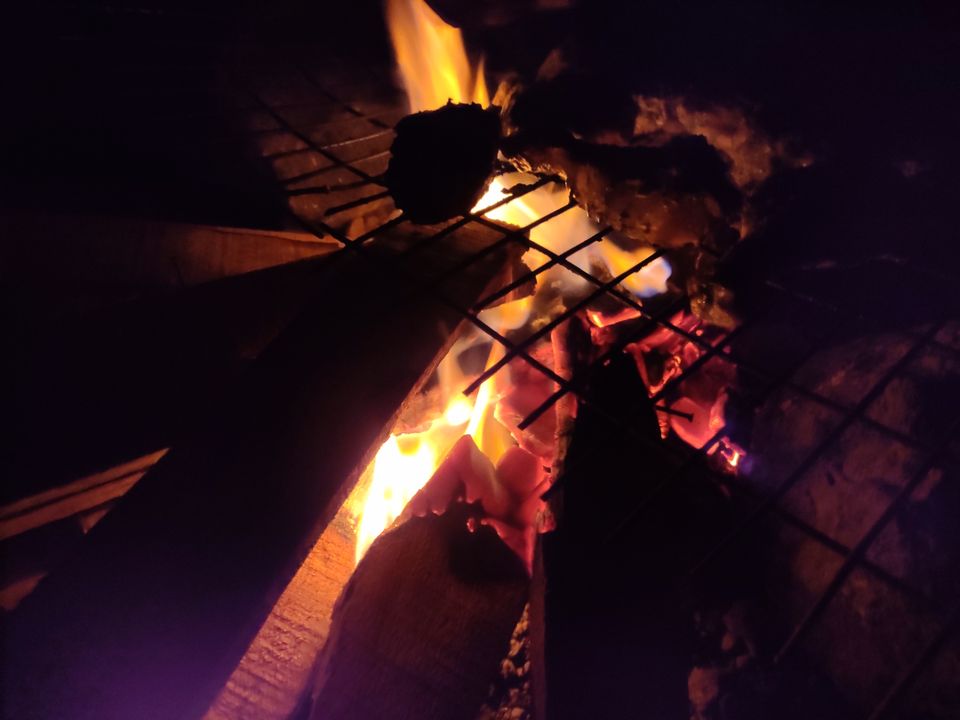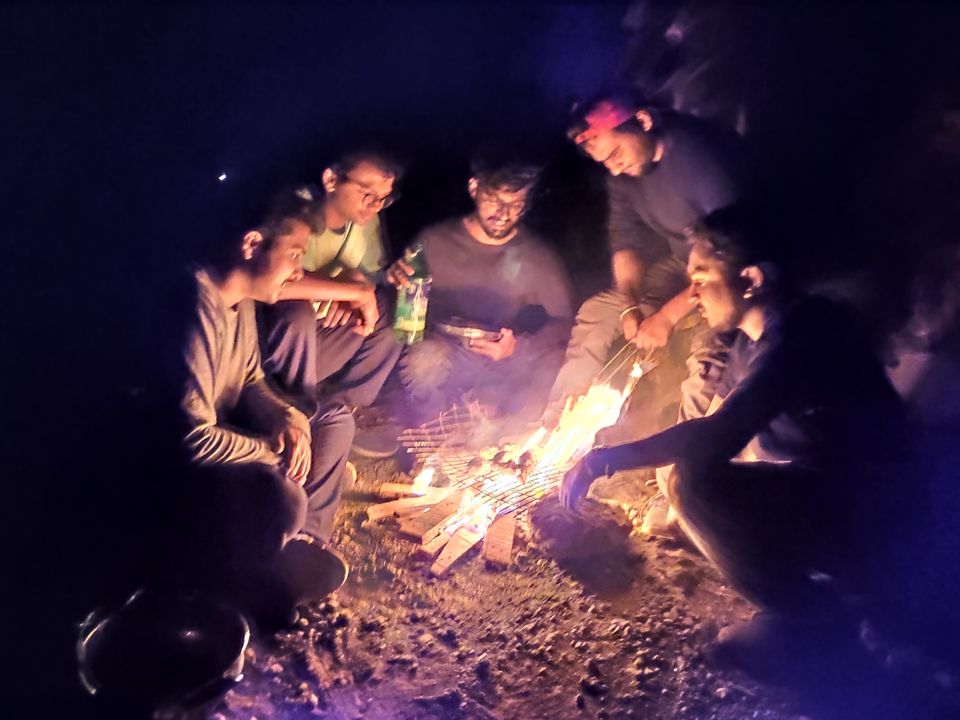 To watch the magic show of Fireflies was one of the thing in my bucket list. It feels to me like I'm standing in the heaven on earth. That light show, that musical silence and the cool, gentle breeze made me so high that I forgot about everything whether it's good or bad that's going in my life. I didn't take a single picture there cause, I wanted to store those moments as much as can in my memories for forever. And pictures don't do justice to that magical experience. Afterwards we move towards campside we chill over there, played some games and lying on the ground, watching sky full of stars, I don't even realize when I got slept .
In the morning with a pleasant sunrise we explore and clicked some pictures and take leave of that nature's beauty