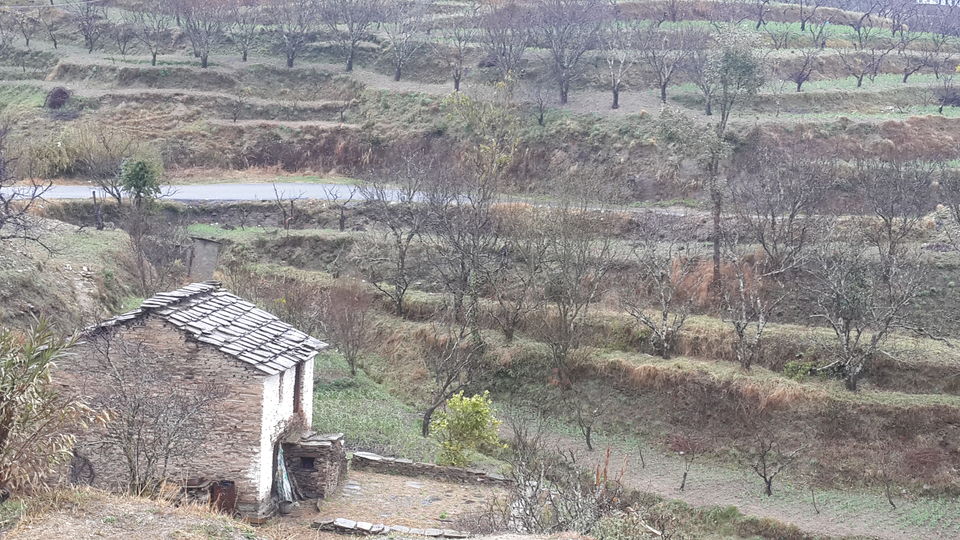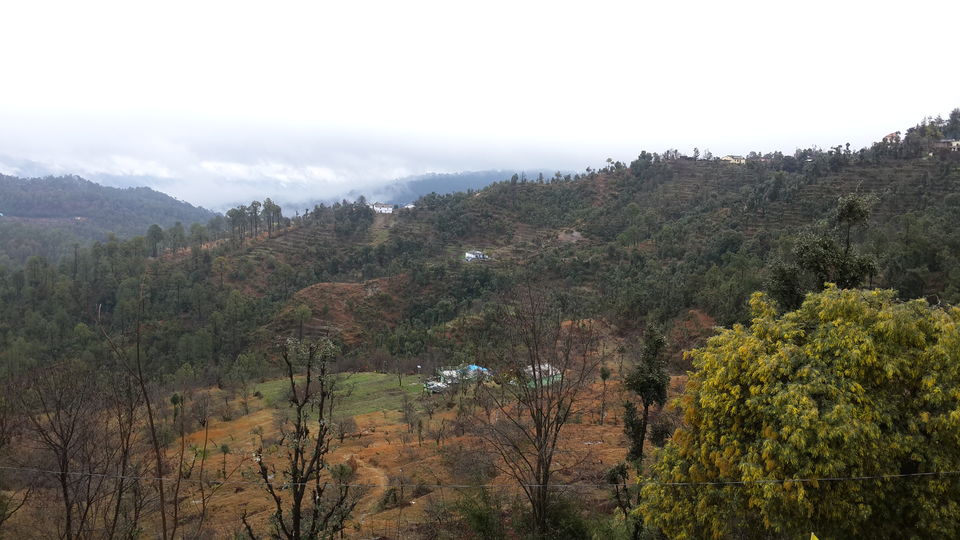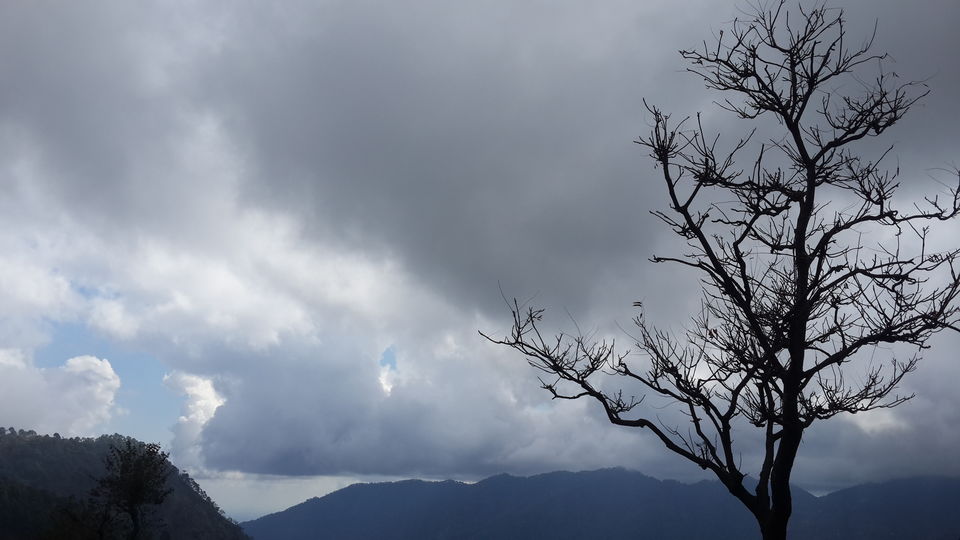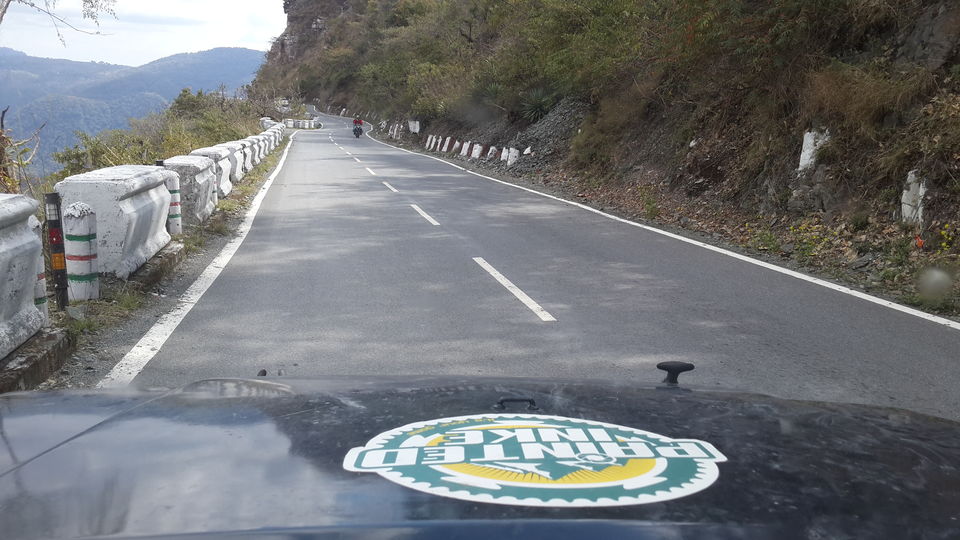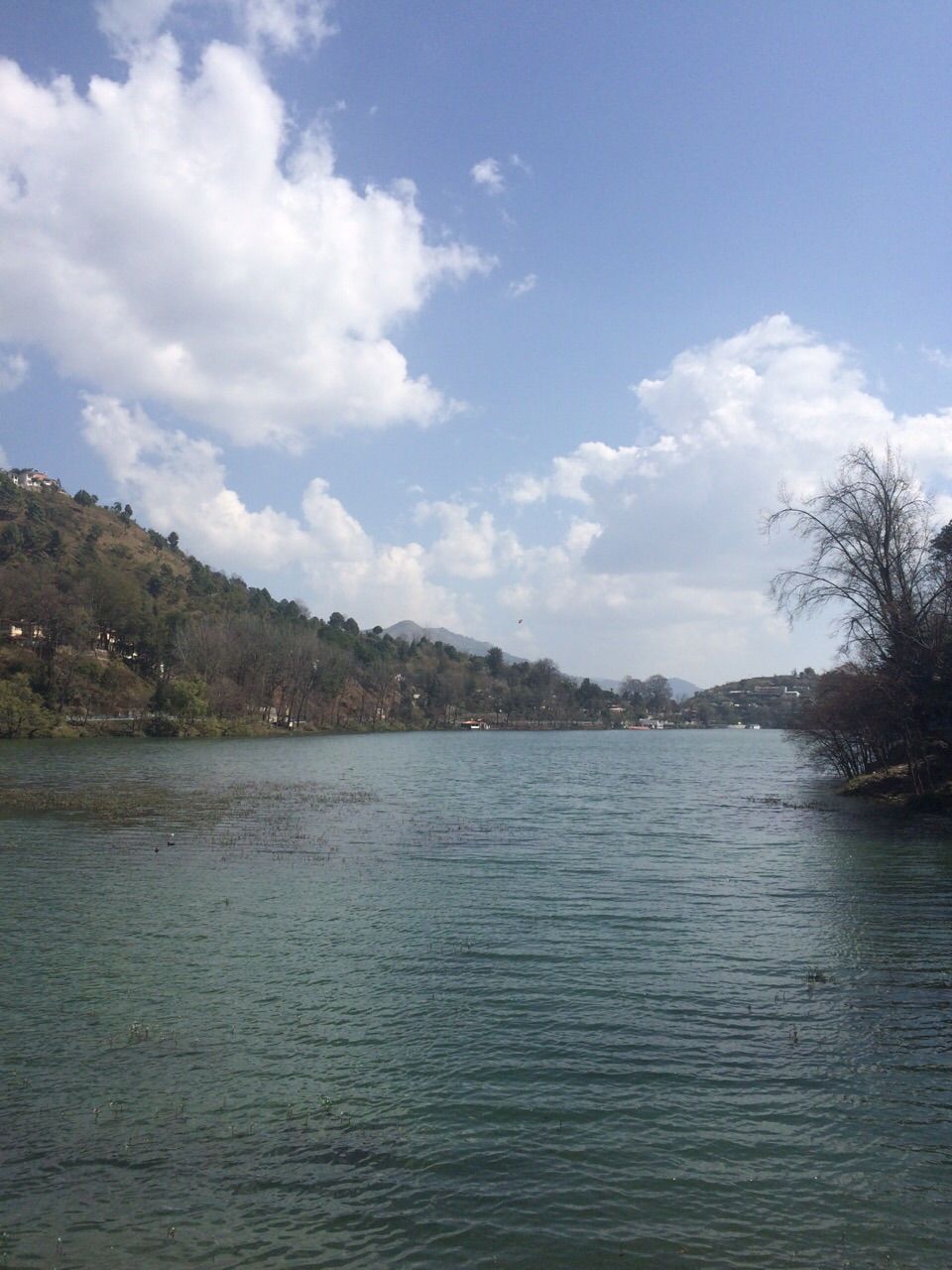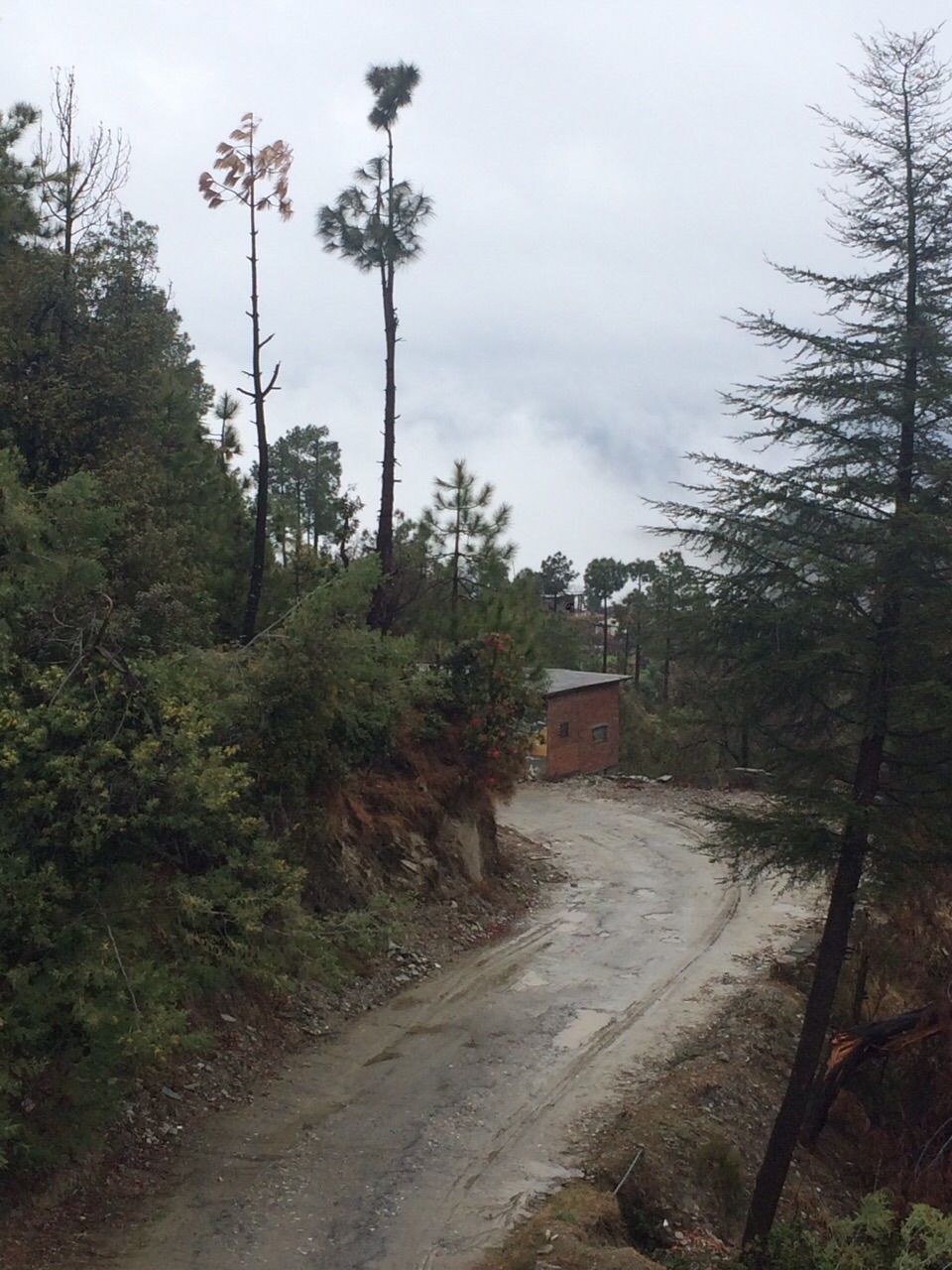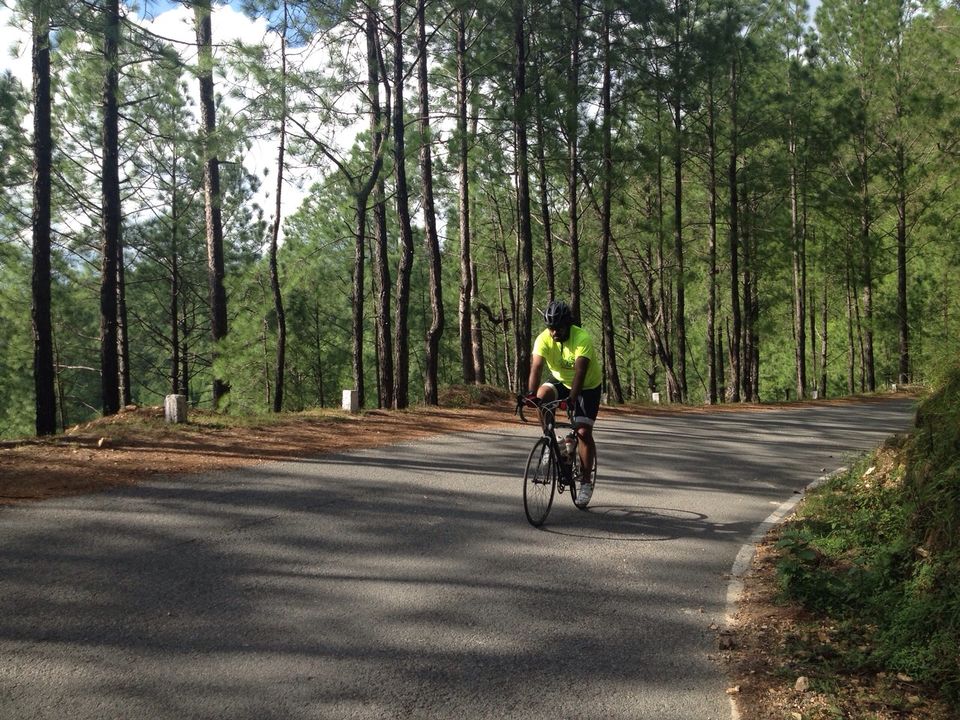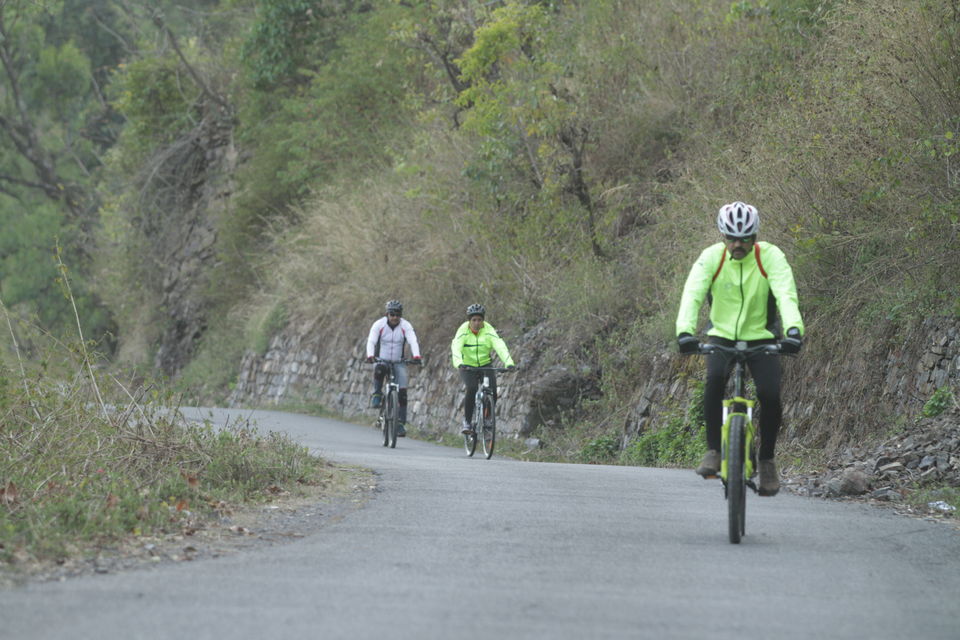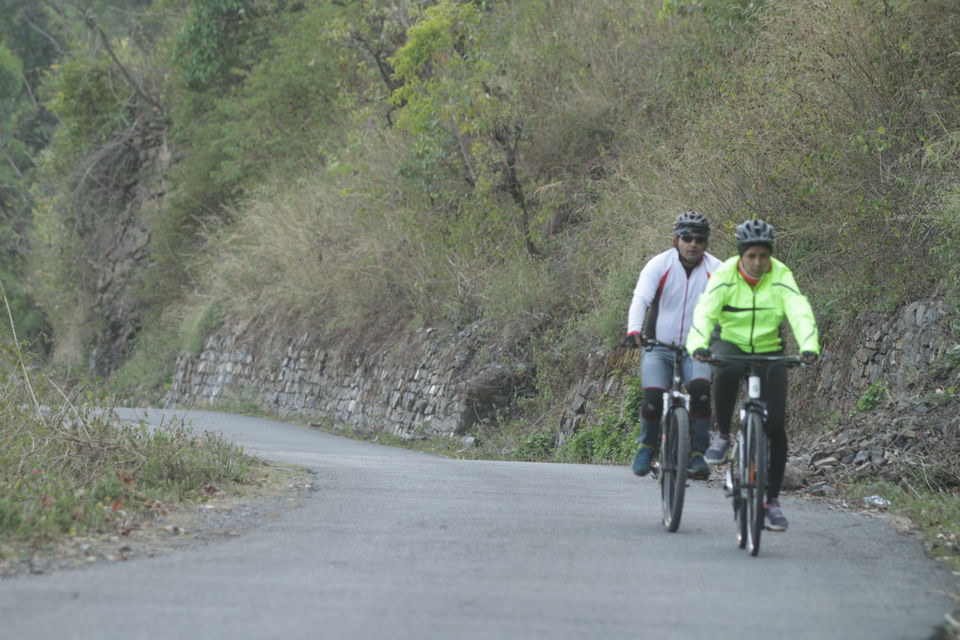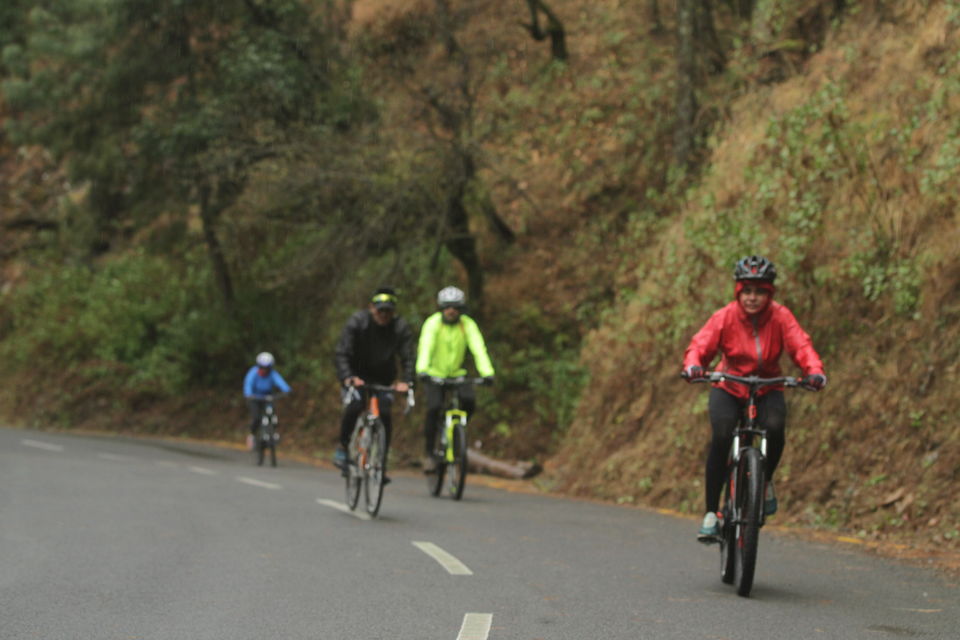 The special thing about this trip was it was with friends and was for a cause - Gender Equality.
This was a cycling trip in the picturesque hills of Kumaon. This was the 2nd time when were visiting Kumaon as its a preferred destination for cycling as the traffic is almost minimal and the roads are one of the most beautiful and well tarred in the hills in India.
The cycling tour was of beginner level and covered about 150 kms over 3 days of riding.
Day 1 - We took the shatabdi from Anand Vihar Railway Station to Kathgodam. We got our cycles boxed and carried it in the train. The journey is approximately 5 and half hours and by 11:30 you reach Kathgodam. From here our first Pit stop was at a distance of 25kms and took us about an hour,t We assembled our bikes and were off for a 25km loop of Saat-Taal; The irternary also had Naukuchiyataal & Bhimtaal but the group decided to call it quits after 1 taal.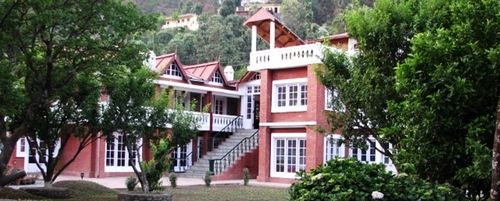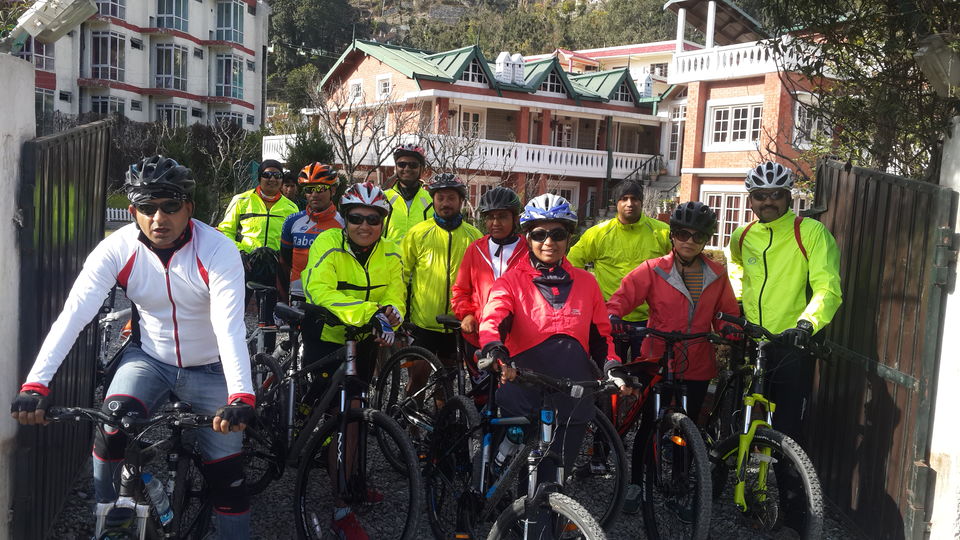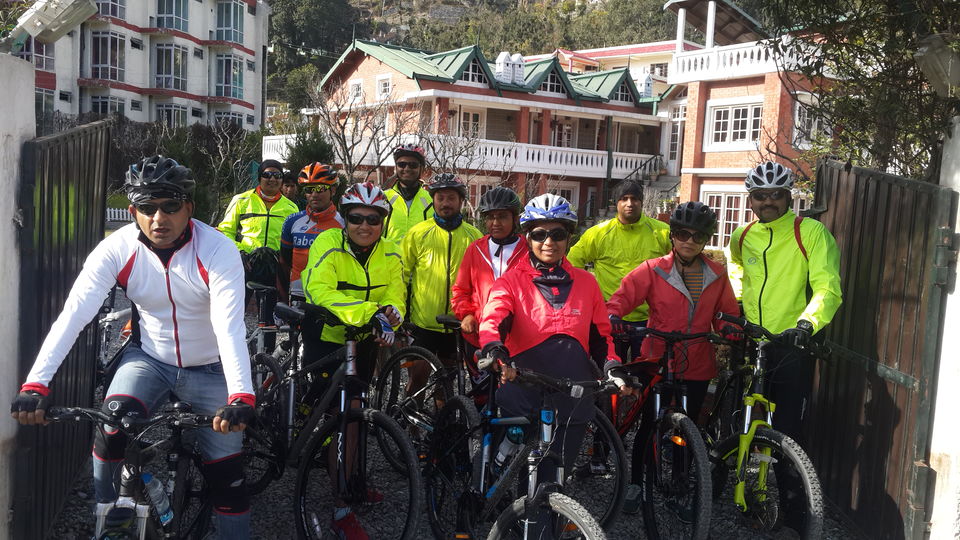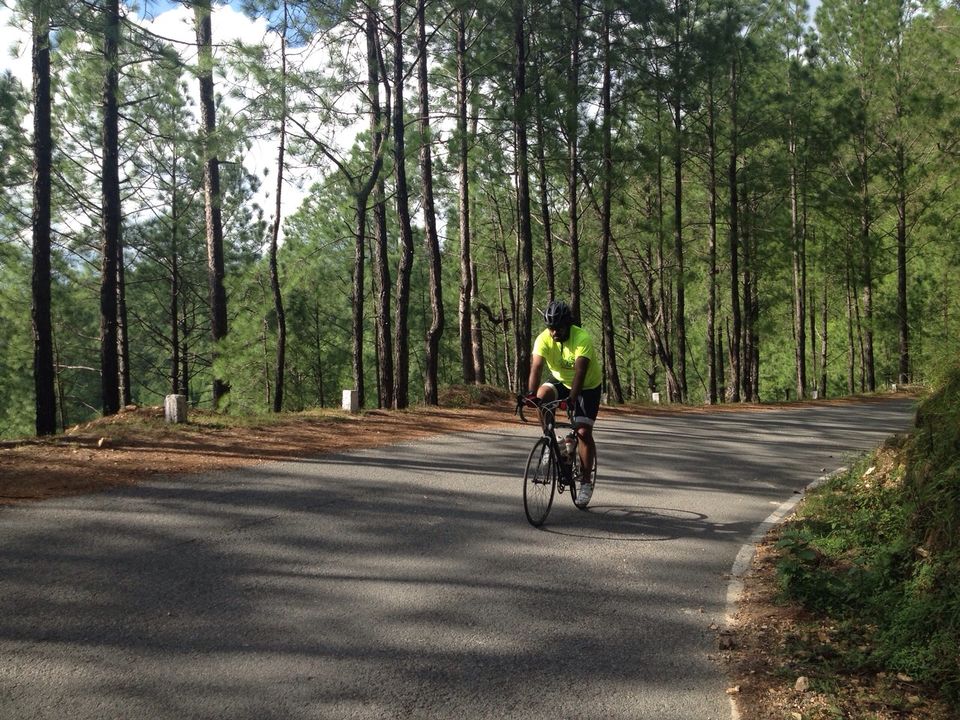 Day 2 we were to cover approximately 40kms and reach a place called Sitla from our start point at Bhowali. The ride was a 50:50 combination of gradual descents and ascent and goes through some of the most beautiful stretches of thick oak and pine forests.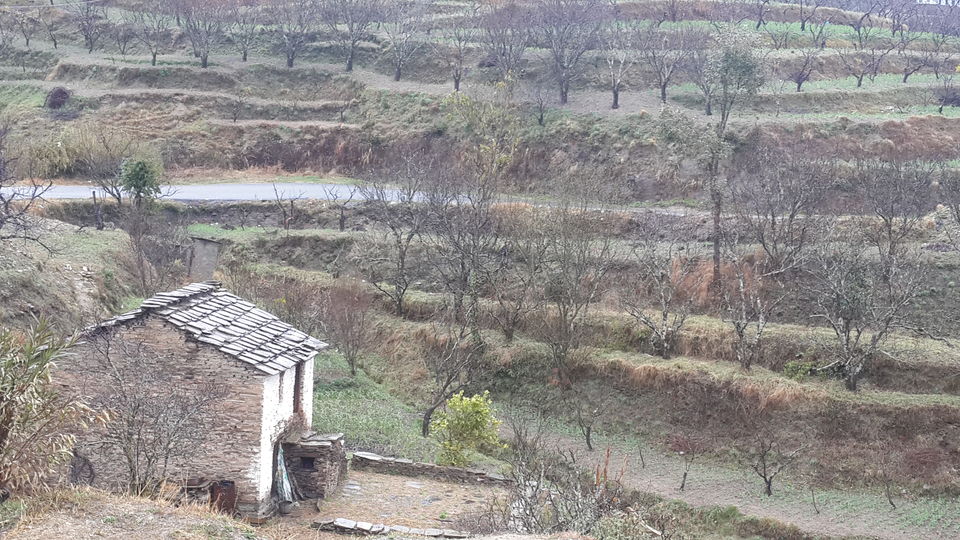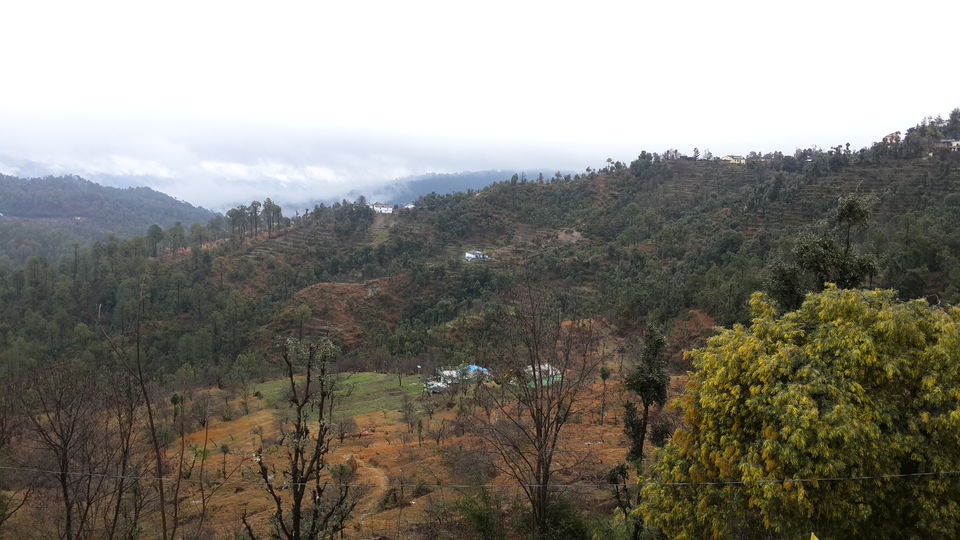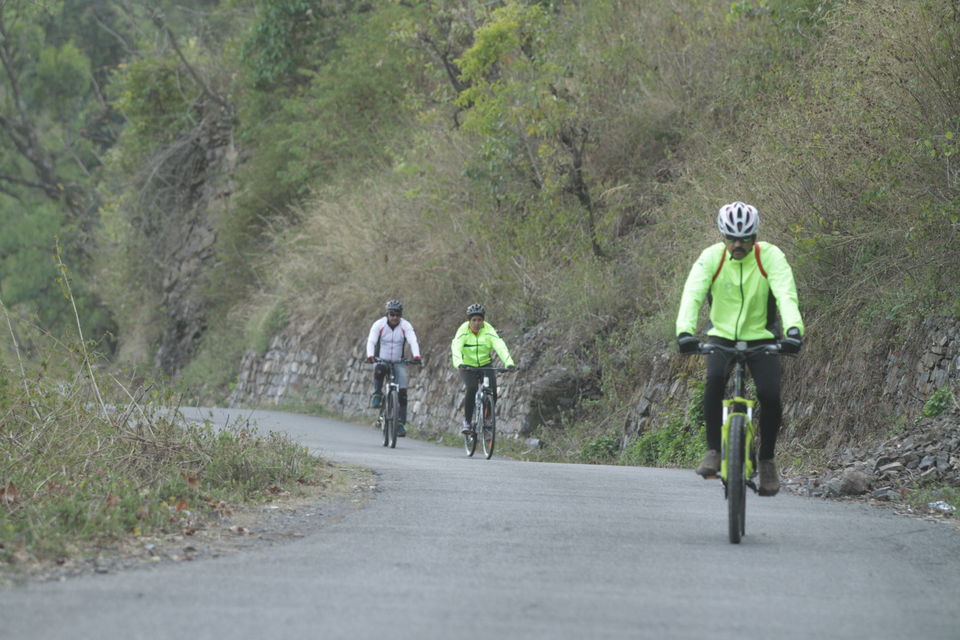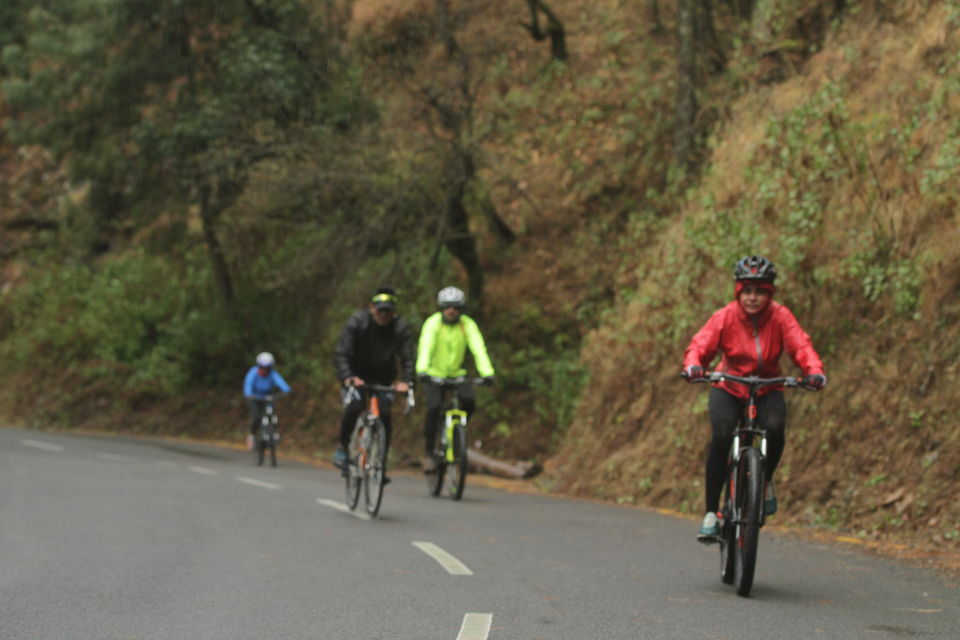 Day 3 we were to cover approximately 50kms and reach Bhimtaal. Post lunch packed bikes and boarded the night train. The route is a good combination of uphill & downhill streaches.