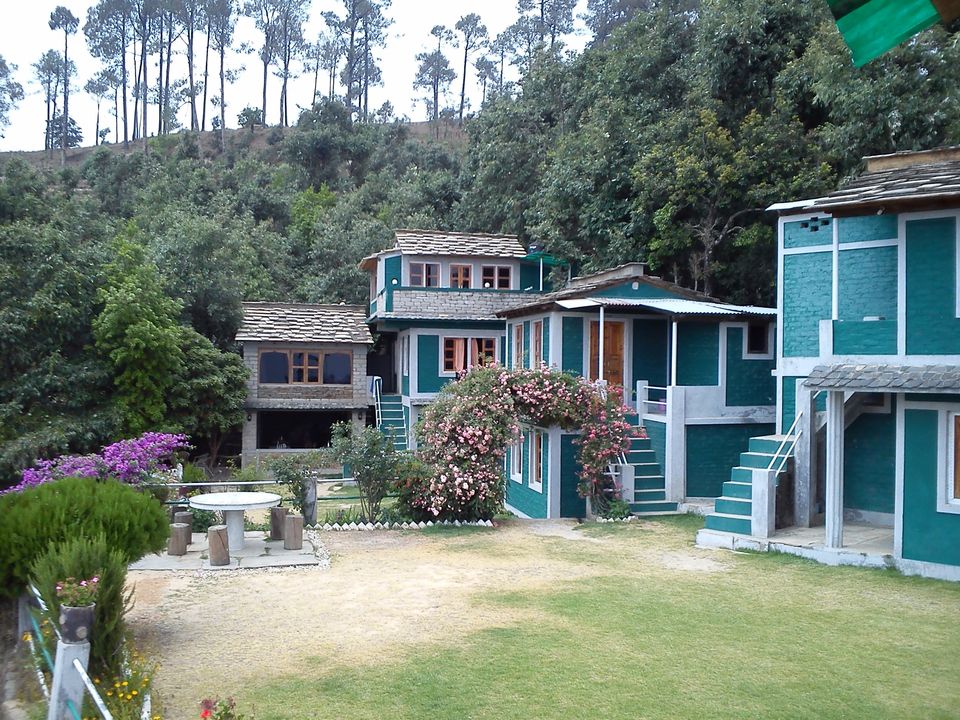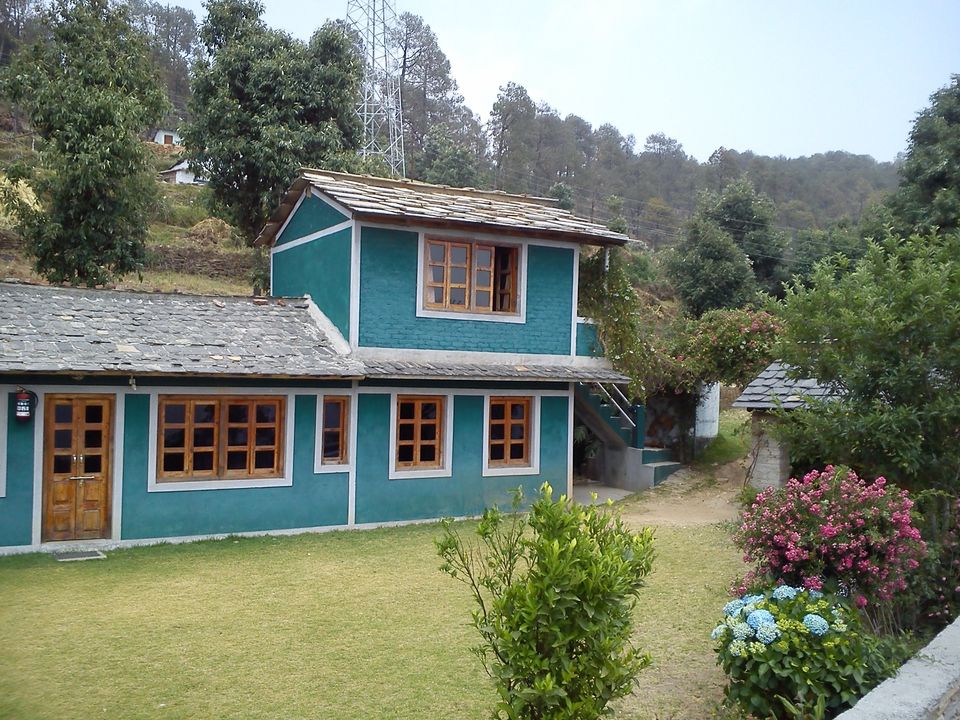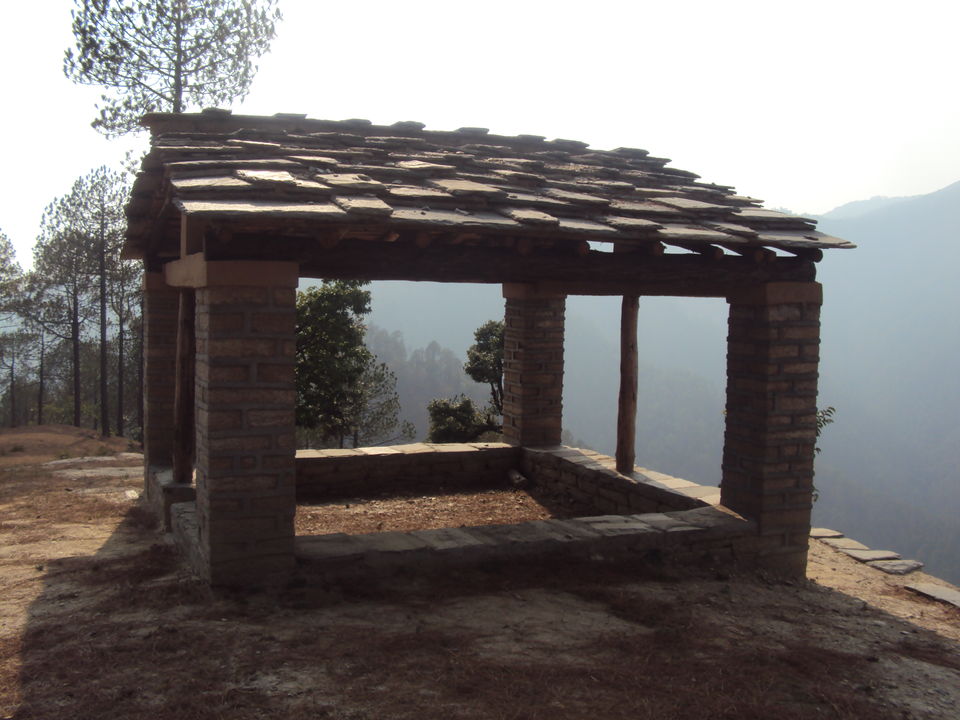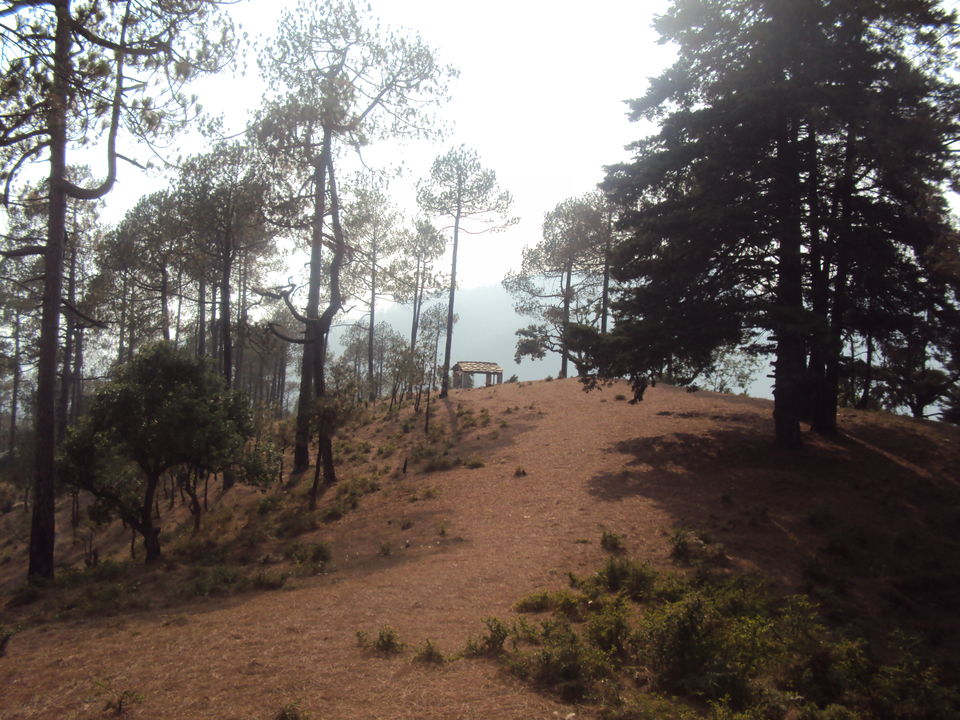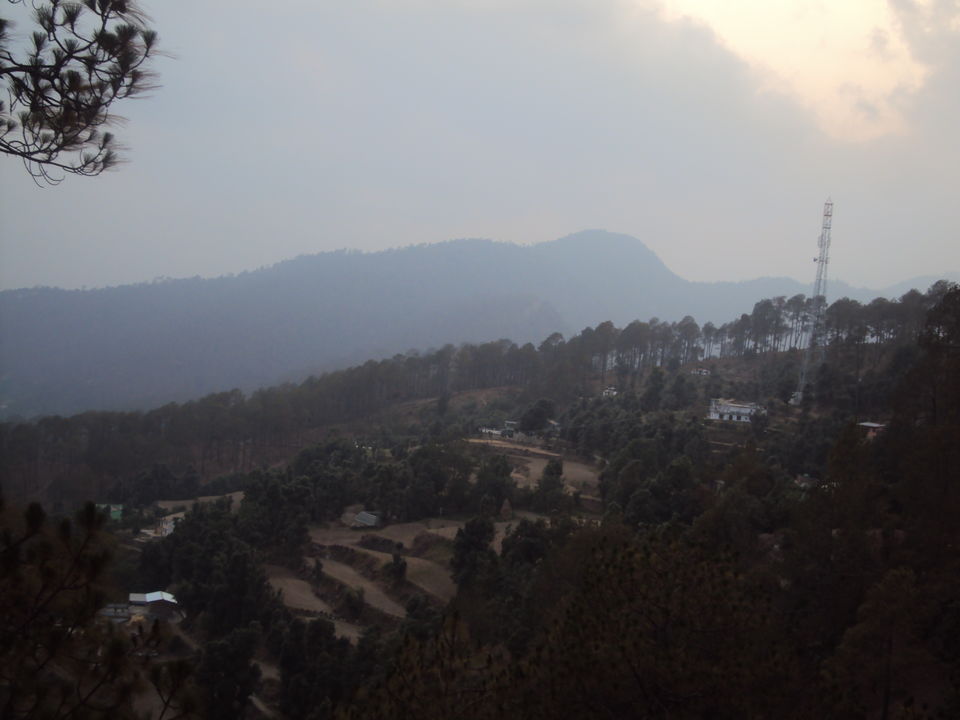 Name of destination: Binsar, located at an exciting altitude of 2420 meters, 95 kilometres from Nainital
Mode of Journey: One can take a train from Delhi to Kathgodam or Volvo bus service from Anand Vihar ISBT, New Delhi and then an uphill road journey to Binsar by local buses or taxi (I would prefer a taxi anytime of the day)
I reached Kathgodam early in the morning and boarded a taxi to Binsar – approximately 90 kilometers away. The journey was beautiful; early morning twists and turns on the empty roads, hearing birds chip, seeing giant trees around and the beautiful mountains surrounding the view.
I reached Binsar in another 3 hours. I had heard and read about it so much that I had created a vivid imagery of the place in my head, it was the same-surrounded by mountains, the Kumaon Valley in front of my eyes and thick dense forests. I chose Binsar Eco-camp. A beautiful resort set up 25 kilometers away from Binsar. A 2 kilometer walk in the pine forests finally takes you to this heavenly destination. I was tired by the journey but somehow reaching their changed everything. All you have to do is open the windows of your room to look outside and take in the fresh air. The rooms were made of thatched mud and wood. The eco-camp was true to its word- solar lights, traditional ways of heating water and a kitchen garden at the backyard. Everything you needed was just their-the basic mere necessities for a living. I took my lunch and asked the camp person where I can go for a small walk; he guided me for a 7 kilometer trail in the pine forests.
Trail : The path was slippery because of the pine needles; the breeze was as comforting as it can be. I have a fair knowledge of the wild berries that grow in the jungles. I relished a few of them on the way. Finally I reached the spot, a brick hut made on top of the hill and the 360 degree view of the mountains. My feet were hurting so I lay down in the hut – it was all open with just roofs raised up for support and a shed to cover it. I don't know when I lay down and slept there for an hour.
Places to walk nearby: After spending almost two hours there I came down and spent some time in the small village, playing cricket with the local kids. There's nothing like the feeling of meeting the child within you. The best part about Binsar is that commercialization has not touched it yet. It is as remote and calm. I relished it. In the evening, I took another trek route, a plain path this time and it was a pleasure walk, hearing the breeze and nothing else around.
By 8 PM I was done with my dinner and after sitting infront of the bon fire the camp owner had arranged I went back to my room. I had to call it a day off after so much of travel and trekking.
The next day was spent in nothingness—I spent most of my time in the resort, looking around, interacting with locals and striking a conversation with the resort owner.
When I was back to Delhi a friend asked me, "How was Binsar, what did you do?"
I replied, "It was beautiful---and I did nothing!"