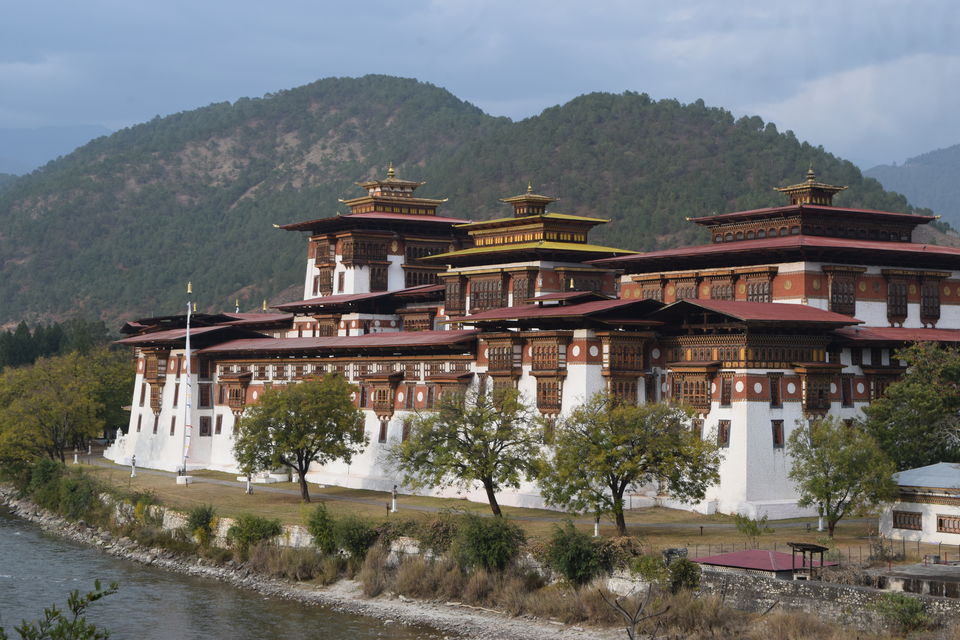 Bhutan is place close to India yet many of us find far off places to explore.i decided to visit Bhutan due to two reasons.one because it was pocket friendly and secondly it was yet another international trip.the plan was to fly to Badgogra and back, from there to reach Bhutan via road.
so as we landed in Bagdogra airport our pre booked taxi driver was waiting and we immediately headed for Phuntsoling which is border of Bhutan. the drive took as around 5 hours where we were passing through Jaigon to Phuentsoling and as we entered the total scenario changed.All neat and clean roads,well disciplined people walking on footpaths and we checked into our hotel.
now unlike many people who have written that Bhutan doesn't stamp on passport which i have read in many forums we had carried our passports and the permit was stamped in passport.i guess if you carry your passport it gets easier for the staff to issue the permit though voters id card also will work.
upon issuing the permit same day evening we decided to stroll through phunstoling for the evening and take my word the cafes and restaurants are really good all around.we hopped onto one bar after the other tasting local cuisines.yes the Bhutan gate is something which is not be missed but unfortunately since it was night none of our pics came good!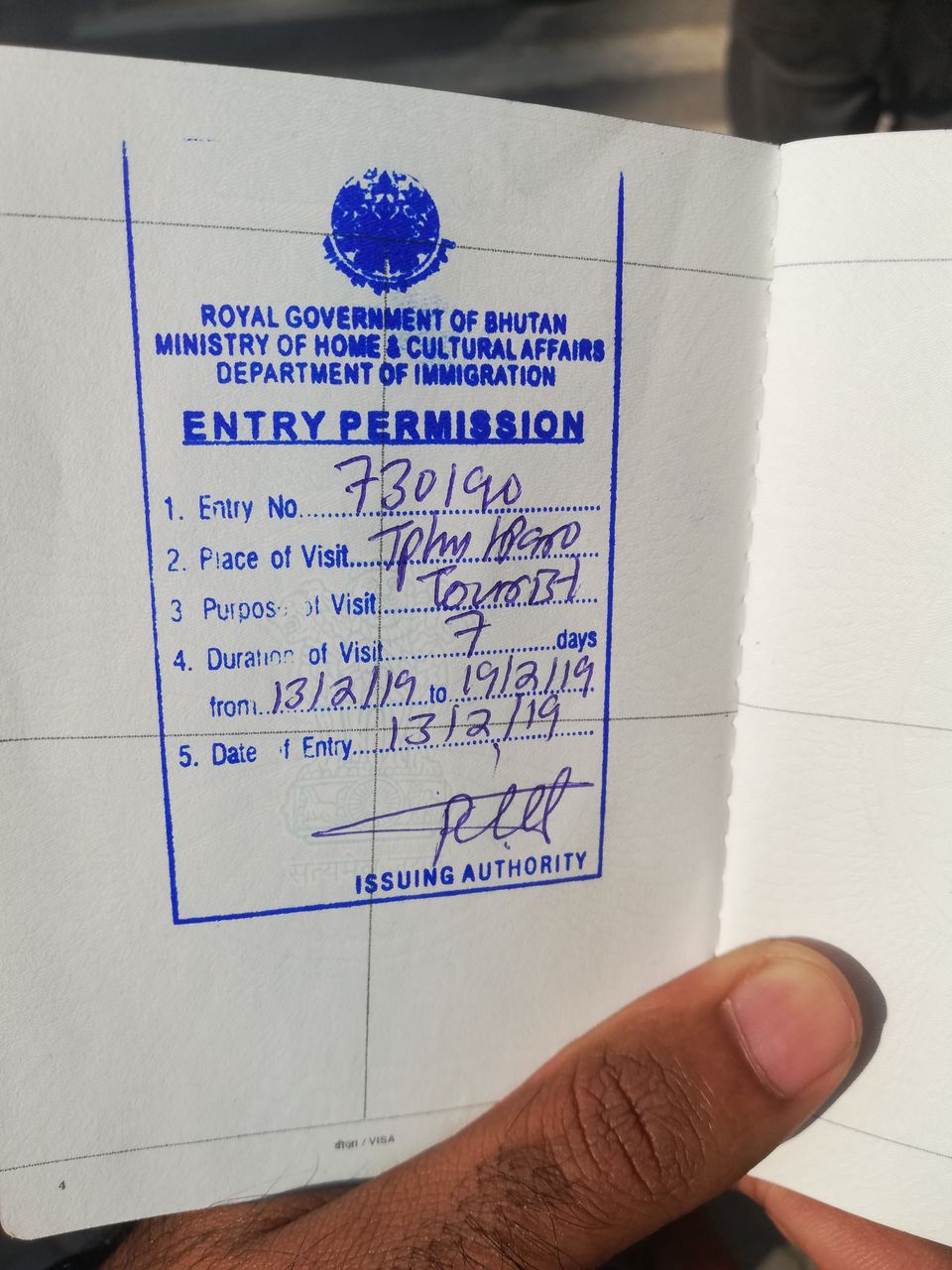 second day Bhutanese guide woke us up in morning to head for the capital city Thimphu which is around 6 hours of drive.we headed for Thimphu by around 9 am passing through various hilly areas and rivers.it gives a feeling that you are still in India though.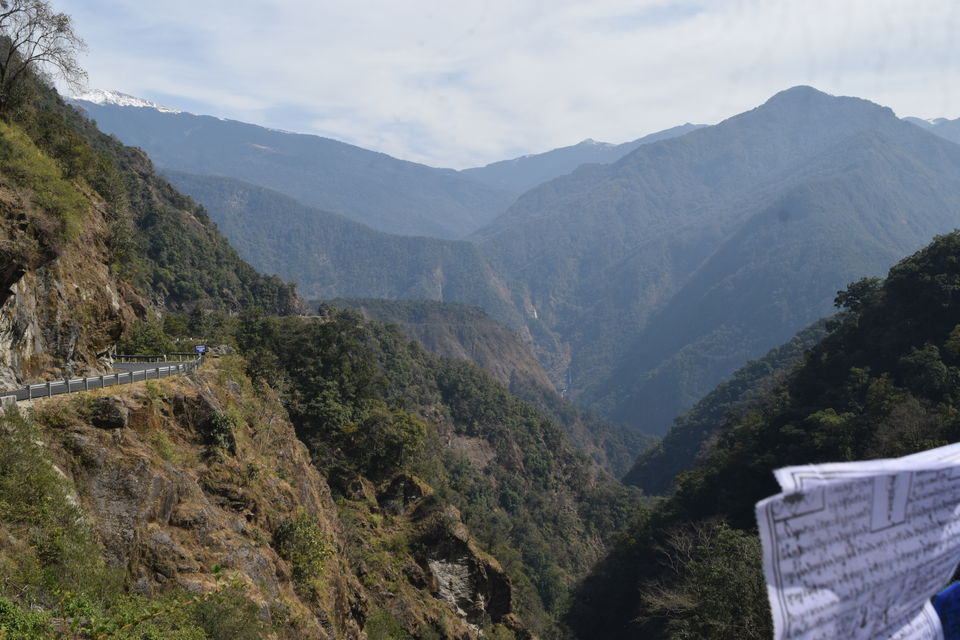 it was late afternoon when we reached the capital city crossing the royal palace we headed for the resort which was on top of hill.we decided not to explore much that day and made permits for Punakha and decided to explore the local cuisines. the food here is very blant. Since the climate was pretty much chill we decided not to stay awake for late night.
it was decided we would explore Thimpu next day but since the permit was already made we decided to alter it and headed to Phunaka which was a long journey covering beautiful landscapes and passes.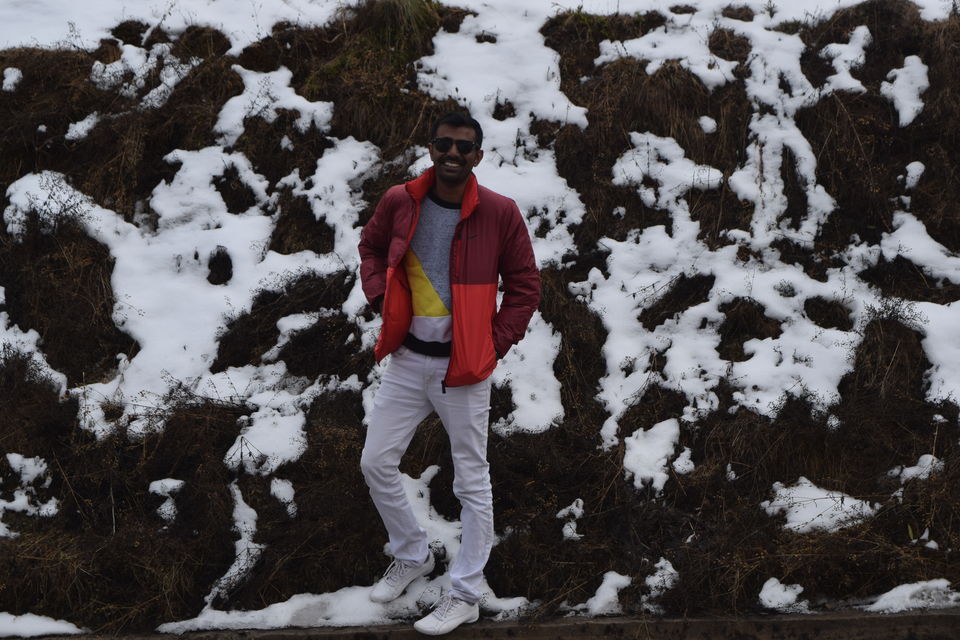 as we headed for Phunaka, the village side of Bhutan started to unrevealed.we reached the monastery famous for its activities and we were lucky that it was auspicious month and there were some events going on.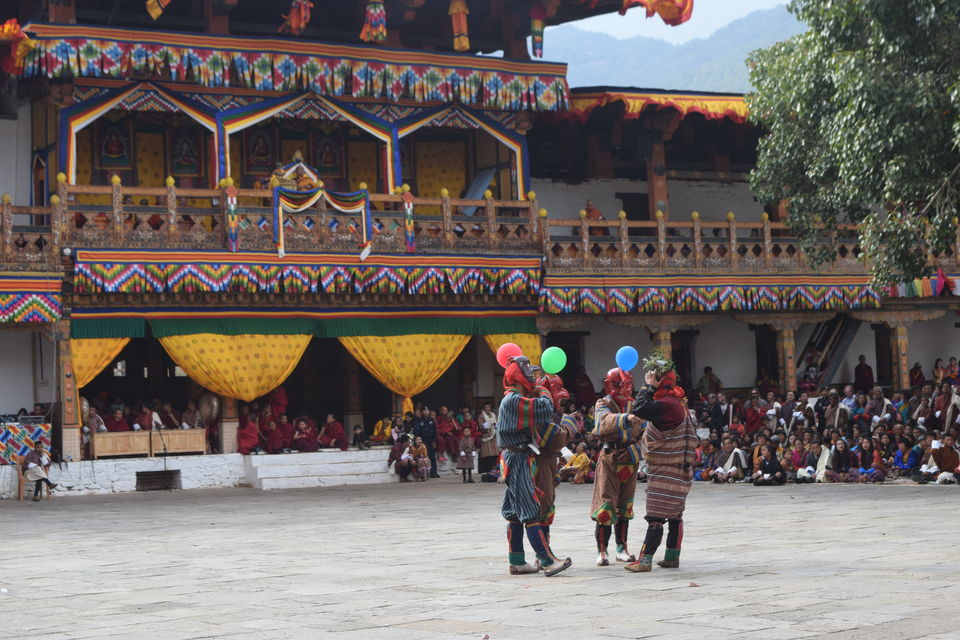 the show teaches how to remove bad sides of our life and stick onto the good ones.we strolled inside the monastery for some time making few local friends and headed back for Thimpu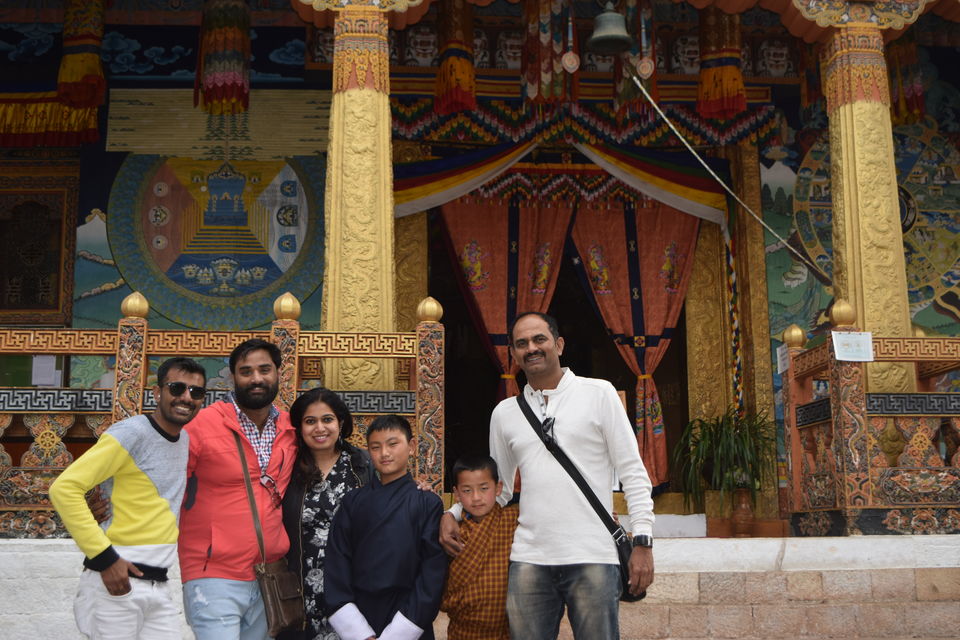 third day we set out to explore Thimpu and firstly decided to have look at the beautiful king's palace.post that we headed to place SIMPLY BHUTAN which is organisation jointly developed by India and Bhutan for encouraging tourism and employment.the place gives insight to the culture and development of Bhutan and insight to the local dances and performance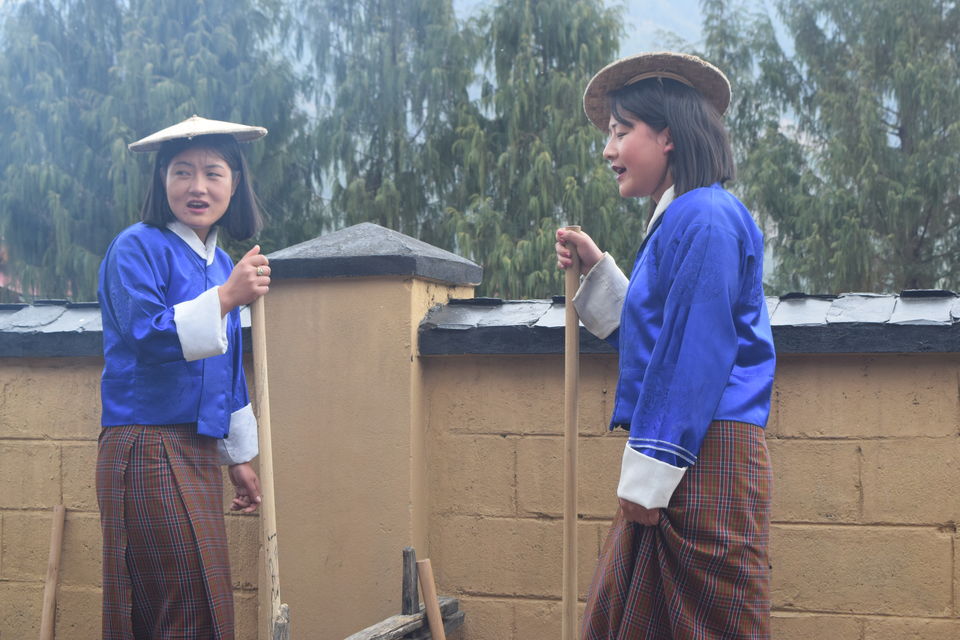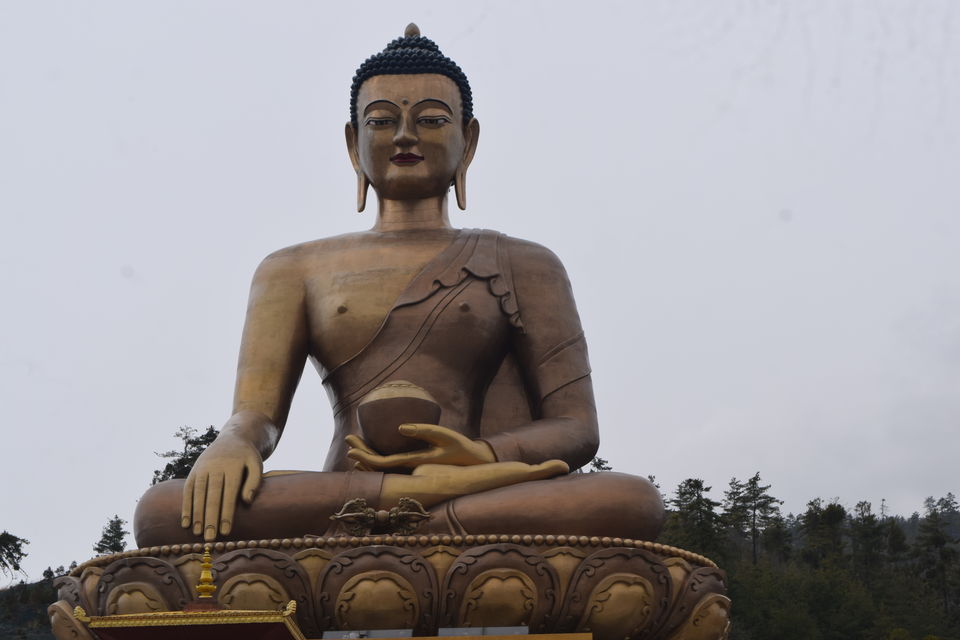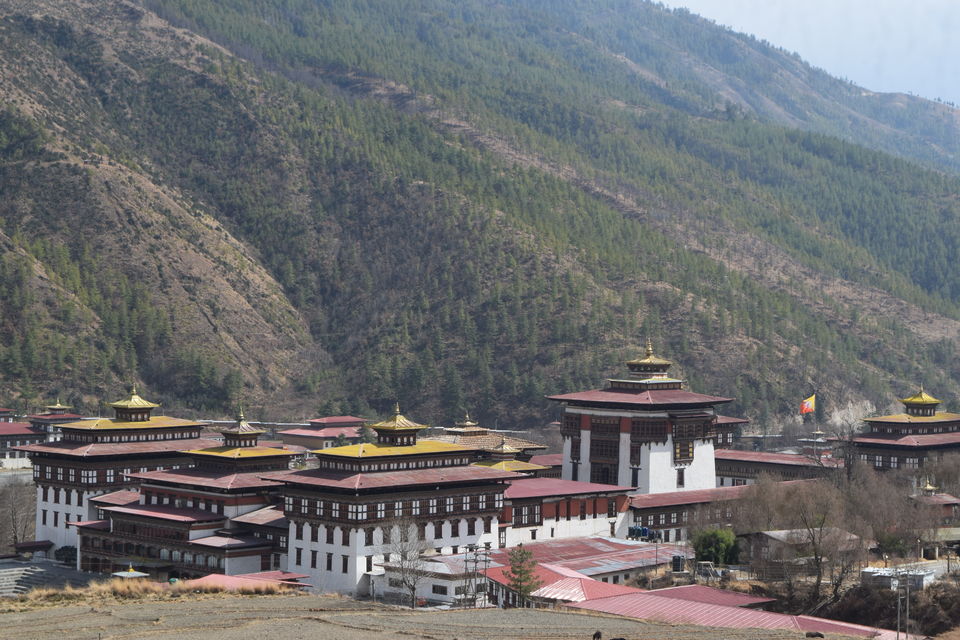 post lunch we headed to Paro which is our last stop in Bhutan and the road to Paro was something which you cant miss.we did a bit of shopping but trust me handicrafts are not as cheap as we see in India.it is indeed of good quality ones but are priced on the heavier side.
we headed for famous Tiger nest which was close to our hotel and by noon we headed back to phunstoling.
by late afternoon we headed back to Phunstoling to catch our flights back home from bagdogra.we stayed back in Bhutan for one last night at phunstoling tasting there local food and drinks.
the next day morning we left Bhutan with lot of beautiful memories,looking outside the tea plantations as we speeded towards airport via Jaigon.
do let me know if in case i can be of any assistance for someone who is looking forward to visit Bhutan.
Frequent searches leading to this page:-
Best Bhutan honeymoon packages, Top Bhutan tour package with price, Bhutan road trip with friends, Best things to do in Bhutan, Best places to visit in Bhutan in march