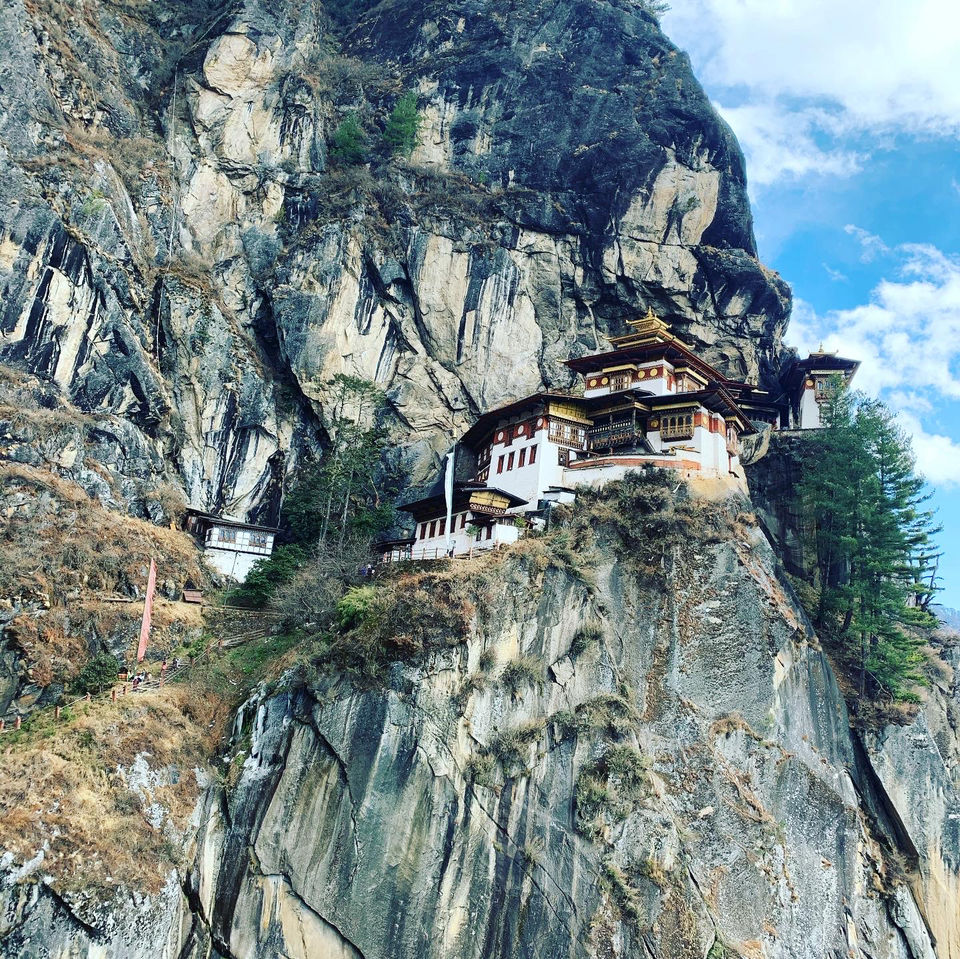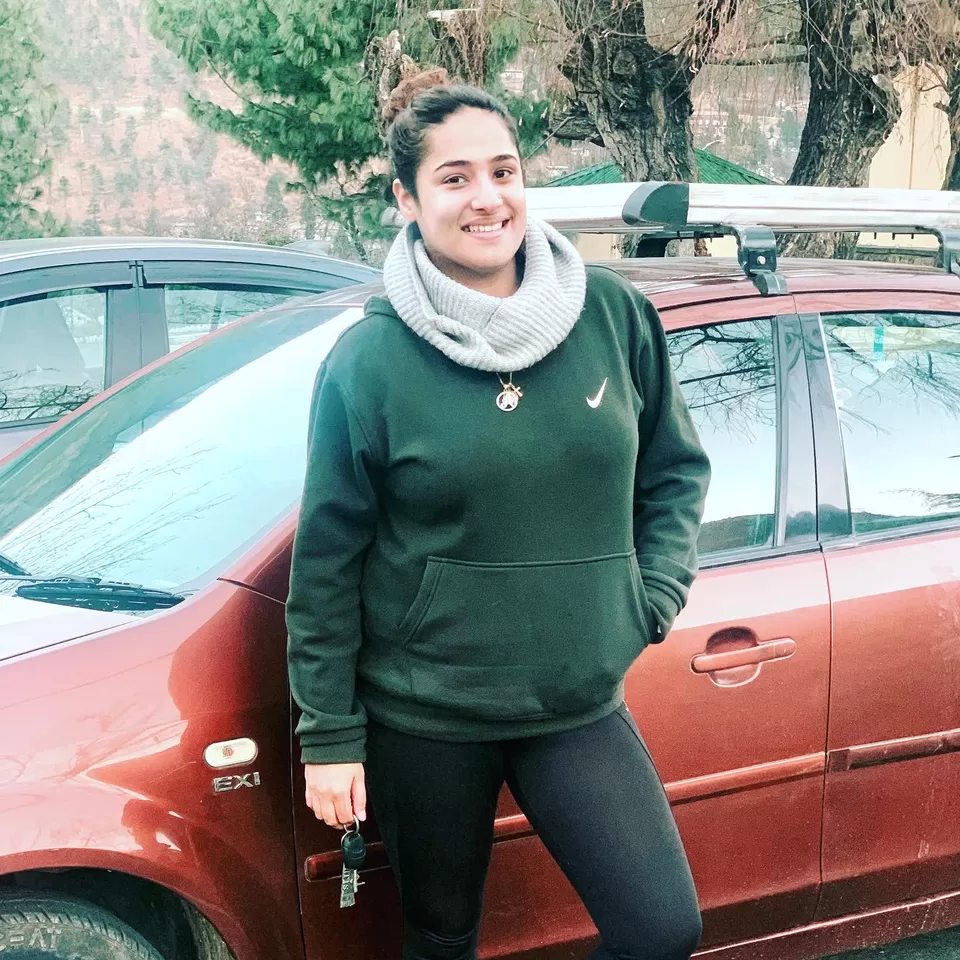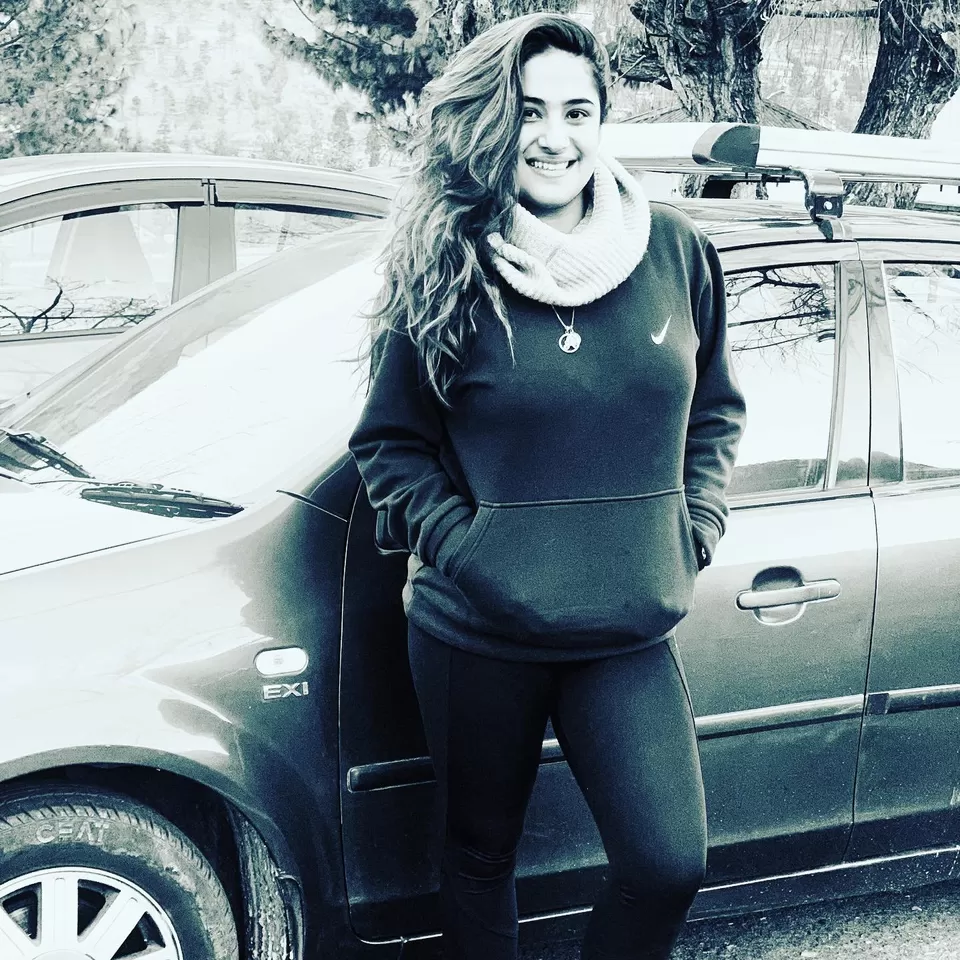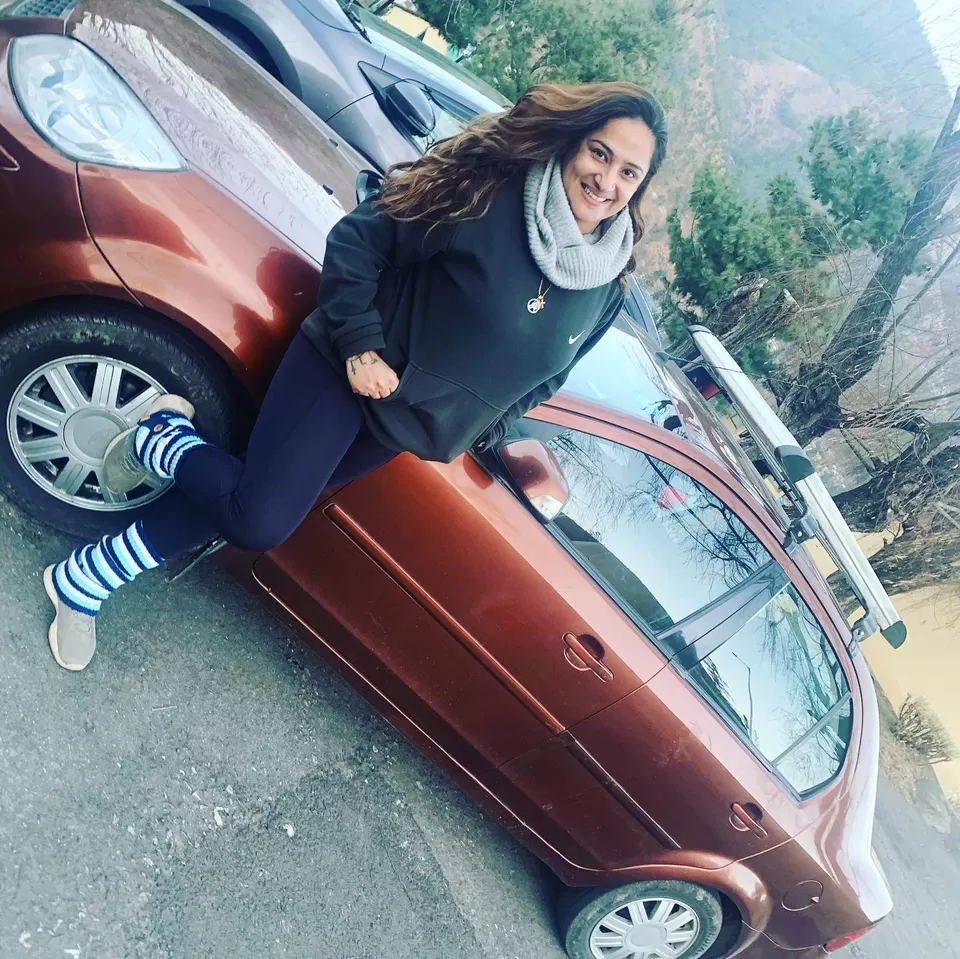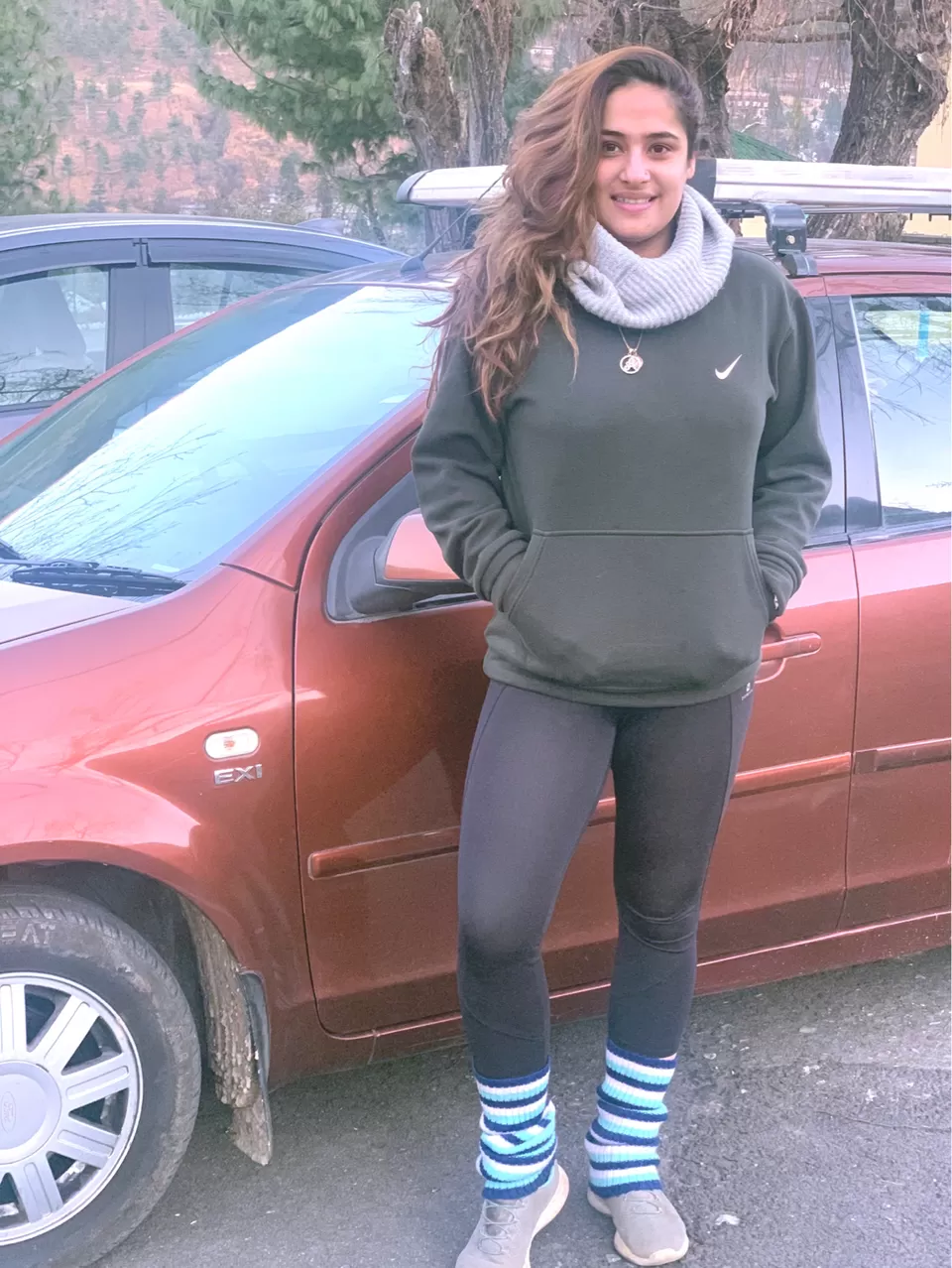 Driving down to another country by your own car, I feel was the beat decision that we took... after a 4 hour drive on the roads that weren't roads but a luxurious path, we were fresh and kicking to explore Thimphu. It's a hilly terrain from Phuentsholing to Thimphu.....
Considering the fact that people of Bhutan are firm believers of family planning ???????? the country's population is approximately 8 laks... hence clean roads, no traffic, high literacy rate, no poverty comes with the package.... Thimphu where we stayed for 3 days which was our first destination in Bhutan, is a lively town with an awesome vibe to it... good place for shopping and eating out... the places we explored were, cloud 9, seven o clock, lemongrass restaurant, rice bowl, and the cherry on the cake was MOJO PARK.... awesome karaoke night which me and my family shall never forget....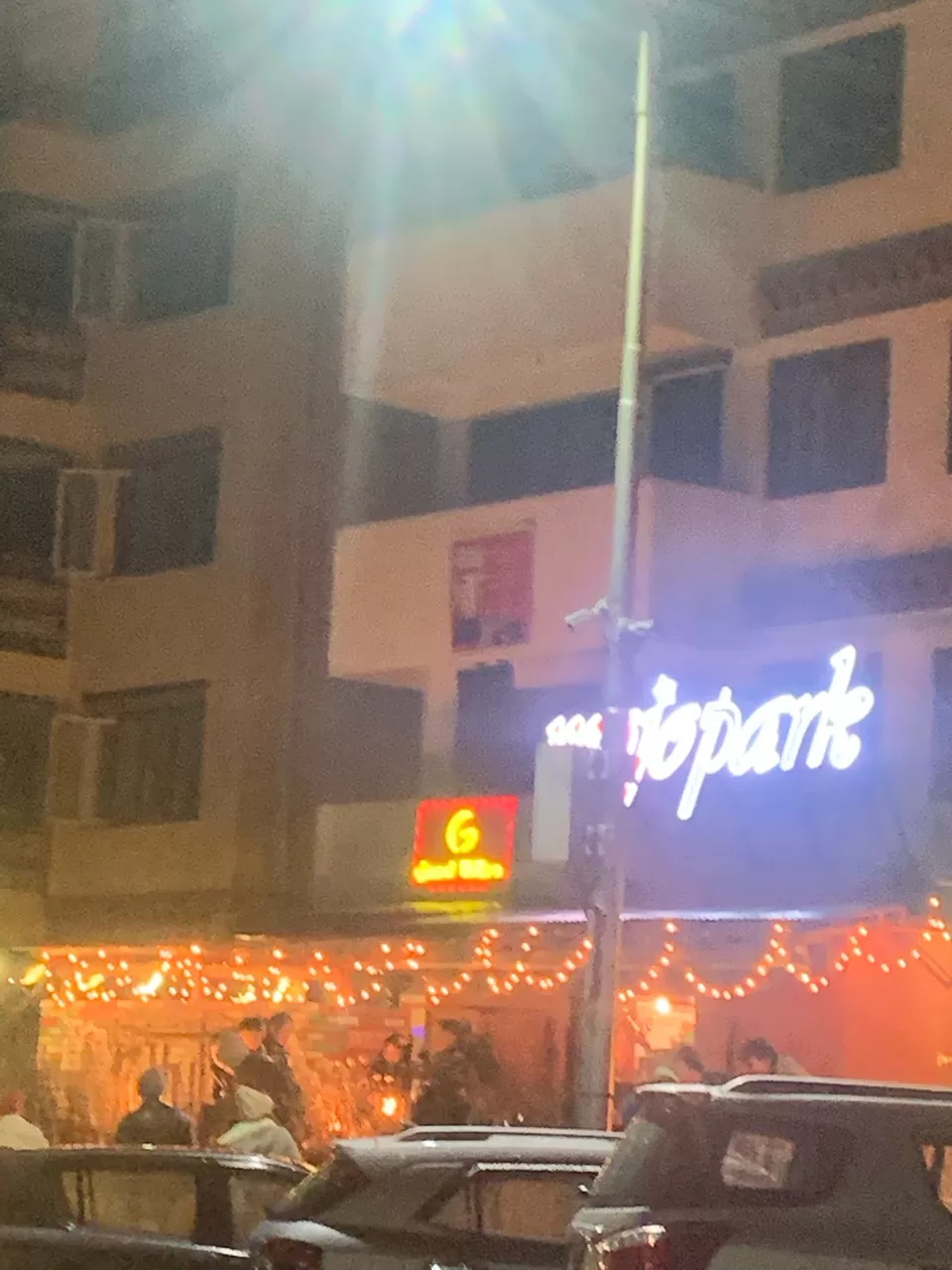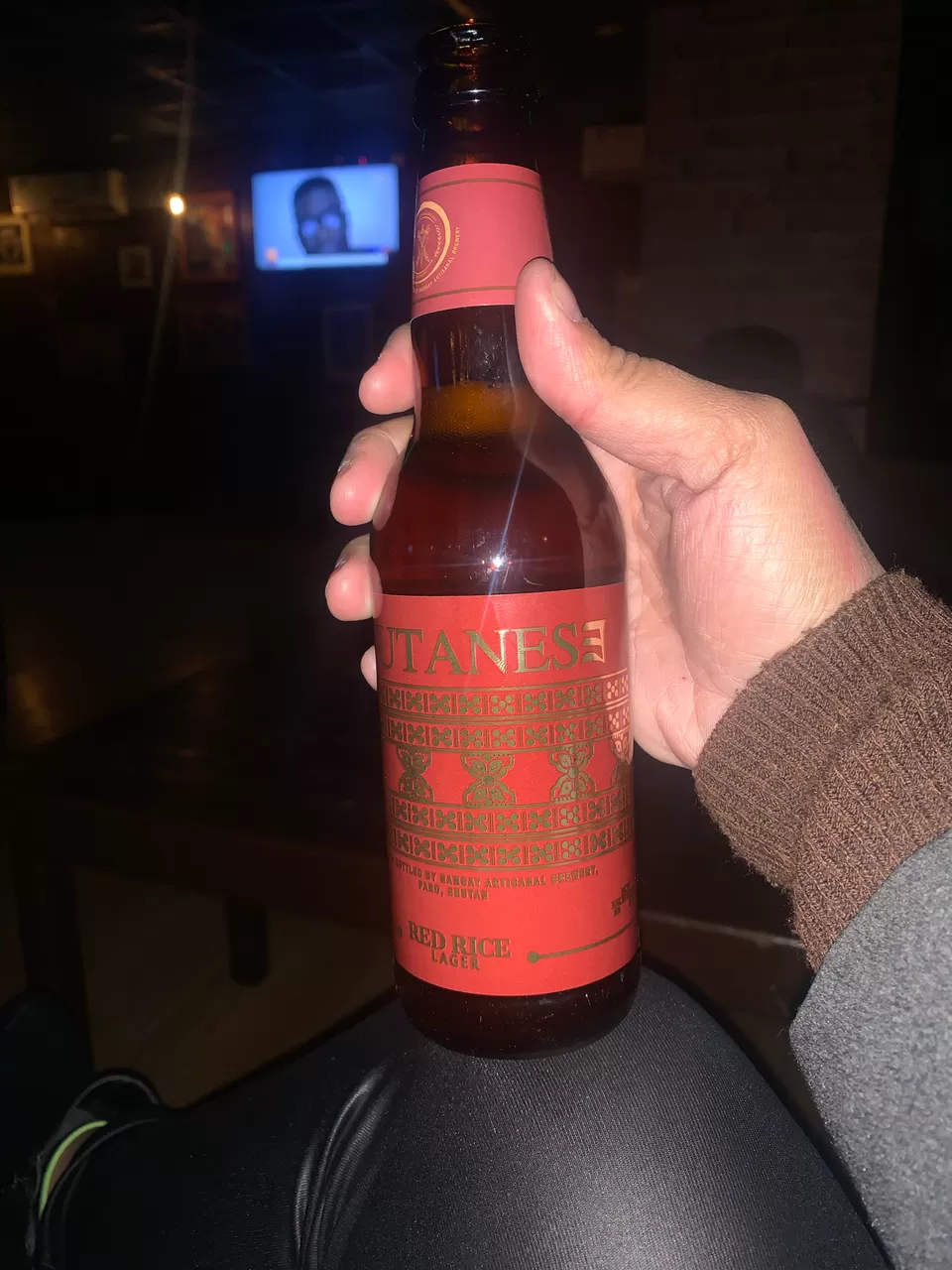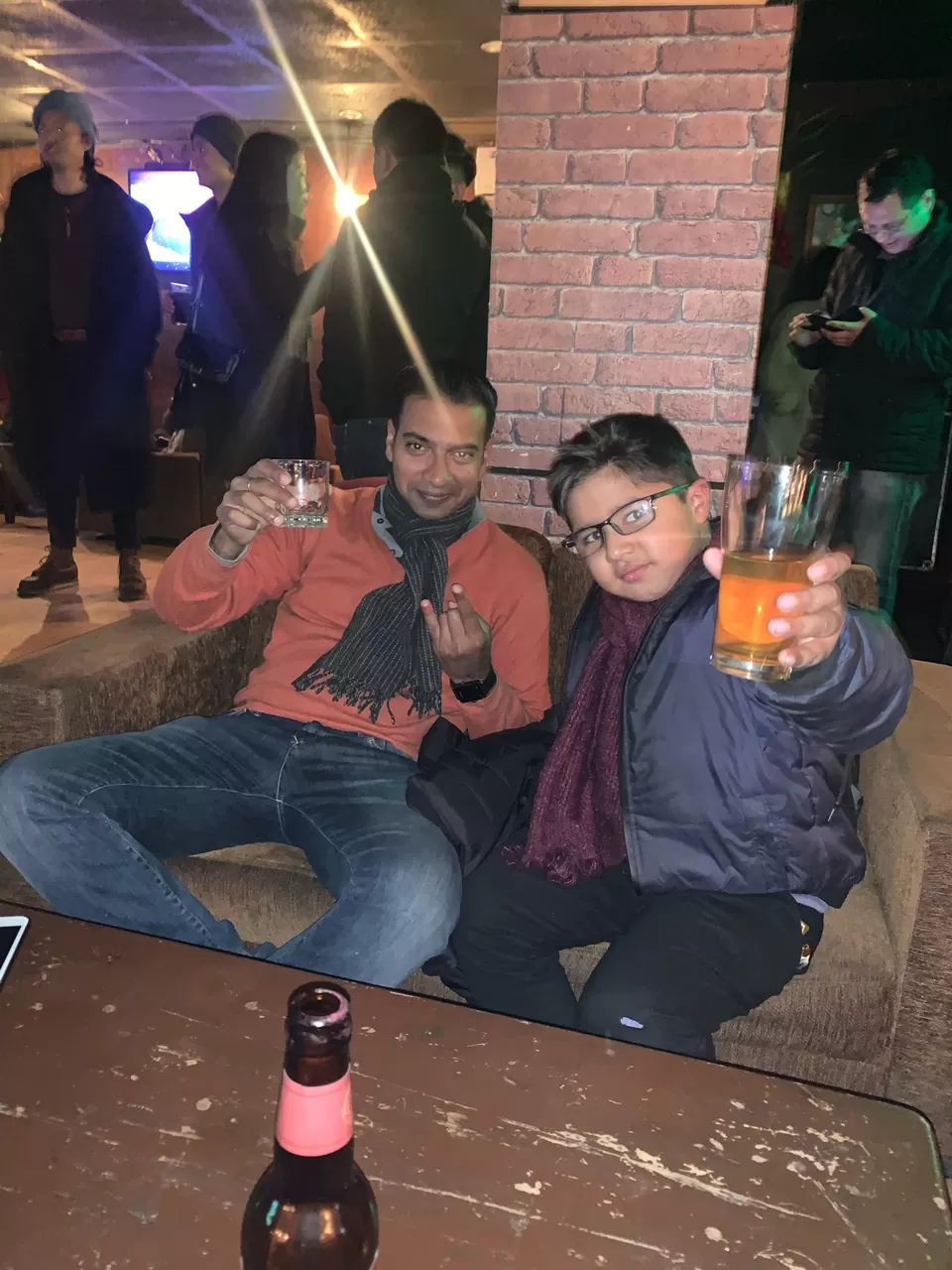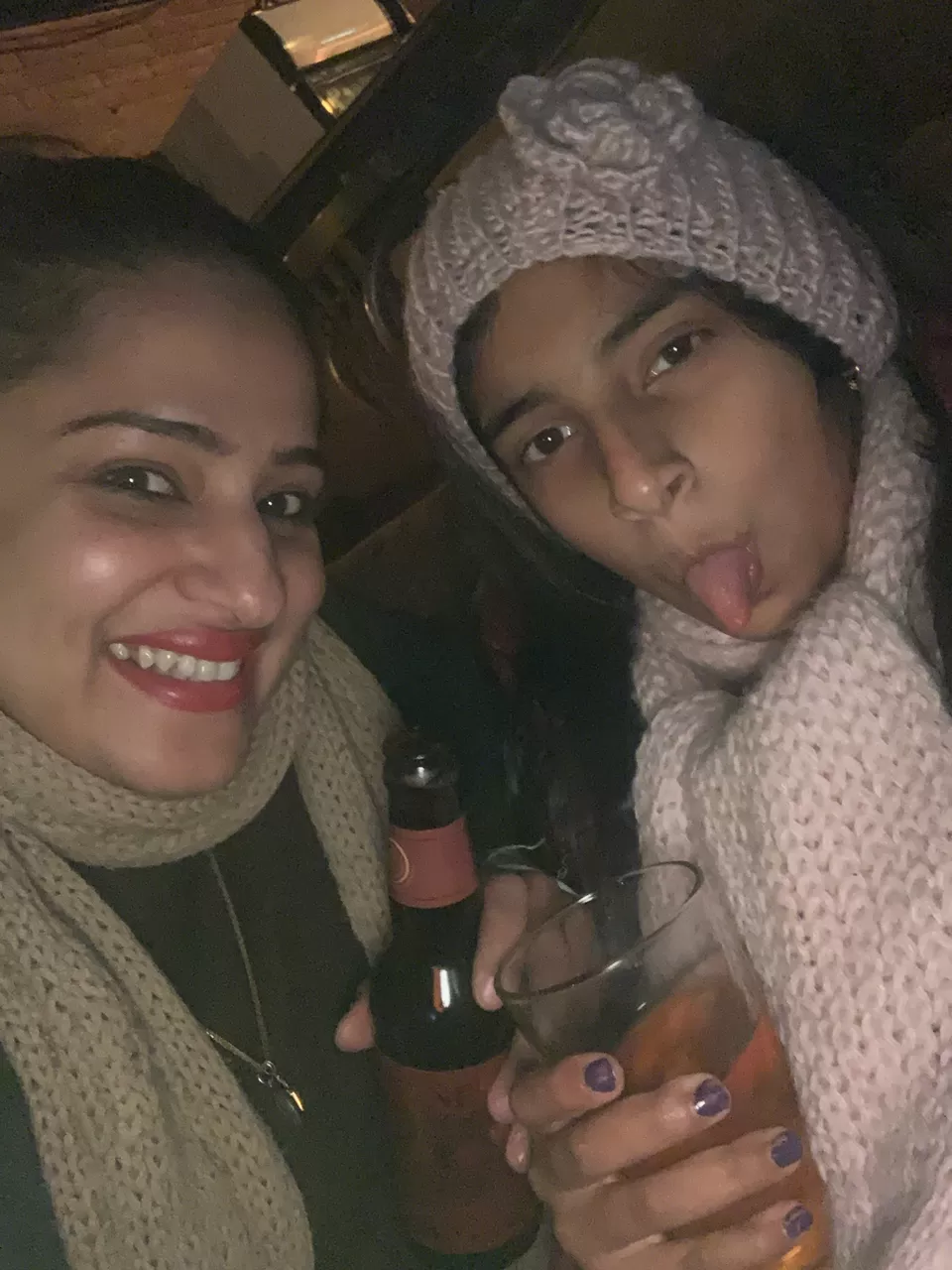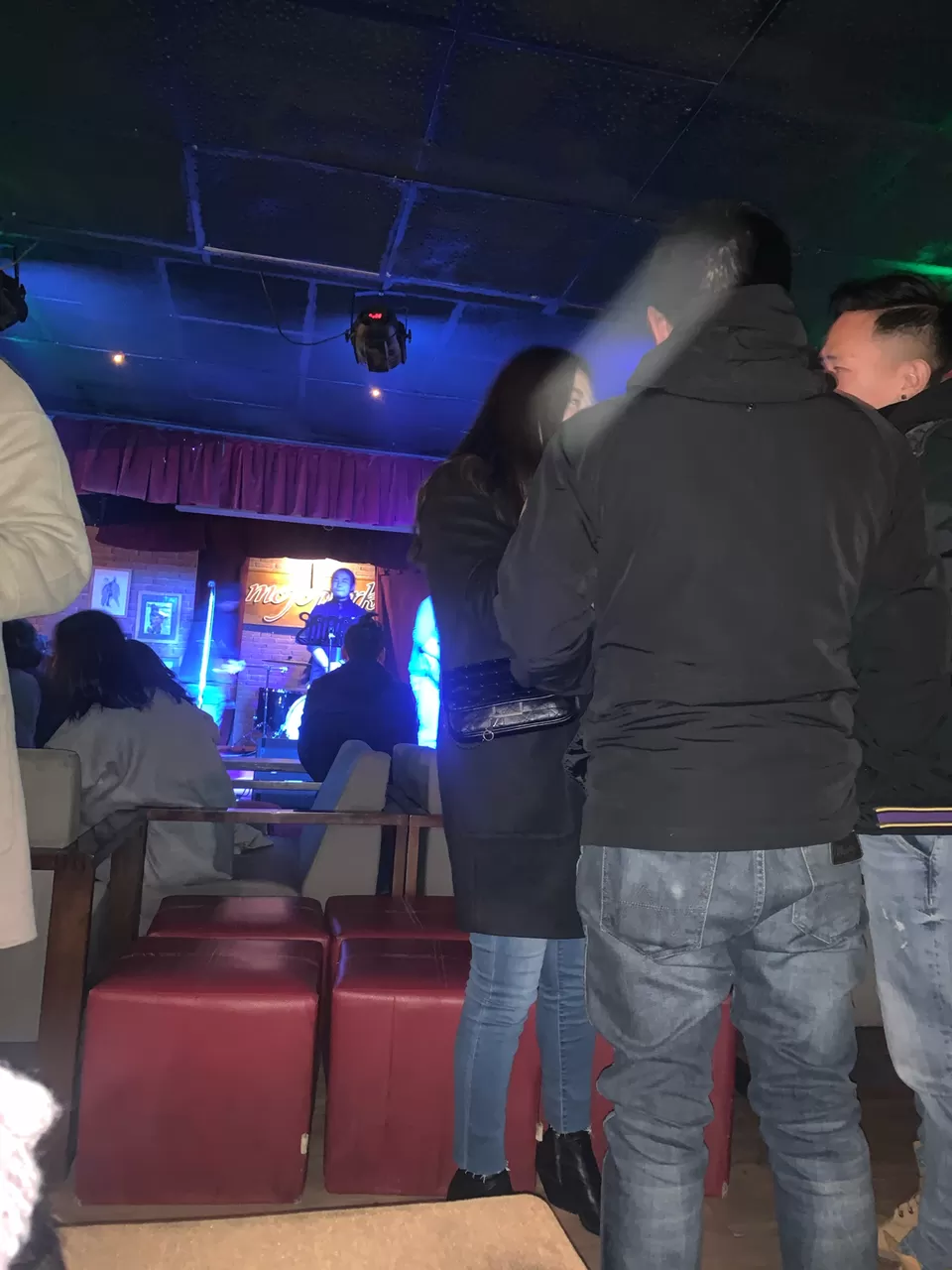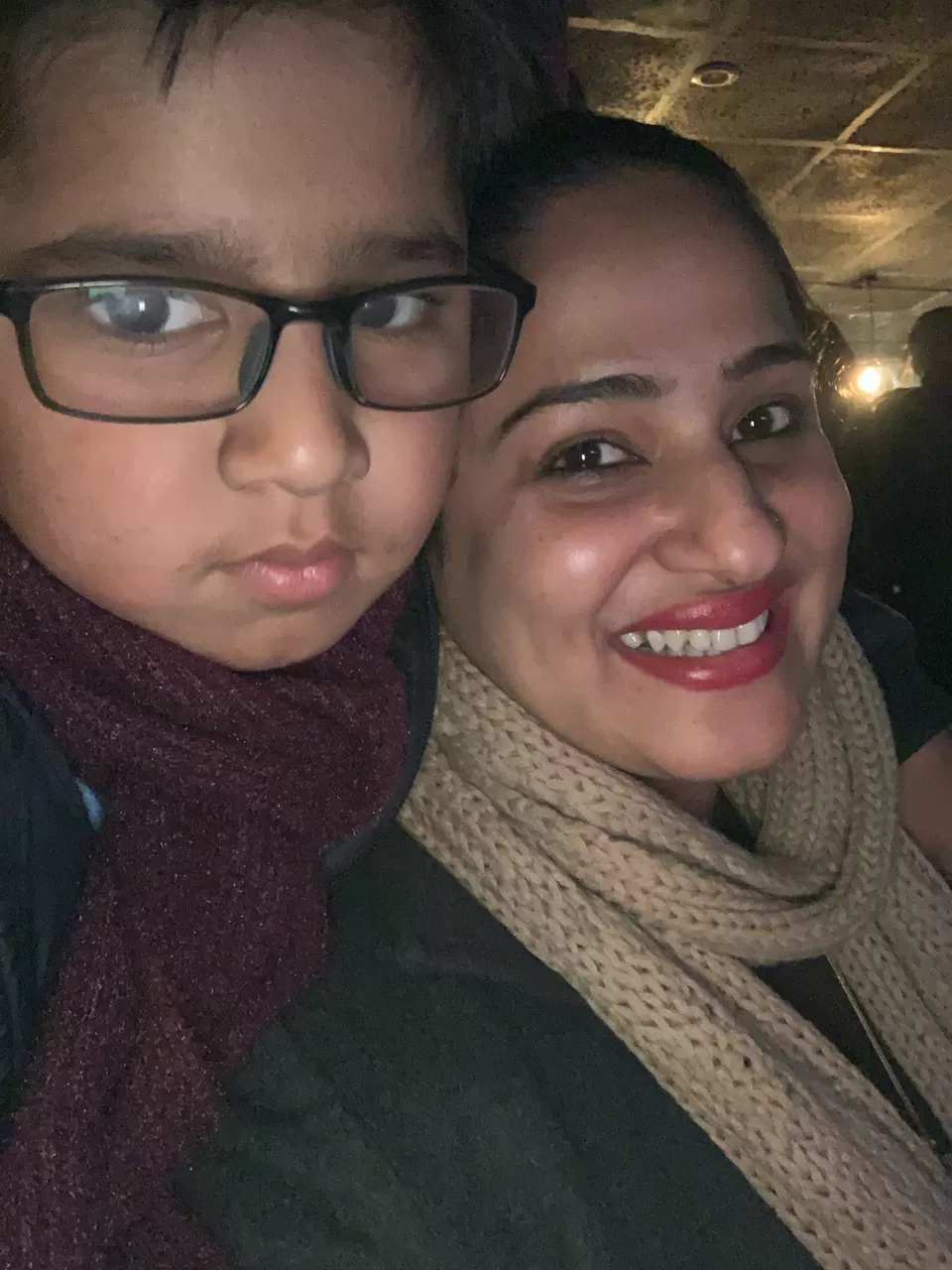 Final stop where we spent the next 3 days was Kya Ada Kya jalwe tere PARO ???? A total of 6 nights and seven days stay in Bhutan, will be one of the holidays I shal never forget.... Paro as compared to Thimphu is much a calmer and smaller city.... u won't witness much nightlife however is very scenic filled with nature's beauty.... we stayed at the Golden roots resort and spa... the hotel isn't top of the line in terms of luxuries but is well equipped with the things that are required to make their guests stay luxurious, if you understand what I mean ???? lovely food and hospitality... very cordial staff and highly reasonable....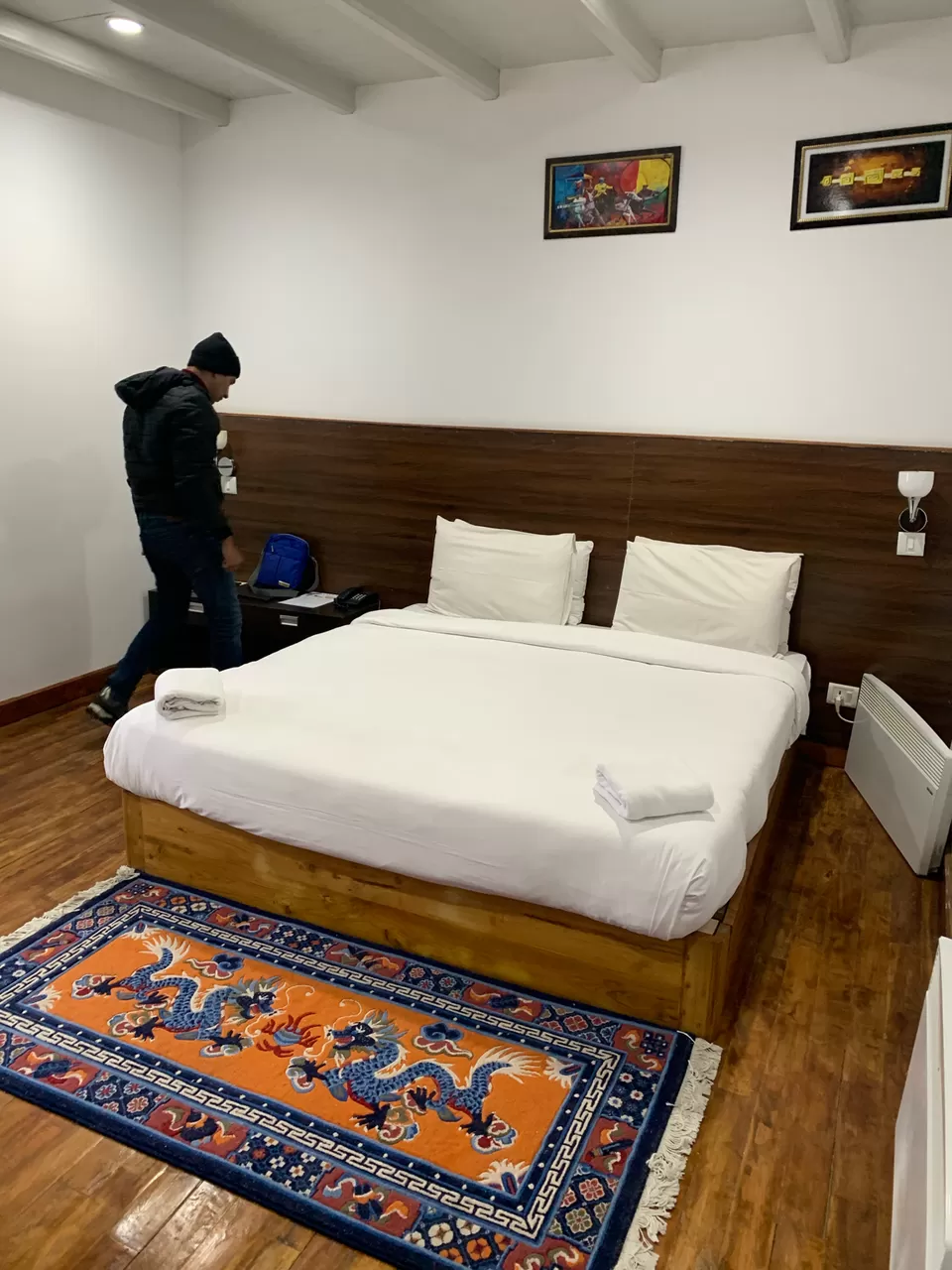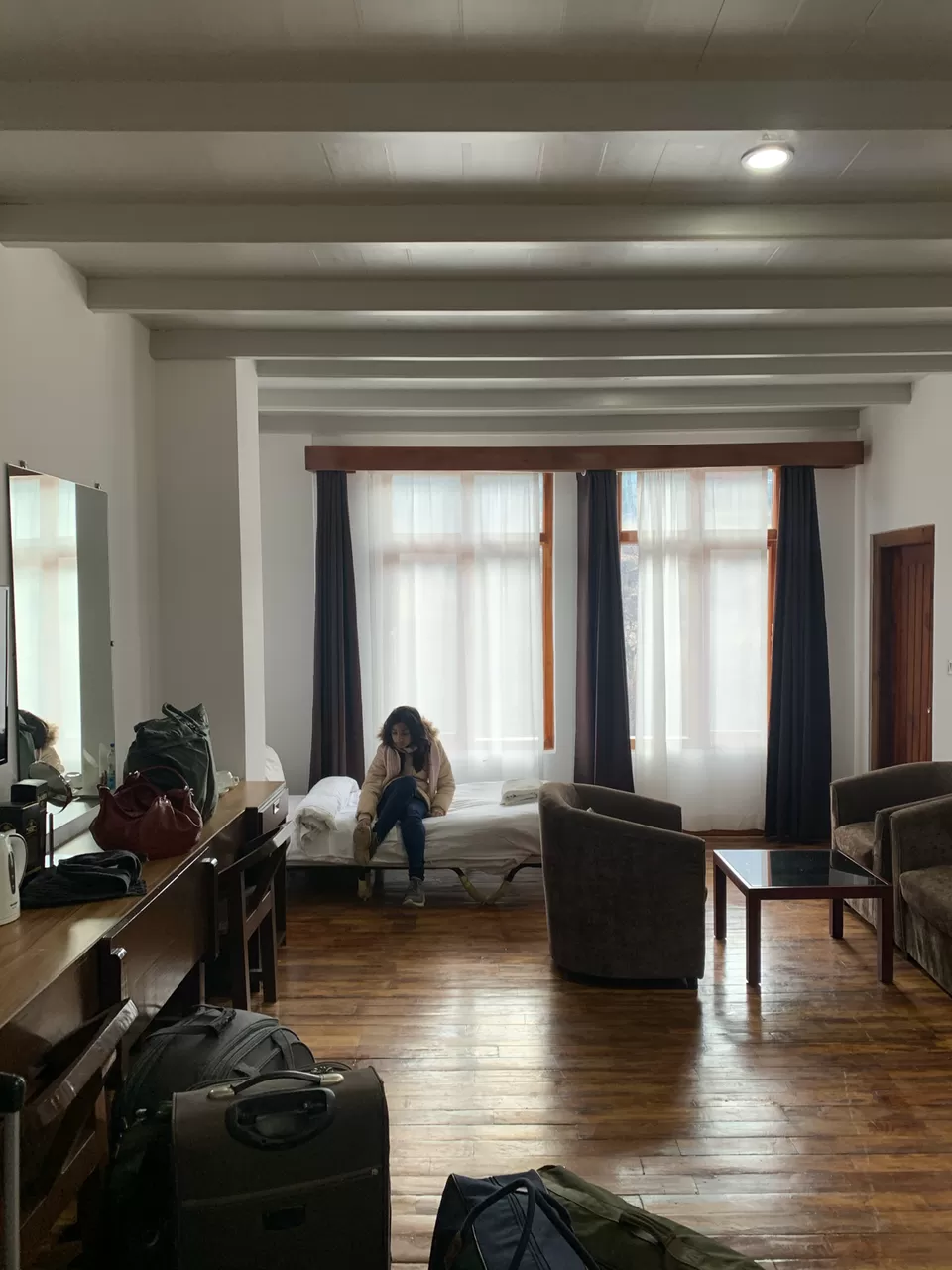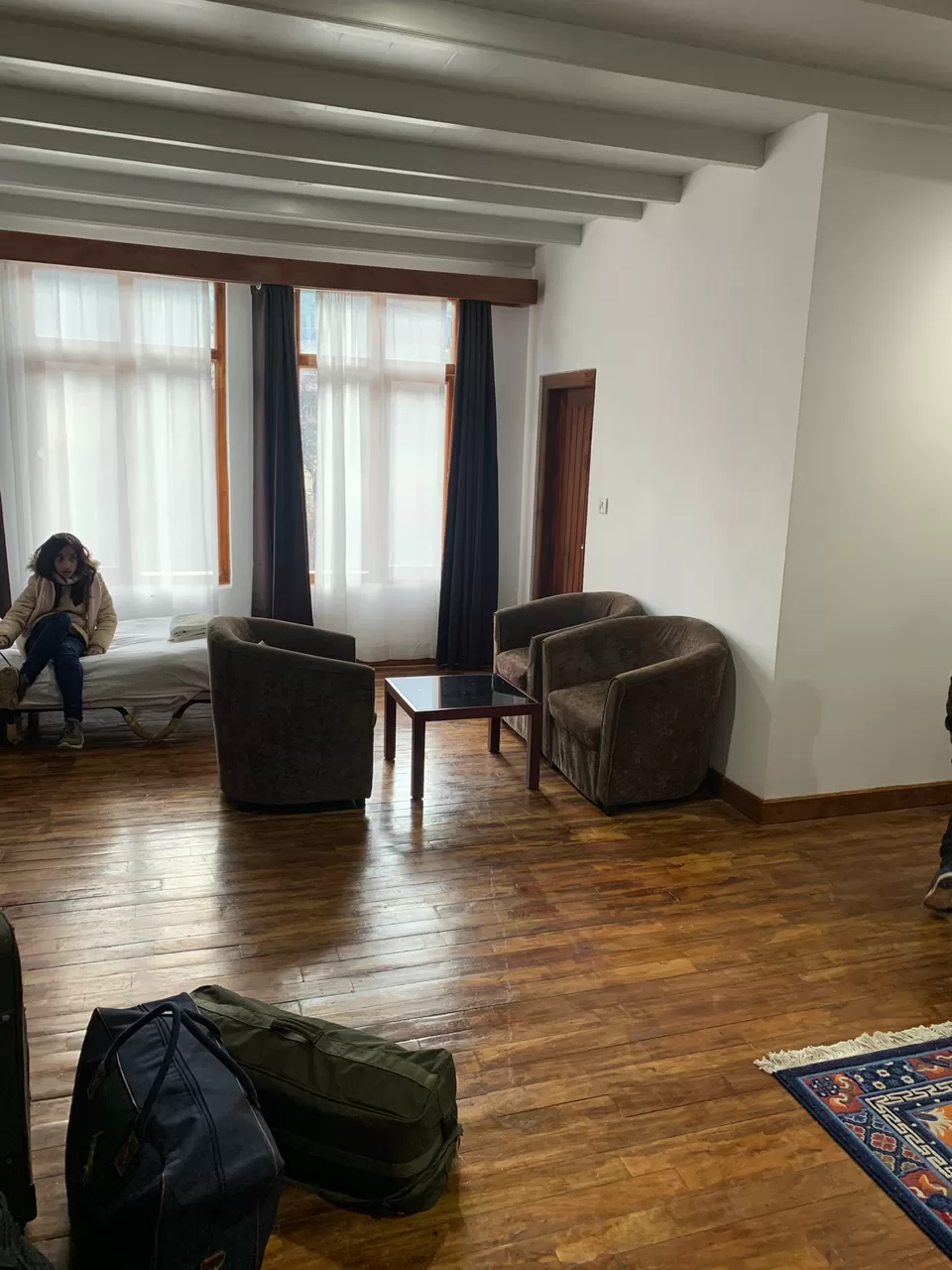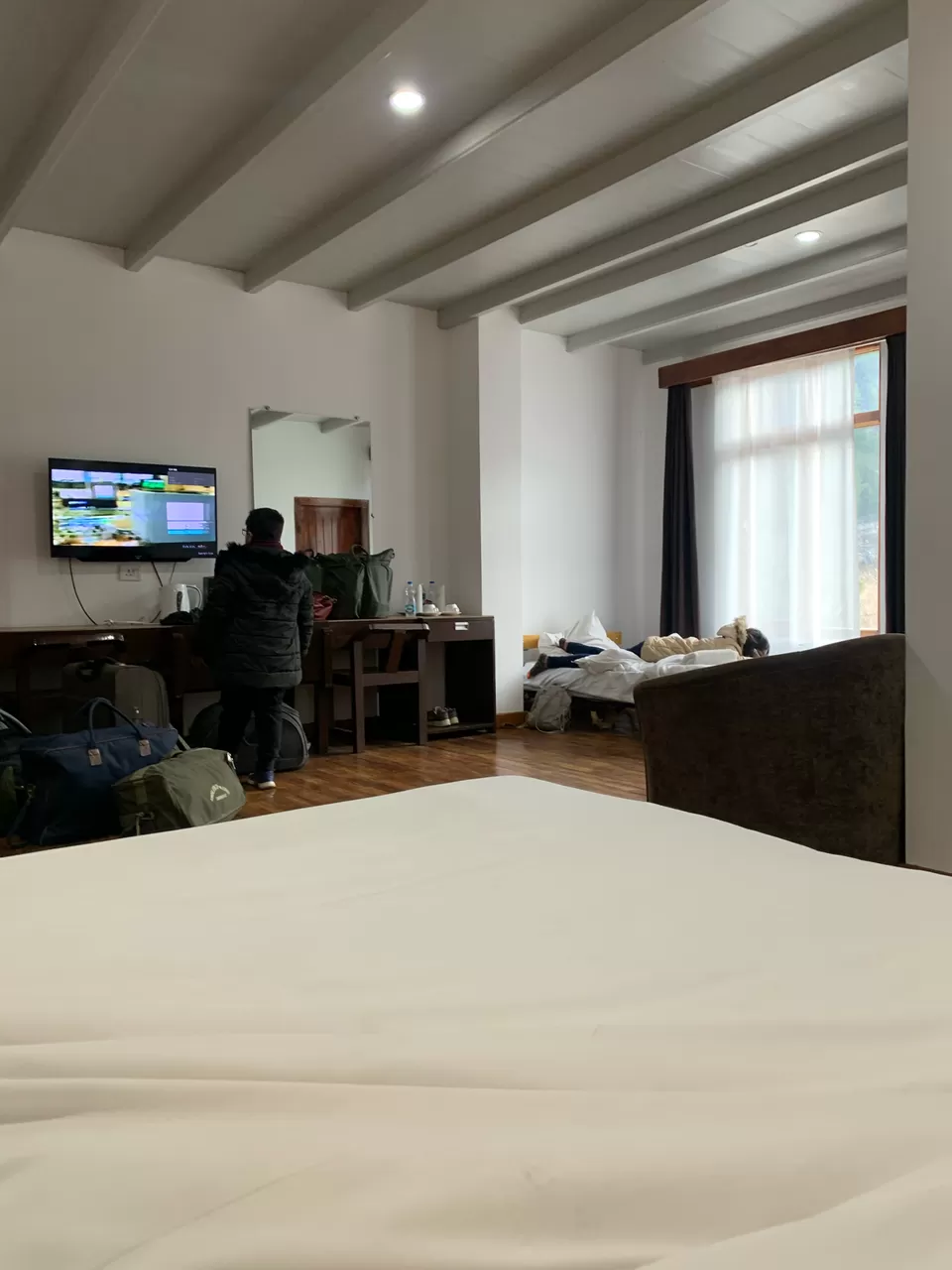 When in Bhutan, visiting the respective passes are a must... but pls remember that if you wish to go to dochula pass and chalela pass you need to take the permit from Thimphu itself....
chalela paas is at a 3.1 km height... playing in the fresh snow made me rush to my childhood again...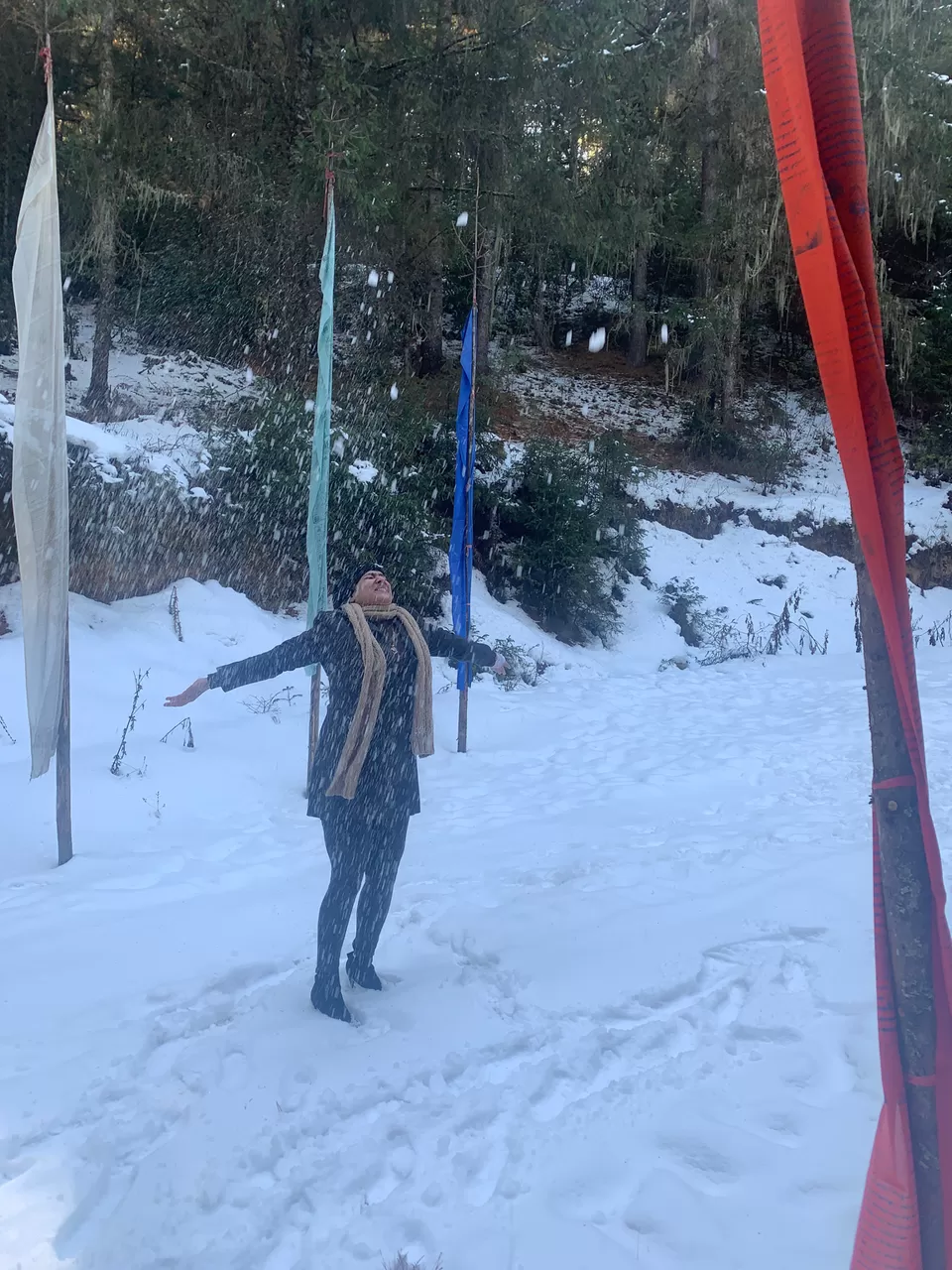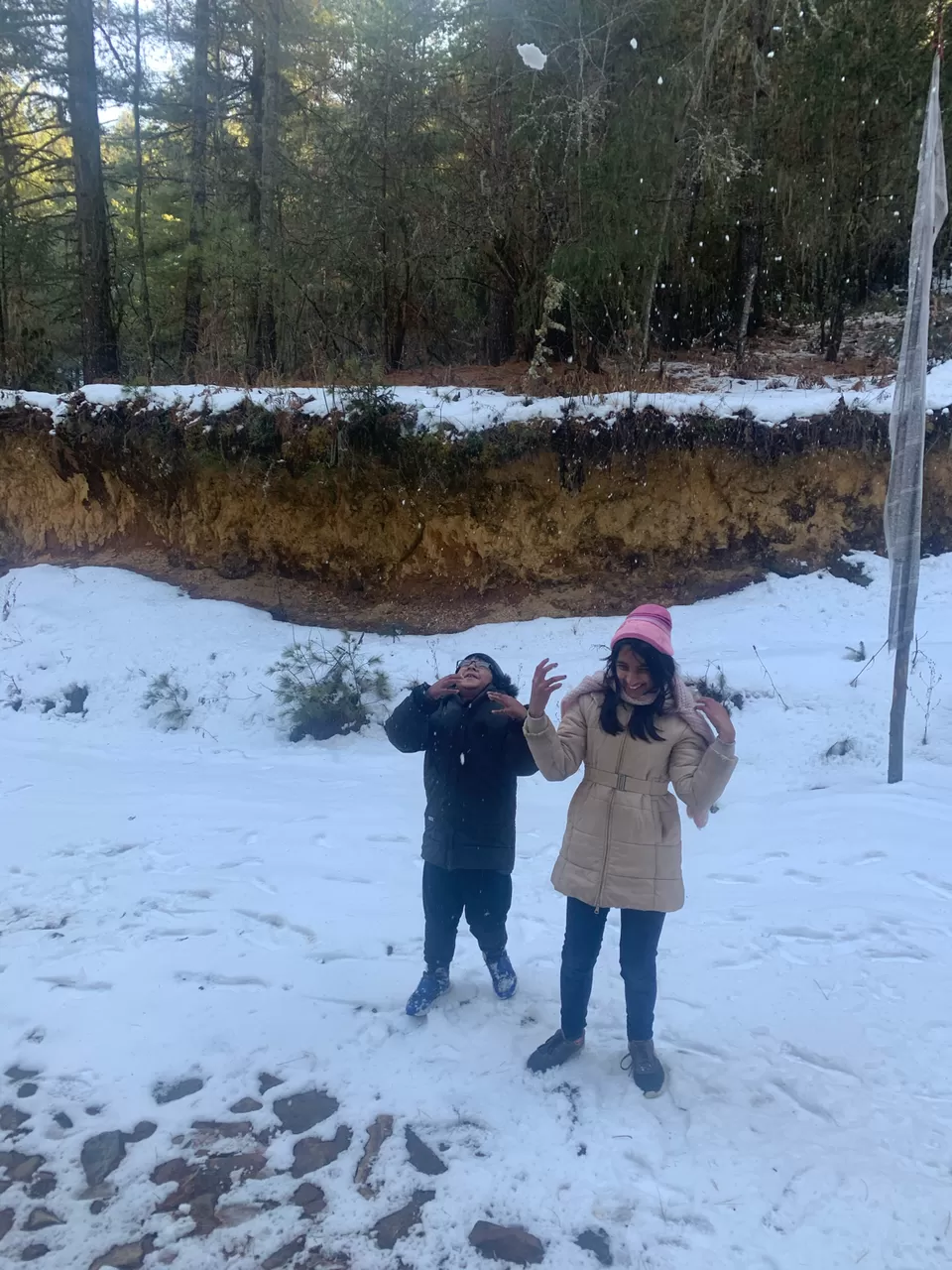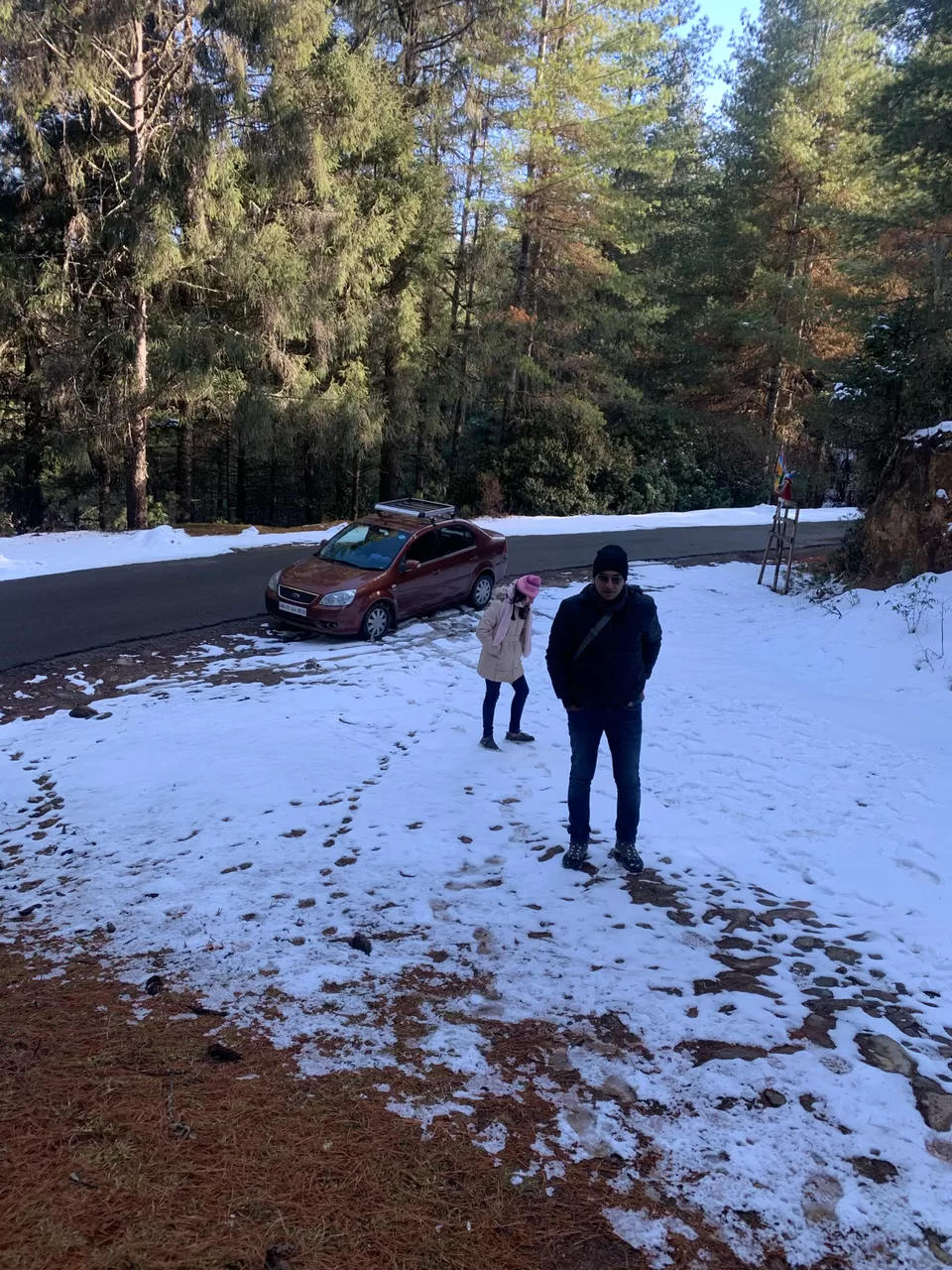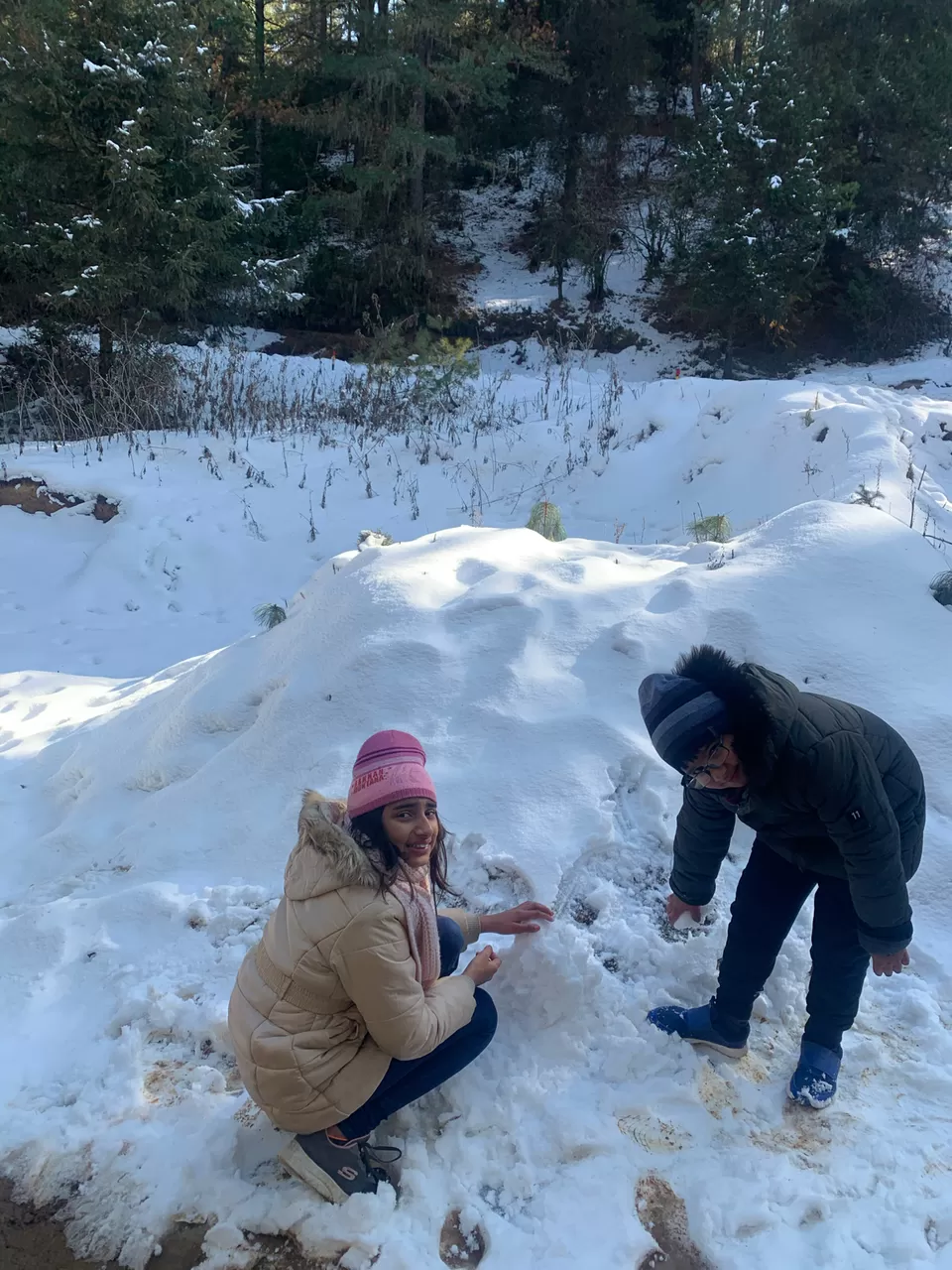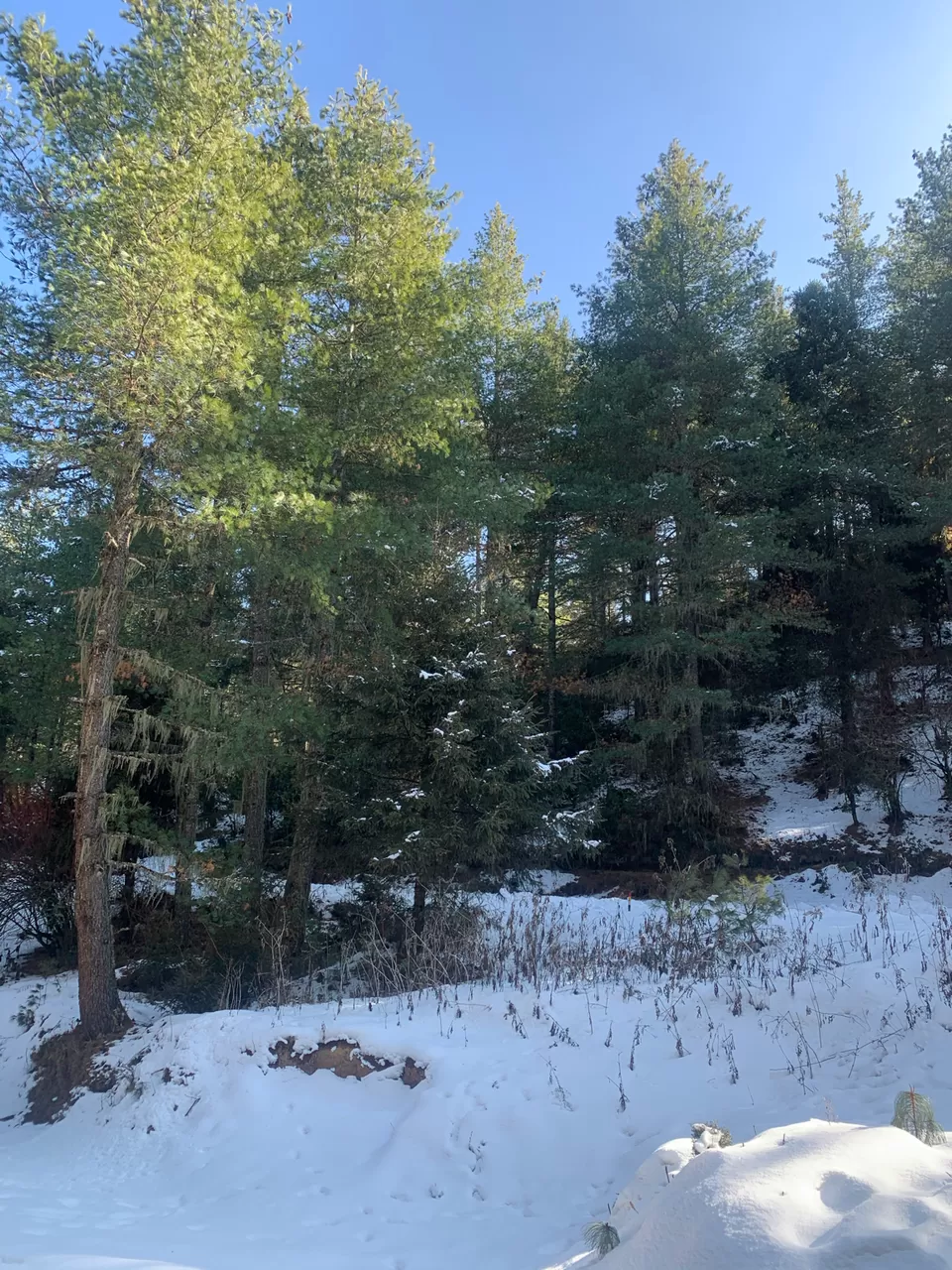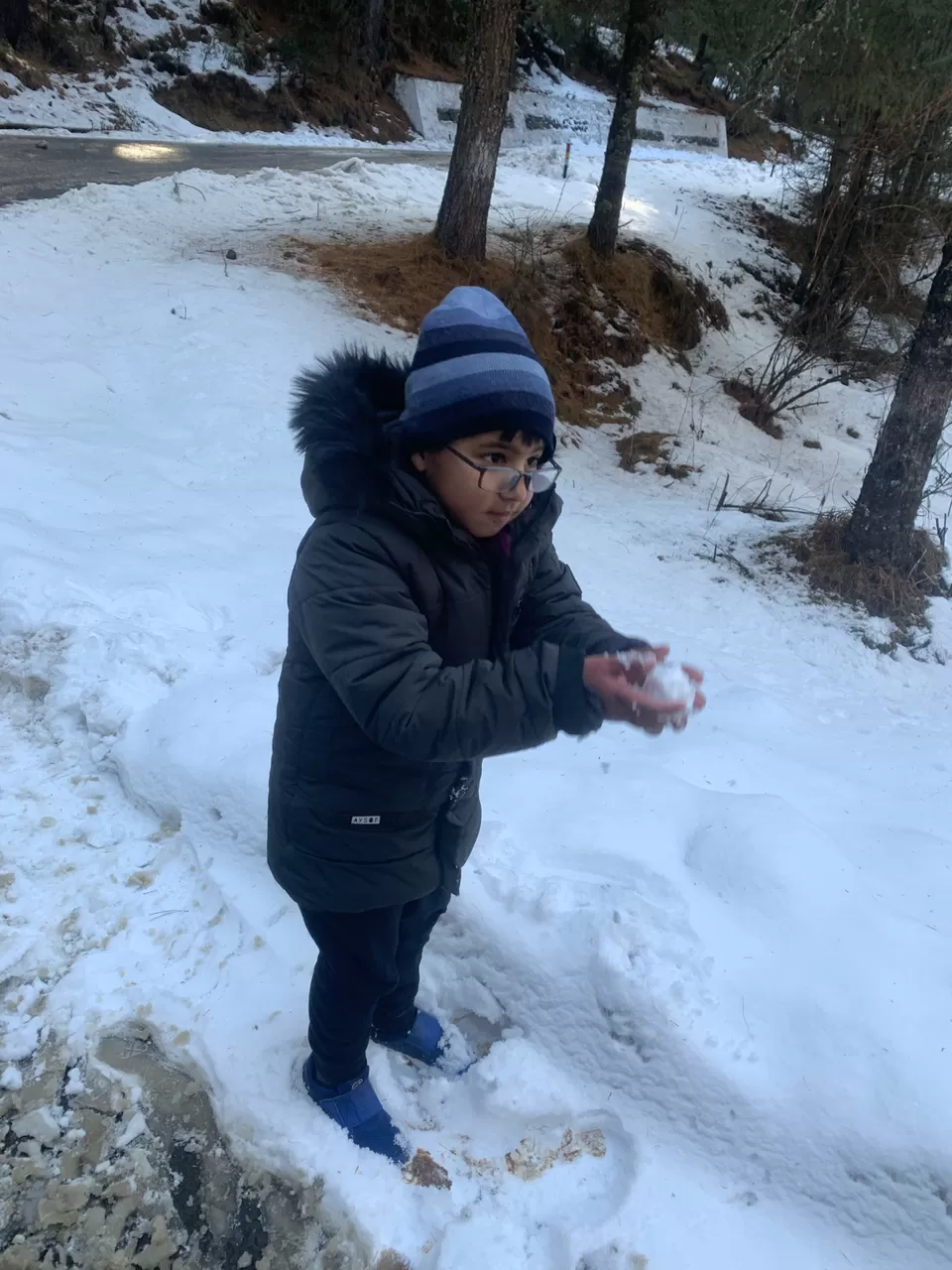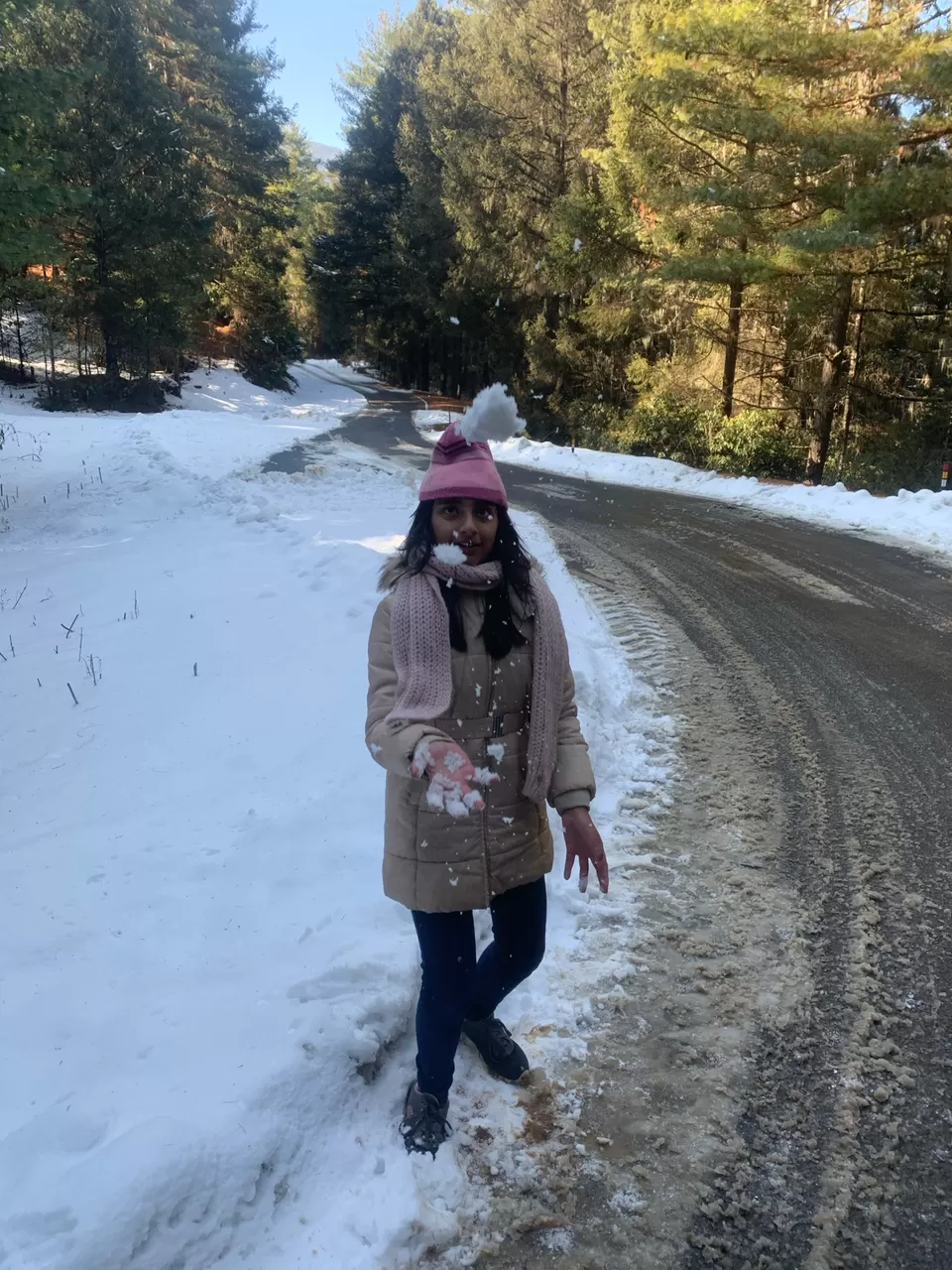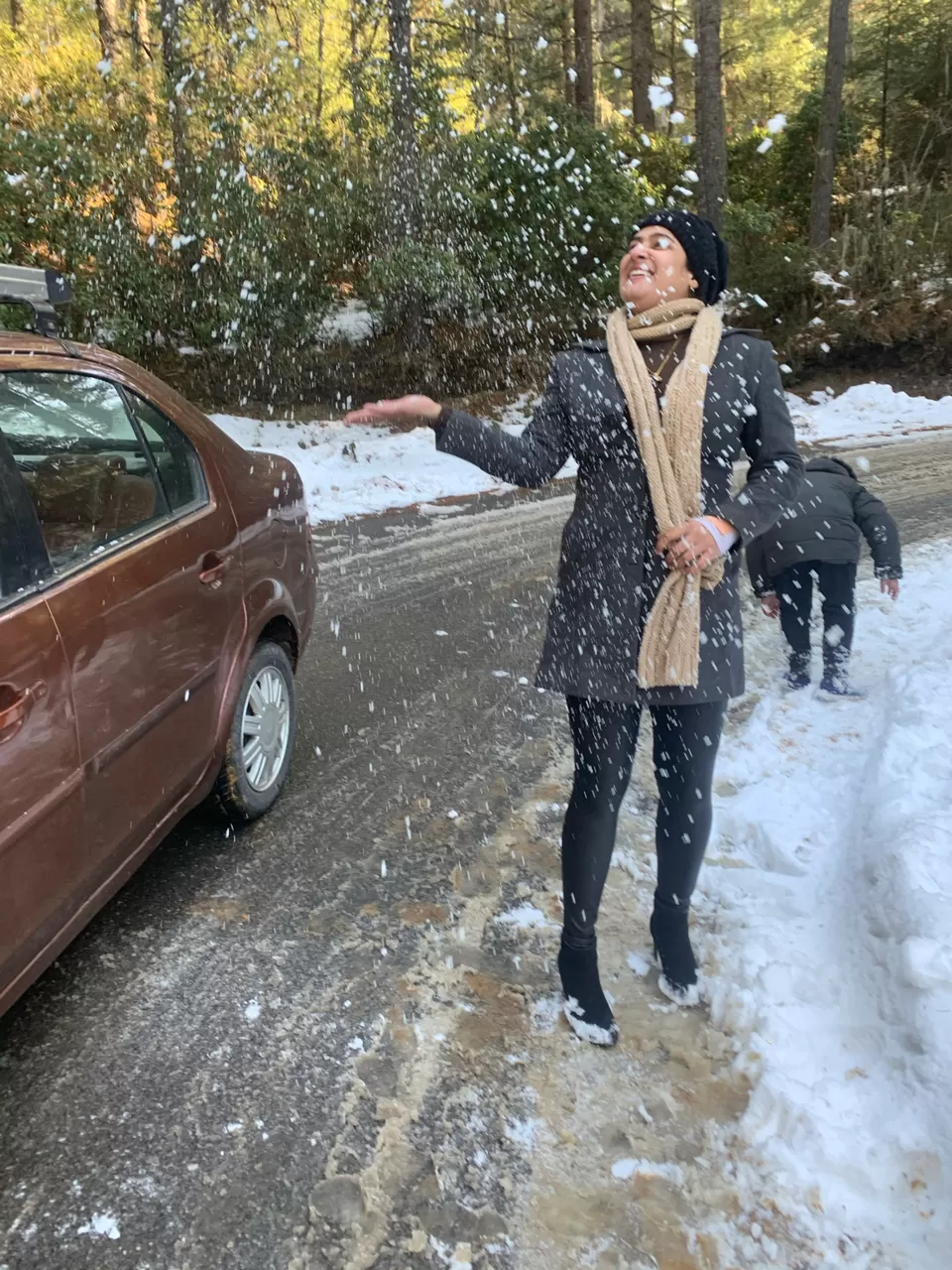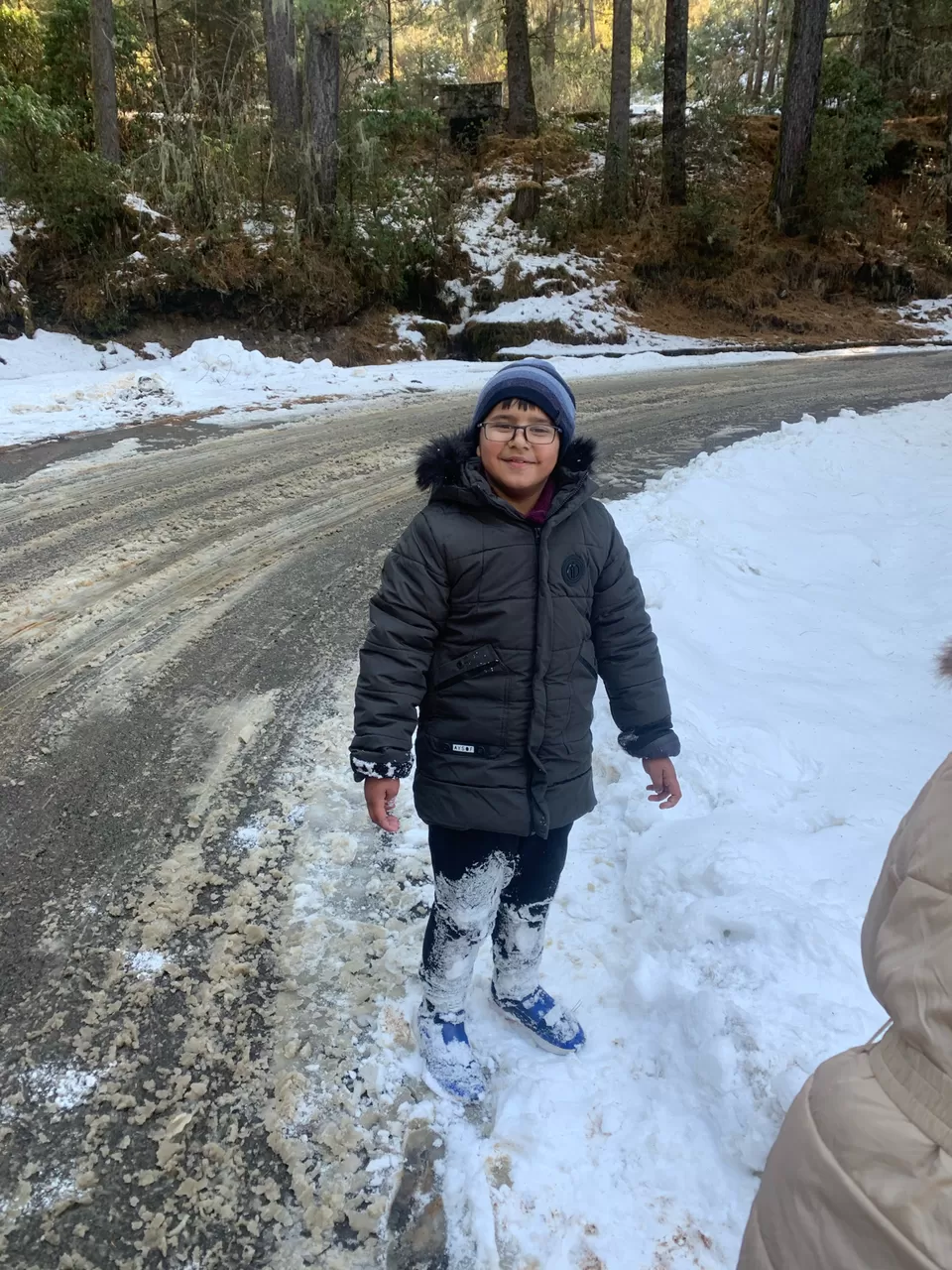 And the cherry on top for the entire trip was the very own and the very famous TIGERS NEST.... also called the takshang monastery. Not an easy trek but not impossible either. It was challenging with kids, approx 6.4 km climb which is steep but the excitement to visit the monastery kept me and my family going.... a hike or a trek that would always be etched in our forever....
Don't ask about the beauty as it can't be expressed,
The pristine water and the gorgeous valley were at its best,
I just lived a dream, and shall live it again,
For the love for travel that I possess is immense and insane....