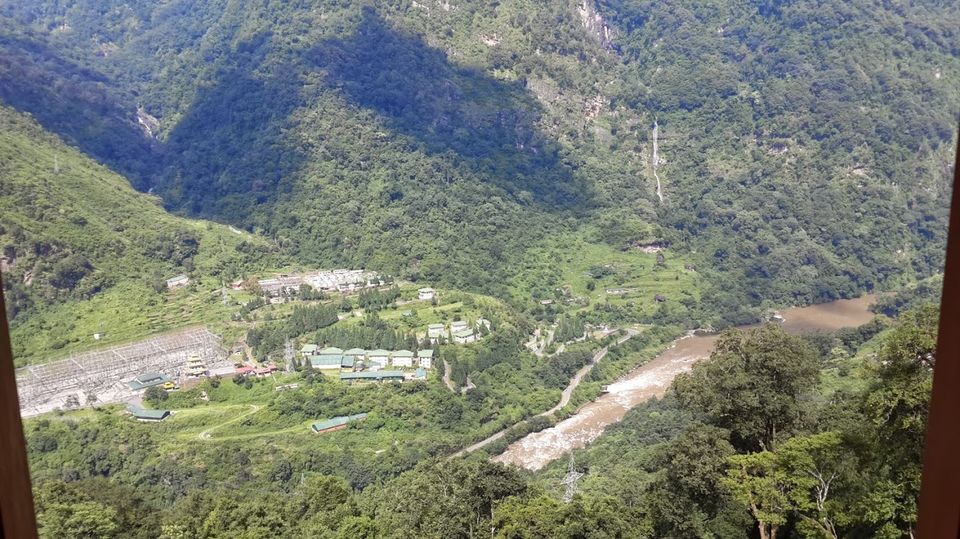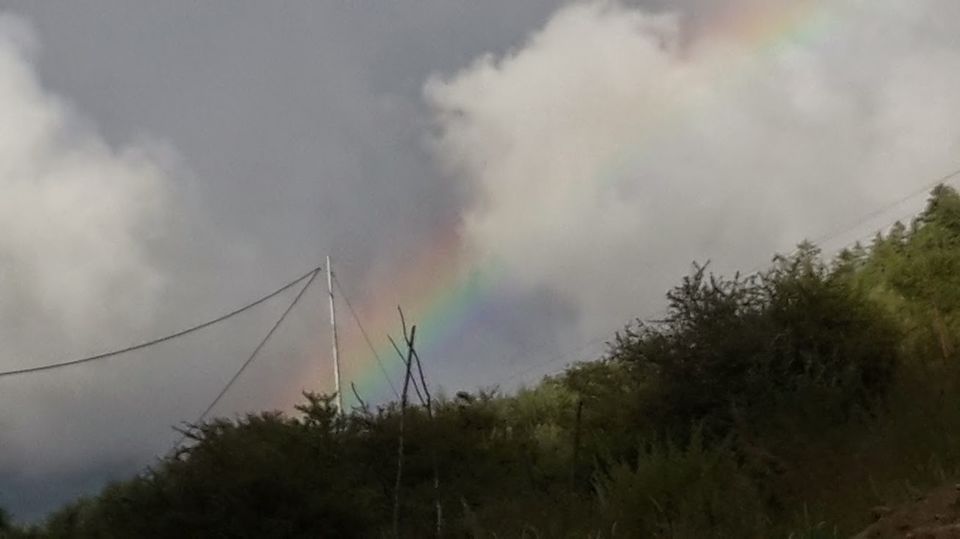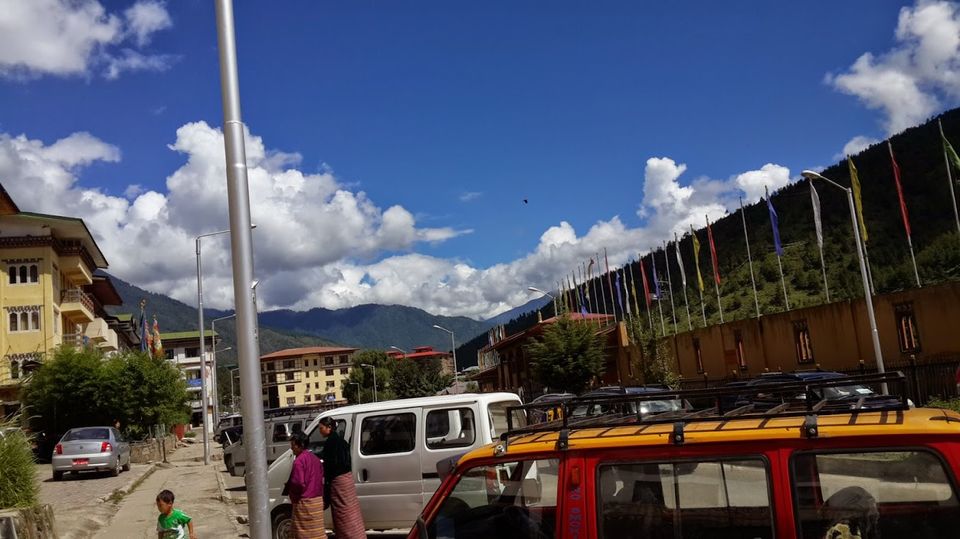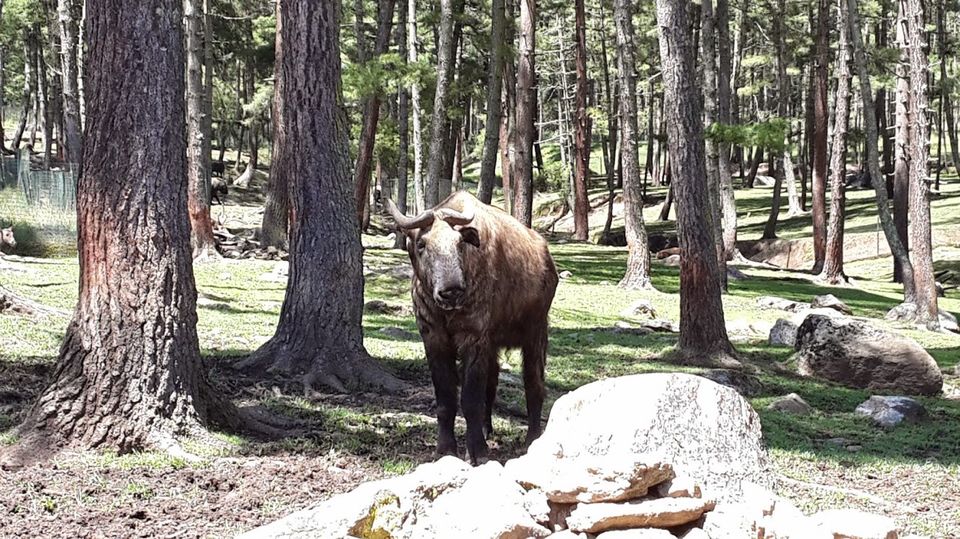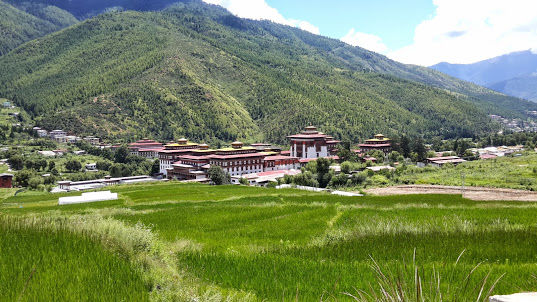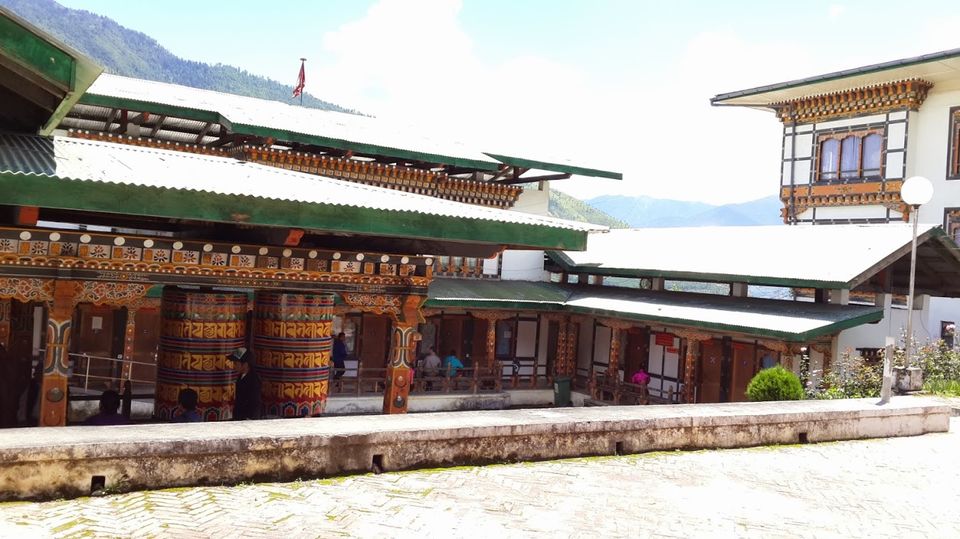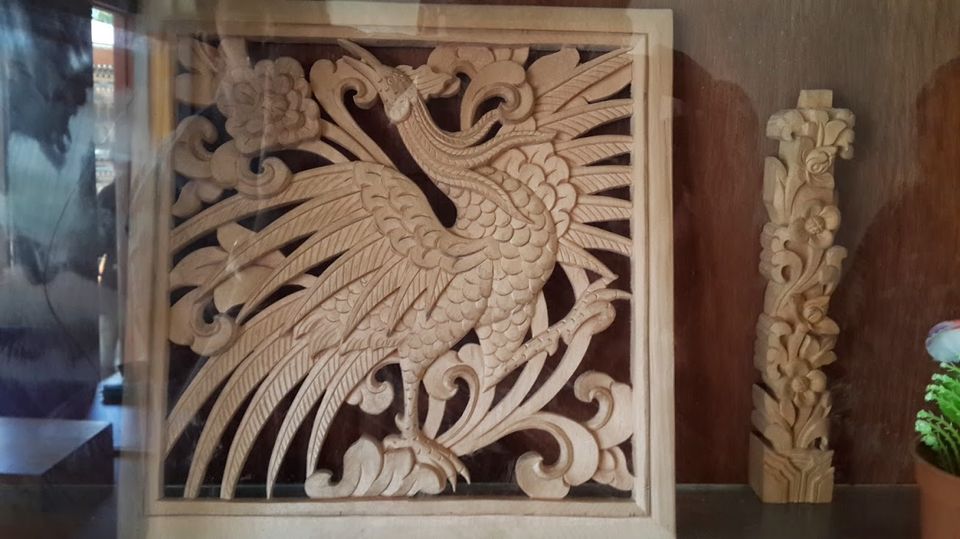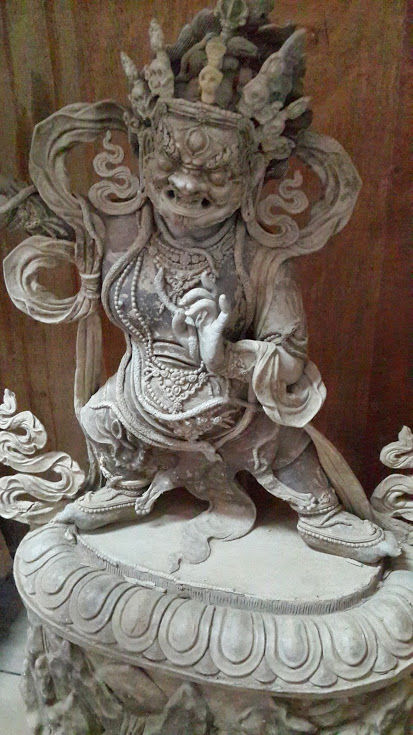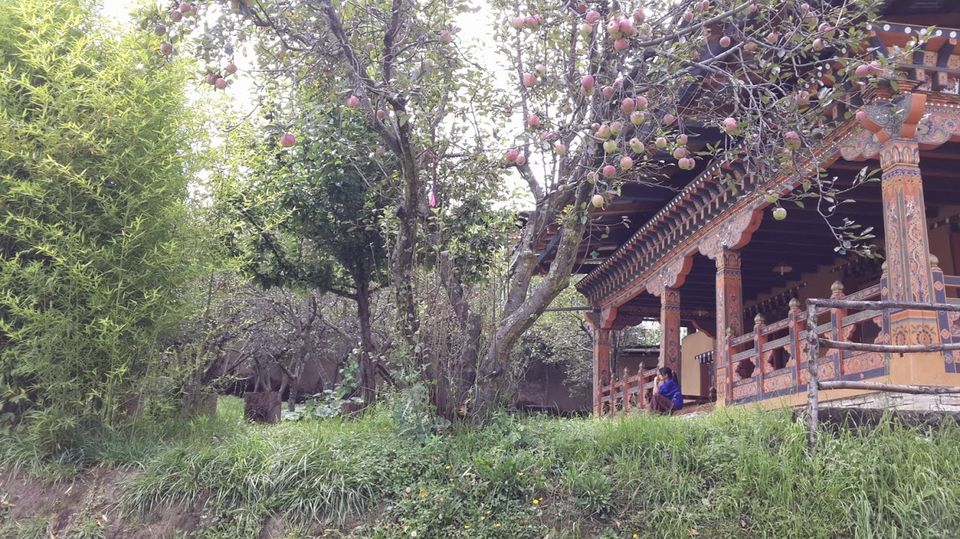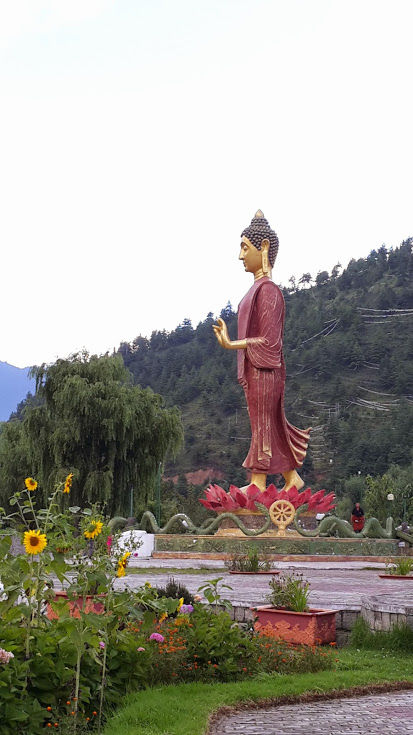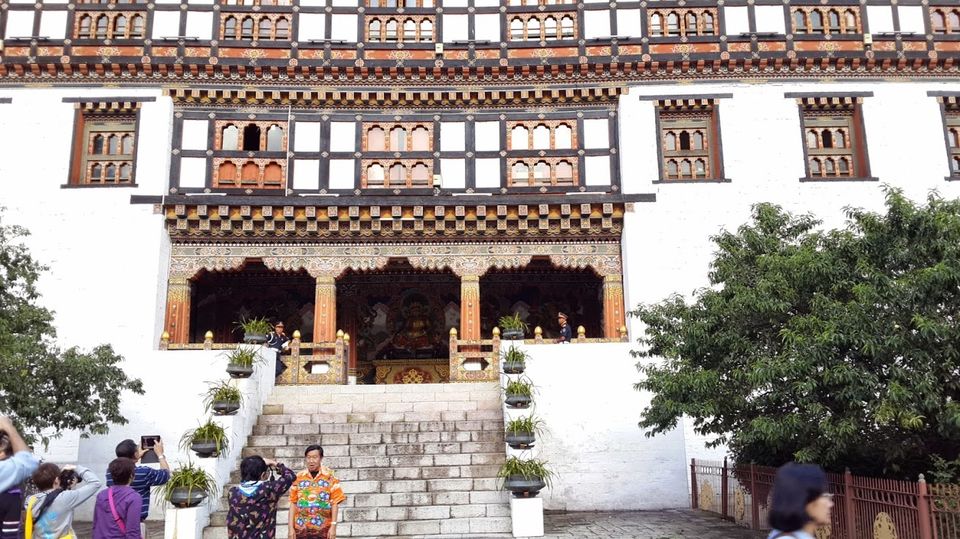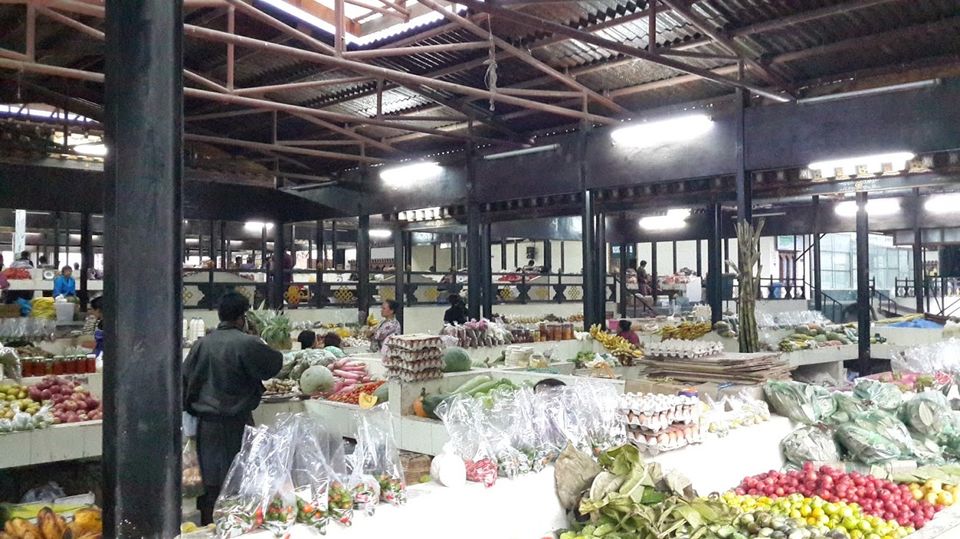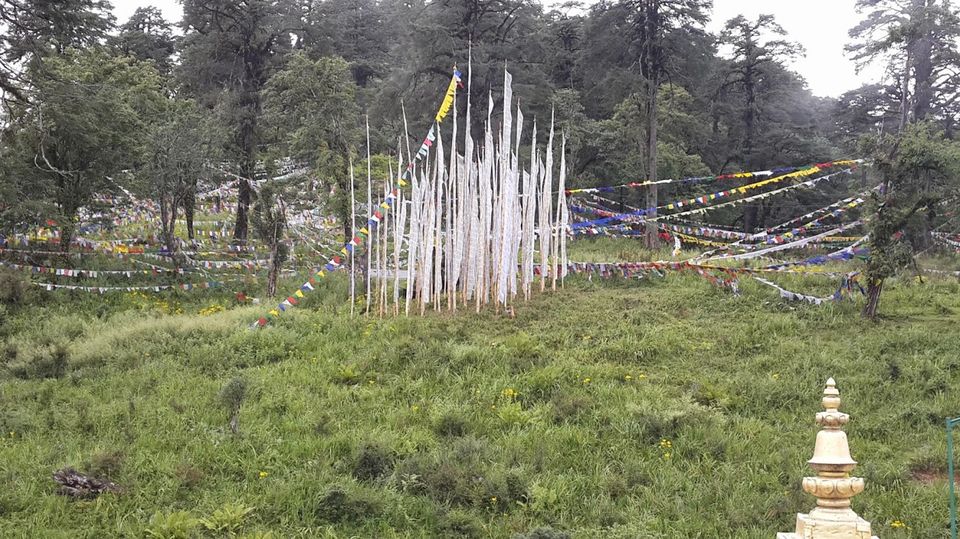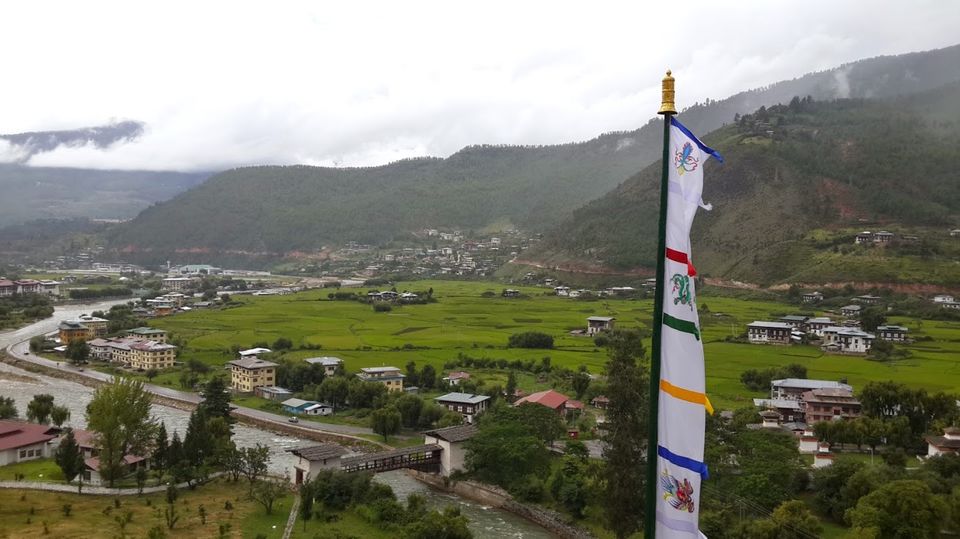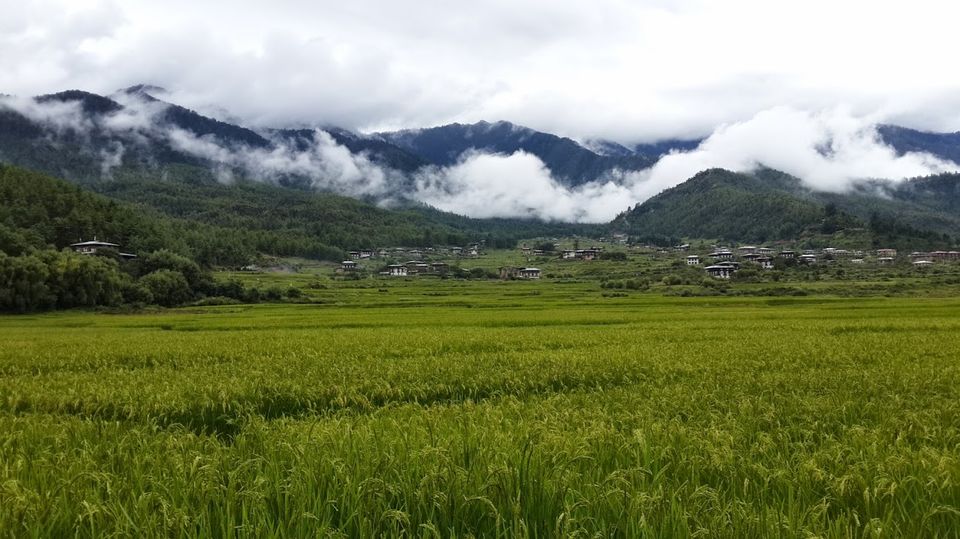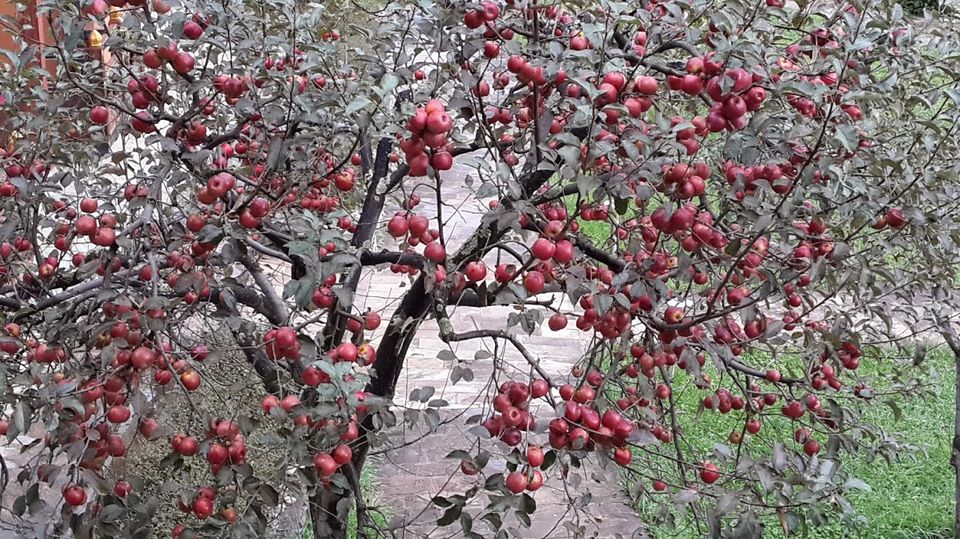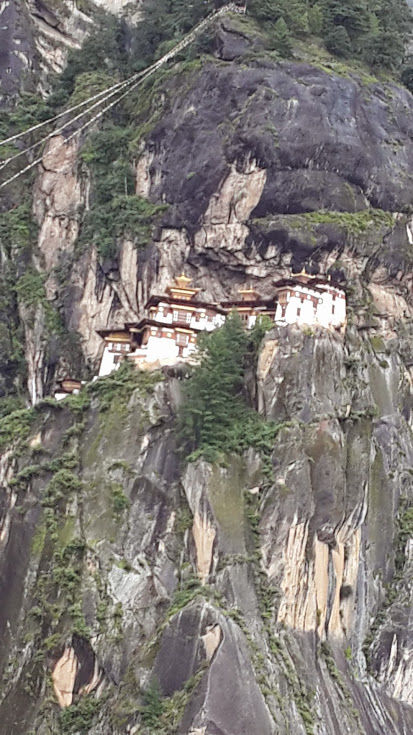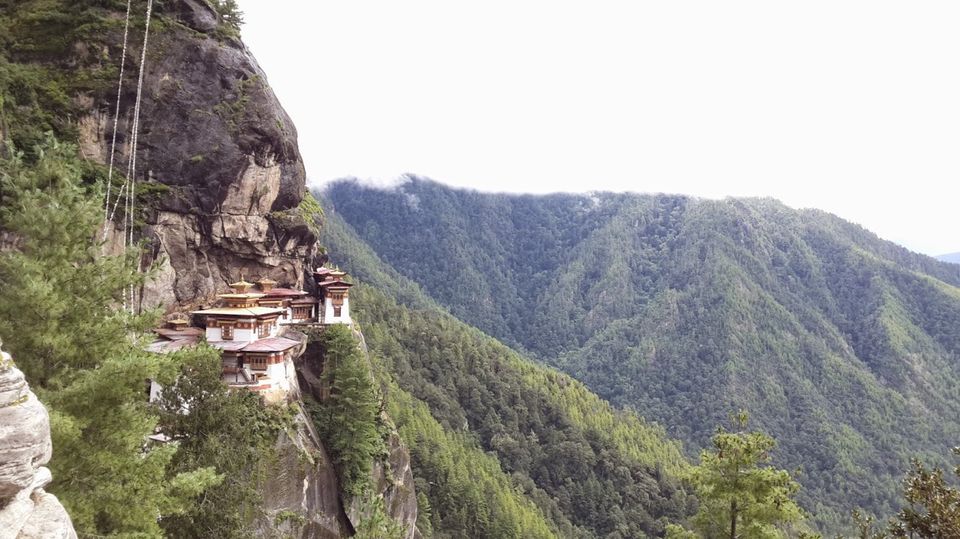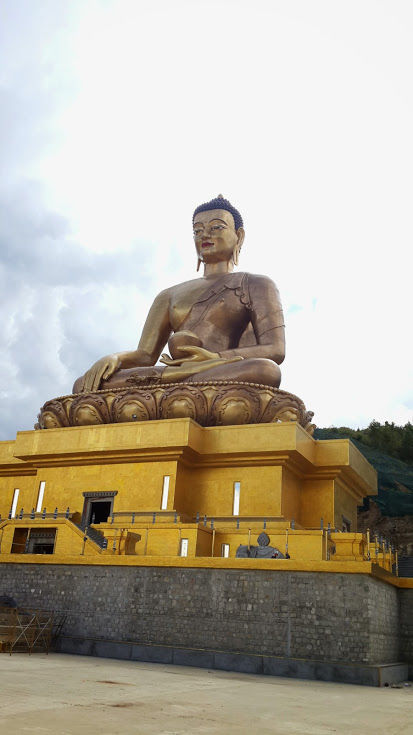 Bhutan, the land of the dragon, is, simply put, breath-taking. Thanks to the tourism relaxation for Indian travellers, the otherwise exorbitant fee of minimum $250 per head per day is not mandatory. If one is in India and keen to travel, one simply shouldn't miss an opportunity to explore Bhutan.
The country is culturally rich and beautiful in every sense of the word. Add to it the very friendly natives, a chance at a nightlife and to appreciate a heritage so exclusive. Further - the folk lores, the Buddhist culture, the transcends of the lamas, the 8 auspicious symbols, a king and queen revered by the people - and many such factors make the place truly amazing.
One can easily appreciate the difference right at the shared borders with India when one transits from Jaigaon to Phentsholing. On one side there's tranquillity, on the other there's visible chaos; on one side there is peace, on the other there's like an explosion of population – the change is drastic, and a good one.
Bhutan, by far, remains the most elusive, yet incredible destination I have been to. One has to go there, be a part of the culture, catch a breath while hiking the legendary Tiger's Nest Monastery, take a dip in the waters of Paro river, sense the peaceful walks in the many dzongs, taste the culinary differences…to truly appreciate the beauty that is deeply imbibed.