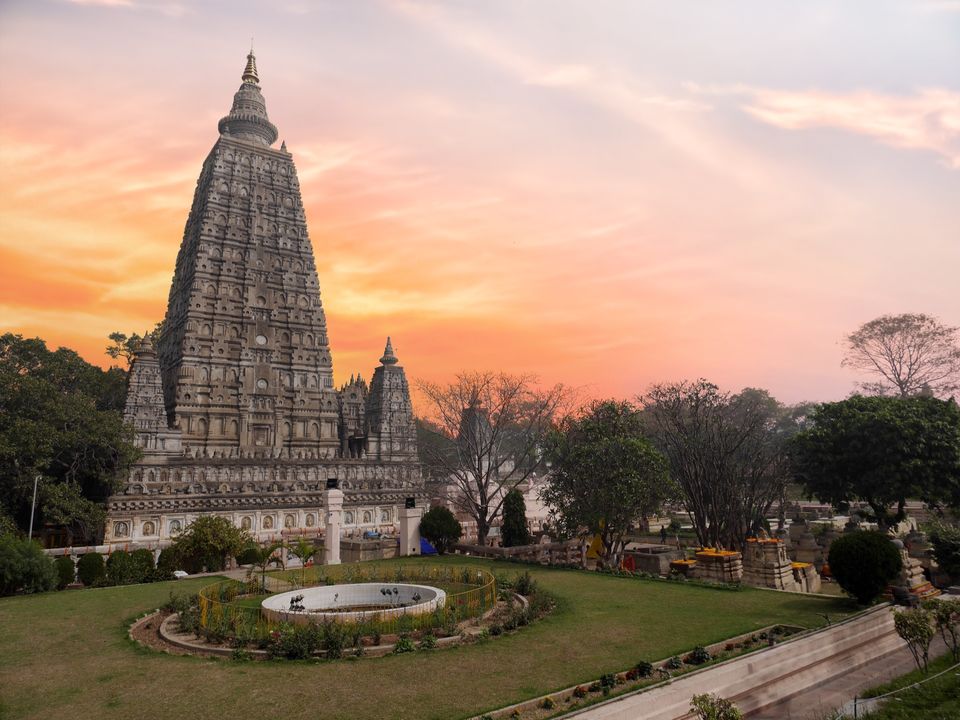 Many people have shared their list of favourite places to visit in India. Most of the lists seem to replicate and push the same places, leaving out a long set of Indian beauties. So, I decided to check the least favourite spots in India. Surprisingly (or not so surprisingly), most internet polls show Bihar as the worst place in India. That's when I decided to pay Bihar a visit and here's why you can leave it out of your bucket list for good.
Literally, No Room For Religion!
Why would anyone want to visit one of the most important Buddhist pilgrimage sites in the world? After all, it only marks the site where the Buddha attained enlightenment beneath a sacred Bodhi Tree.
The birthplace of the last Sikh Guru, Guru Gobind Singh Ji in Patna is not worth mentioning, is it?
Why would the place where Lord Mahavira breathed his last in 500 BCE, hold any religious importance?
Now, what is a Thai Monastery doing in India? Maybe, the Thai govt. decided to have some fun back in 1957 and they made one in India with the help of some Indian monks.
No Contribution in the rich history of India!
With the lowest literacy rate in India, Bihar could possibly have no history of education and definitely not be home to the oldest university in India.
A Yoga temple that dates back to the Aryans? That too in Bihar?? Not happening!
The Mughals would have definitely stayed away from this circus!
Bihar is only ruins of a recently failed economy. There's no chance that the tallest Buddha Stupa in India, built between 200 and 750 AD, would still hold a spark or two.
No Gods or Goddesses were born here. Who was Sita, anyway? There's no use for a 100 years old temple called Janaki Temple in a country like India.
Not Much For Adventure Junkies!
Is caving an adventuruous activity?
Treks are only limited to Himachal. Bihar is not even on the map!
Animals and wild safari is not synonymous with Bihar, I swear!
Nature & Wildlife Lovers Have Nothing to Do Here!
Even birds have better places to flock to than Bihar!
Can you possibly enjoy a mesmerising view from a train in Bihar? Never!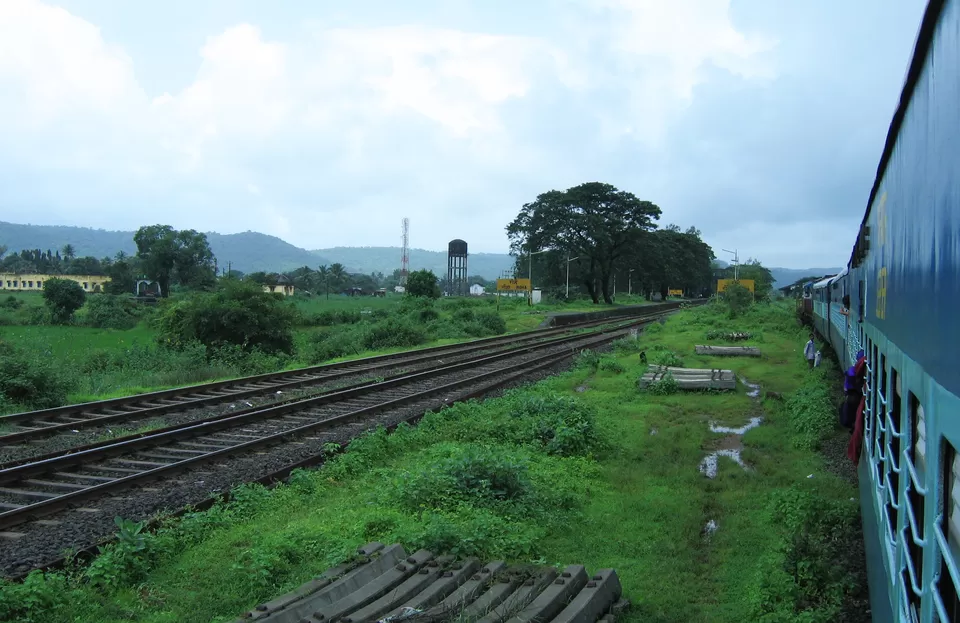 This Place Lacks Culture and Soul!
Nobody wants to attend the Chhath Festival. I wonder why visiting Bihar during its celebrations becomes next to impossible.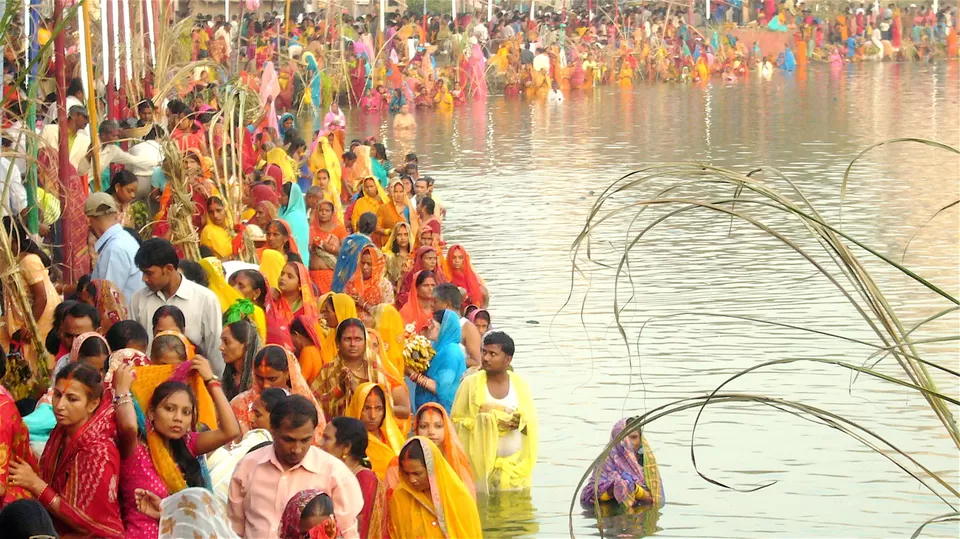 Art in Bihar? There's no hope!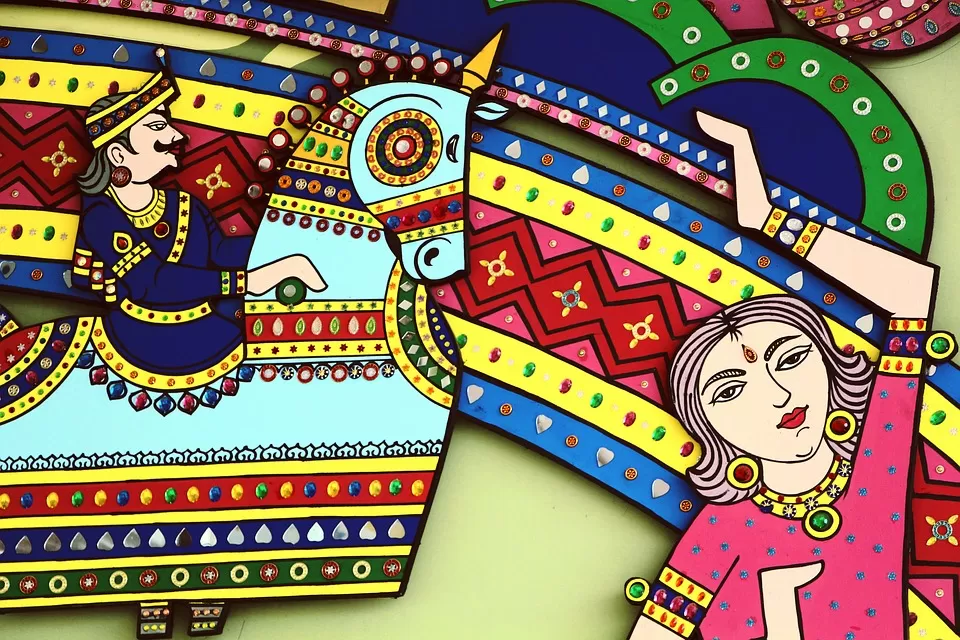 Ever heard of handloom and handicrafts from Bihar? I Haven't.
Are you looking for tribes in Bihar? Are you kidding me?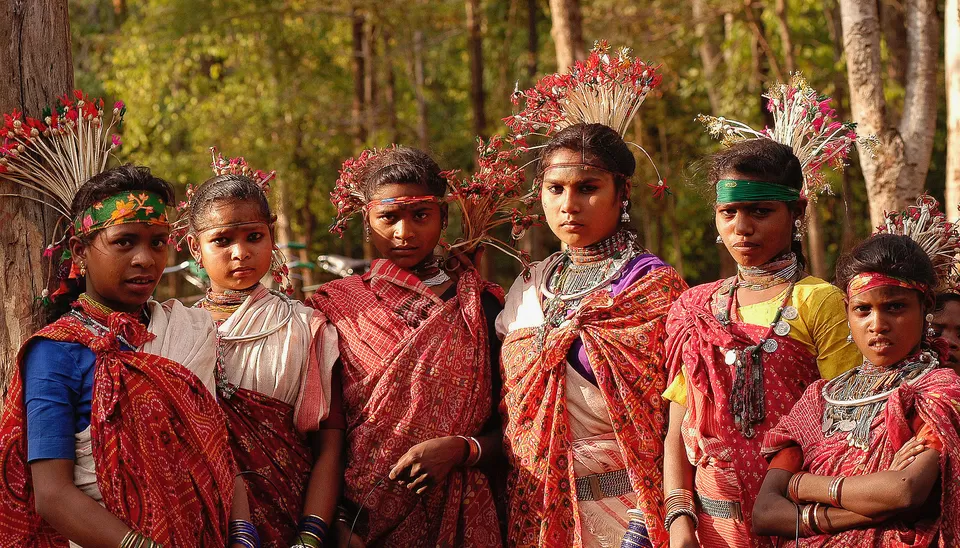 There's nothing unique about Bihar.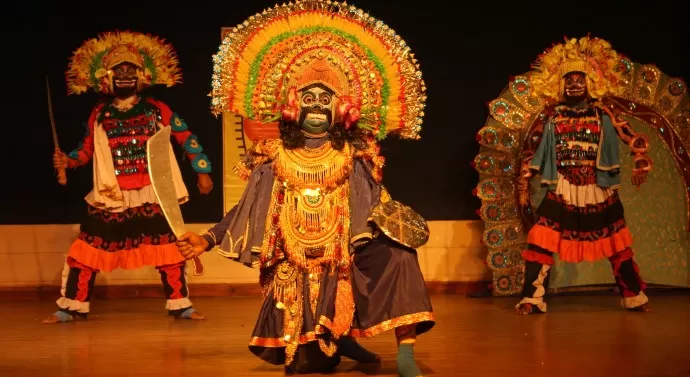 The Food Cannot Possibly Be Good. Then why is there a Bihar cuisine eatery opening at every corner in all major cities of the country?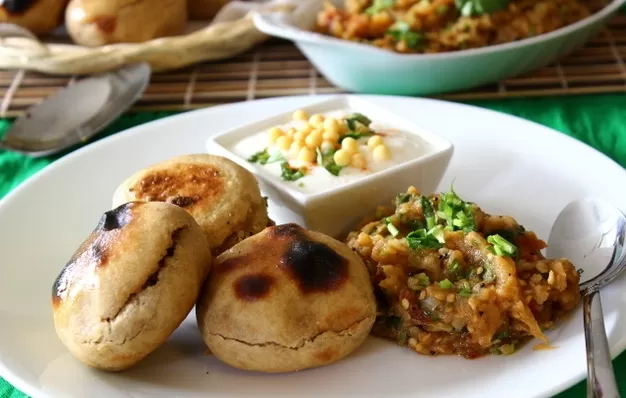 Mind you, the list of places to explore in Bihar seemed endless. Who would ever come to a place with such a long list of sites, monuments, shopping options and what not?
Sarkaajm Boojhaa Tada? (translated from Bhojpuri: 'I hope you understand sarcasm'). Tag your friends who'd love to take up this unwanted journey. Share your stories here!
And a question for everyone from Bihar – Why can't you keep an otherwise splendid place clean? It's your own home.
Need travel inspiration for the new year? Click here to go around the world in 2020!
Frequent searches leading to this page:-
bihar pictures, paid surveys india, bihar photo