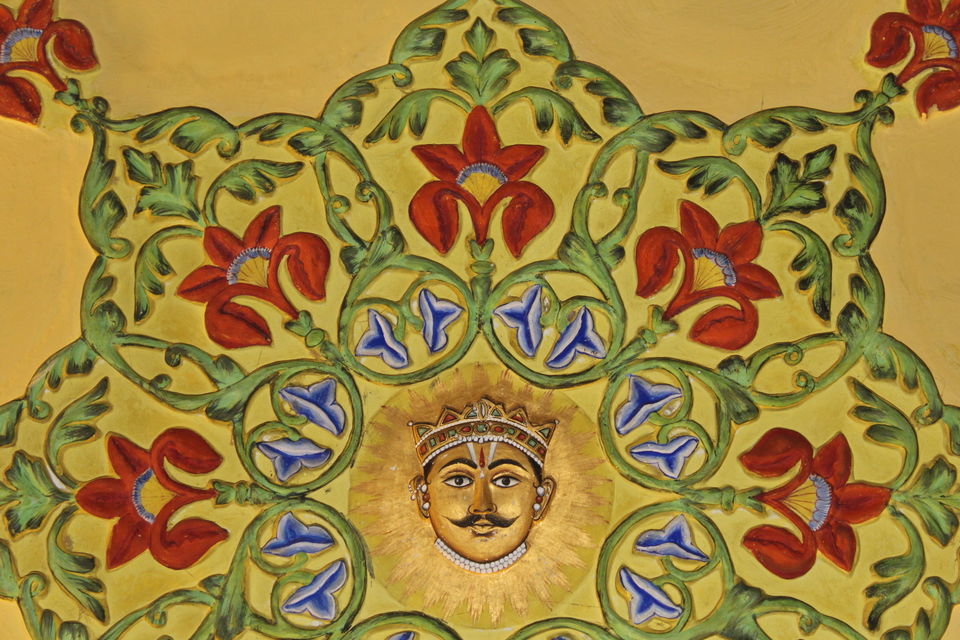 This Udaipur trip is a part of a 14 day trip to Rajasthan.
For anyone looking at this trip in isolation, few points to note pertaining to this trip:
Trip Timing : 1st week of December
Mode of travel : Rented Car
Stay : Ram Pratap Palace
Travelled With: Parents aged 70 and above, hence places to visit, stay and food choices had to be made keeping their preferences and comfort in mind
Ideally, one can make a 6 day trip to Udaipur but as this was a longer trip around Rajasthan, we explored only key places. As an extension to this trip, do refer my "Around the Udaipur" to find what more to do.
Udaipur is where my heart resides, inspite of having visited the city thrice – Udaipur keeps growing on me, every time I visit. The palatial buildings, serene waterfronts, art extravaganza keeps pulling me back and this trip was nothing less.