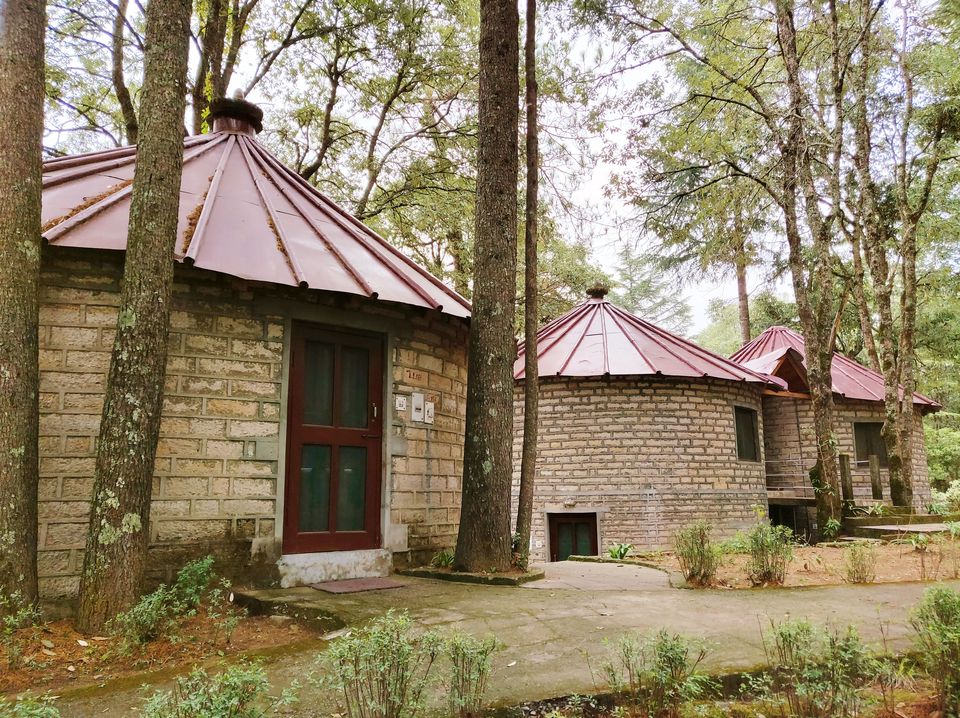 The virgin hills and pine meadows of the Binsar Wildlife Sanctuary are an exquisite pleasure to tired eyes that hunt for tranquillity and peace, and adding to this enriching experience is a touch of history and heritage offered by the Khali Mountain Resort, popularly known as the Khali Estate.
Hidden in the Binsar Wildlife Sanctuary, the Khali Mountain Resort, is located at an altitude of around 2011 meters (6600 ft.), near Ayarpani village in Almora district of Uttarakhand in India. The resort is spread across 25 acres of land atop a hill and offers a splendid panoramic view of the Jhandi hills as well the overpowering snow-clad peaks of the Himalayan Range.
While booking our trip to Binsar, we stumbled upon this beautiful location and couldn't take our eyes off the pictures that floated online. We decided to stay here as we couldn't paint a picture in our imagination of how beautiful this place could be in reality. What we saw and experienced left us spell-bound!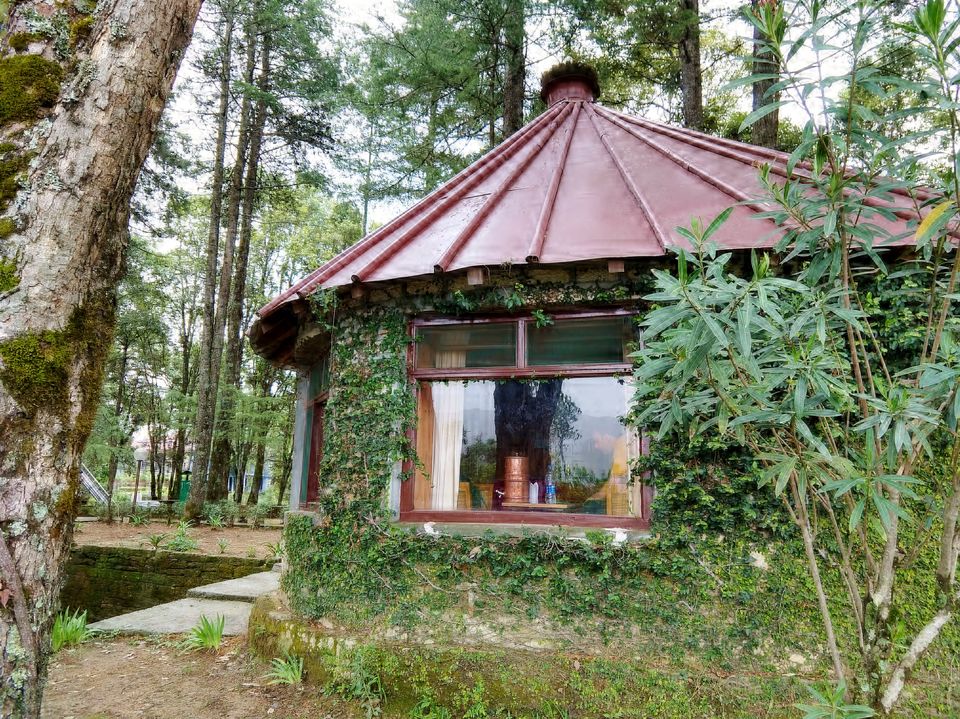 History:
The Khali Mountain Resort is a heritage property that have witnessed many owners. History says that between 1865-1870, the then Assistant Commissioner of Kumaon, Sir Henry Ramsay, who was based in Almora, moved the administration to Binsar which was relatively cooler. In a quest to find the place that offers the perfect view of sunrise, he found Binsar and shifted his settlement and administration there. He bought an empty ('Khali') land measuring upto 25 acres in Binsar from Sri Jai Sah of Almora and founded his dream home, The Khali Estate, with orchards, sandstone pillars, granite walls, library and fireplaces. However, in 1884, after his retirement, he had to return to England, thus transferring the ownership of his dream home.
The estate saw the first change of ownership after the departure of Sir Henry Ramsay when Mahatma Gandhi established the Shail Ashram that existed for the coming five years.
After Mahatma Gandhi's ownership, the estate saw its second transfer to the family of Jawaharlal Nehru. His sister, Vijay Laxmi Pandit stayed here.
From them, the estate has been passed on to its current owner who is settled in Mumbai, but often comes down to spend his good-old days with this super-efficient team.
Rooms:
The rooms offered by this estate are not the regular hotel rooms; instead they are unique, round, dark-stoned cottages that offer a beautiful view of the valley and the expansive snow-clad peaks. Since the resort aims to give you nature's best, there are no television or telephones. The washrooms are decent with hot and cold water facility. Since Binsar is mostly cool owing to its altitude, there are no ACs; you wouldn't need one either!!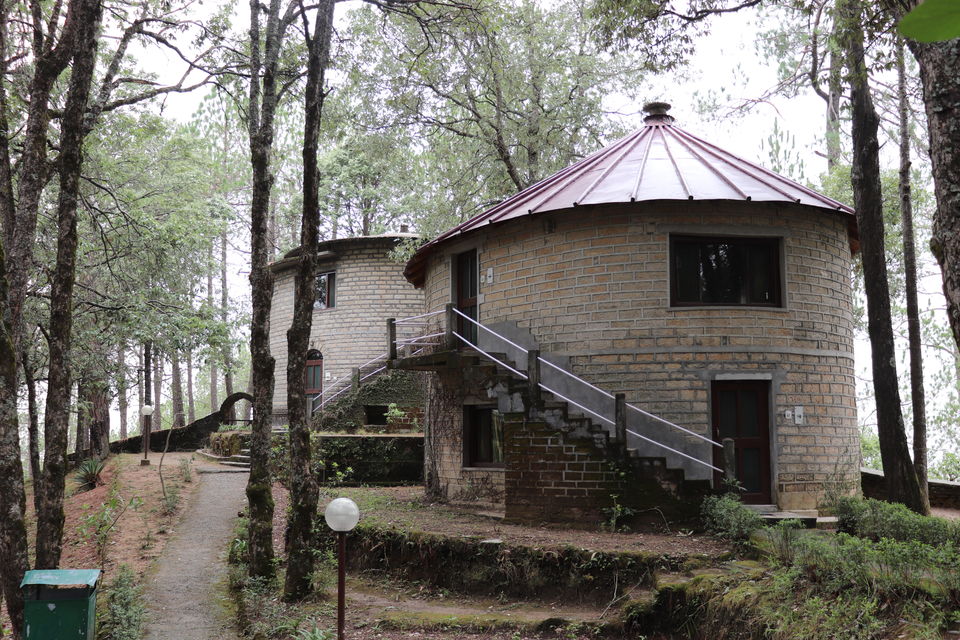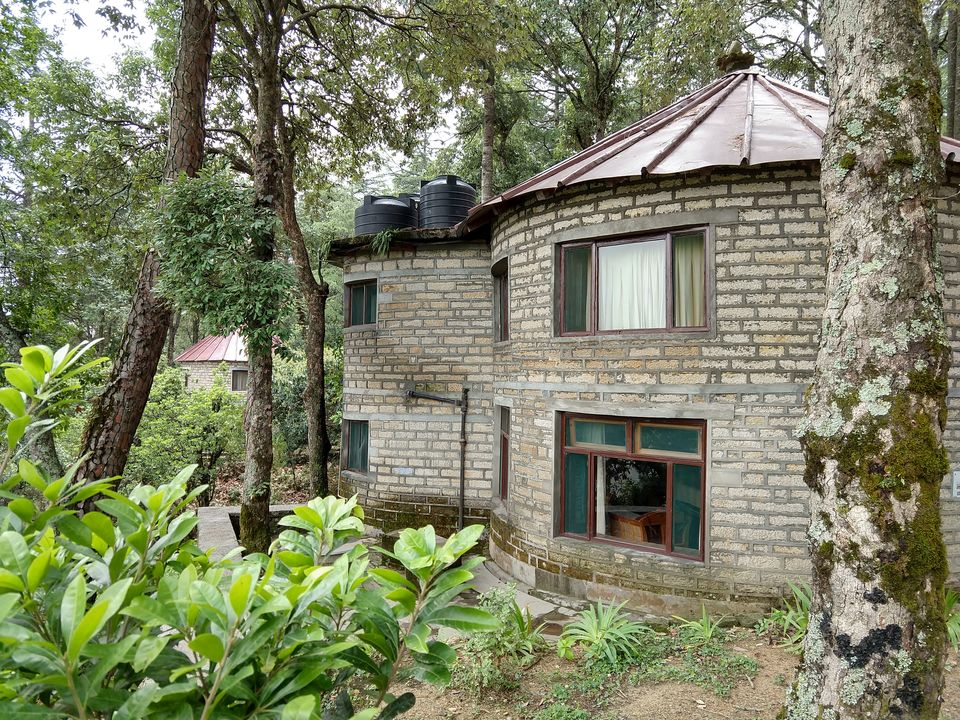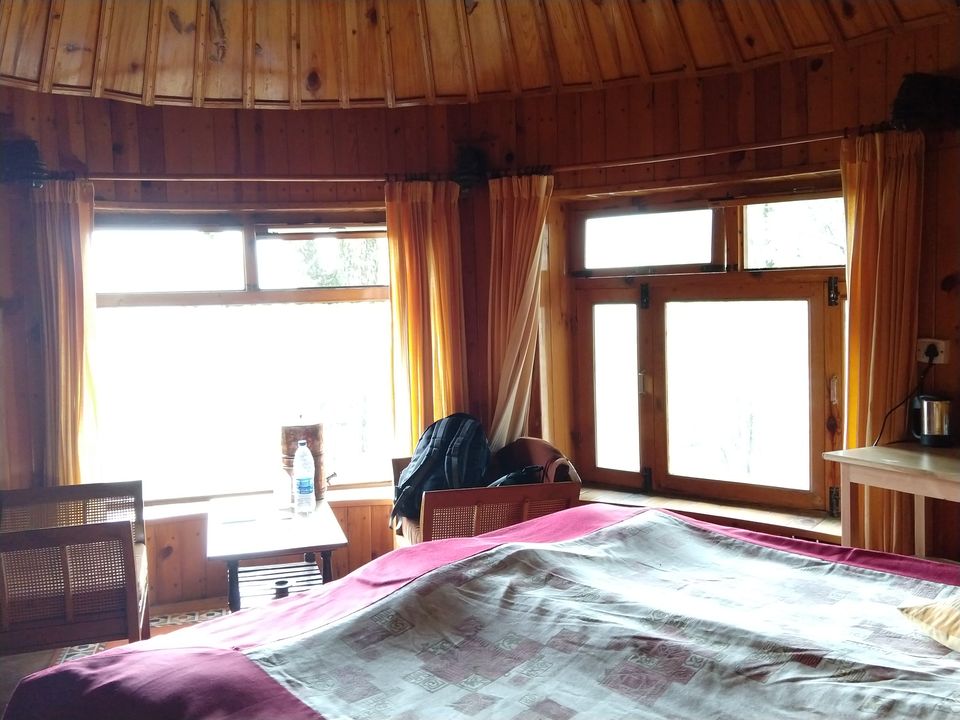 Food:
If you crave for 'ghar-ka-khana' while on a trip just like me, this place is perfect for you. They serve only vegetarian food home-cooked by the expert team at the estate. Right from the morning tea to the last scrumptious dinner, every morsel you eat will satisfy your hunger for home-cooked food. Not to forget, the flavor is enhanced by the amount of love and hospitality with which the food is served. Meals are served in a simple and clean dining space or on the adjoining terrace. The cleanliness maintained in the kitchen as well as the dining space will definitely add up to the overall experience.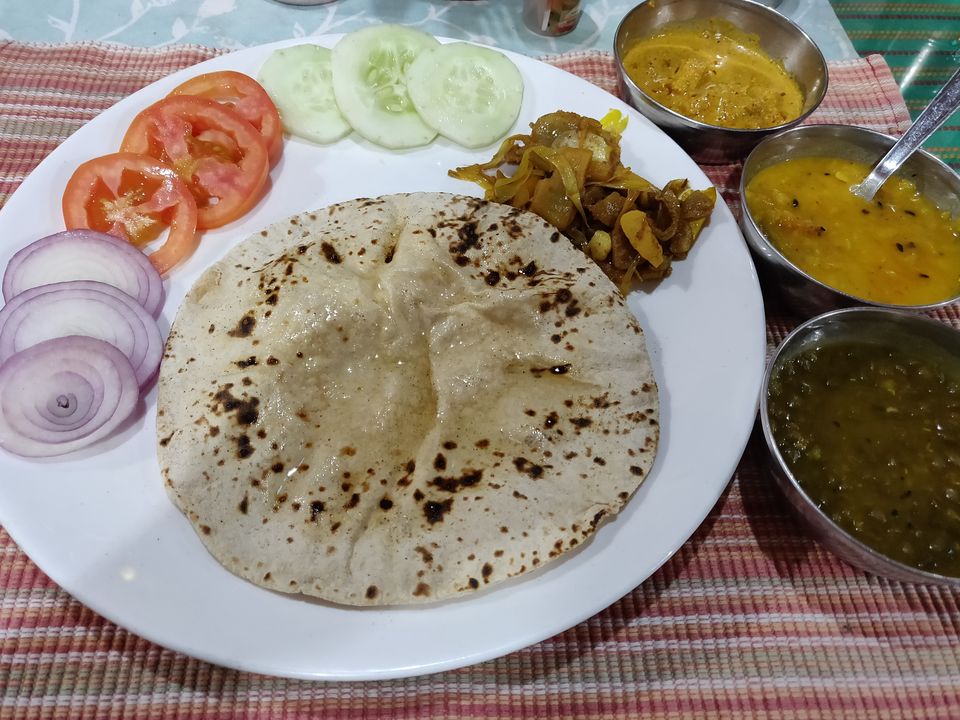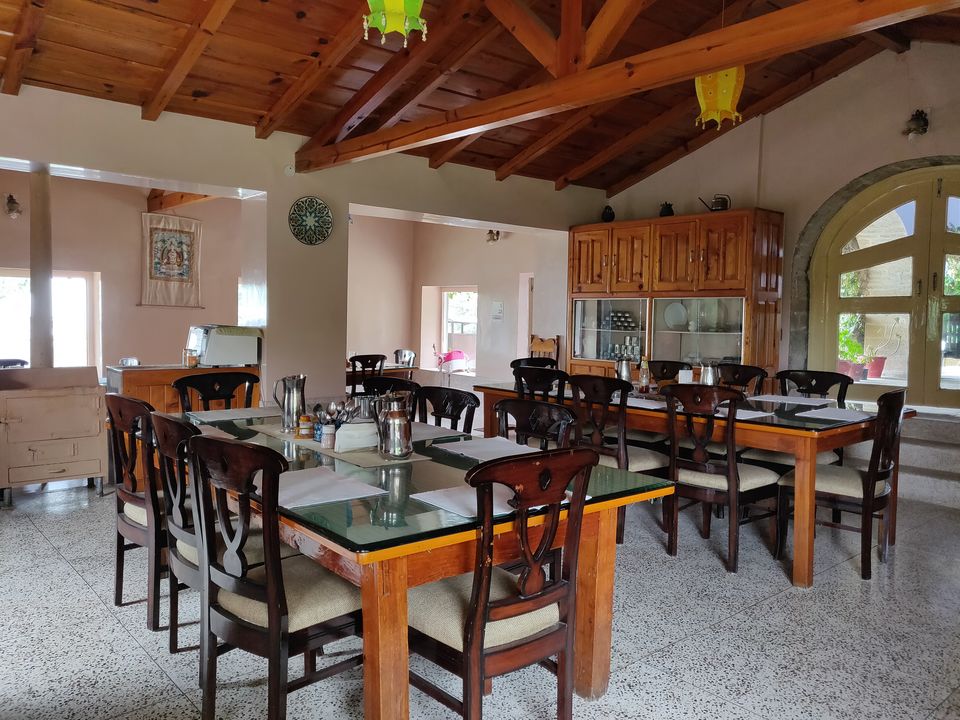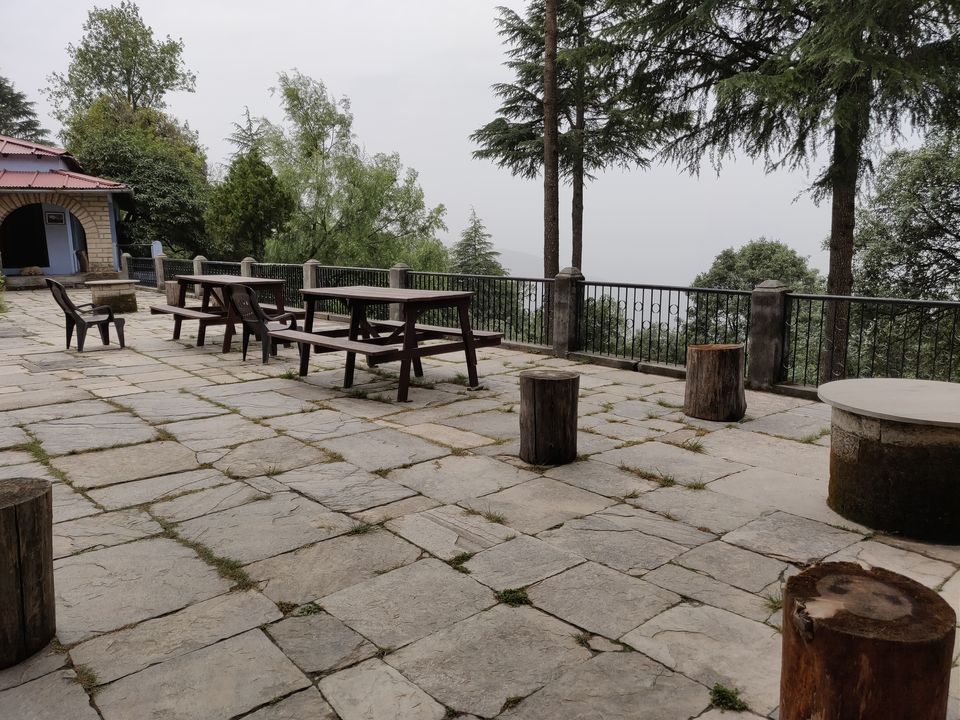 Other services and facilities:
The estate exudes an aura that is felt by one and all. You can tour the entire 25 acres property which is surrounded by bricked wall across its perimeter. Covering the entire property is nothing less than a mini trekking experience. You can visit the neighboring villages and abandoned temple, go on a guided-trek, and engage in bird-watching activity and many more. If your luck stands by your side, you might hear the calling of a barking deer or spot a leopard at a distance. If you wish to indulge in some history, they have a fantastic library that offers you a plethora of books across categories. You can also join for a badminton and cricket match in the respective grounds within the estate.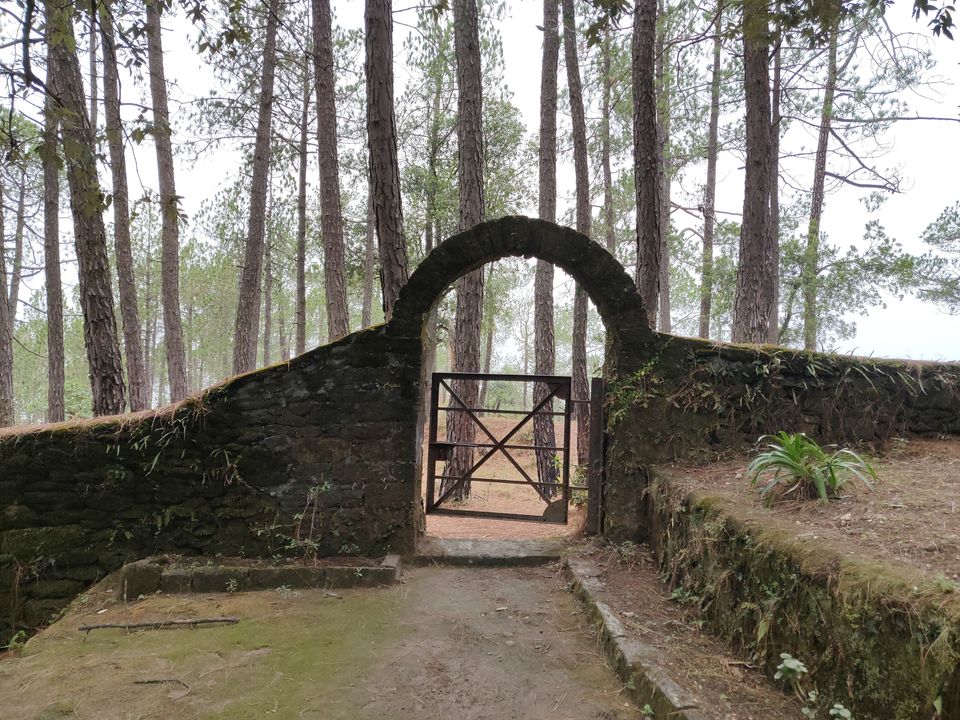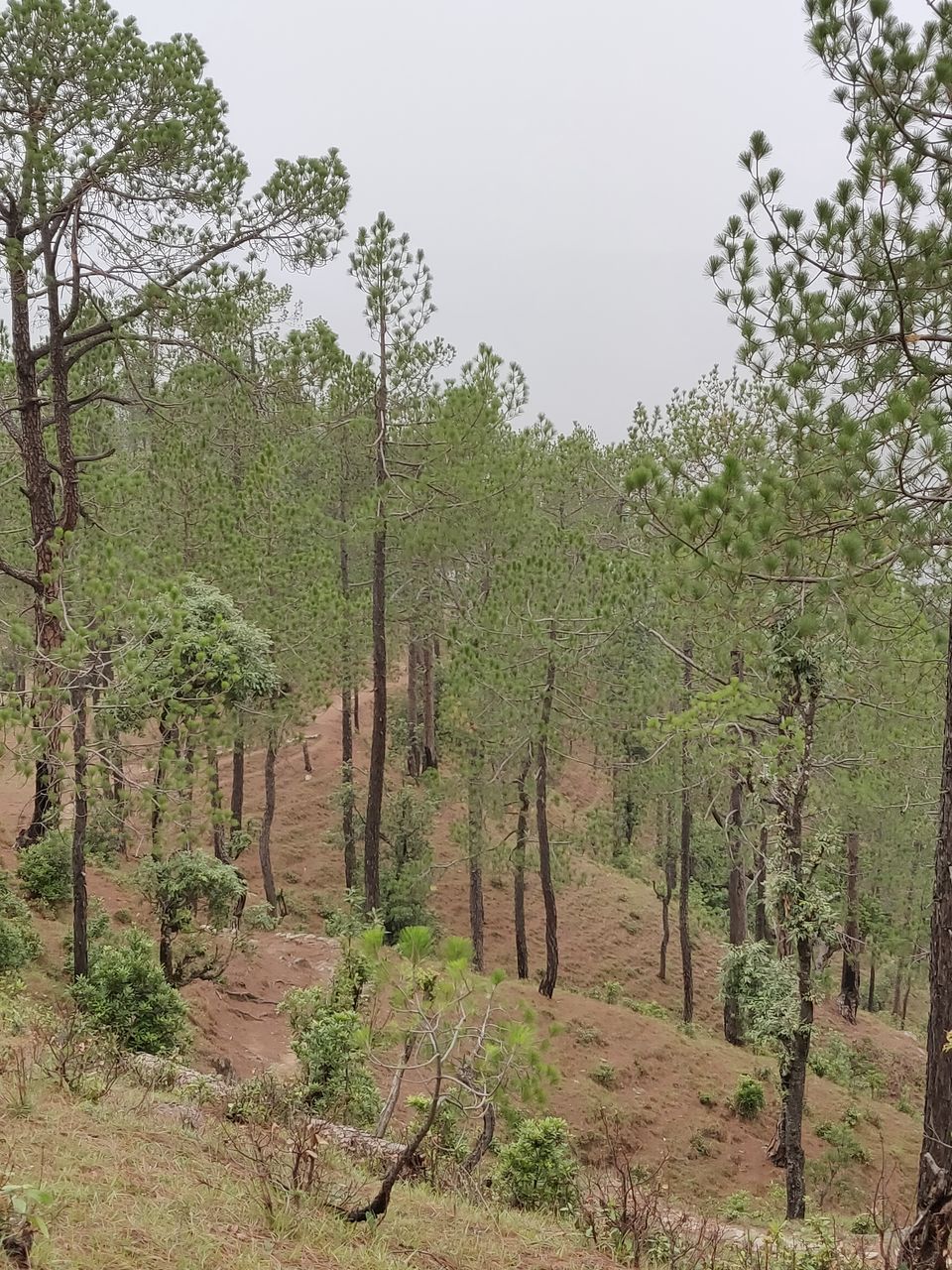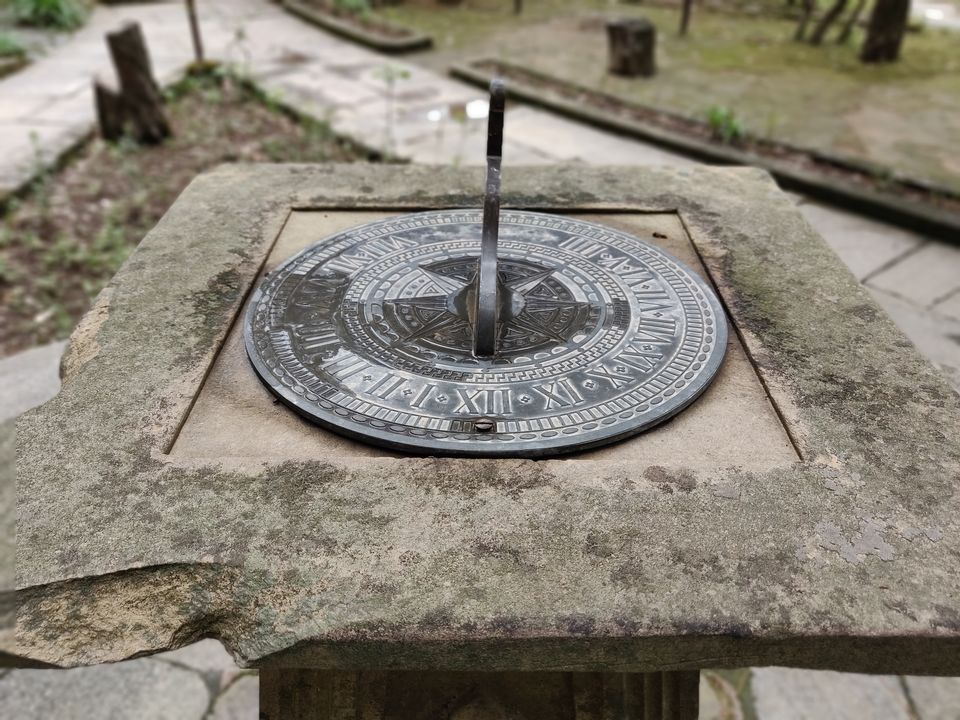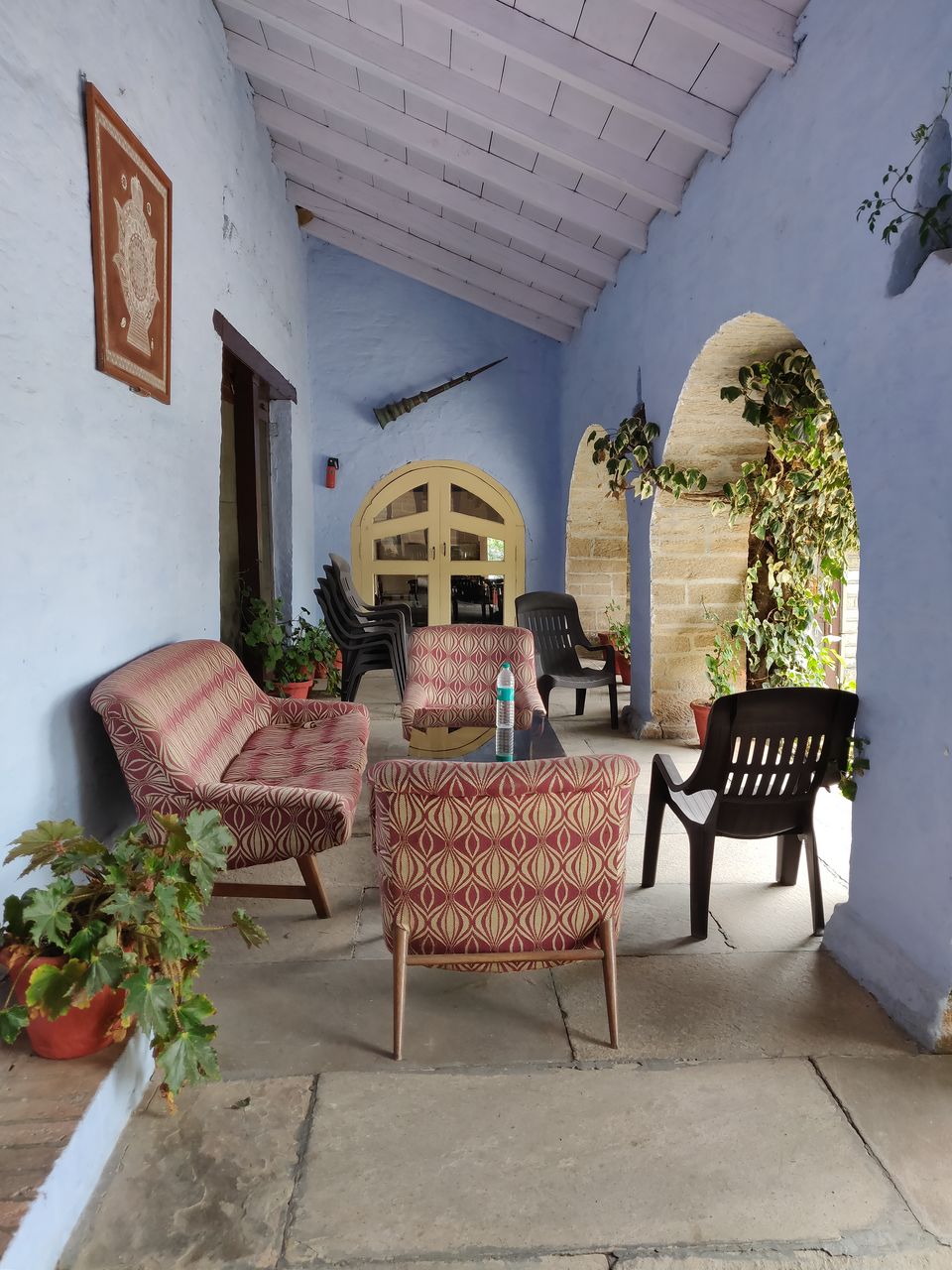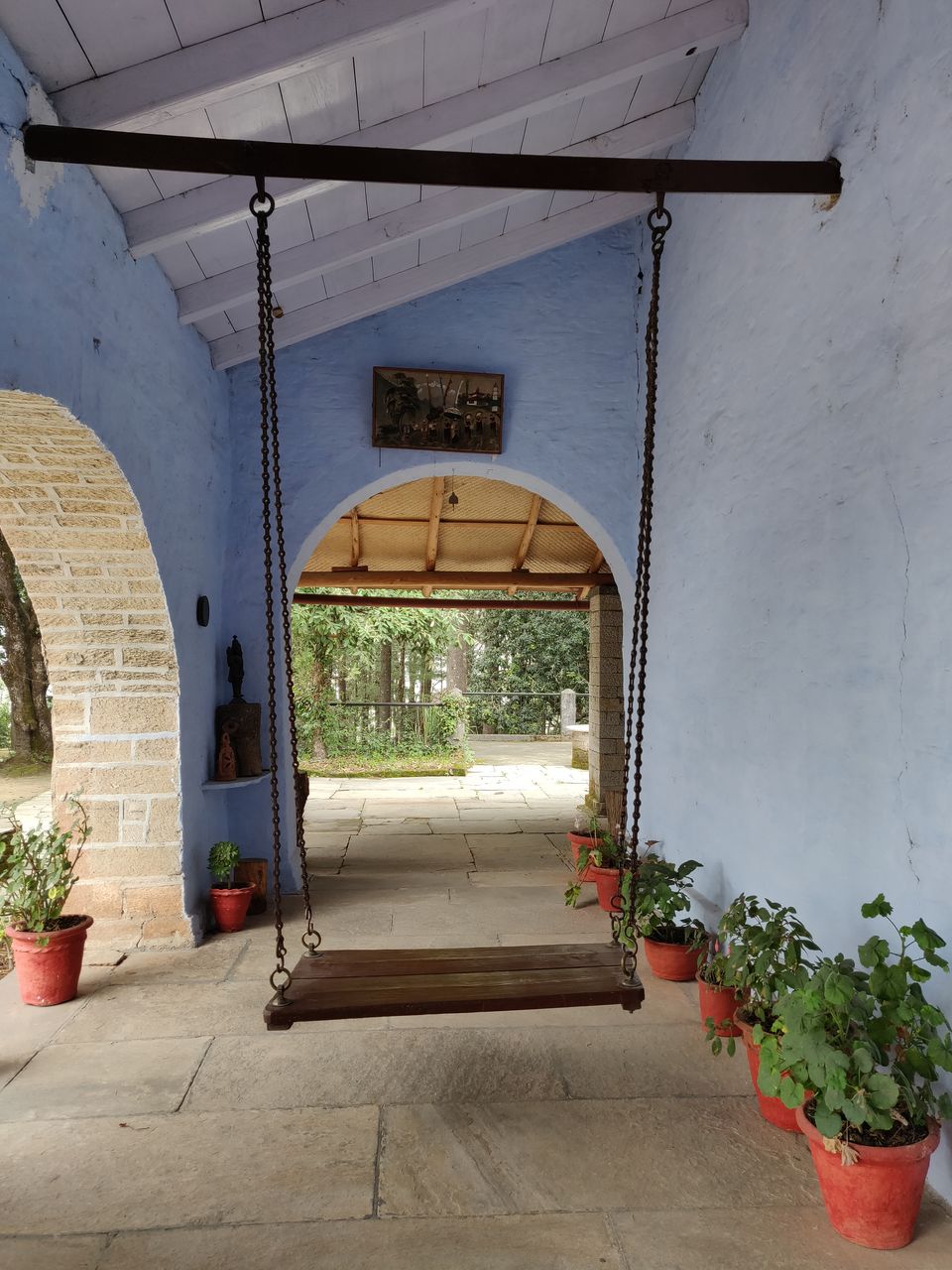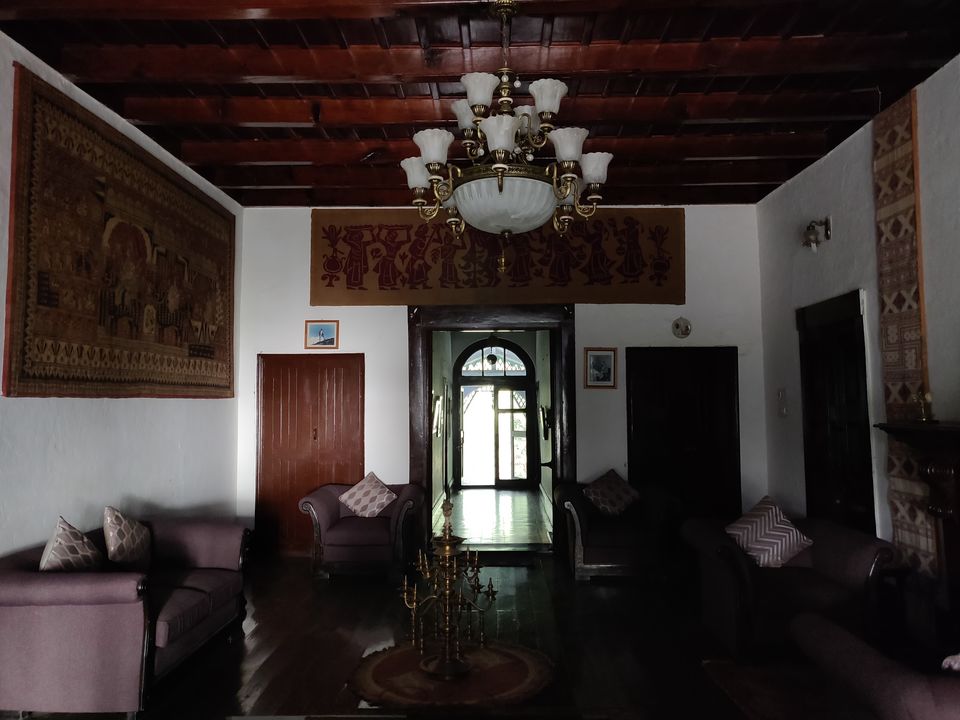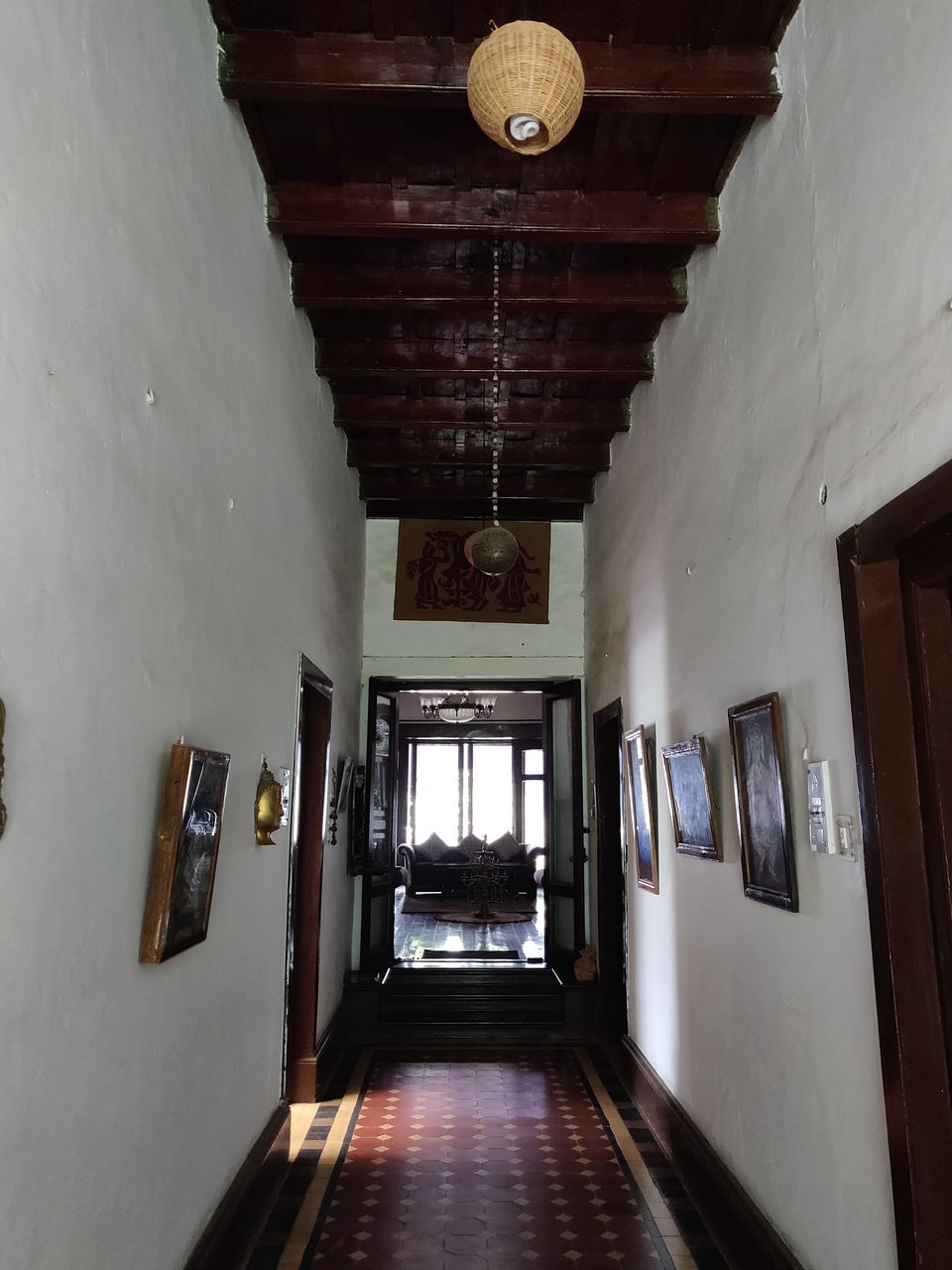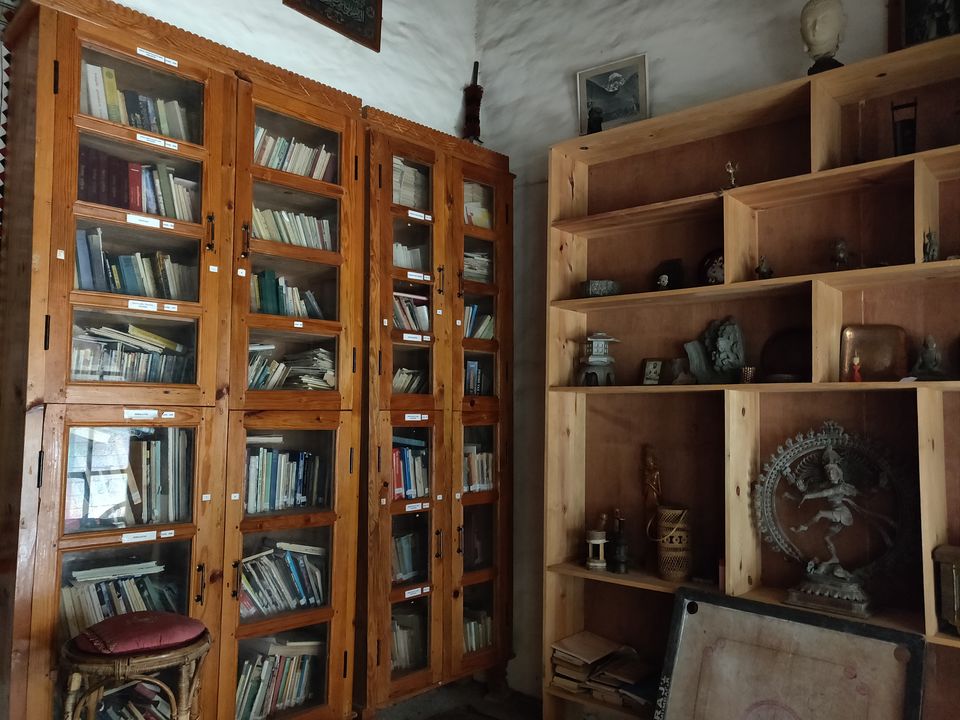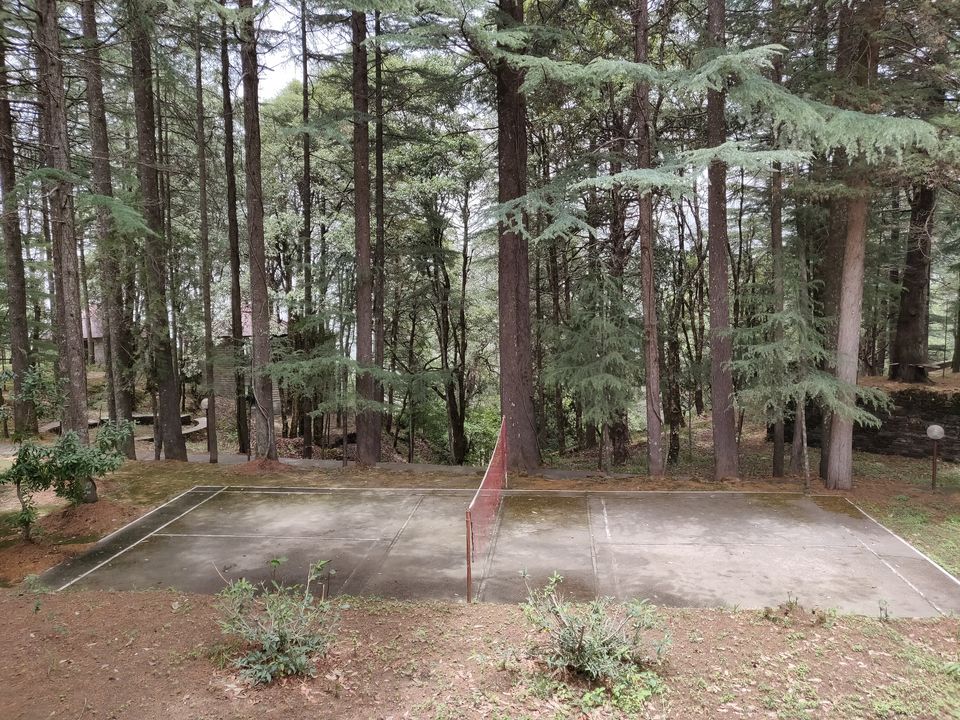 The reception area has a colorful orchard filled with flowers that bloom both at day and night. The reception building is of old British colonial construction with a vintage swing and has flowers, climbers hanging from the ceiling. The mossed walls and wooden gates will make you fall in love with this old fortress. There is a quaint, little temple dedicated to Lord Shiva at the entrance gate of the resort. Wake up early some day and you can see the estate workers waking up early to clean and worship their deity.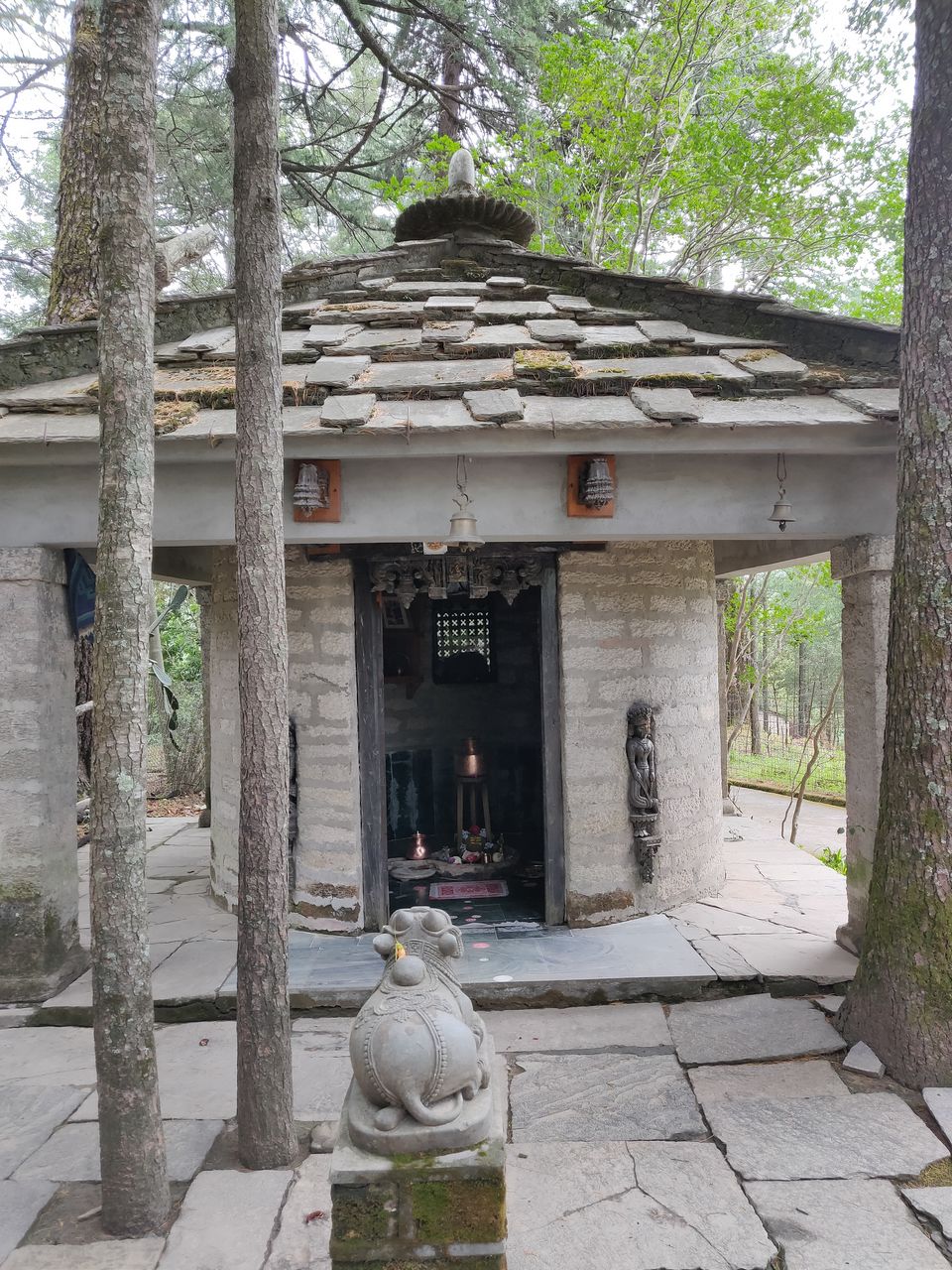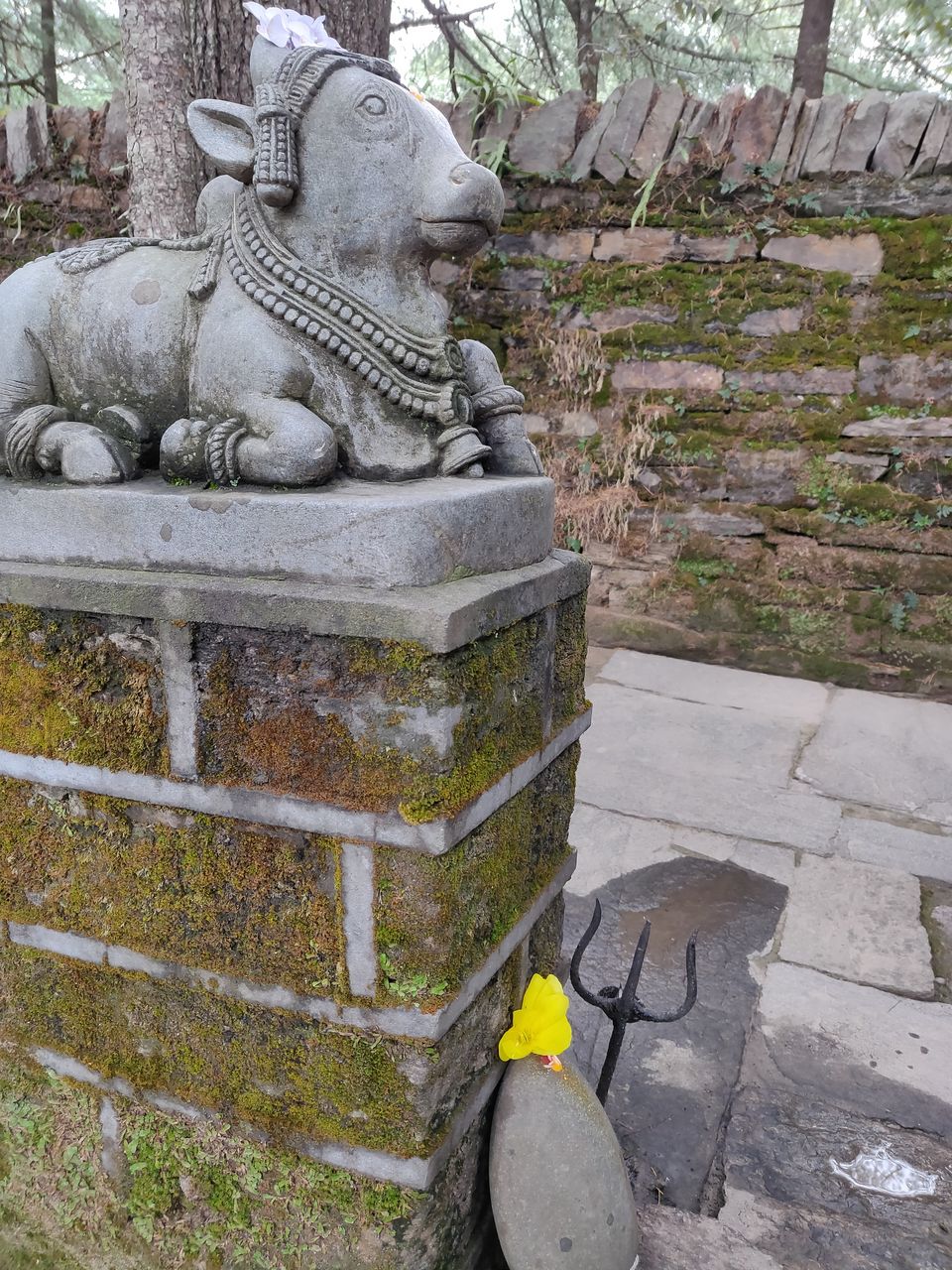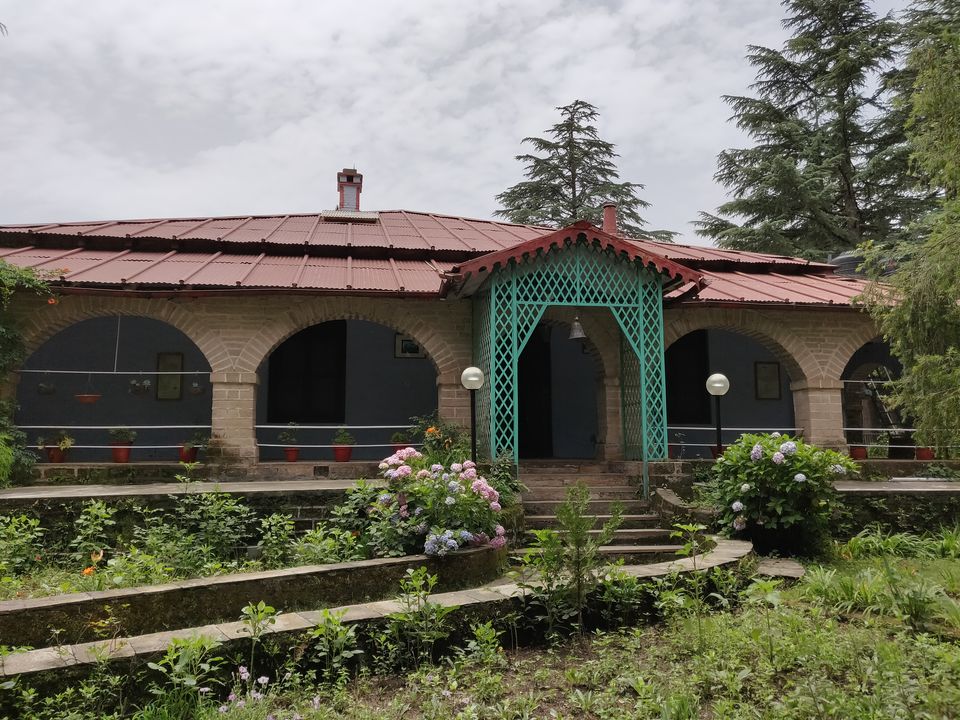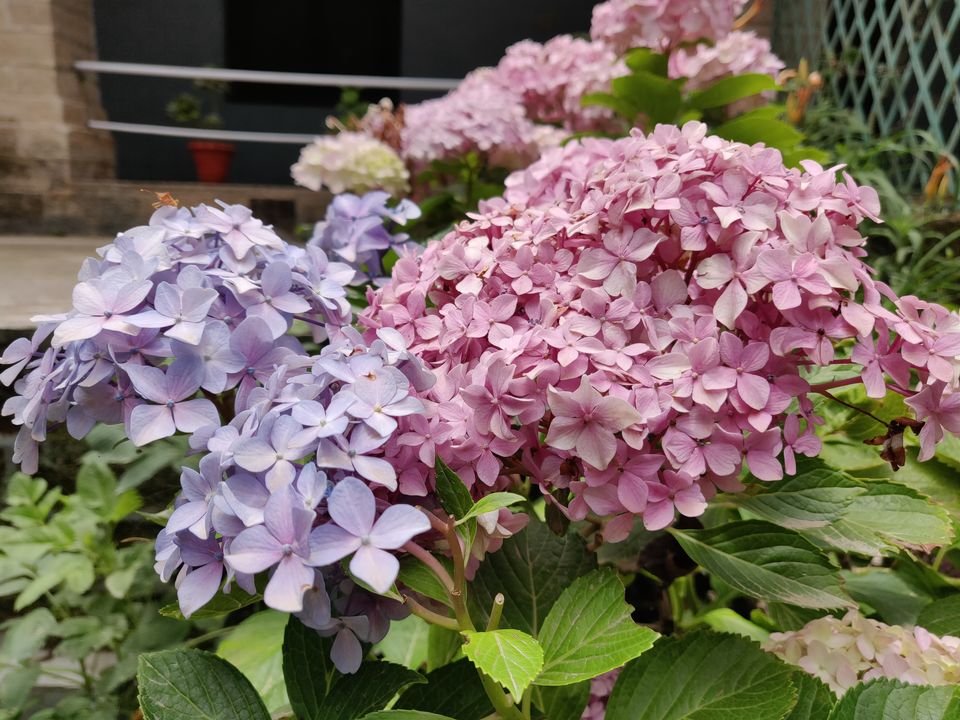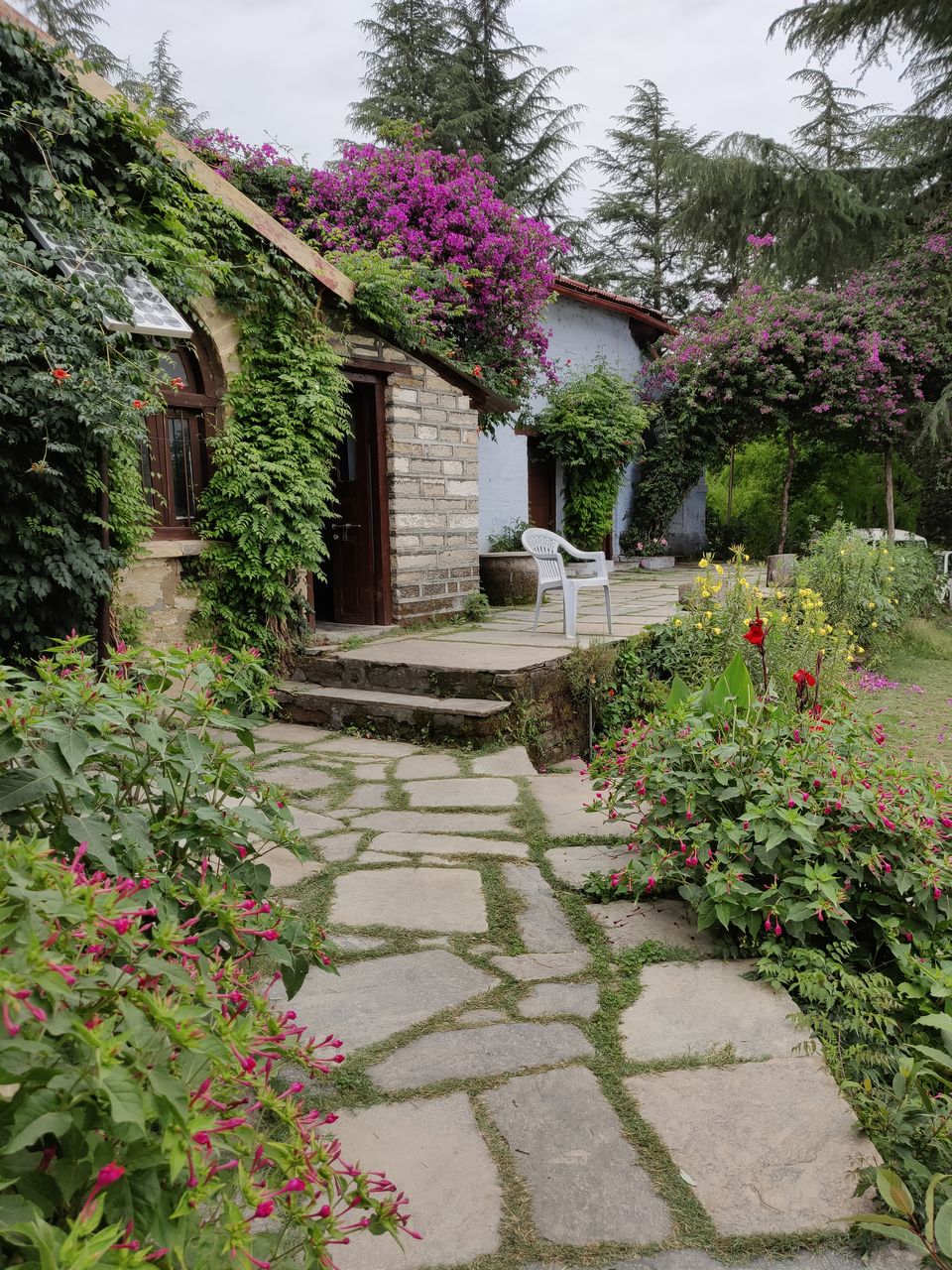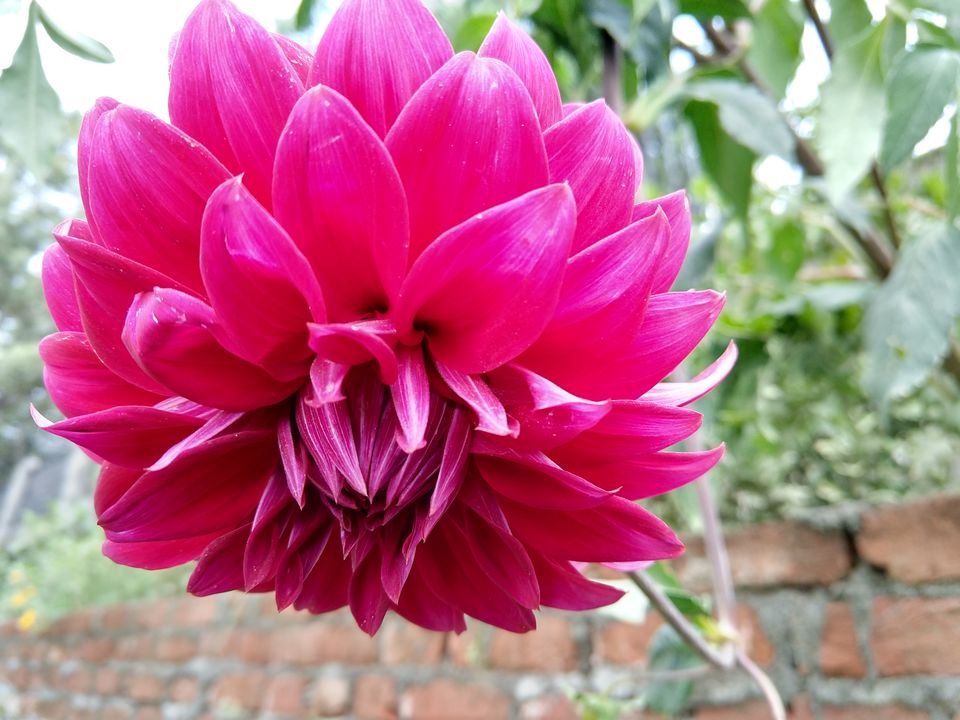 There is ample space to park your car at the entrance of the estate near the temple.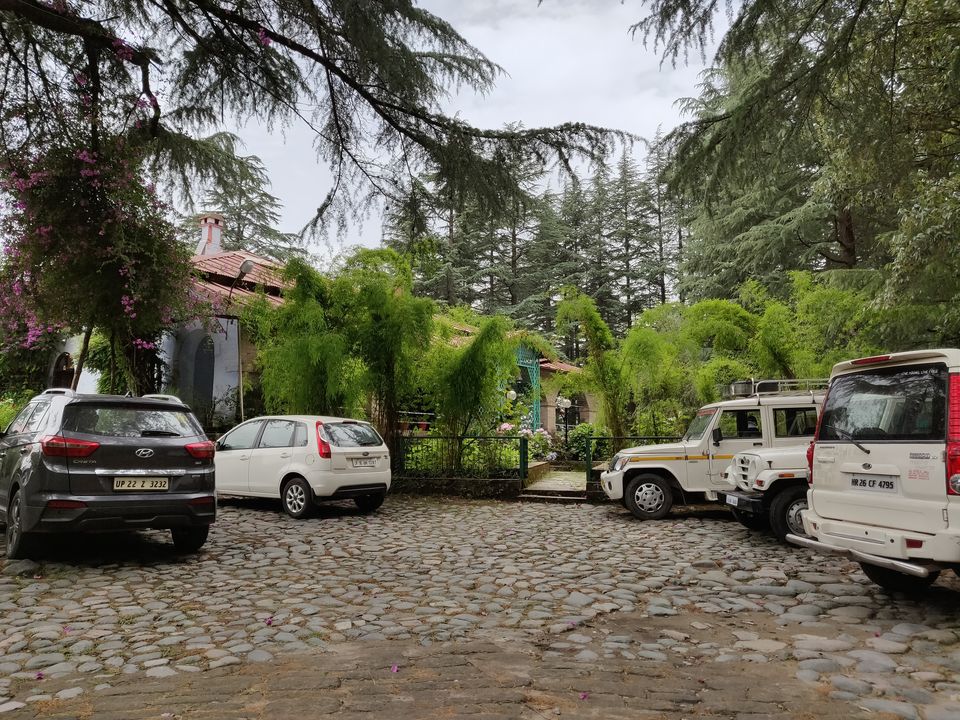 How to reach:
Khali Mountain Resort is well connected by roadways from Delhi. The road is scenic and meanders through hills and plains.
The nearest railway station is Kathgodam. Cabs are available at the station to reach the estate.
As I write about this heart-capturing estate, I am taken back to my happy days that I spent here with the most welcoming team who worked day and night to make my experience at the Khali Mountain Resort nothing less than home. The whole eco-friendly vibe of this estate surely makes one aware that we, humans, also bear a huge responsibility towards nature and our survival is entirely dependent on how we co-exist.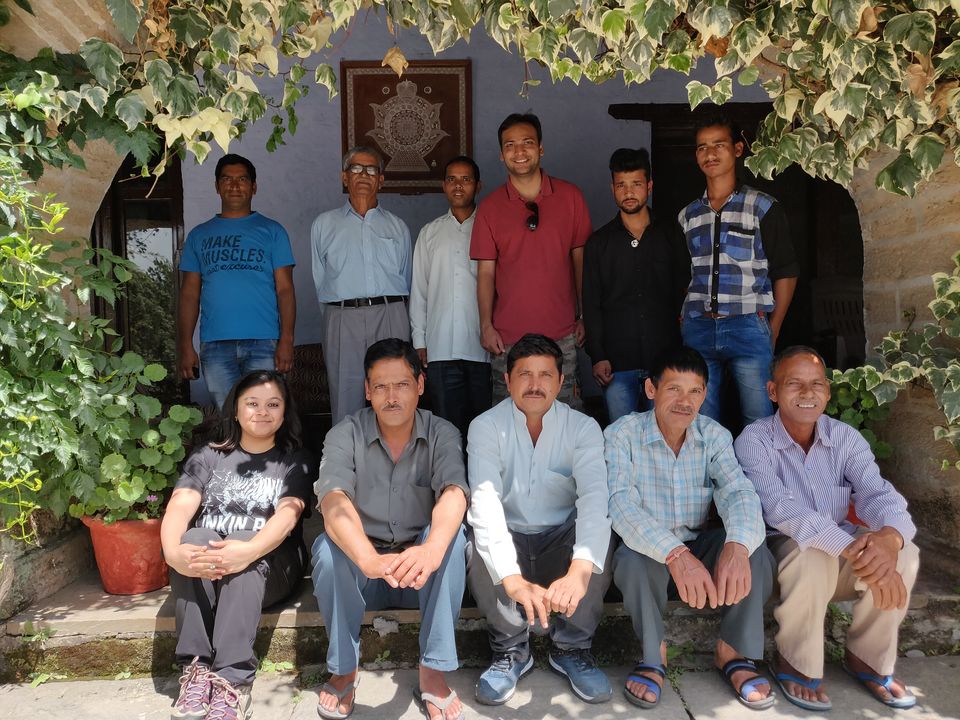 Although it is called 'Khali'(empty), all this resort could do to me was to rejuvenate my heart and soul with freshness and viridity, with a craving to have more of raw nature; with a promise to return soon.
For more details, you can visit the website of this resort.
Also, don't forget to call Ghanshyam Pande-ji (contact number mentioned on the website) for further assistance.