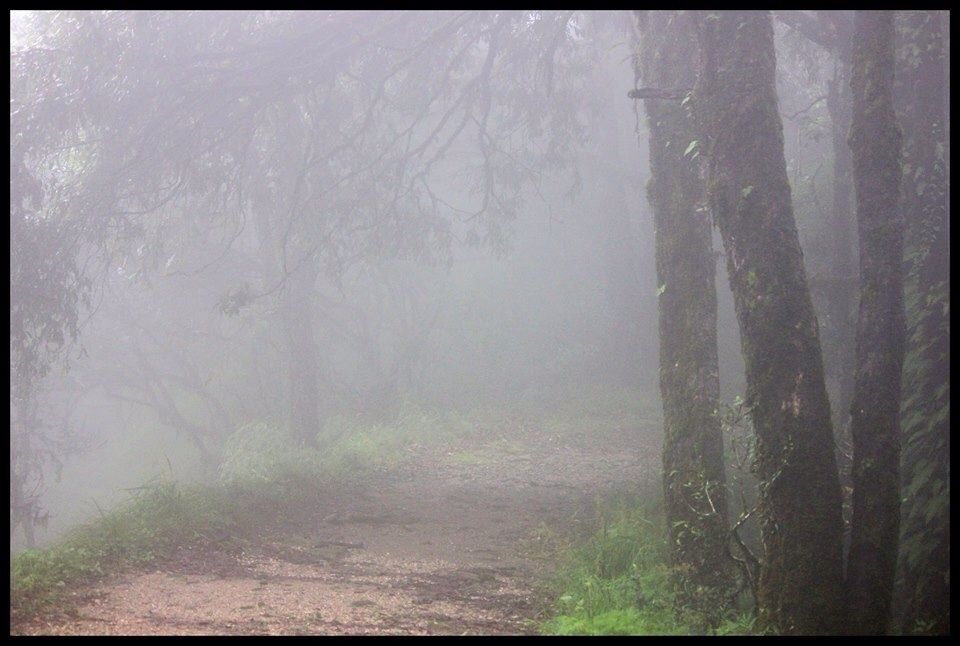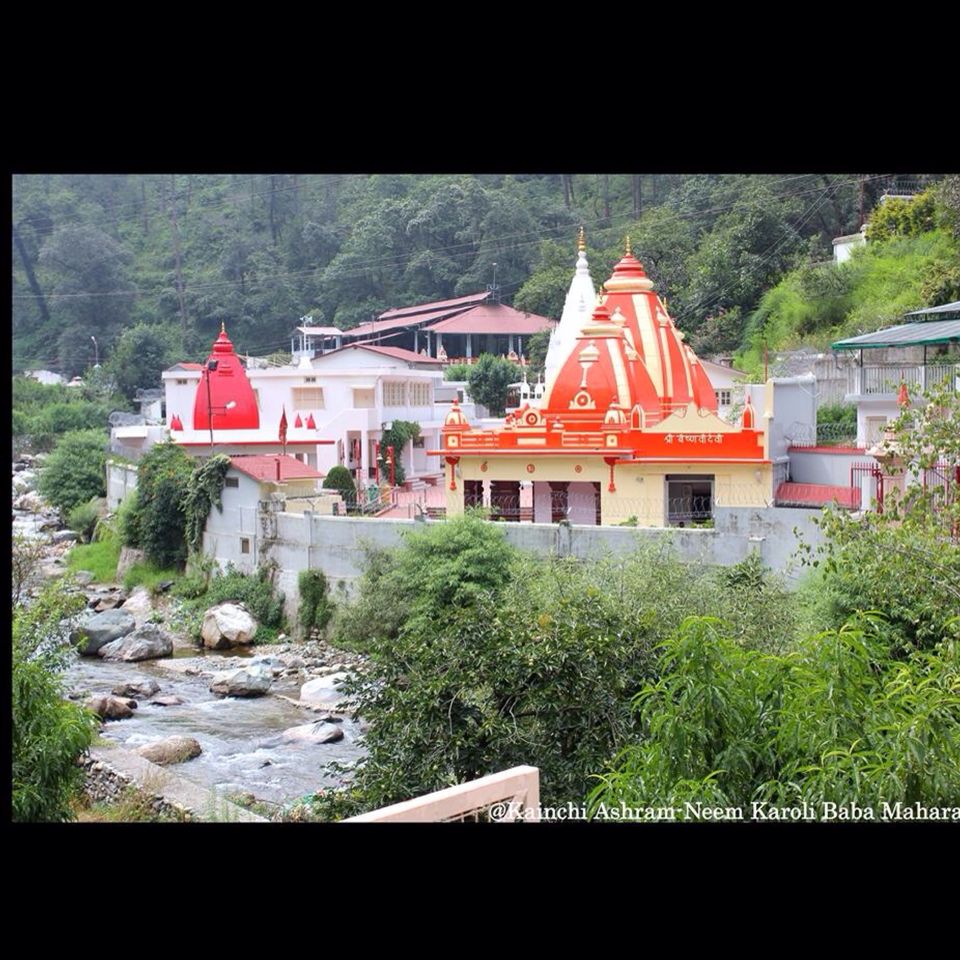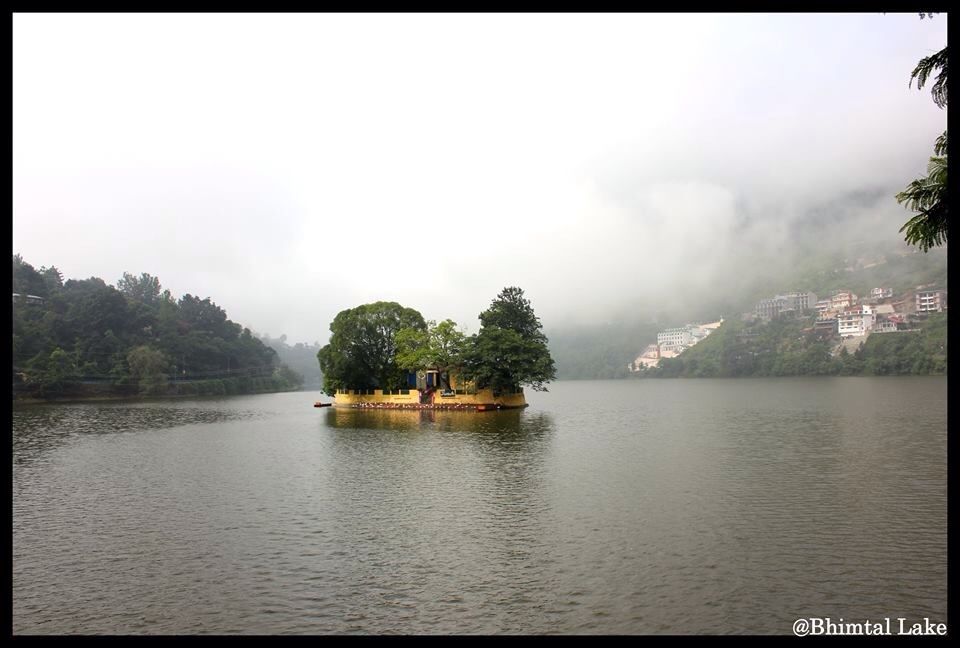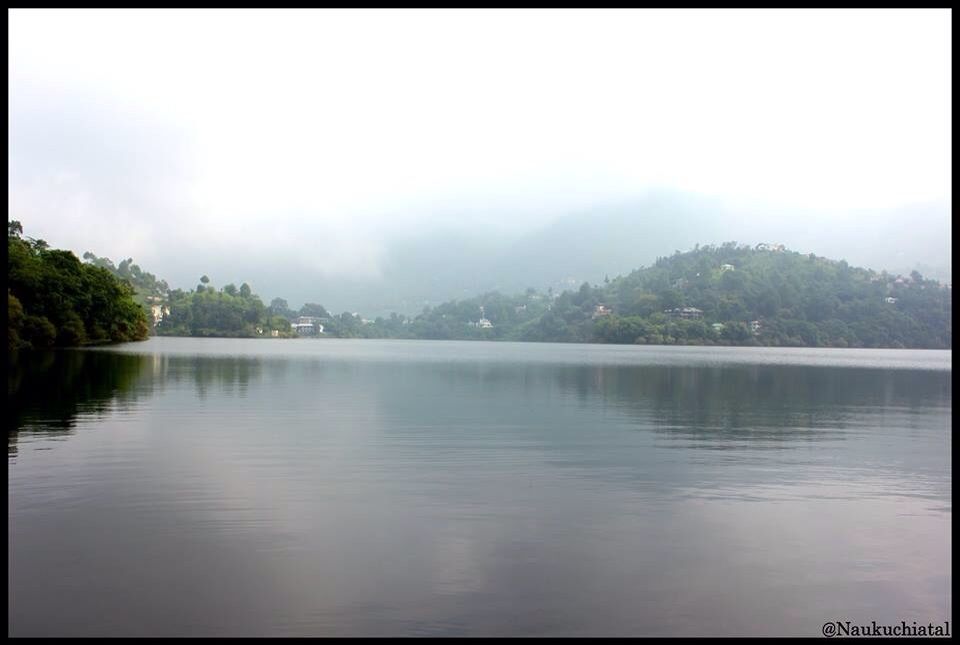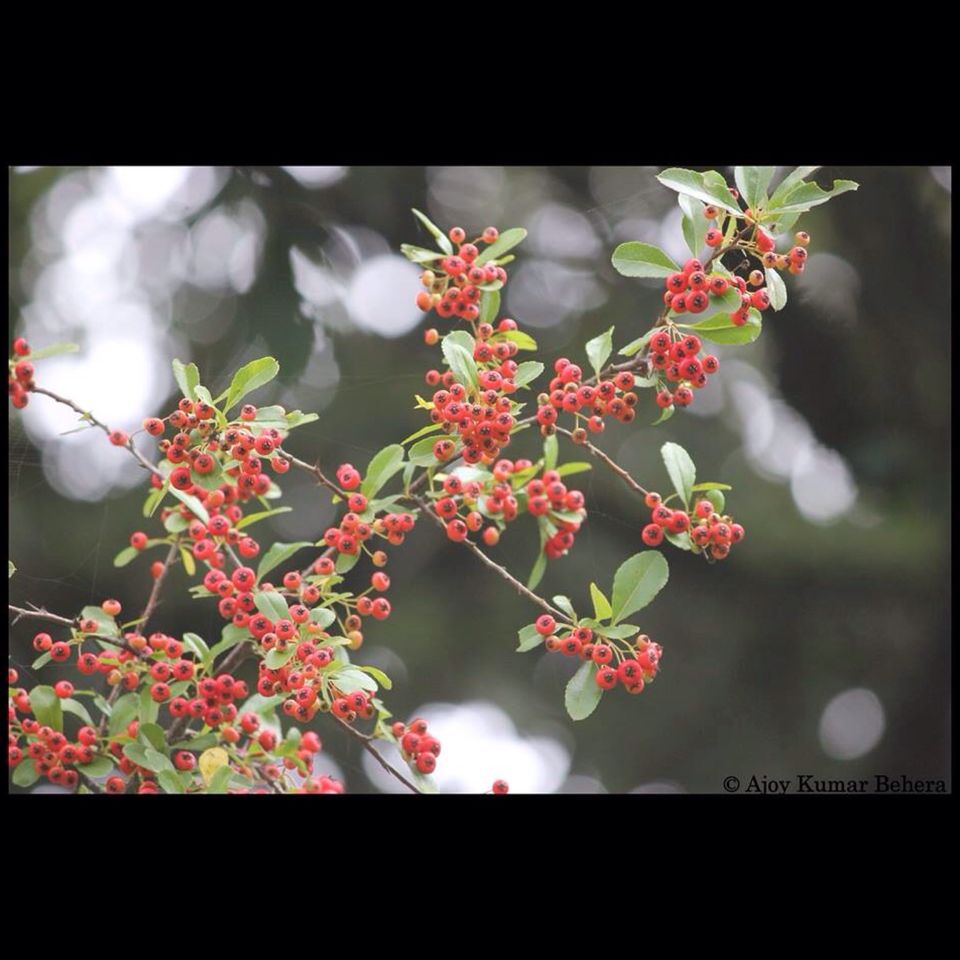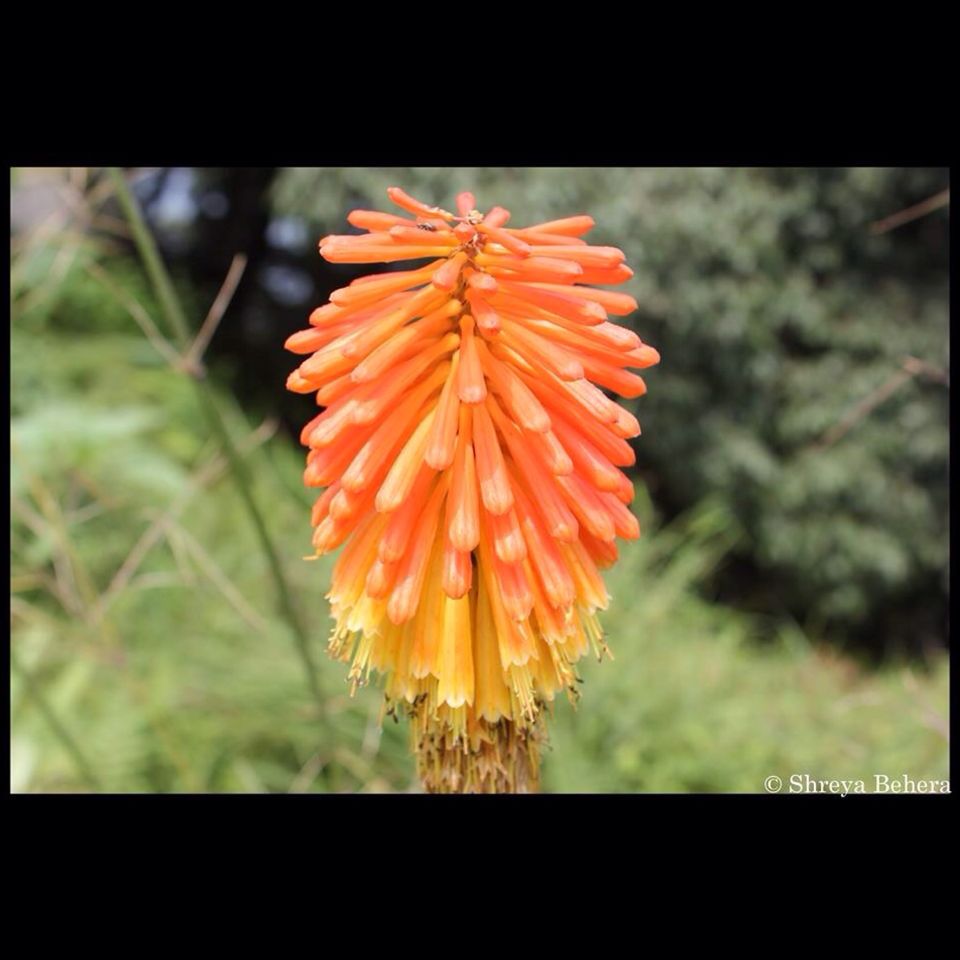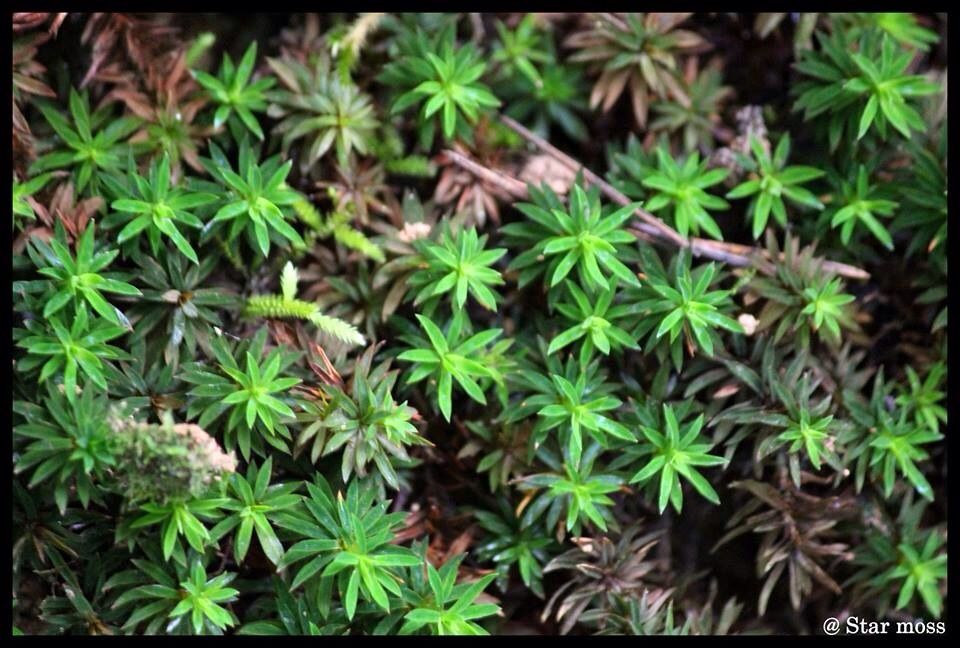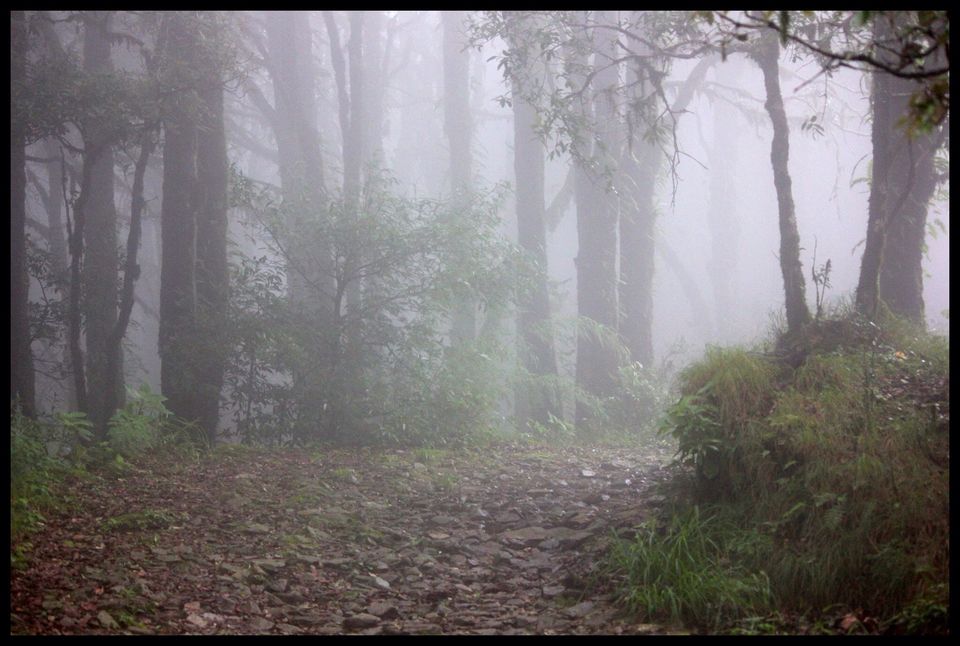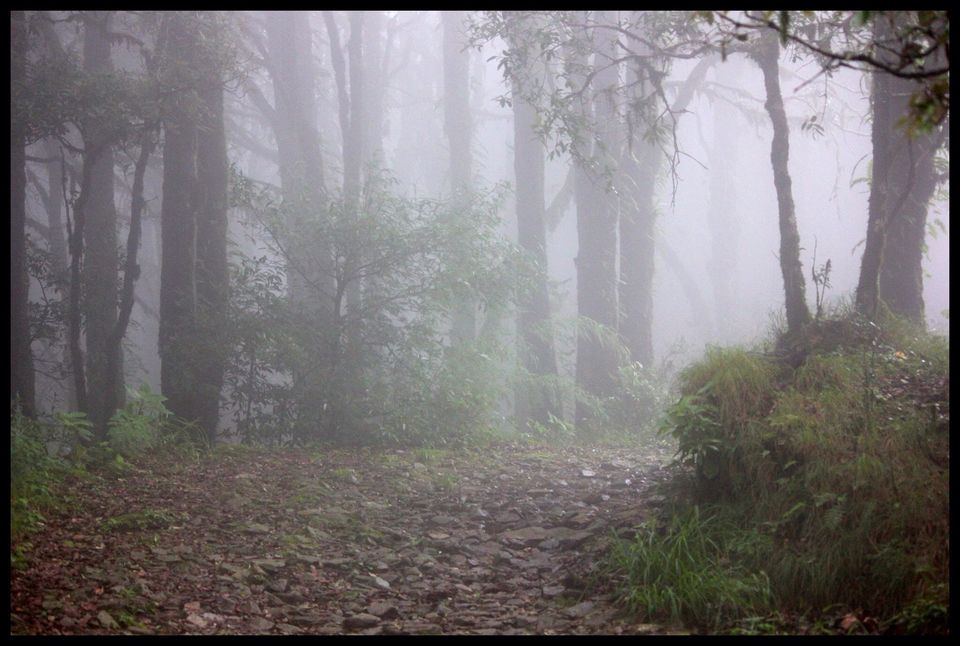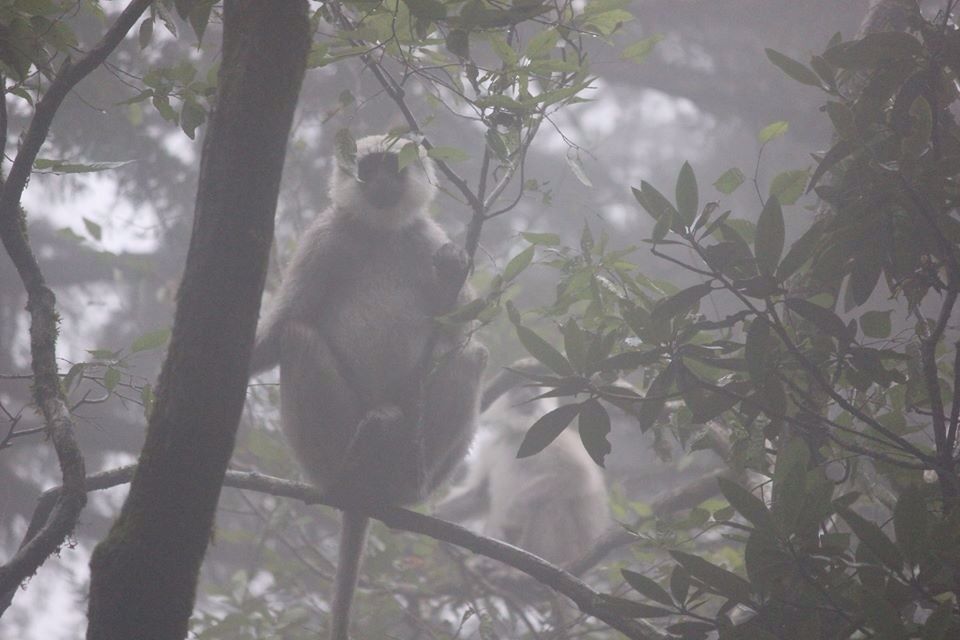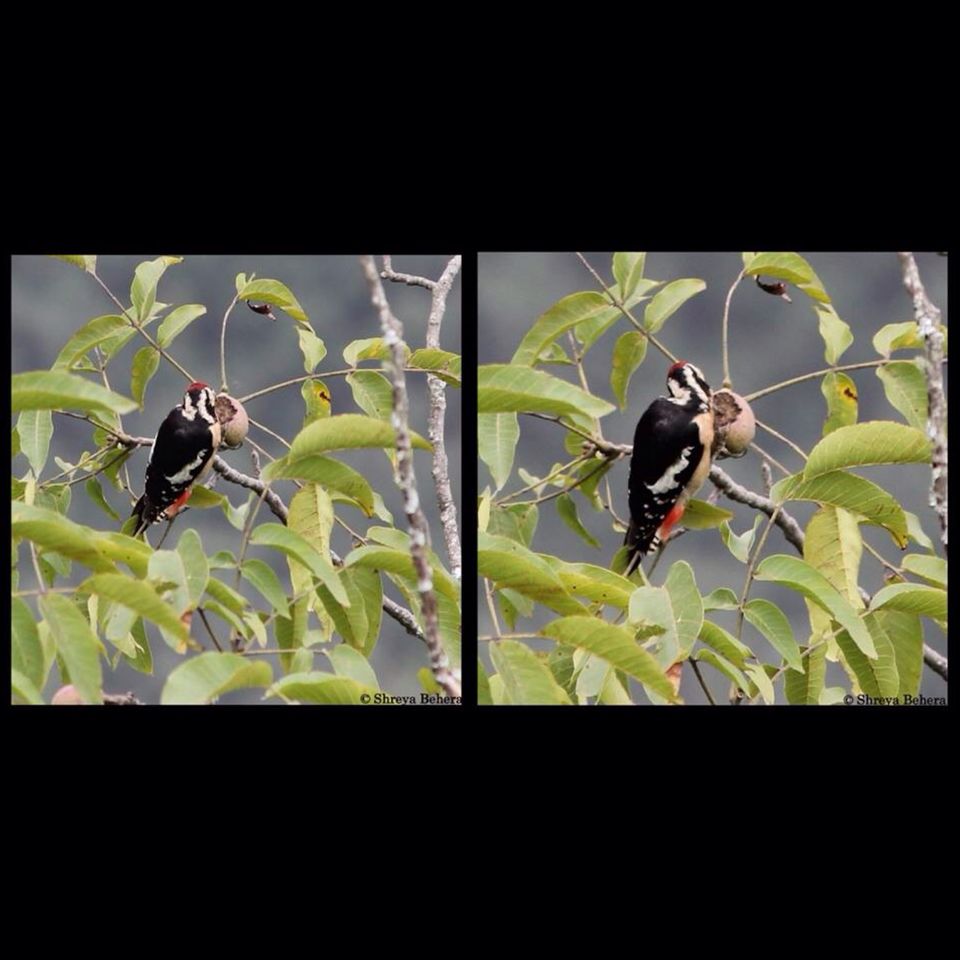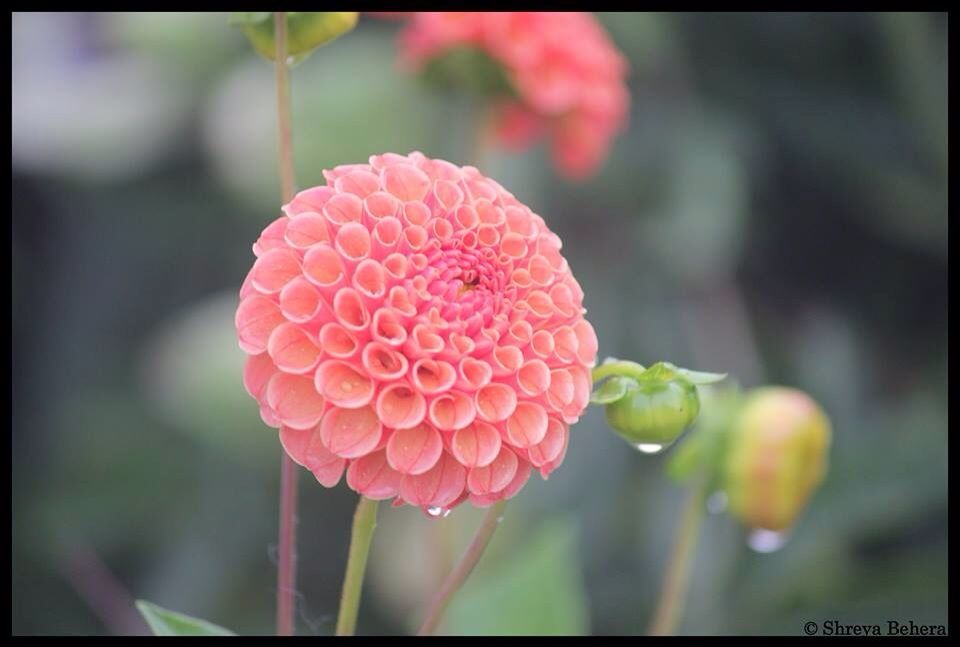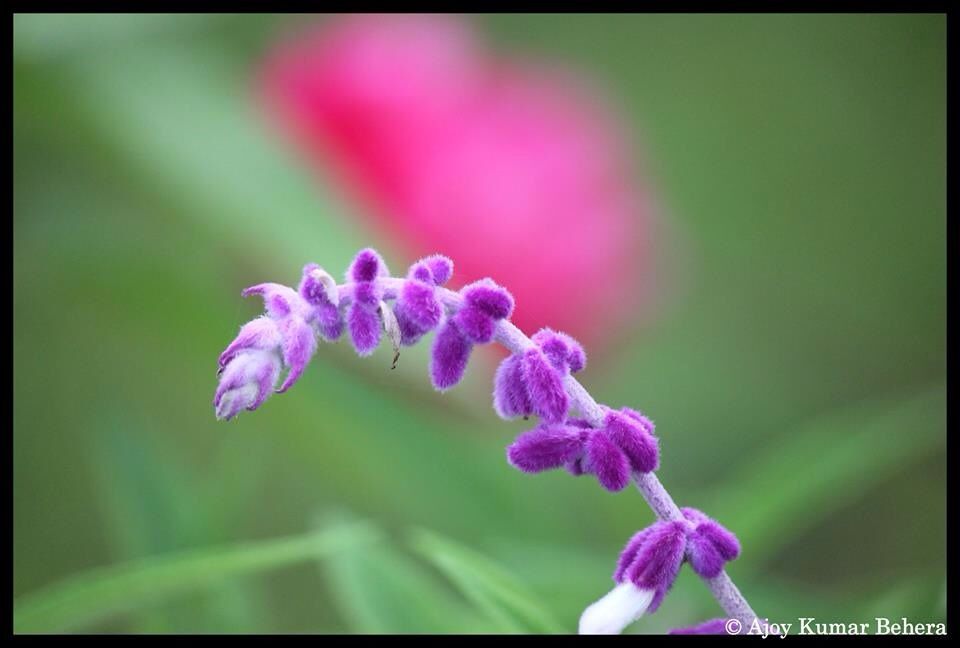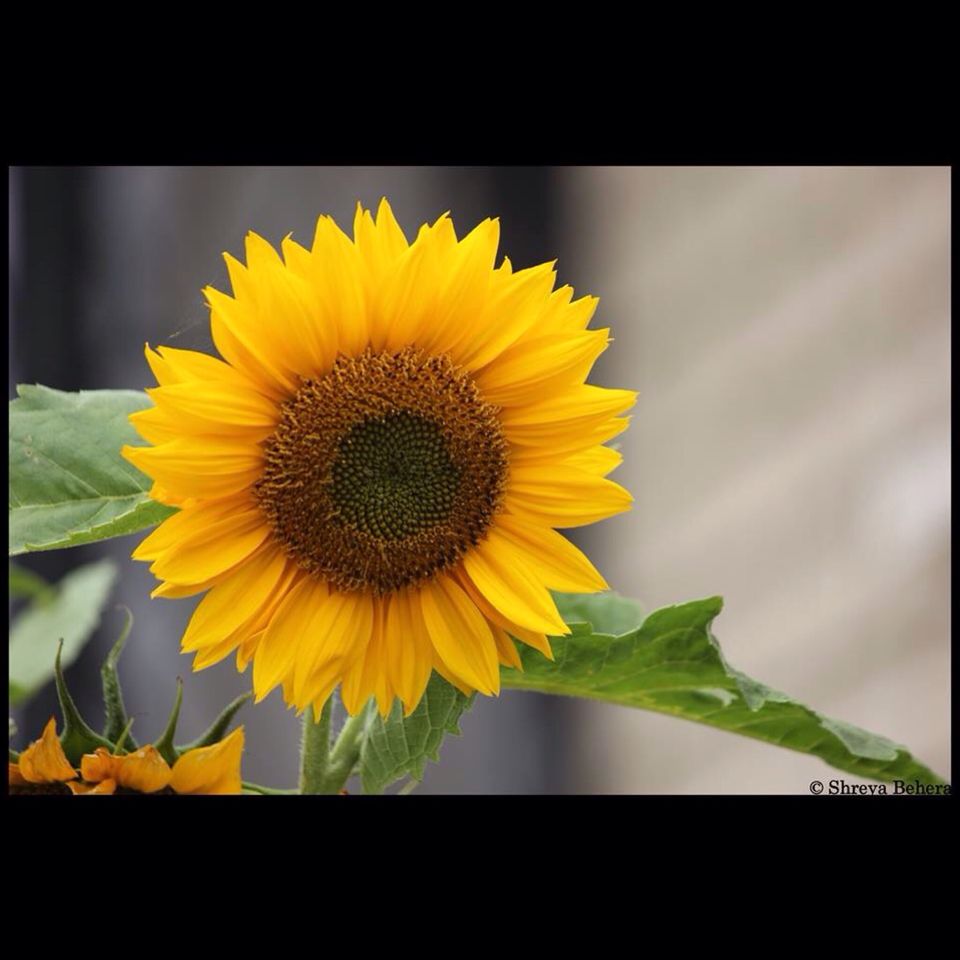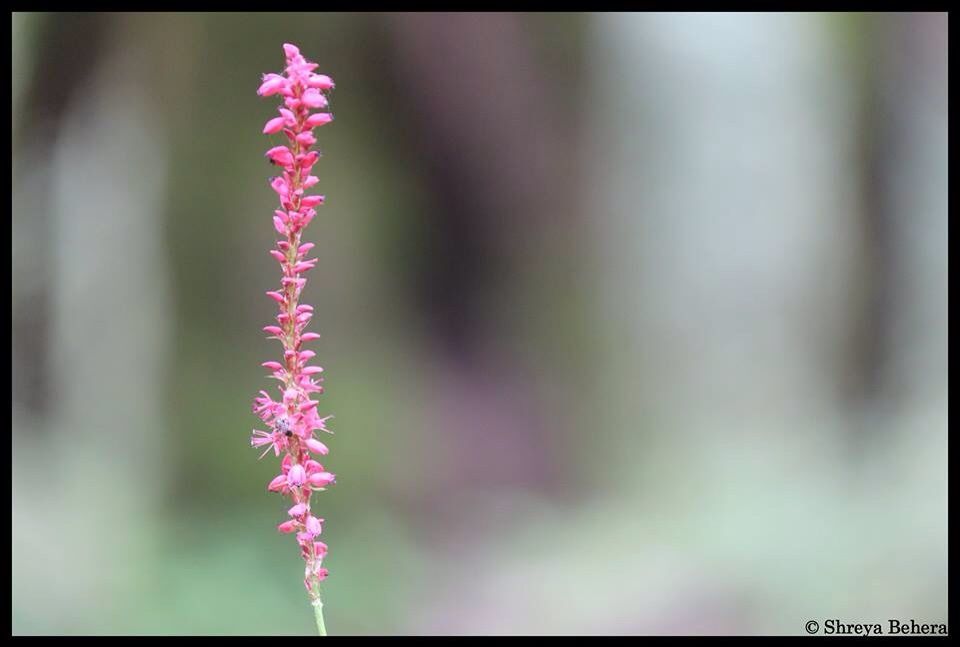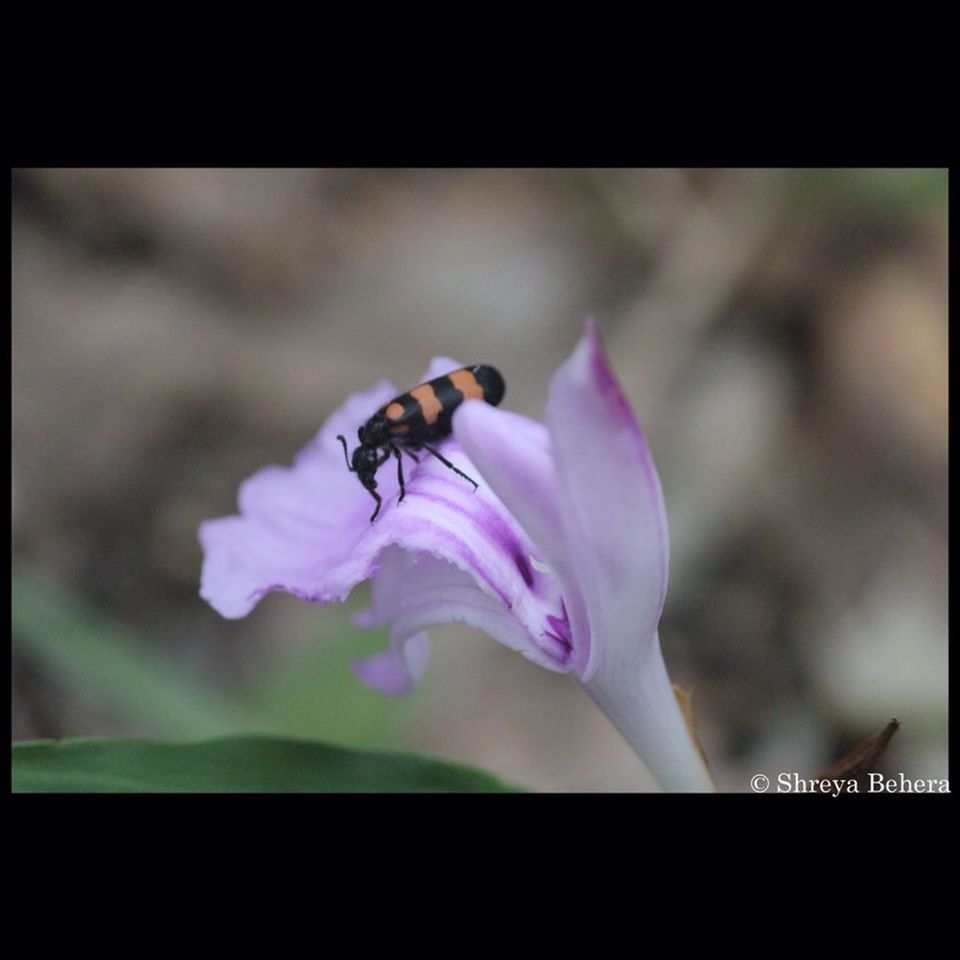 If anyone needs a break from the noisy city life then this is the ideal place to be. Situated at an altitude of 8000 feet it is a perfect getaway. Completely cut of from civilisation is what is the first thing I felt and loved about it. A perfect spot for trekking and for all the flora and fauna lovers and photographers it is an ideal place to discover variety of species. The entire area is covered with tall Pine, Oak and Fir trees and is a home for many wildlife mentioning a few would be leopard, barking deer, goral, langur, Himalayan Monal, Pheasants etc. We were fortunate enough to spot a barking deer out there and a variety of other birds.
How to get to Binsar: We were travelling from New Delhi so we took the overnight train journey upto Kathgodam from where we travelled by road up till Binsar Wildlife Sanctuary. It is a 2 hours journey from Kathgodam to Binsar. And on our way we stopped at a number of places such as the Bhimtal lake where we did a little boating, then we got down at Naukuchia Tal for some photo sessions. And on our way we also stopped at the very famous Kainchi Ashram of Baba Neem Karoli Maharajji who has followers all across the world but to mention his famous ardent followers are Steve Jobs and Julia Roberts.
Place of Stay: There are a number of resorts at Binsar but we chose to put up at the Kumaon Mandal Vikas Nigam(KMVN) since it was inside the sanctuary and ideal for spotting the wildlife. The staff at KMVN are very warm and courteous. The food served there is absolutely delicious and the stay is pretty moderately priced and has very cosy rooms. Plus the view of the mighty Himalayas are the best from this place though we were a little unfortunate since due to heavy downpour and cloud covers we weren't able to see the Nanda Devi Parvat. But winter season would be ideal to visit for a good sighting of the Himalayas.
Places to see at Binsar: There isn't actually a lot to see there but anyone who likes to trek would love the tranquil long walks accompanied by variety of bird chirping and if lucky enough then you will also get to hear the bark of the barking deer which we did. We trekked upto this point called the zero point the highest point in Binsar which is about a 5 km trek to and fro. It was absolutely a great trek and once you are there at the zero point it just feels amazing with the cool breeze blowing and the clouds sweeping past us. Then there is this heritage building called the Grand Oak Manor which has been converted to a resort now. One can go there by car but we chose to trek till there. It is a beautiful heritage sight with a lot of history, it was owned by a British Commissioner Henry Ramsay during the 19th Century. The view from over there was simply breathtaking. Then there are few old temples out there like the golu temple. There is another old estate out there called the Khali Estate which was once the residence of Pandit Nehru's sister.
To sum it up the biggest temptation to visit this place is the view of the mighty Himalayas and ofcourse a treat to the eyes for the wildlife enthusiasts and photographers. And just the fact that it is such a serene, green and not too commercialised place which is the best part about Binsar. I had a great time there and I a sure you would too.