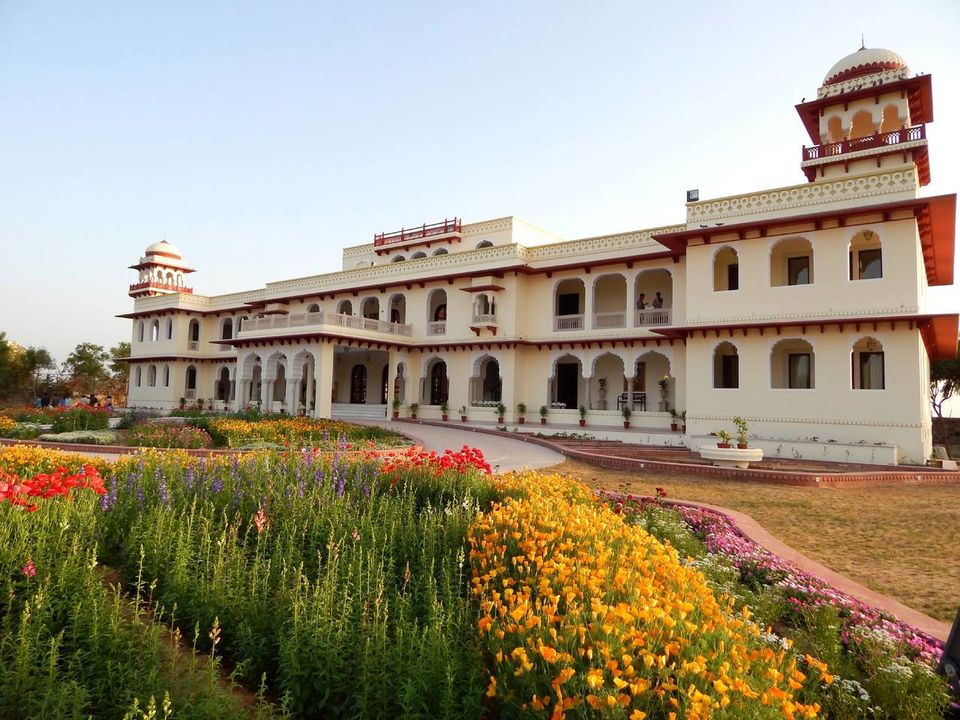 Indra Vilas is an authentic heritage mansion, restored to provide a comfortable oasis in your voyage through the desert. The spacious rooms have been furnished with a blend of period furniture and modern plumbing and electric fixtures. The objective has been to continue the experience of the past with the comforts of the present. Walk around the village to explore the art hidden in the profusion of mansions and temples dotting every street. Sit around the pond chatting with inquisitive kids, artisans and wizened old folks.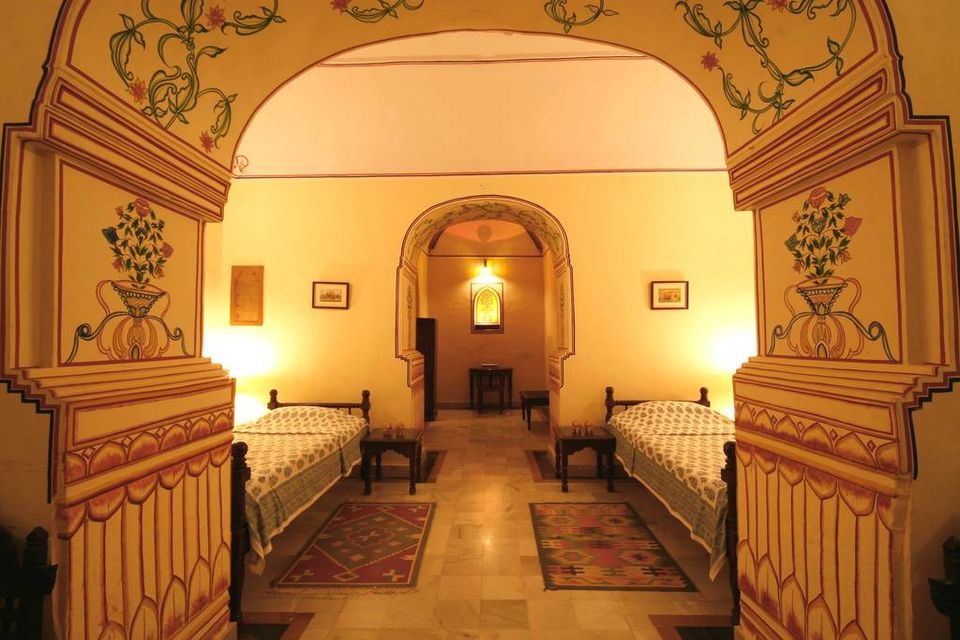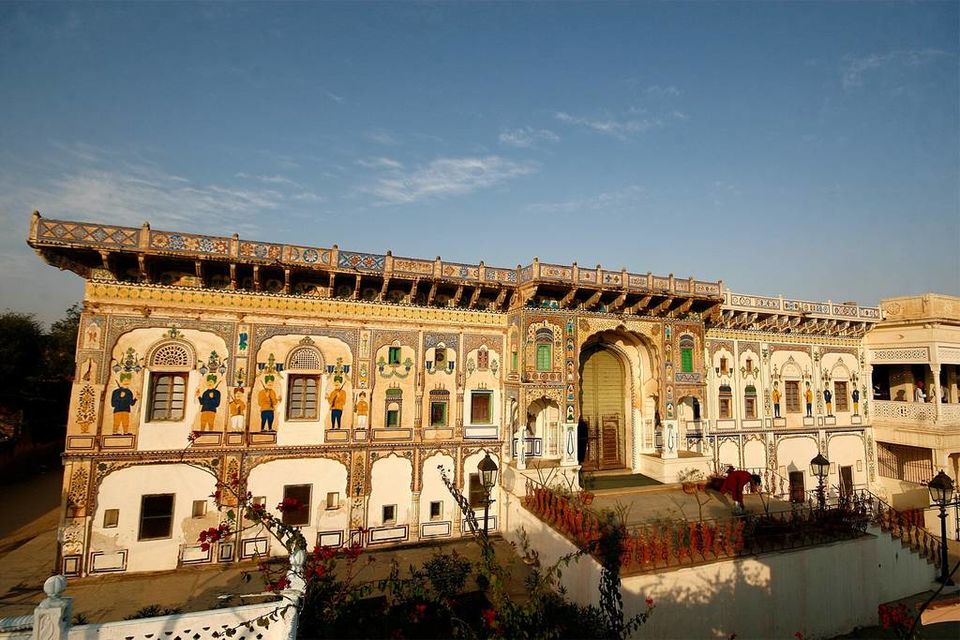 Singtom Tea Estate & Resort is steeped in the history of Darjeeling. The resort is located inside Singtom and Steinthal Tea Estates. Singtom is Darjeeling's 3rd oldest tea estate, while Steinthal, planted in 1852, is Darjeeling's oldest tea estate.
Located at an altitude of ~4,500 ft. above sea level, Singtom Resort opened its doors in 2012. Built in 1862 as the bungalow of the director of Singtom and Steinthal Tea Estates, the resort has undergone renovation to reach state-of-the-art standards.
Covering several acres of land, Singtom Resort is a majestic property that prides itself on making its guests feel at home. The cozy atmosphere created by the age-old fireplaces, the Buddha-centric decor, the wooden flooring, the smell of the world's best teas, the breathtaking views of other tea estates and the Himalayan peaks make Singtom Resort unique. It is perfect for a romantic weekend getaway, a relaxing family holiday, or a spiritual experience.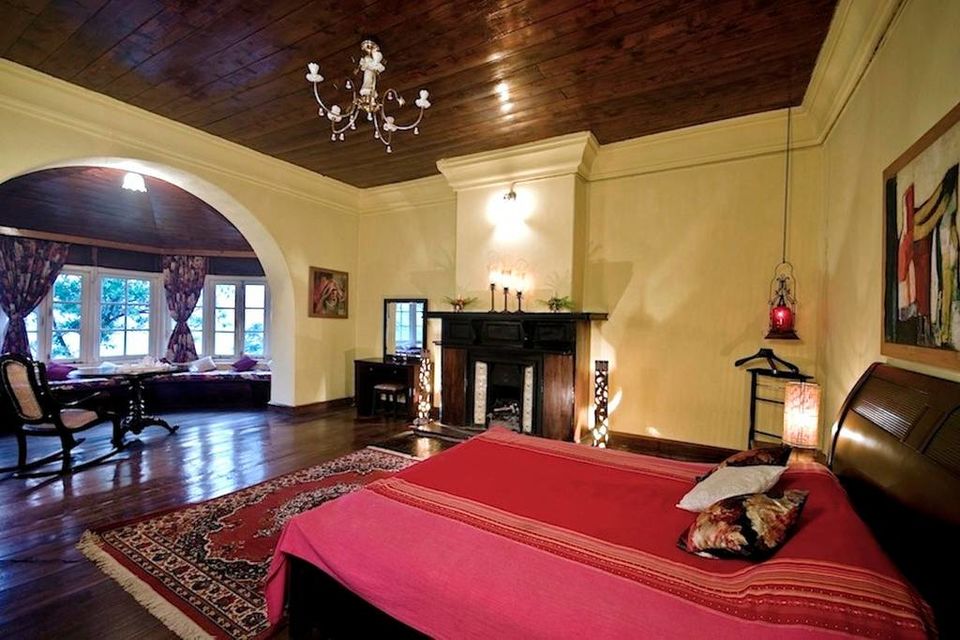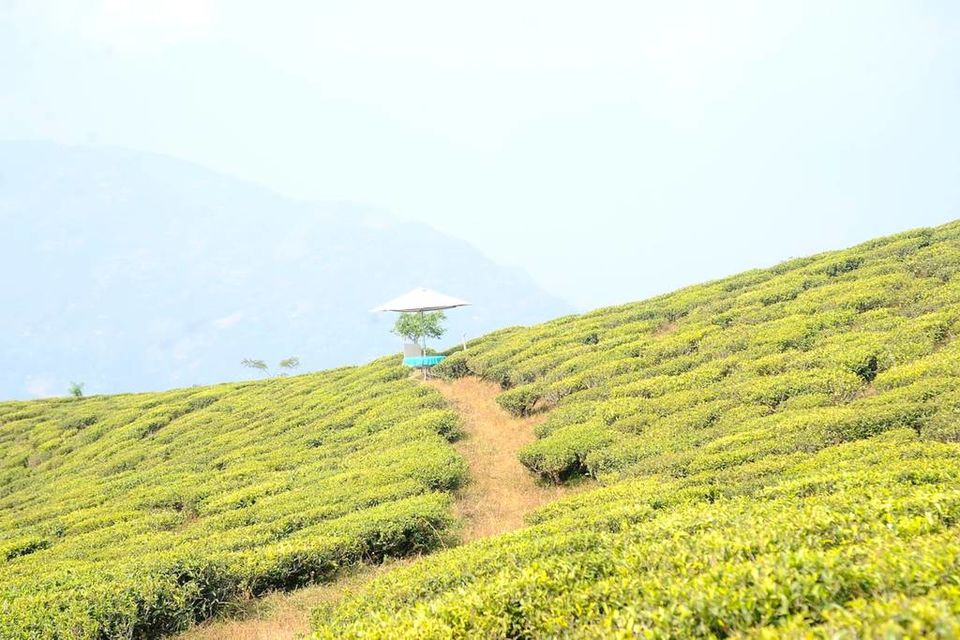 This cozy and comfortable Airbnb is made with natural stone and reclaimed wood just as you would imagine a place in the hills. Situated in the 'Lake District' of Uttrakhand and a mere 100 meters from the Naukuchiatal Lake, La Belle Vie gives you an authentic outdoorsy experience.It is also reasonably close to markets, hospitals, restaurants and other recreational activities like boating, paragliding, treking, nature walks etc. It's also a hub from where one can travel to exotic places like Ranikhet, Binsar, Mukteshwar, Ramgarh, Almora.
Golden Marigold is run by a happily married English-Indian couple in the heart of Jaisalmer. Although it is a budget accommodation, their lovely en-suite rooms have clean bedding, fresh white towels and a sparkling bathroom! There's a seating area too with a TV so you can chill out and relax. Golden Marigold is located in a quiet side street close to The Fort, Patwon Havelli and other key tourist attractions. They also have a fantastic rooftop restaurant and organize incredible camel safari experiences too.
Floating Sensations is a family run floating villa located right on the shores of Vembanad lake surrounded by coconut trees and wild birds. The property has 2 balconies and a spacious bedroom. And for the nights you don't want to spend sleeping in the bedroom, there are Hammocks right outside for you to use. There is also a large open area where you can relax, grab a snack and watch the world go by.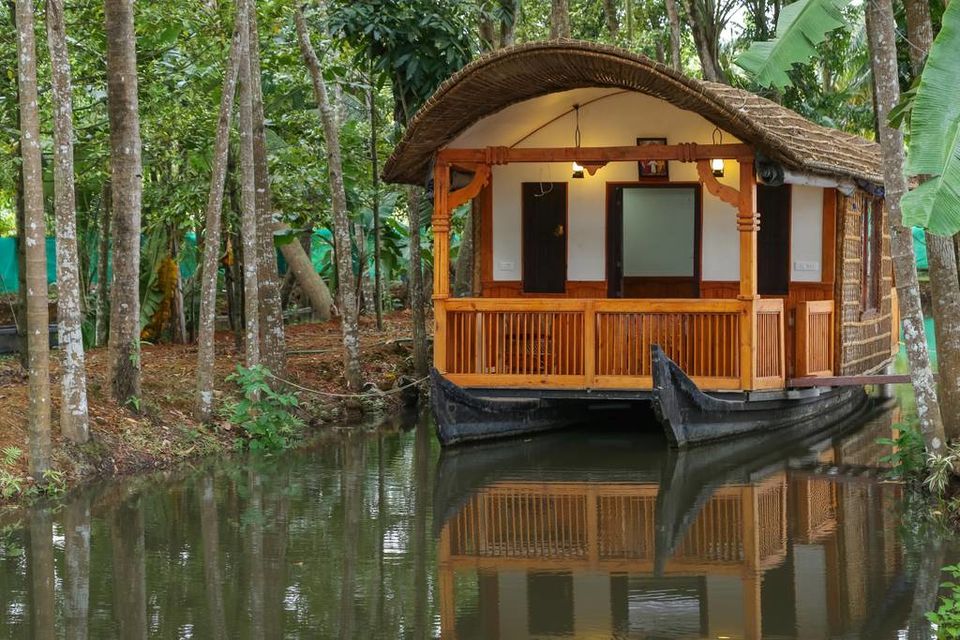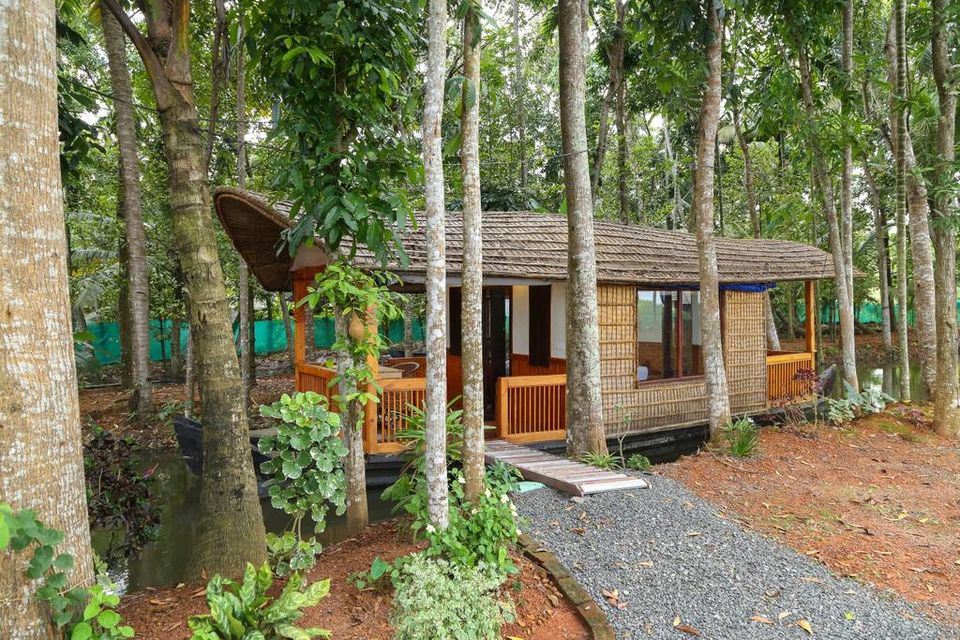 Nazarbagh a palatial property situated in the pristine surroundings of Jaipur and is your very own royal retreat. Built meticulously in true Rajputana & Mughal style of architecture, the palace meets your luxurious dream of the perfect royal escapade.
Let their hospitality spoil you like a Maharaja and Maharani, where every of yours wish is a command. The 12-room property with ultra-luxurious bathrooms is a perfect getaway for all kinds of travelers. You can lay in the lush green or relax and sip a cup of tea on the terrace for a once in a lifetime sublime experience.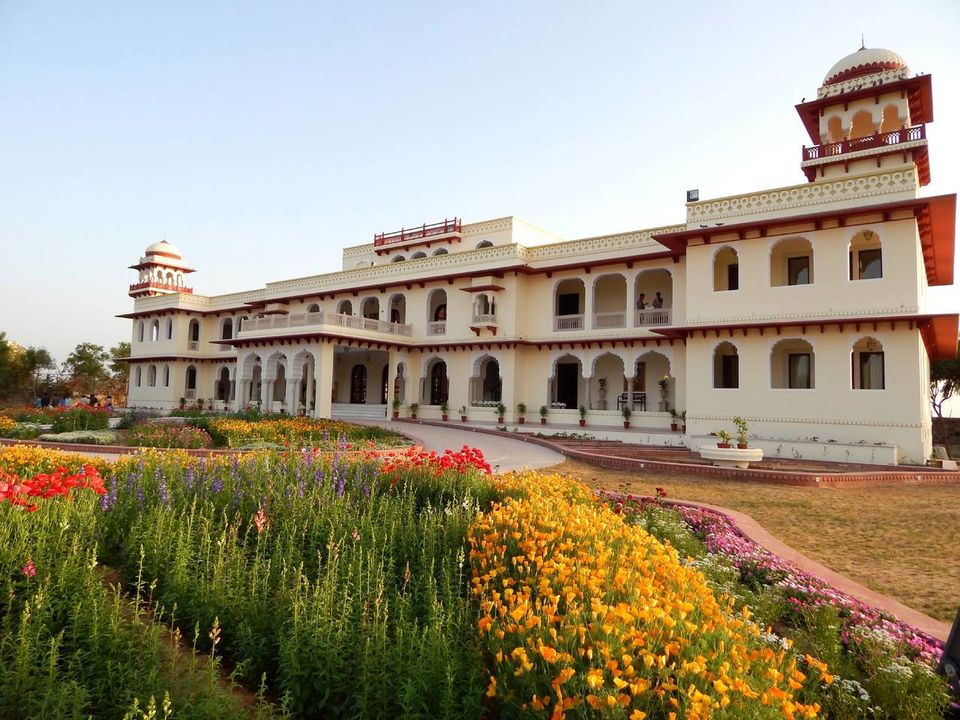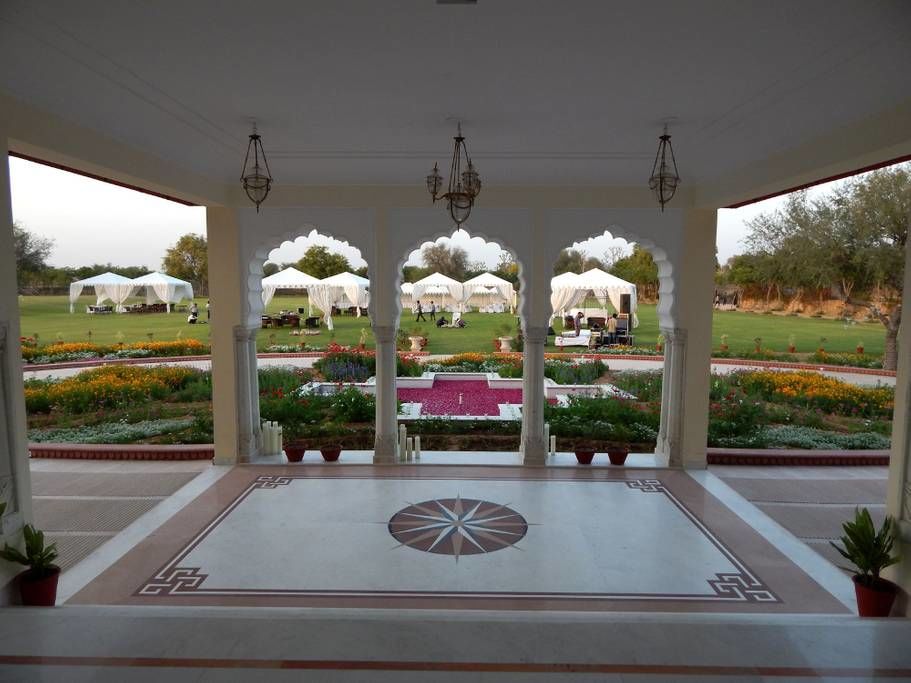 The Jackfruit Tree is a space with essential modern amenities & home-like services, on one of the foothills of ''Chembra Peak''- the highest trekking point in Wayanad. Silence of the valley & village life lets you slow down, reconnect and relax with your loved ones. The property has three double bedroom villas that are curated with great care to facilitate a comfortable stay for travelers who visit Wayanad. All of them are bath attached & have space for extra beds too. All the villas have an excellent view of the surrounding mountains, forests & tea gardens.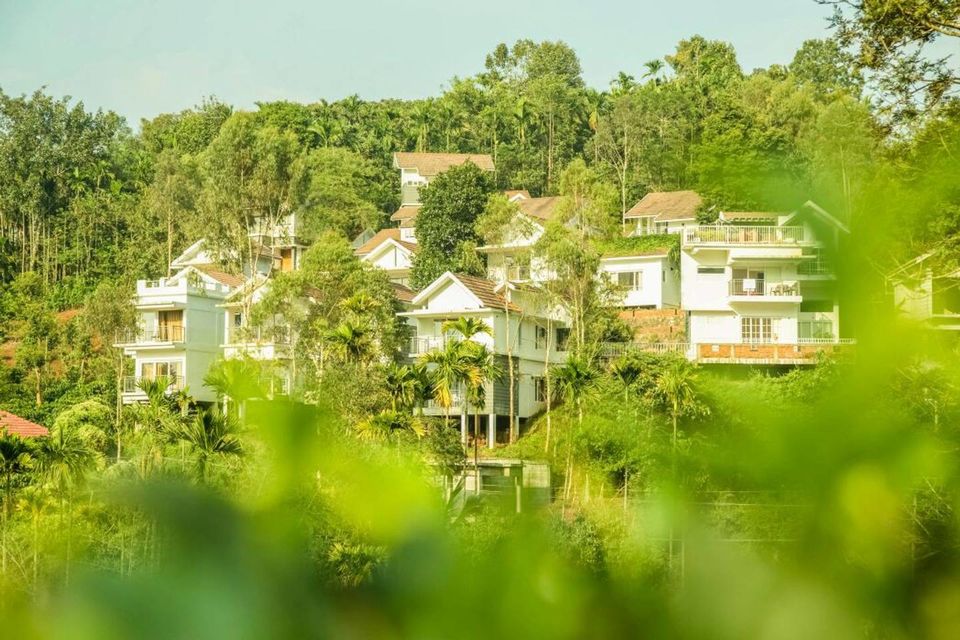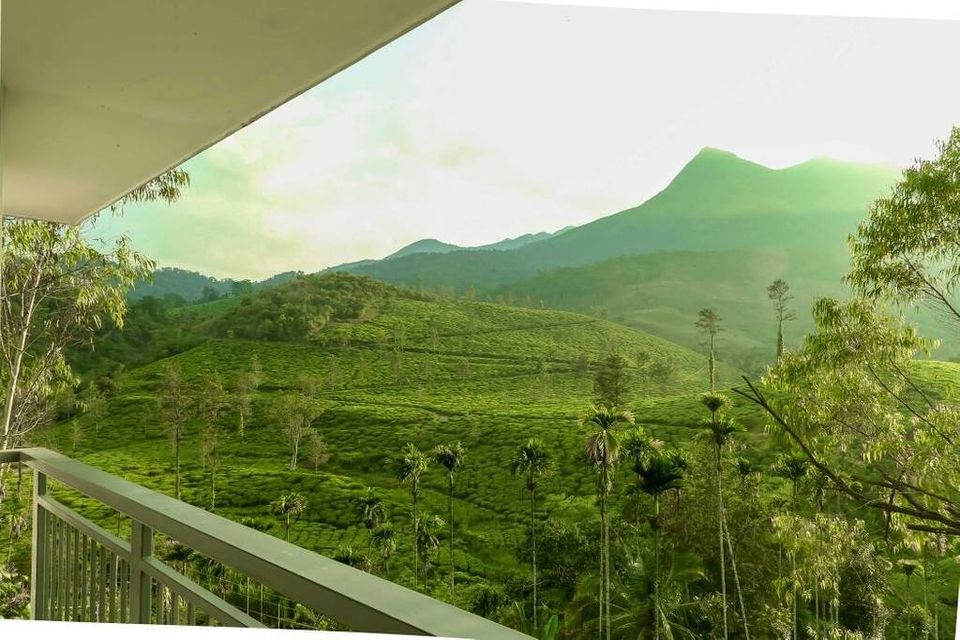 A traveler at heart, I have been to 22 countries on 6 continents. My favorite experiences are plunging in to sub-zero Antarctic waters, renovating a Buddhist monastery in Sri Lanka and hiking Borneon jungles. I am also an engineer, a public speaker, a sustainability believer and a polar explorer. Follow my misadventures on www.passportuncontrol.com and Instagram @geeknextdoor
Frequent Searches Leading To This Page:-
Top Nainital Tour Packages With Prices, Nainital Honeymoon Package Price, Top Nainital Tour Package For Family, Top Darjeeling Tour Packages For Family & Friends, Top Nainital Tour Package For Couple From Delhi, Top Weekend Getaways From Nainital, Top Weekend Getaway From Nainital