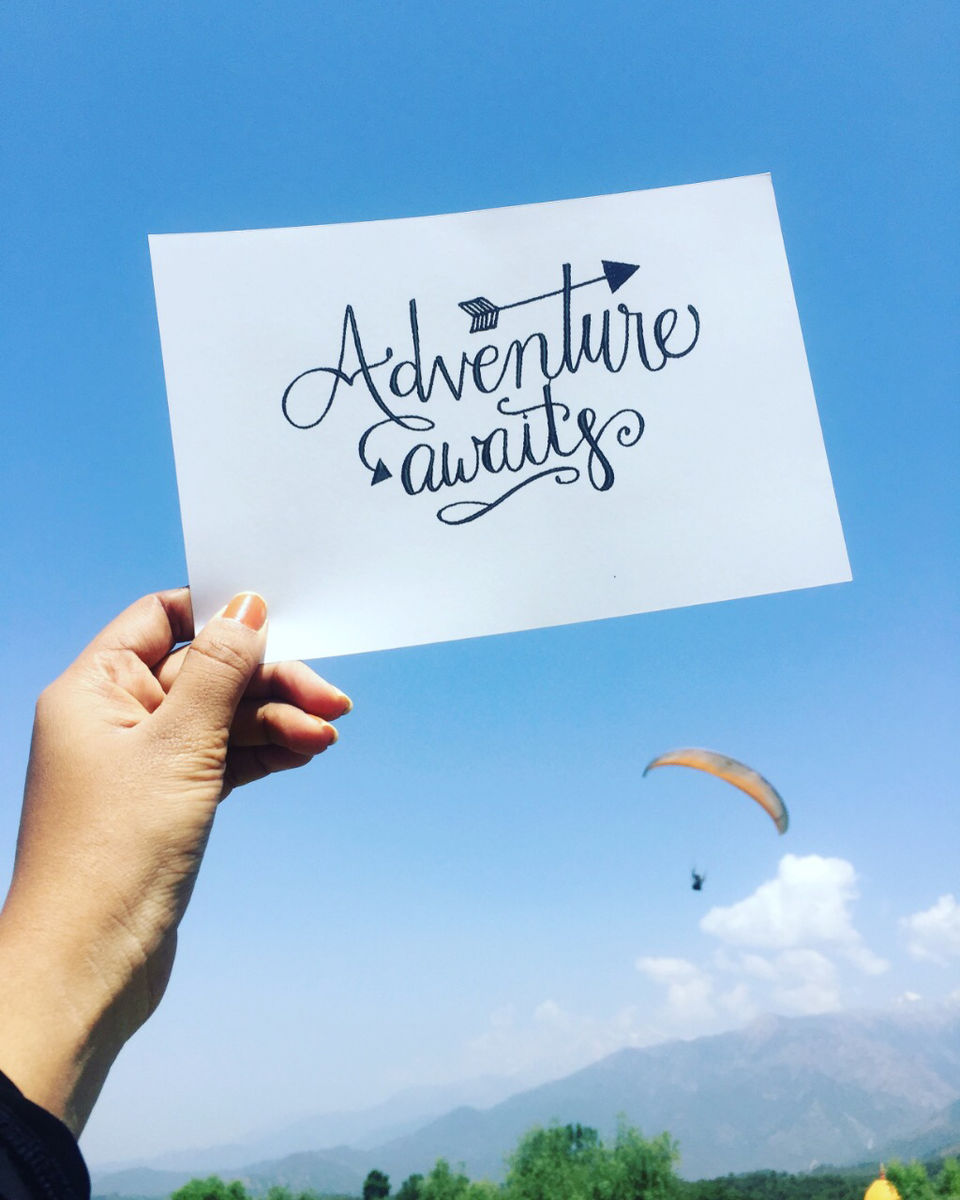 Ranked as the '2nd' best place for paragliding in the world, Bir Billing is indeed a place to be! Just like any other adventure junkie, I visualised myself jumping off the Bir valley some day with a GoPro in one hand (and my heart in other, just kidding) thus, I made sure to include Bir in my itinerary when I went to Himachal in April'18. Bir-Billing is the best spot for tandem paragliding in Himachal Pradesh, as you can see and say from the smile I have on my face!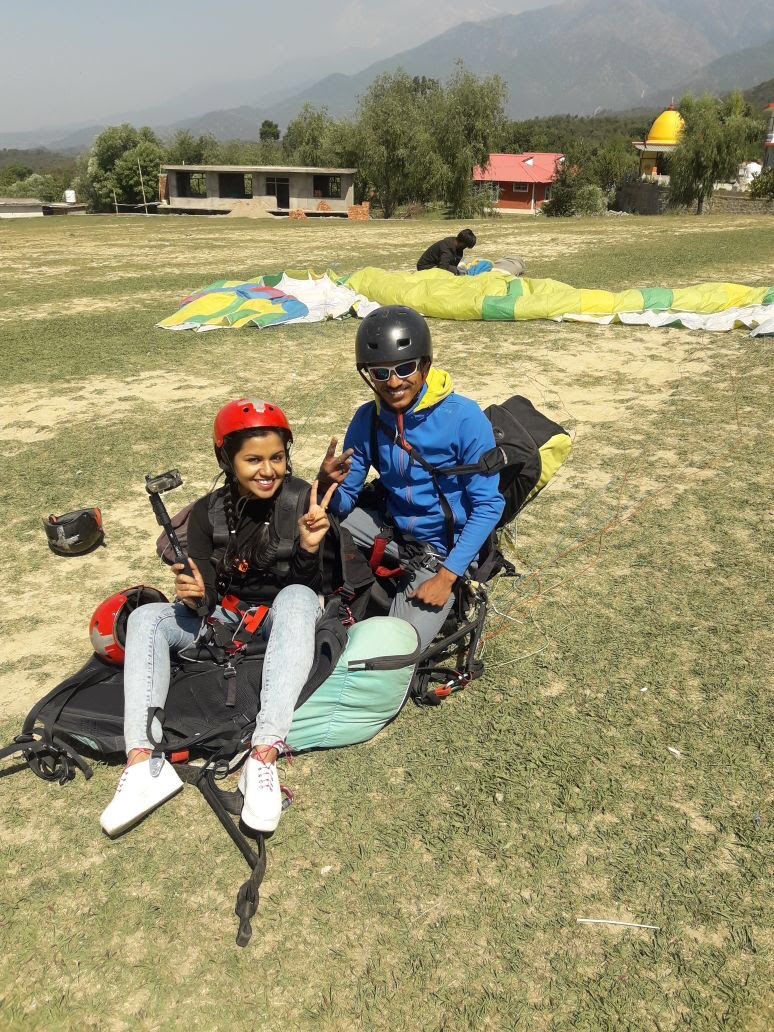 The flight time is usually from 20-25 minutes and the best season to visit is from October-June. But the weather conditions up in the hills are always unpredictable. I remember they called off the activity for the batch who were supposed to go post us, because of sudden clouds (in the month of April!!!)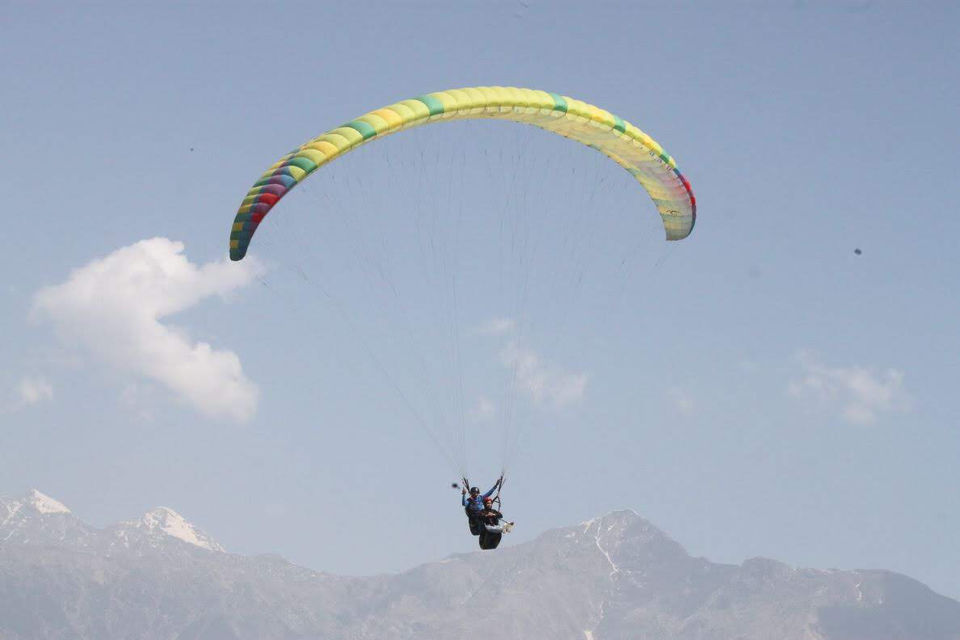 However, we were fortunate enough to be able to take off the from the site of 8000 ft. from the sea level and have a gorgeous aerial view of the countryside. They have experienced pilots and they charge INR 2500 per person. So when are you going to meet the winds of the Bir valley? Have you already been? Do share your experience too!