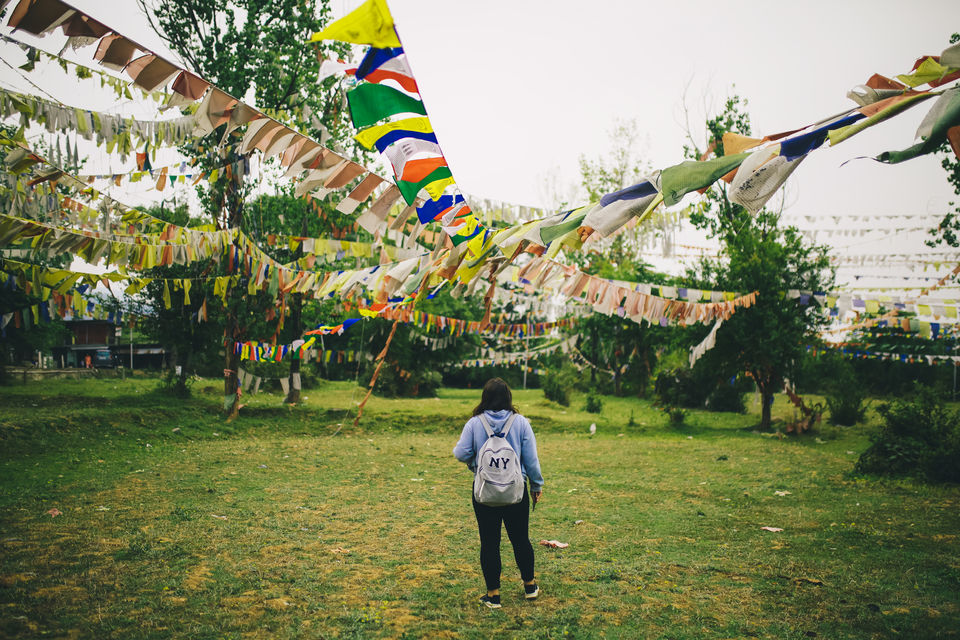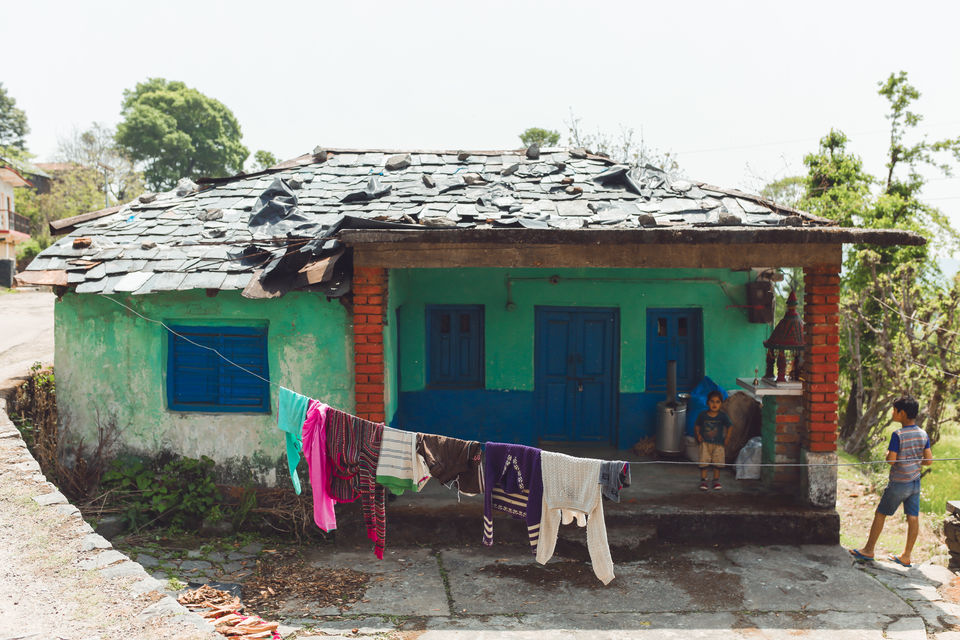 I don't know where to begin with, this is my first blog and its nothing but Bir Billing that forced me to pen down my thoughts. Me and a friend of mine were planning a trip from quite a long time and we finally agreed to do paragliding. Well its not WE but I who somehow gathered courage to go for it because i have always been petrified of heights. Although i was not sure if this place has much to offer. But trust me it was the best decision that Bir was all decked up to kill us. So I decided to put down my experience.
We reached Bir 2o' clock in the morning and as soon as i laid my eyes on beautiful sun , I could see the lush green mountains and tea gardens around that i couldn't wait to explore this scenic beauty. When i talk about Bir Billing it its not only about Paragliding but the fresh air, humble localites with a big smile on their face, the flags with buddhist prayers, narrow roads. I could literally feel the place and there is so much to do in this small village, just take a walk around the village and you will see the paraglider up in the sky everywhere. We stayed at a home stay with local family which was a superb experience. The moment you step in Bir you will find number of homestays around.Also, its not a huge place , so everything is almost walking distance. The first thing people ask in Bir is "fly kiya" which i was not even sure if i would do that or not.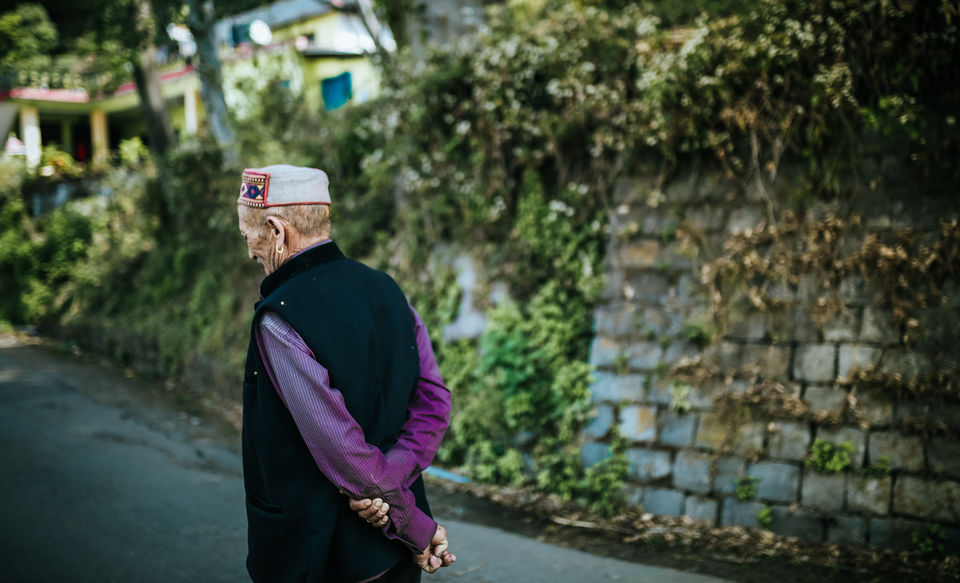 Bir on foot (Much Excited)
I always get charged up when its time to finally explore. We walk around the village looking for a place to eat (FOOD is Bae) and there we found a cafe amid lush green trees.
Musafir- A traveller's cafe
Being a foodie, I love trying new cafes in whichever place i visit. Tasty food options were not the only things it had to offer, but the location. They have a very cute pet , in case you are a crazy dog lover. Not only this, Gaurav made yummiest pancake i have ever had and a worth drooling Cold Coffee.
Oh i couldn't have asked for more. The place is absolute chill.
FYI they also offer to pitch your tent and you can also have another stay option here if you are looking for some fun like jamming in the evening and bonfire.
Totally recommend this place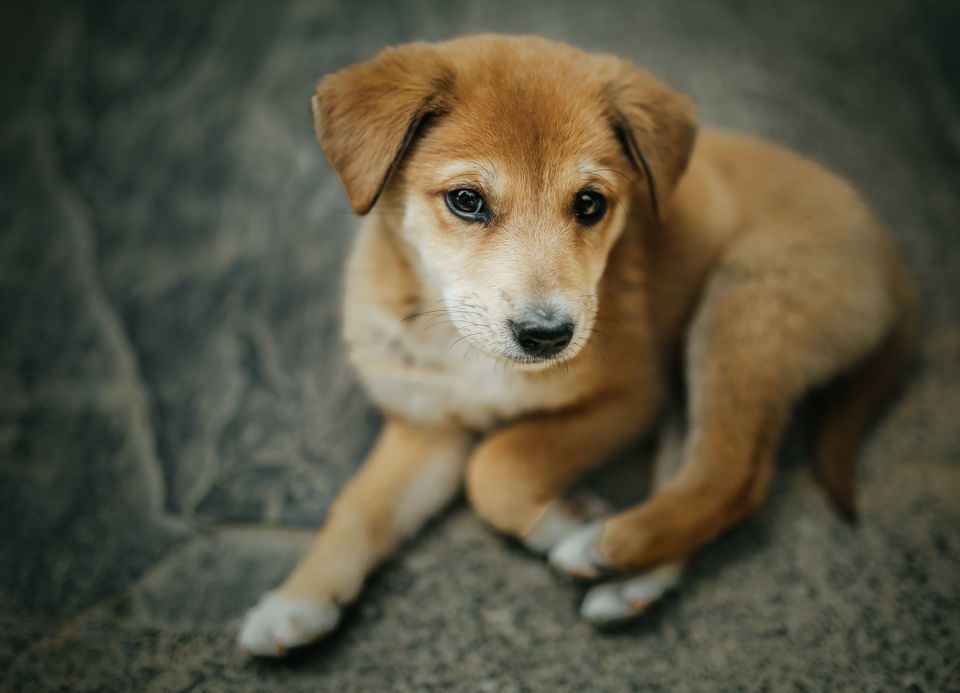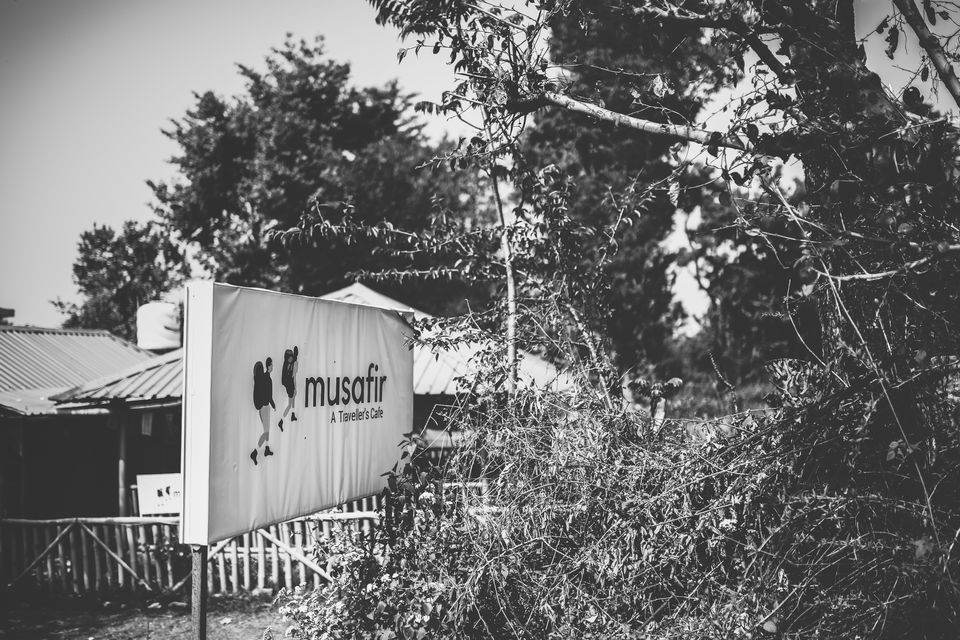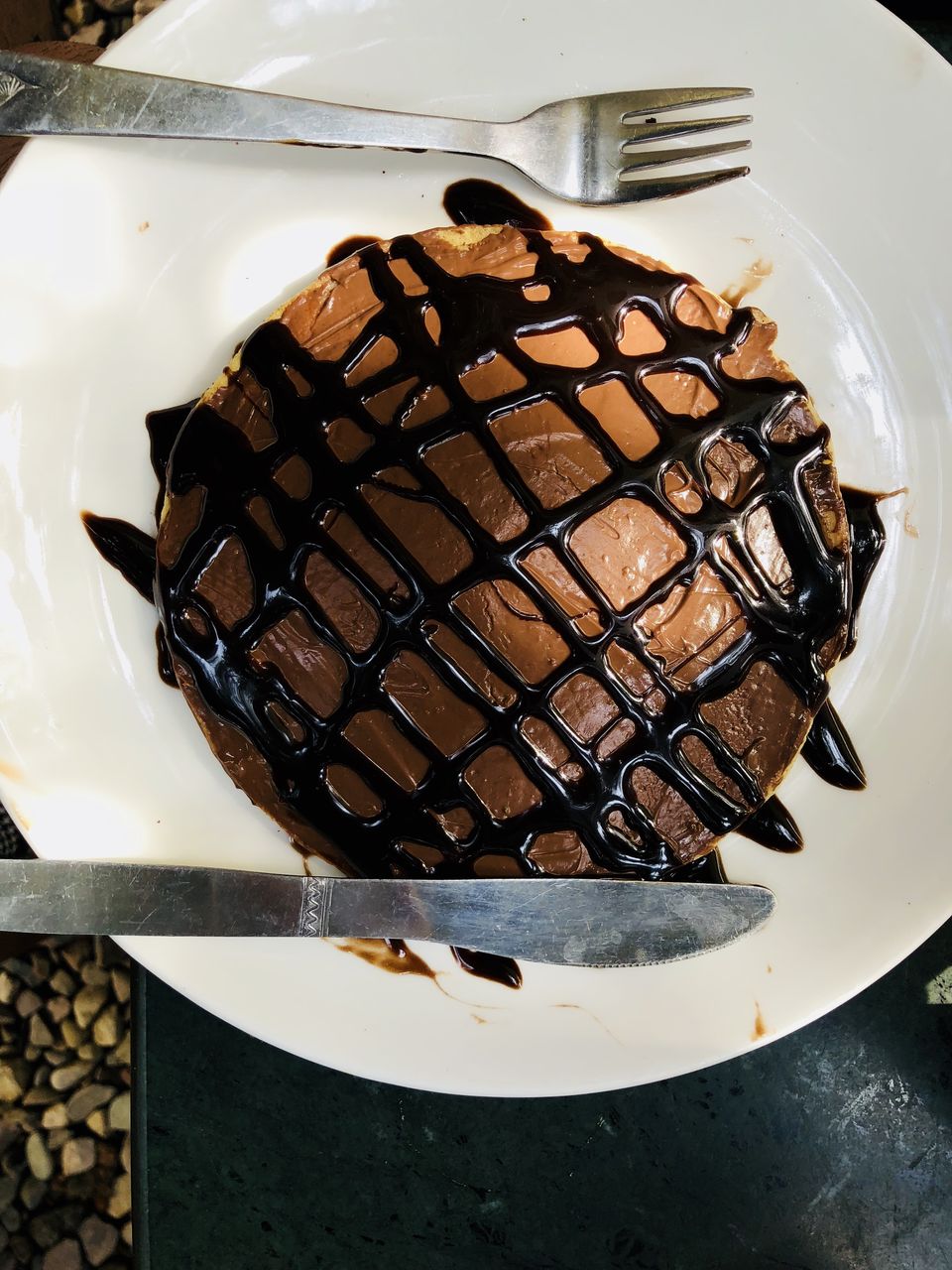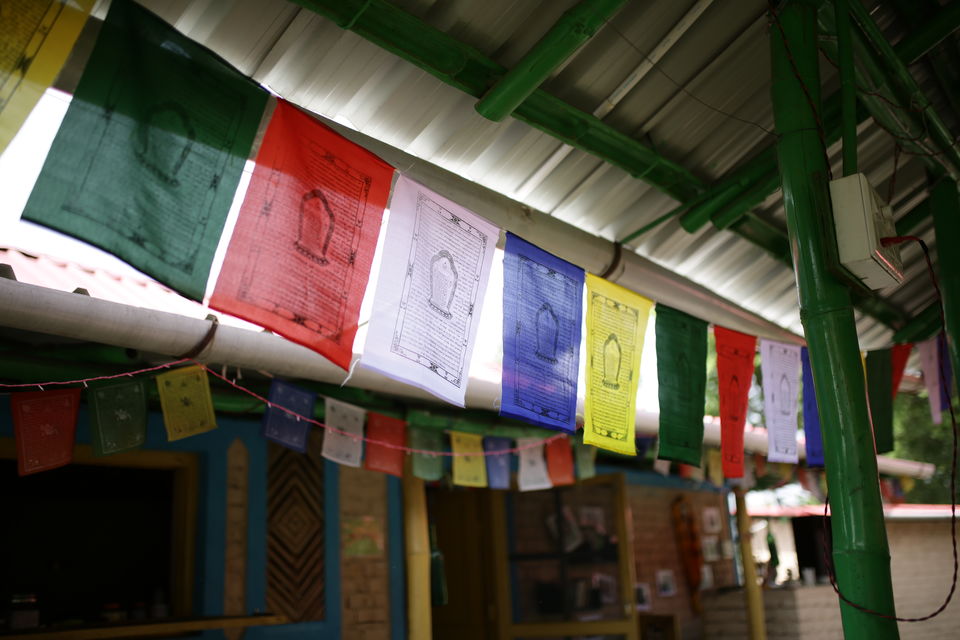 CAMPING AT BILLING
So now it was time to leave for camping in billing. If you are fond of trekking i would recommend to opt trekking from bir to billing and i promise you wont regret it . Its worth troubling your feet to reach up on the mountain and i just cant explain the feeling or put into words - its simply awestruck. We reached Billing by evening. Soon the sun would set and the sky calling us to spend a night under the lights of stars and inviting us to the World's second most noteworthy paragliding point, a delight for amateur photographers. I took some pictures of the valley and also guys who made us feel like a family. We were worn out after the trek we rested for a while and soon the local guys invited us to bonfire. I couldn't be more happy to see that those guys took care of everything we needed. The best part of camping was that they cooked typical himachali food specially for us. I missed on telling you guys that it was just me and my friend and those local guys on the valley . So four of us enjoyed the warm pit fire and then they shared their travel stories with us. Oh and we also counted stars since we ran out of conversation. They shared their travel stories and finally it was time to have heavenly meal they cooked for us ( any Rajma Rice Lover?). I have travelled to many places before but what i loved about Bir is humbleness in people.
So after the luscious food we resigned in our tent setting up our self for the huge day for paragliding.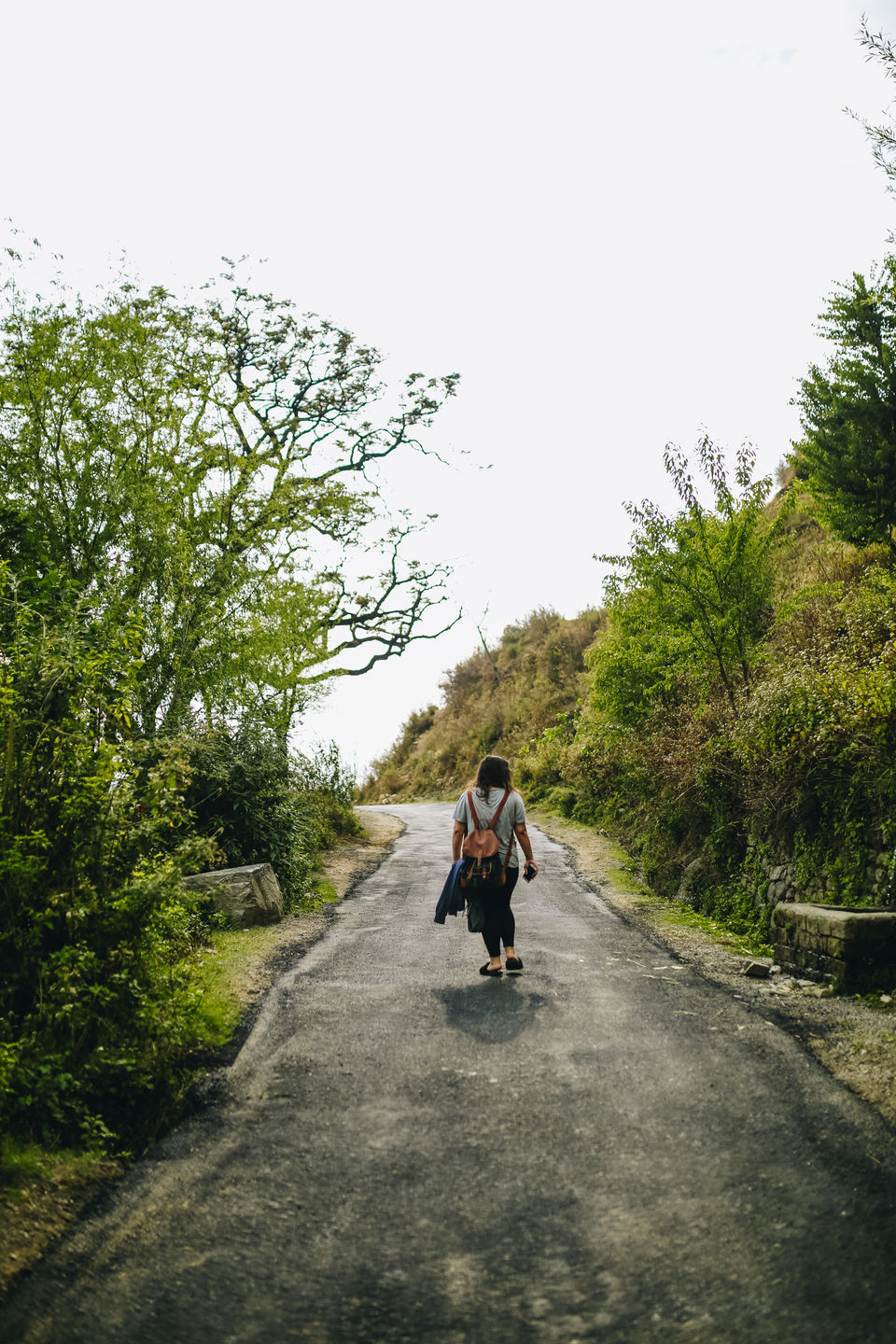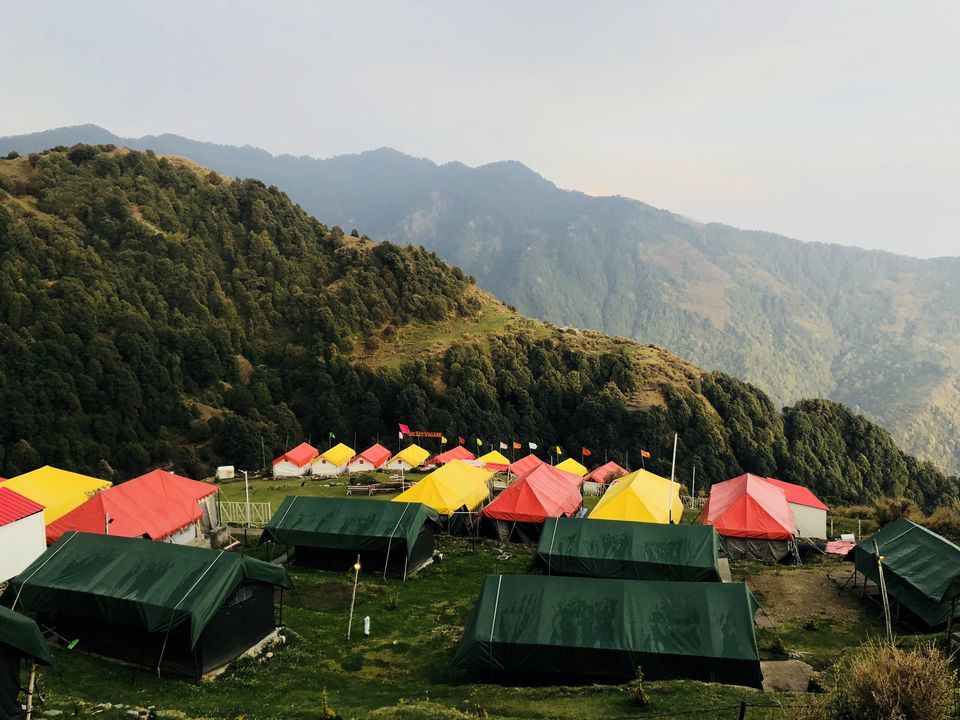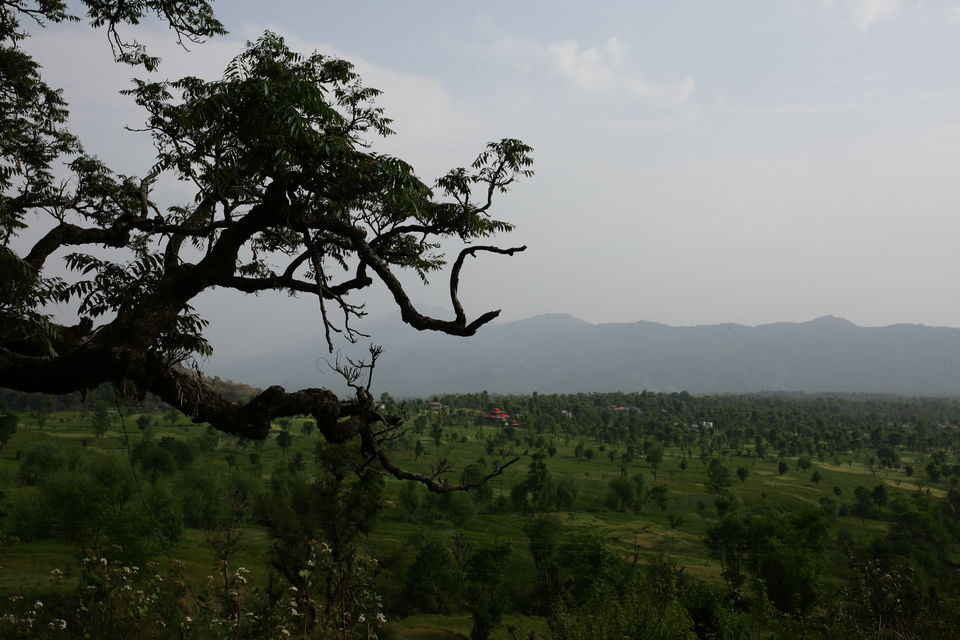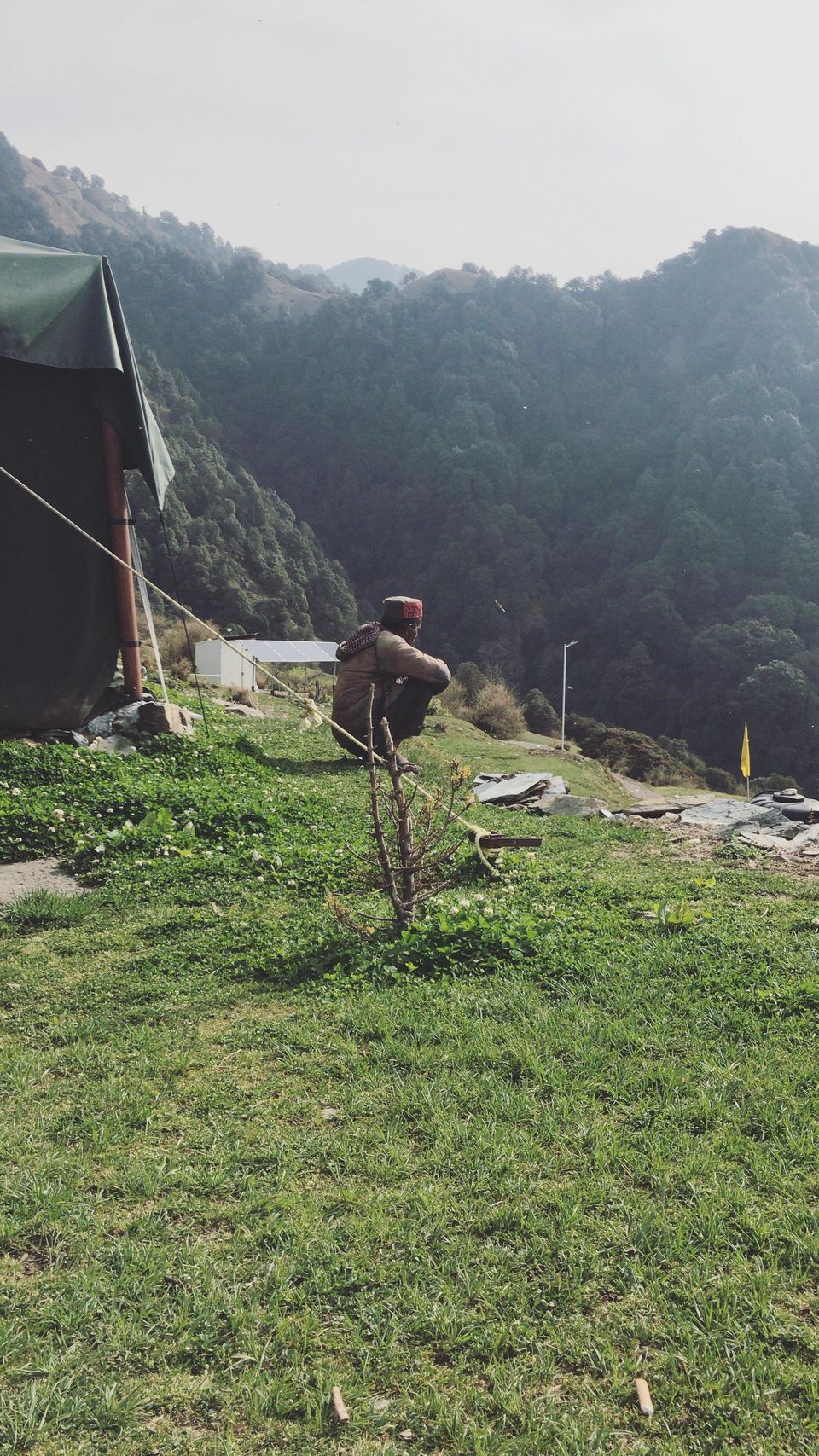 Took My Breathe Away
The final day for Bir Billing paragliding had come. We got up early in the morning. Gopal served us the best maggi with a cup of chai and Pranthas, Heaven right?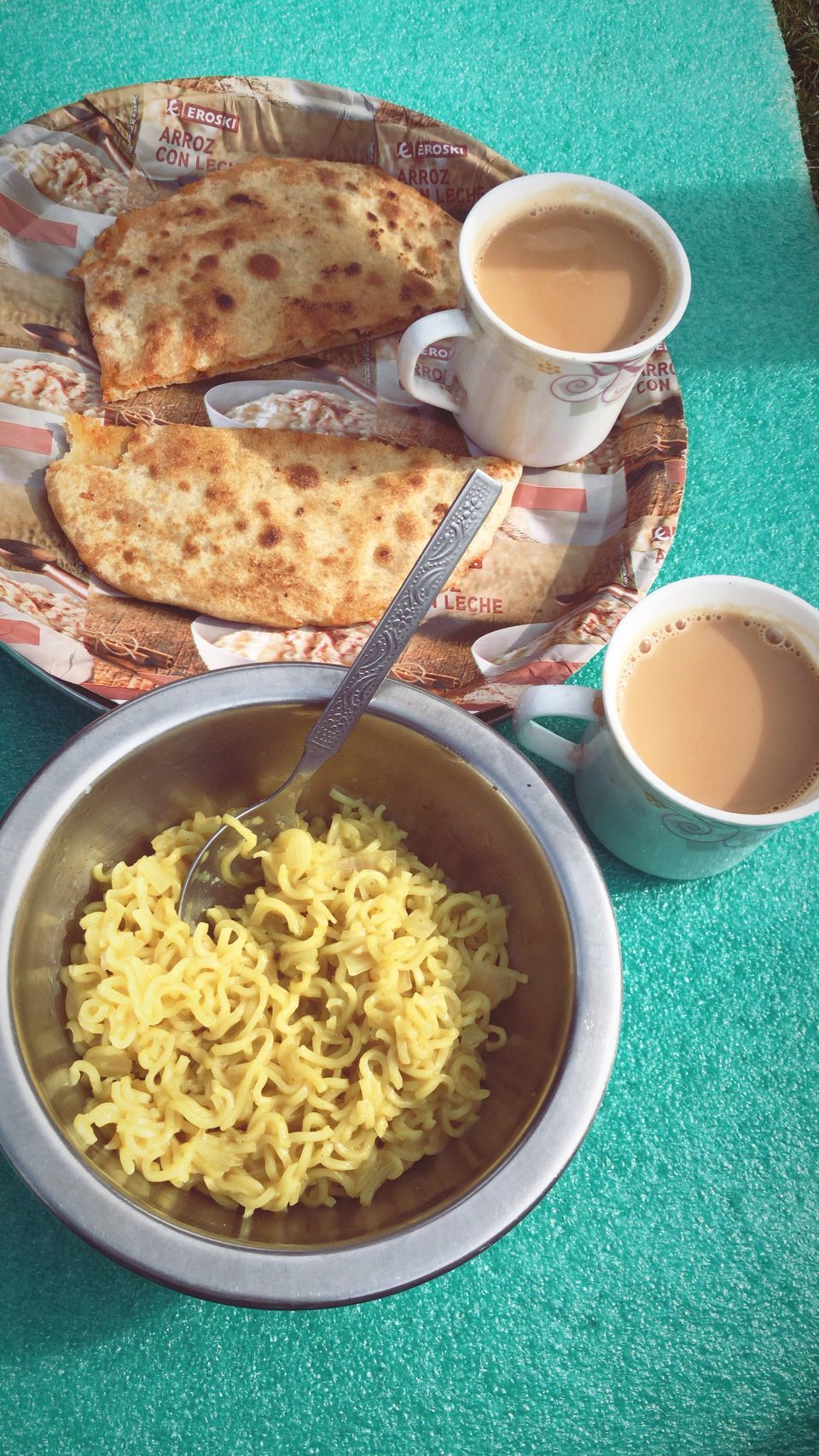 ...SO we headed towards the paragliding point and i cant tell you how scared i was. Though there was apparent excitement besides the fear. The final call was signing the Indeminity form, i was freaking nervous. The wind was strong and the height from which the jump was to be taken was 9000 ft from Sea level. We all were made wear helmets and briefing was done by the instructor. While he was making me familiar with the rules it was even more scaring the shit outta me .
BTW average cost per person for a single assisted flight is approximately Rs 1500/-. The booking can be done on the spot at Bir village. They will assist you about everything and provide you a taxi to billing as well in case you donot want to go for trek.
I was third in a queue looking at everyone , few were scared as hell as i was, some spellbound and wanted to do it again, there were few who were doing it for second time as well which helped me gather courage and just go for it. From a scenic Billing, it was finally my turn to jump off the cliff. It wasn't a very smooth take off but i was in the air in no time. I was initially scared but the moment i was in the air the top view took my breathe away and i completely forgot that i was even scared. It was so majestic .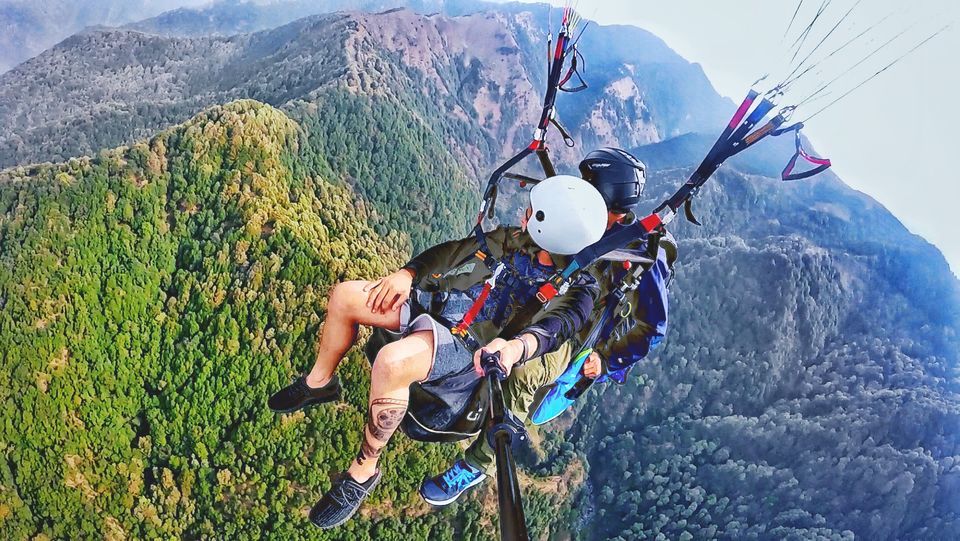 Just Go and experience it yourself and believe me you would definitely want to do it again .
Wandering Footsteps
The past couple of hours spent talking about the experience with each other while searching for more FOOD. We came across another cafe unique in its own.
Garden Cafe: The best in town
This place is a minute away from the landing area of paragliding. The food is brilliant so are the portions. We had their special oven baked pizza (any pizza lover would definitely love this place). The ambience was so cosy with realistic view. I am sure pictures says it all about the place. They also have an art gallery in the cafe, selling artistic Tibetan artefacts and designer clothes. It was my favourite place that we went again on our last day in Bir for breakfast and yes Ginger Lemon tea is bliss . This place is favourite hangout joint for the travellers.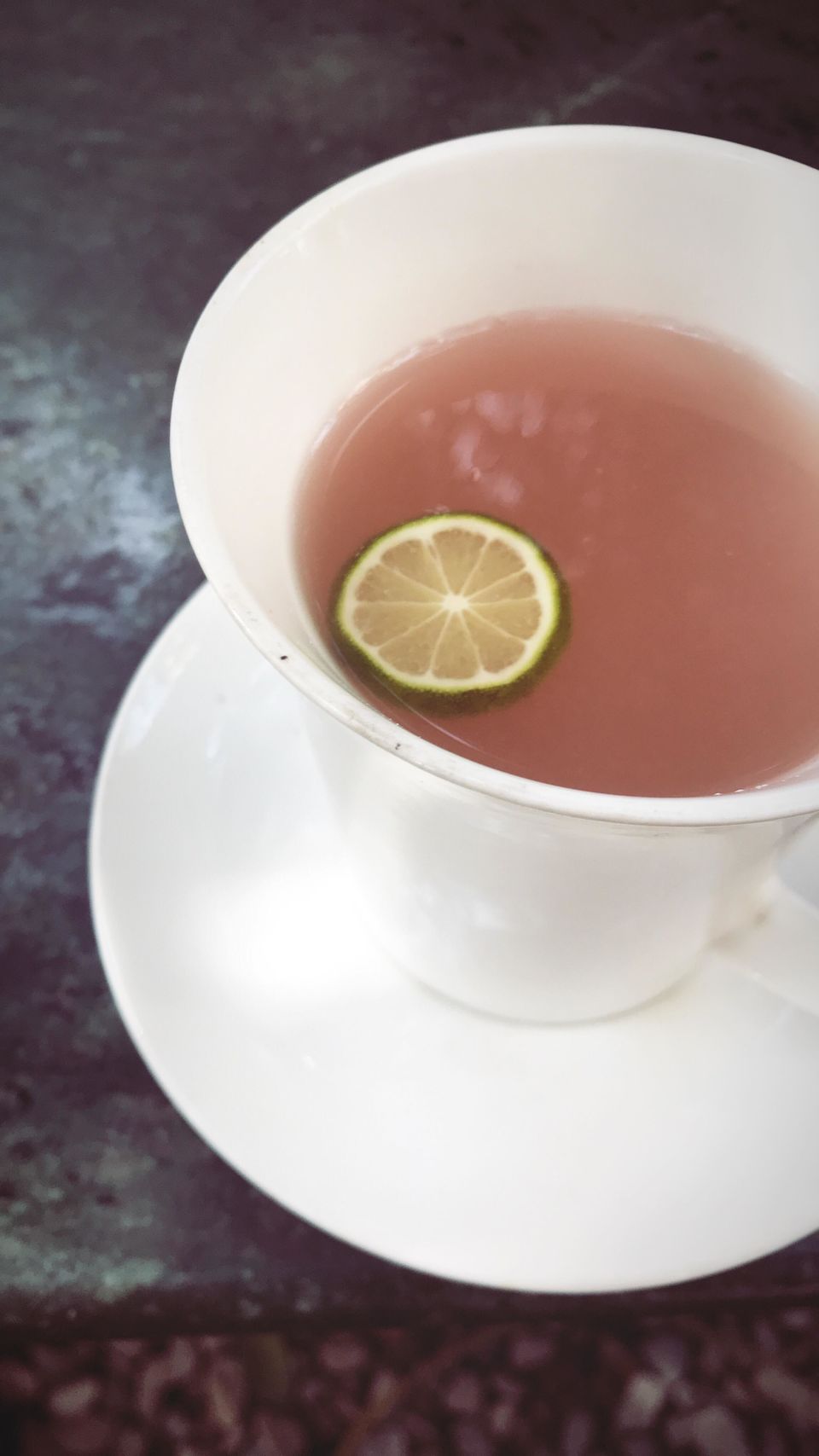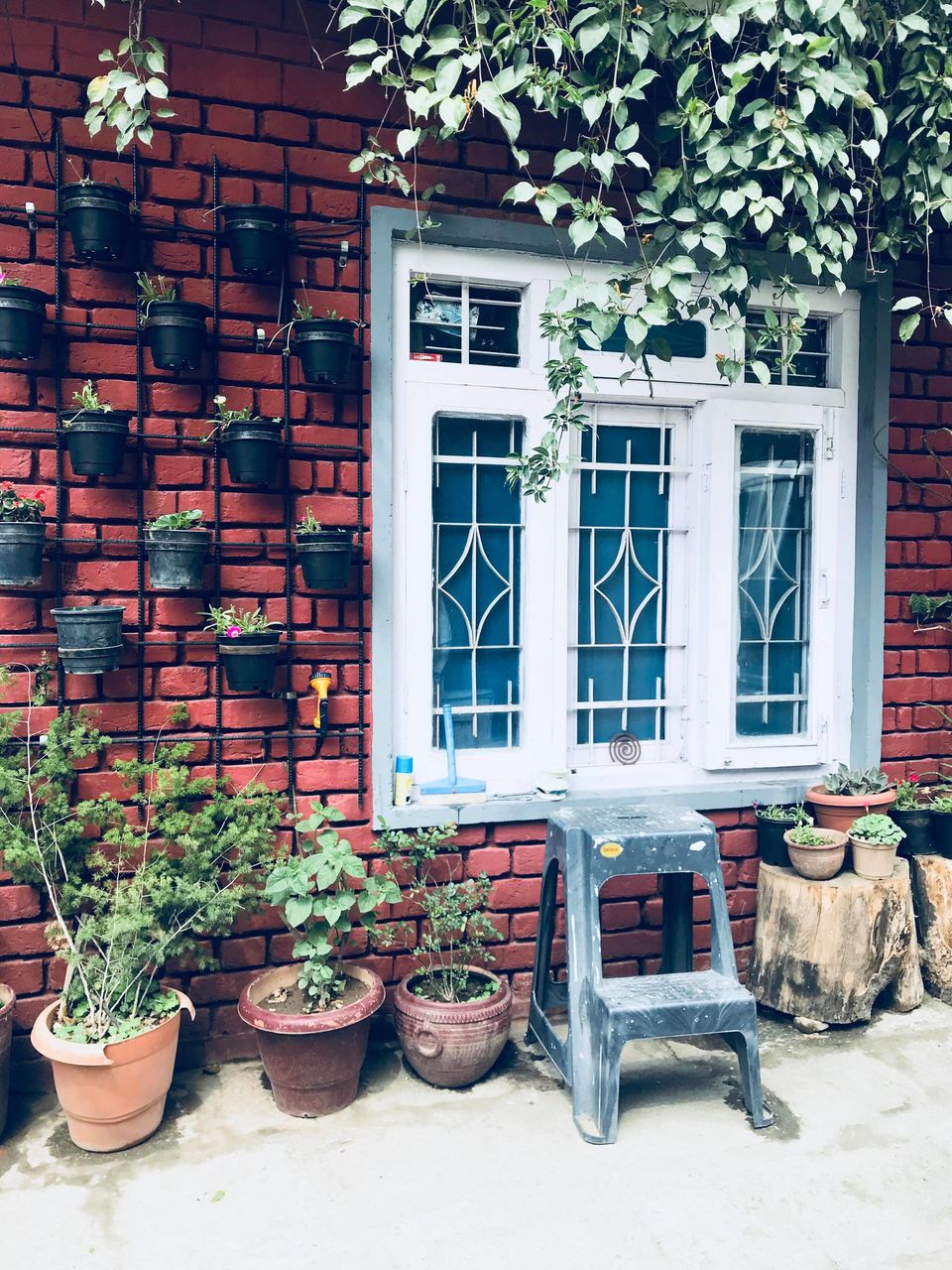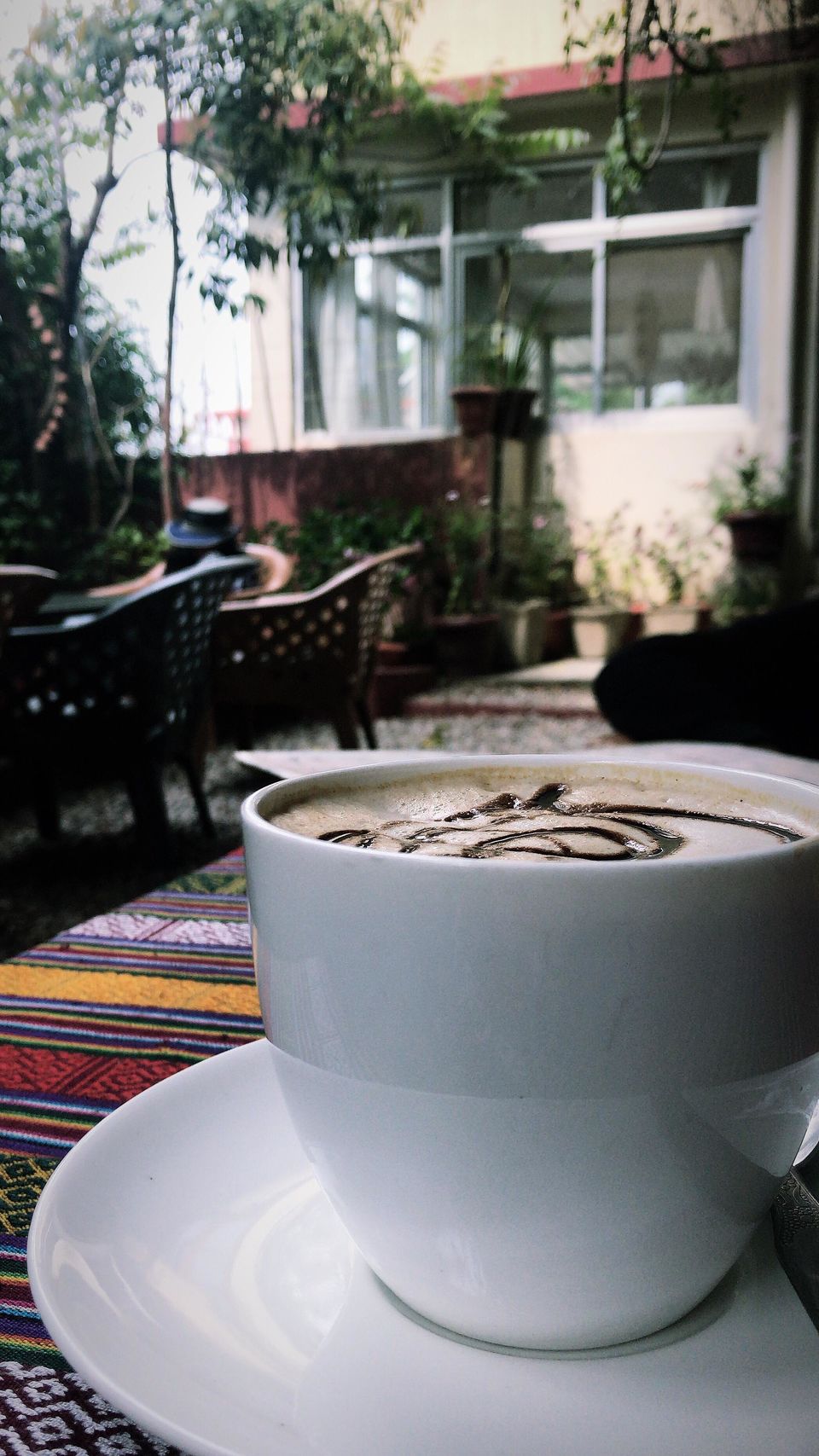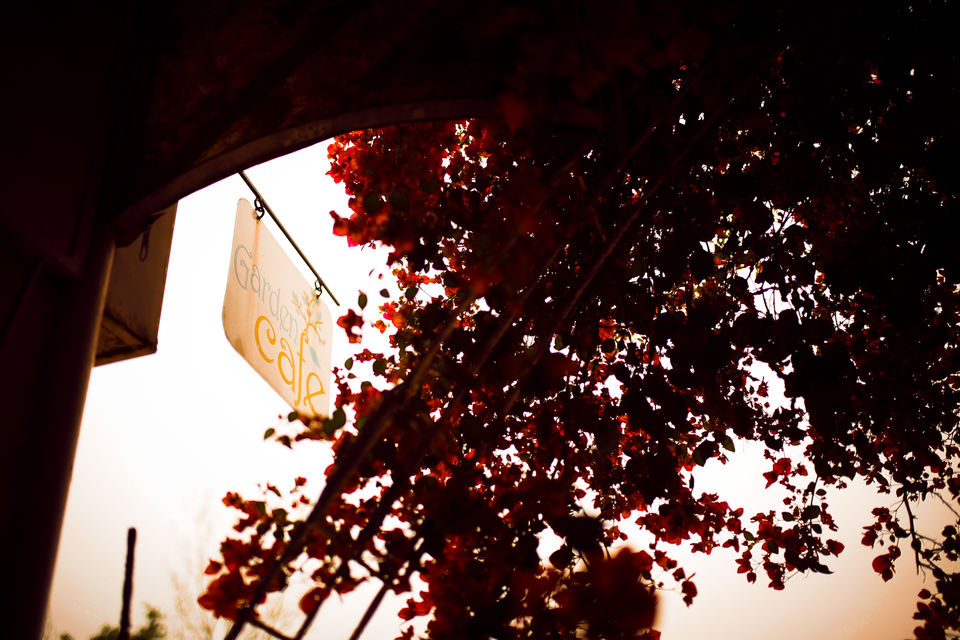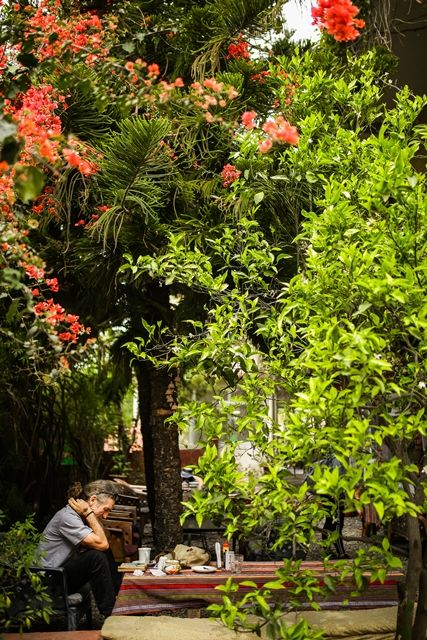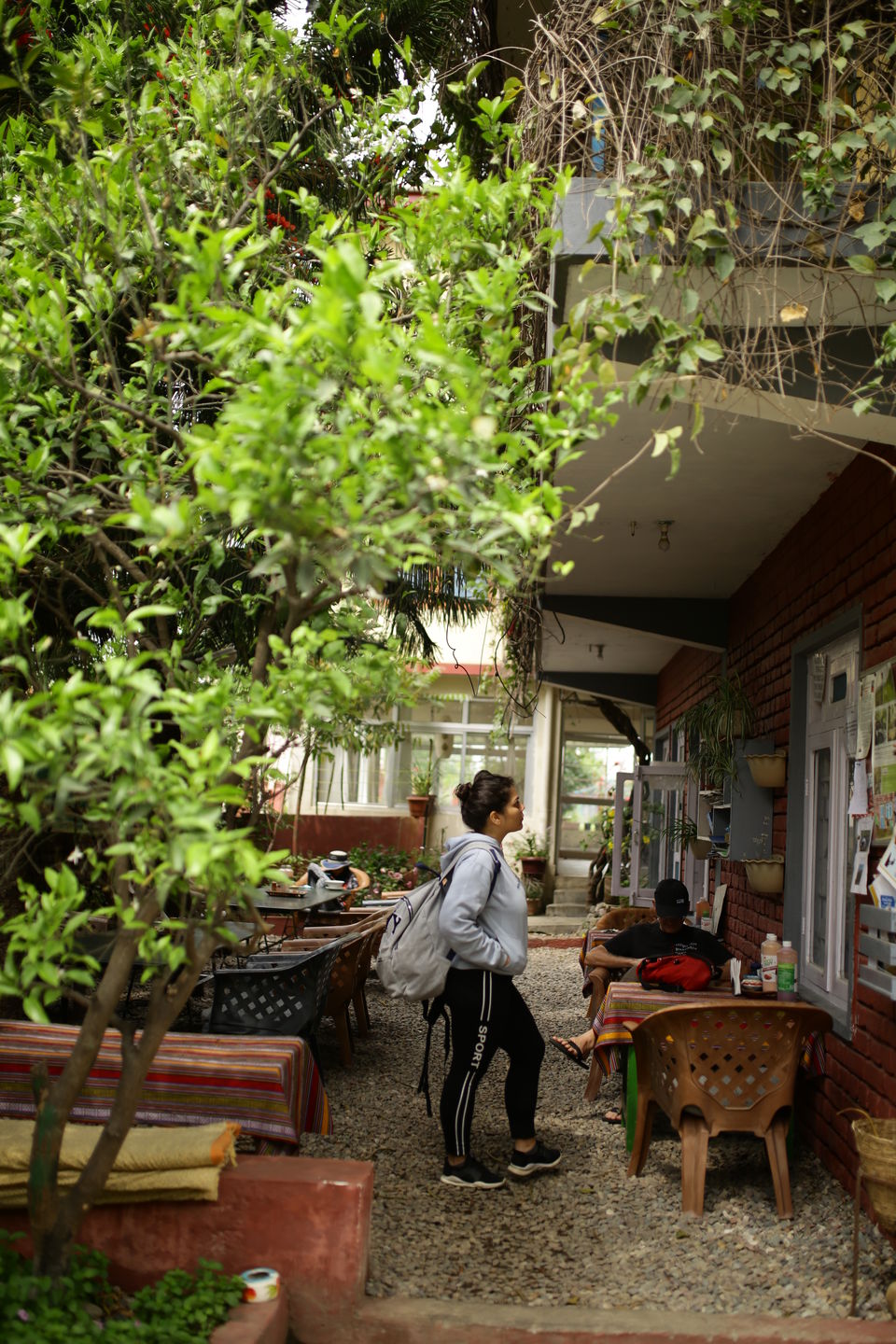 In the vicinity are 5 monasteries and a must visit
We called our day off by spending some time with local family we were staying with. I cant feel more blessed to have gotten a chance to try local food and be a part of their life even if it is just for one day. Sadly we had to bid adieu to Bir next morning.
I hate going back i seriously hate it.
Last but not the least there is even more to explore in the village and if you really want to enjoy tranquillity there is no place other than Bir Billing to go to.