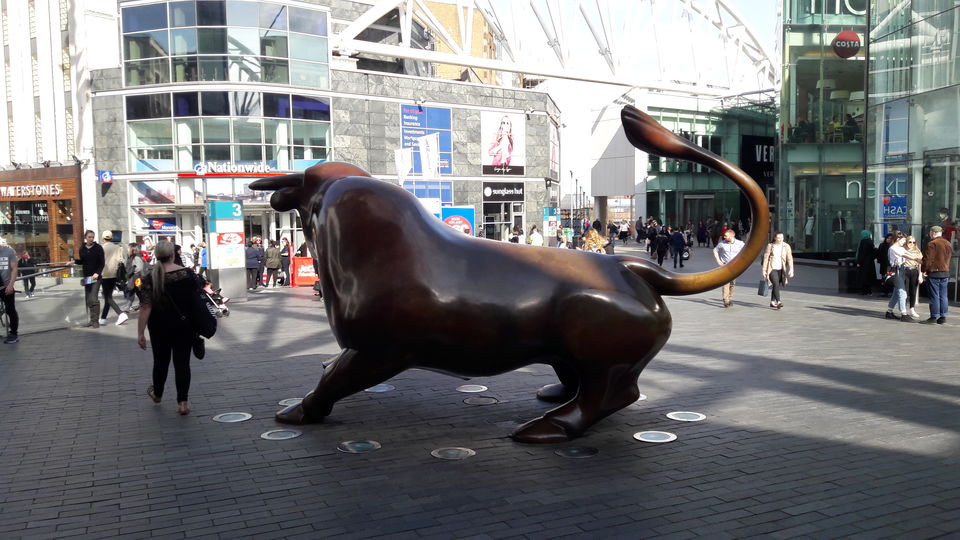 I landed in Birmingham as a student. That was in September 2016. In the months that followed, I got into a weird relationship with this city. I started out being overwhelmed by its weather, its alleys, its crowds of people. Then came the slow change of heart and Birmingham, Britain's second city, began to make sense.

While my journalism course was uninspiring and the academic standards here the same as in India, and so, nothing to write home about, Birmingham or Brum (its people and their quirks are termed 'Brummie') itself became interesting with each passing day.

I learnt about its industrial past, when it was called The Workshop of the World and is considered by many to have been the backbone of British imperialism in the 19th and 20th centuries. Since there was no real 'aristocracy' in and around the urban sprawl now called Birmingham, most people living here were working class. That is true even today, with a majority of its population still drawn to the city in search of better economic prospects. From international students to underprivileged locals. If London is for the 'posh' people, then Birmingham is for the 'others'. In this sense, Birmingham is as 'real' as it gets, in Britain. You can sense the drive, the hunger and sometimes, the desperation, of those who make this city their home.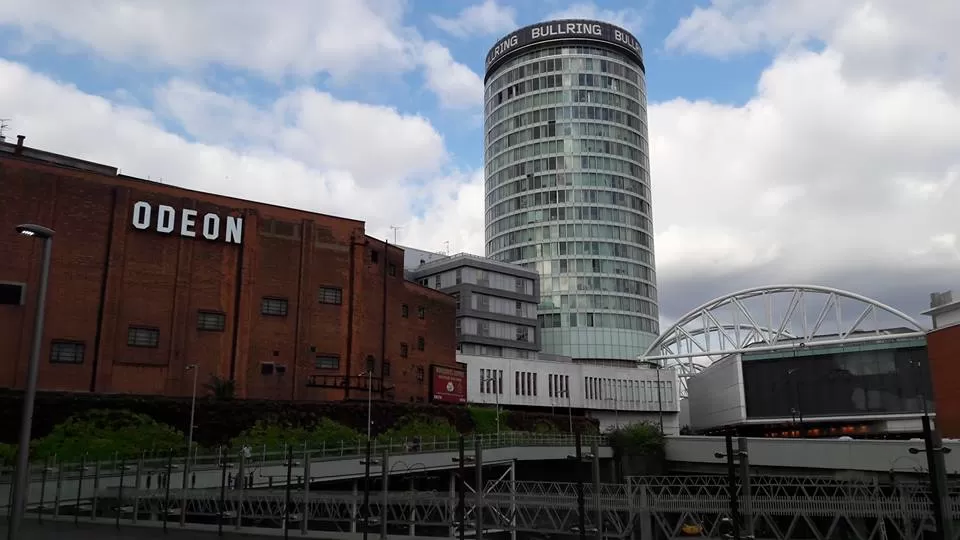 There is also its criminal past that this city has tried to brush off but with the hugely-popular TV series Peaky Blinders, this past is catching up, being resurrected and even enjoyed by locals. The Peaky Blinders (pic below) were a group of Brummie criminals who remind me of colourful characters from the movie The Gangs of Wasseypur or of the once-dreaded and now-defunct Mumbai mafia in its 'glory' days.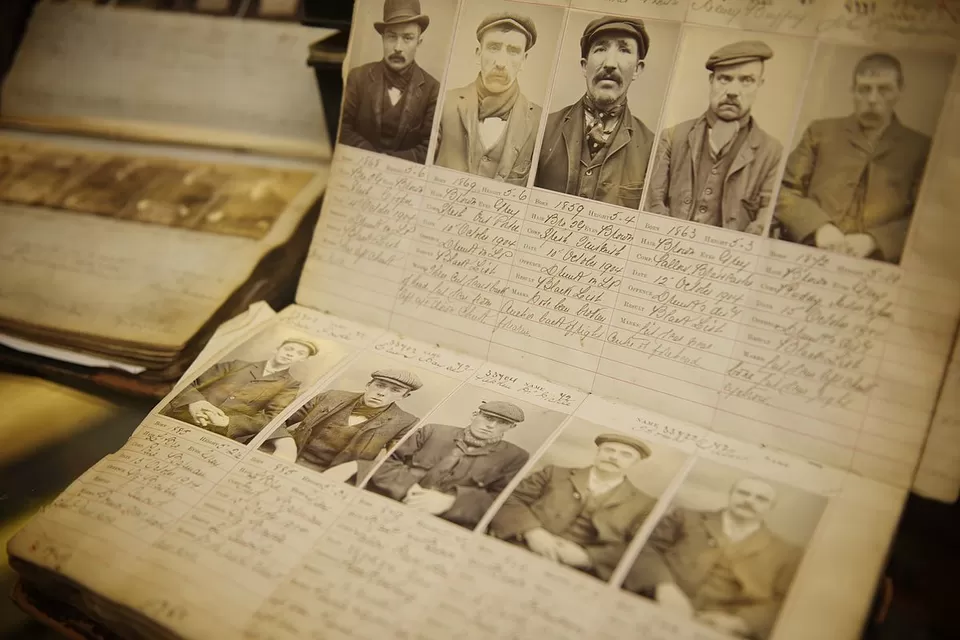 Then there is the educational scene here, with many universities and colleges, including established ones like University of Birmingham, Aston University, Newman University, and newer entrants such as Birmingham City University, City and South College and others.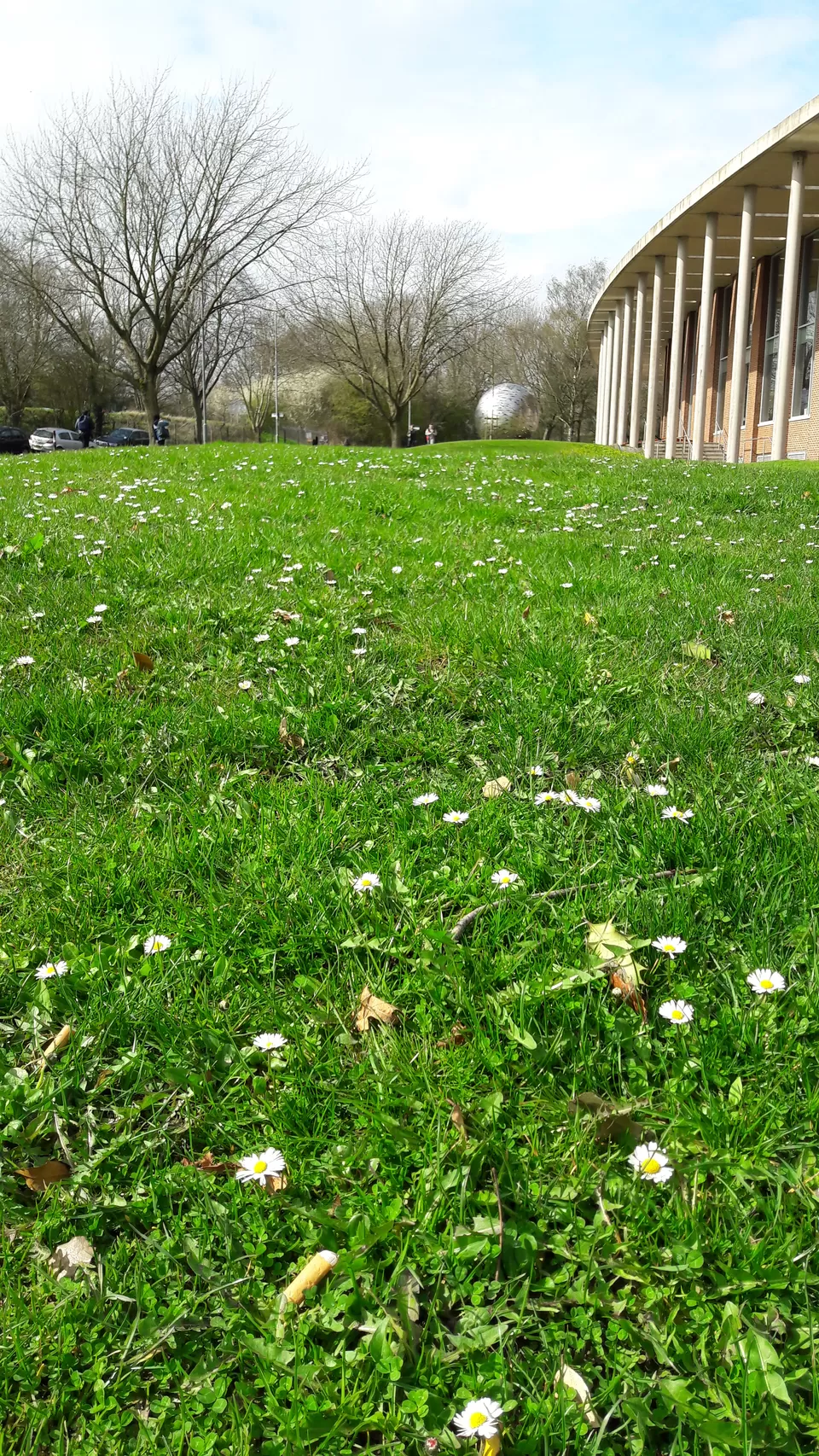 And of course, how can you forget the Bullring of Birmingham, named after a super-sized metal statue of a charging bull, with a very-realistic expression and a powerful presence? This Bull stands in the centre of town and is a favourite photo icon with both residents and visitors. On special occasions, he is dressed in the theme of the season (pics below) and is an even bigger hit with Brummies!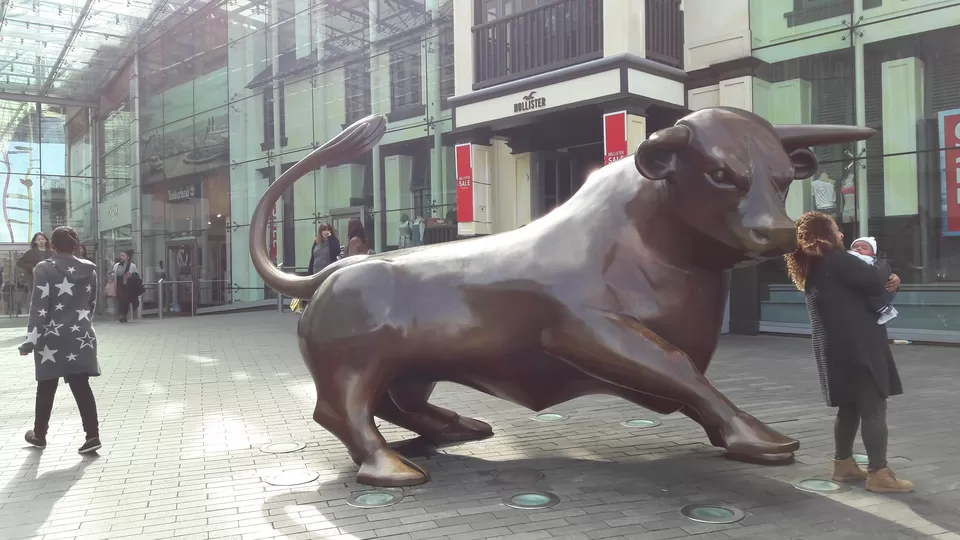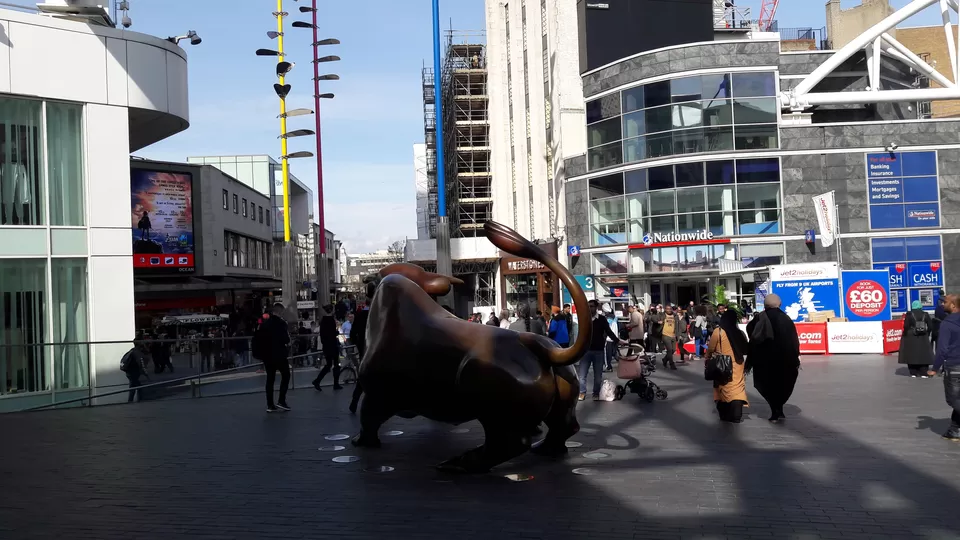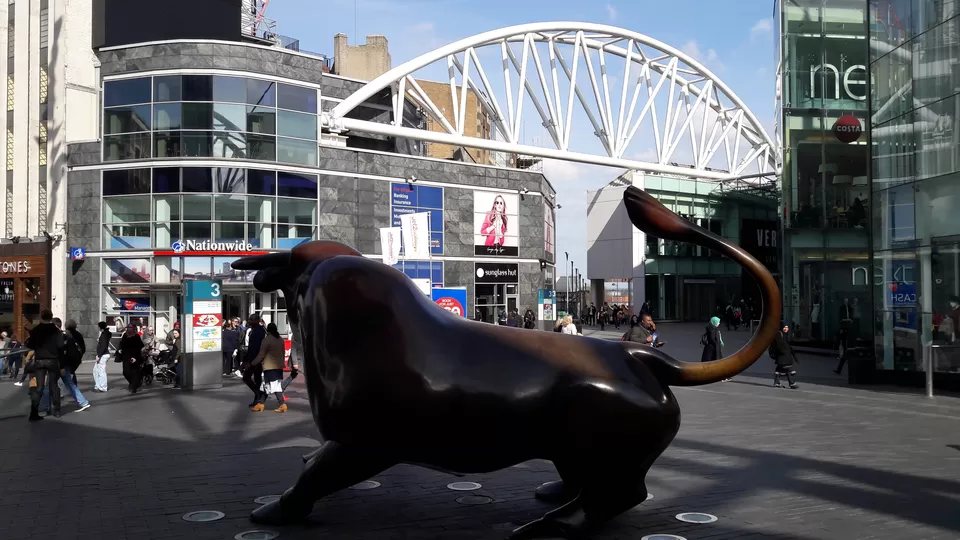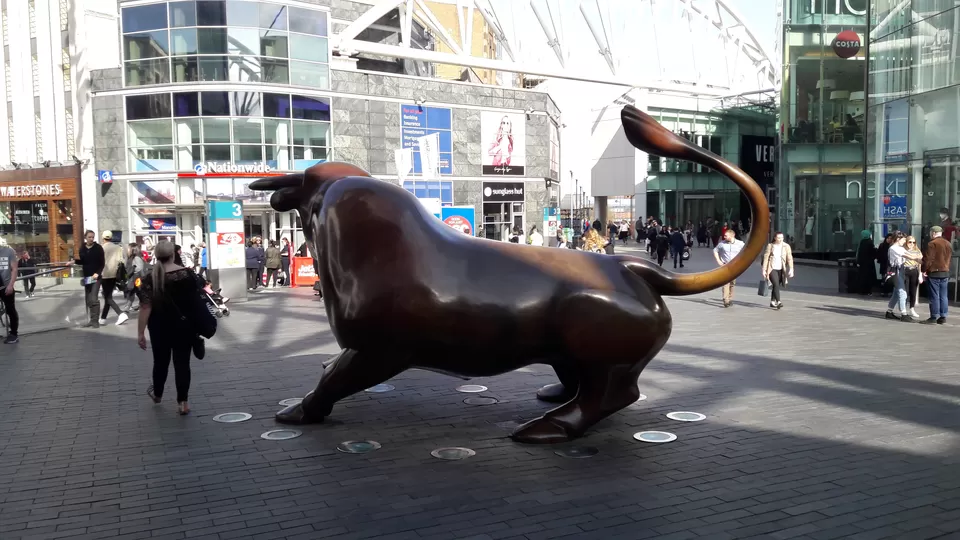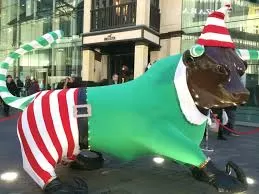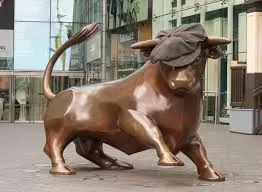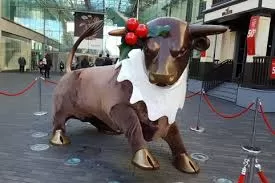 There is also the inescapable detail about the demographics of Birmingham. Much has been written in the past about this city being a 'melting pot' of cultures and welcoming people from around the world. Many refugee communities have rebuilt their lives here; the Asian diaspora is largely-concentrated in the West Midlands, where Birmingham is located; seeing so many strange yet familiar people and customs, you have to sometimes remind yourself that you are abroad and not in Asia.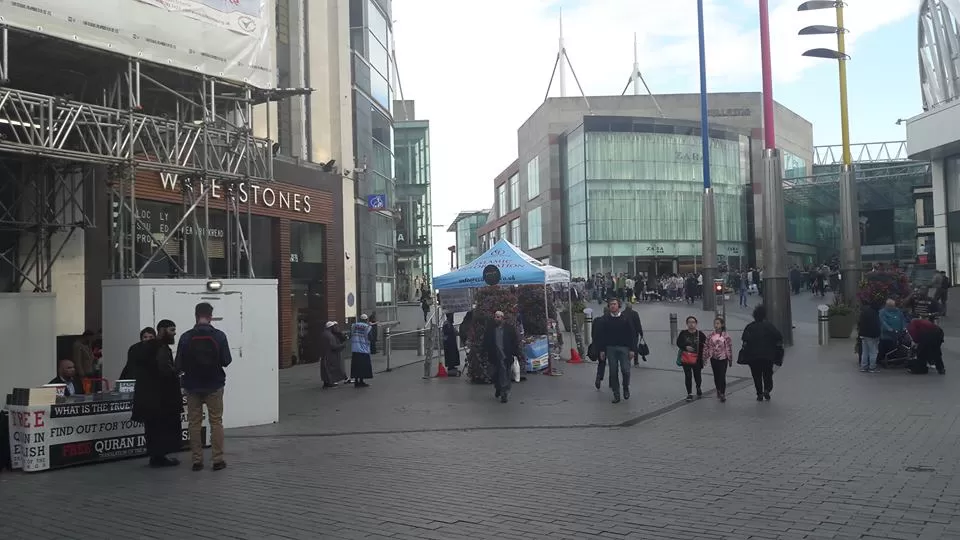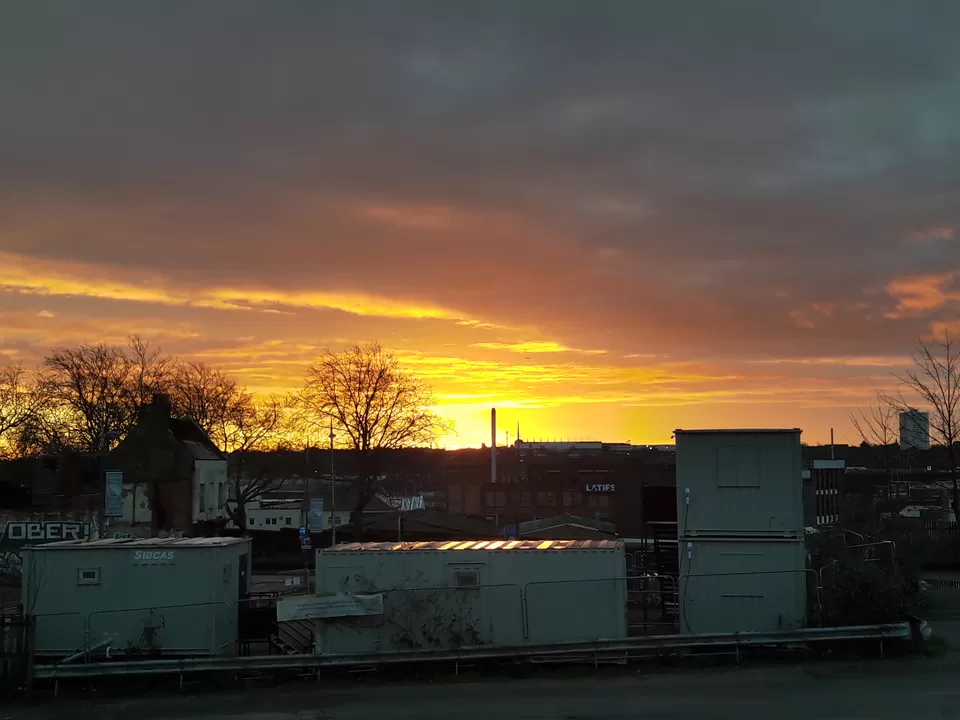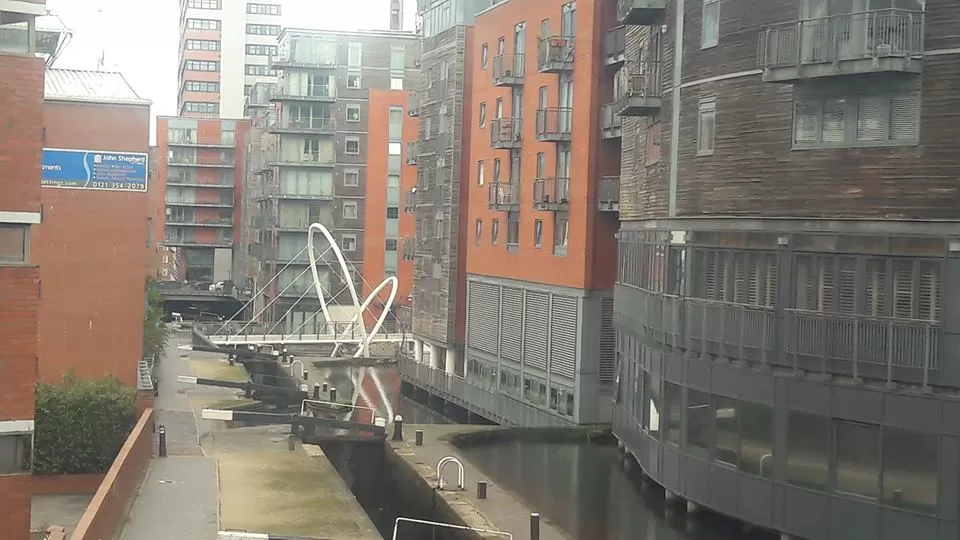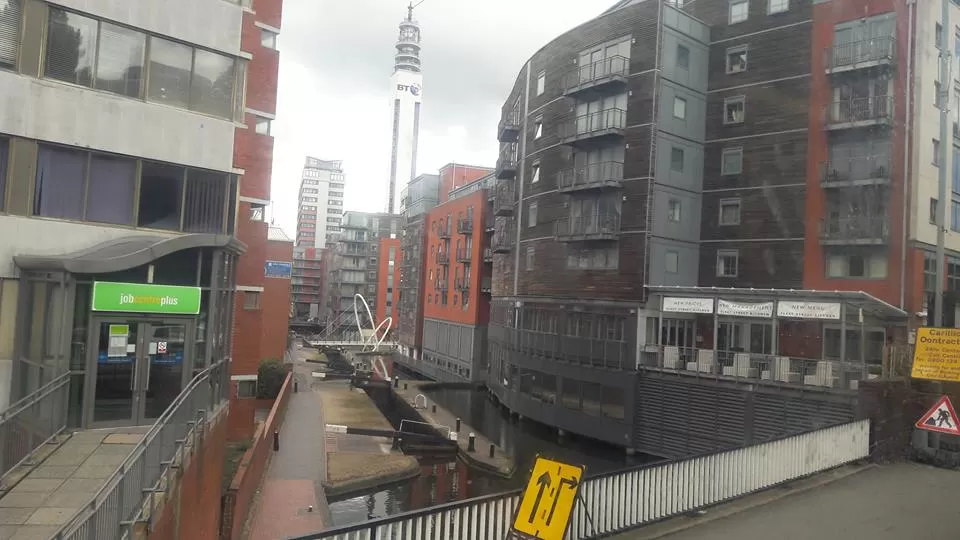 This might come as a surprise to you but Birmingham also has a huge network of canals, to rival that in Venice. But honestly, there is no point in comparing the canals of Birmingham with those in Venice. Brummie canals were used to transport raw materials during the industrial era and were narrow, dull affairs. Venetian canals have been endlessly romanticised through the 'gondola' and its boatman in his trademark clothes, especially in Bollywood movies. But if you have visited Venice, you will know that even those glamourised canals are stinky in places and quite a big disappointment. Some of the architecture in Birmingham is lovely, especially buildings in the Edwardian style and there are many of those. Quite a treat for the eyes.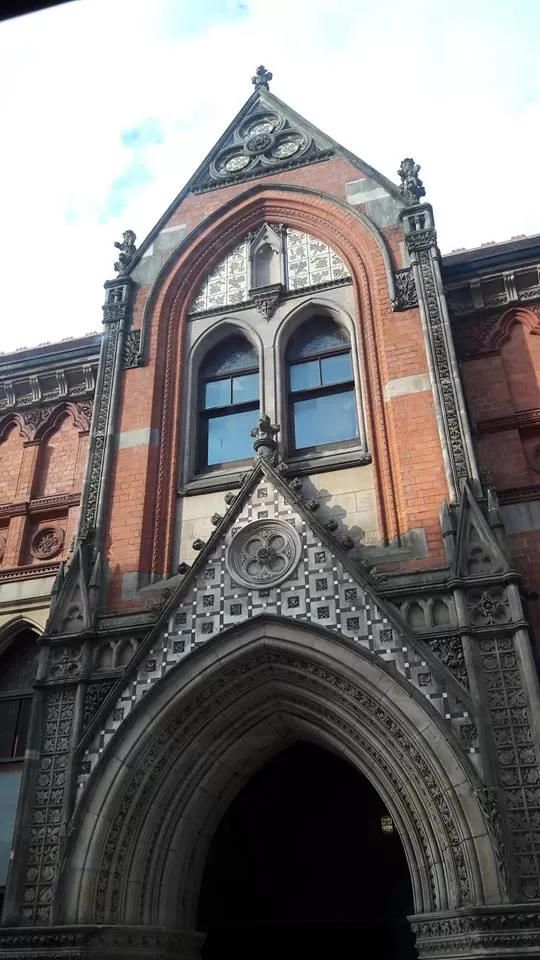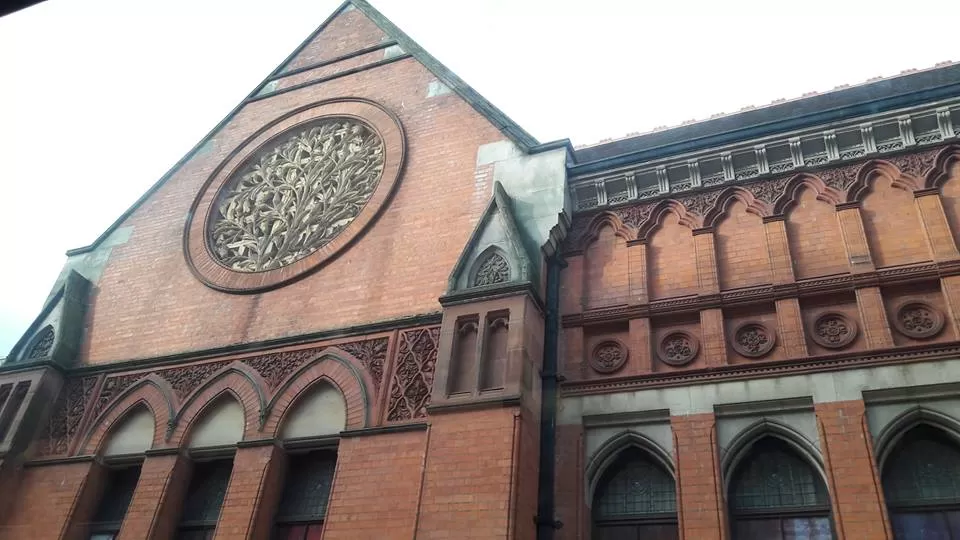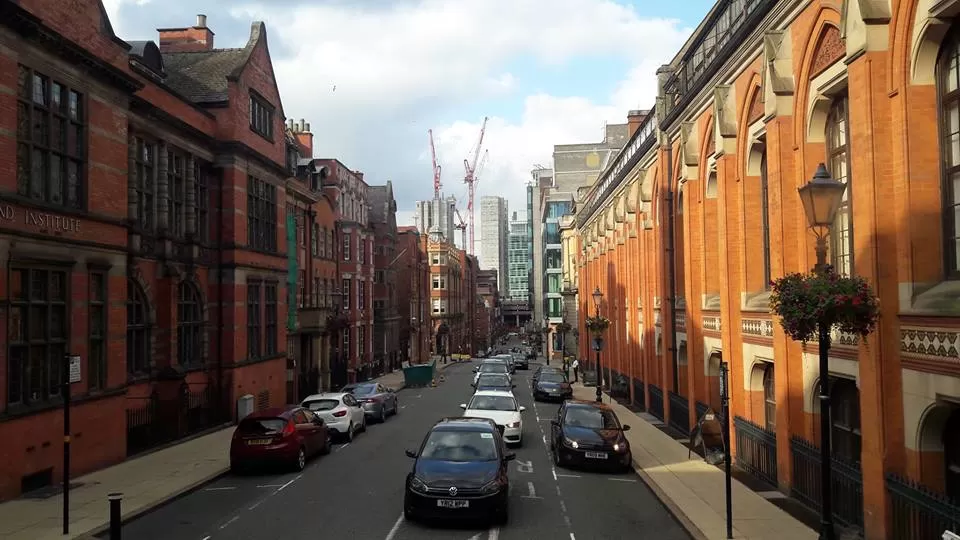 Birmingham enjoys the status of being the UK's second city. Second after London, second due to its large population and the resultant trade opportunities. That's what they say. And what do I say? That Birmingham is certainly worth a visit for many reasons, most of which I've mentioned here. There are other reasons too, including the world-famous Cadbury's chocolate factory, based on which some believe Roald Dahl wrote the book Charlie and the Chocolate Factory, which was adapted as a children's movie of the same name starring Johnny Depp.
Famous novelist J.R.R Tolkien was brought up in Birmingham. He wrote the iconic high-fantasy works The Hobbit and The Lord of the Rings. Tolkein is believed to have been inspired by many Birmingham sites, while exploring his concept of 'middle-earth' and so, all this leaves you wondering if there's more to Birmingham than meets the eye and reaches the ear.