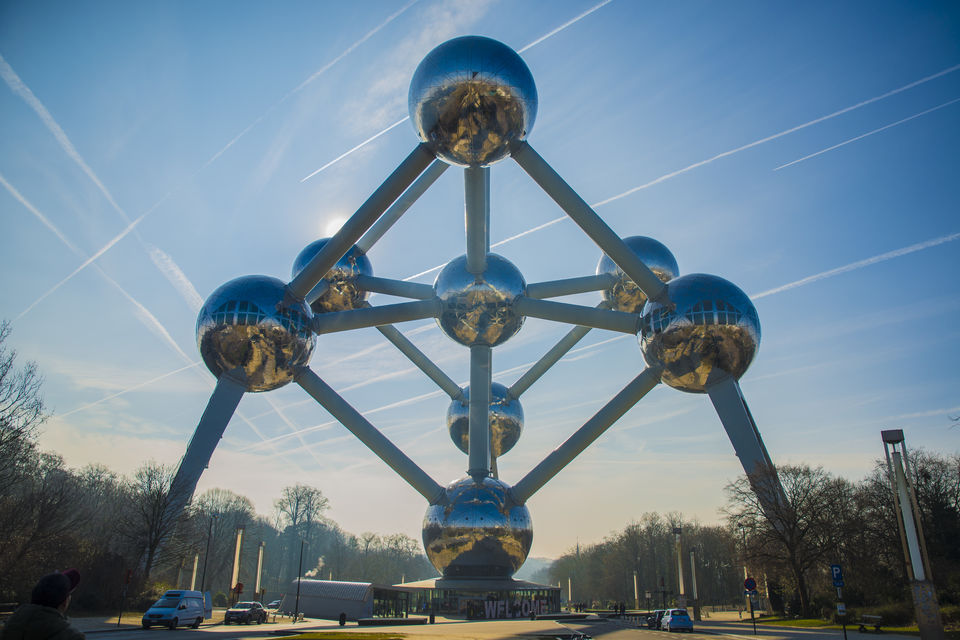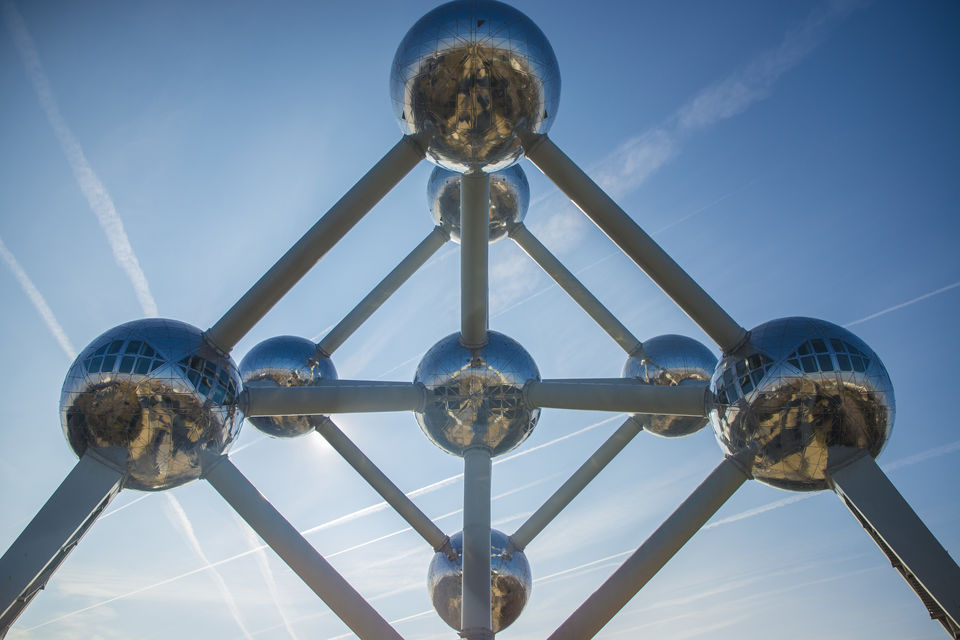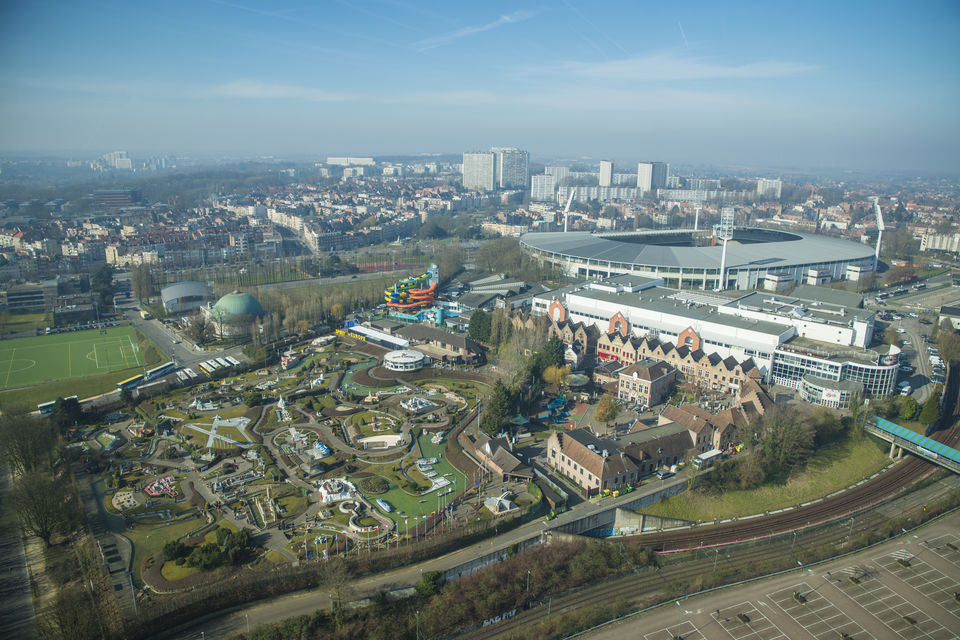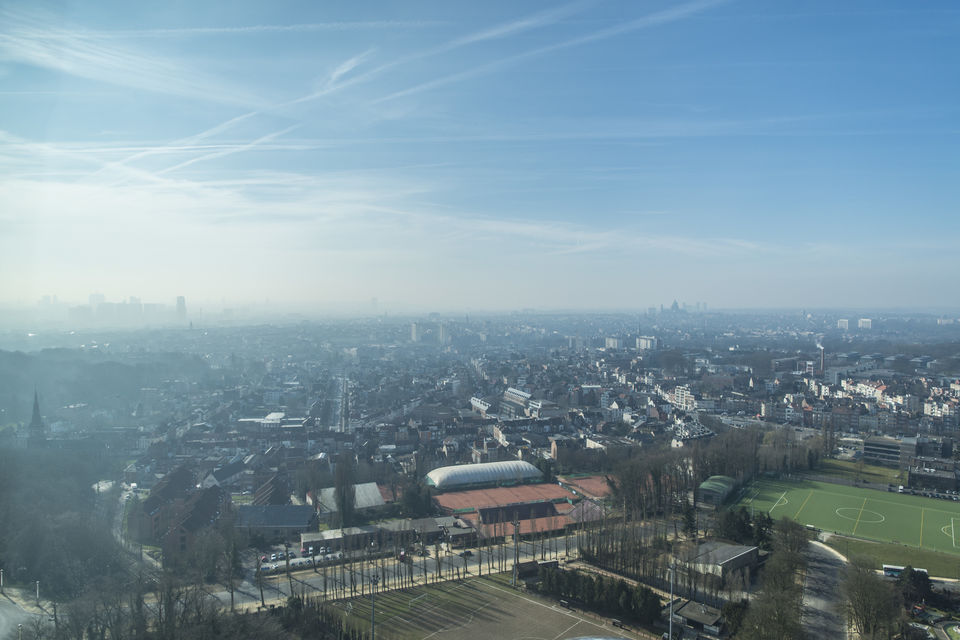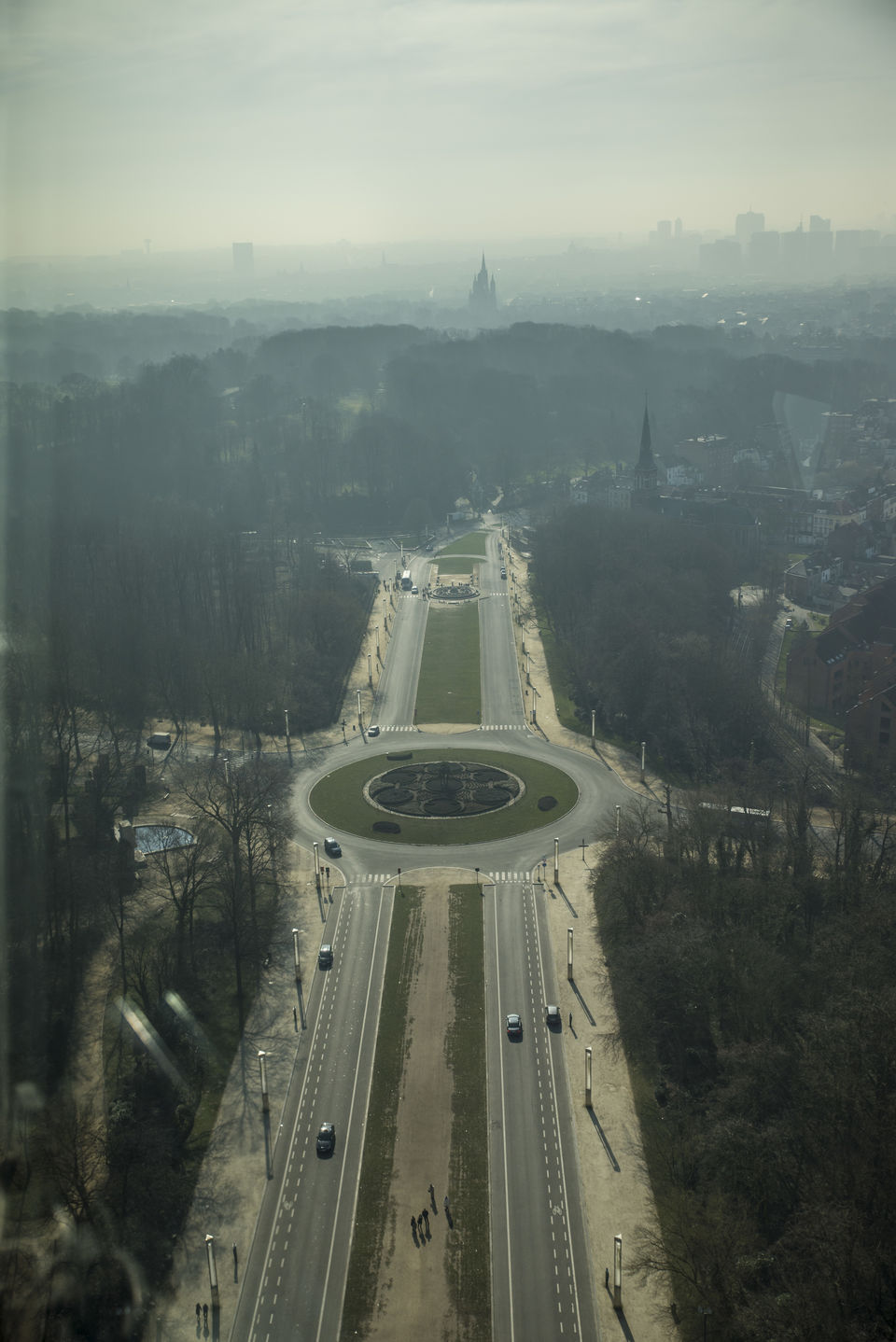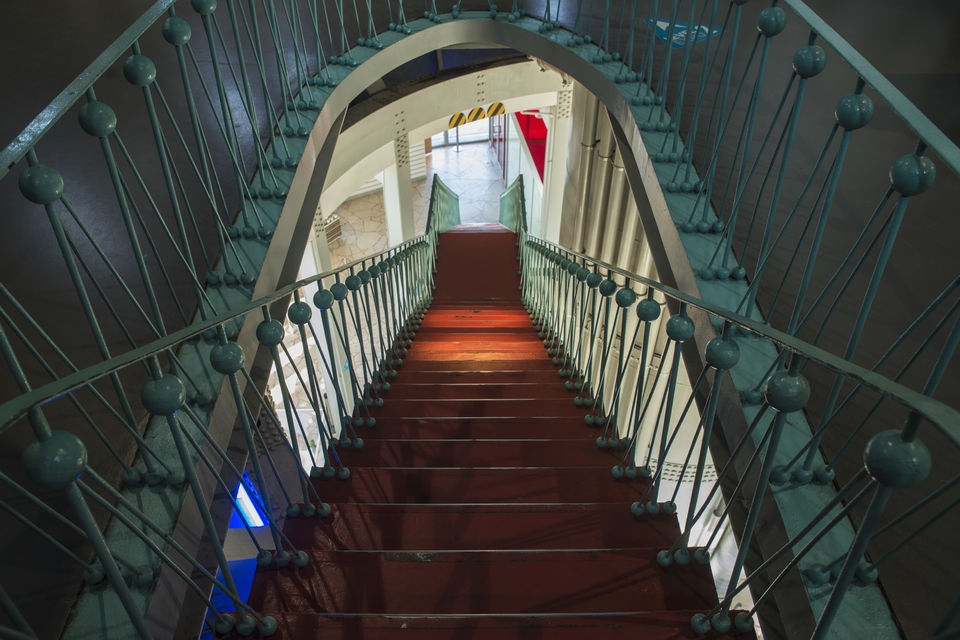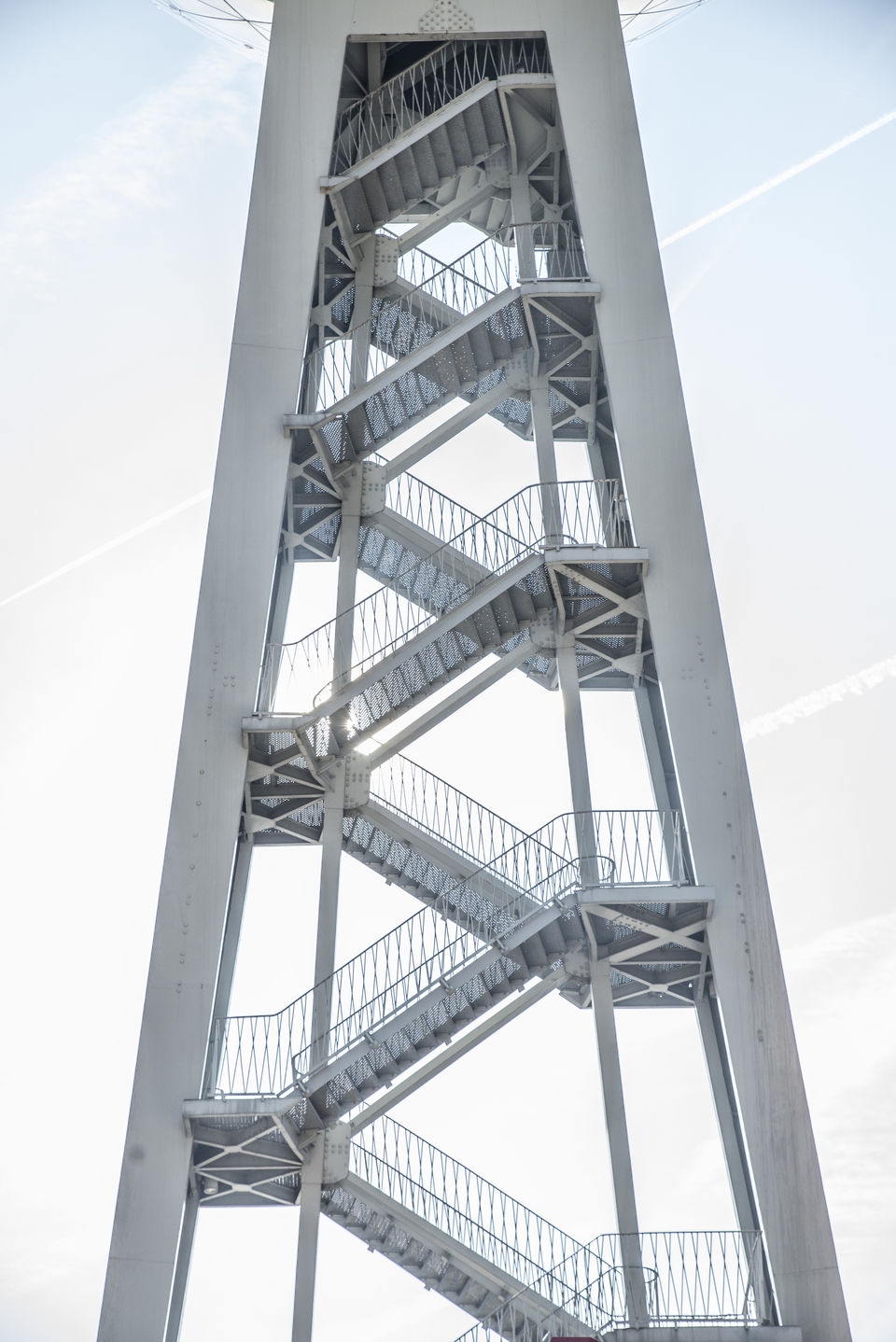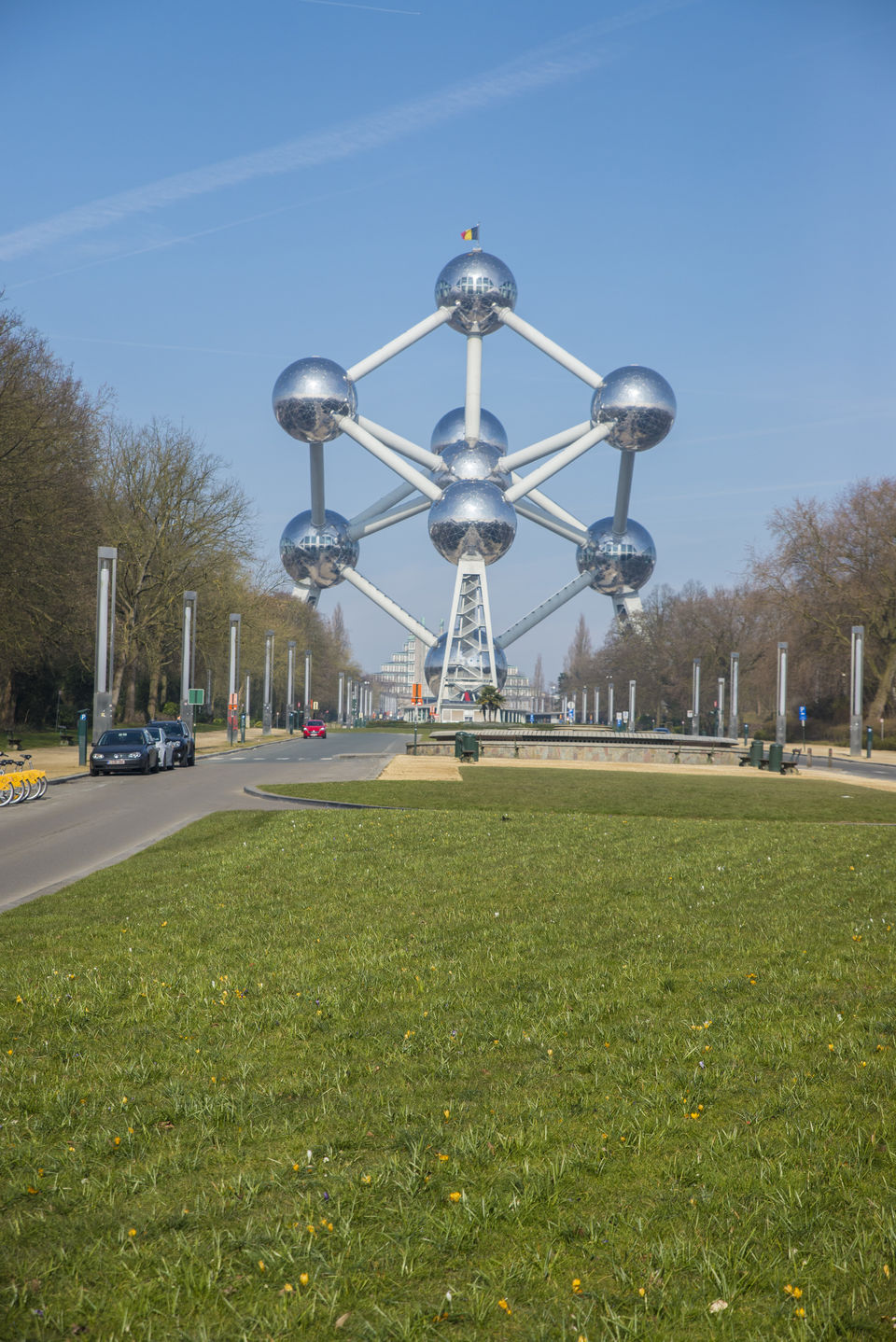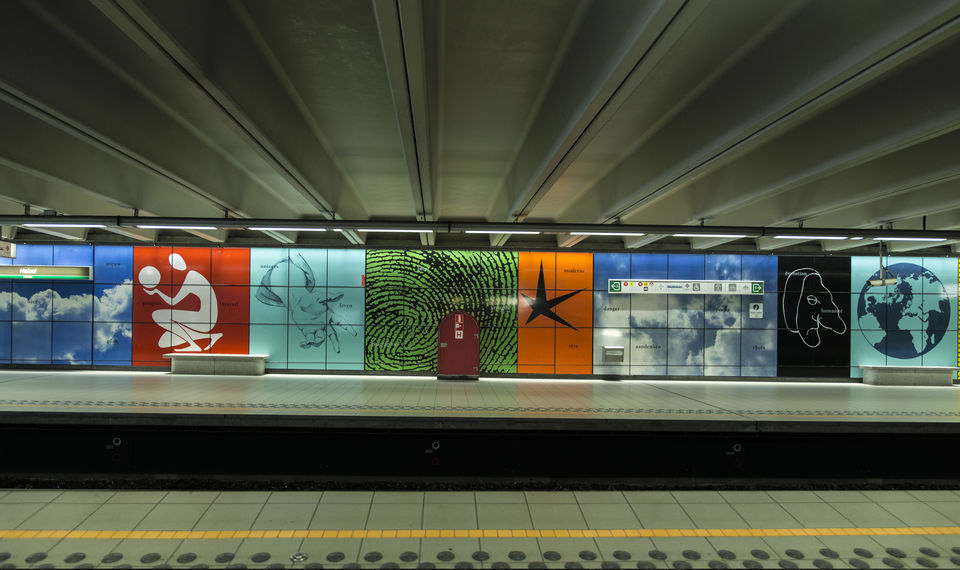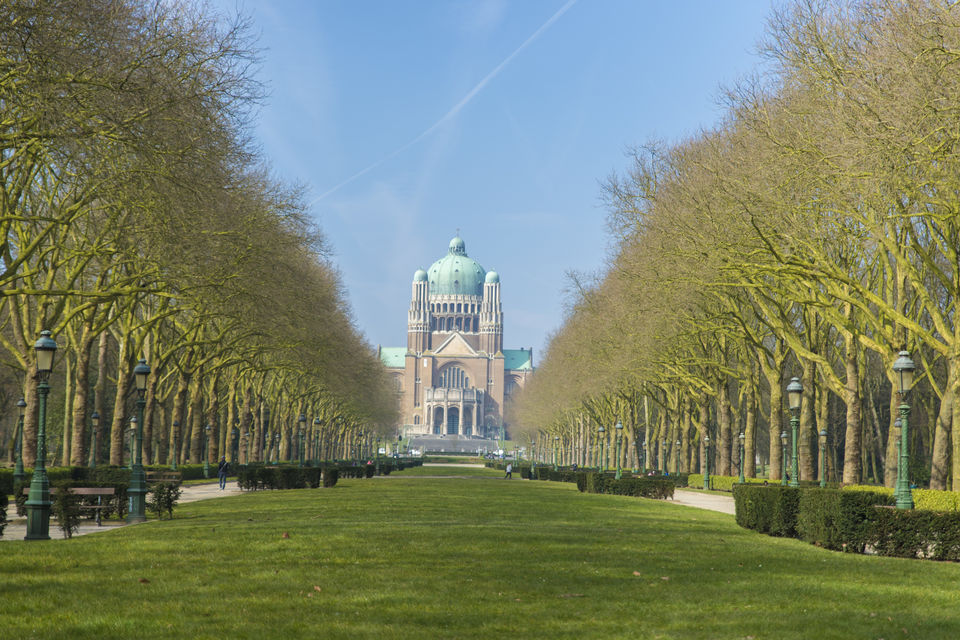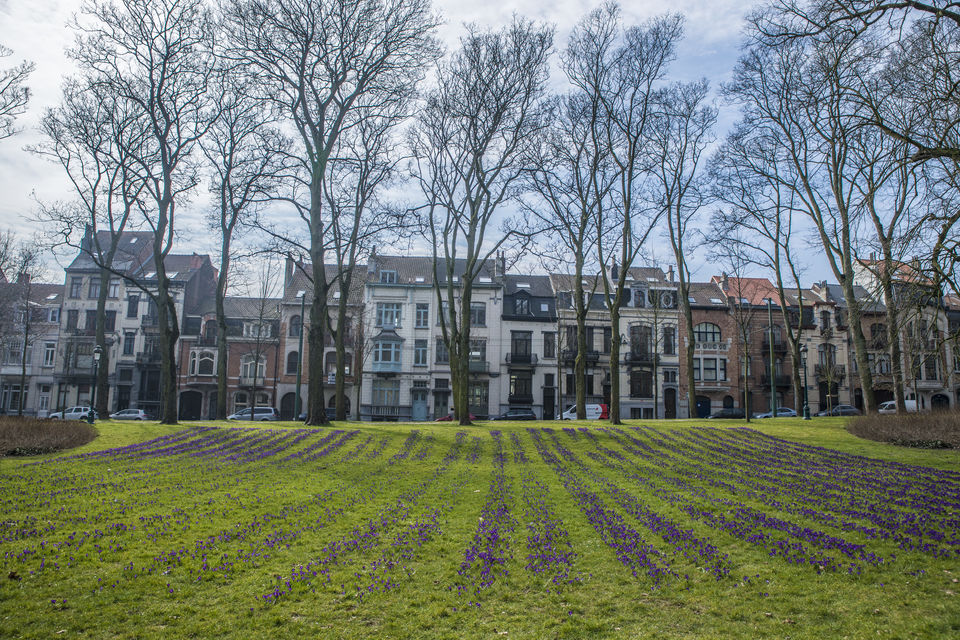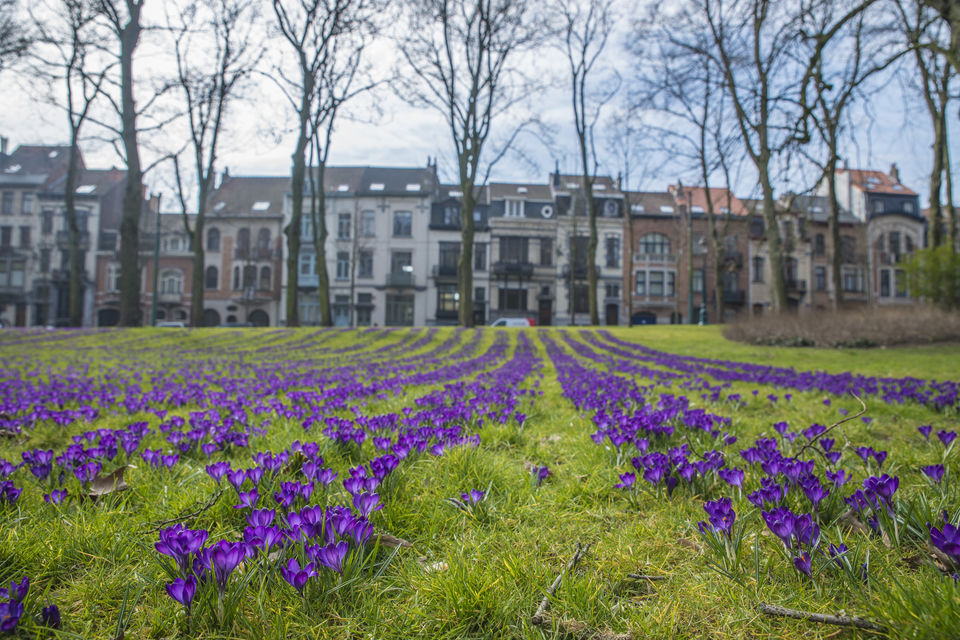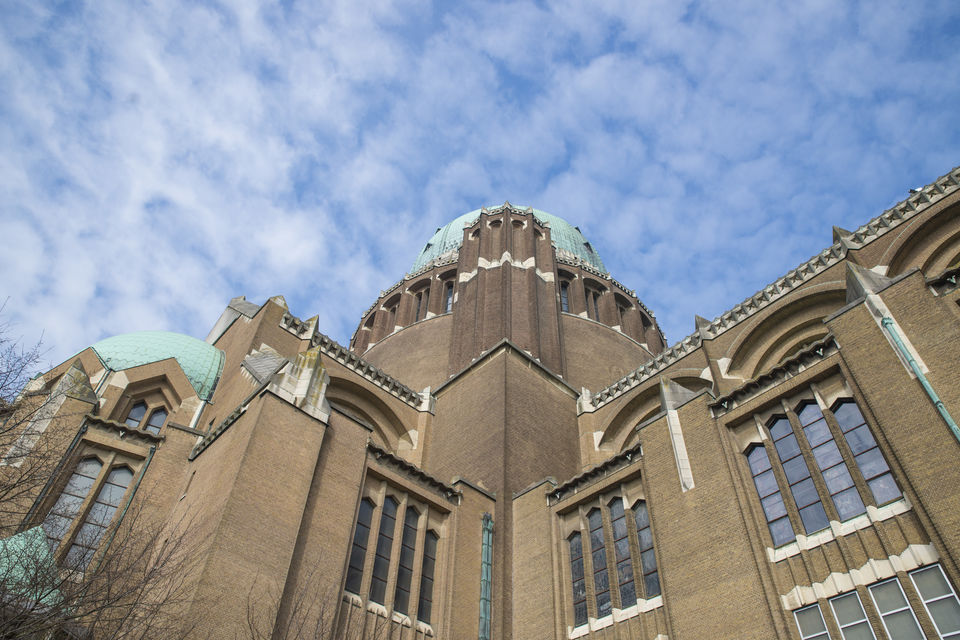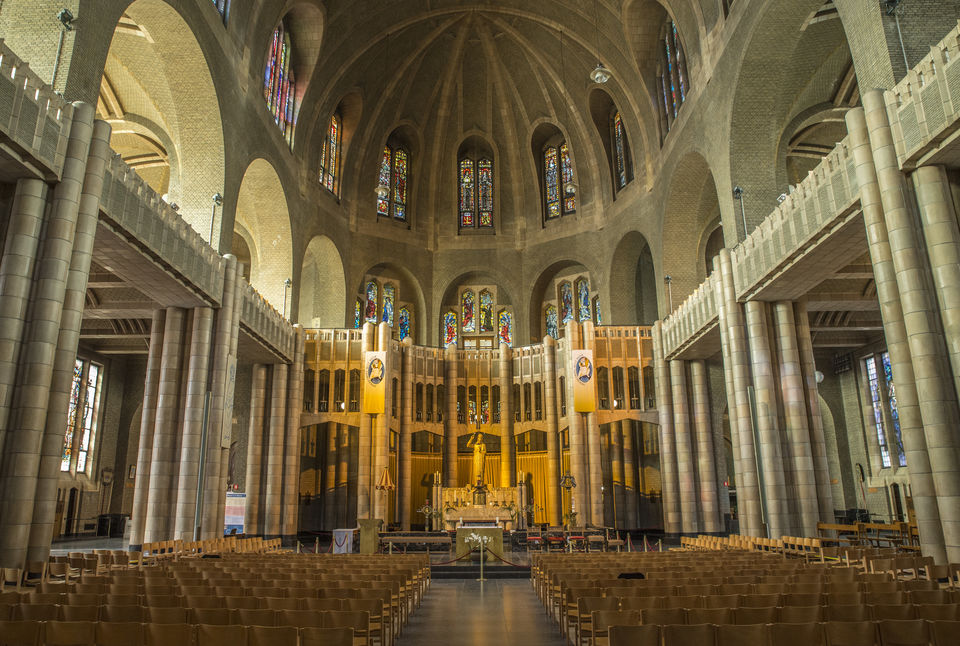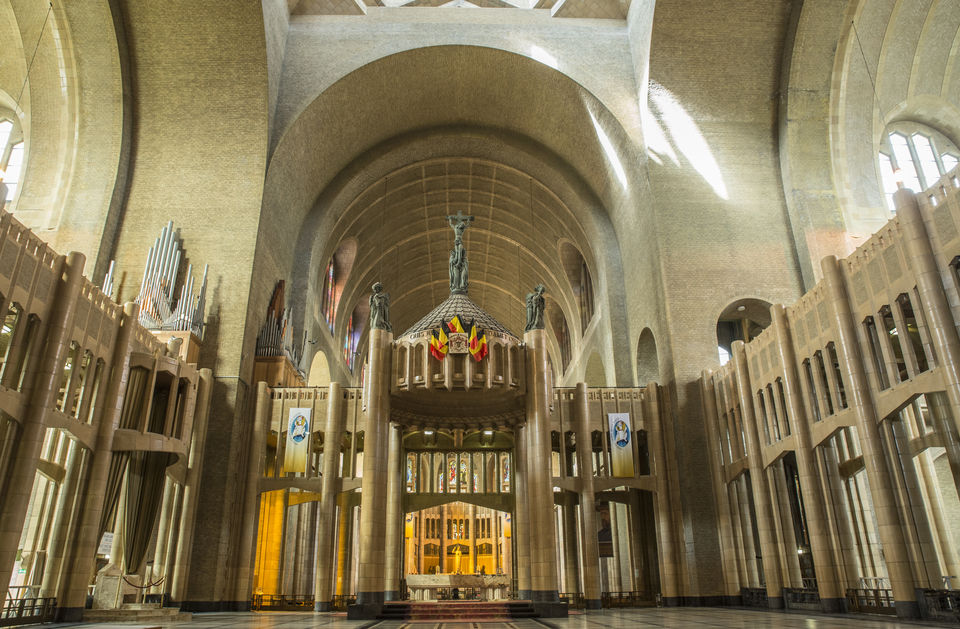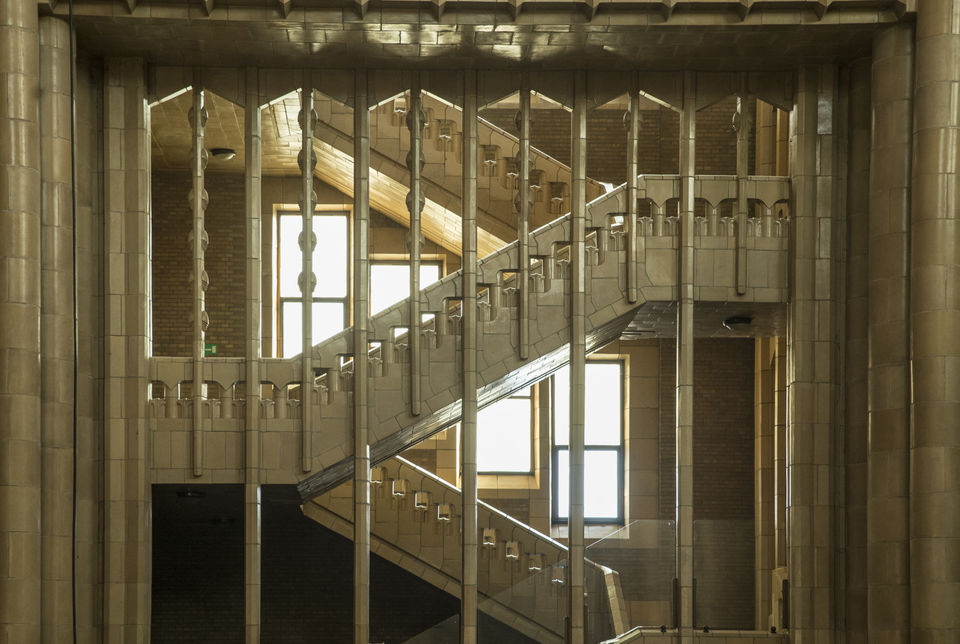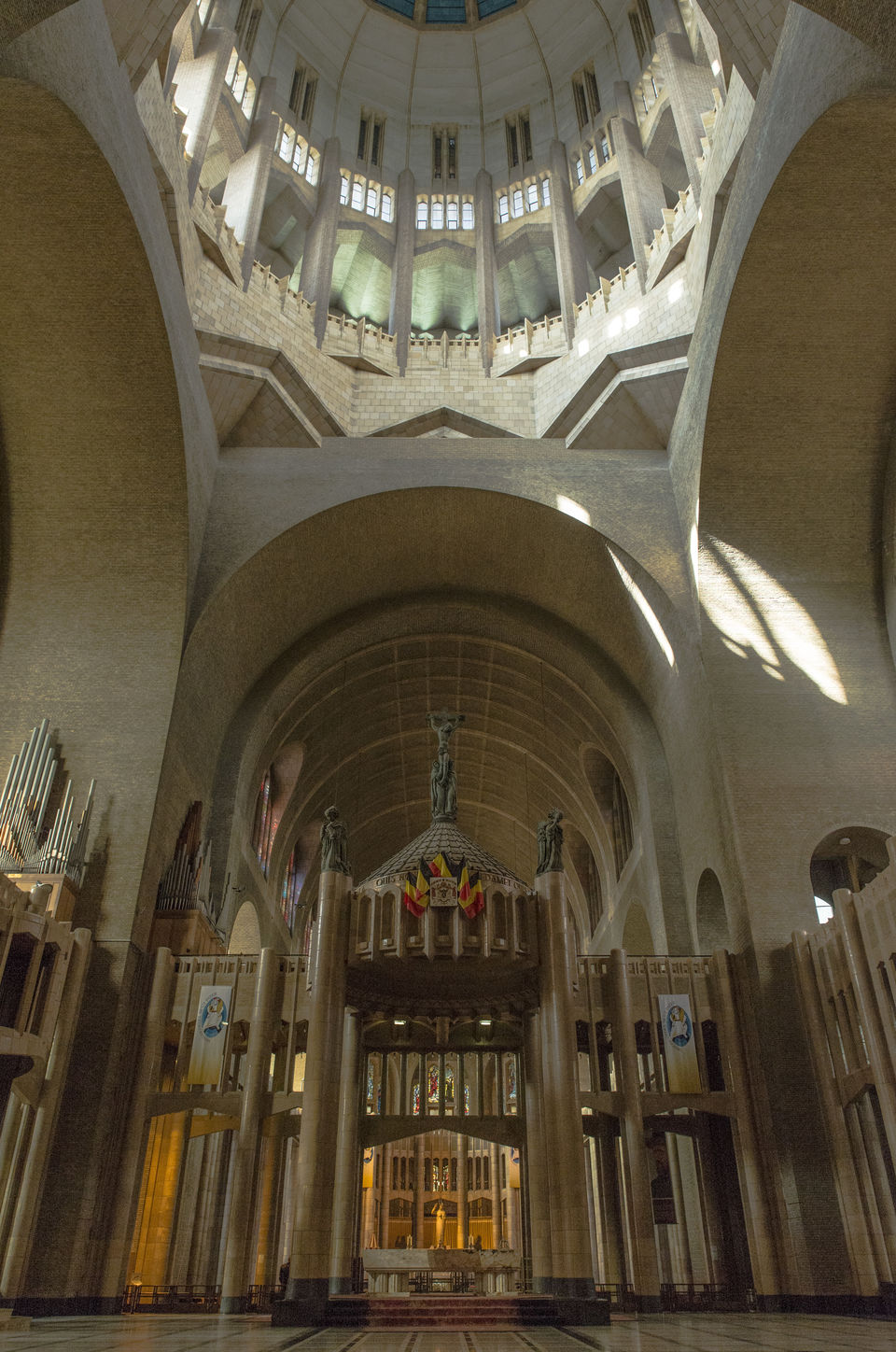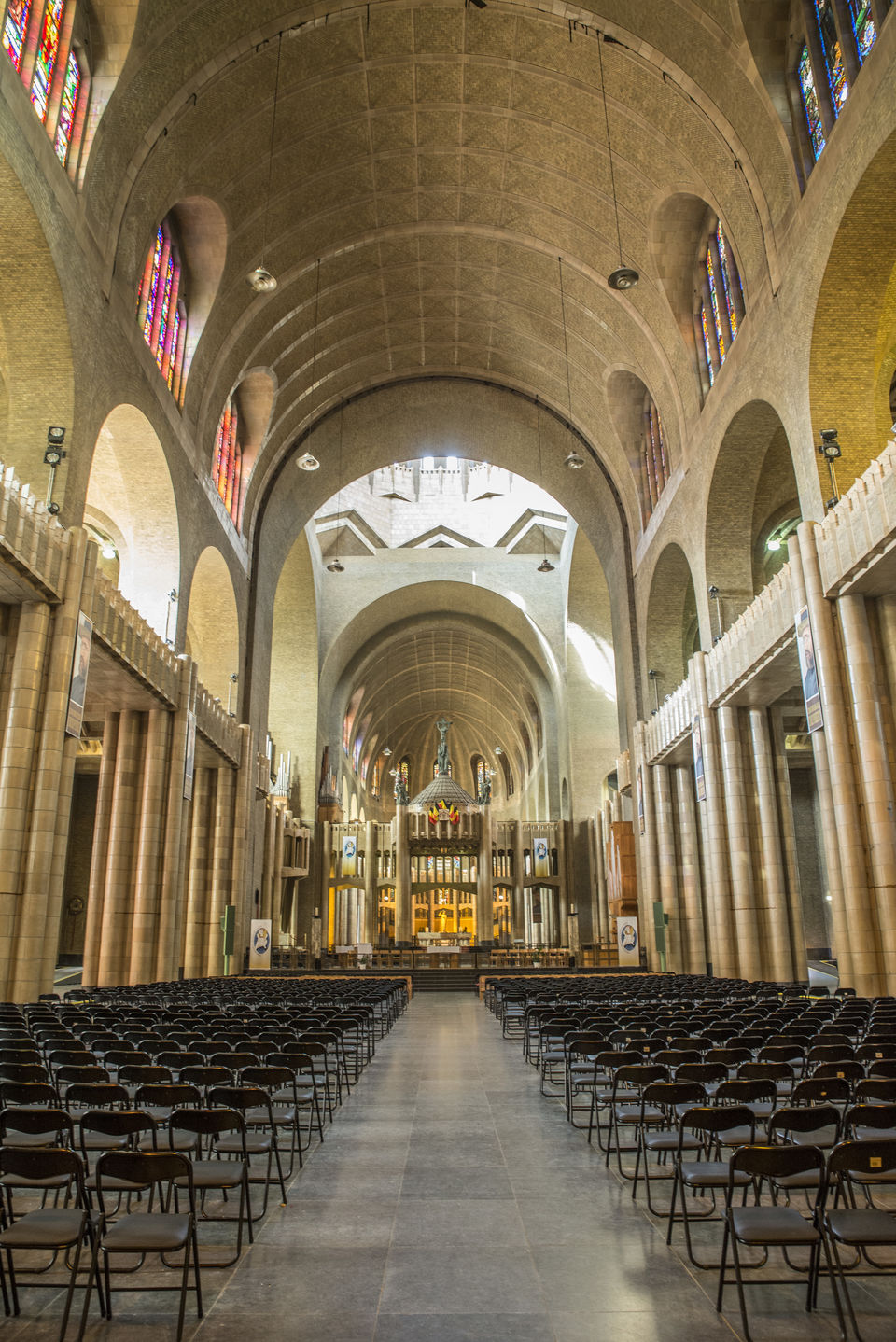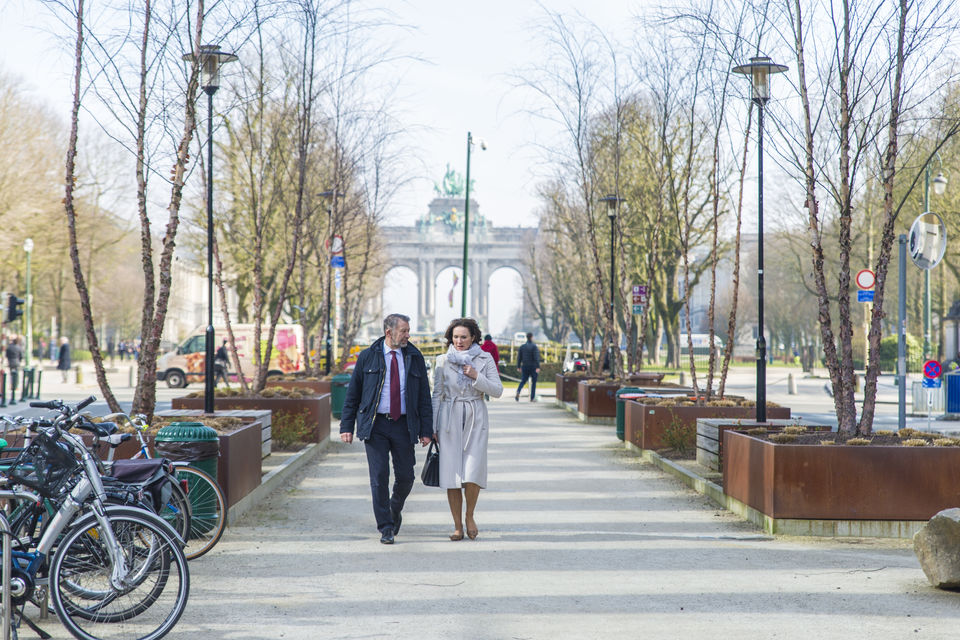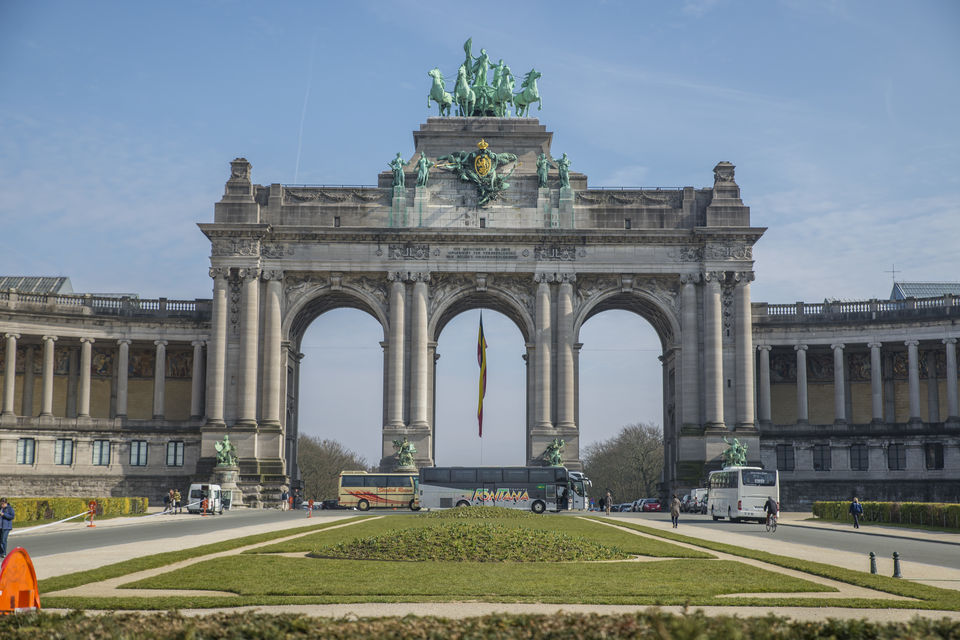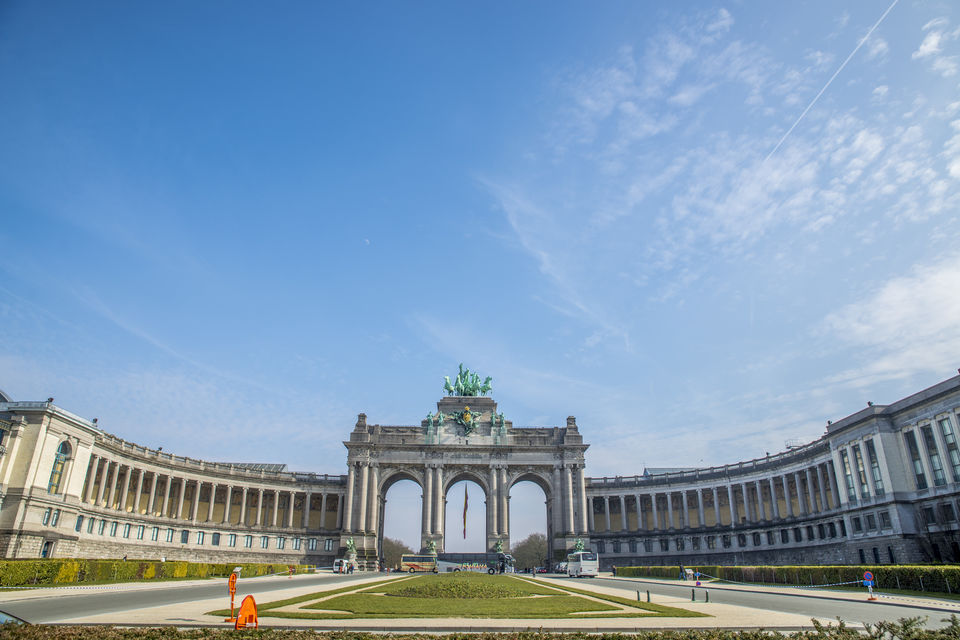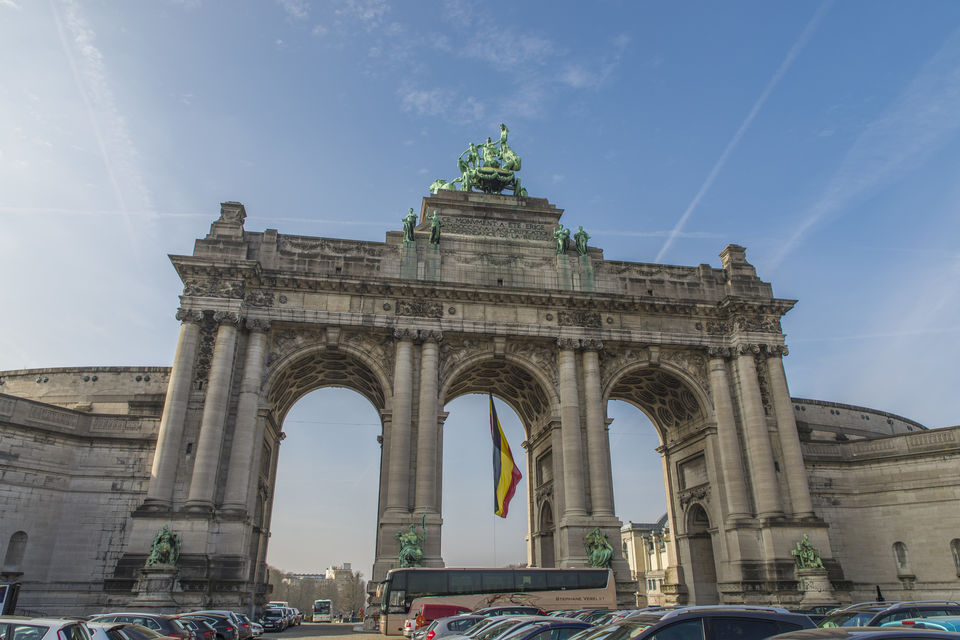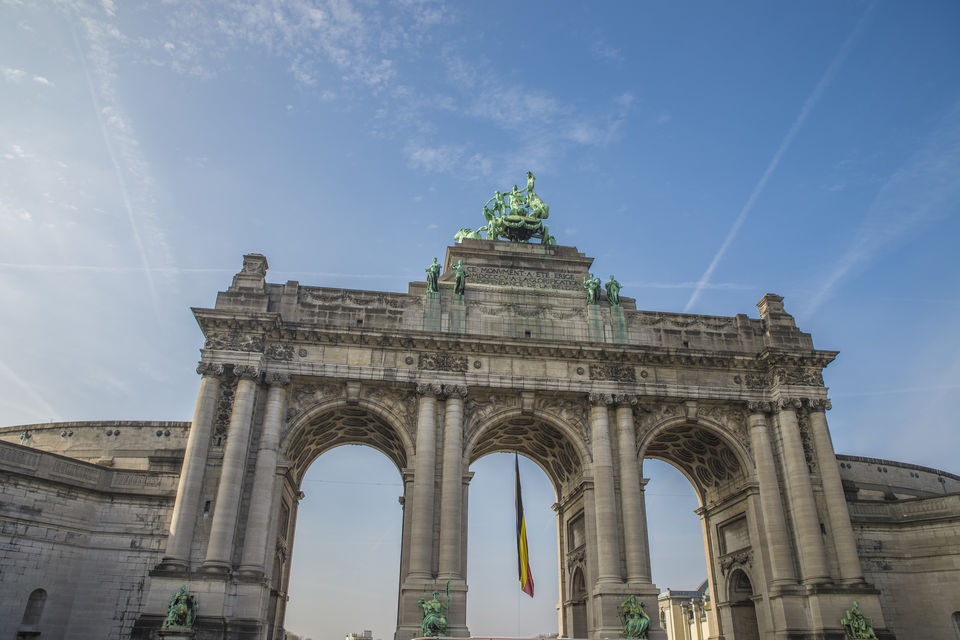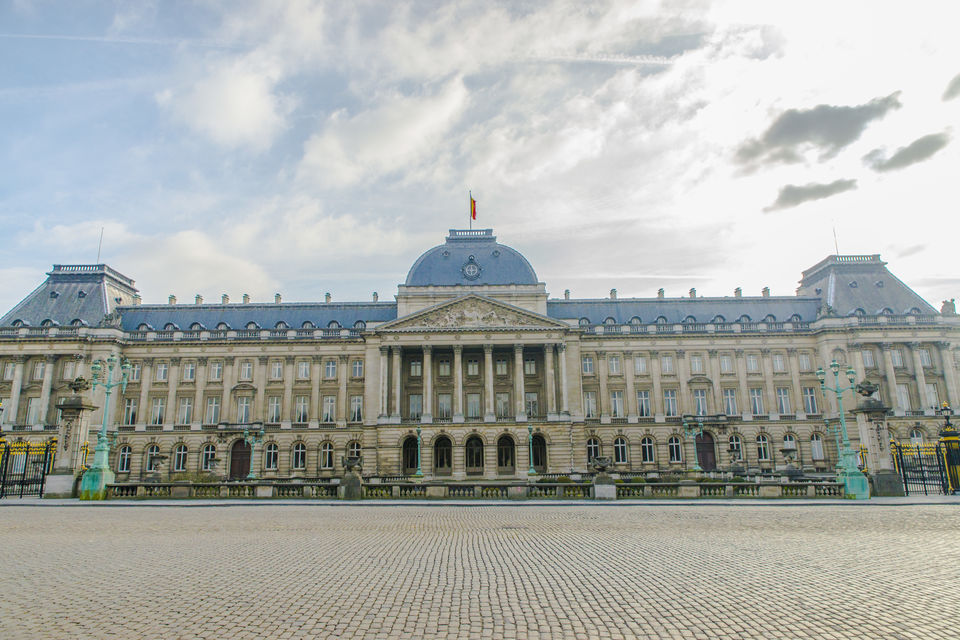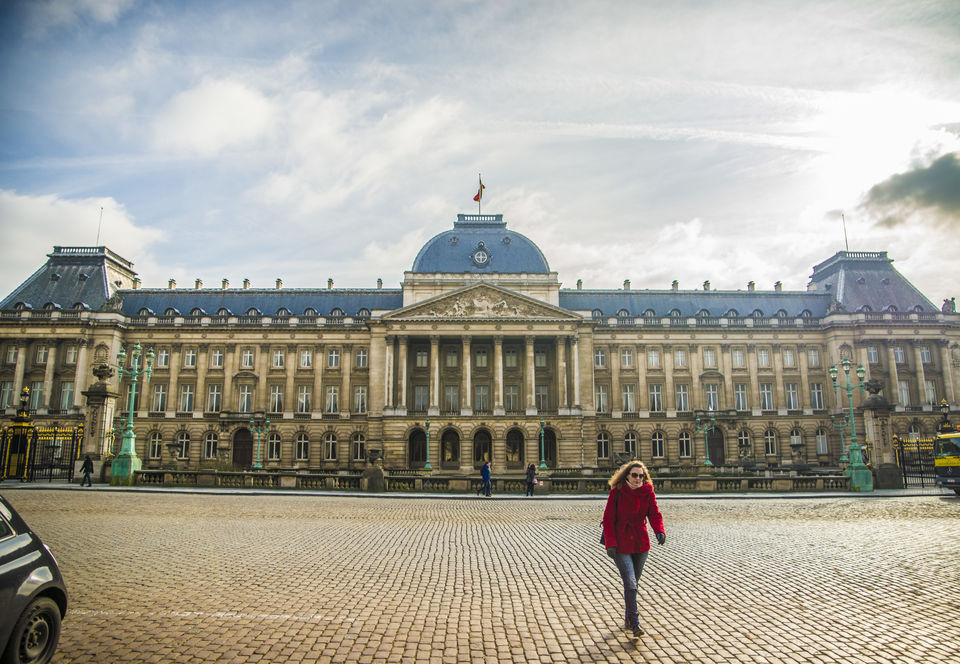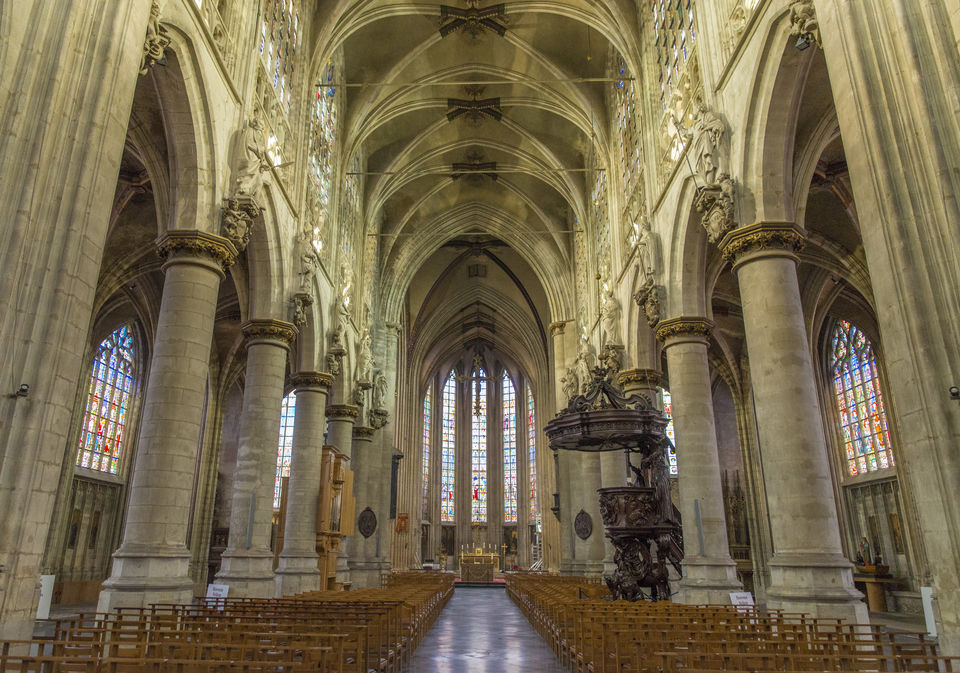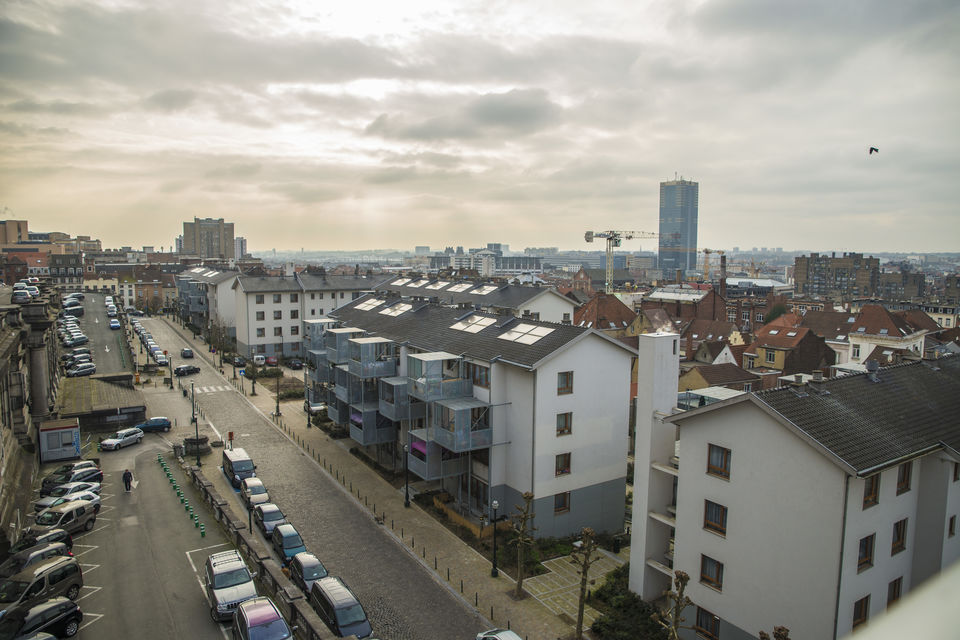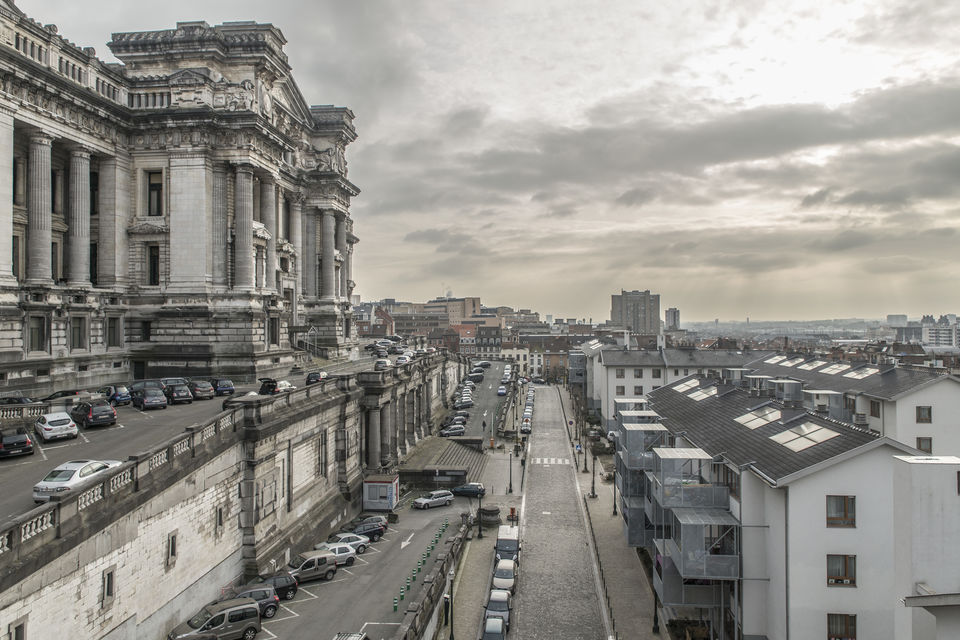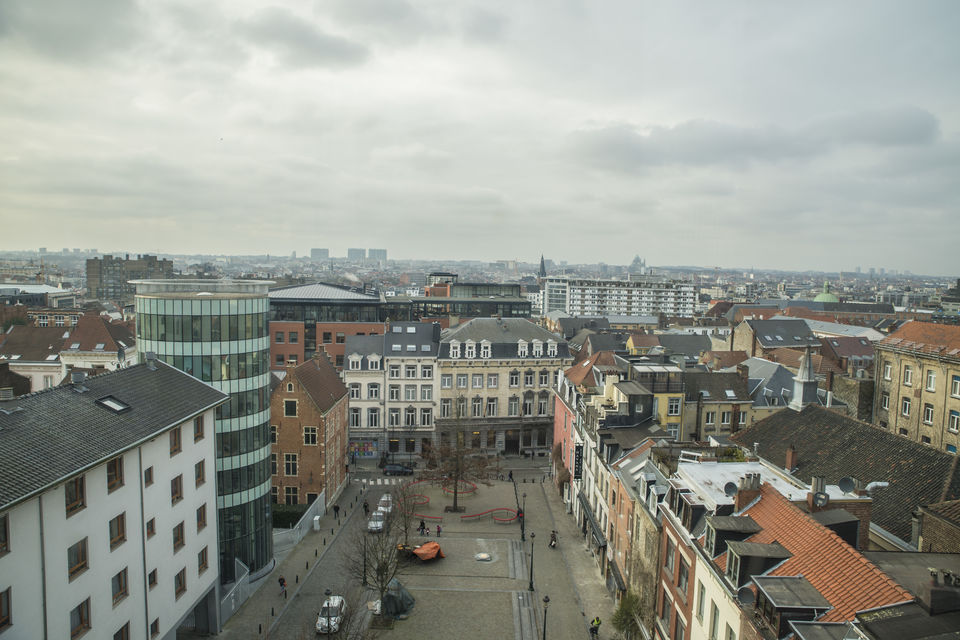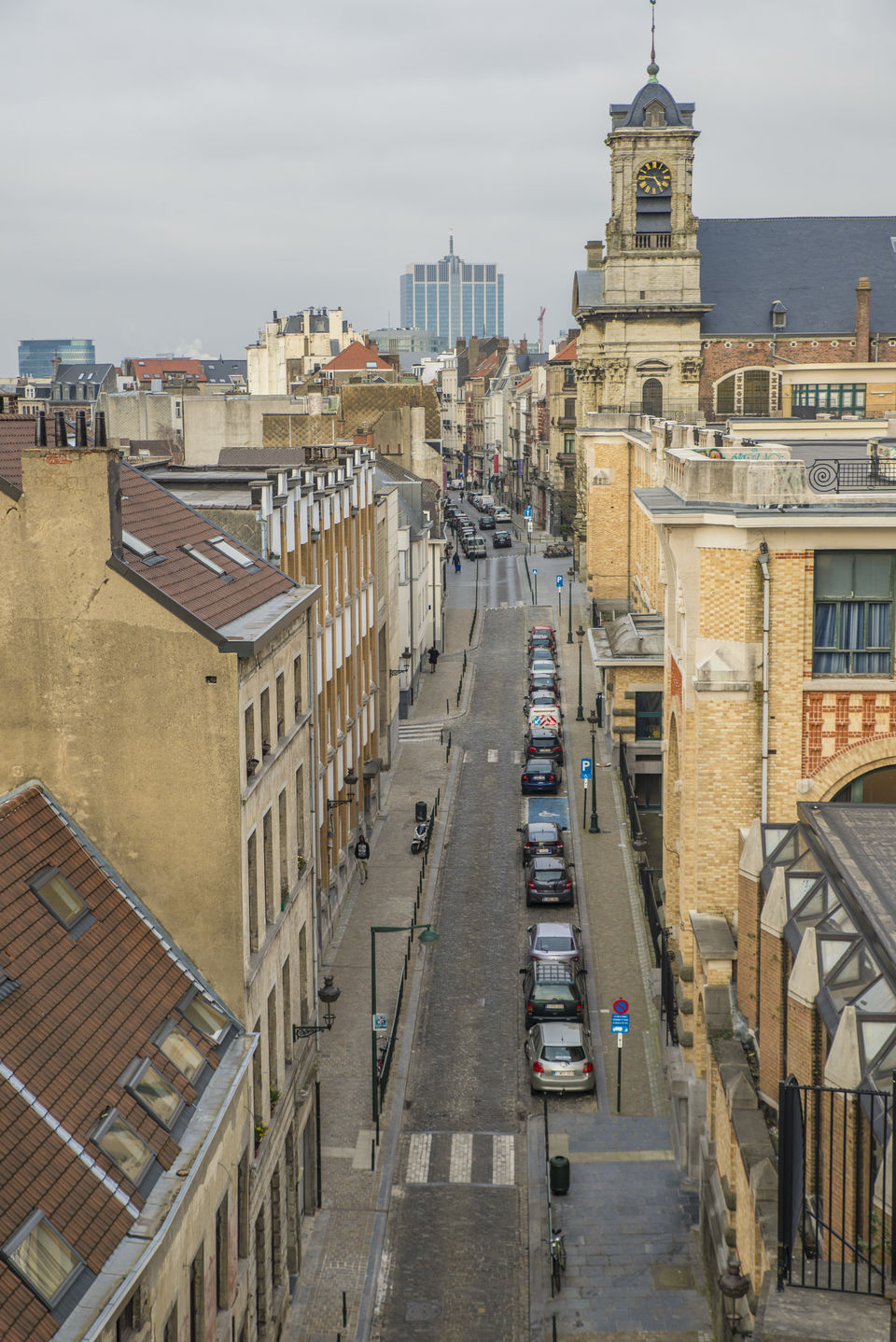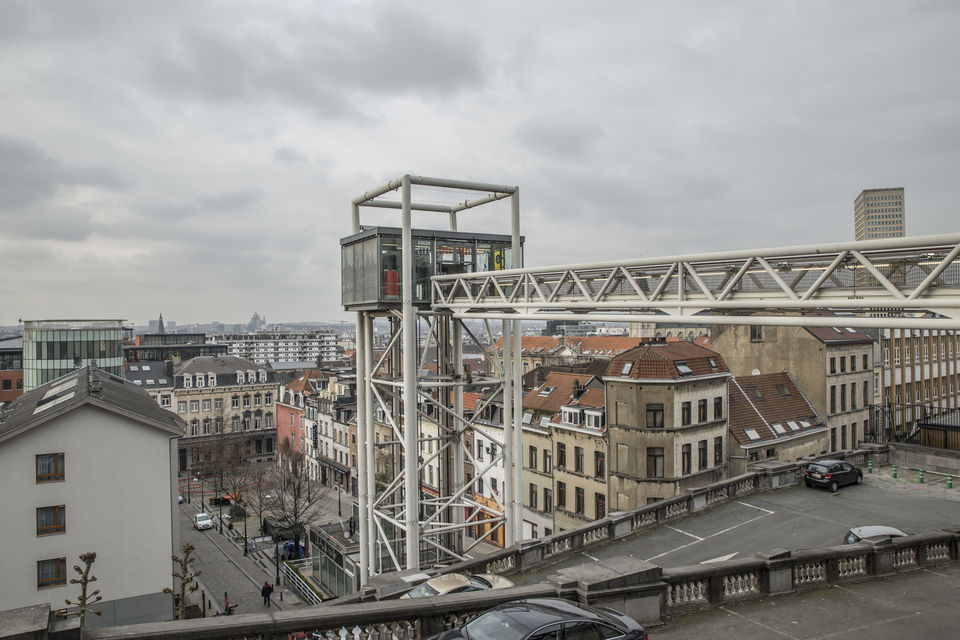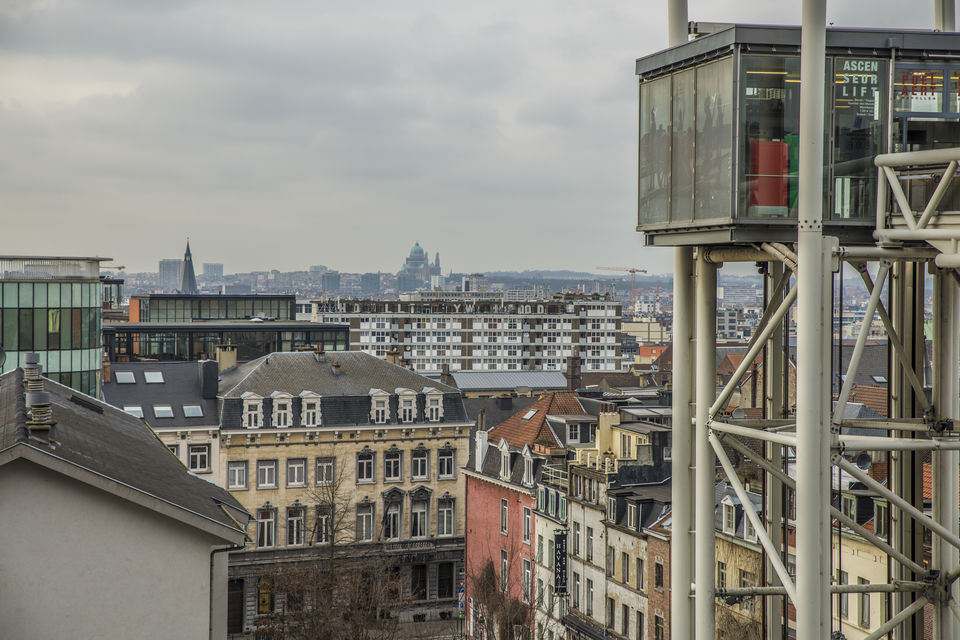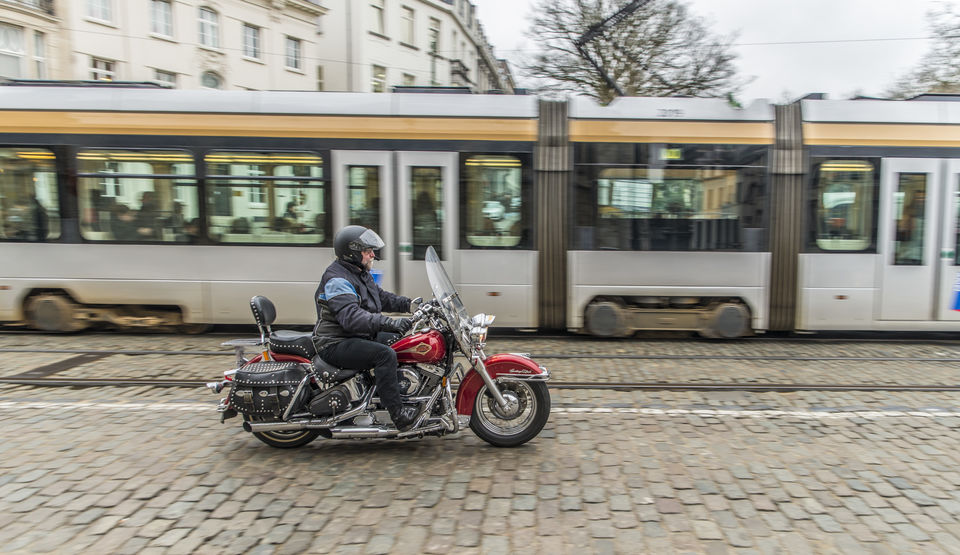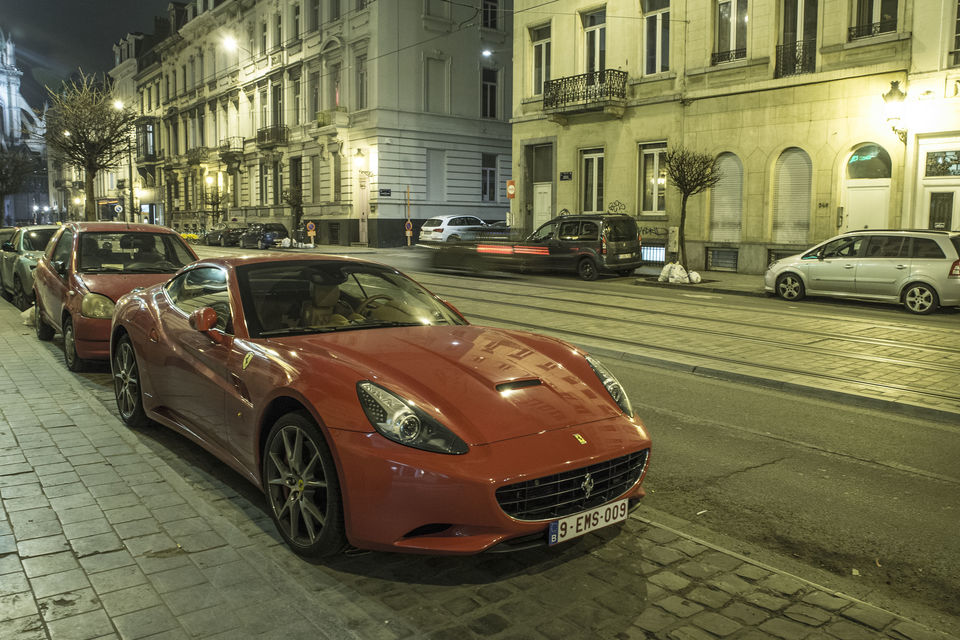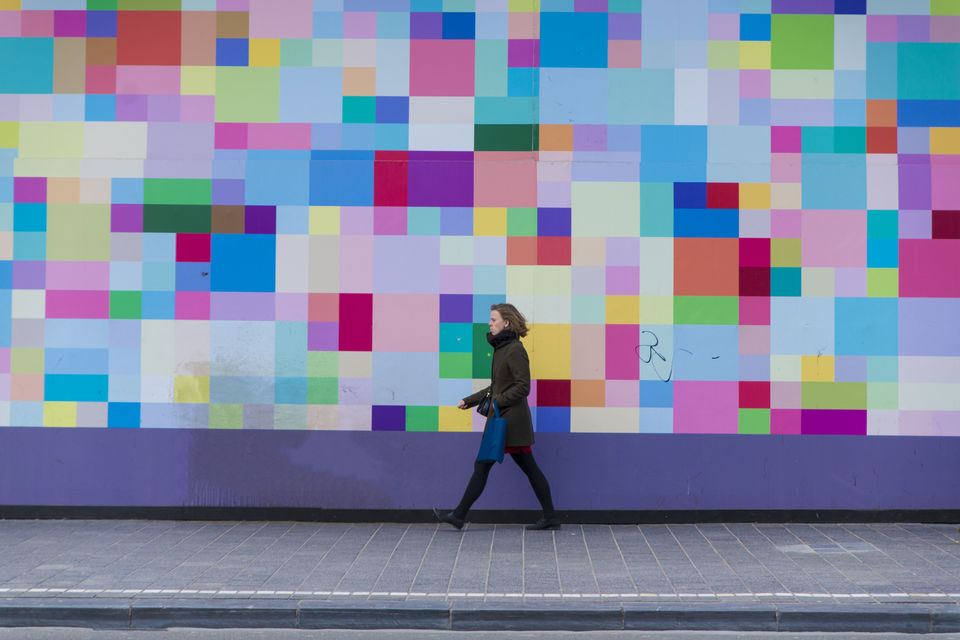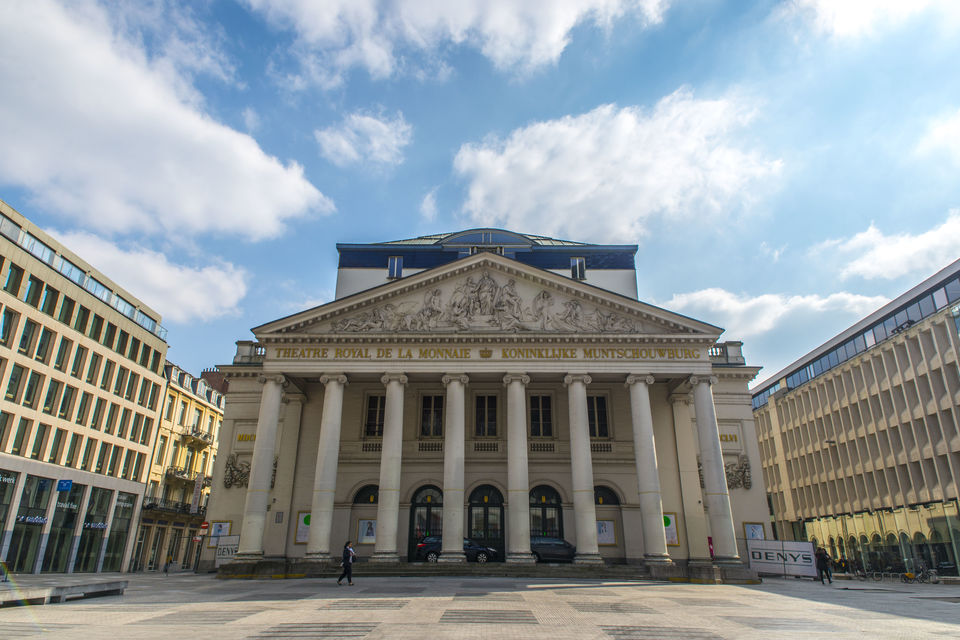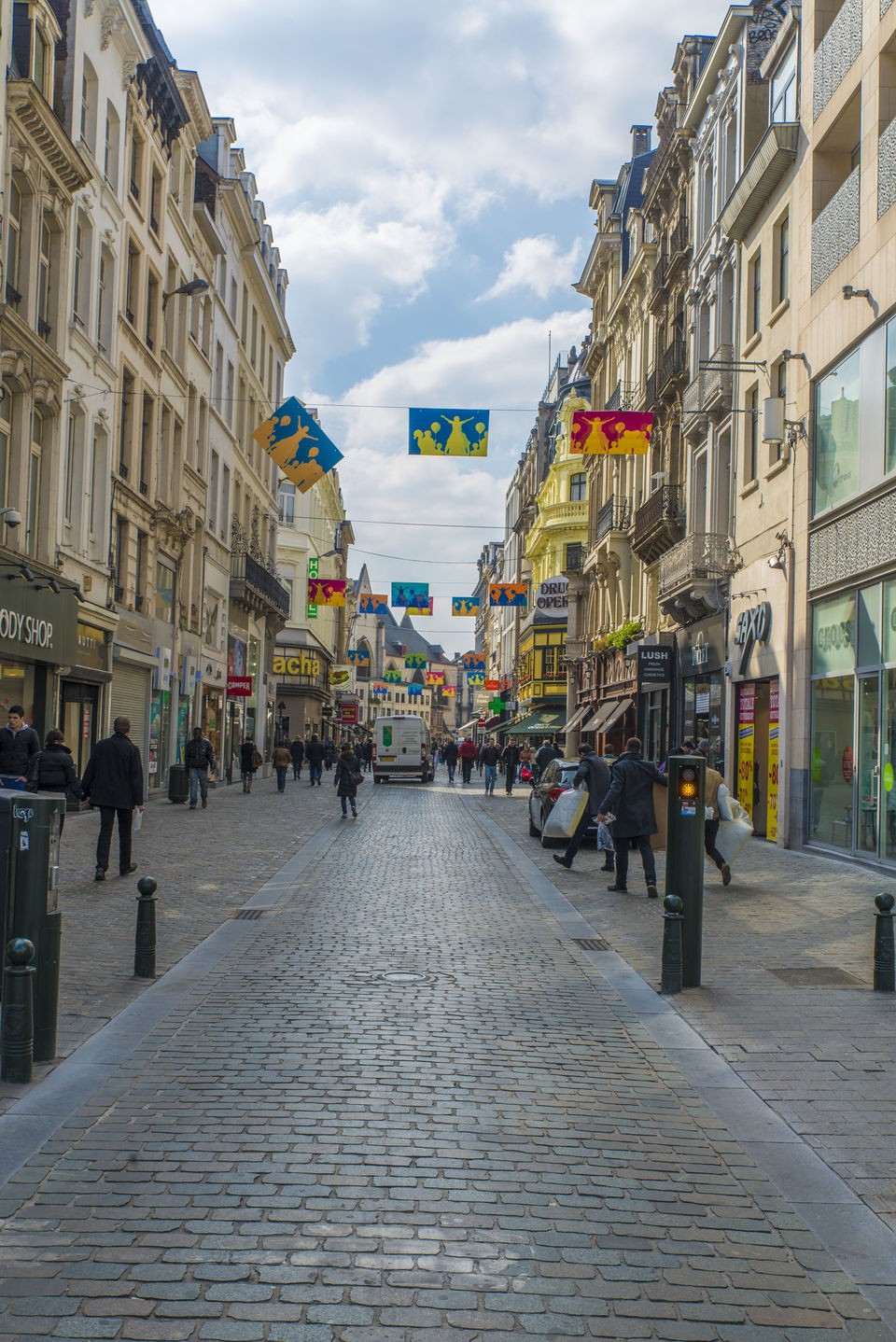 Hi Friends,
It has been a long time I wrote about my travel experiences but I'm back after a lot of traveling and bag packing trips and here to share how you can use the best time and money to explore the world.
It was a random day and I wanted to go out for a break and checked the flights and got a good offer to fly to Brussels. I prefer flying by wizz air as they offer one of the cheapest flights all across the Europe. Currently I'm living in Warsaw, Poland and we have 2 cheapest flights (Ryanair & Wizzair) from here to all the parts in Europe.
I took an evening flight to Brussels and reached the Brussels South Charleroi Airport which is at an hour distance from the main city. I took a transfer bus and got down on Midi station in the city. Thereafter I took a 24 hrs pass and boarded Metro to reach my hotel. I stayed very close to the Grand Place which is the heart of the city. I went out to visit nearby places and to experience some nightlife.
Next morning, I left to see the atomium which is huge structure of atoms and you can see the whole city from the top. Thereafter I went to Basilique National Du Sacre Coeur which is a massive big church and very beautiful. This church has a panoramic view of the city. After this I went to the Royal Palace but unfortunately I could not get in as it was closed. Royal Palace has its days when its open so you need to check before you visit. There after I visited the church nearby which is Église Notre-Dame du Sablon and the Palais de Justice which is a beautiful architecture. By this time it was already night so I went to the Grand Place to spent time shopping and to have some traditional food.
Next morning I checked out of my hotel and left to visit few more churches and other places. Without wasting any time I went to see the St. Nicholas Church and all the beautiful architectures besides. And then if you are in Brussels and you didn't have Belgium beer and waffles then surely you'll miss something. The Grand Place holds one of the best shops to have both Belgium beers and waffles. After spending so much money you definitely should earn some too. The grand place also holds a lot of casino. I visited one of them and turned lucky to win more than what I spent in this trip. Try your luck, you might win too.
That was all for the day as I left for the Midi station to catch my bus for the airport.
I hope this might help you too to plan your trip in Brussels. For any query or questions feel free to get in touch.
Note: Book your airport transfers online in advance to save money. Online price is 10 euros & on arrival price is 31 euros to & fro.
Warm regards
Freddy