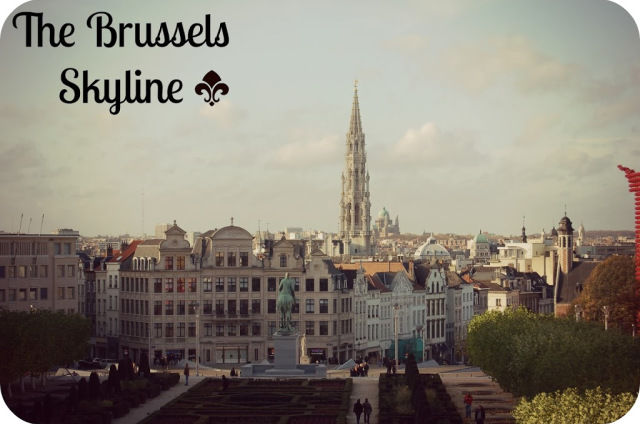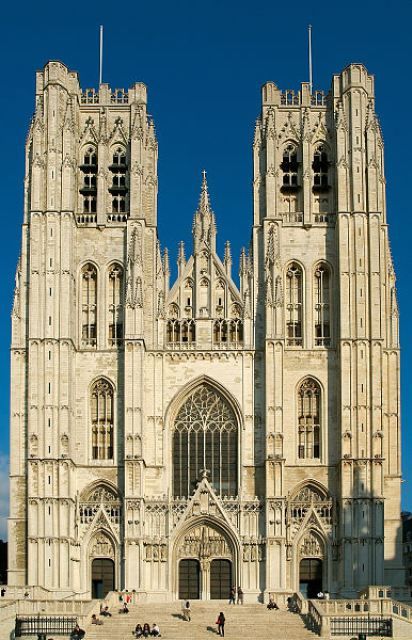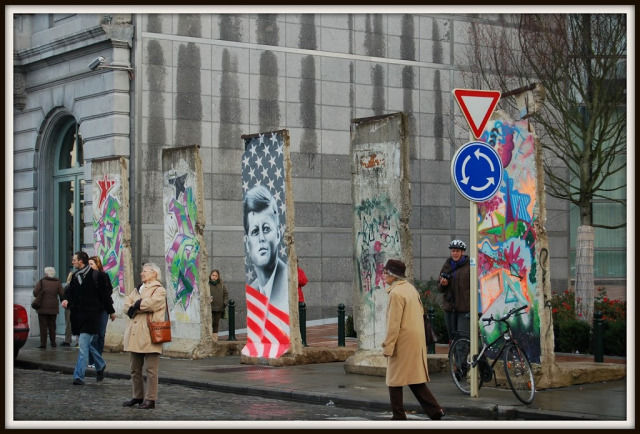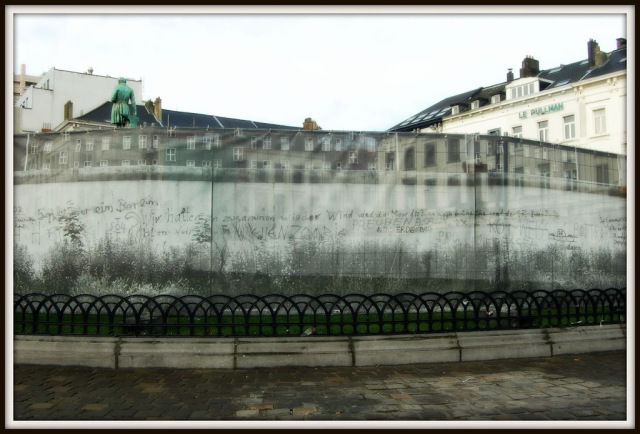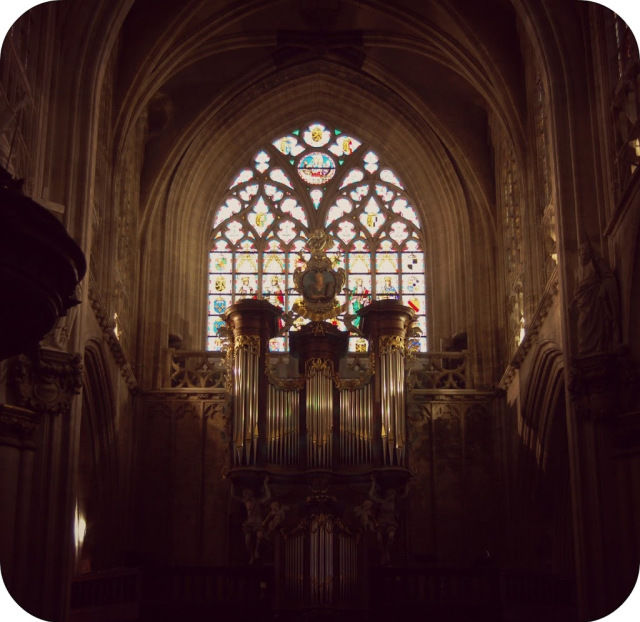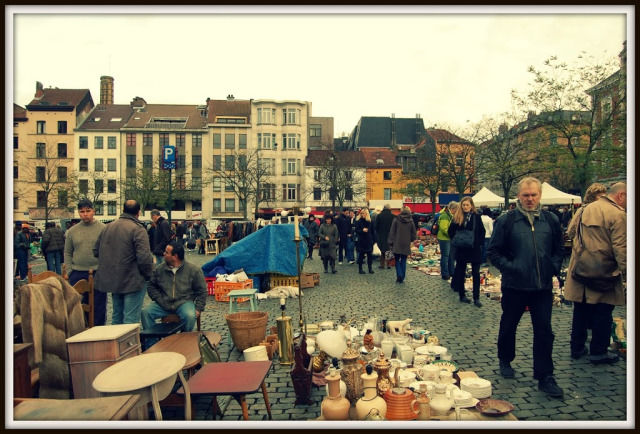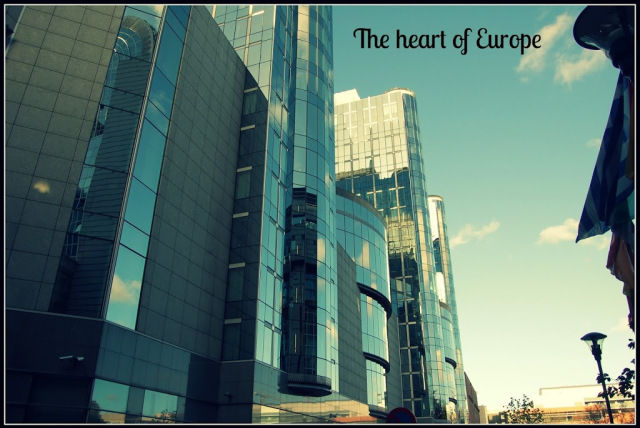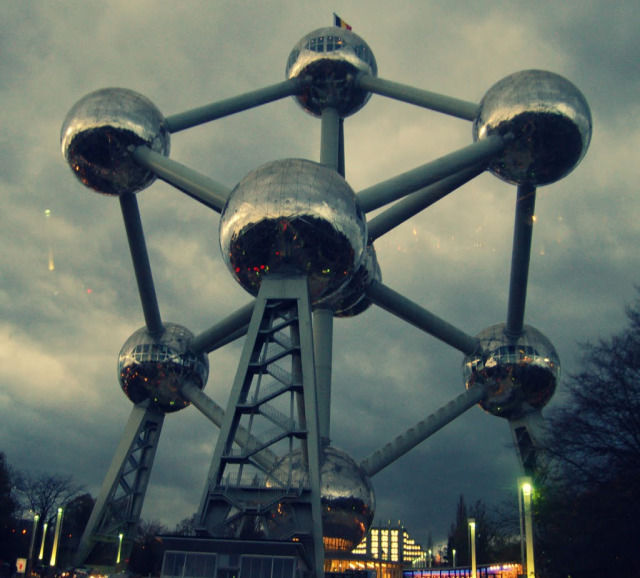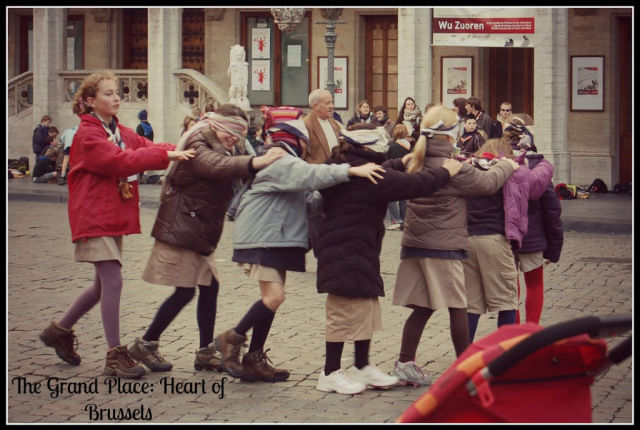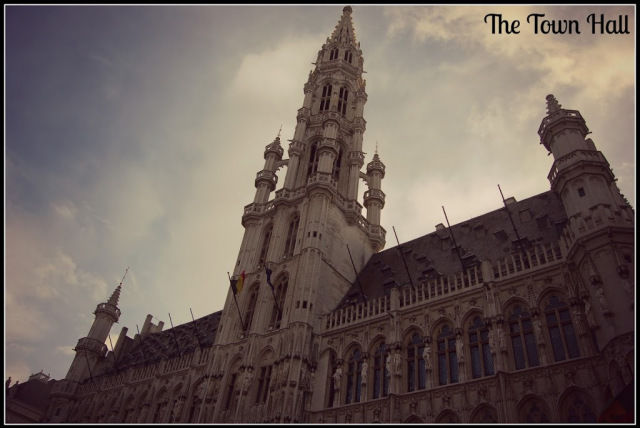 In November 2009 I embarked on a trip to 
Brussels
. At that time I had a plan to visit everyEuropean capital. Now that I live in
Canada
, that dream seems now very far away! As does Europe.
Before I left for Brussels, I had a bit of prior knowledge. I knew, for example, that I needed to eat as much Belgian chocolate as possible. I knew also that Brussels housed the European Parliament so I needed to seek that out. Beyond this, however, I had very little knowledge and so, armed with my Rough Guide, off I went, ready to see as much as I could!
Let's start with those things that I knew I would see…chocolate. Oh how I love chocolate and I wasn't disappointed!