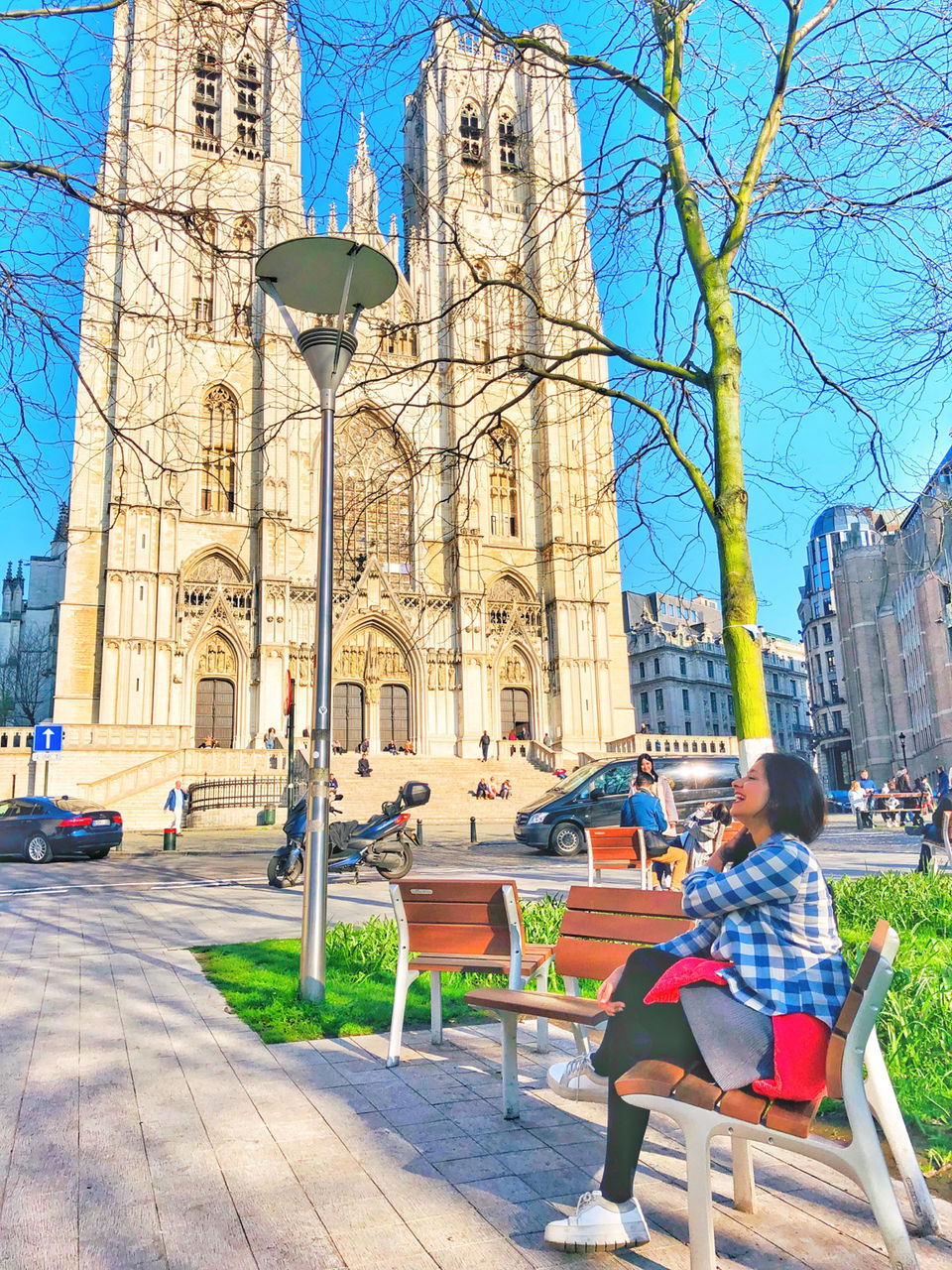 Brussels is my all time favorite destination and if your true fan of Tintin, Brussels should definitely be on your list as it was created by Belgian cartoonist Georges Remi.
As usual, my flight was busy with lovely passengers who didn't give a hard time to us but had a short layover and I still decided to explore!
(sources from wikipedia and travel maps from my hotel)
So here we go!
Zaventem is a railway station located beneath Brussels Airport which costs around €12 and is quite convenient.
The best thing about Brussels is that everything is walkable.
Get down at Grand Central and walk out of the train station!
1-Saint-Hubert Royal Galleries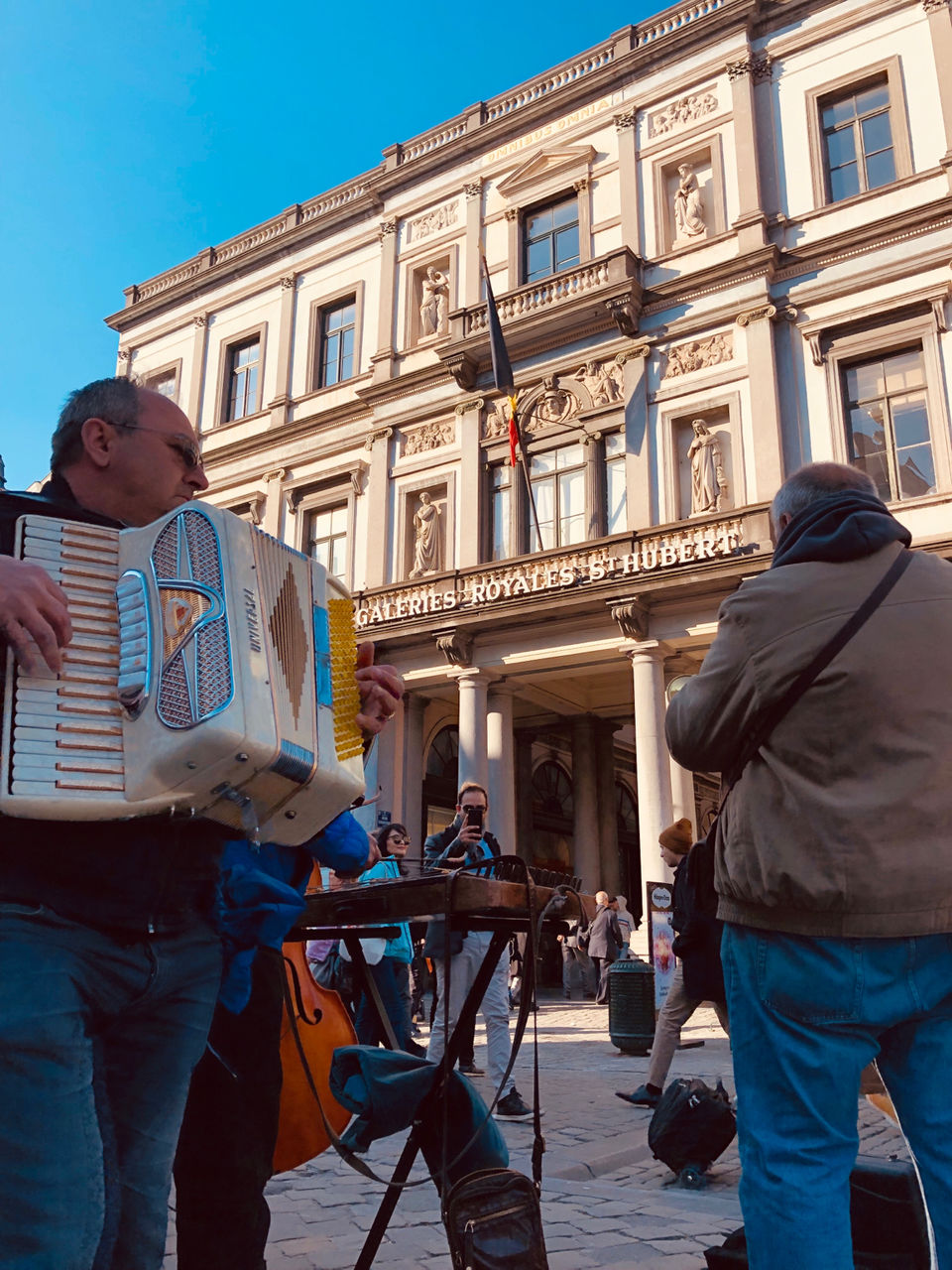 The galleries consist of two major sections, each more than 100 metres (330 feet) in length, designed by the young architect Jean-Pierre Cluysenaer
A theatre inside the galleries, the Théâtre des Galeries Saint-Hubert, was designed by Cluysenaer and opened 7 June 1847. It became one of three royal theaters of Brussels, playing operetta and revues. The interior was rebuilt in 1951.
You can find lot of shopping stores, hand made chocolates, ice creams and antiques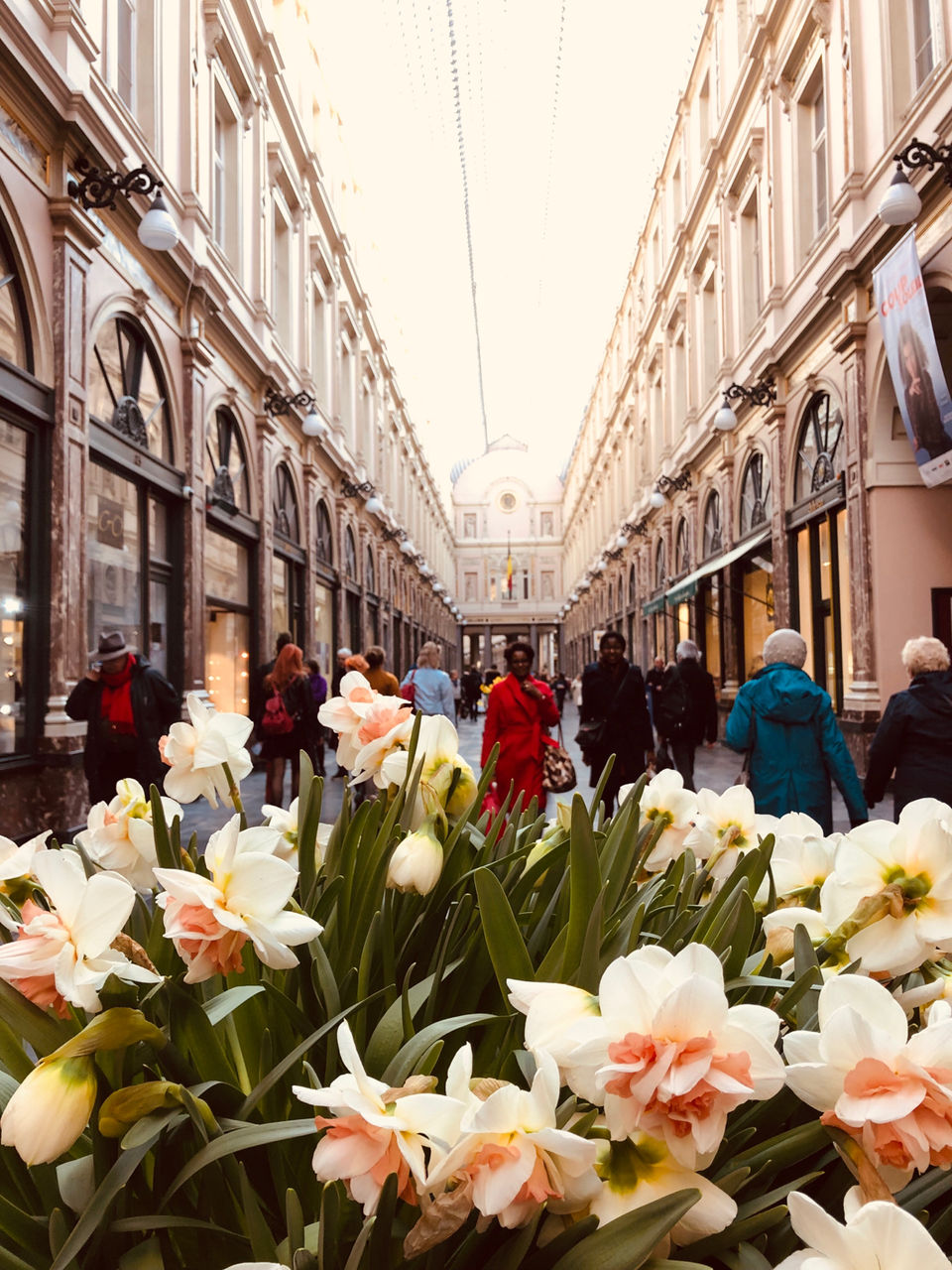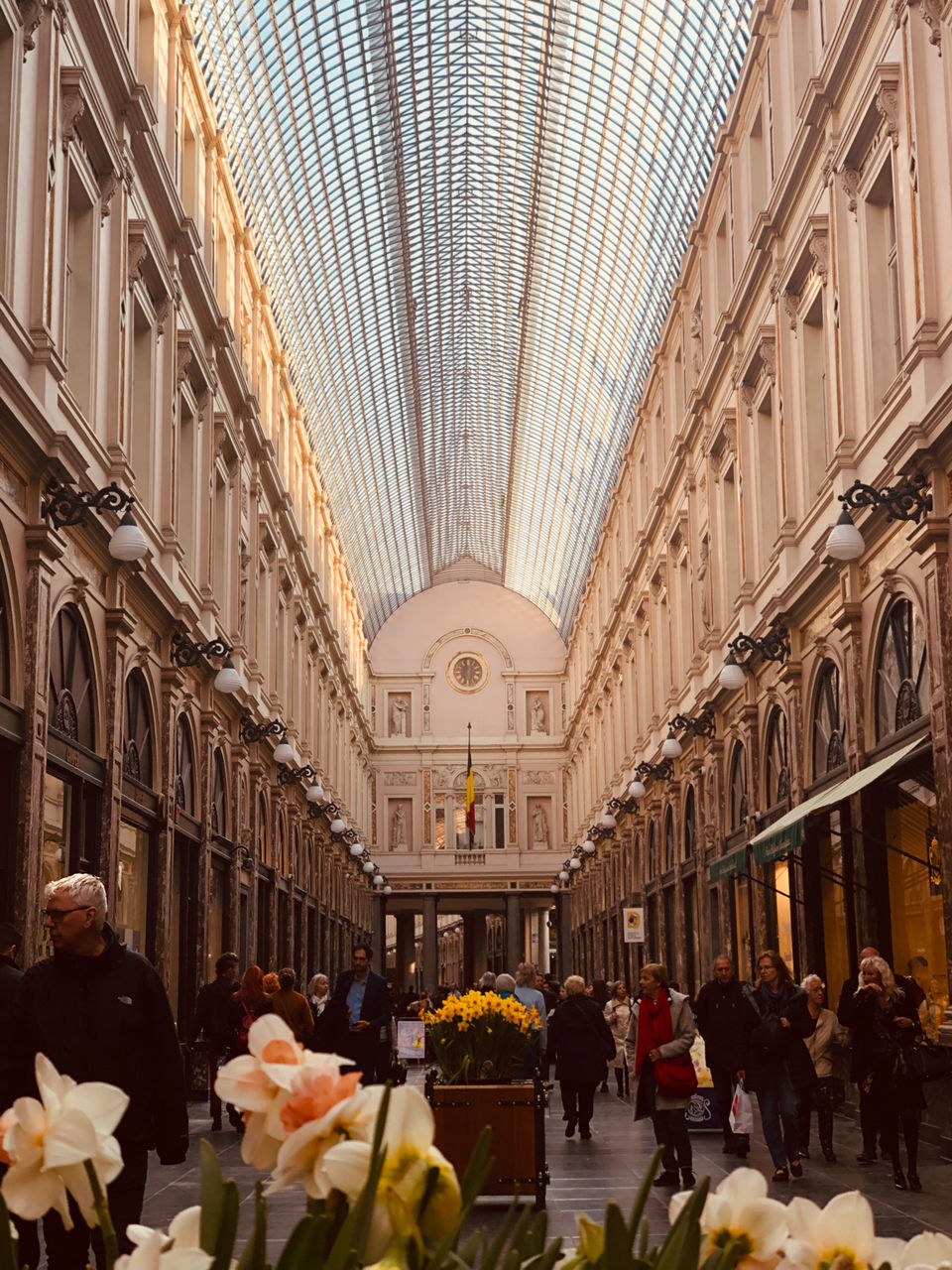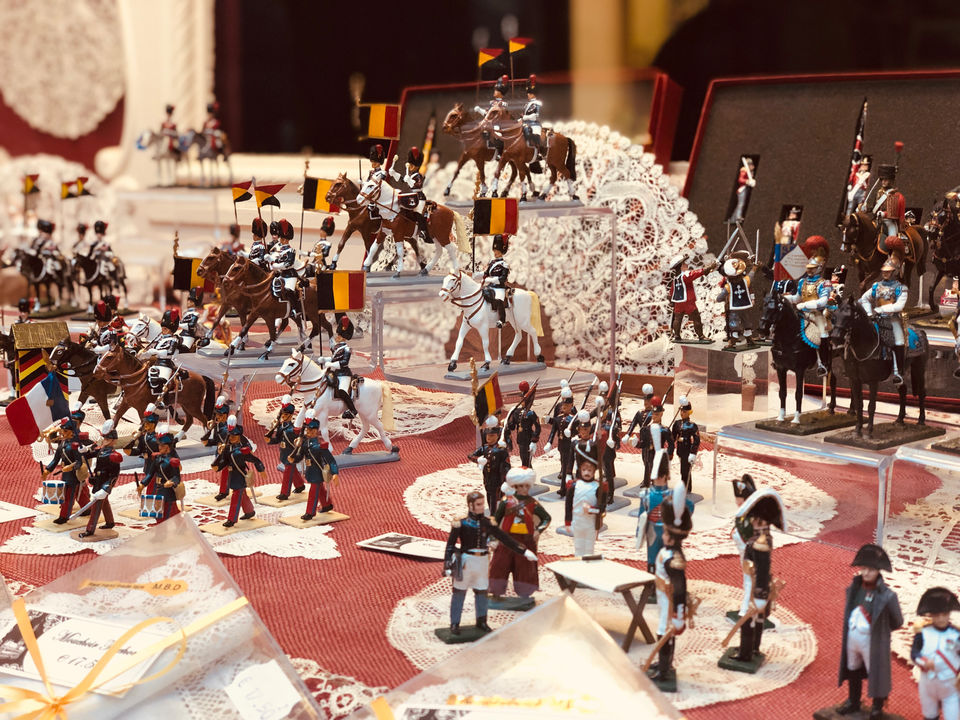 2-Cathedral of St. Michael and St. Gudula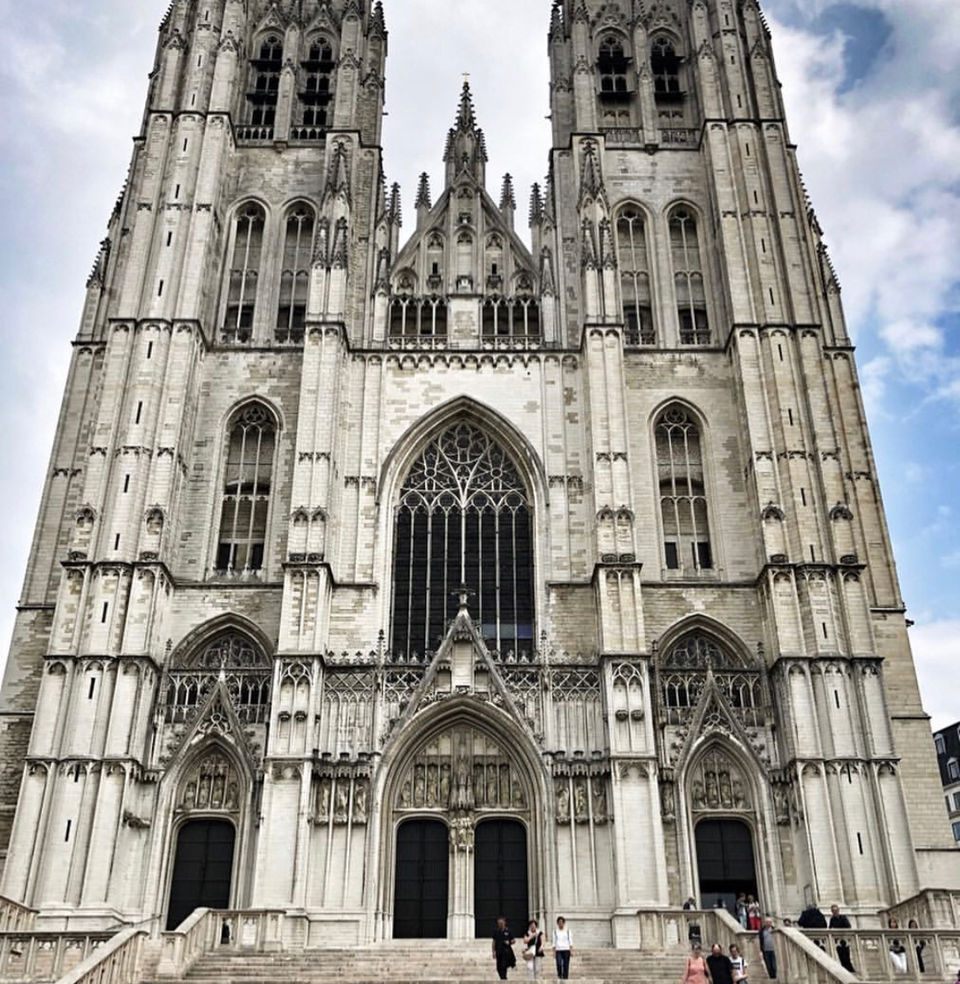 A chapel dedicated to St. Michael was probably built on the Treurenberg hill as early as the 9th century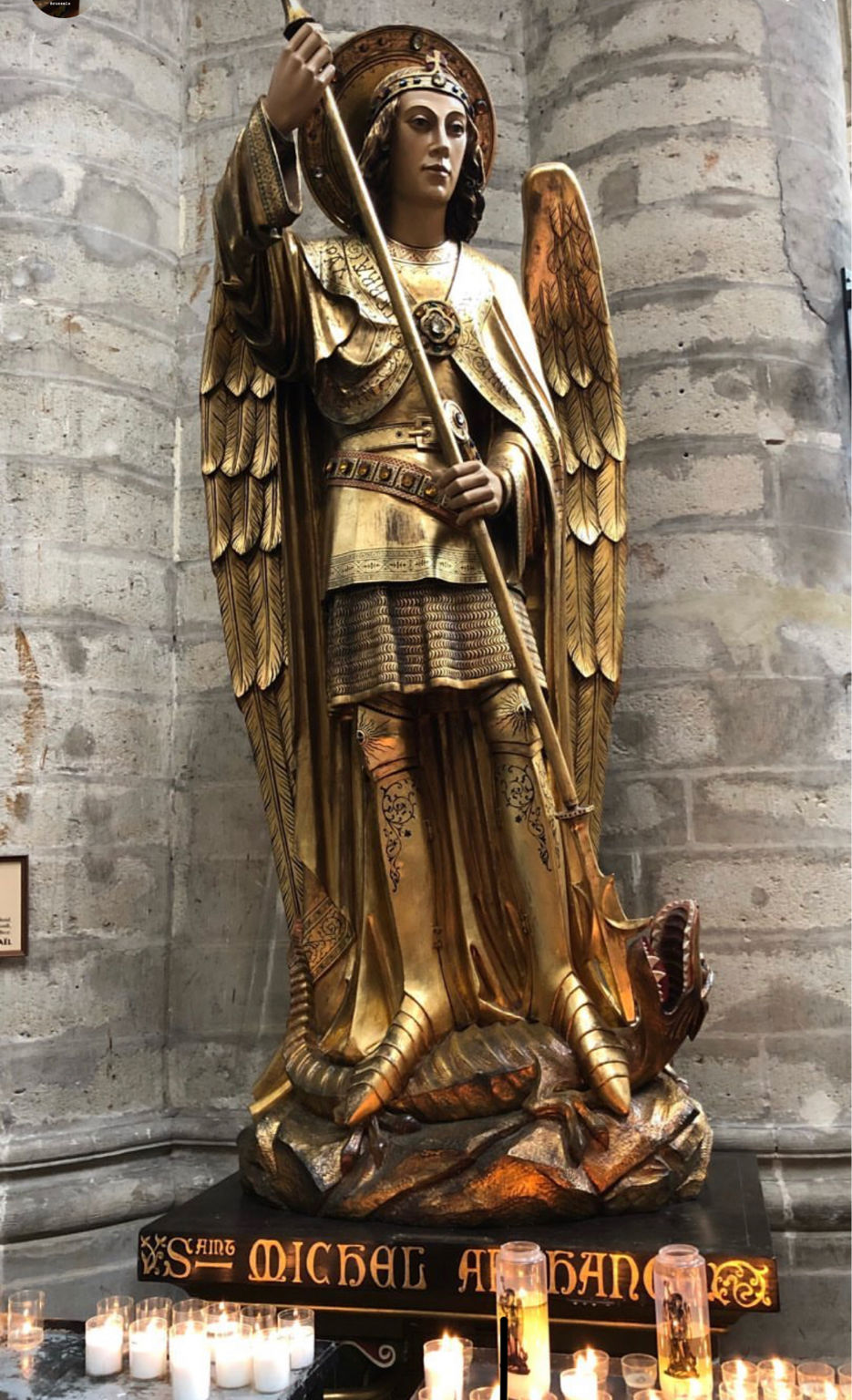 The nave has all the characteristics of the Brabantine Gothic style: the four-part vaults are moderately high and the robust cylindrical columns that line the central aisle of the nave are topped with capitals in the form of cabbage leaves. Statues of the 12 apostles are attached to the columns. These statues date from the 17th century and were created by sculptors Lucas Faydherbe, Jerôme Duquesnoy the Younger, Johannes van Mildert and Tobias de Lelis, all renowned sculptors of their time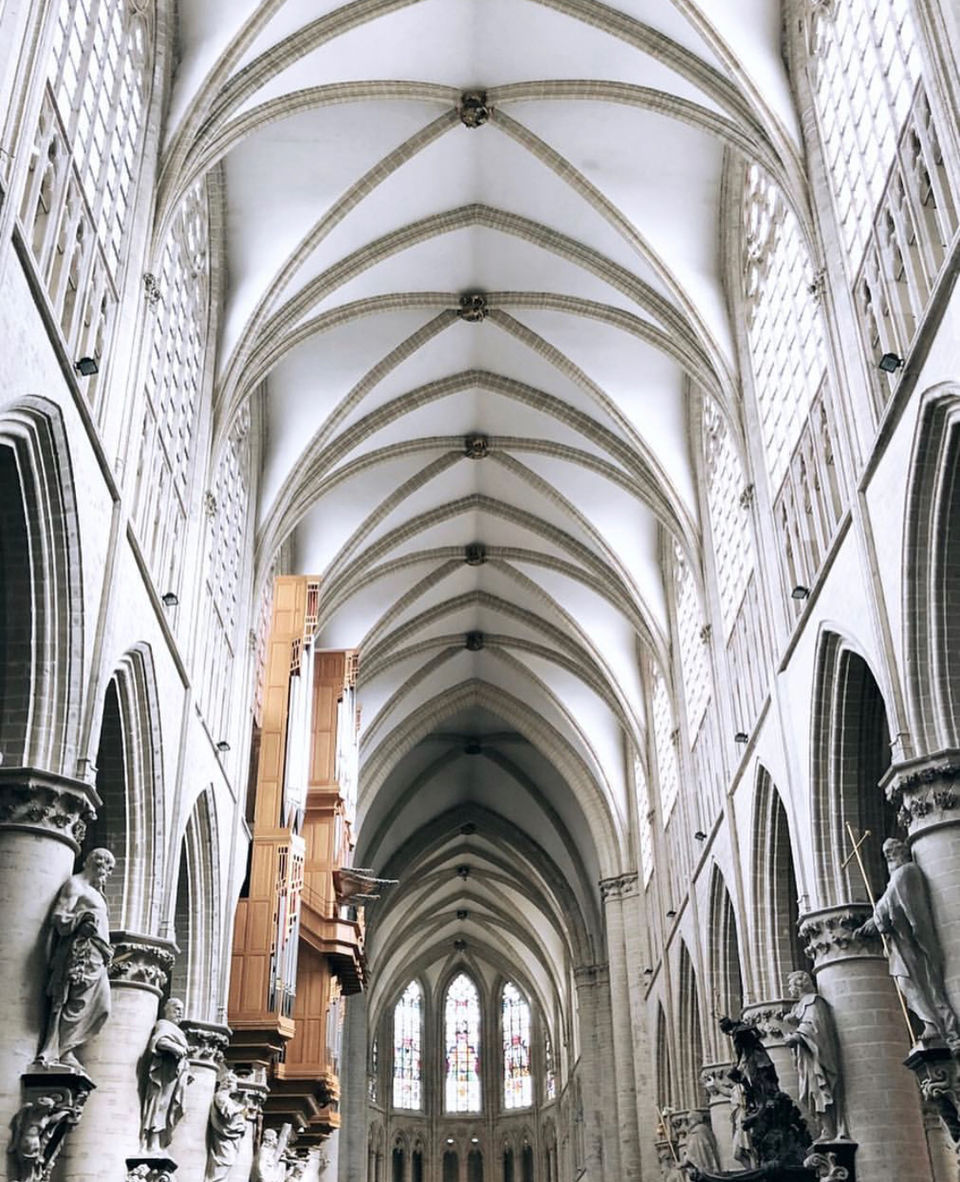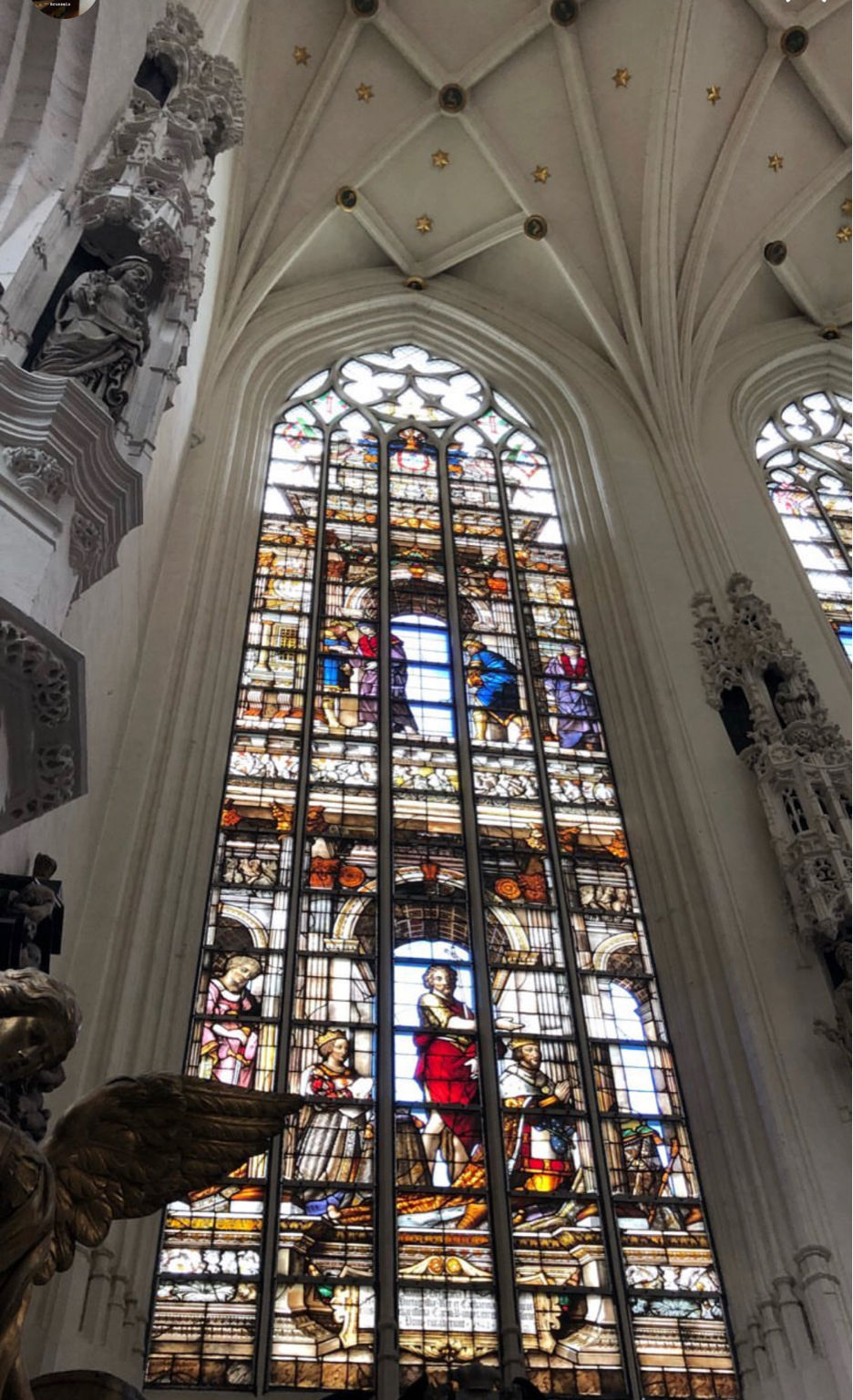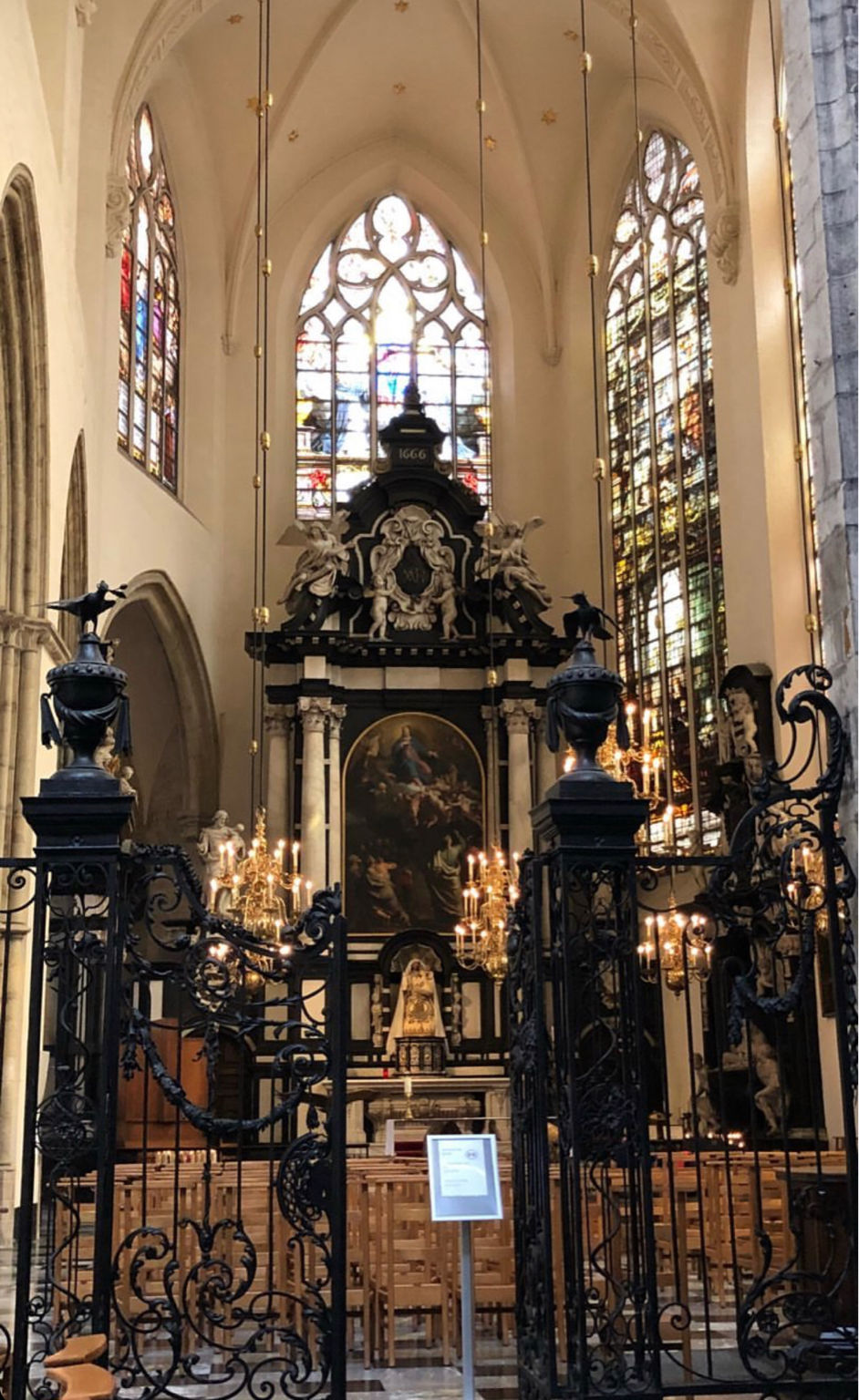 Behind the choir is a Baroque chapel dedicated to St. Mary Magdalen (also called the Maes Chapel) dated 1675
https://www.instagram.com/s/aGlnaGxpZ2h0OjE3OTY4NzA1MjQwMDUyMzcw/?igshid=1jm73vinu4sge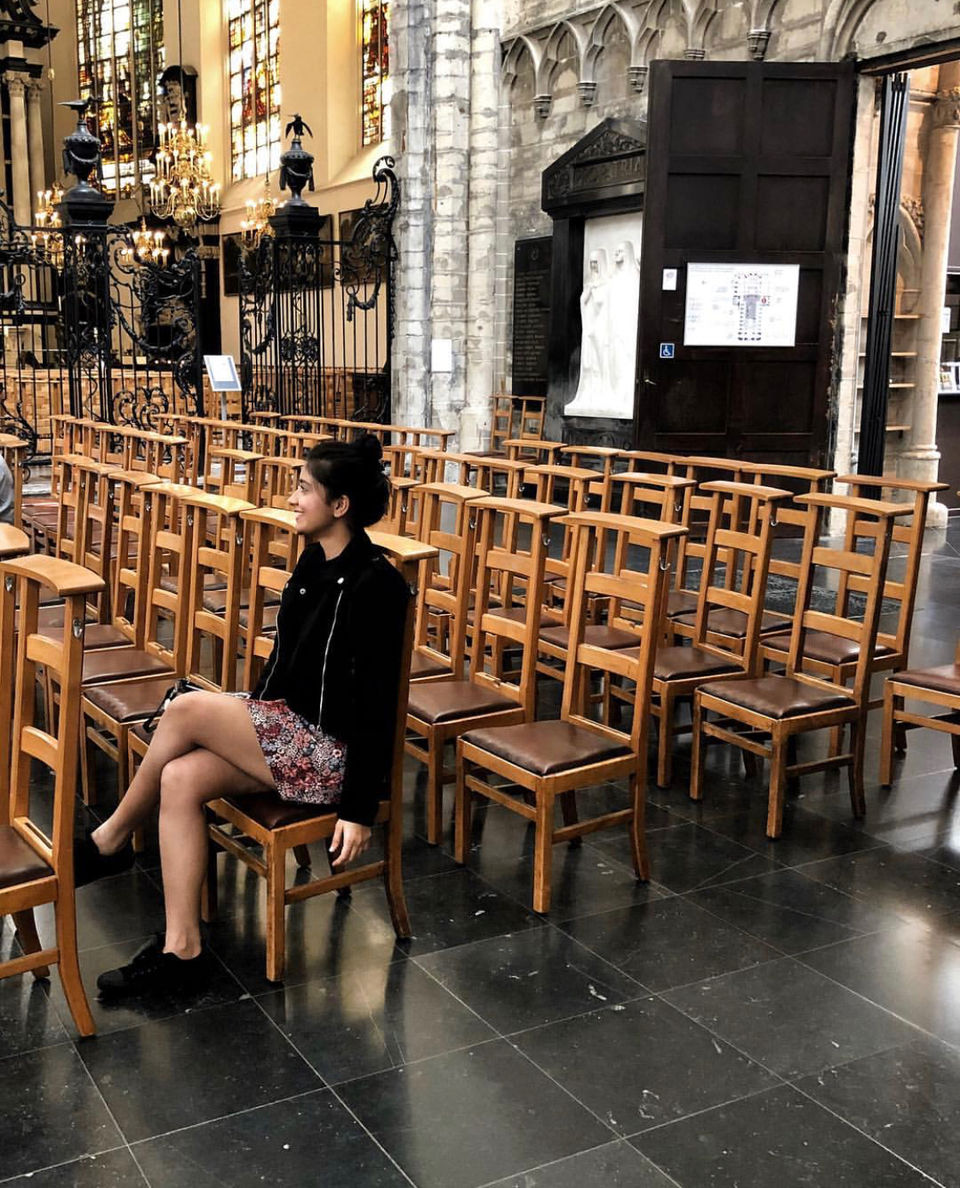 After paying so much of attention to church and details of its architecture decided to sit in garden just in front of it where you can get a view of whole church
And if your lucky you might get to experience this
⬇️
https://www.instagram.com/s/aGlnaGxpZ2h0OjE3OTY4NzA1MjQwMDUyMzcw/?igshid=1kfn5yqntq5rw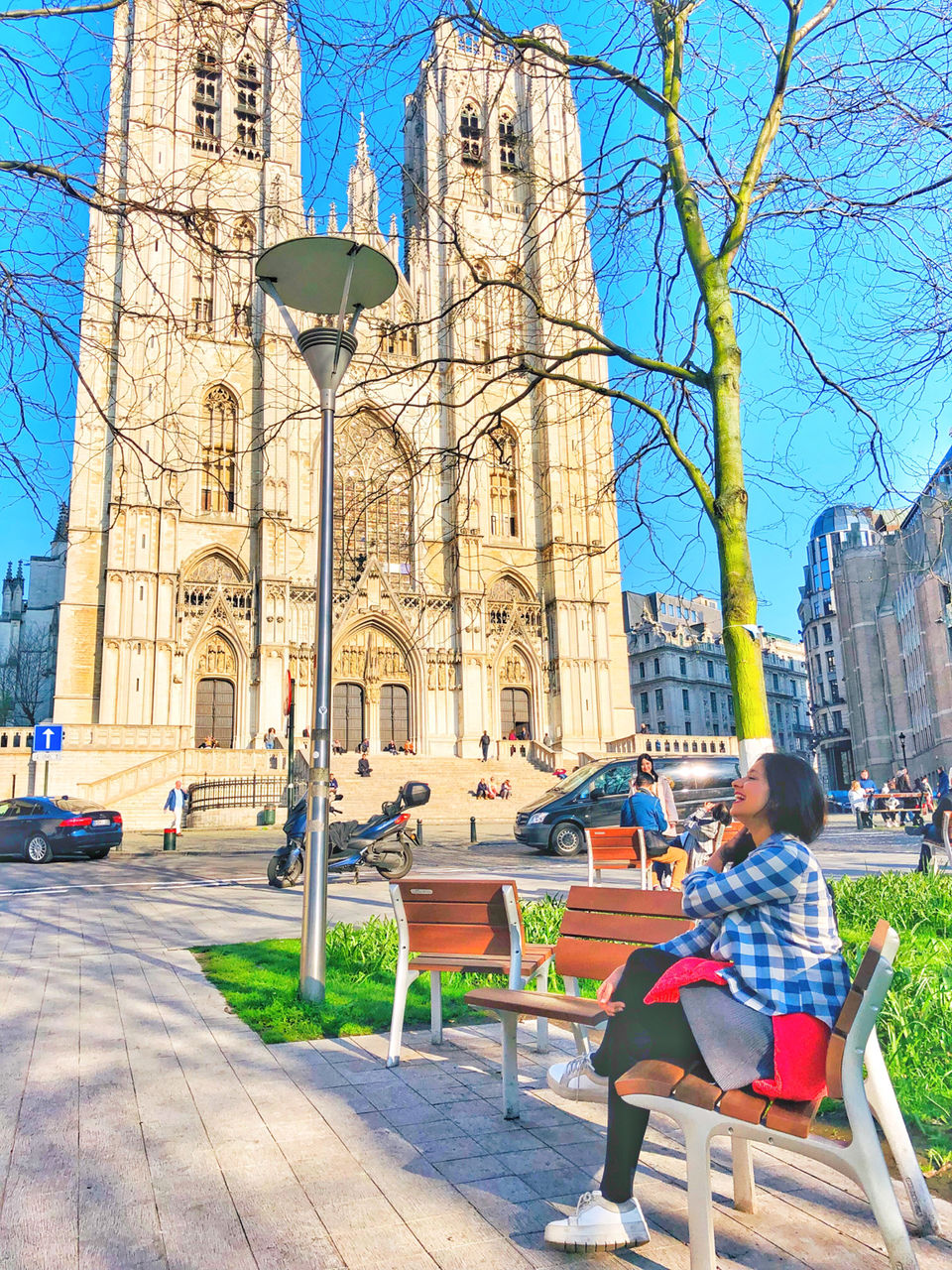 To feed my hungry tummy I walked to Manneken Pis where they have best waffles in the world.
Also while I walked towards it I found my Tintin boy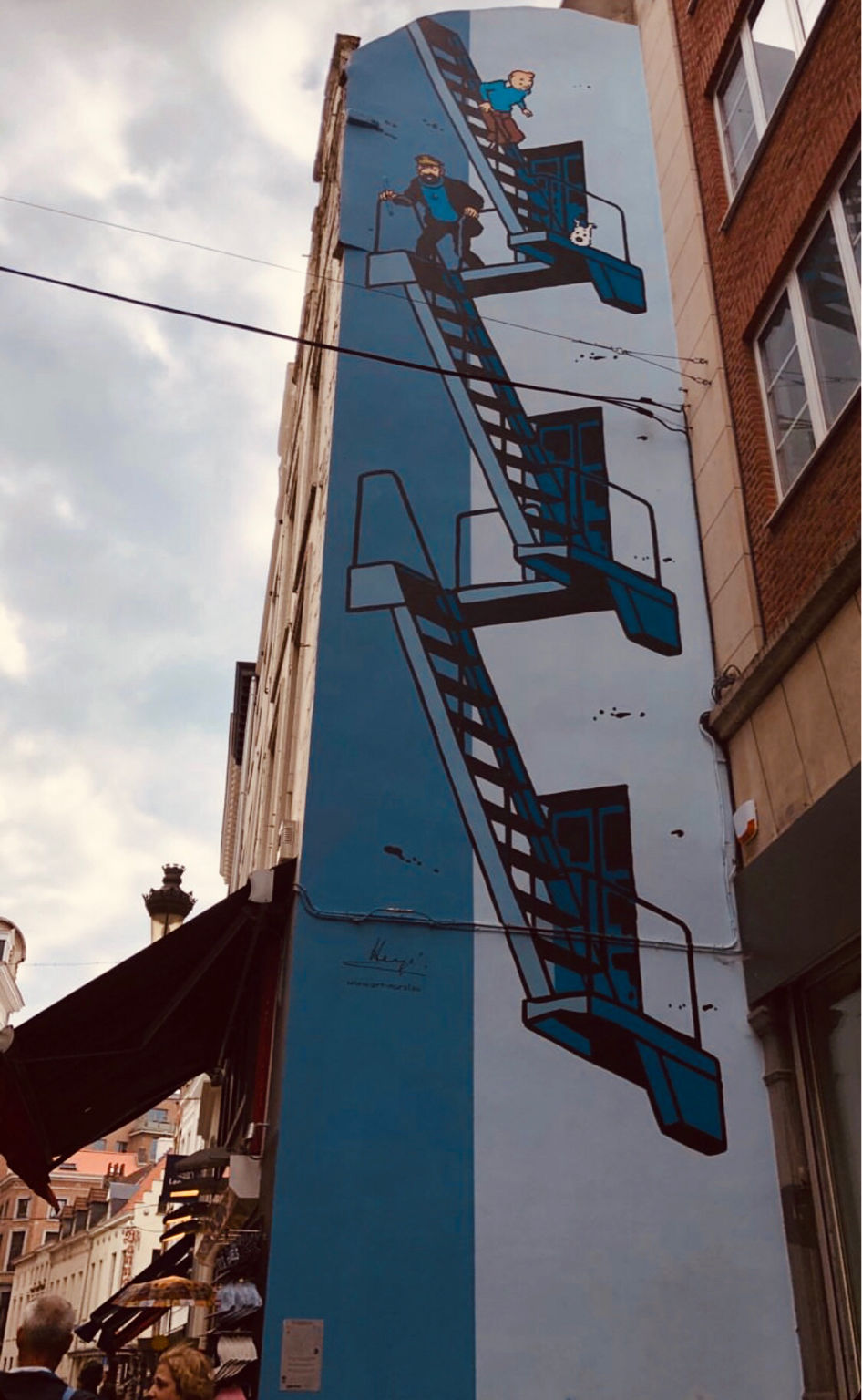 Painted on walls ofcourse!
So here is the best part of Brussels
Waffffffelsss!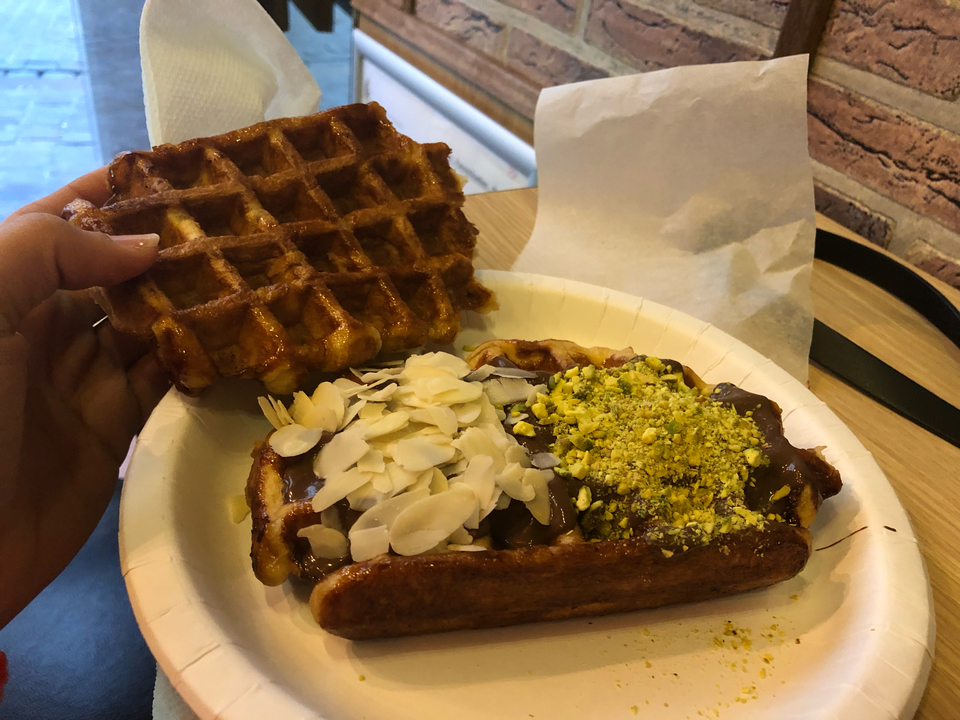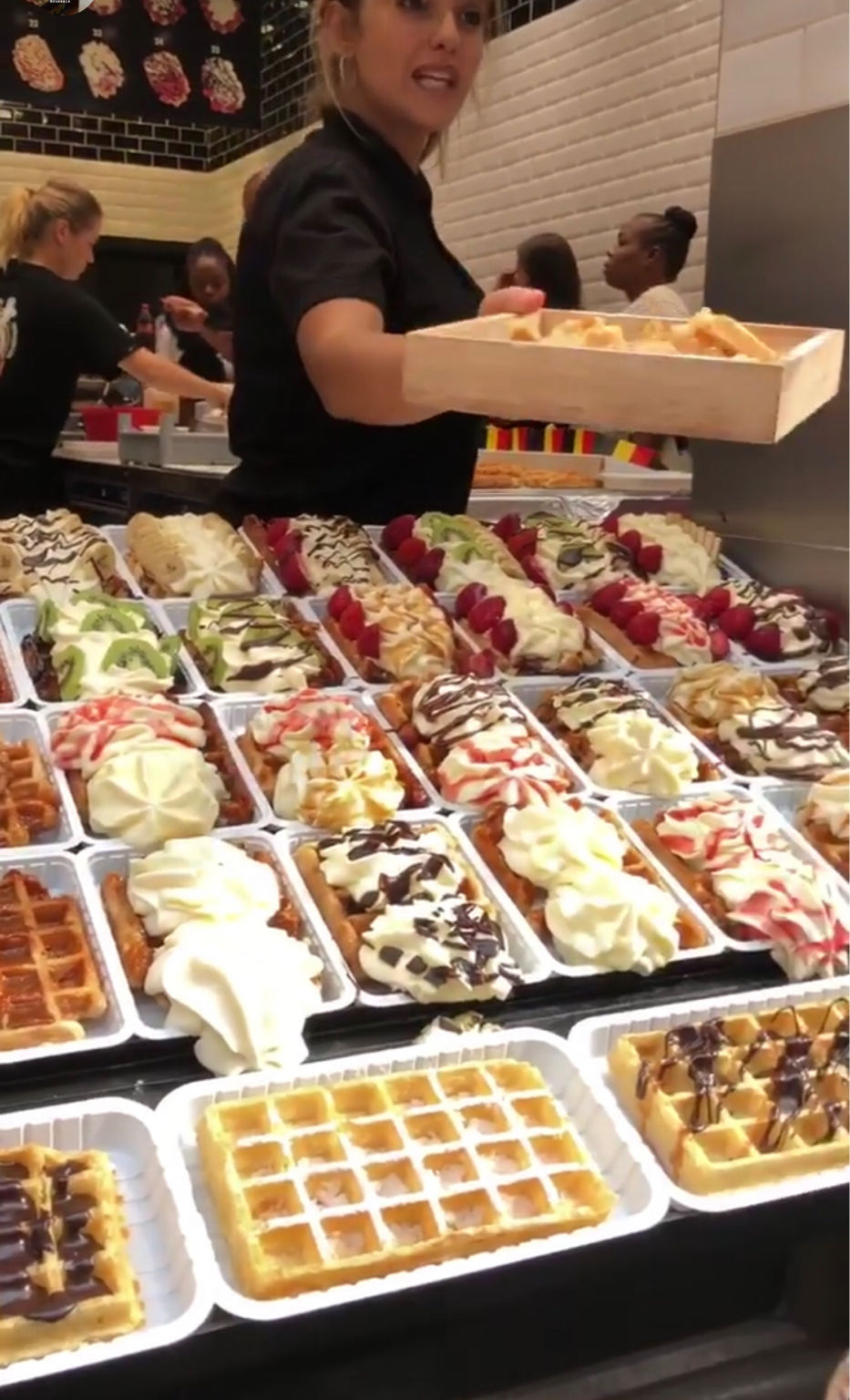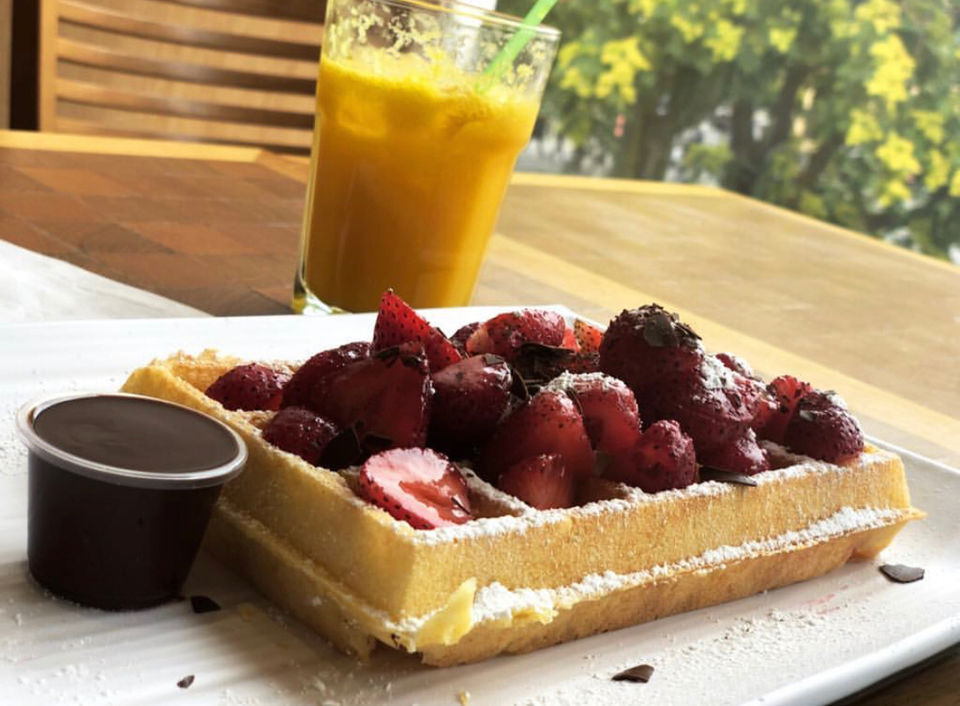 https://www.instagram.com/s/aGlnaGxpZ2h0OjE3OTY4NzA1MjQwMDUyMzcw/?igshid=b4ypchqf8dl9
Manneken pis
It's a 61 cm bronze sculpture in the centre of Brussels, depicting a naked little boy urinating into a fountain's basin. It was designed by Hiëronymus Duquesnoy the Elder and put in place in 1618 or 1619. The current statue is a replica which dates from 1965.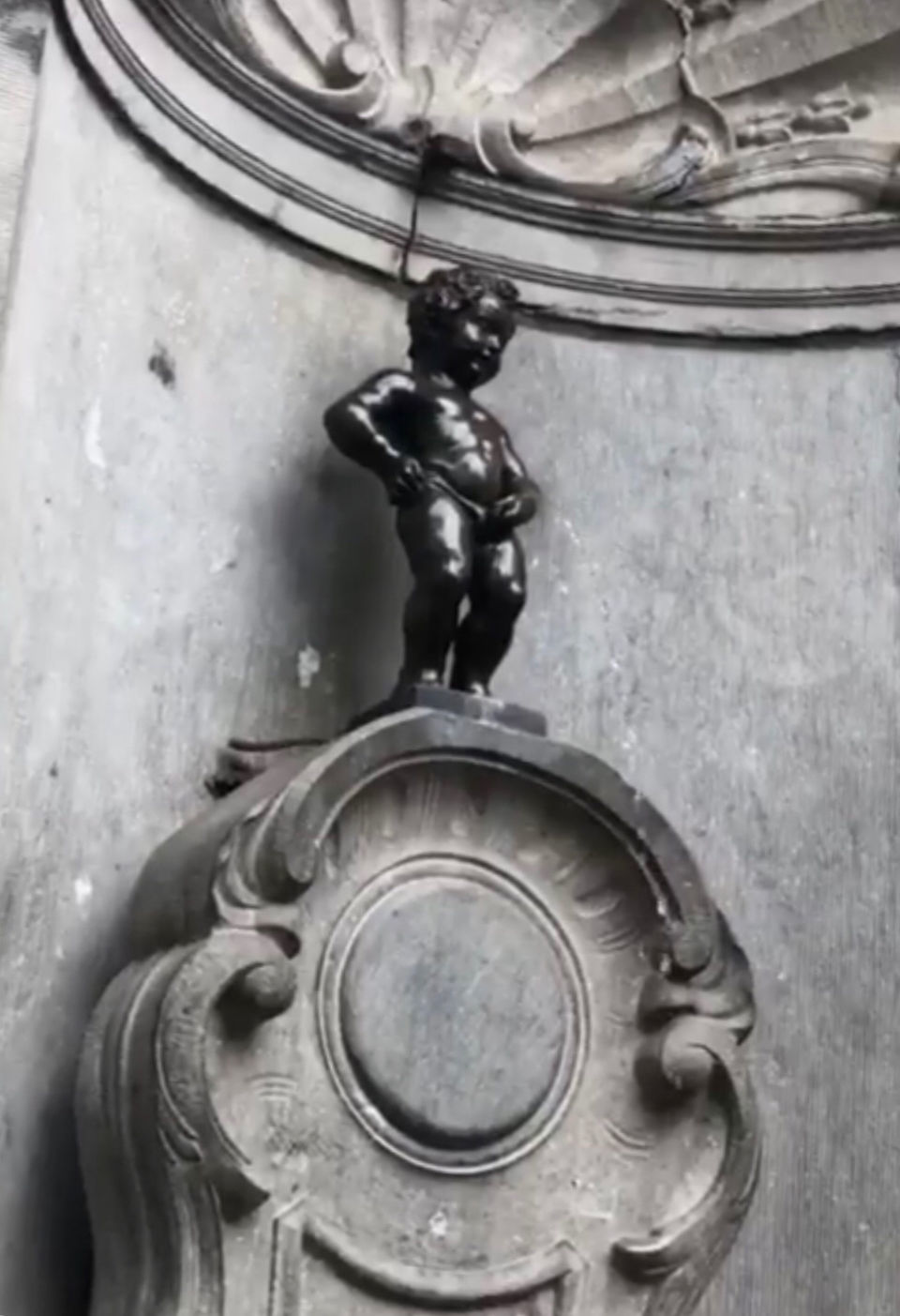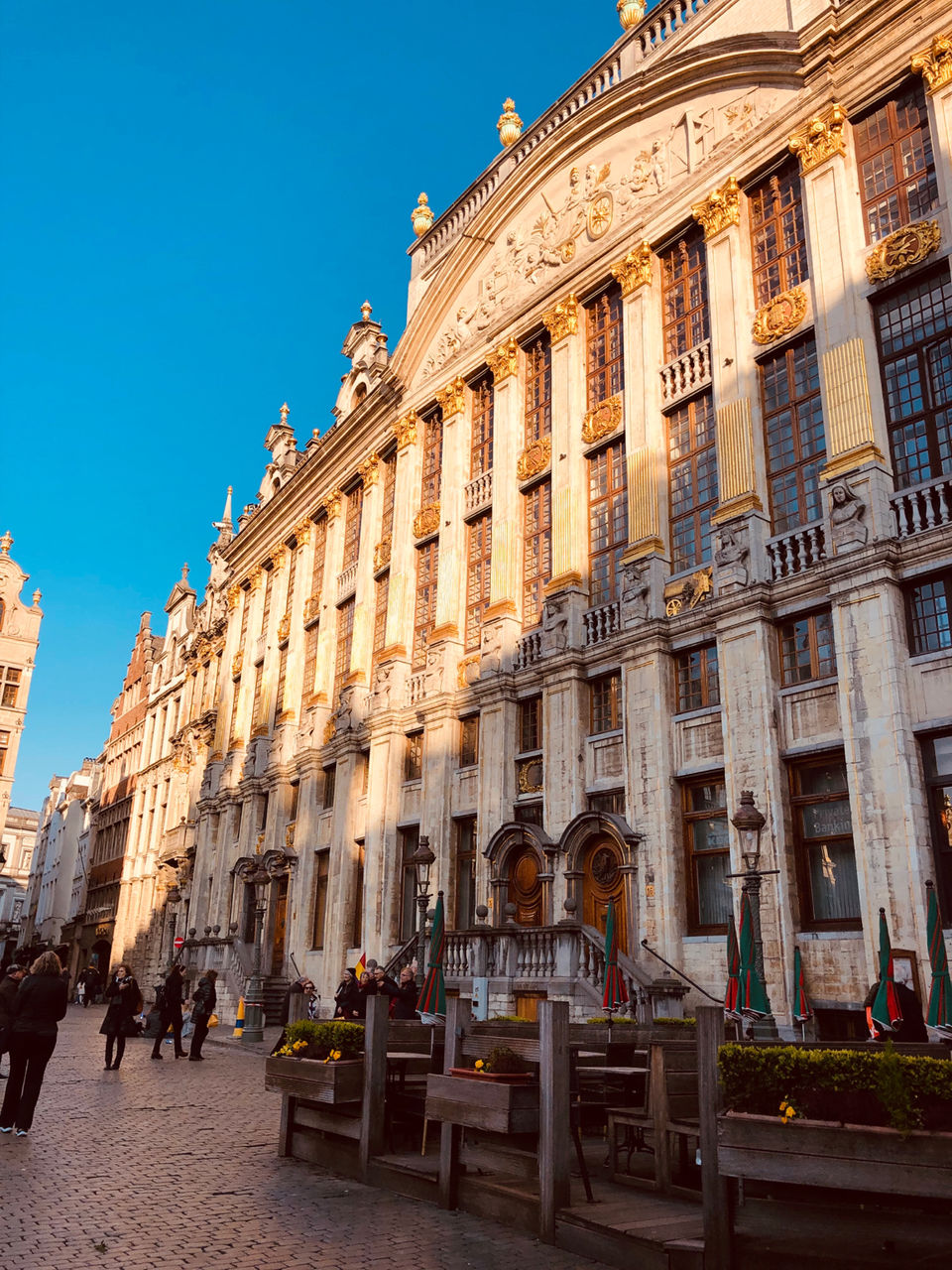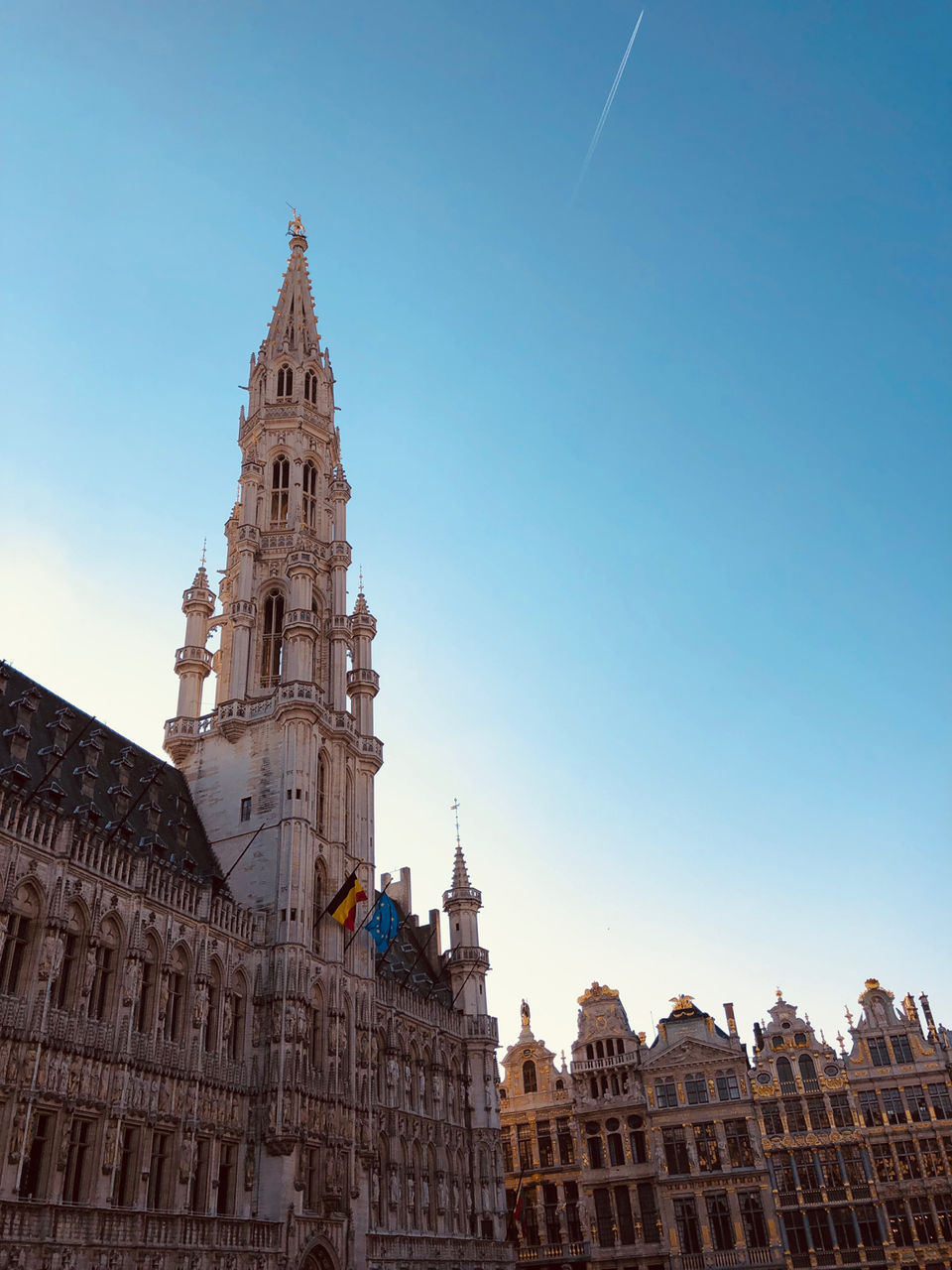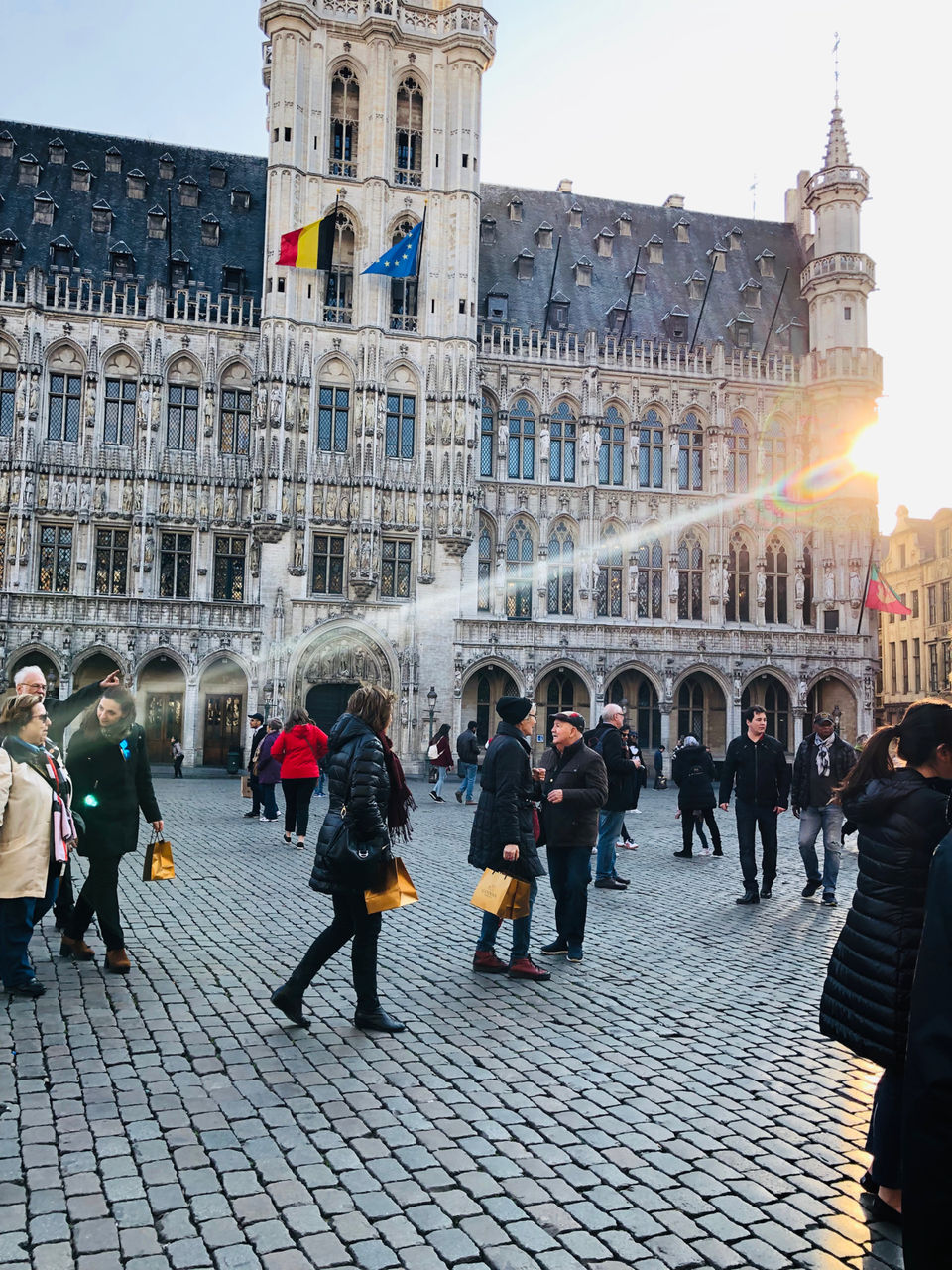 The Grand Place was named by UNESCO as a World Heritage Site in 1998.The place is now primarily an important tourist attraction. A number of guild houses have been converted into shops, terraced restaurants and brasseries.
Notable institutions include Godiva Chocolatier and the Maison Dandoy speculoos confectionery. One of the houses owned by the brewers' guild is home to a brewers' museum.
The Grand Place was voted the most beautiful square in Europe in 2010.
The most important and famous event in Grand place is Flower Carpet and the Ommegang.
This was all on my list and decided to stroll around as it was late sunset. A crowd gathered and loud music caught my attention and I walked towards it.
It was street dancers and a little kid trying to learn dance moves from them.
Also the location was mesmerizing with lot young people out there hanging out!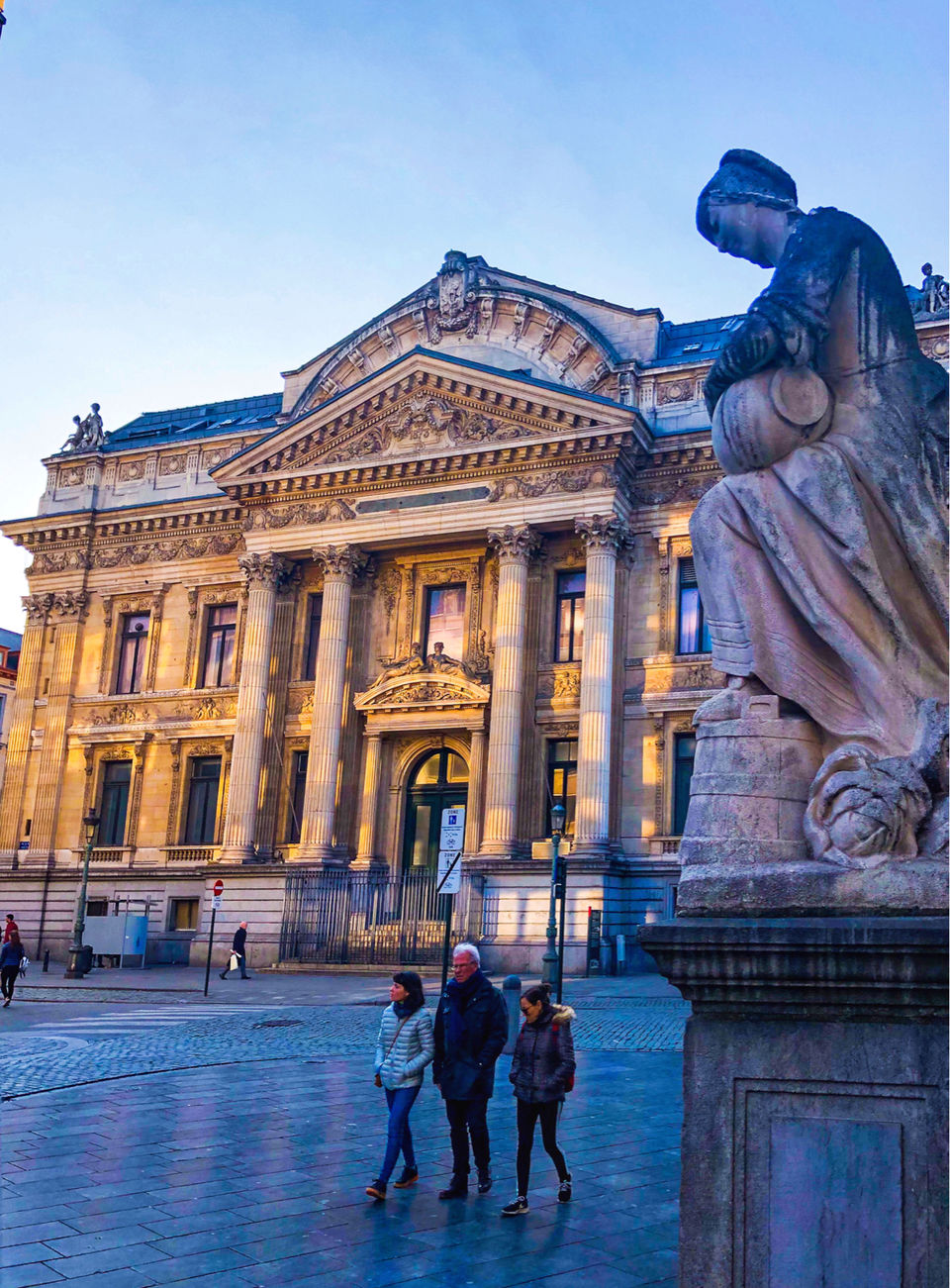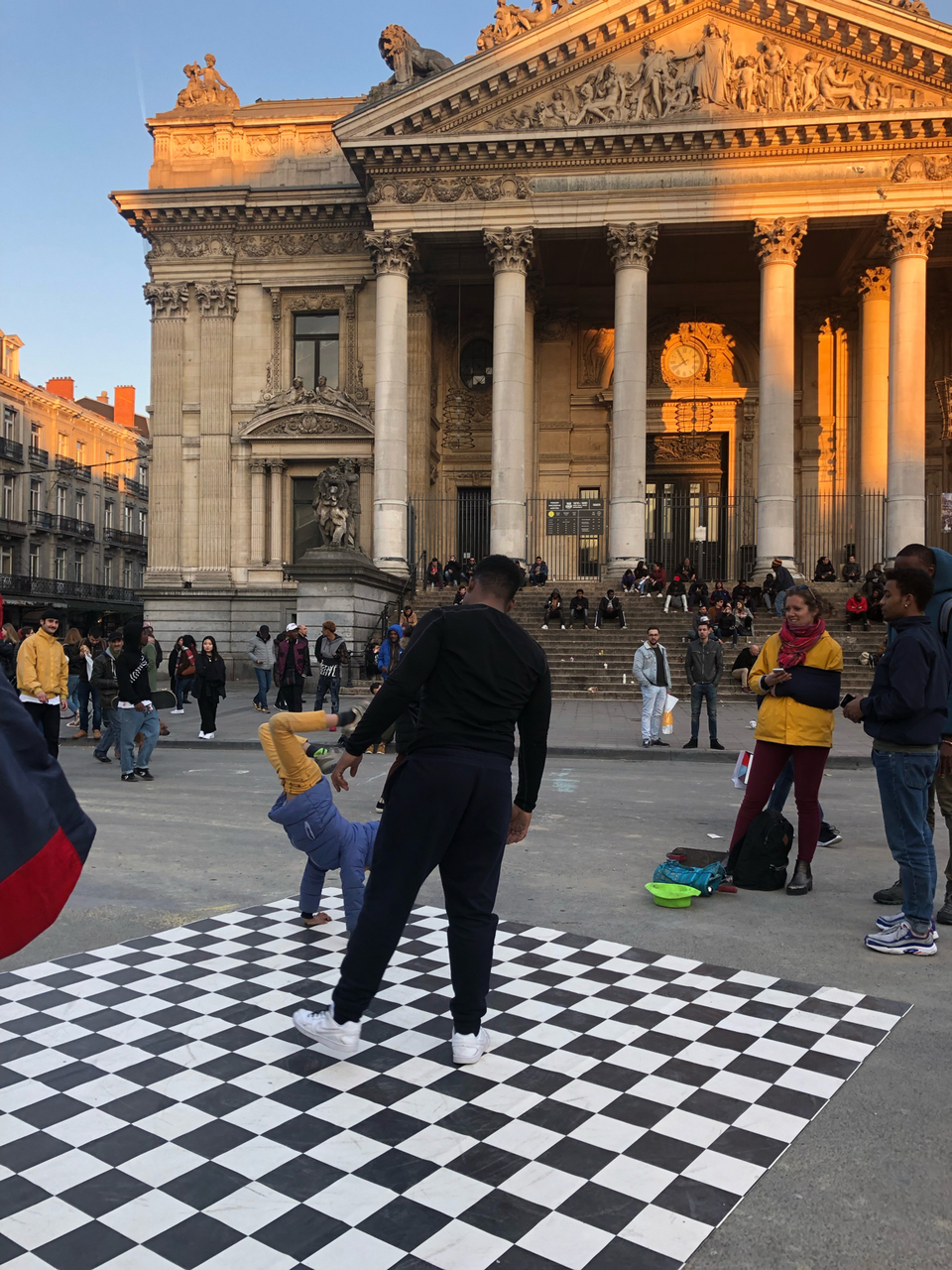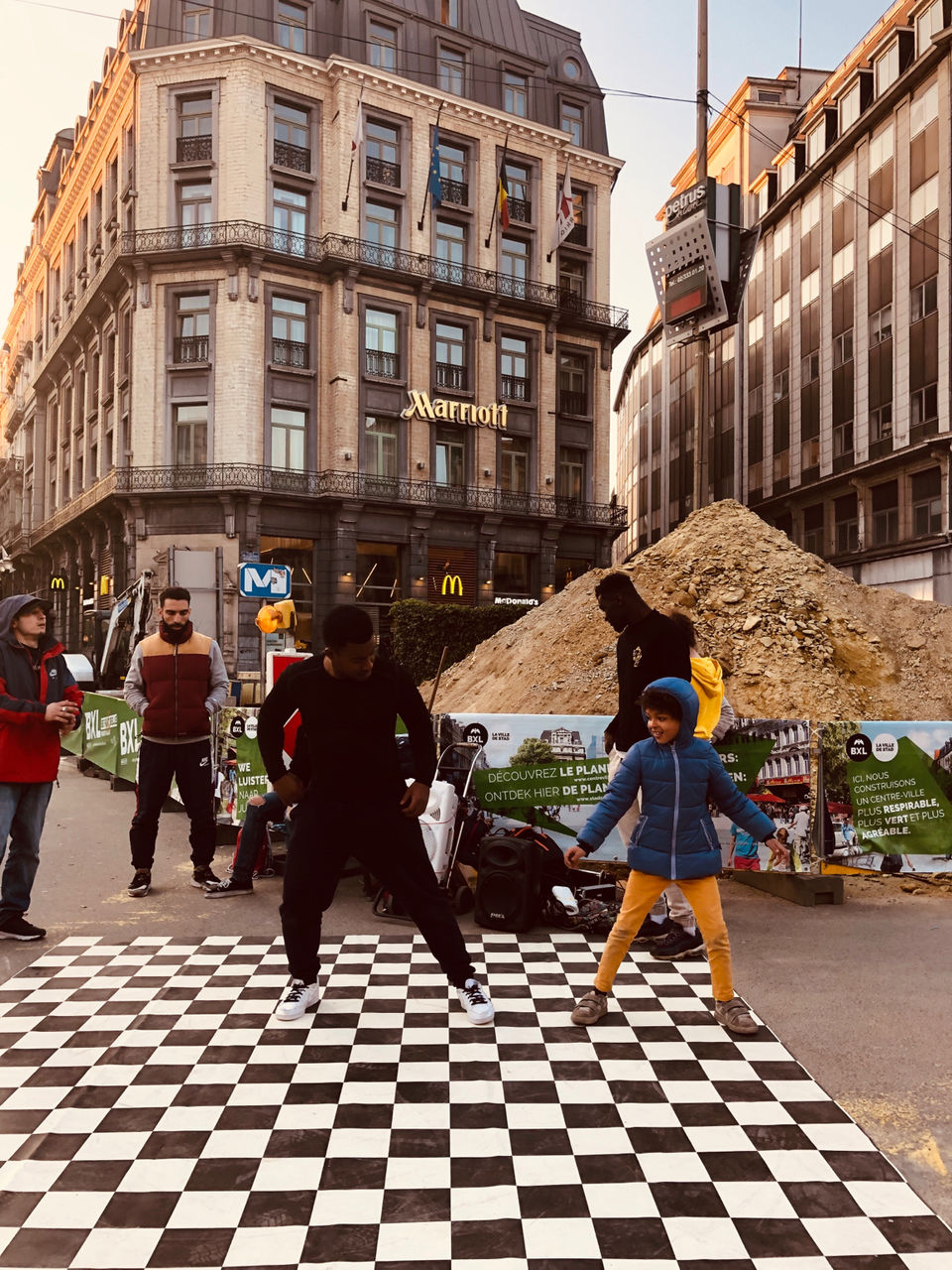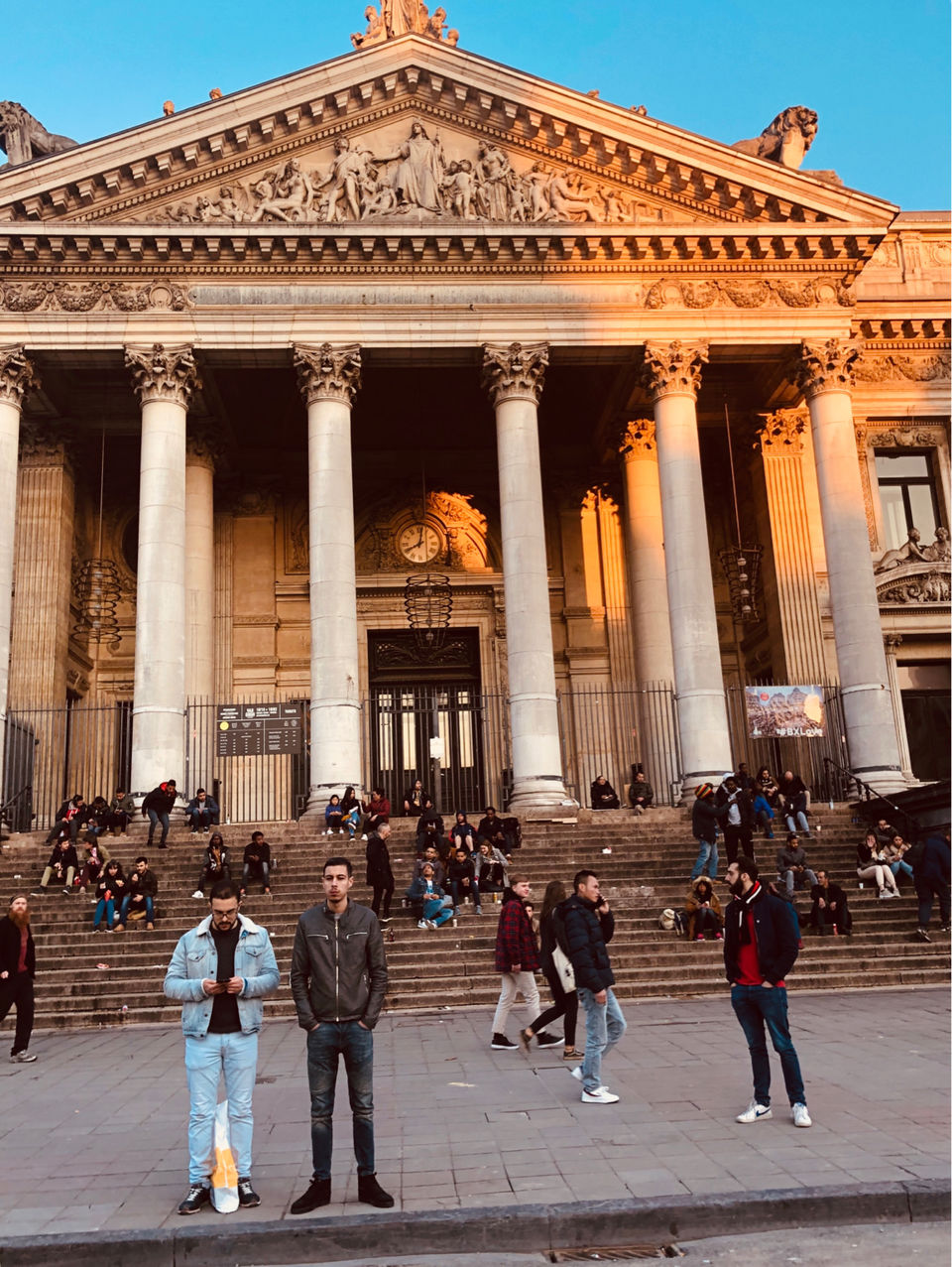 Always the sad part is saying goodbye to beautiful destination but also knowing that I can visit again for my next layover.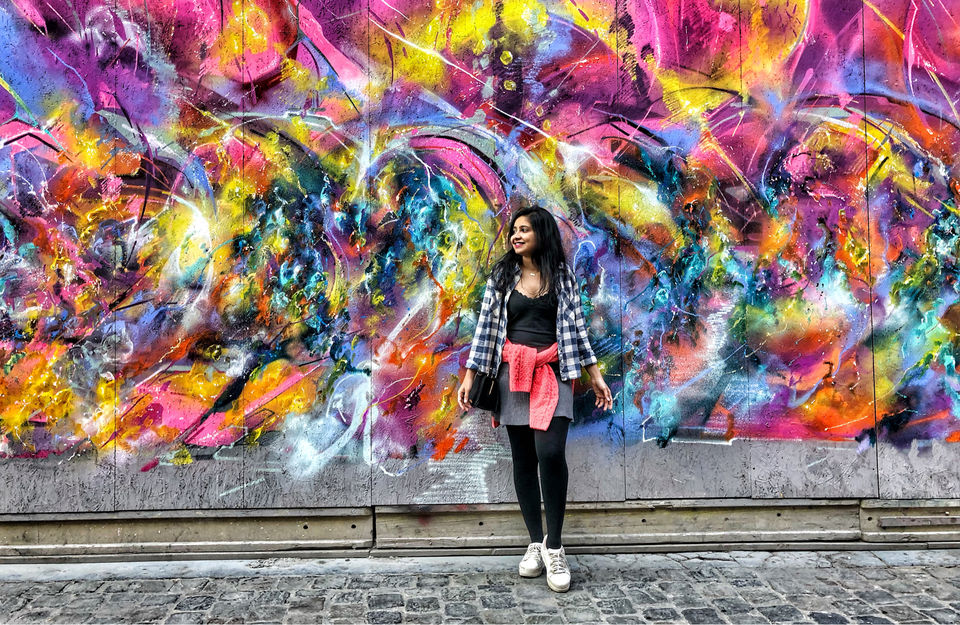 Here's lots of happy colors for you from Brussels , till then goodbye Brussels and thank you for making me more fat!