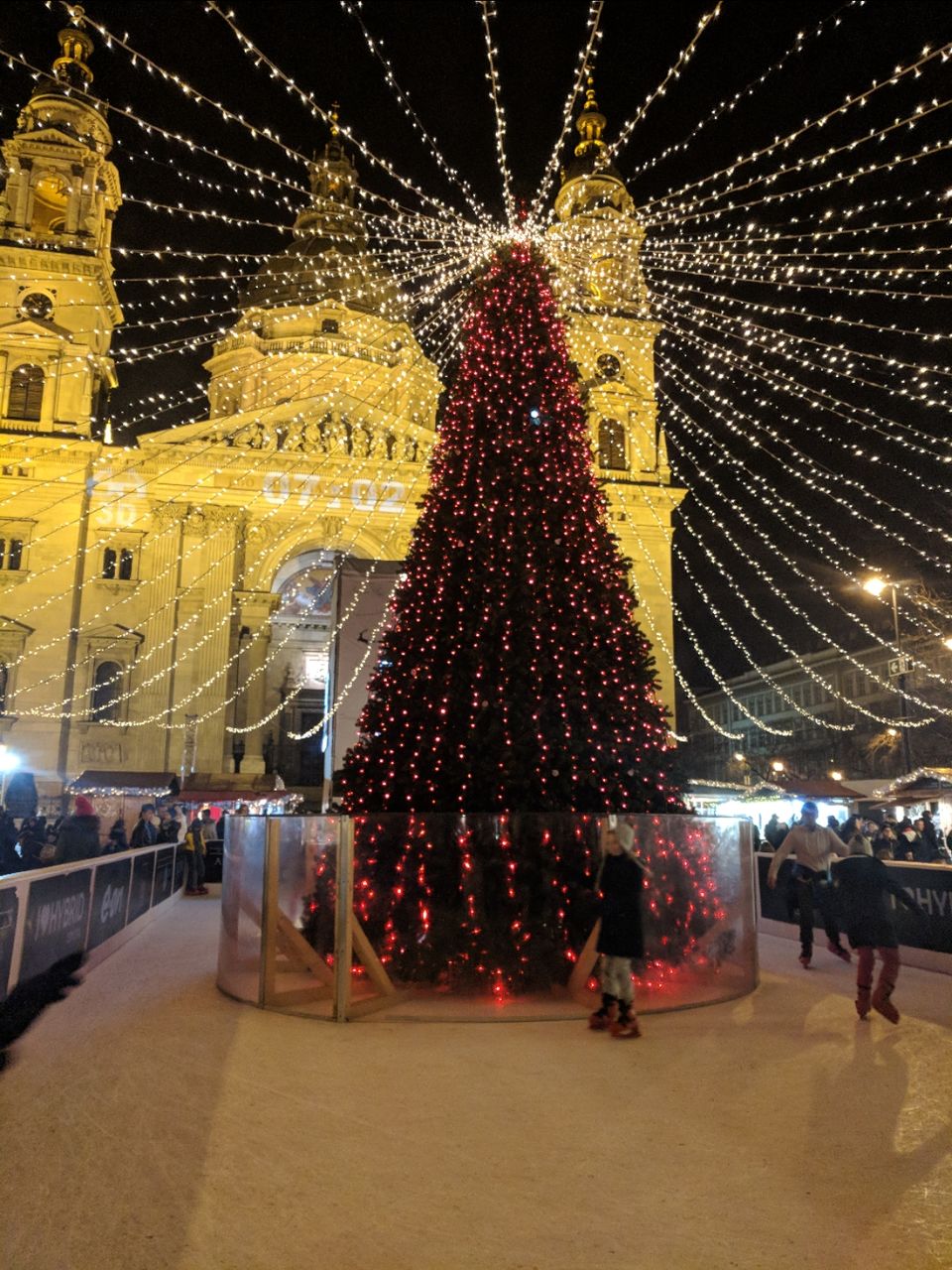 In December of 2017, i happened to be in London for official purpose. I decided to make the most of it and extended my stay there. My itenary included cities like Paris, Nice, Vienna, Salzburg, Budapest etc...
Obviously visiting so many cities meant i was celebrating Christmas in Europe! what more can you ask for right? It was like a dream come true. My excitement peaked as i kept thinking about the huge twinkling Christmas trees and the famous Christmas markets. But was it all worth it?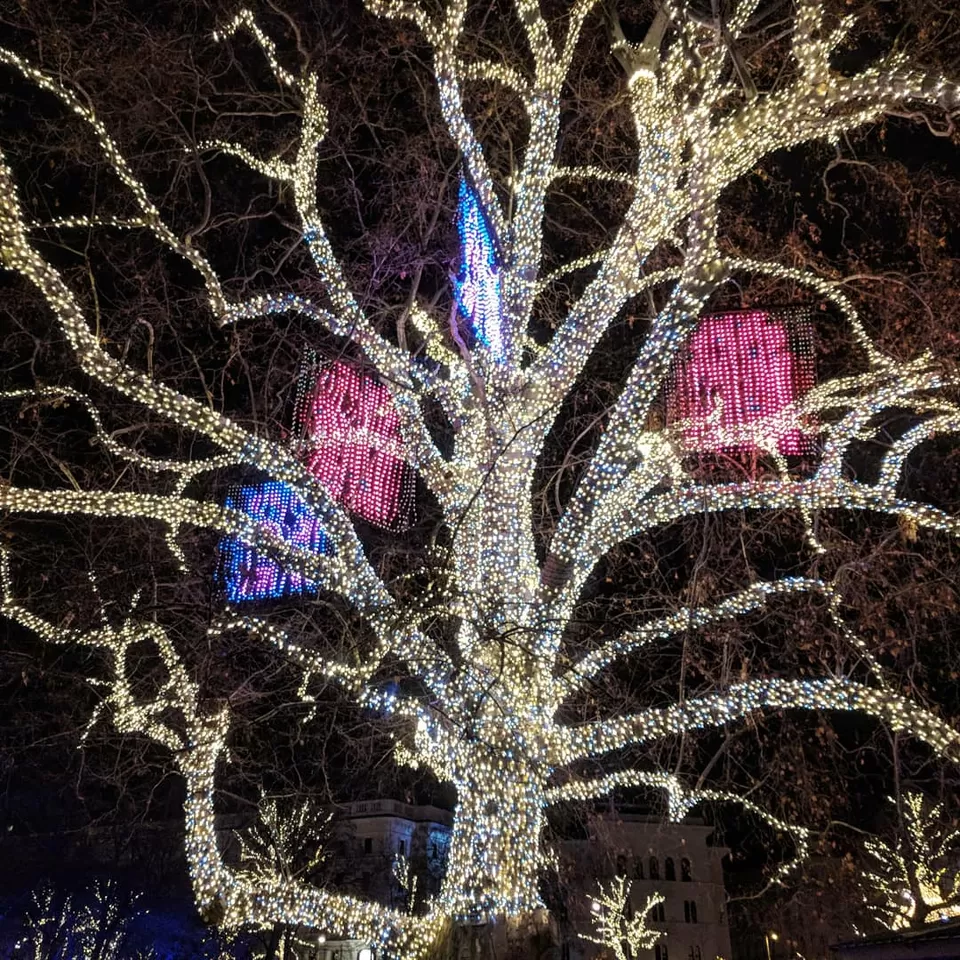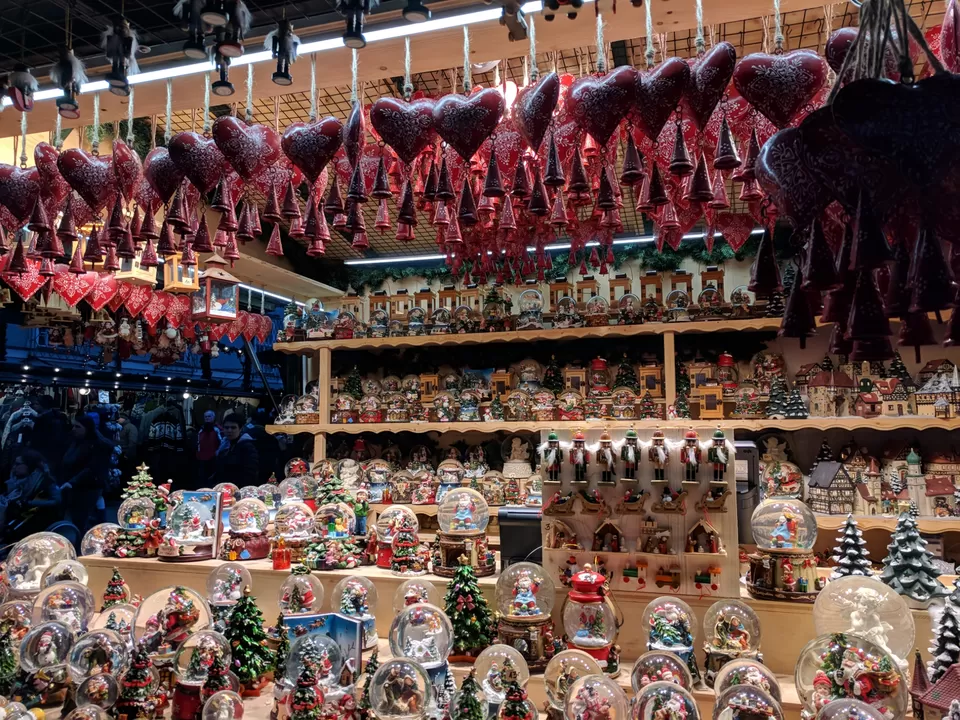 In my head i always had a picture of streets (in Europe) bustling with happy faces, carol singers & colourful firecrackers burst in the sky. When i reached Salzburg on 23rd our friendly Airbnb host burst the bubble. She told us to buy groceries and be prepared for the next 2-3 days. Obviously i was baffled, that is when she explained that most of the Europeans spend Christmas indoors, they get together have lunch/dinner and enjoy this festival with family. So the next 2-3 days (24th, 25th & 26th) most of the shops, restaurants and some tourist attractions are closed.
On 24th as our host had warned most of the things were closed but a few tourist attractions and Italian pizzerias were open. Also the public transport was operating as usual.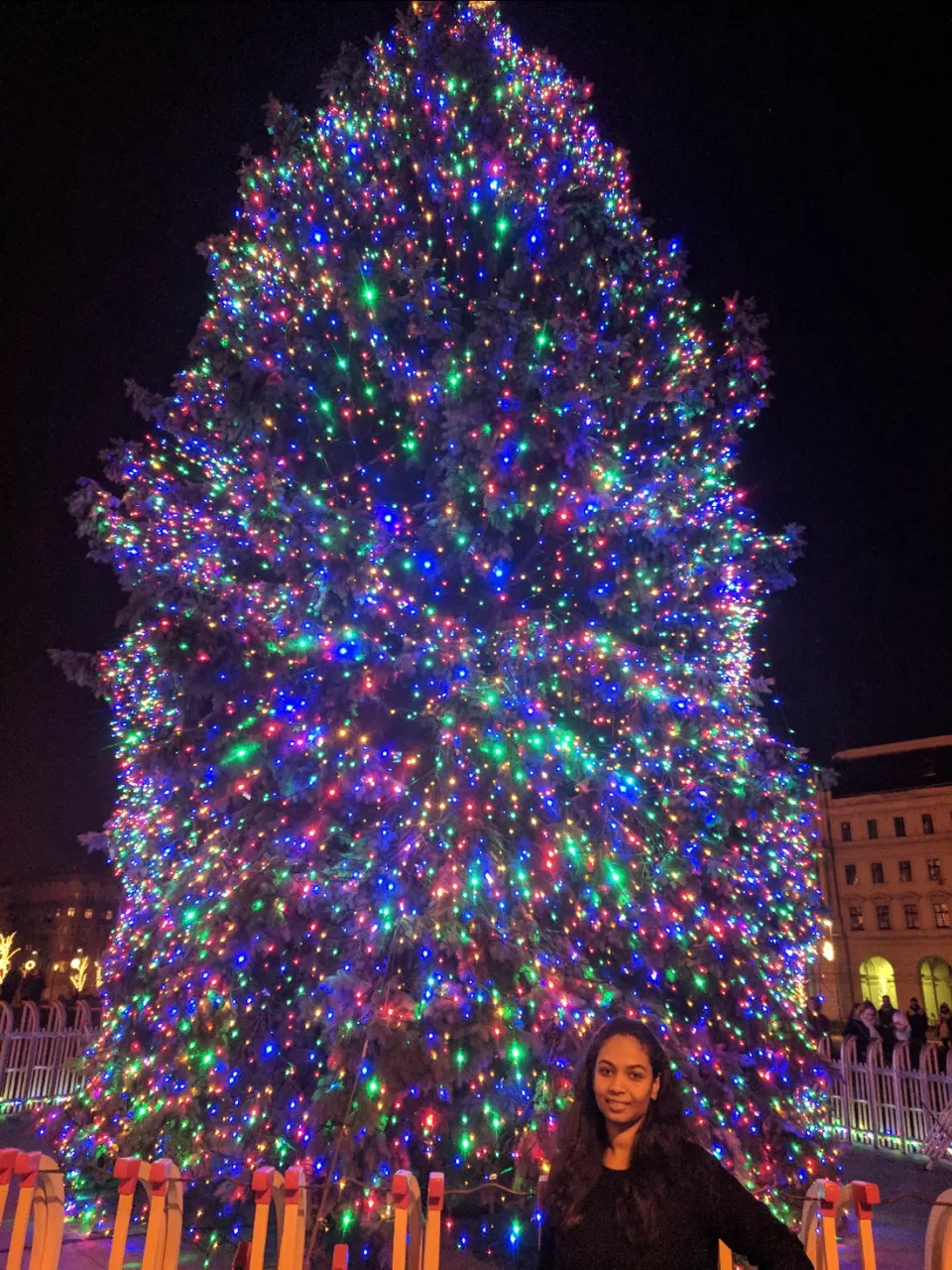 After reaching Budapest on 25th, the situation did not change. However this did not affect us visiting the tourist places as most of them were open. However, when i visited Budapest again in Summer of 2018 i did notice the difference. On 25th-26th Budapest seemed like a usual city but in Summer i could see its true colours... the party place it was.
To sum up i did have a great time in Europe in December. The Christmas trees and Christmas markets open in first week of December so you don't miss much on Christmas days. However, i would suggest to make the most of your travel, plan your itenary in such a way that you avoid 24th-26th December.
Frequent Searches Leading To This Page:-
complete europe tour package, whole europe tour package, cheap holidays in europe, best europe trip packages, best europe holiday packages, europe bus tours packages, europe tour itinerary from india