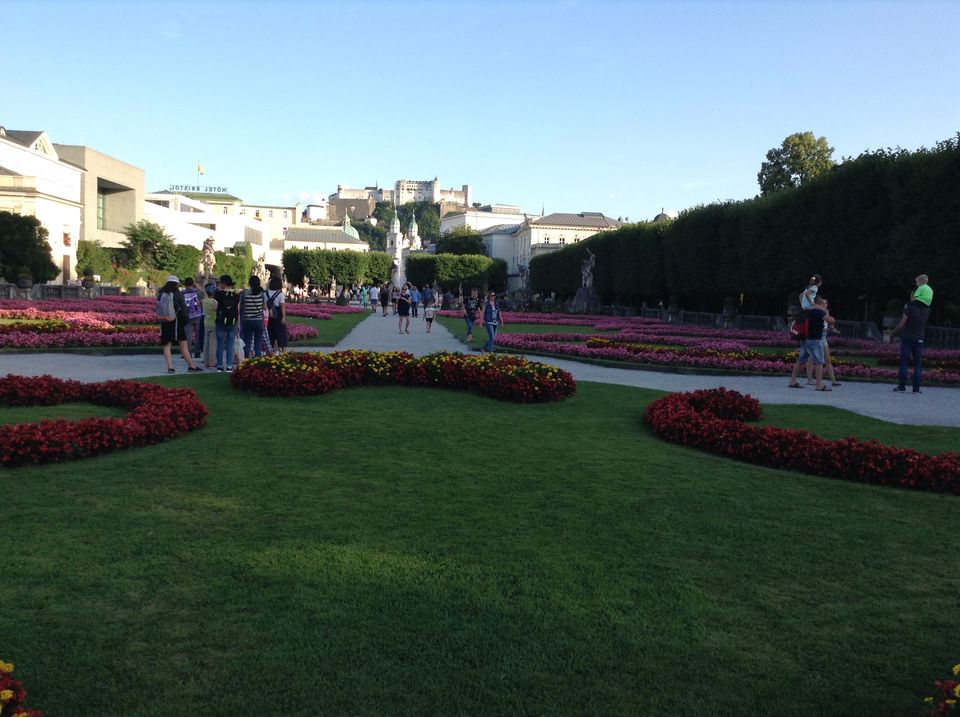 We reached Prague at 9:30 AM on 12th August 2017, Saturday from Delhi. I was travelling with my friend. It was girls only trip. We took Aeroflot flight, a Russian airline, at 1:30 AM the previous night. We were traveling for the first time in this airline since it was the cheapest available option when we had made reservations. All Aeroflot international flights make mandatory halt at Moscow. Overall experience of flying with them was good.
We travelled as per following 10-day itinerary:
Day 1 – 12th August 2017 – Reached Prague from New Delhi
Day 2 – 13th August 2017 – Sight-seeing in Prague
Day 3 – 14th August 2017 – Sight-seeing in Prague
Day 4 – 15th August 2017 – Prague to Salzburg, Sight-seeing in Salzburg
Day 5 – 16th August 2017 – Sightseeing in Salzburg, Day trip to Hallstatt
Day 6 – 17th August 2017 – Day trip to Innsbruck
Day 7 – 18th August 2017 – Salzburg to Vienna, sightseeing in Vienna
Day 8 – 19th August 2017 – Day trip to Budapest
Day 9 – 20th August 2017 – Budapest to Vienna, sight-seeing in Vienna
Day 10 – 21st August 2017 – Flight to New Delhi from Vienna
I will not completely recommend this itinerary. Had we skipped Innsbruck and Budapest and instead spent 2 days sightseeing in Salzburg and 3 days in Vienna, this itinerary would have been nearly perfect. I personally did not find Innsbruck worth visiting given I had already traveled to Switzerland in my previous trips and we covered Salzburg and Hallstatt before visiting Innsbruck which gives you similar feeling of Alpine towns. However, I feel we did complete injustice by spending only a day in Budapest! Atleast 2 entire days are required to enjoy Budapest.
If I ever get a chance, I would love to visit Vienna and Budapest again since there were so many sightseeing places I wanted to go but couldn't because of lack of time. Also, I feel this itinerary was a bit hectic and instead of getting refreshed, I was actually tired post my vacation!
Through following travelogues on each place I visited, I am sharing my experience, detailed itineraries, recommendations and tips on how this itinerary could have been planned better!
Salzburg, Hallstatt, Innsbruck
Tips and recommendations:
1. Make sure to see all significant monuments, buildings, churches and squares at night when they all are beautifully lit up
2. Wear super comfortable shoes as loads of walking on cobblestone streets needs to be done
3. In many European countries free walking tours are conducted. i highly recommend hiring these tours on day of your arrival as they give quick overview of the place and highly informative. Just Google them for more information and plan your itineraries accordingly
4. Always carry a jacket with you as evenings and nights can get chilly
5. Though Euros works in all European countries but it is better to get local currency exchange since at lot of restaurants, cafes, metro stations, sight seeing places, etc. Euros might not be accepted e.g. Budapest (Forints) and Prague (CZK).
6. Before exchanging your Euros for local currency from any shop in European countries, make sure to check current exchange rate online. Some will charge commission and others wont. Whatever is the case, do your calculations and dont settle for anything lesser than exchange rate. There are lot of scams around currency exchange in these countries! Also, generally at airports, railways stations or metro stations you might get lesser exchange rate so better explore 2-3 places outside before exchanging.
7. Beer Bike tours can be booked online in advance. More information can be gathered from Google. But i would suggest doing these in more scenic, old or romantic places like Prague, Amsterdam, etc.
8. In the end, do not visit European countries just to tick mark your checklist or cover every single sightseeing place mentioned in TripAdvisor in short span of your traveling time. Somethings will me missed obviously but atleast make sure to enjoy to the fullest whatever you are covering. These countries are very beautiful so just soak in their beauty by leisurely strolling around and getting lost in the off beaten paths!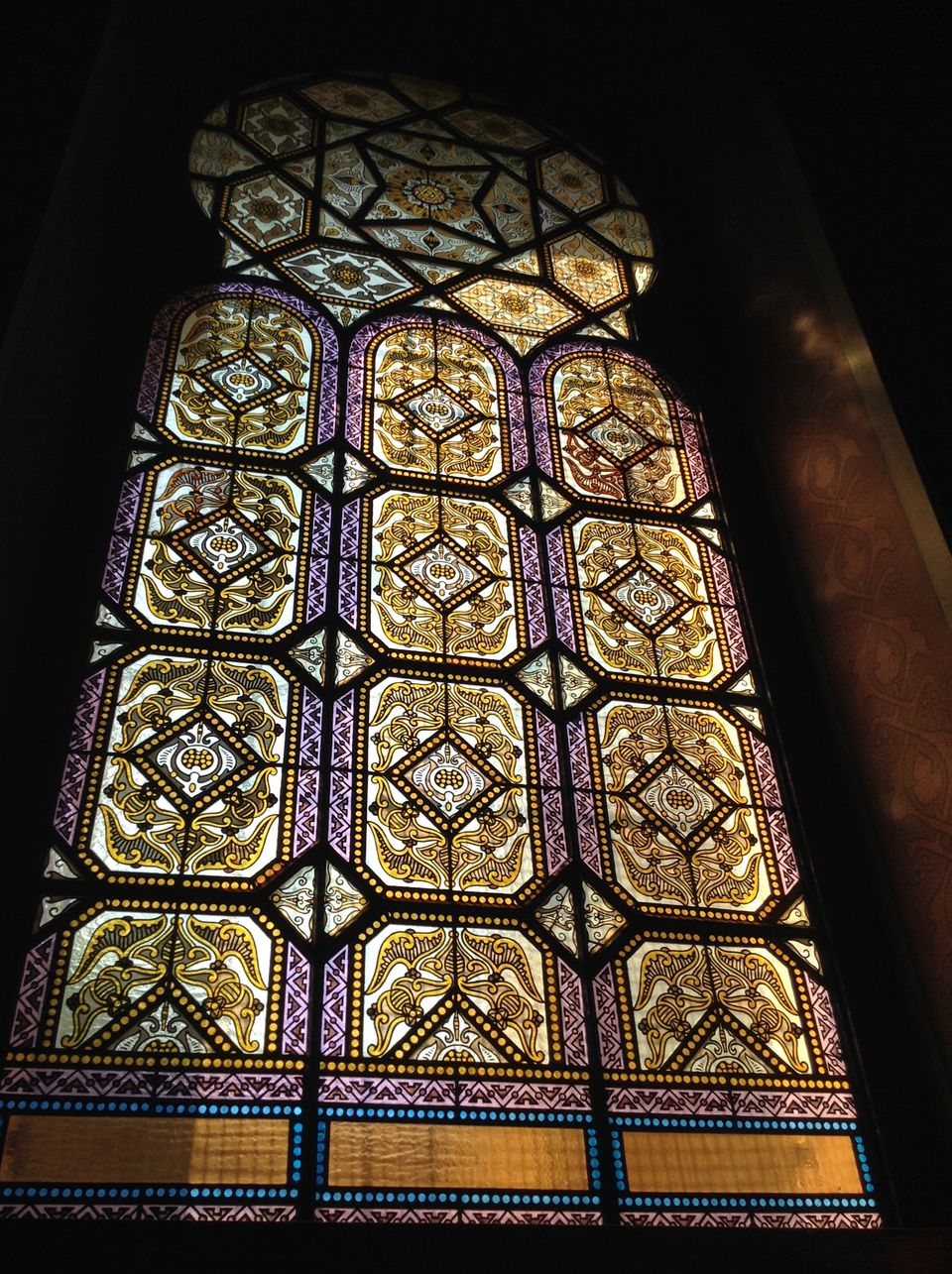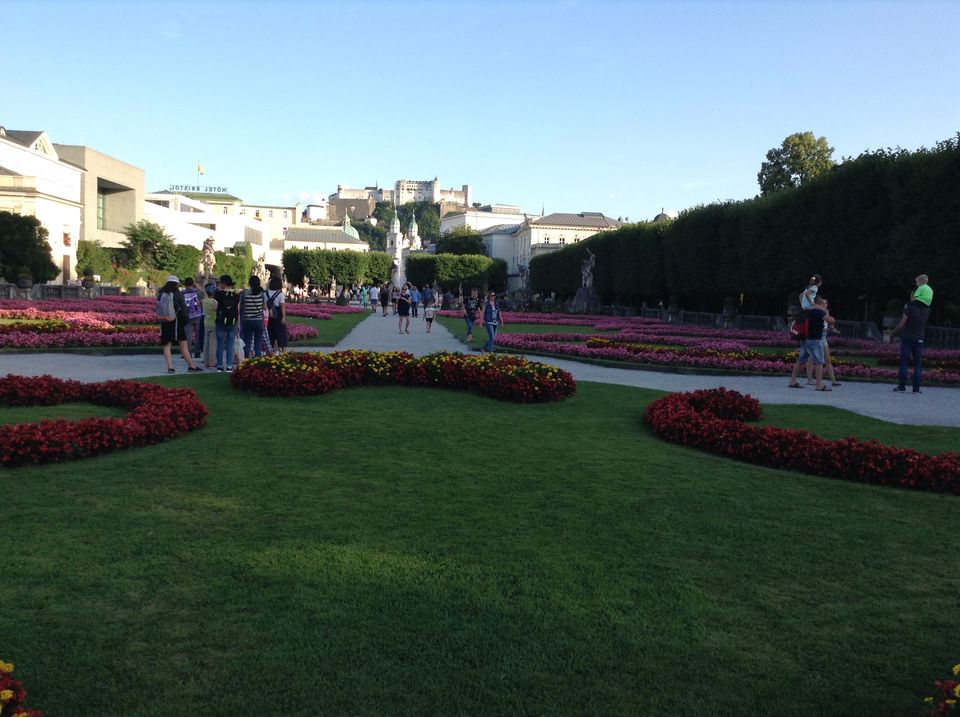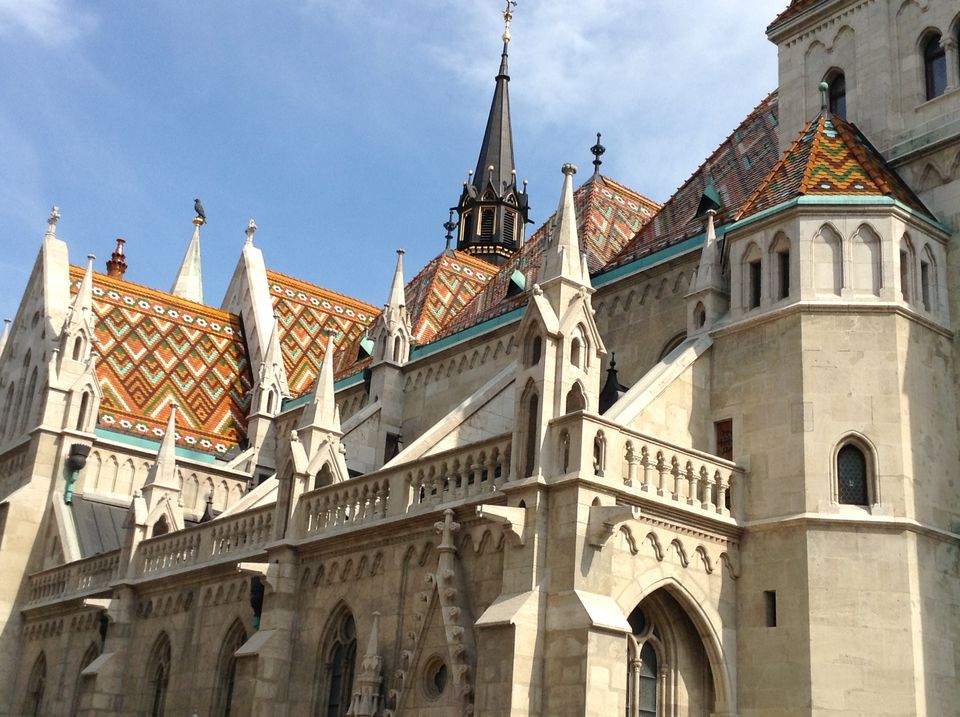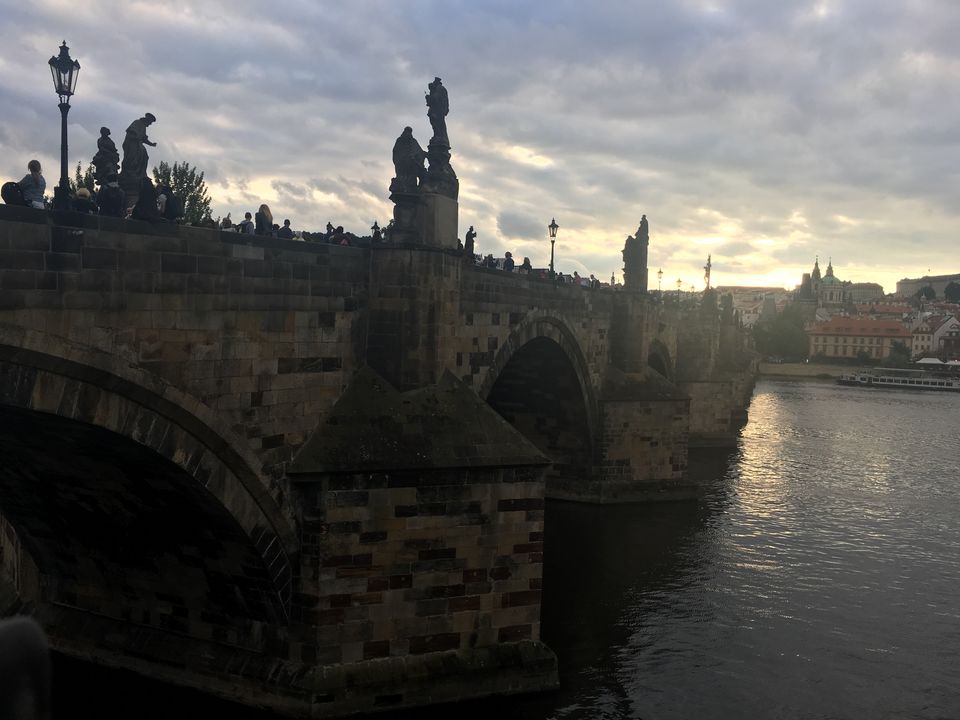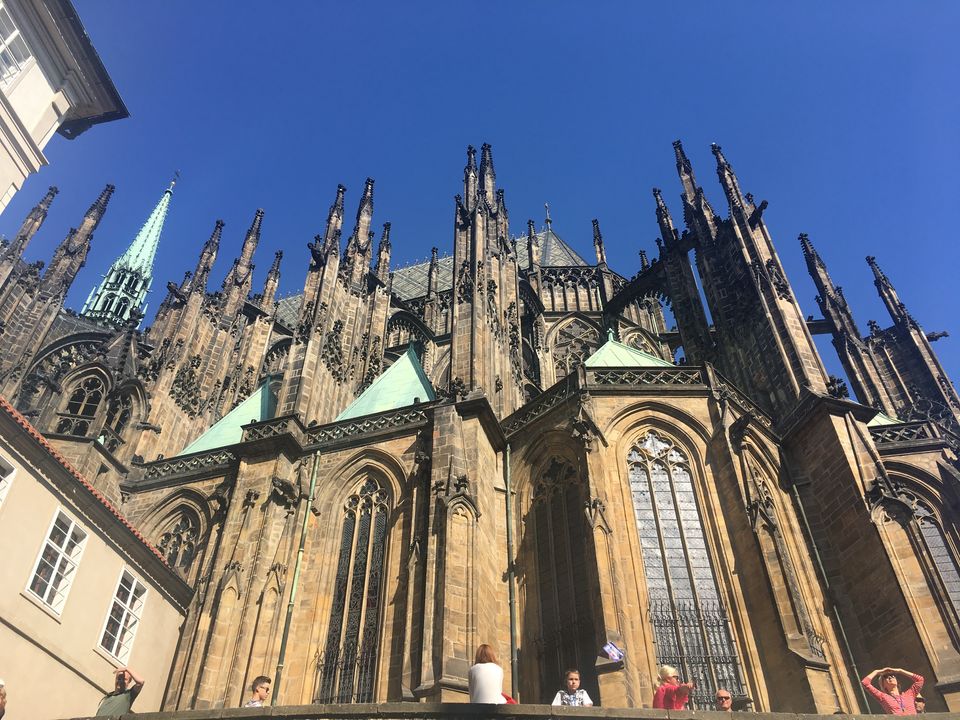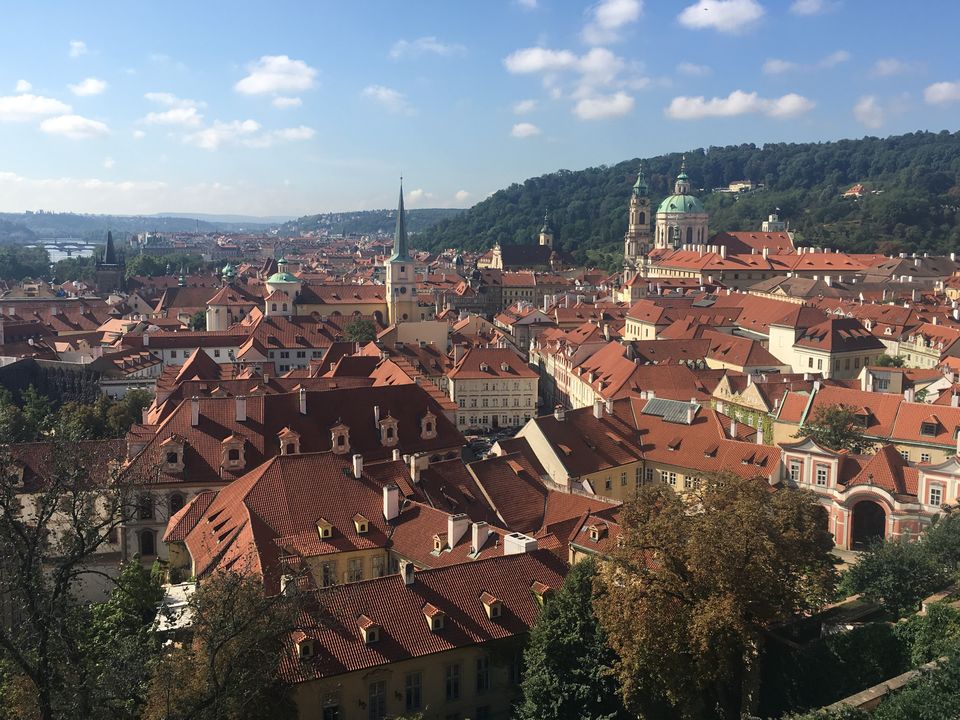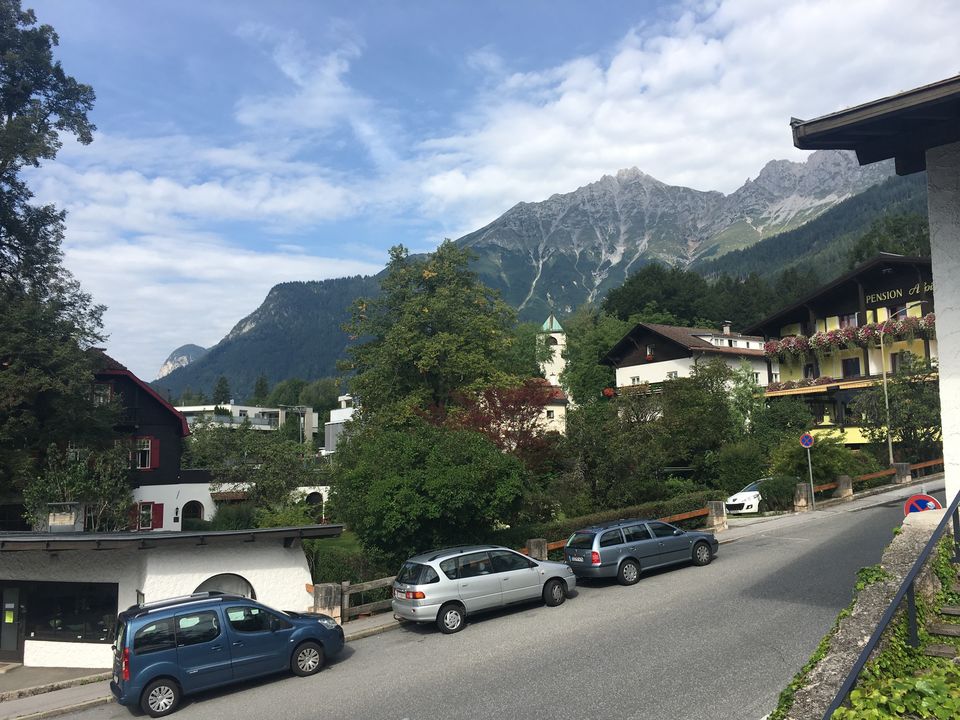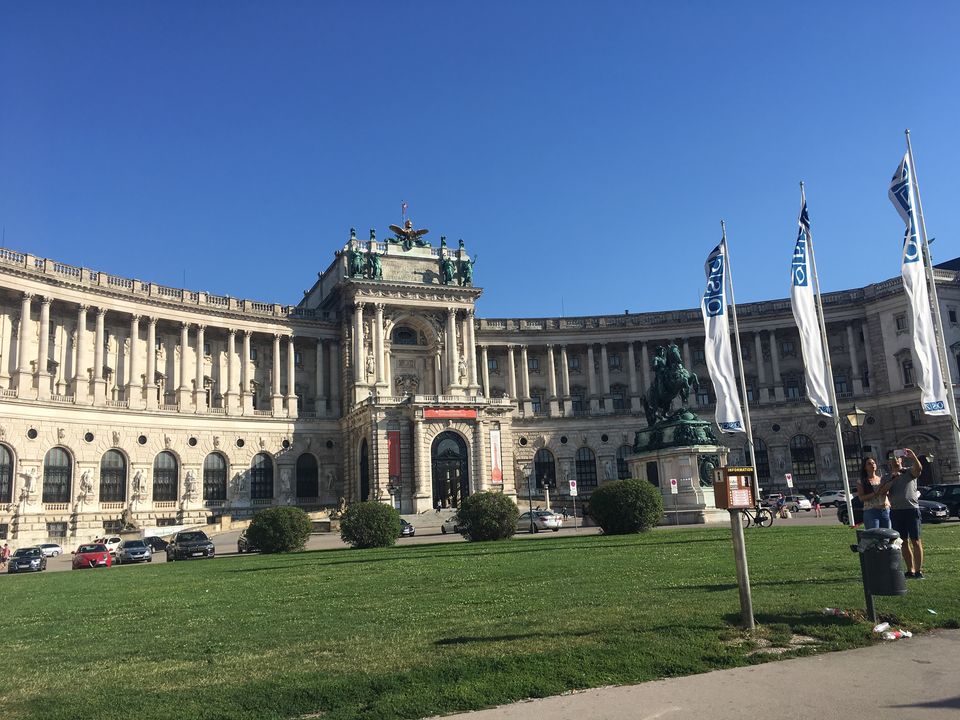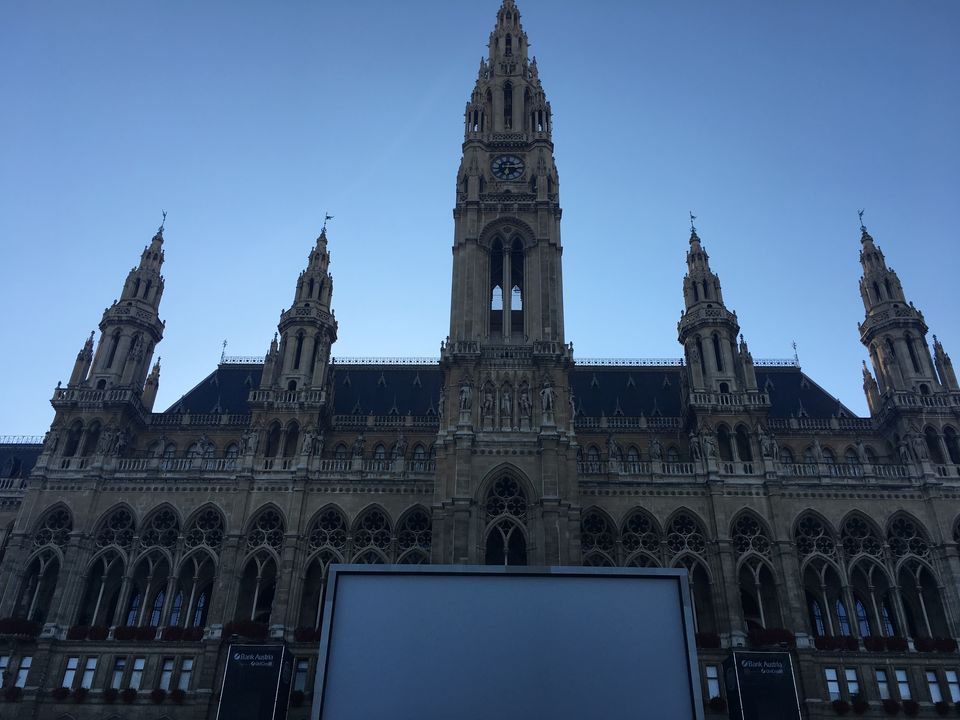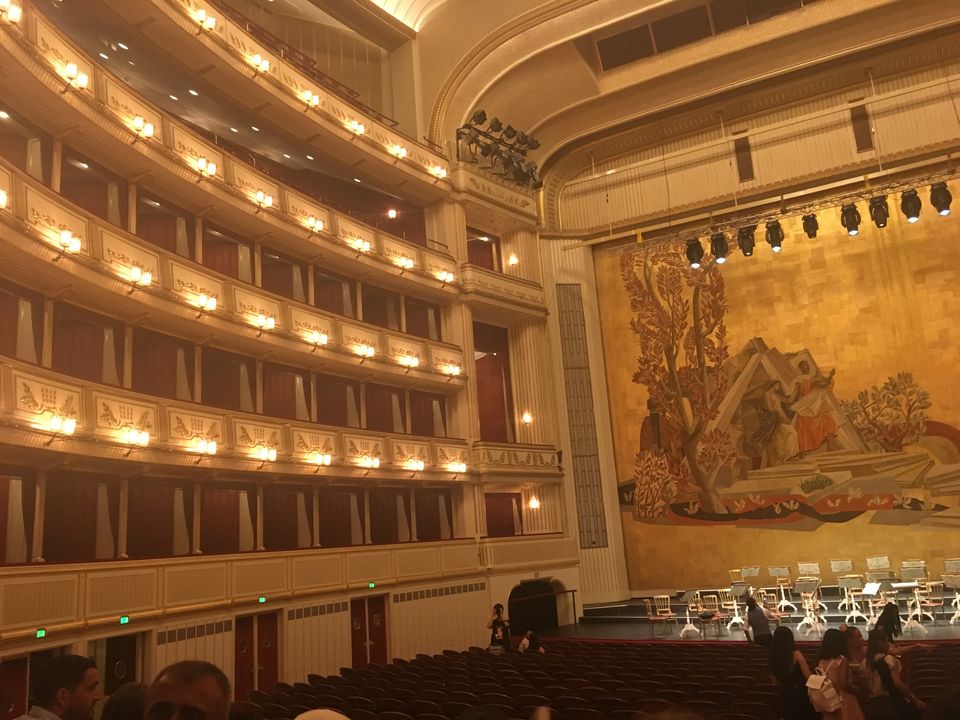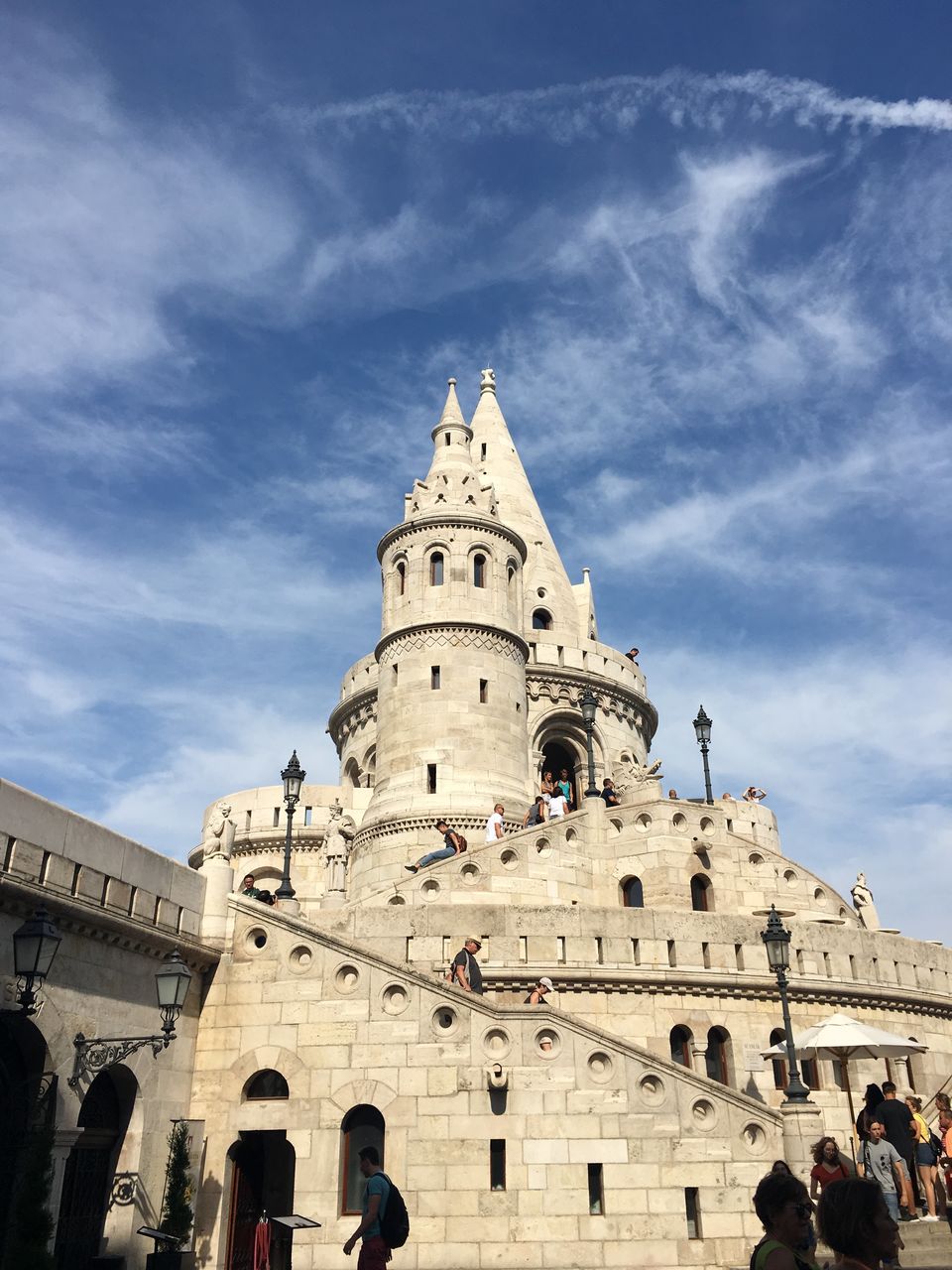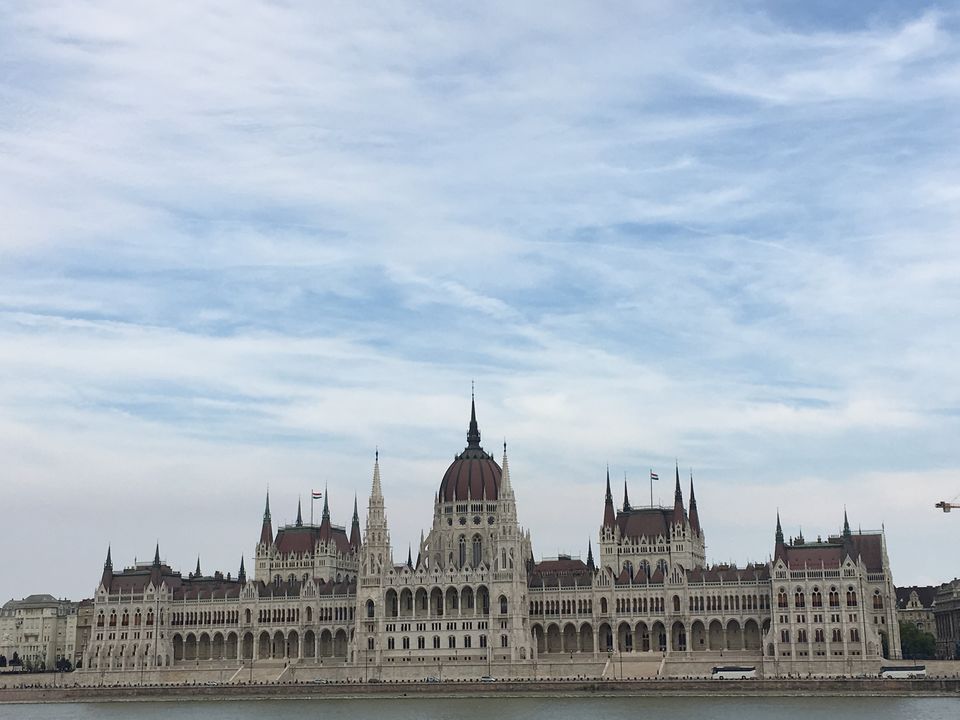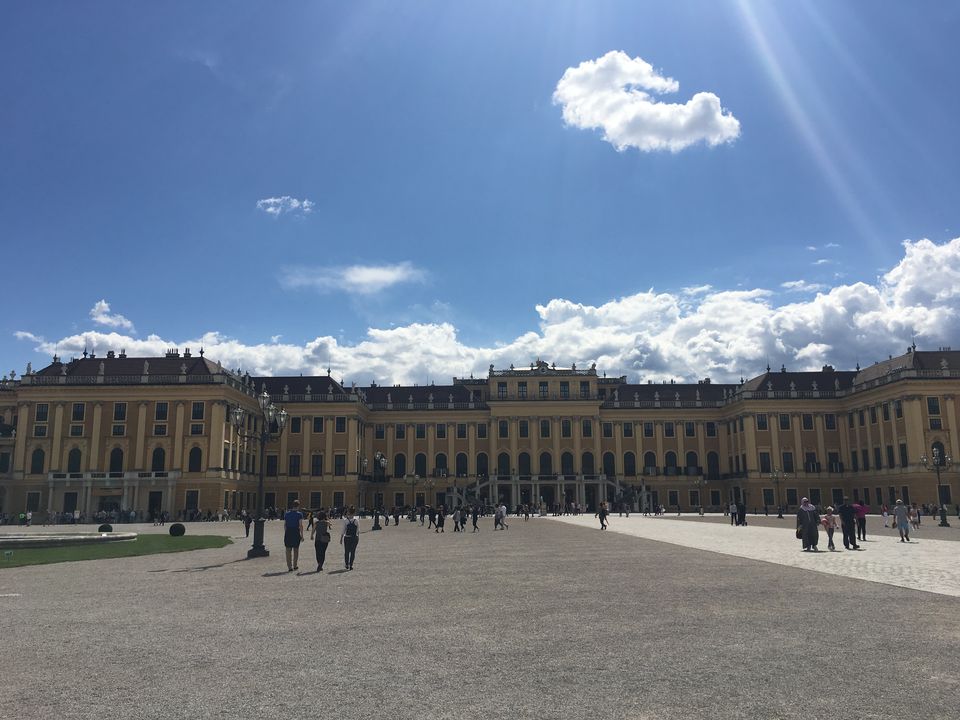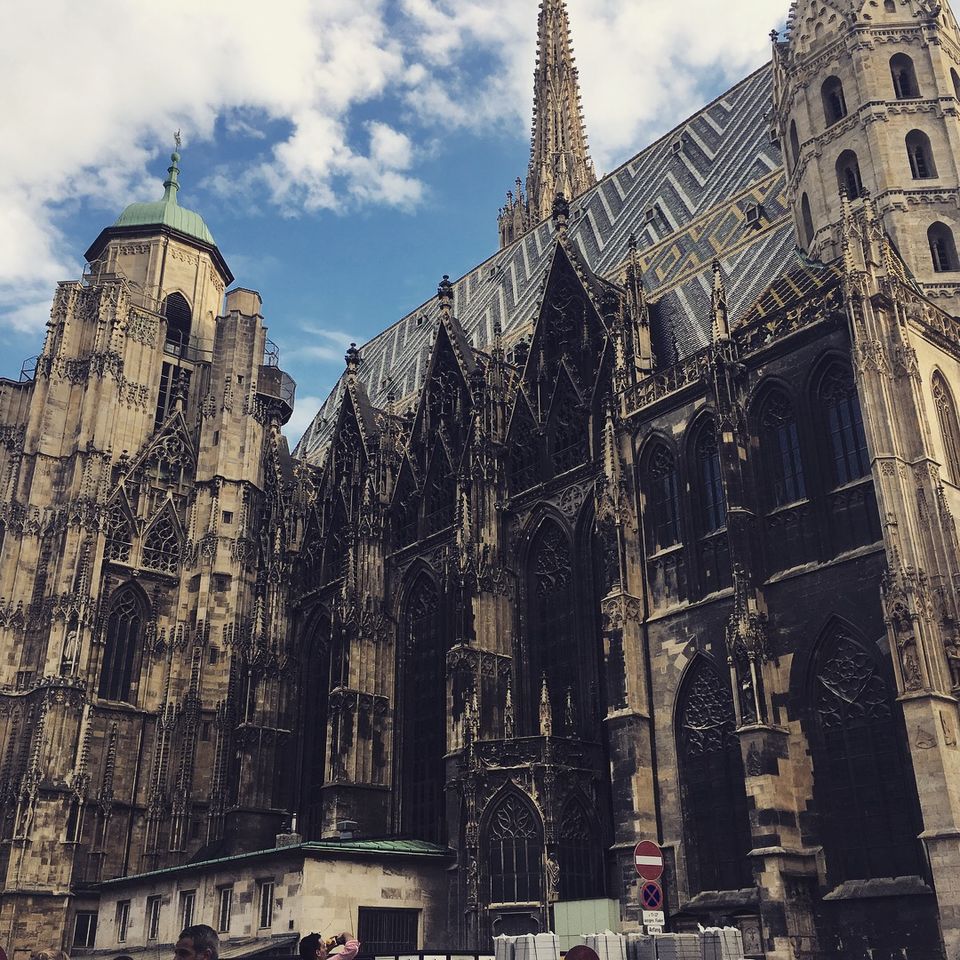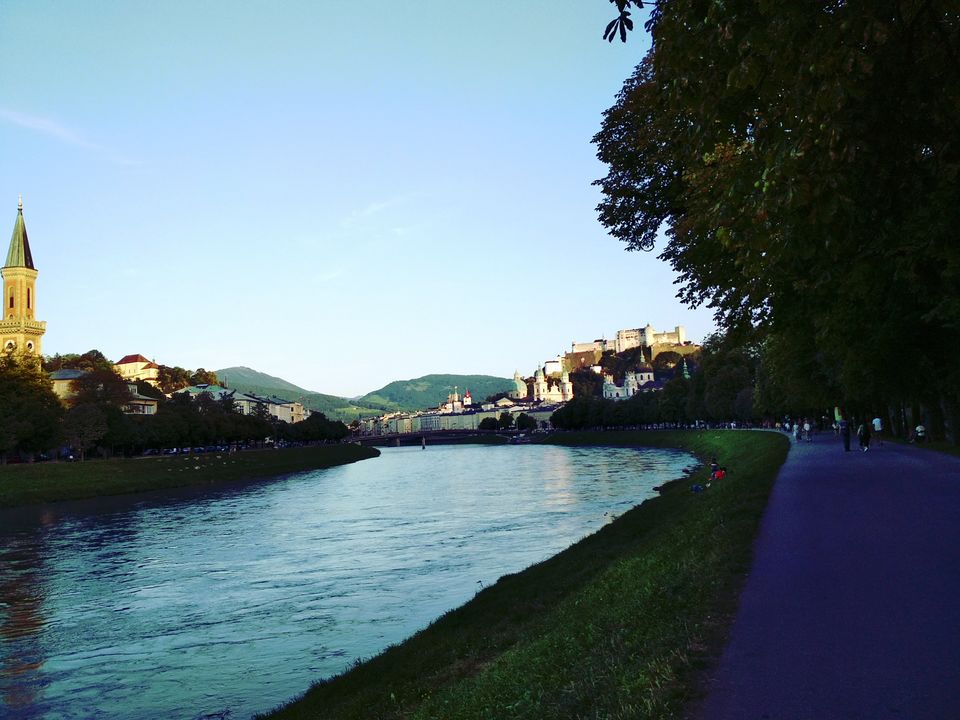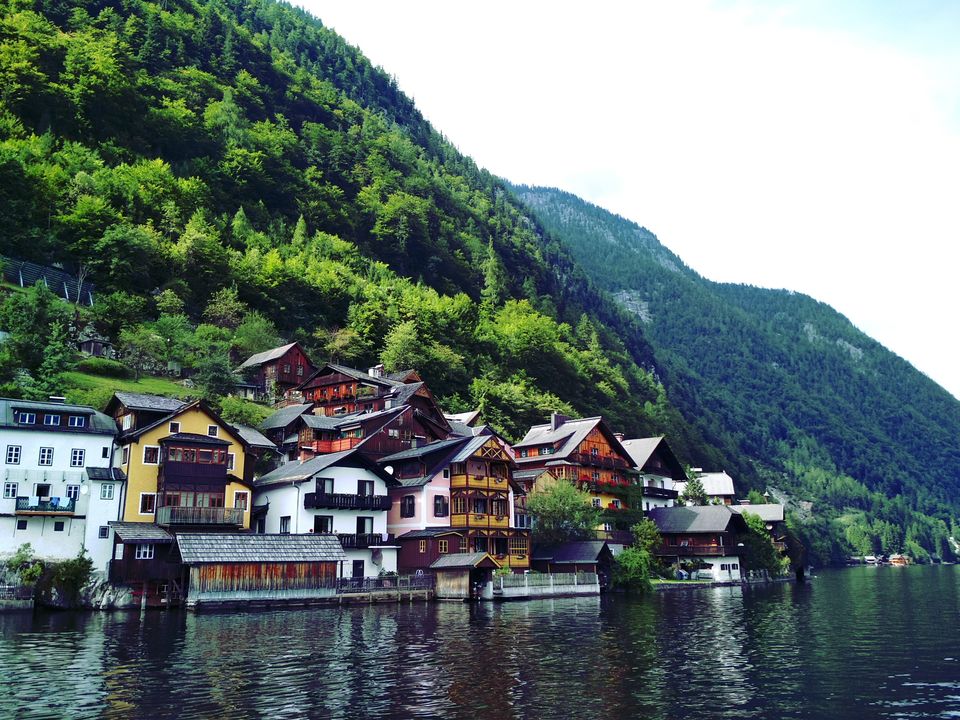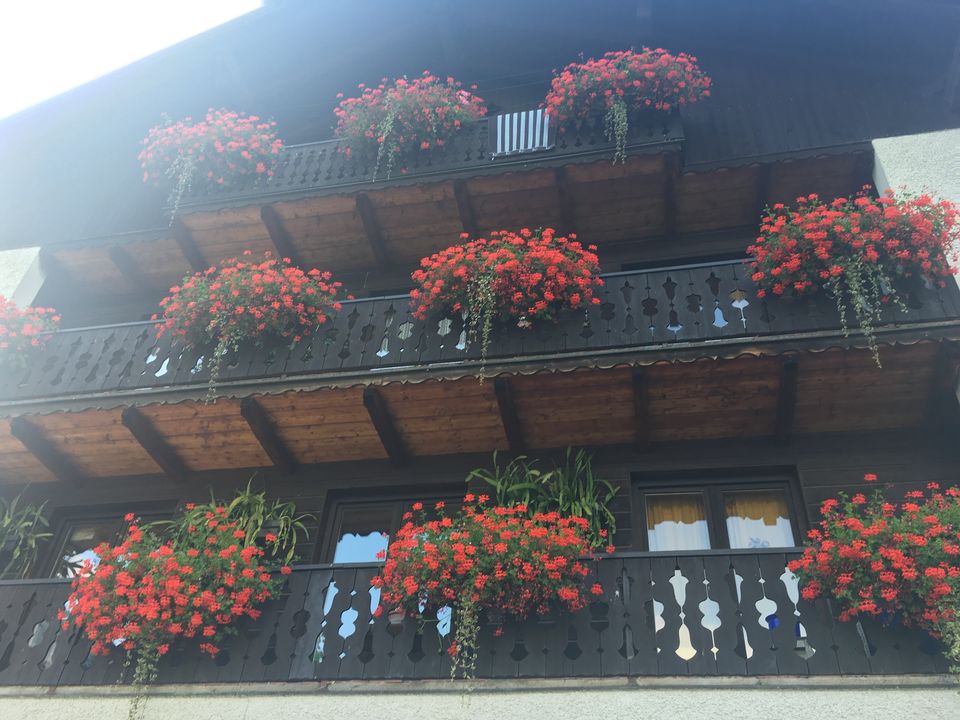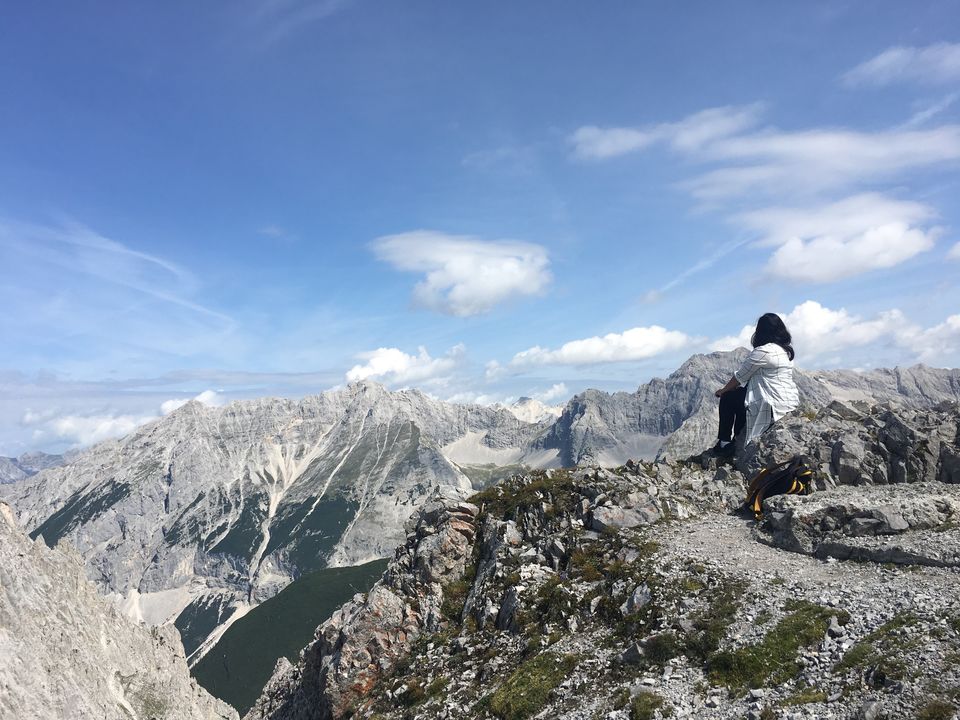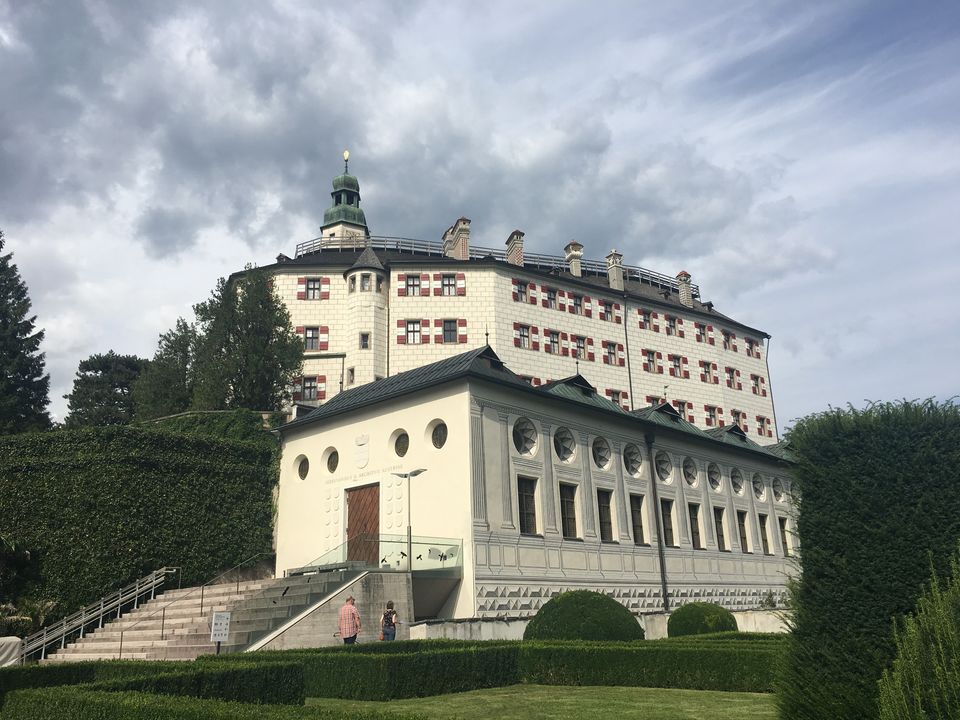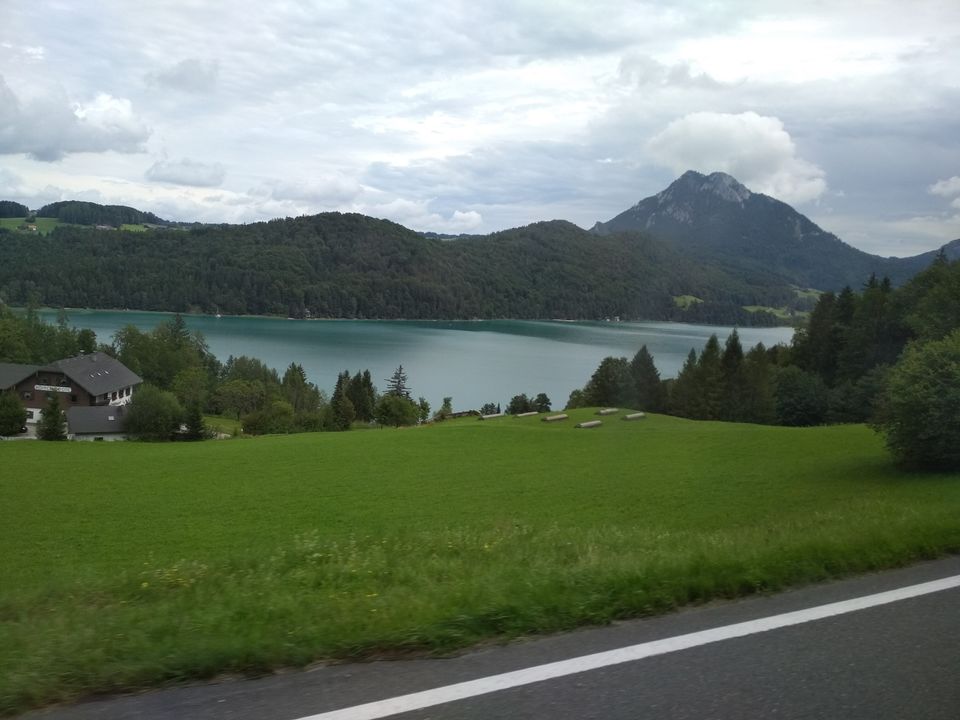 Frequent Searches Leading To This Page:-
European trips for couples, Europe tour price, full Europe tour, full Europe tour packages from India, best Europe packages from India, cheap Europe holidays packages, budget Europe tour packages