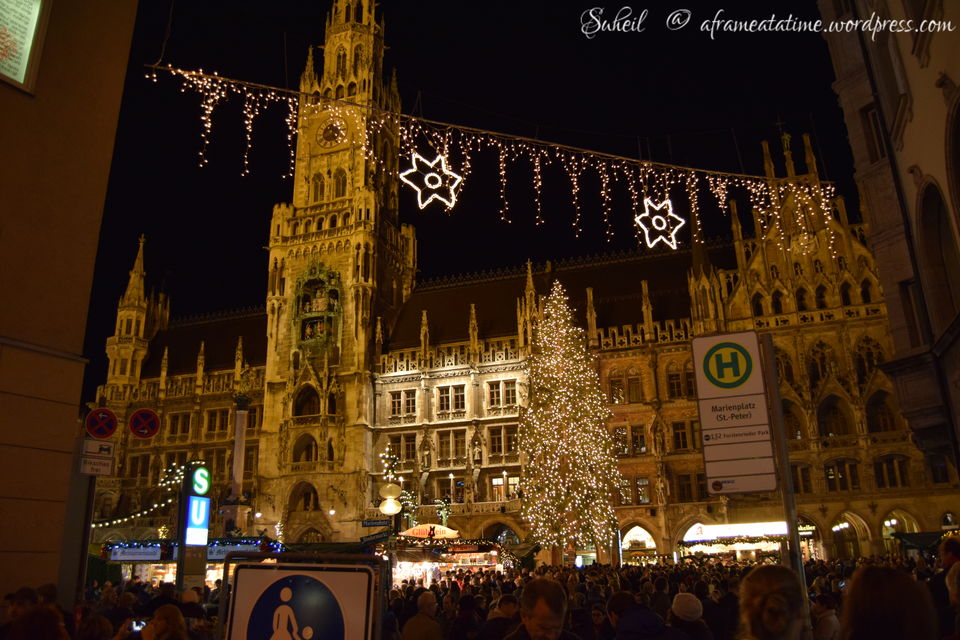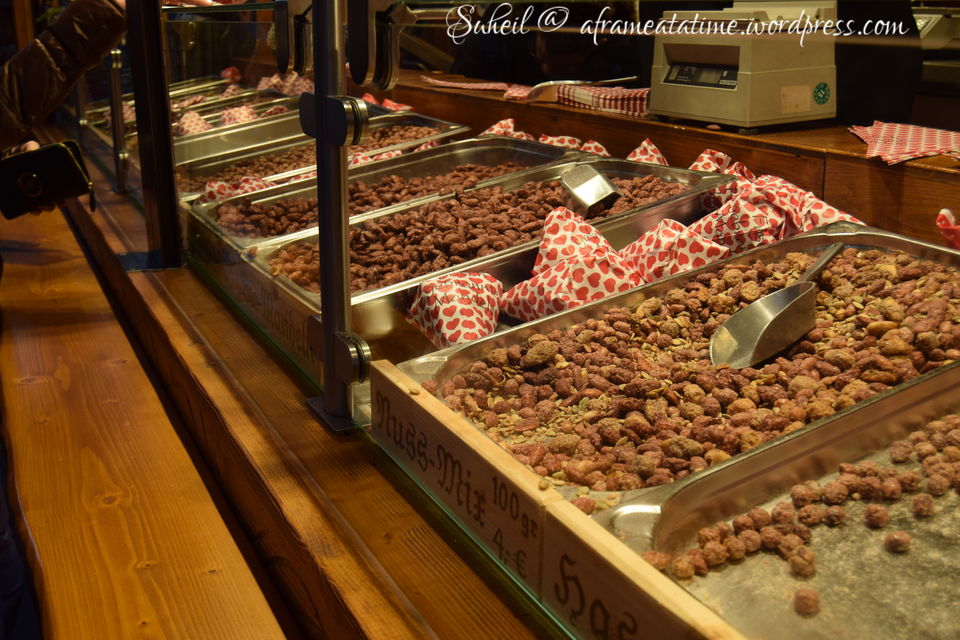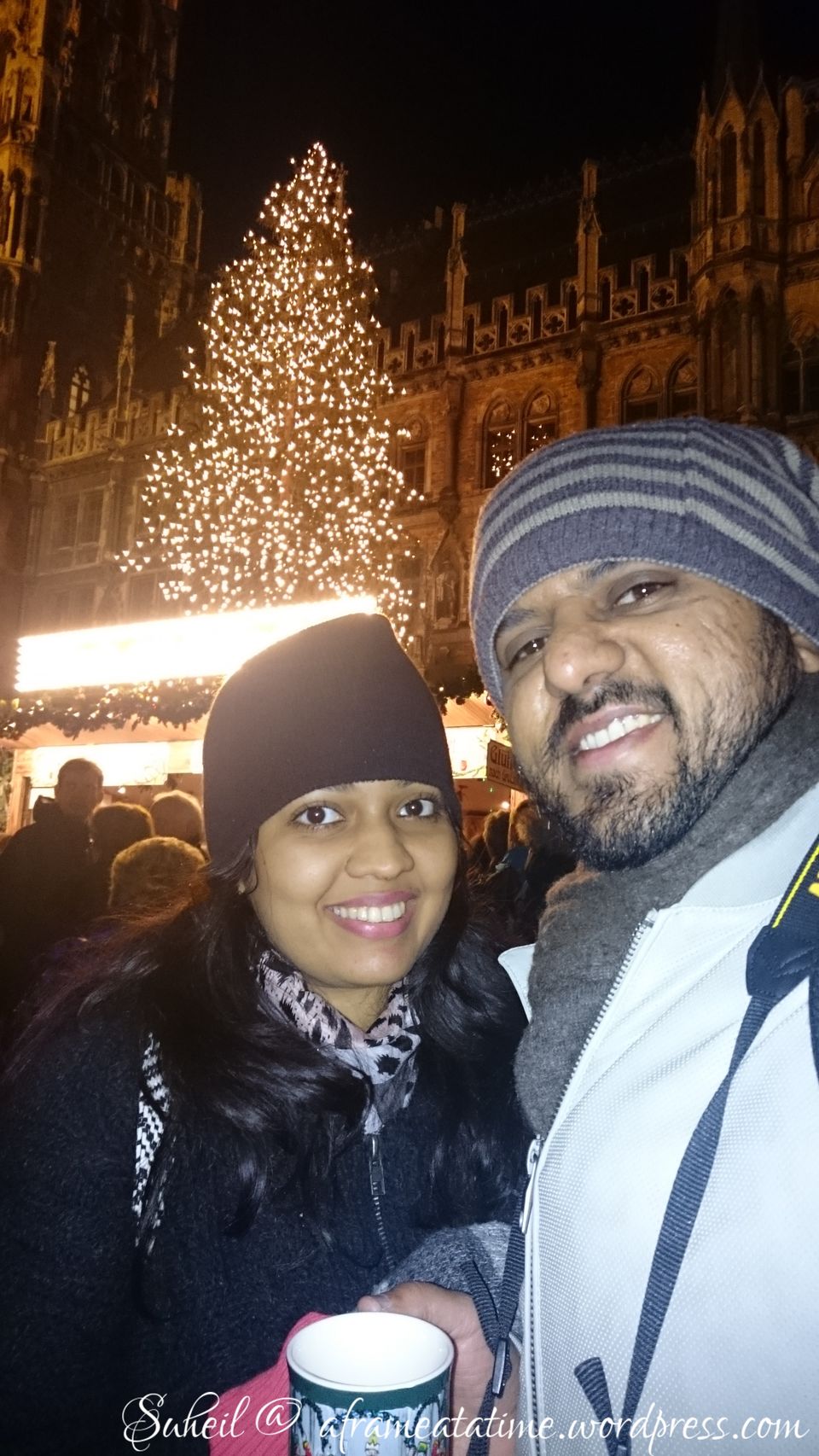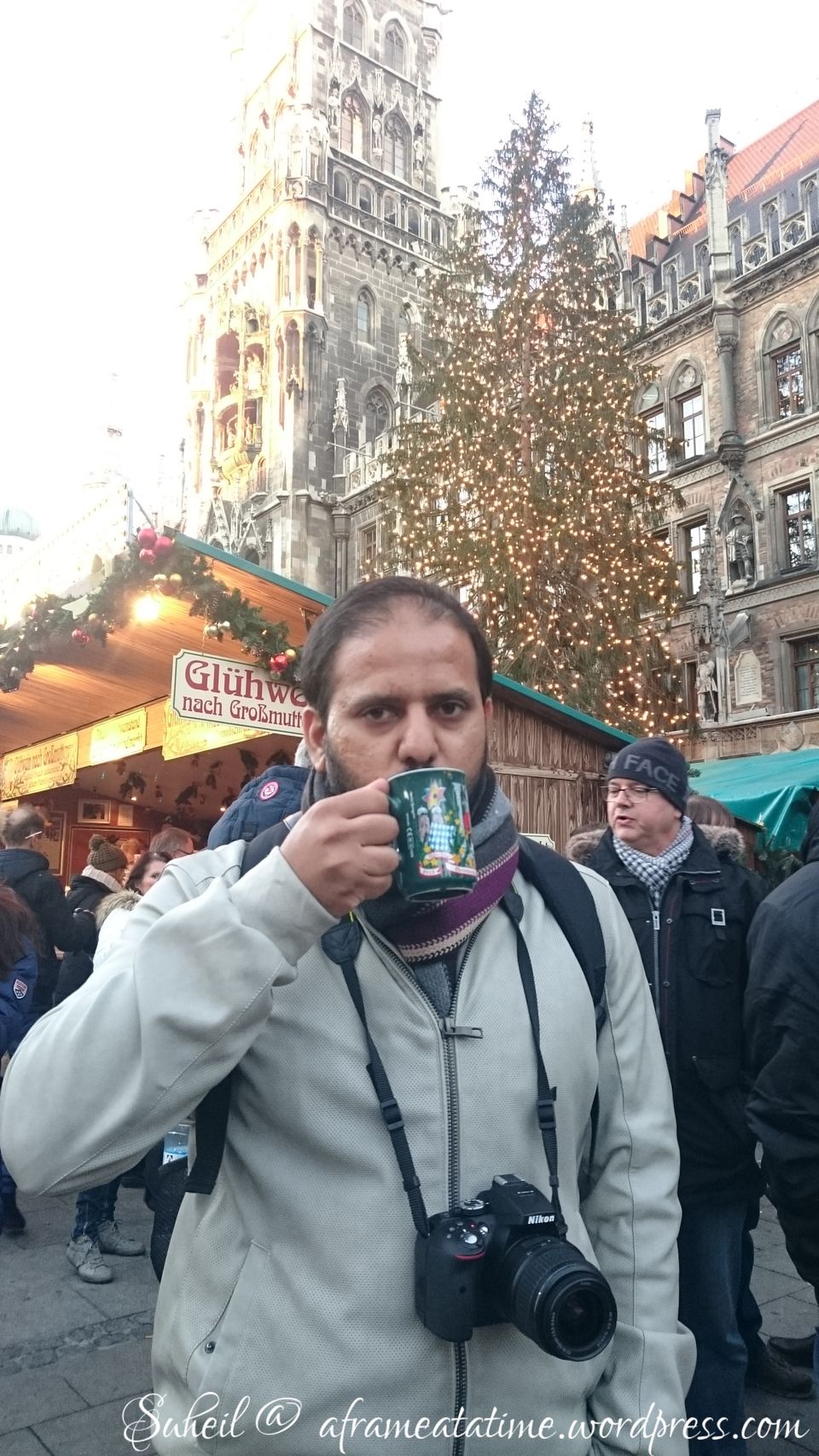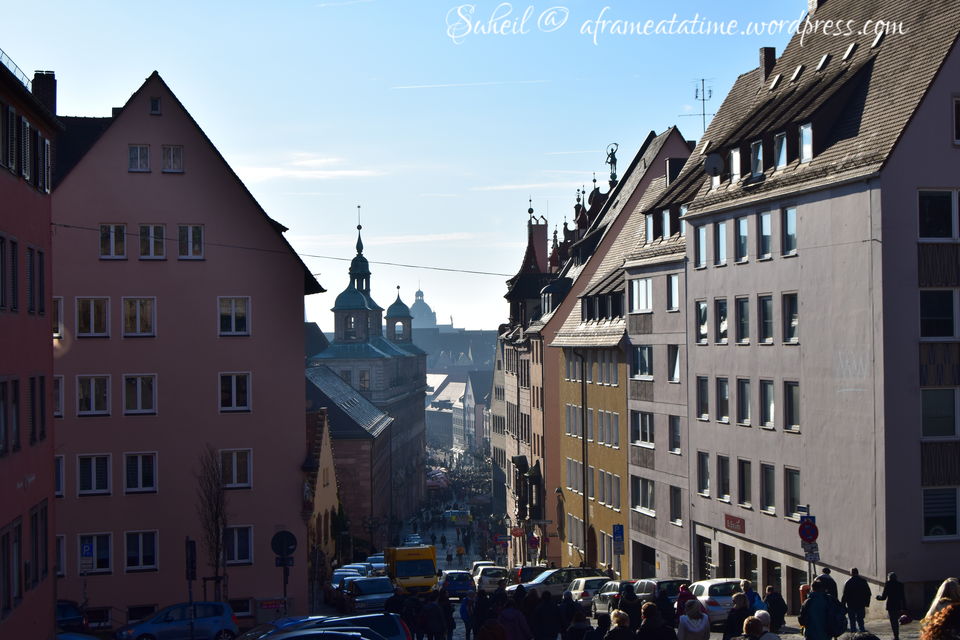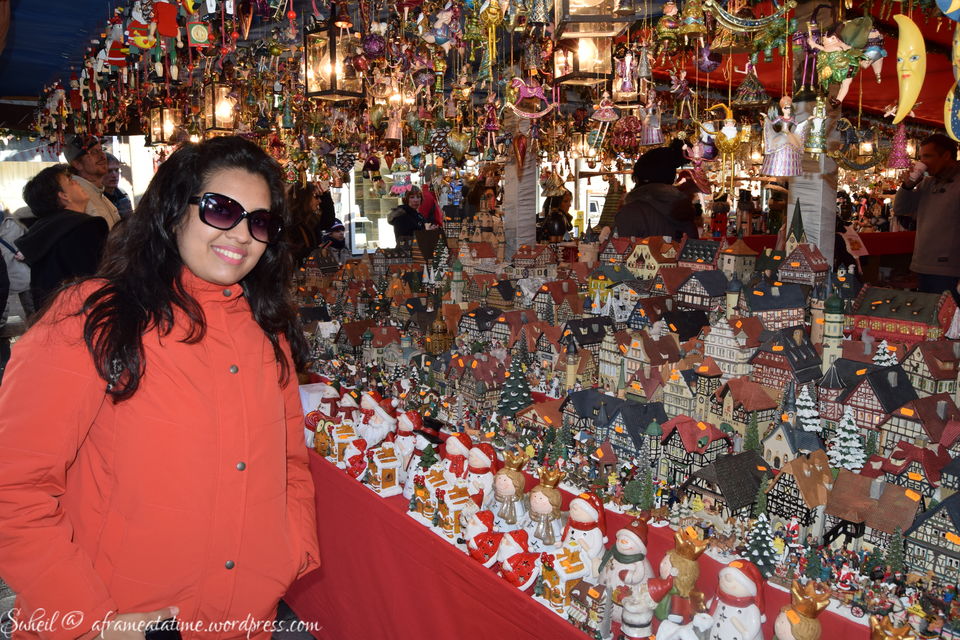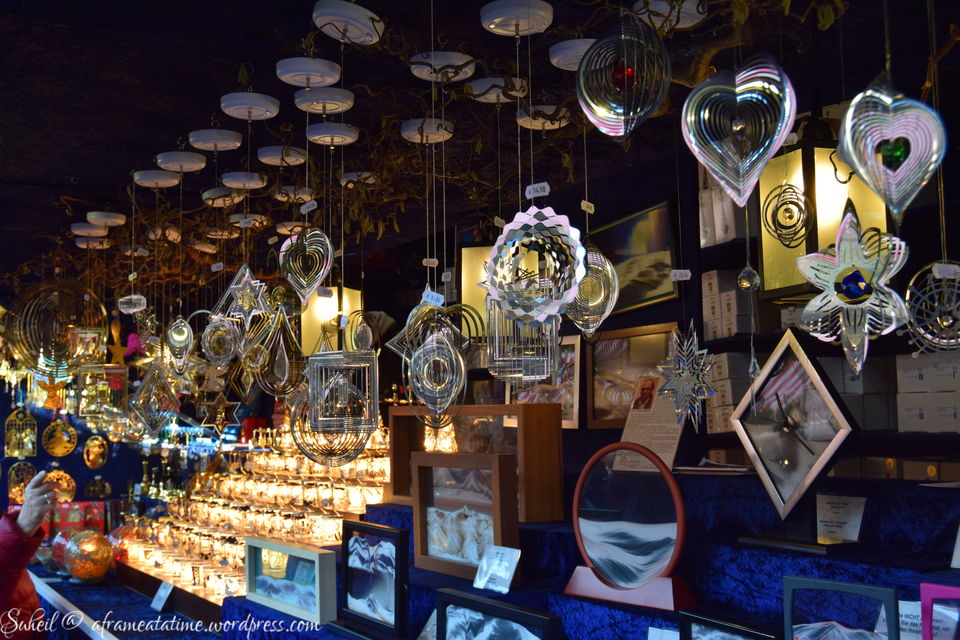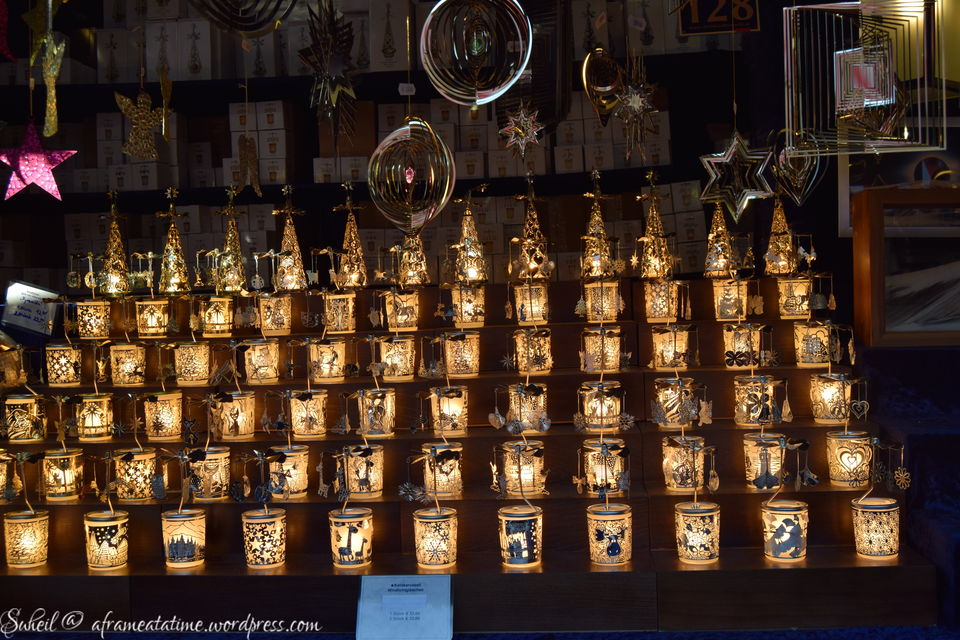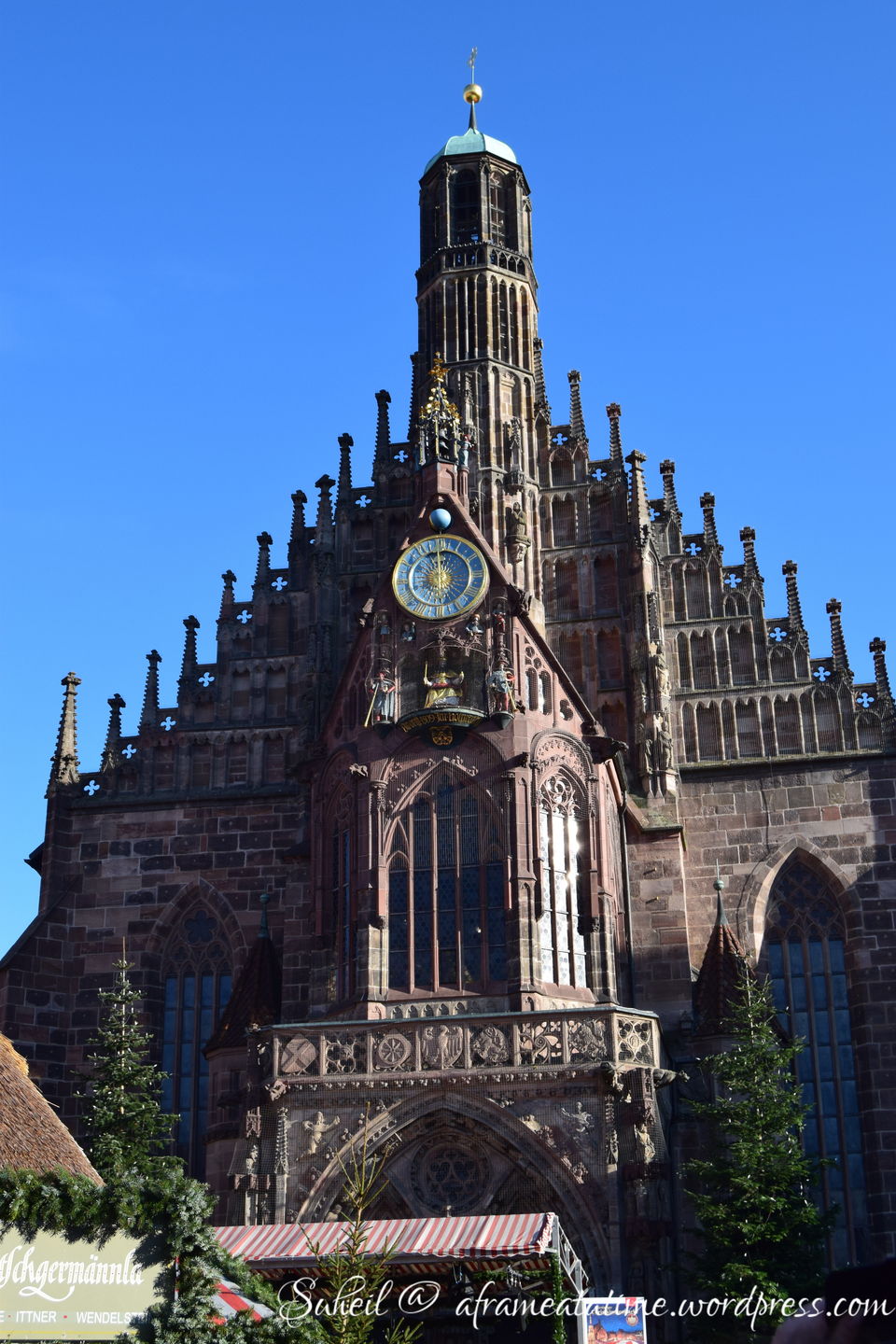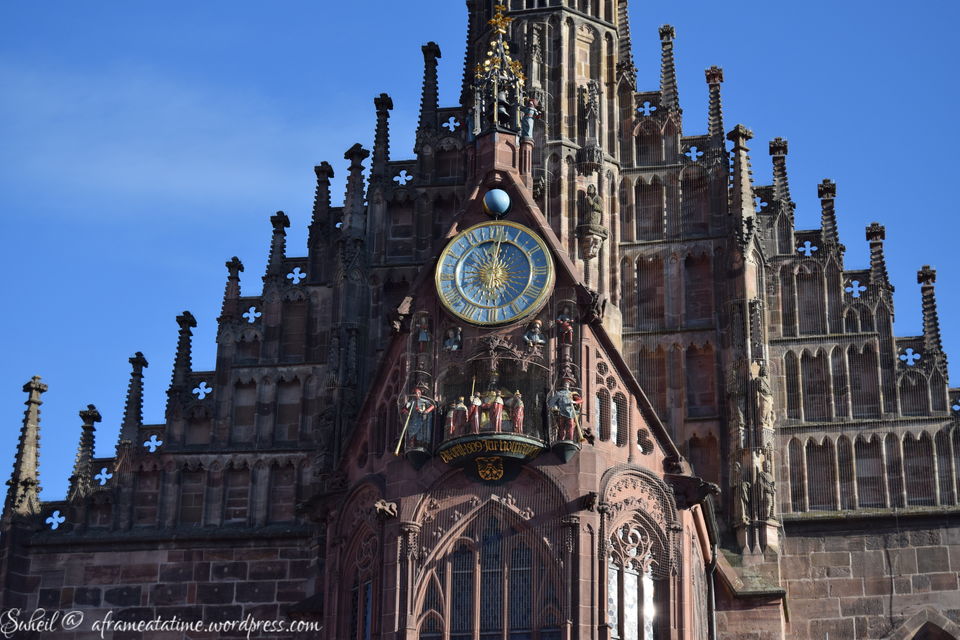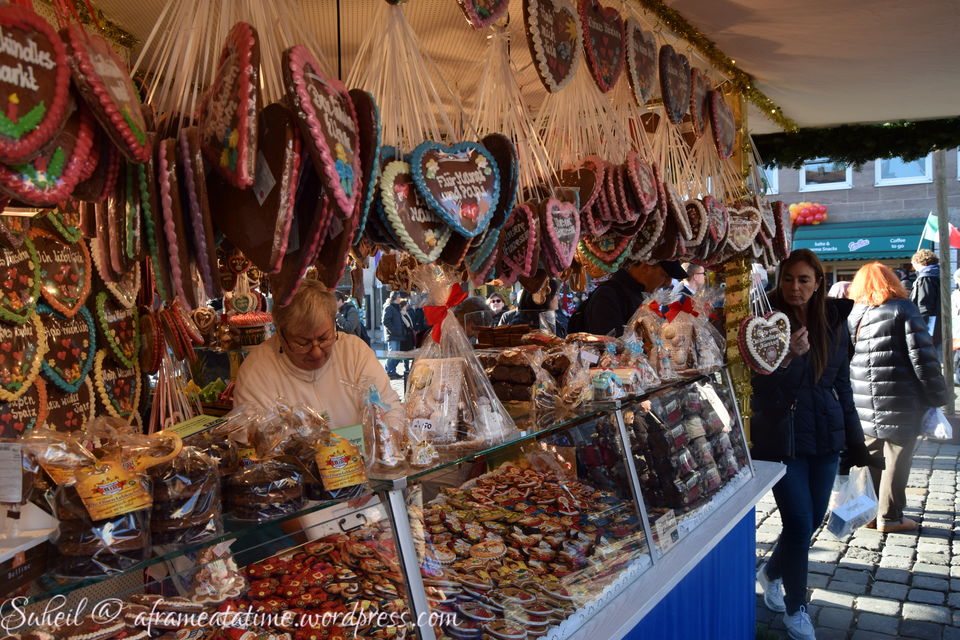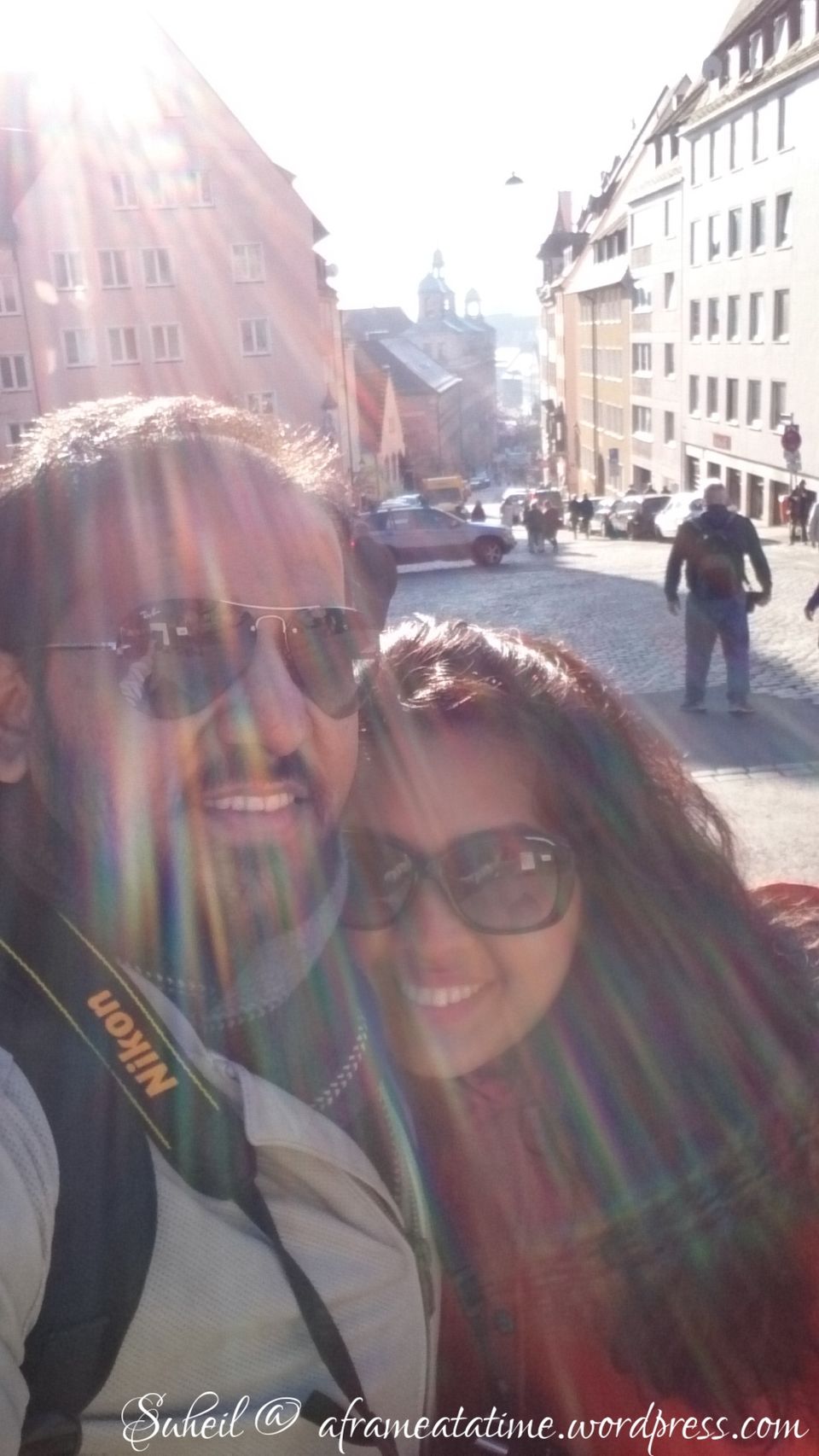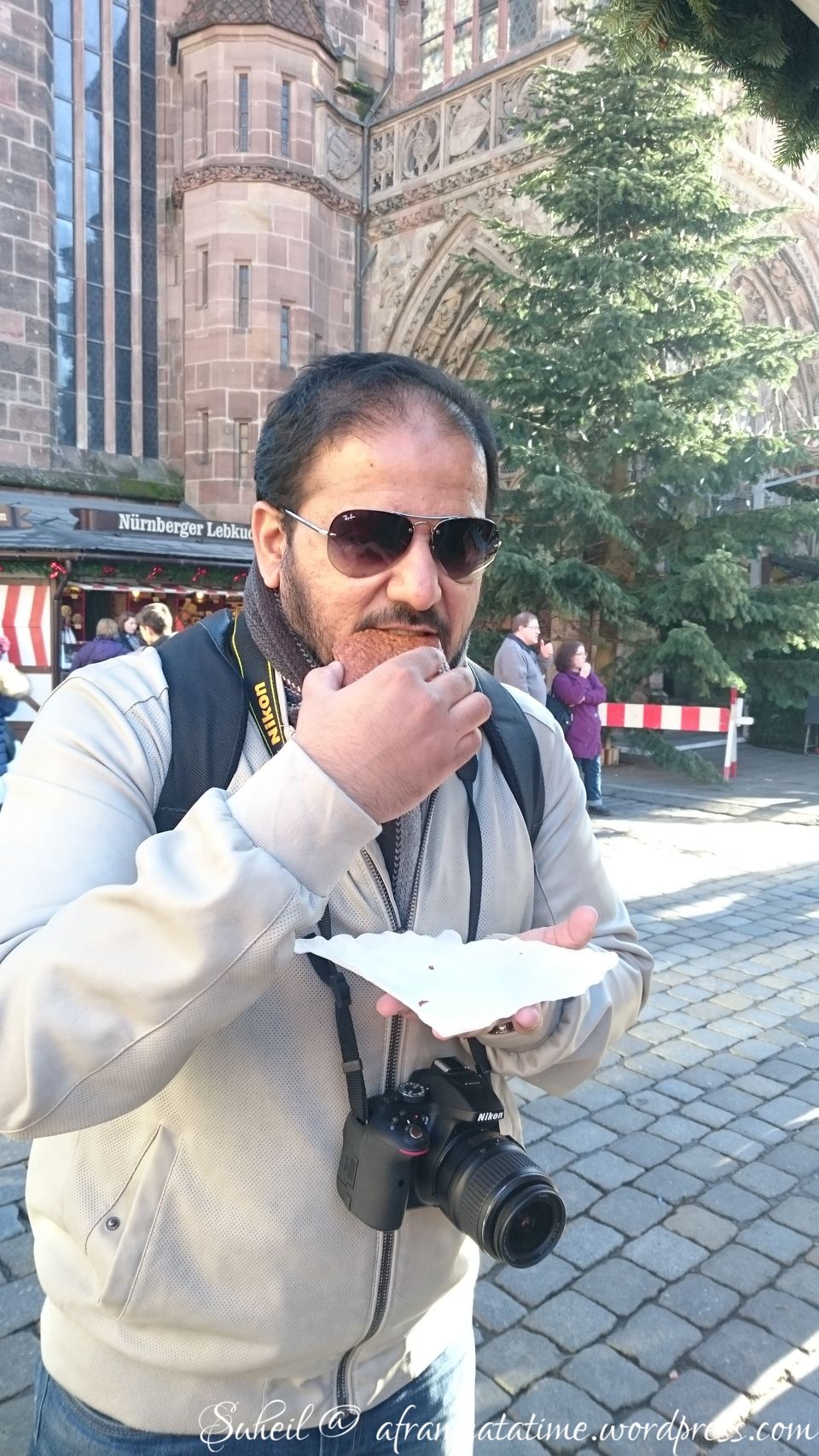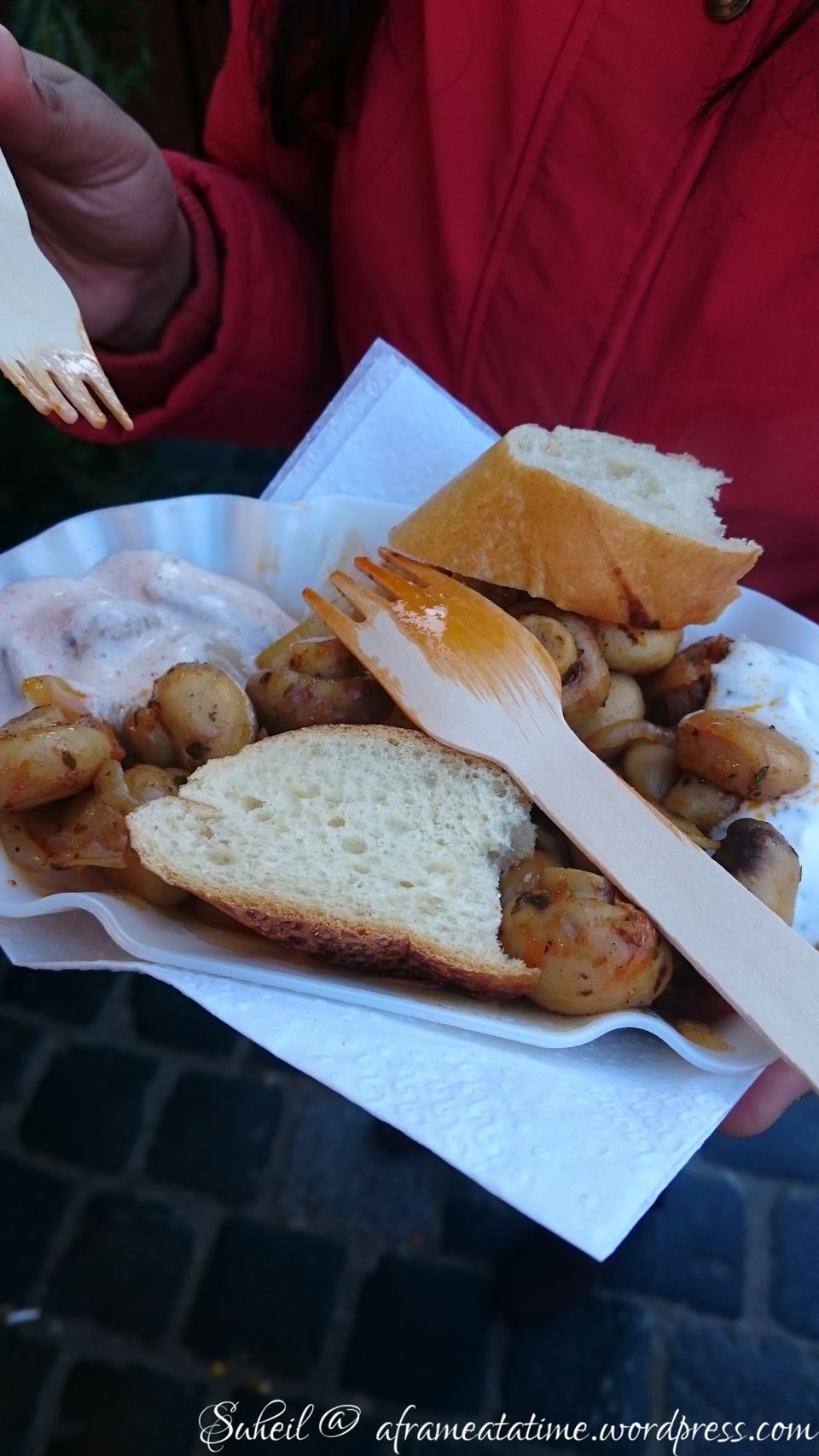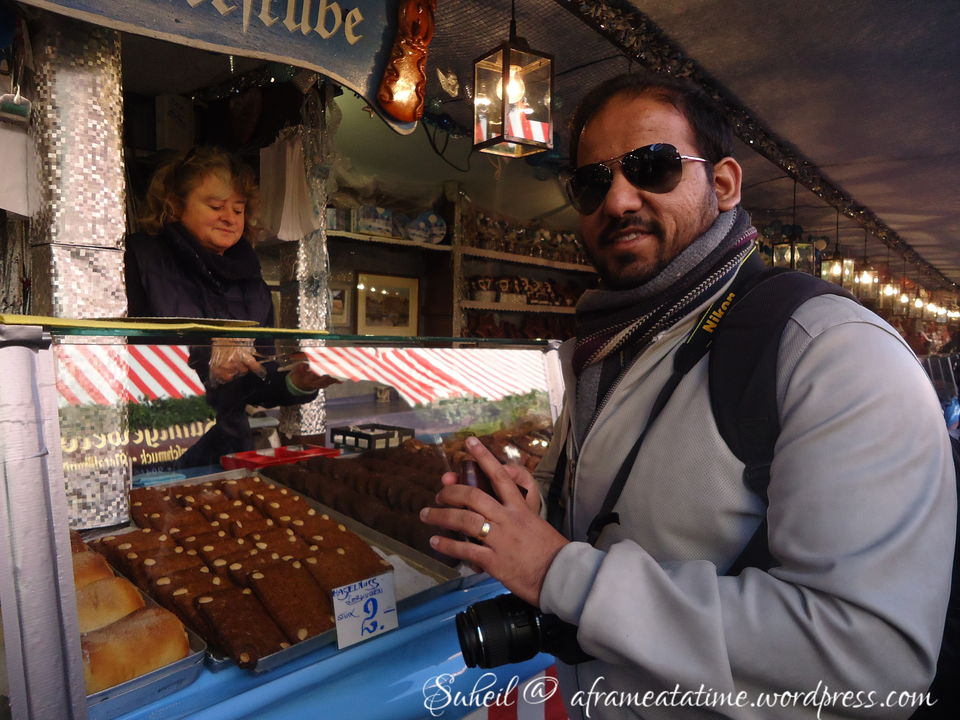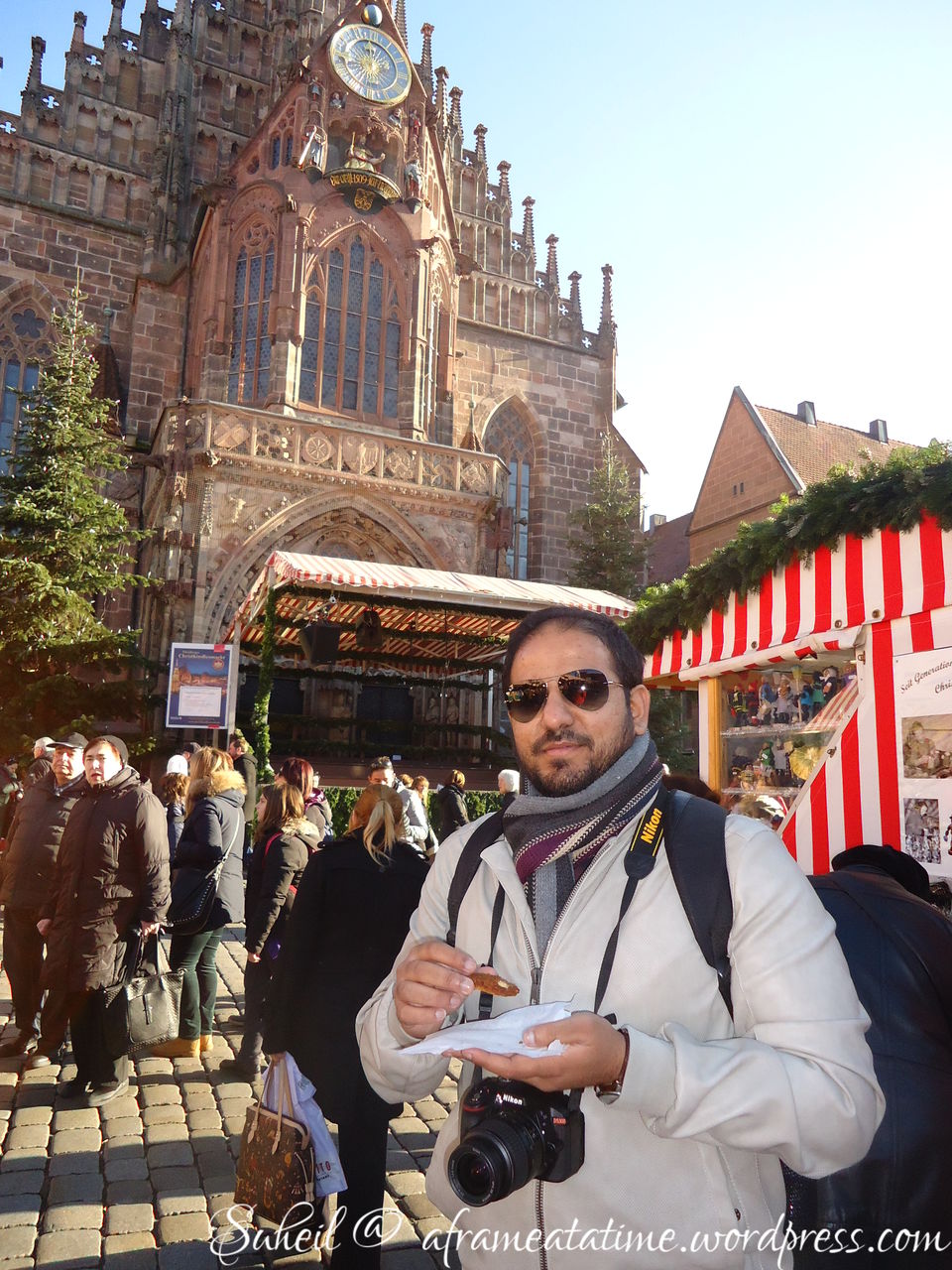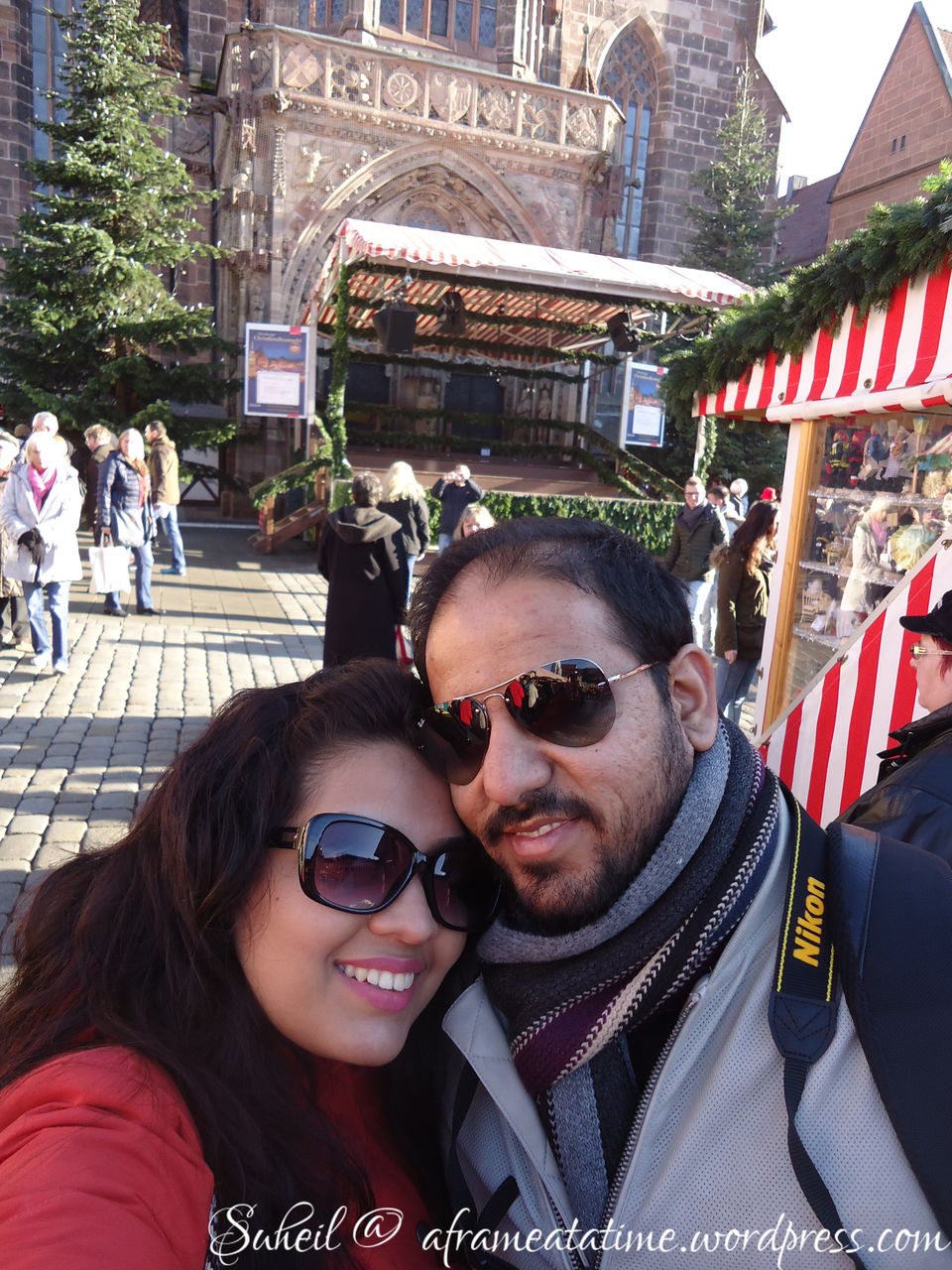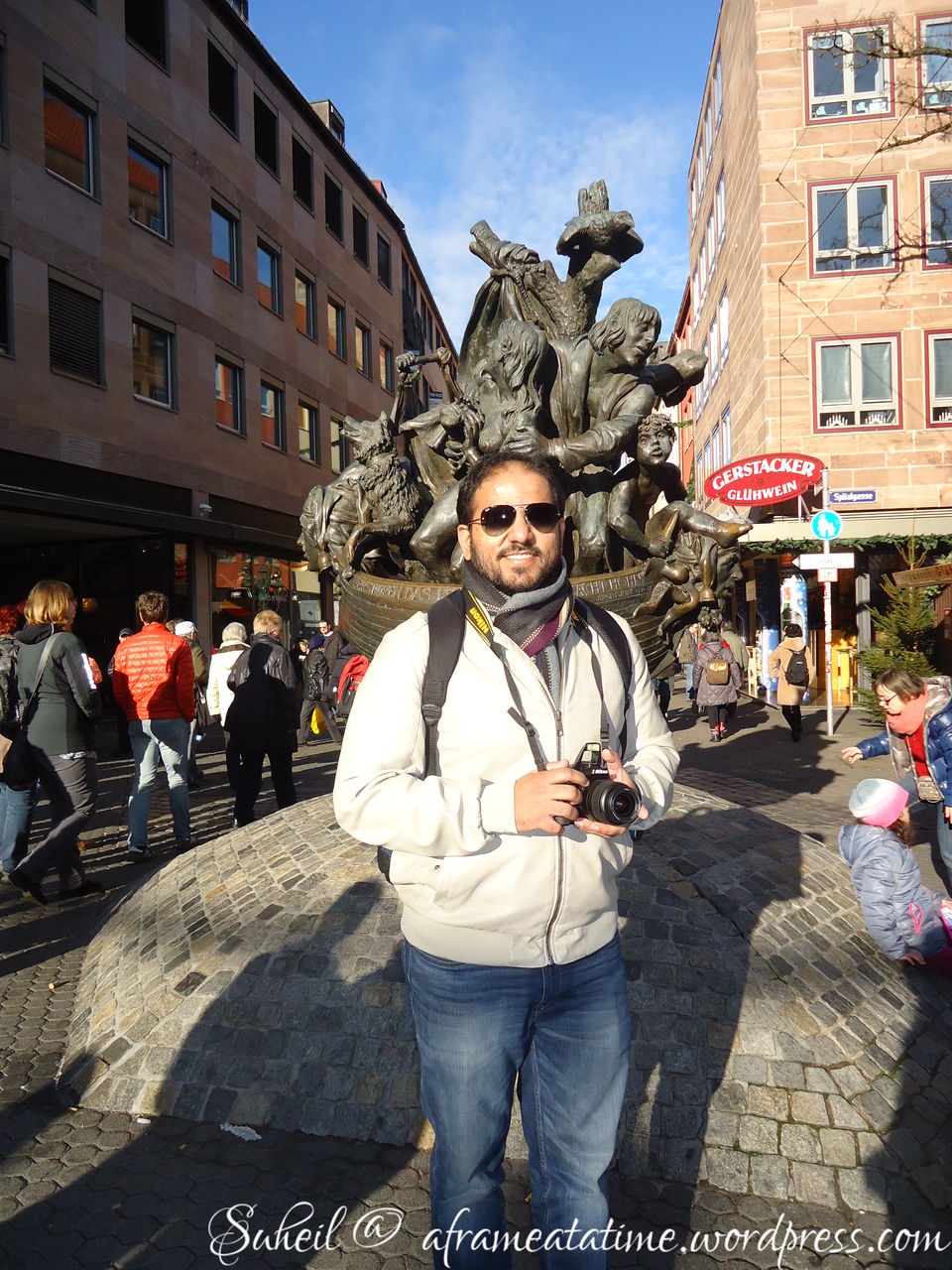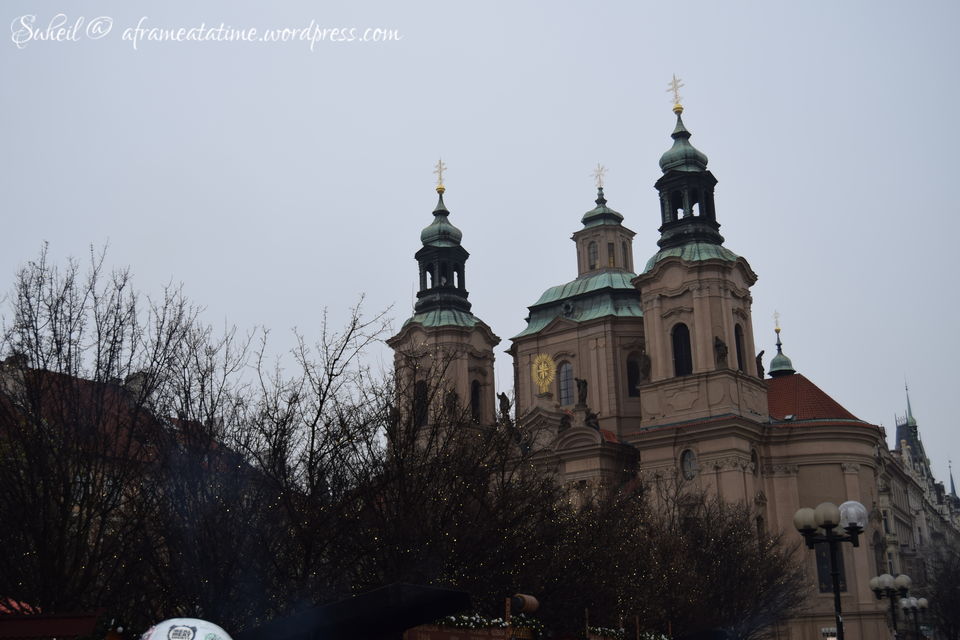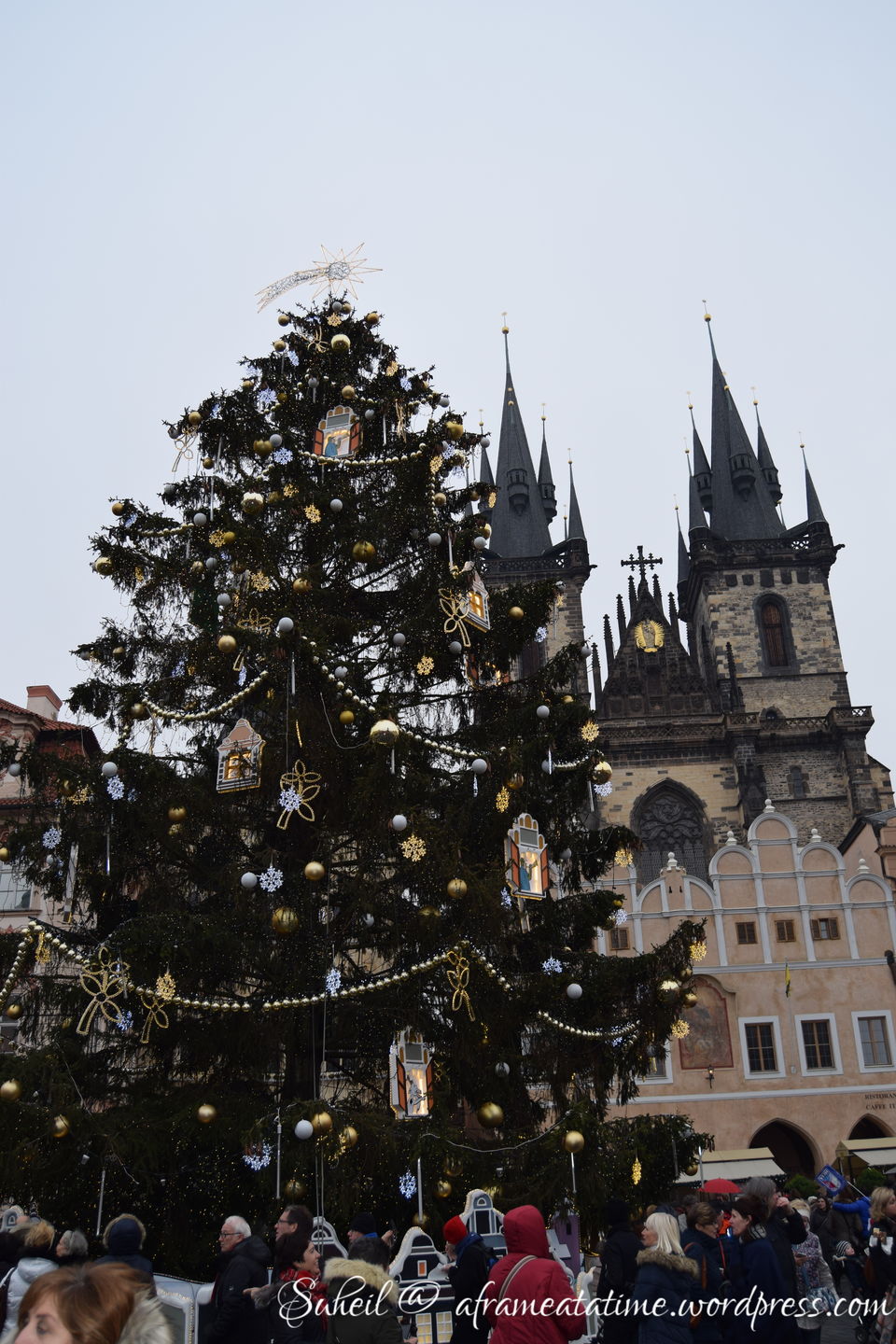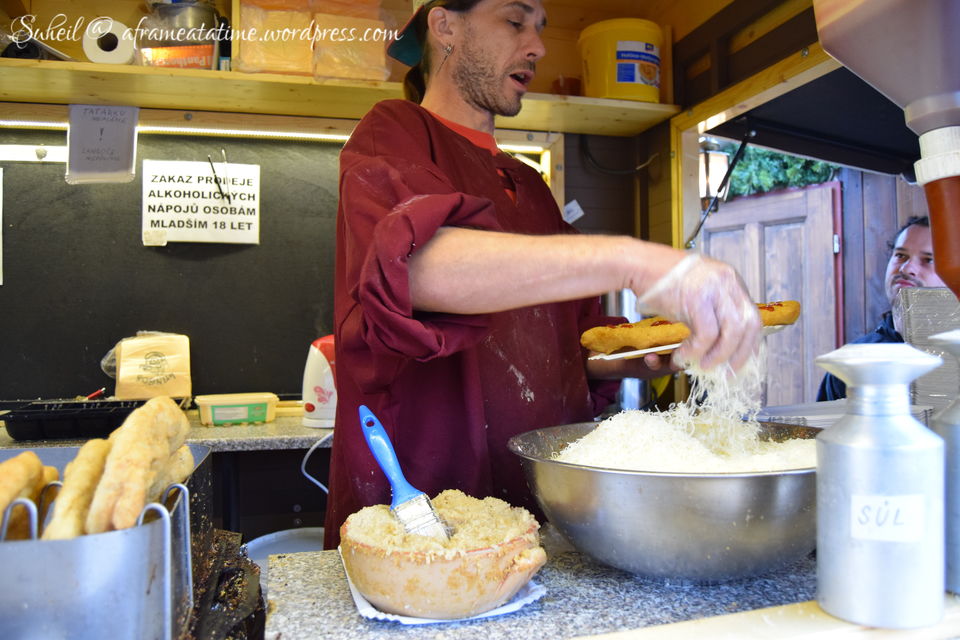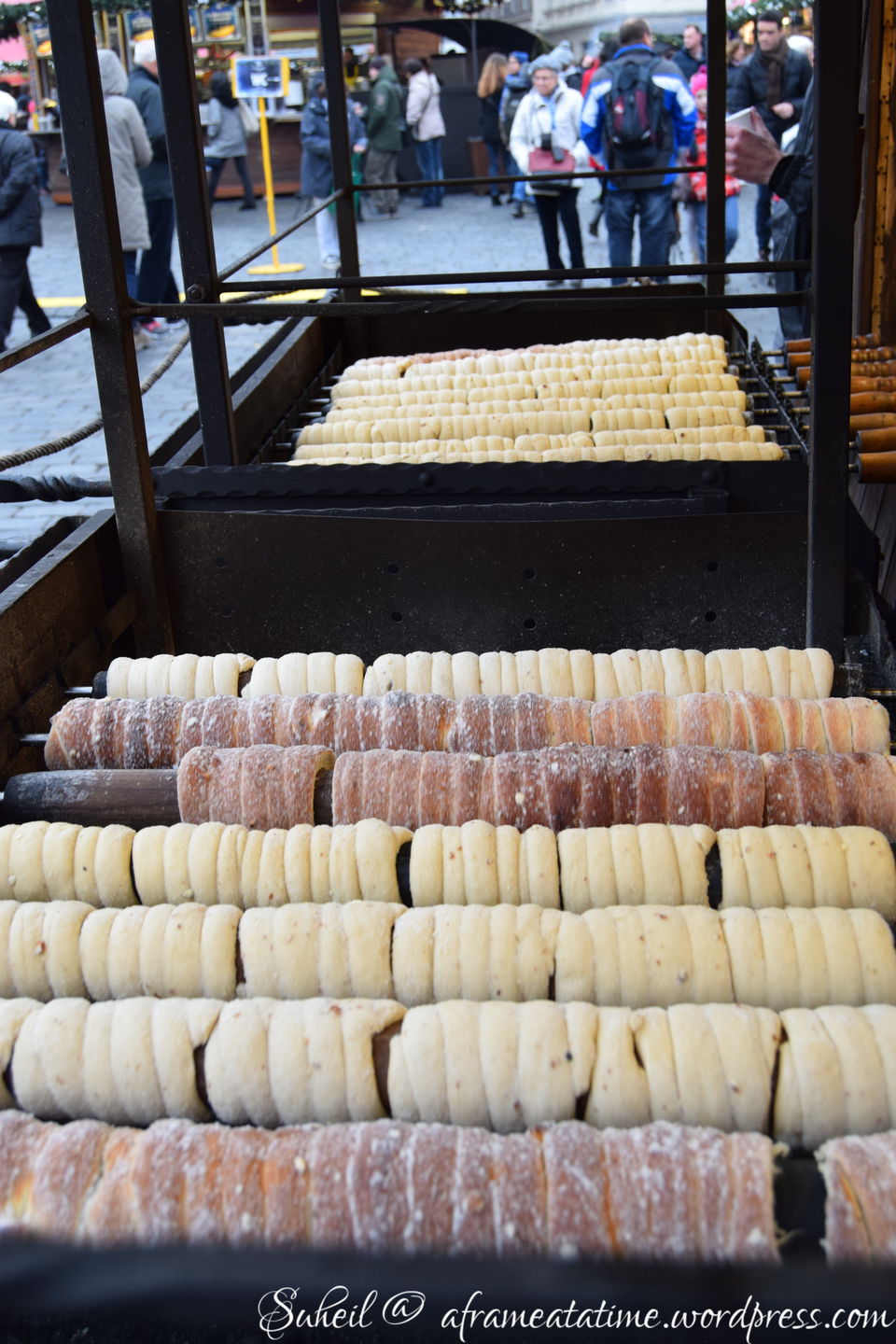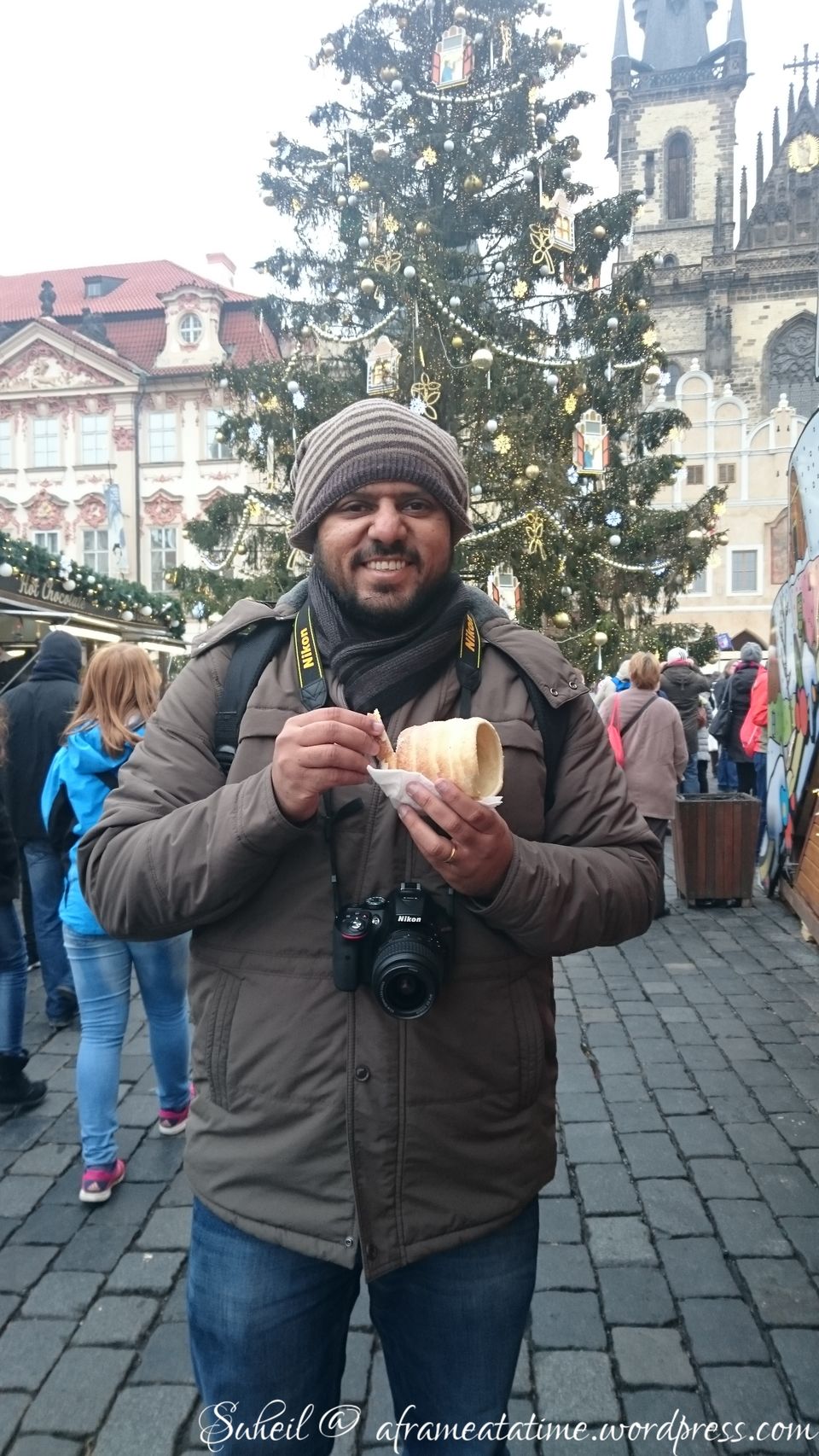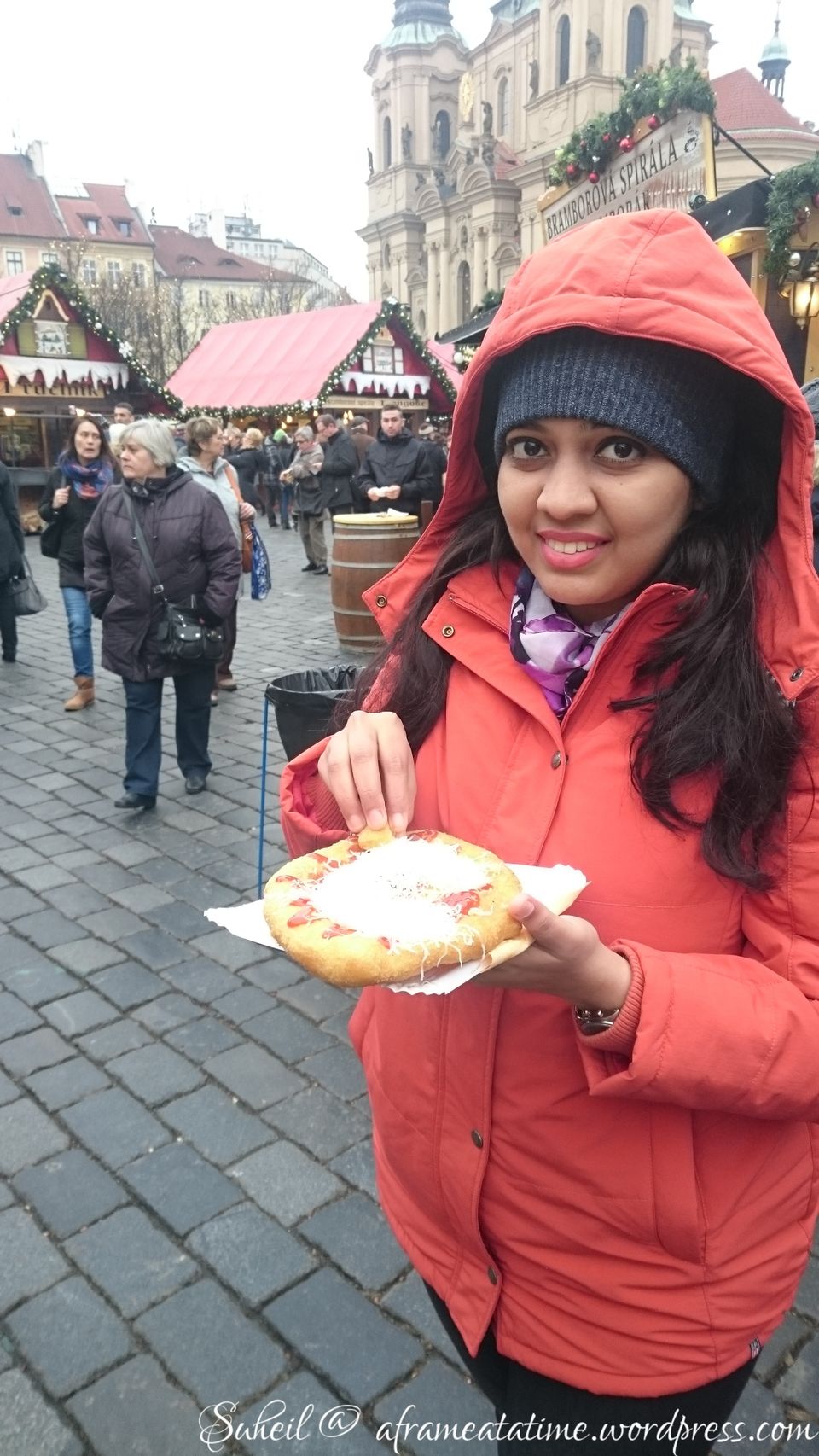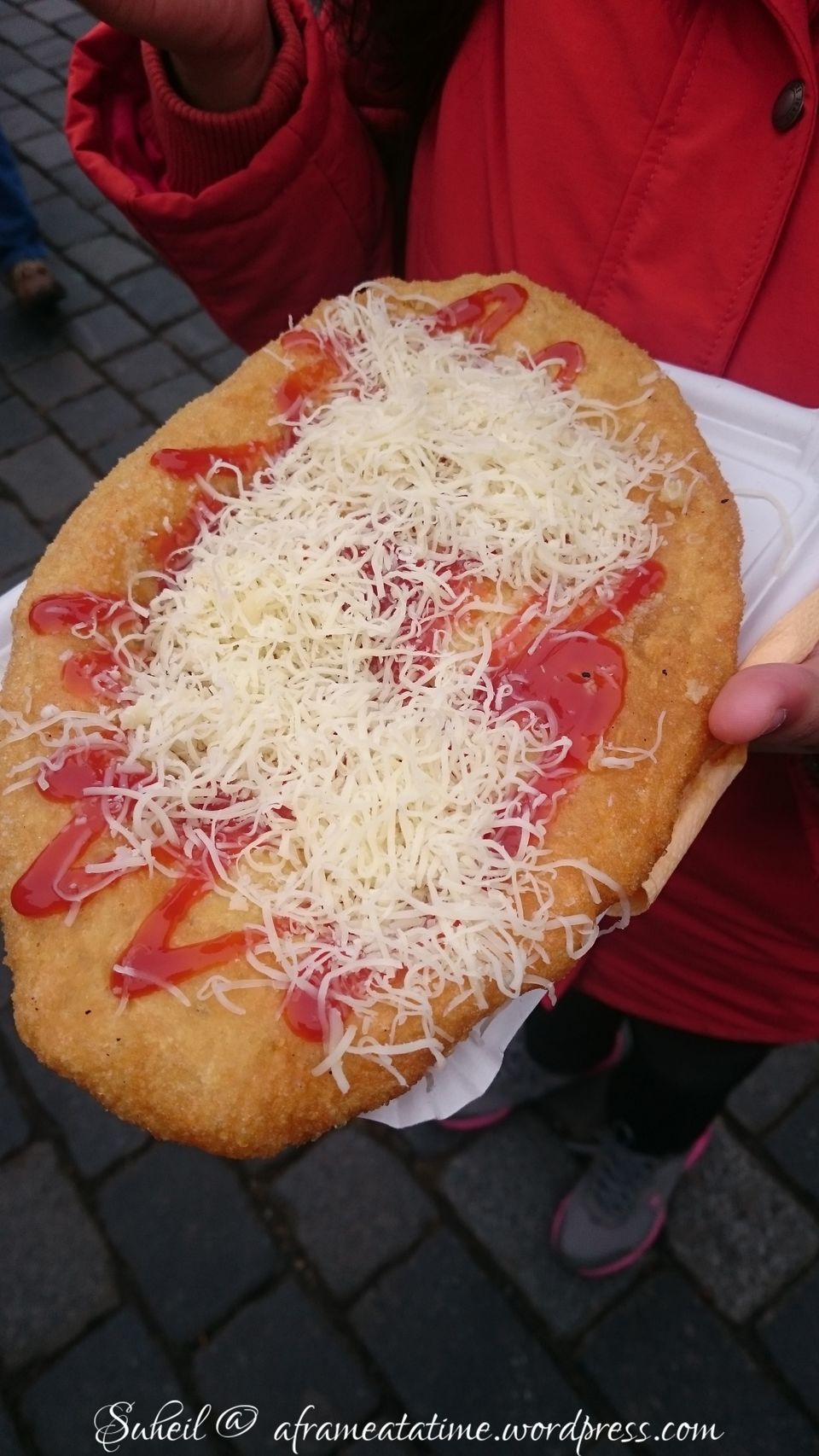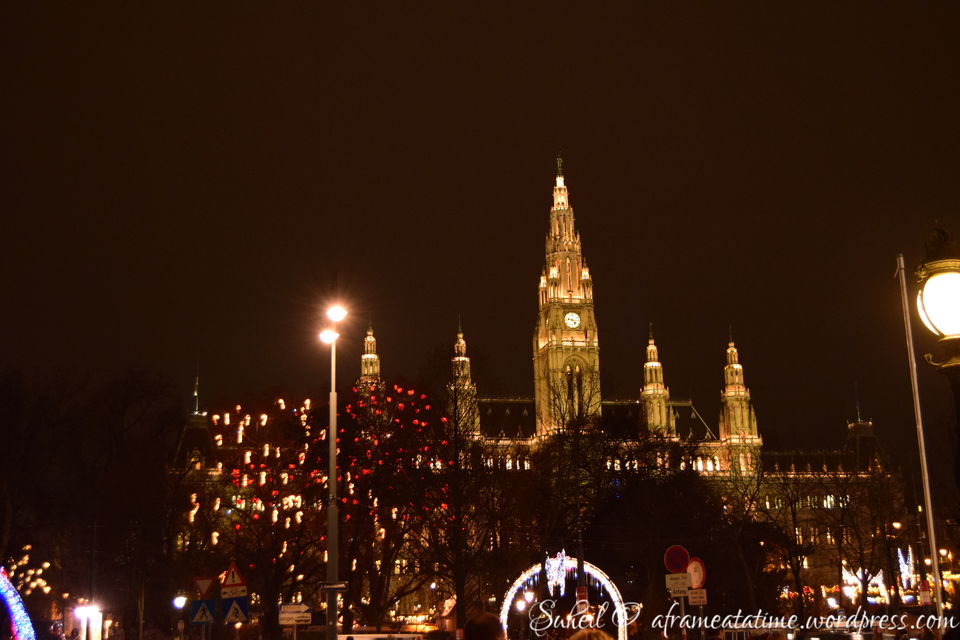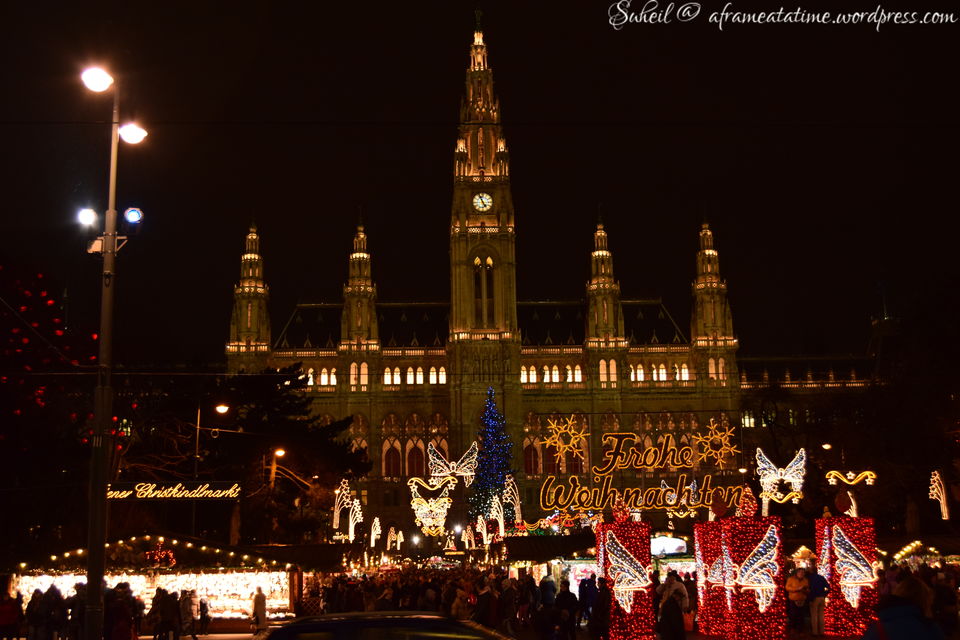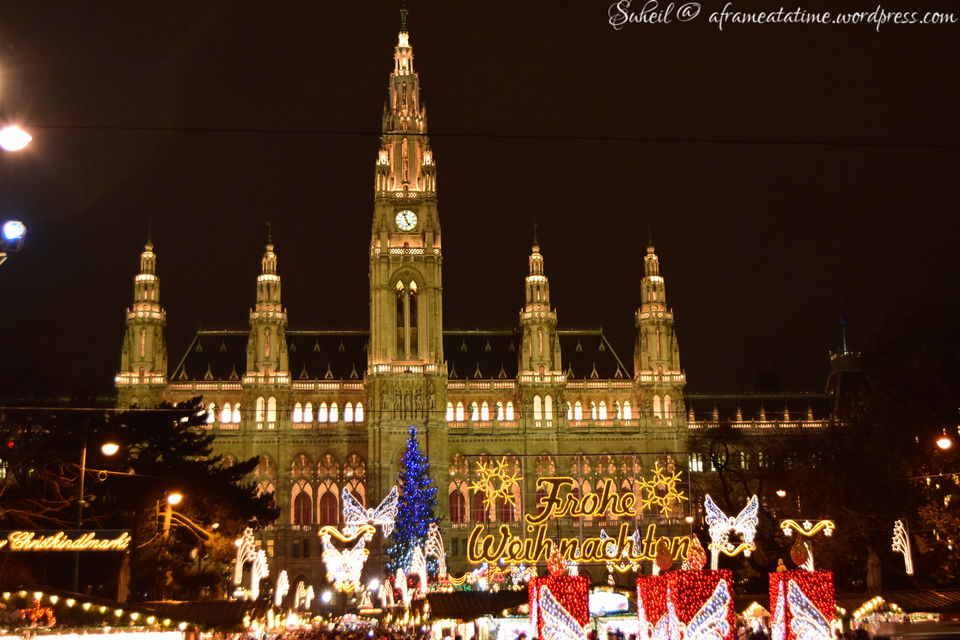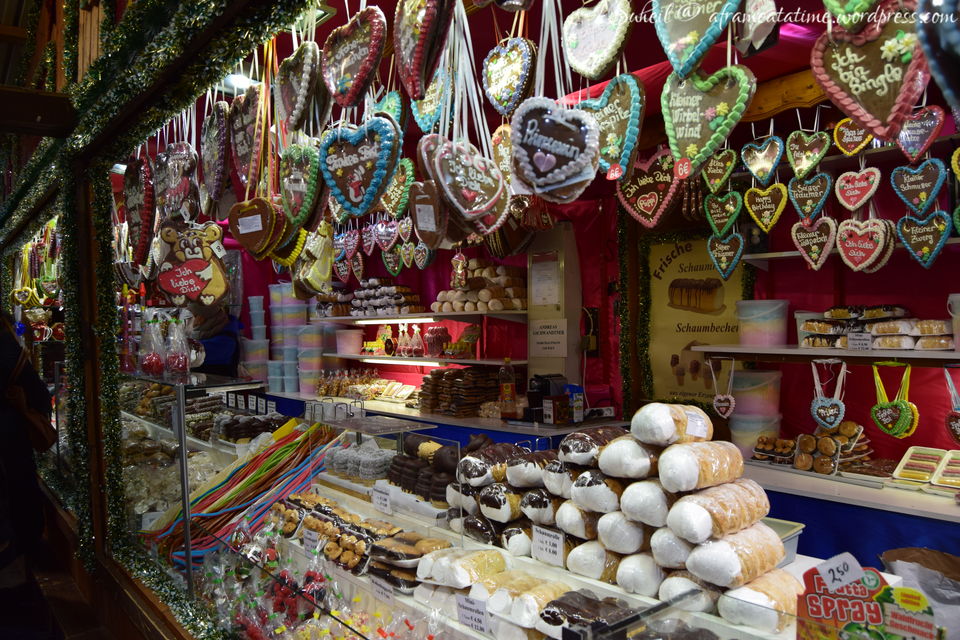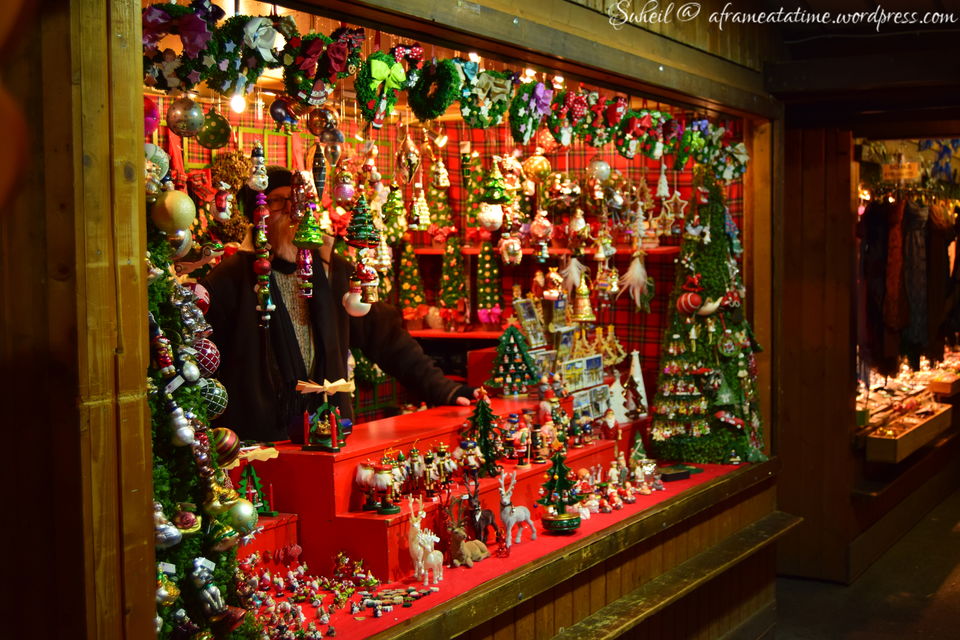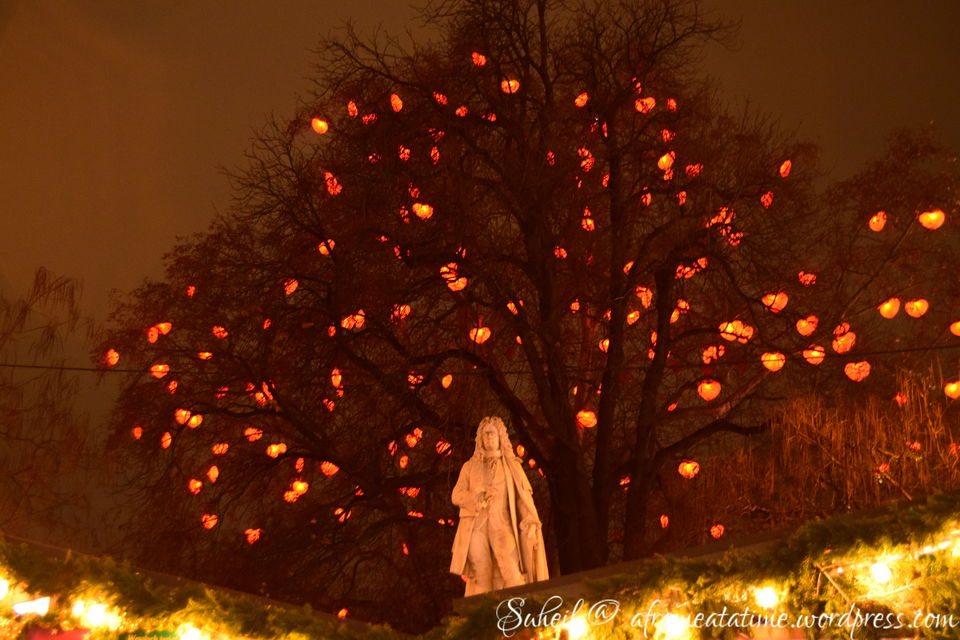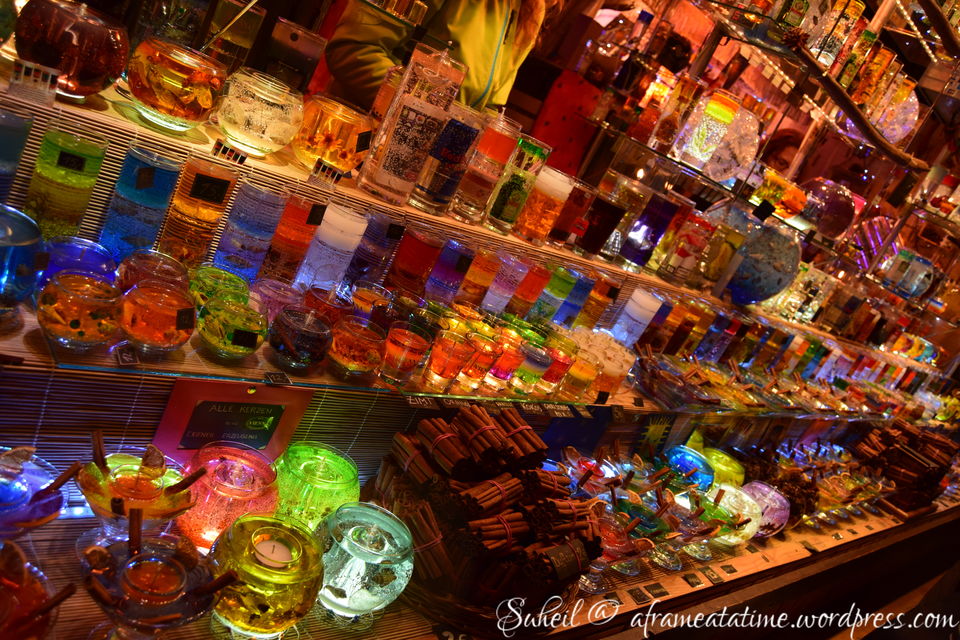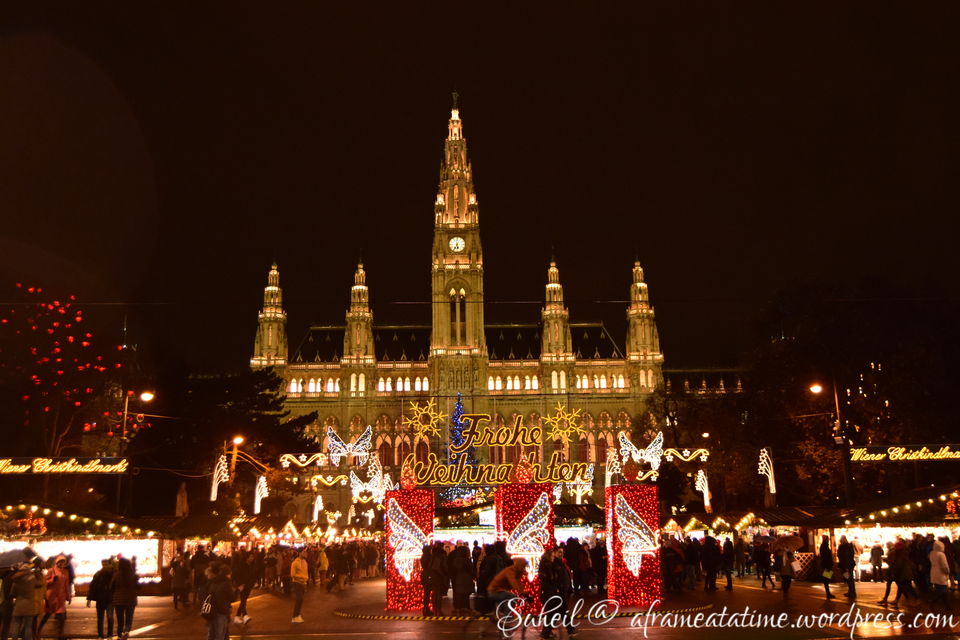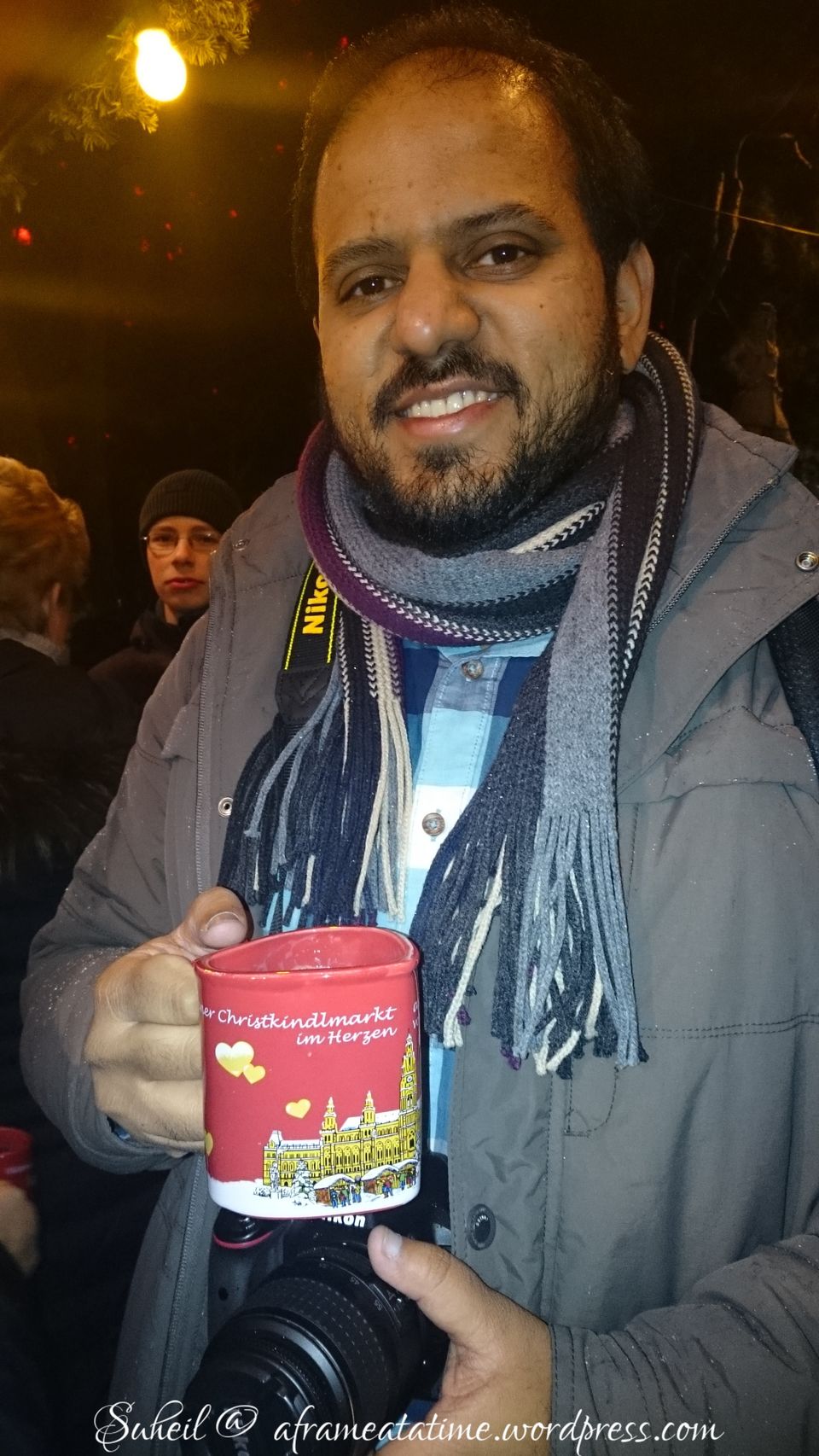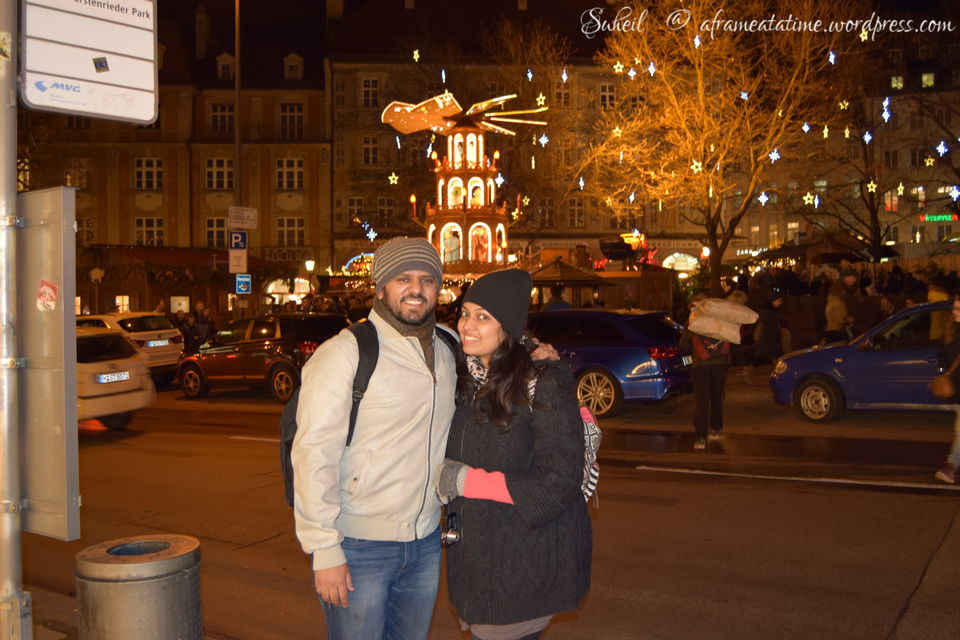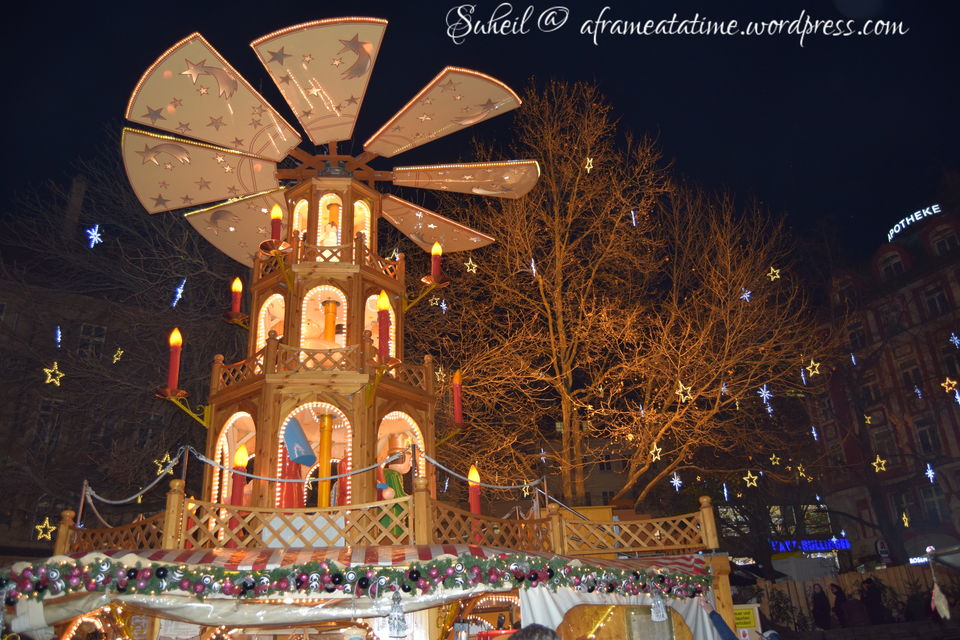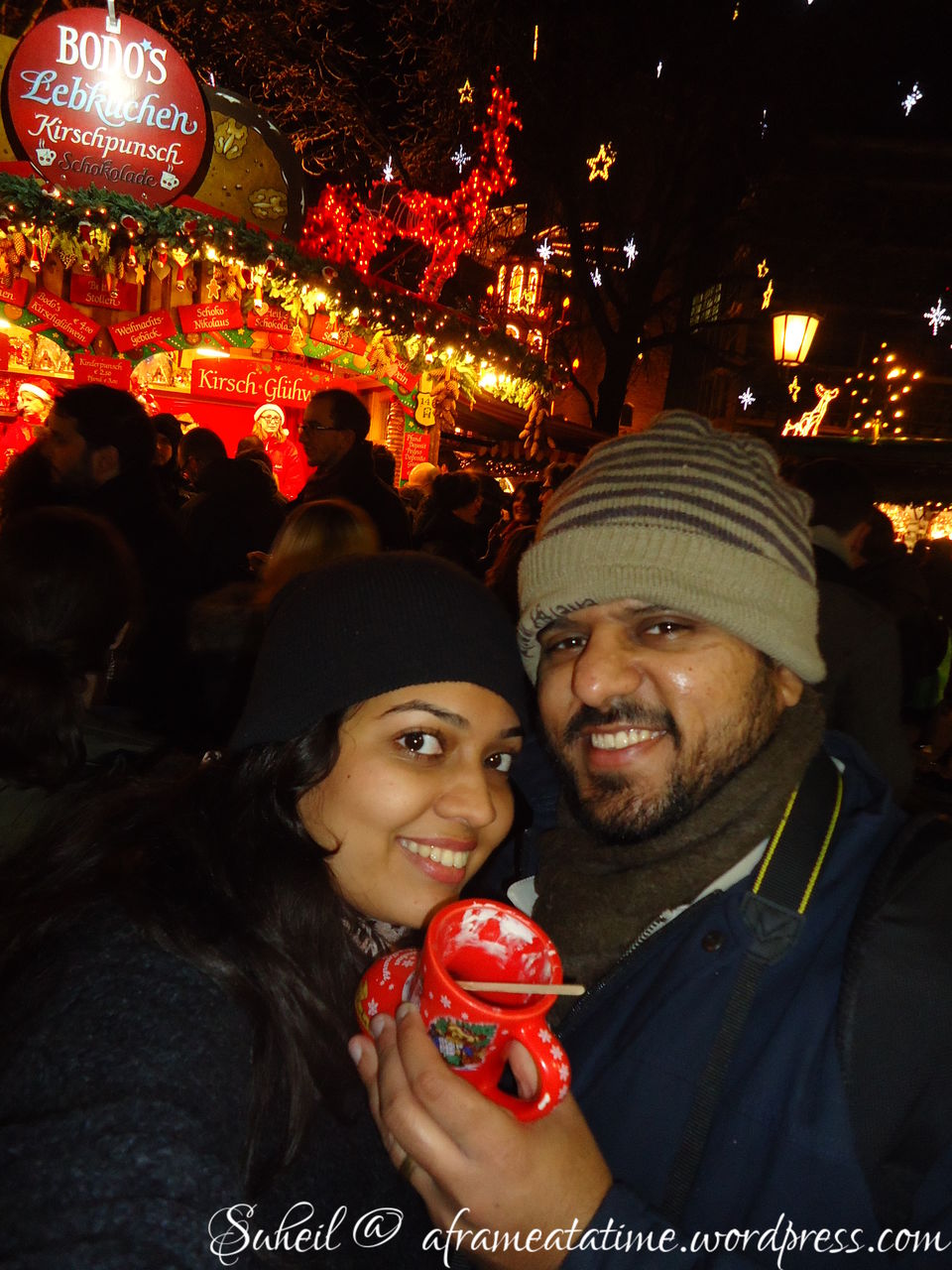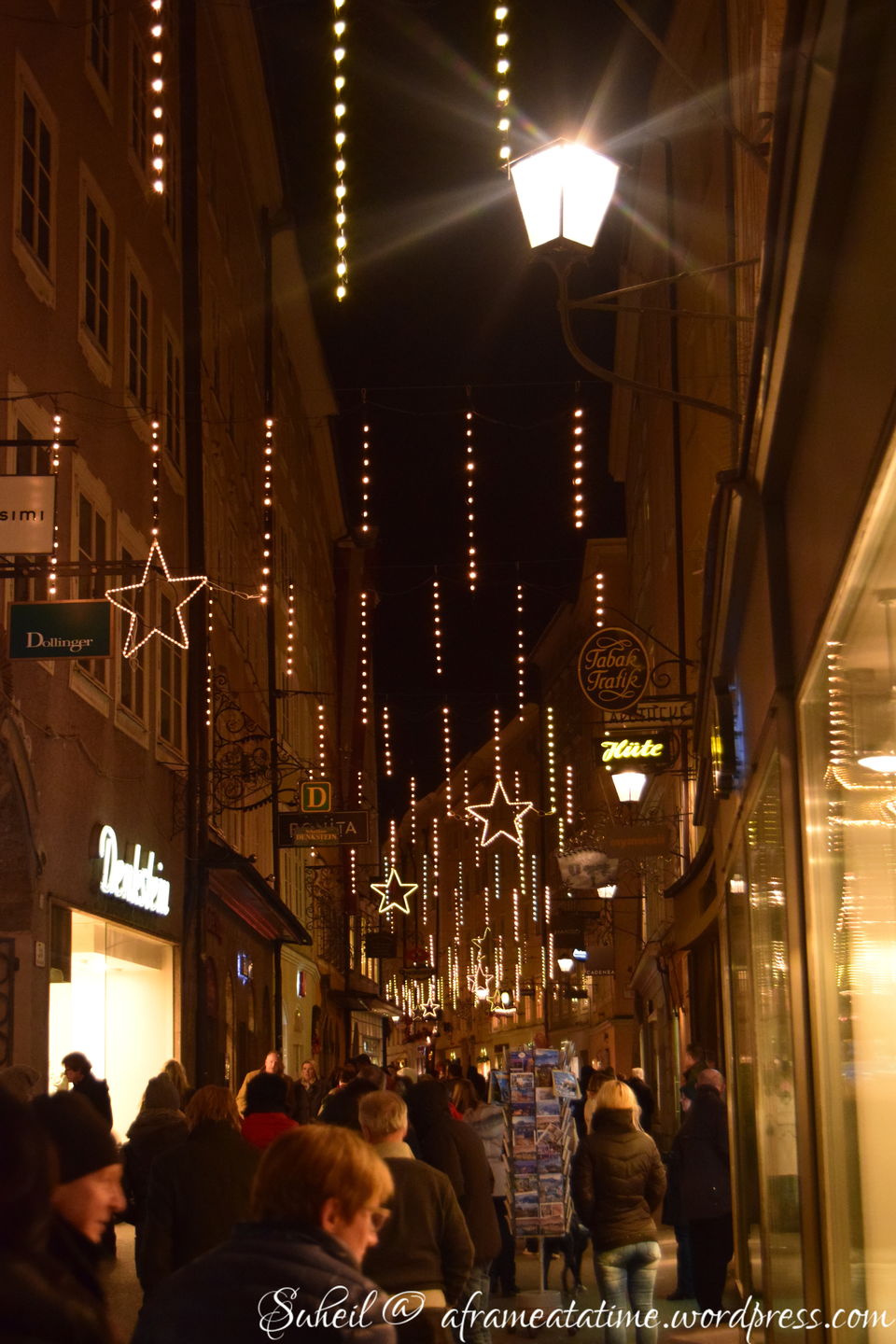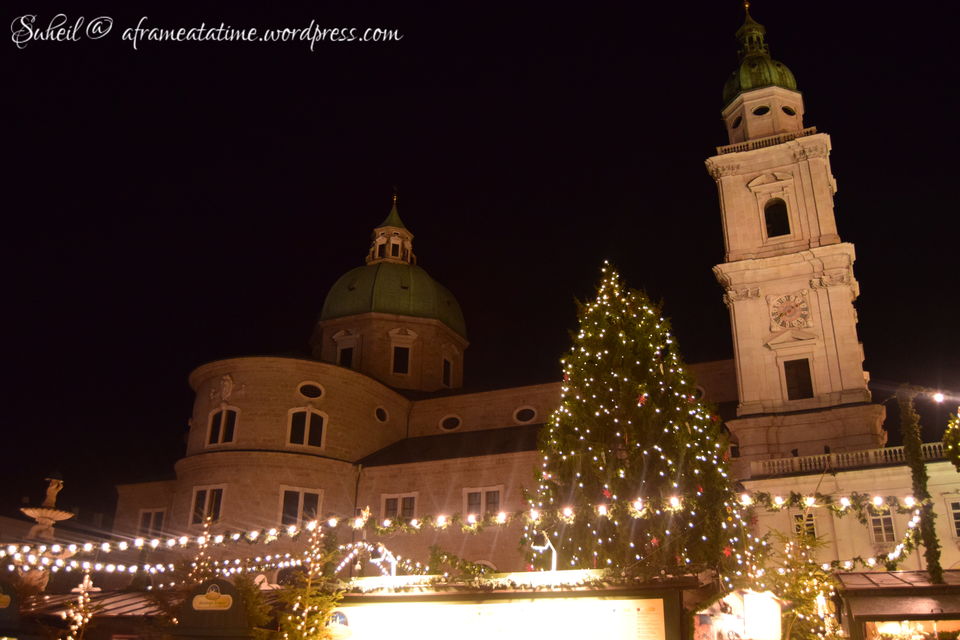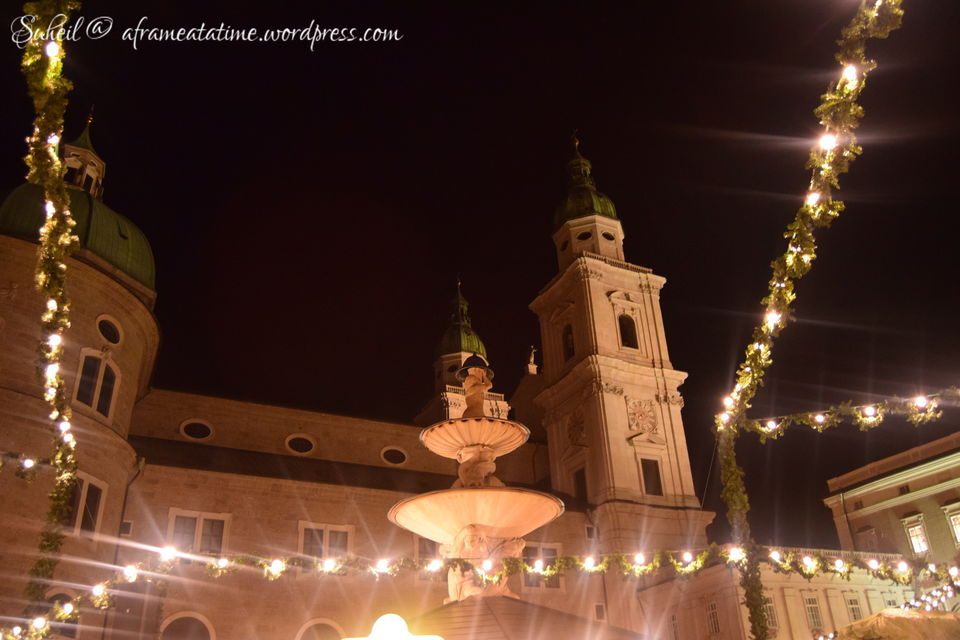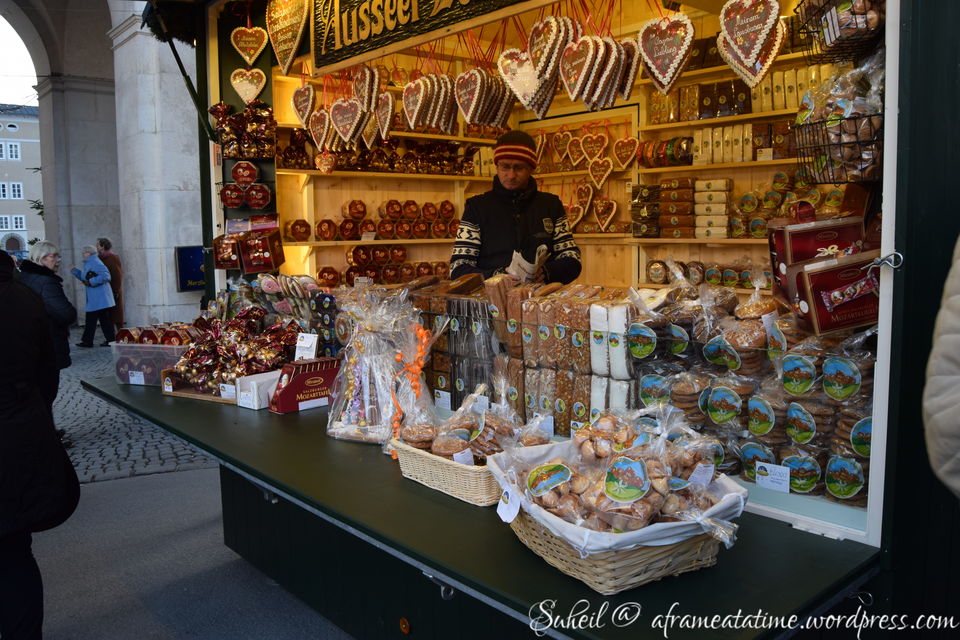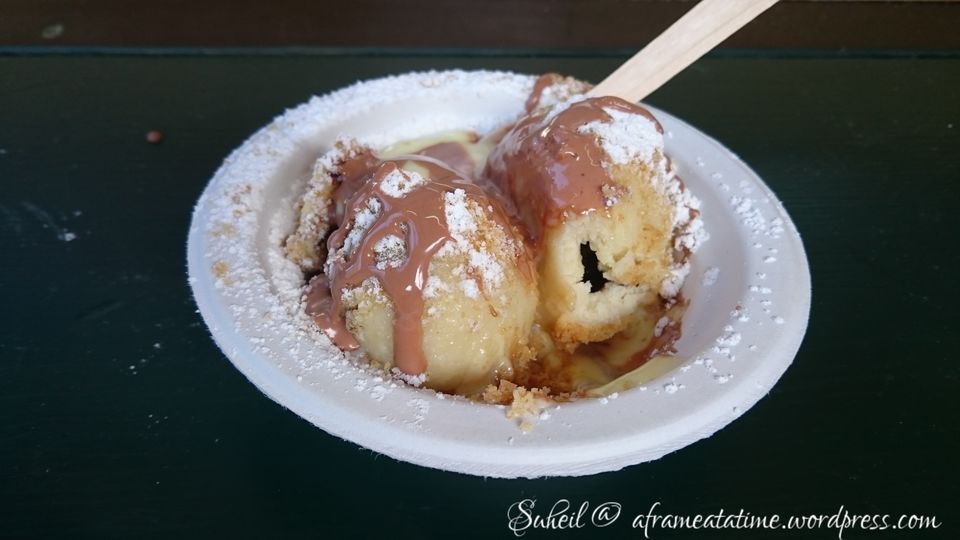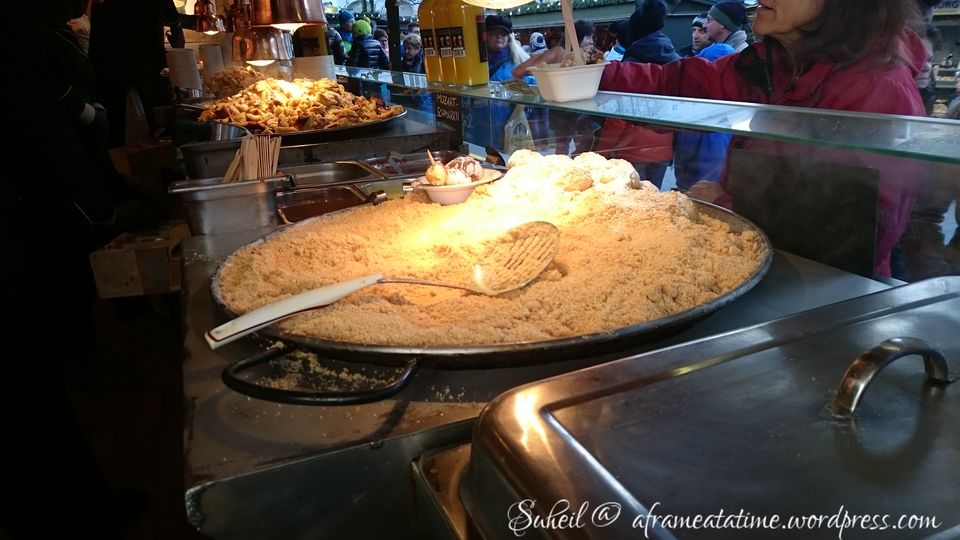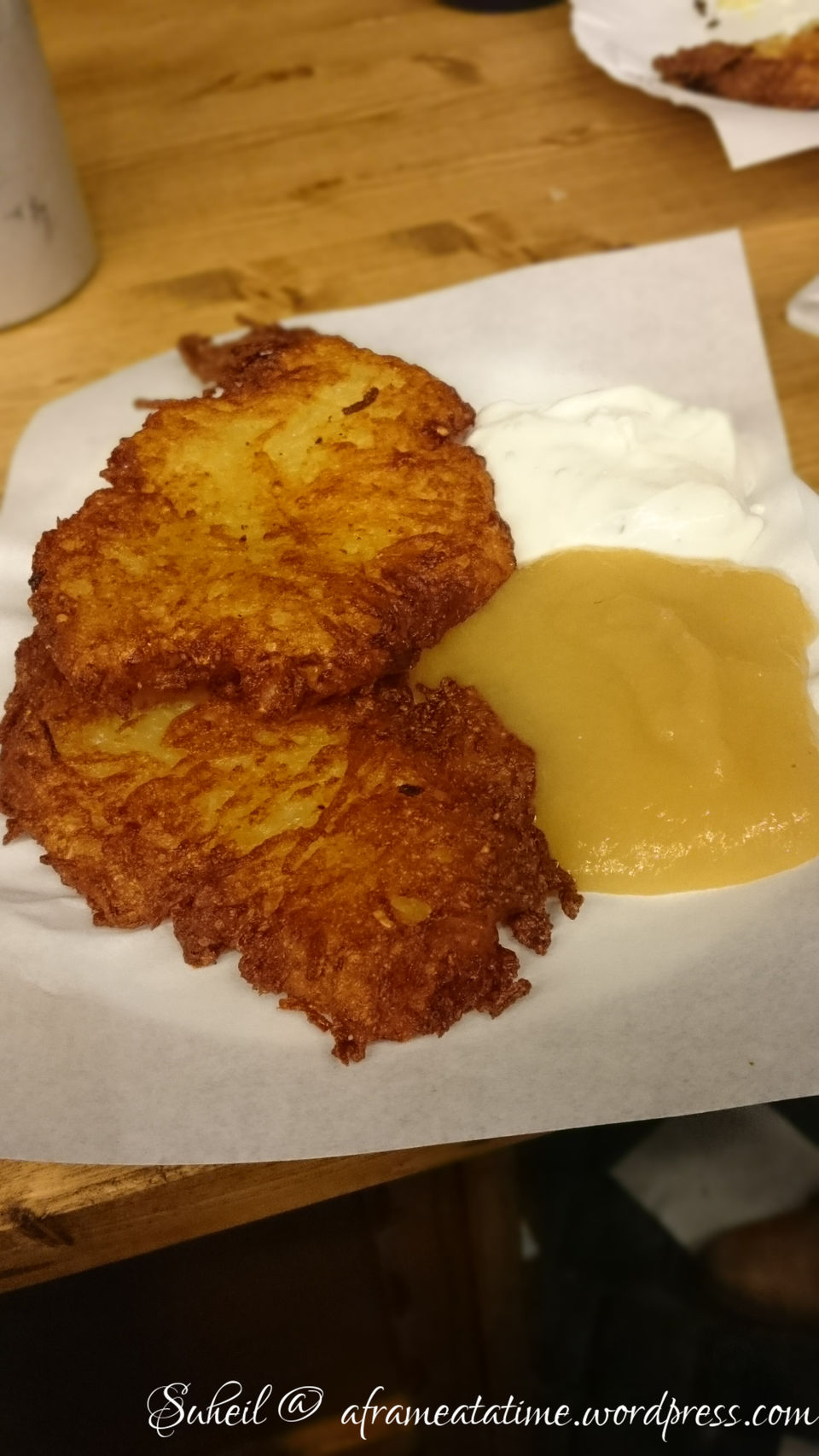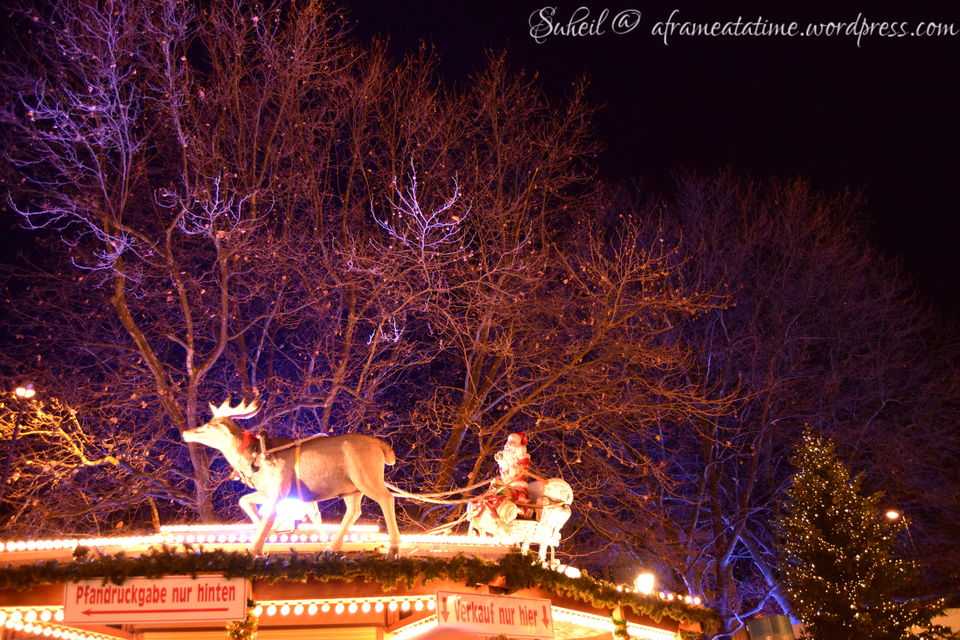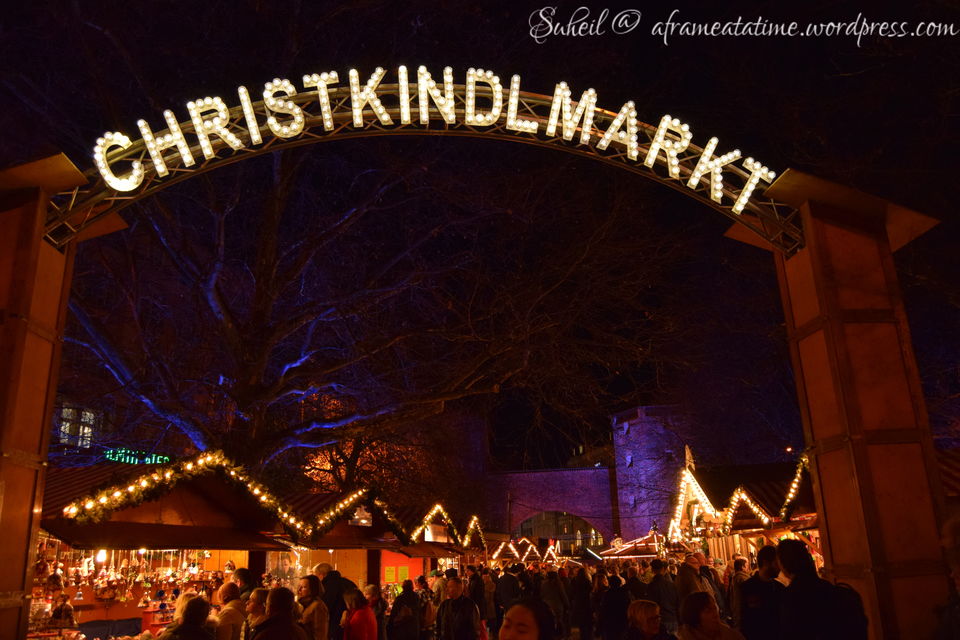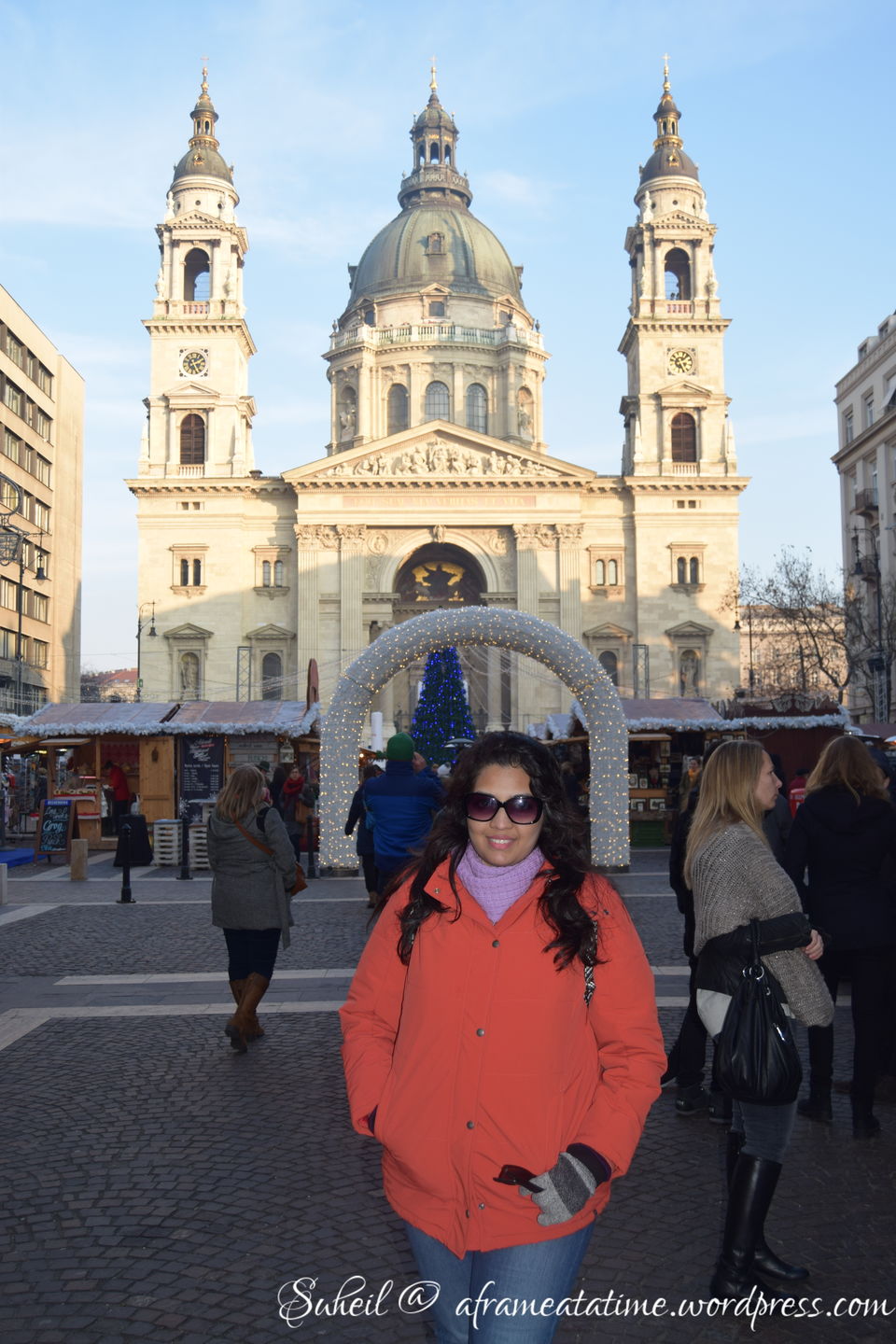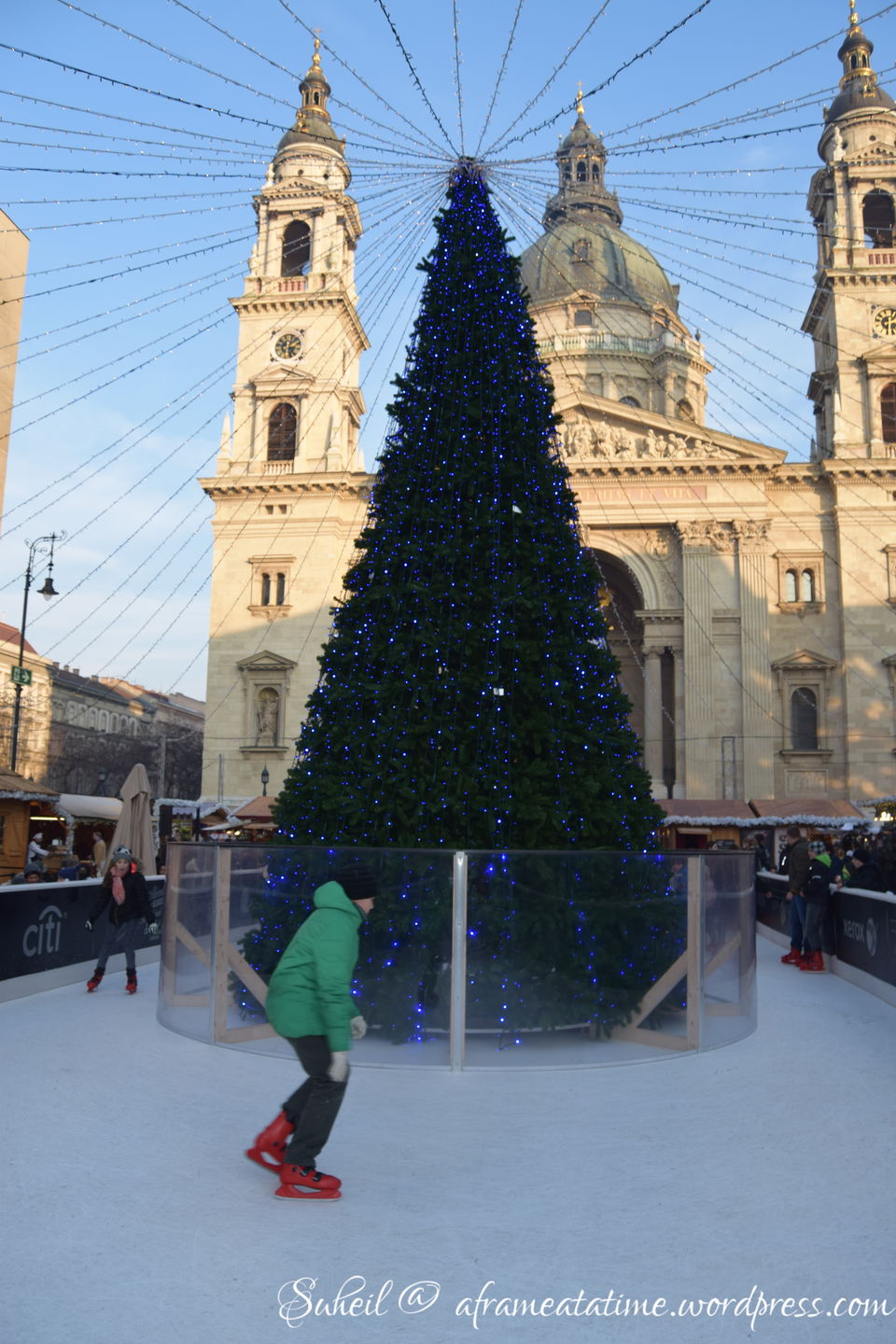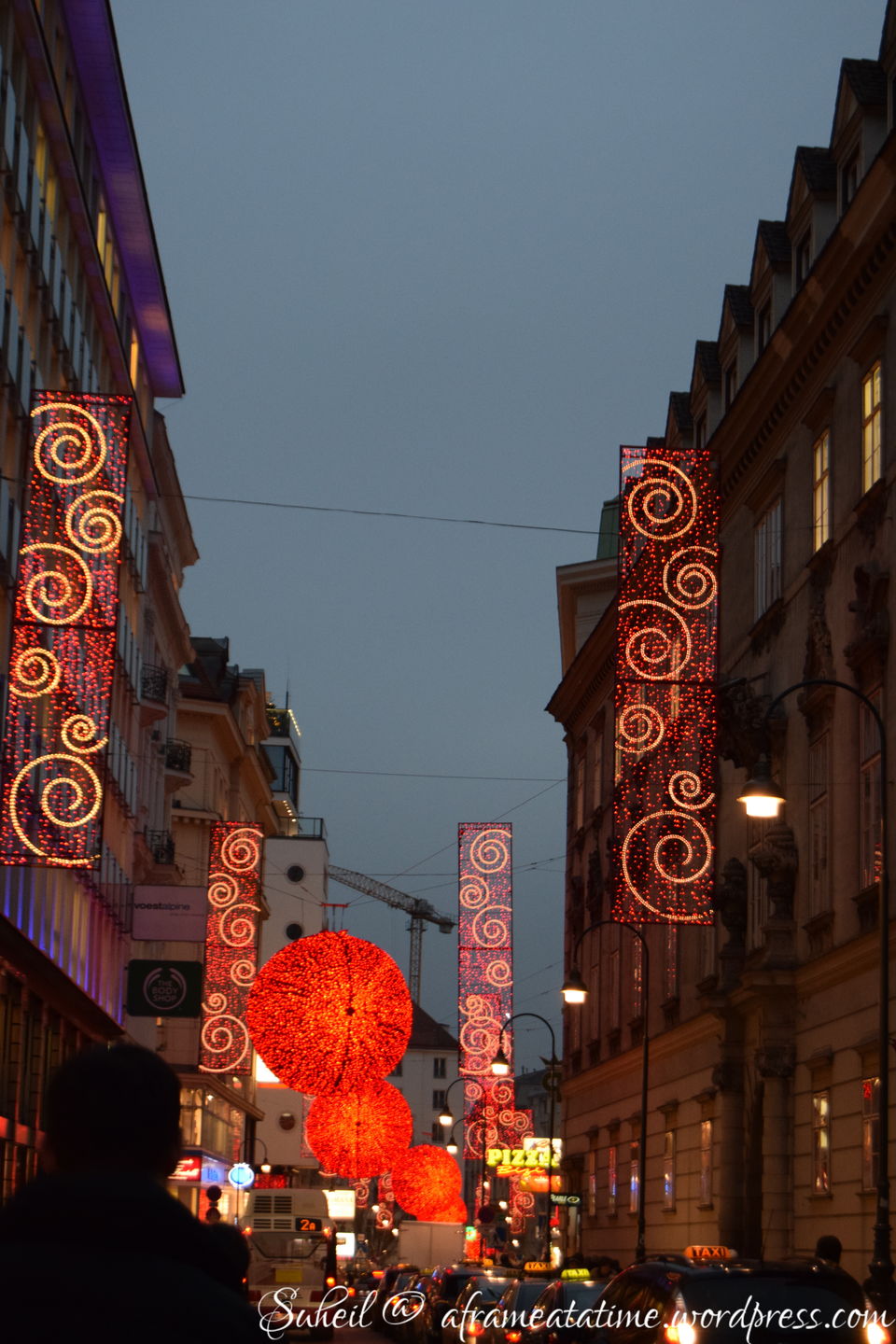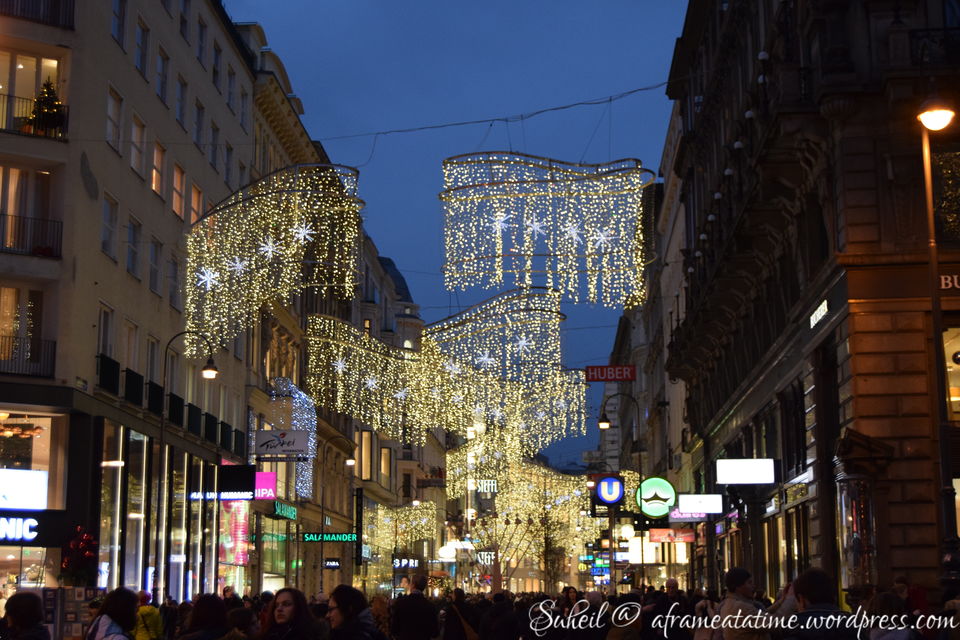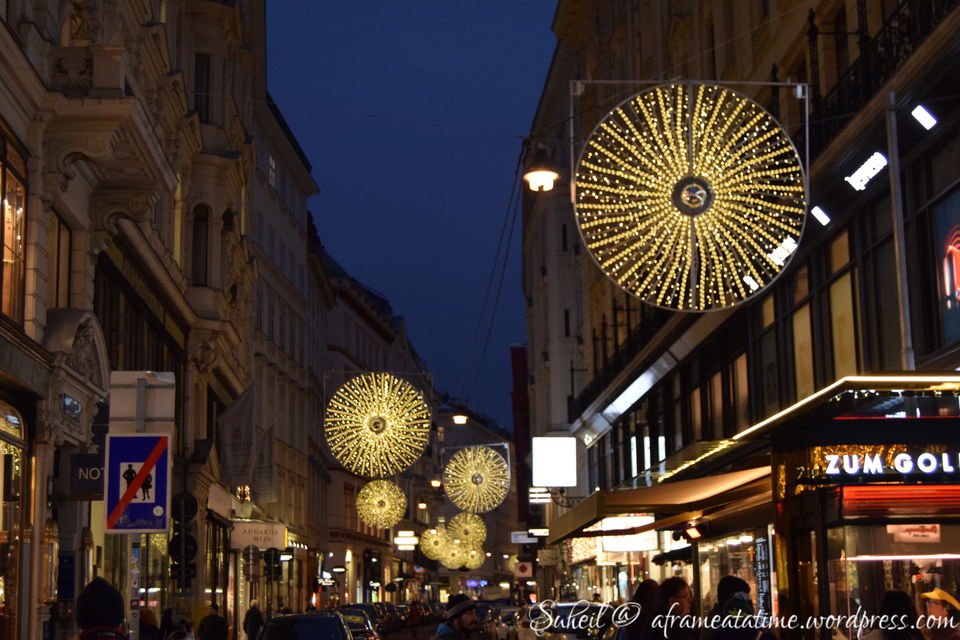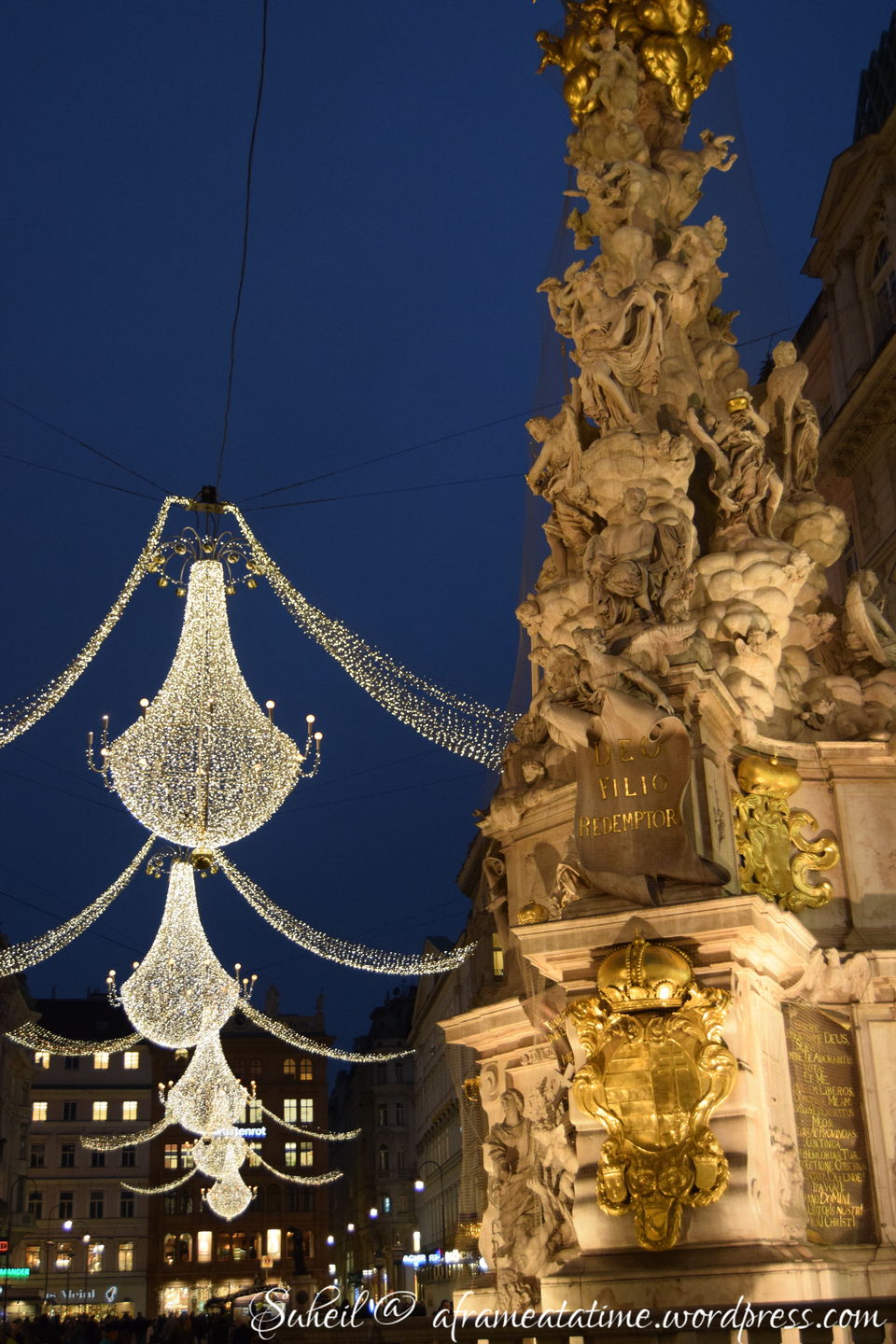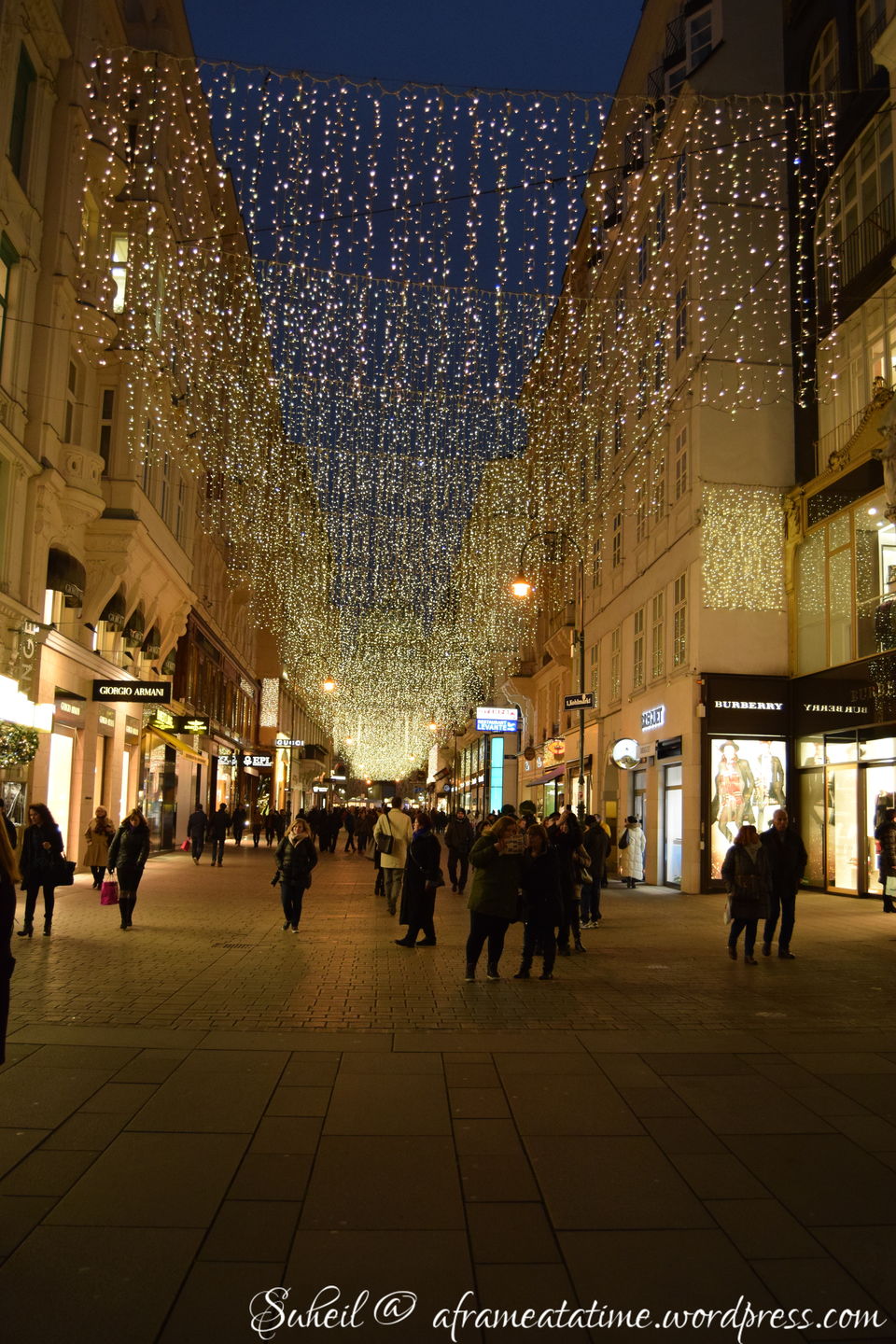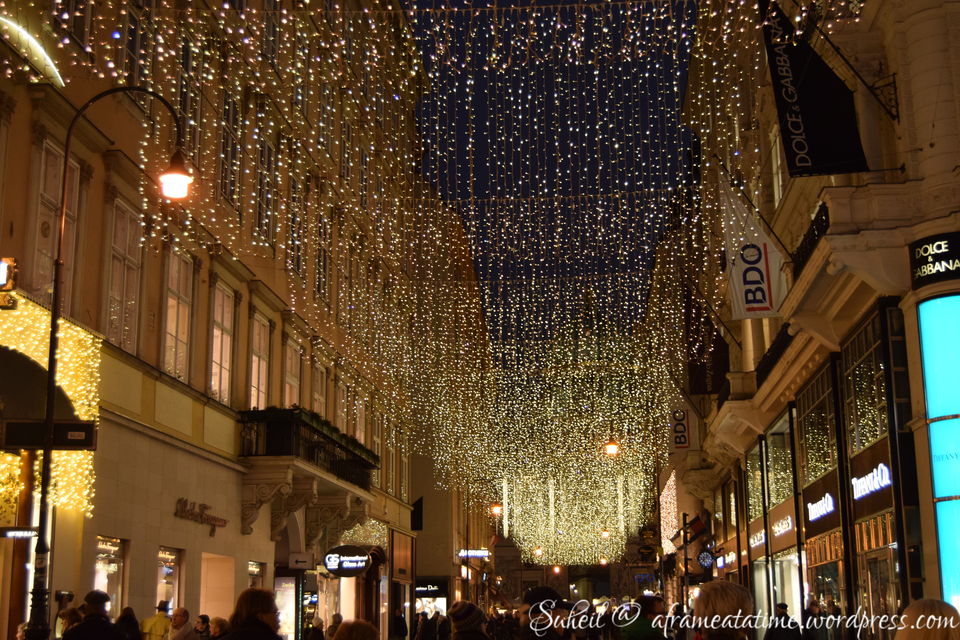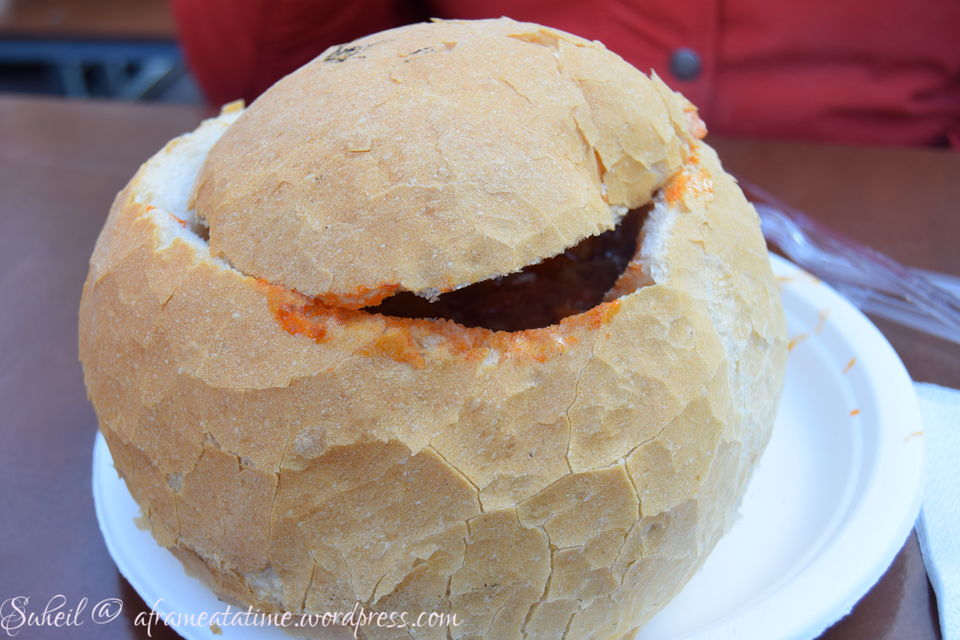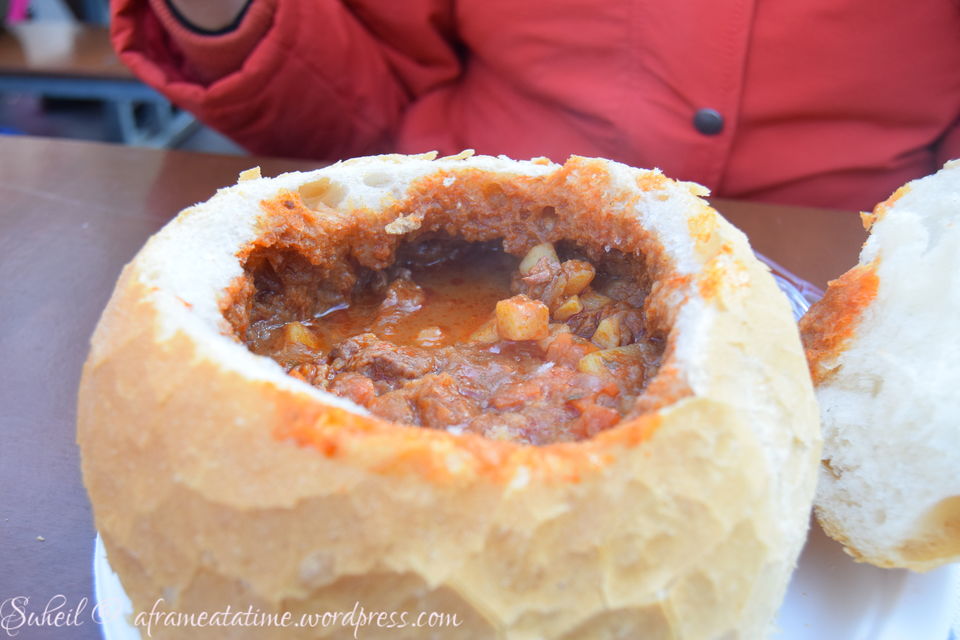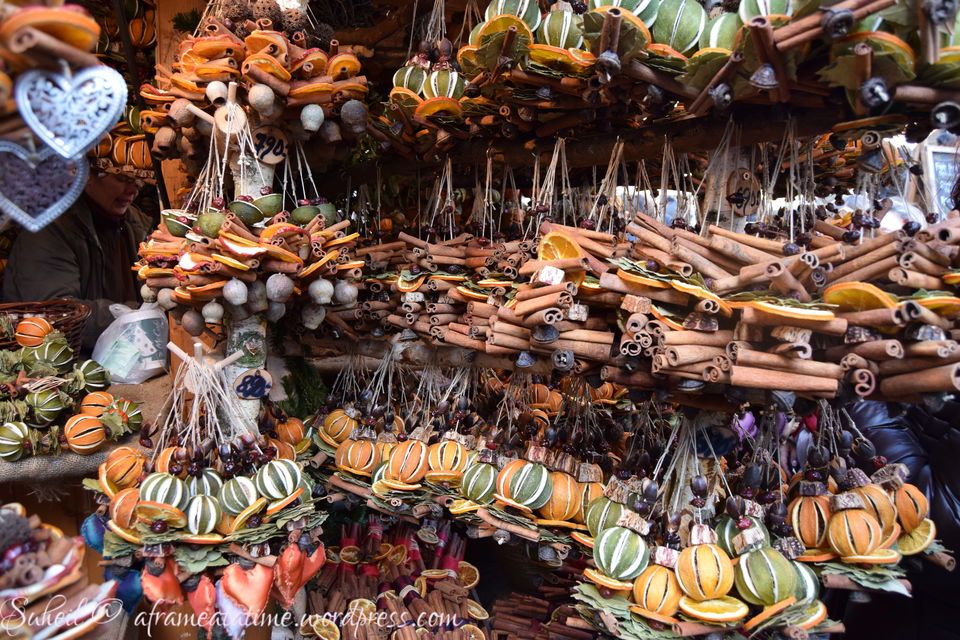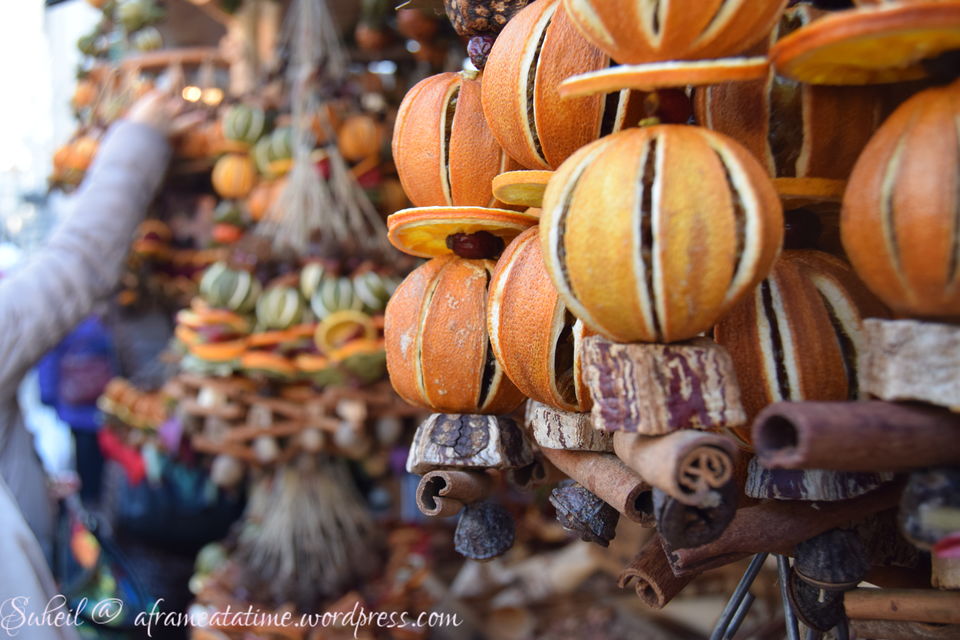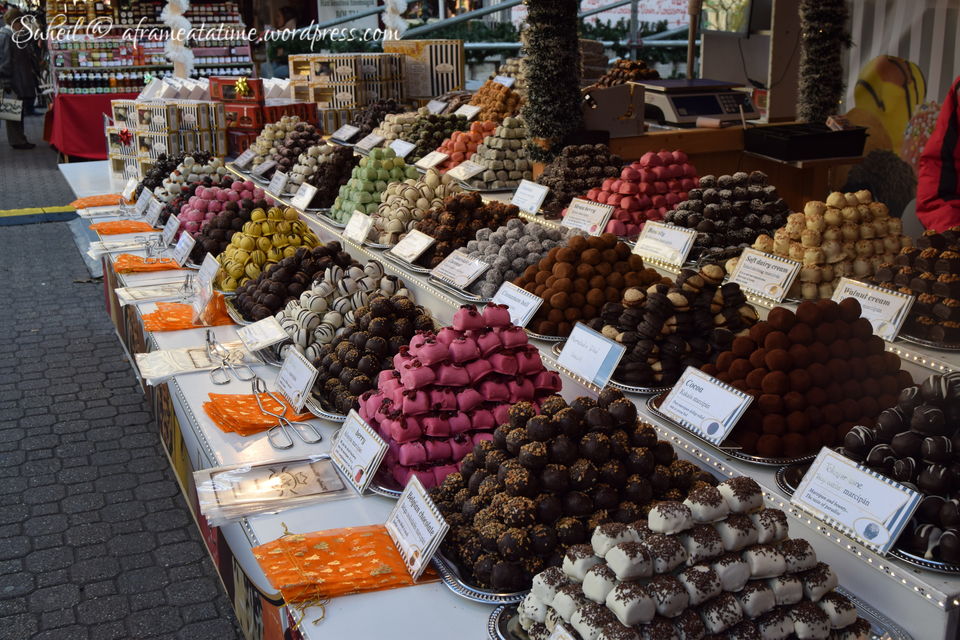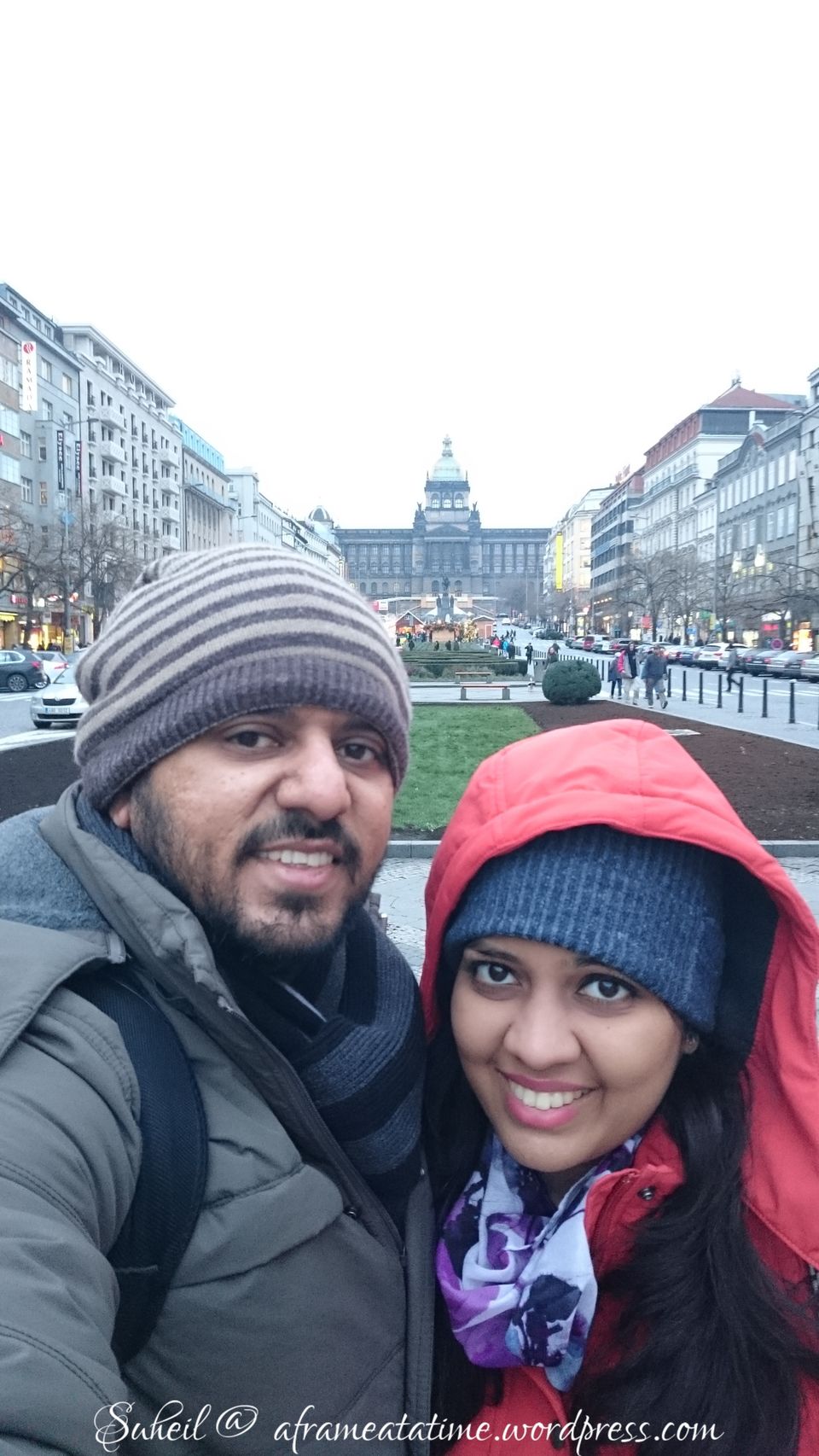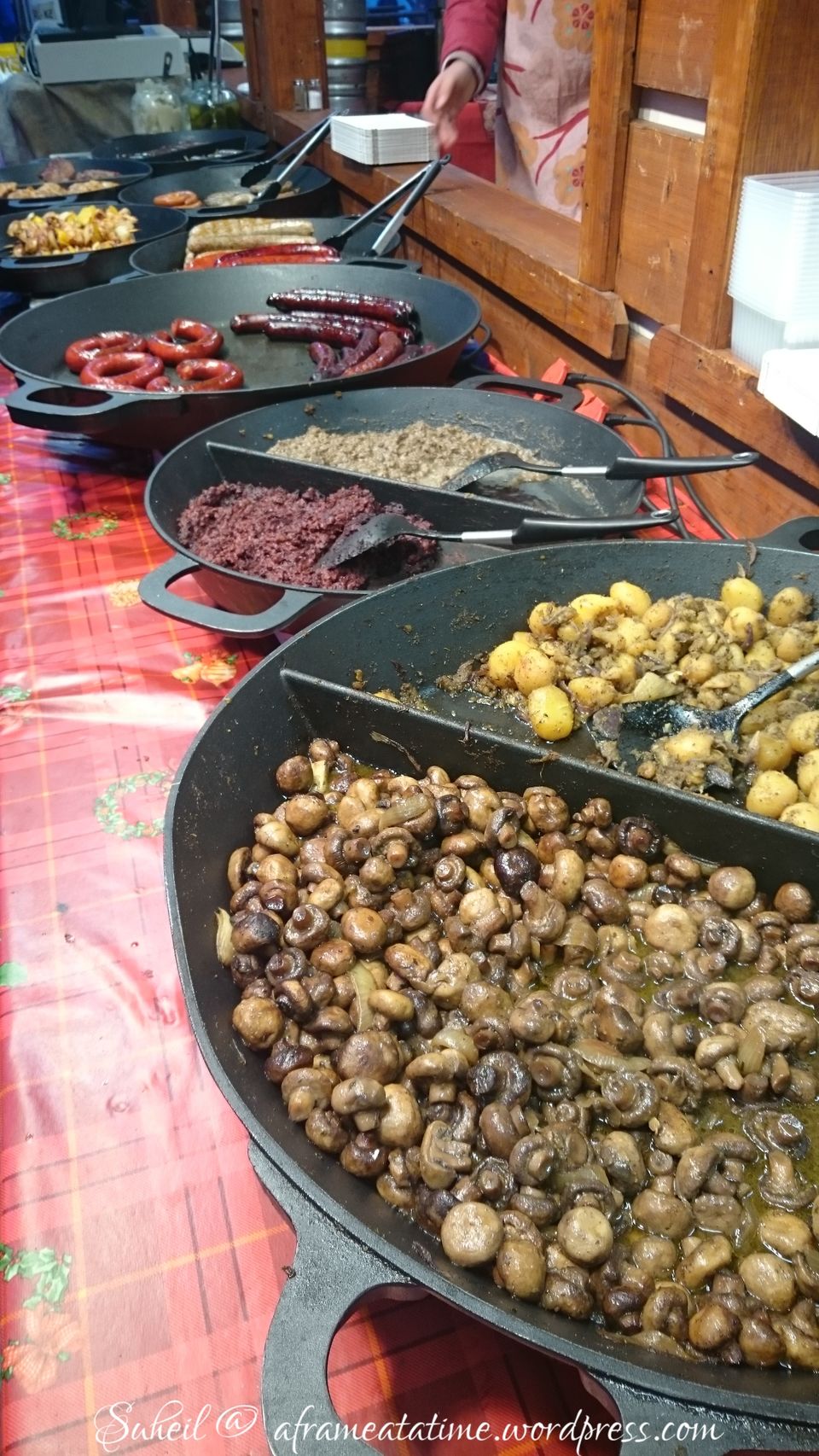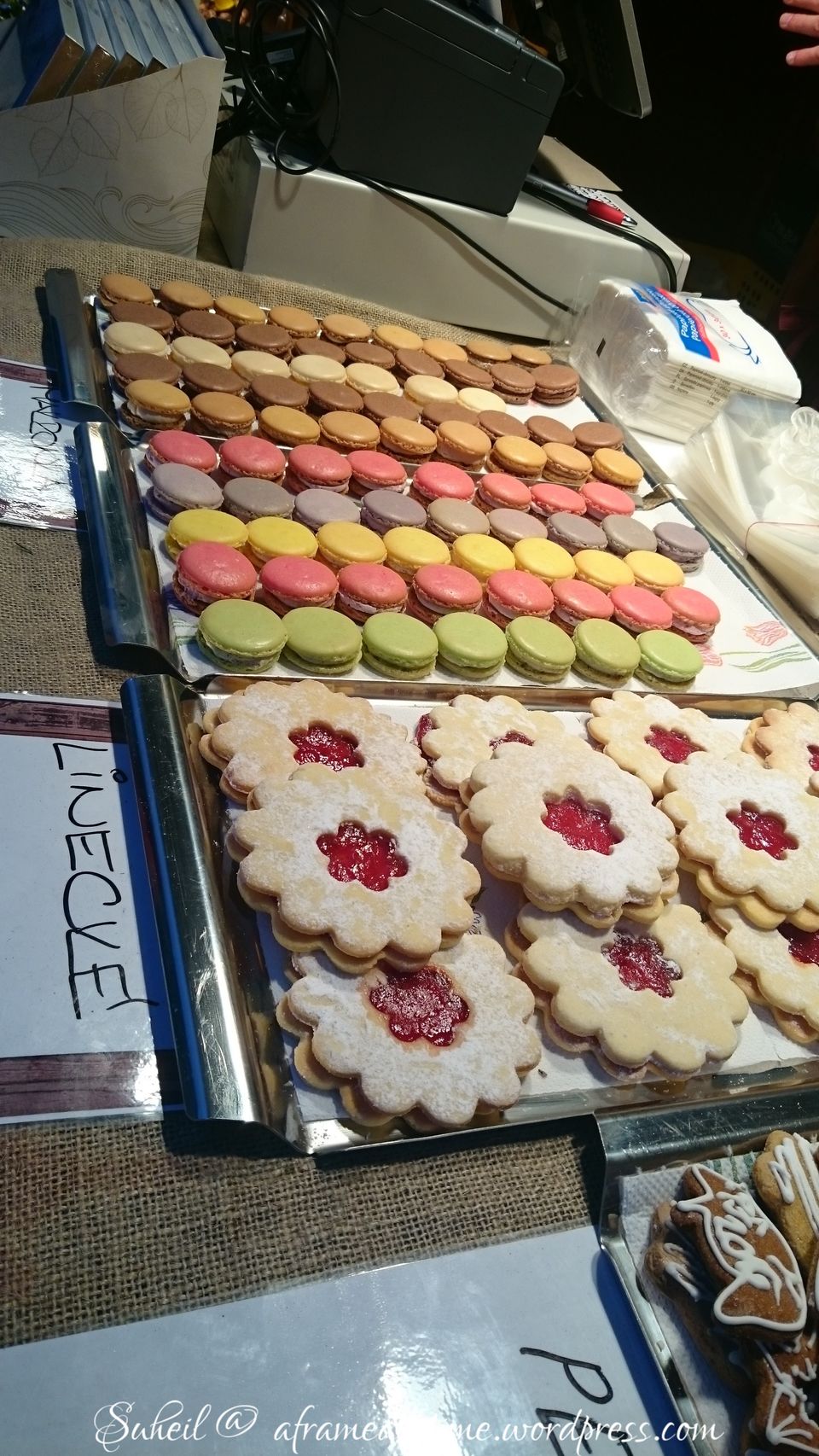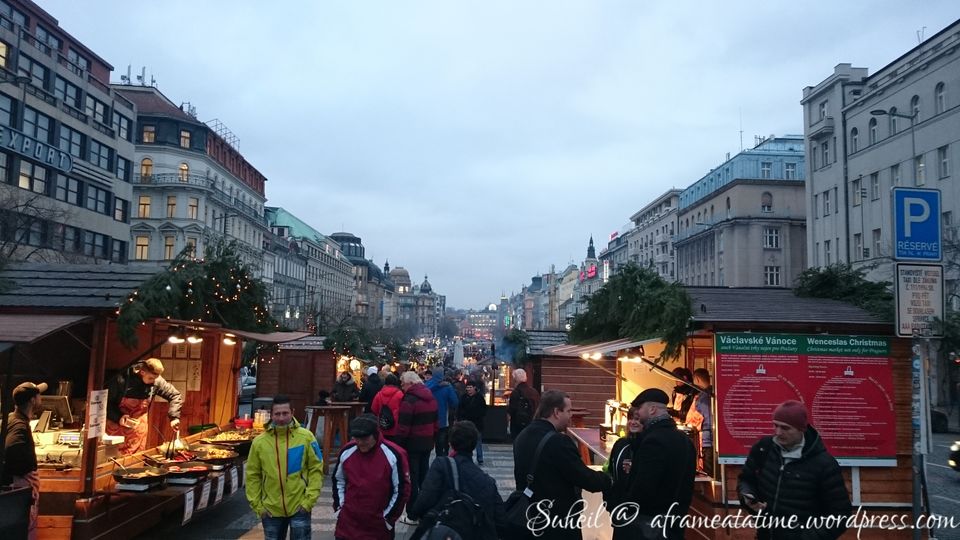 Many travelers are dithered from visiting Europe in December (to a certain extent I was too). Shivering cold, unpredictable climate changes, shorter days and an uncertainty of visiting hours to sights around the cities are probably some hindrance that pop in your head as it certainly did in mine. But what few forget and definitely what we experienced on our recent trip to Eastern Europe was visiting a European destination in December can never be dull and gloomy even if weather might rain on your parade, sometimes literally!!
Although it is cold and chilly, you can wear layers to shield yourself from the bitter frost and at the same time do it in style with beanies, muffler and jackets which you wouldn't dare trying when most of the time you are staying in Mumbai, Pune and Abu Dhabi
With the days being shorter, you end planning your day more systematically and by starting the day early you are able to cover more places
Also it is a time when you have relatively less tourists visiting and everything is less crowded
Last and also the crowning point being you get to enjoy Christmas markets across Europe. Every city is adorned in lights and sounds that give it a festive and merry vibe
Christmas markets are all about warm Glühwein (mulled wine) and hot chocolates, delectable and gratifying street food that ranges from savory sausages, potato pancakes, burgers to the sweet cakes, pastries, caramelized nuts of all kinds of local sweet assortments of delicacies you simply have to try. Add to that a market filled with festive knick knack that include decoration items for your Christmas tree, gifts, souvenirs, clothing along with the merry music that is played by street artists and choirs. Christmas markets for us were the highlight of our recent escapade and every city we visited we made it a point to visit one.
Marienplatz
First stop was the Christkindlmarkt at Marienplatz. The famous and the most visited Christmas market in Munich and probably in Germany. Situated at Marienplatz, it is the first thing you see when you come out of the metro station and it is a sight to behold with its huge and fabulously lit Christmas tree and hordes of stalls. If you arrive by 3pm, you should definitely climb up the tower at St. Peter's Church for an aerial view of the markets below. Mind you it is a steep climb and not for the faint hearted :p
Rindermarkt
A short 3 minutes walk from St. Peter's church and you will reach another small Christmas market at Rindermarkt. The stunningly lit market along with its decorated artificial spire consisting of marionettes and rotors on a helicopter give it a grand look. The hot chocolate you get here is quite lip-smackingly delicious.
Sendlinger Tor
As you continue walking straight, you come across another Christmas market at Sendlinger Tor which is a city gate at the southern end of Munich. It served as a fortification for the defense and is one of Munich's three remaining gothic town gates. We had the potato pancakes, called Kartoffelpuffer, at one of the booth. They had garlic sauce for people who like it savory and one with apple sauce for people like me with a sweet tooth.
Nuremberg
On our way from Munich to Prague, we had a stopover in the historical town of Nuremberg. Once at the forefront of Nazi ideologies and battle strategies, today it has became the "industrial heart" of Bavaria. The city is also strong in the fields of automation, energy, and medical technology. For travelers though, Nuremberg is still associated with its traditional gingerbread (Lebkuchen) products, sausages, and handmade toys.The Nuremberg Christkindlesmarkt takes place at Hauptmarkt Nuremberg right opposite to the famous Frauenkirche. With about two million visitors a year the Nuremberger Christkindlesmarkt is one of the largest Christmas markets in Germany and one of the most famous in the world.
Männleinlaufen, a mechanical clock that commemorates the Golden Bull of 1356 was installed in the church in 1506. The Holy Roman Emperor is shown seated with the prince-electors surrounding him. The clock mechanism is activated at midday, a bell is rung to start the sequence followed by the trumpeters and drummer. Then there is a procession of the electors around the figure of the Holy Roman Emperor.
Do not forget to eat the famous ginger bread and you shall find many varieties of it here.
Prague
Old Town Square
The biggest and the most famous Christmas market in Czech Republic is the one at the Old Town Square. Stalls cuddled around the Jan Hus statue and accompanied by centuries old Gothic, Renaissance and Baroque architecture that are simply a sight to marvel at for hours. The market has a grand Christmas tree decked with plentiful lights.
Not to be missed is the local dessert Trdelnik, a sweet pastry made from rolled dough that is wrapped around a stick, then grilled and topped with sugar and walnut mix. It was my go to snack to kill those hunger pangs.
We also tried Lángos, which although is a Hungarian specialty, you can find it across Europe in majority of the Christmas markets. Lángos is a deep-fried flat bread made of a dough with flour, yeast, salt and water. It is rubbed with garlic butter and topped with grated cheese and tomato ketchup.
Wenceslas Square
Next stop for us was the Christmas market at Wenceslas Square which is one of the main city squares and the centre of the business and cultural communities in the New Town of Prague.
Christkindlmarkt at Rathausplatz
One of the famous and biggest Christmas Market in Austria is the one at Rathausplatz in front of the City Hall. For us, it was our favorite as the whole area to us felt like one big giant fairy tale backdrop. It truly was a grand setting with the lights and sounds leaving you fully enchanted. Not to forget the warm wood fires of the stalls selling the famous mulled wines that keep you cozy and comfortable.
Stephenplatz
The Christmas market at Stephenplatz, albeit small, is quite picturesque to see with St. Stephen's Cathedral in the backdrop. Not to be missed are the streets that lead away from the Cathedral. They are filled with different kinds of enormous lighting and feels so romantic!
Vörösmarty Square
The biggest Christmas market of Budapest is at the Vörösmarty tér. This was where we tried the local Goulash, which is a stew of beef and vegetables, seasoned with paprika and other spices. We were served Goulash in a large bowl made of bread.
St Stephen's Square
A small market with ice rink and a Christmas tree in the middle. St. Stephen's Basilica is the background gives the market a grand perspective.
Salzburg Christmas Market at Residenzplatz
The main market of Salzburg, buzzing with attractive arrays of stalls selling gift items made out of egg shells, wooden barks and trunks and glass. Not to miss for people with sweet tooth are the Mozartknodels, yummy flour dumplings with chocolate filling and sugar dust along with custard and chocolate sauce.
Tis' the season to be jolly and merry and the Christmas markets around Europe surely kept us in a jolly mood.
You can read more such travel tales on www.aframeatatime.wordpress.com