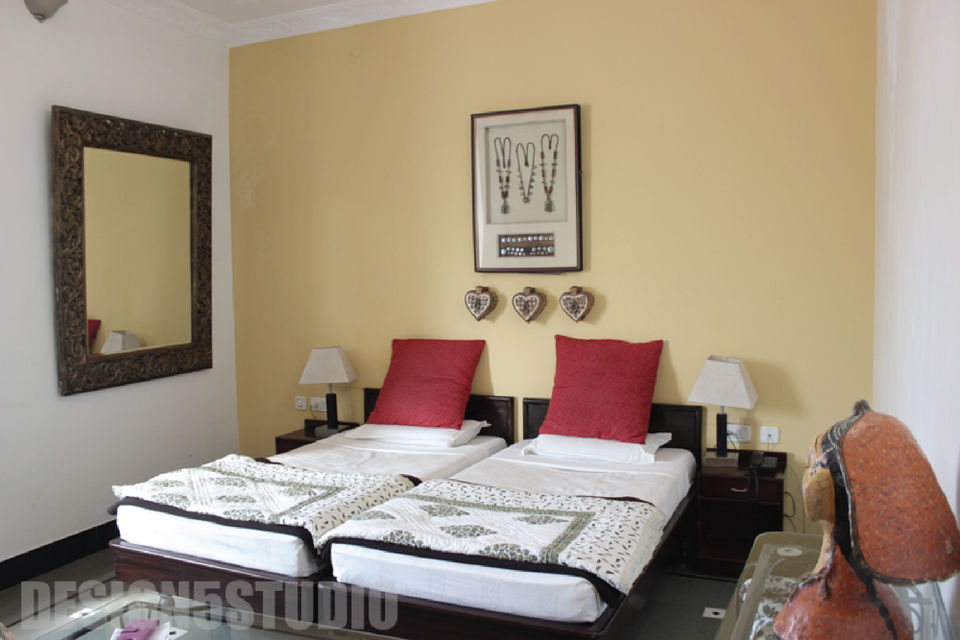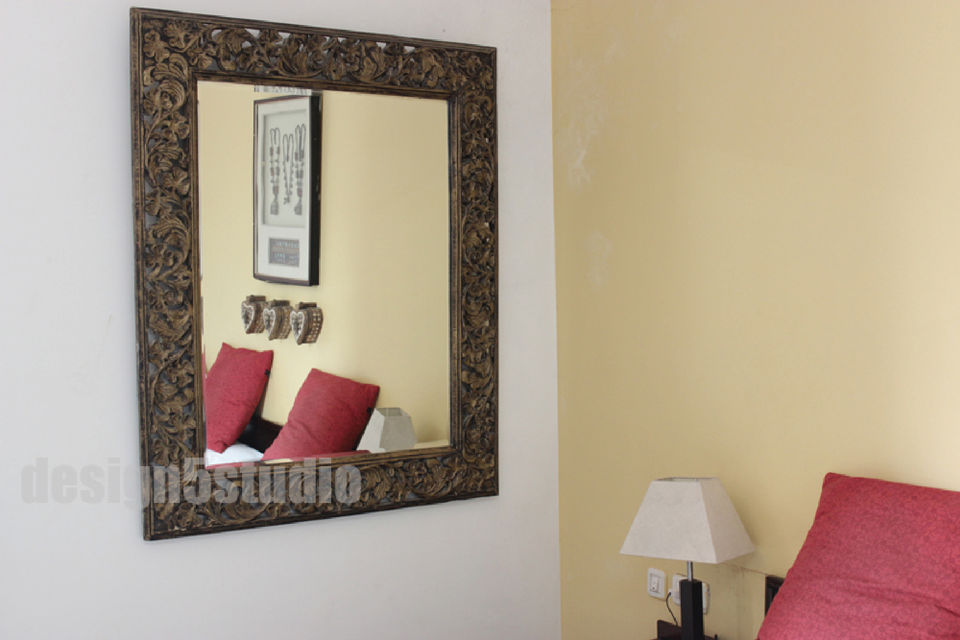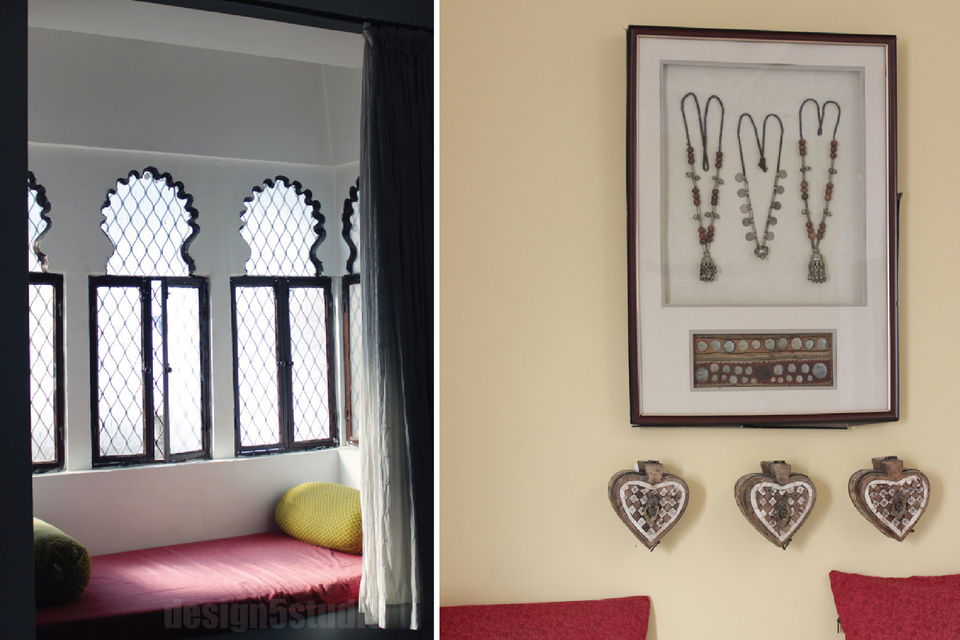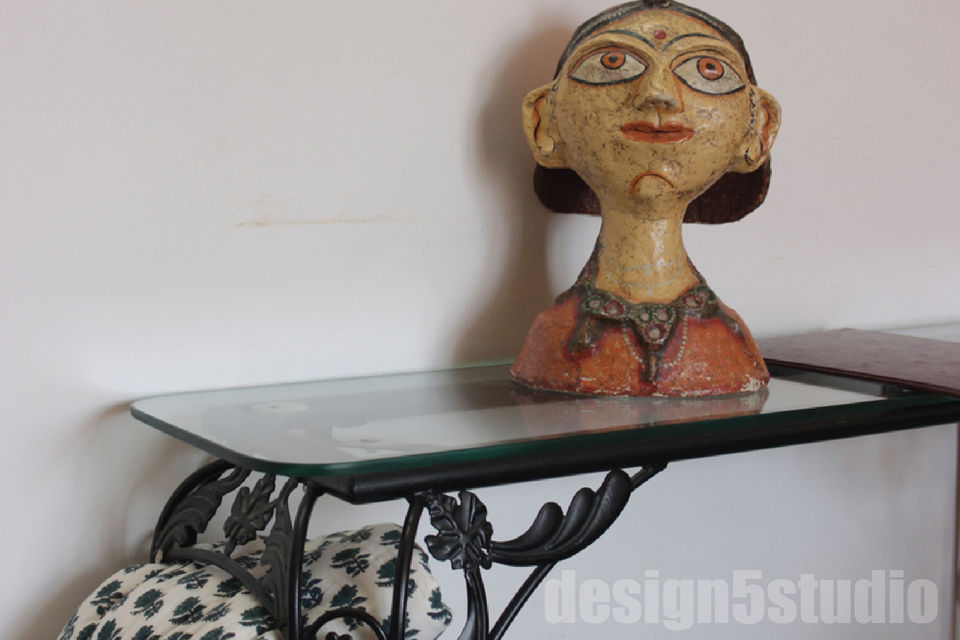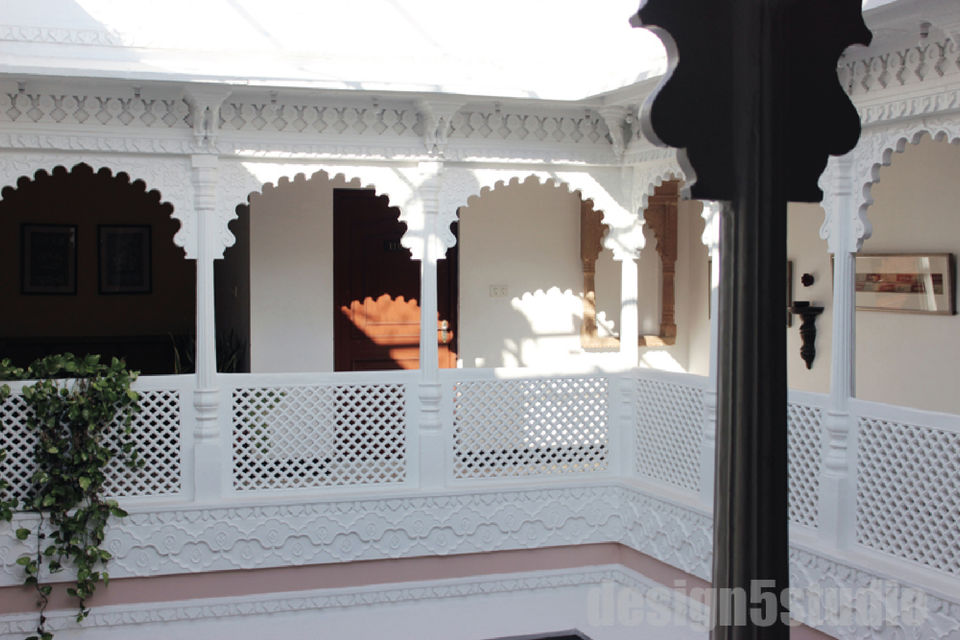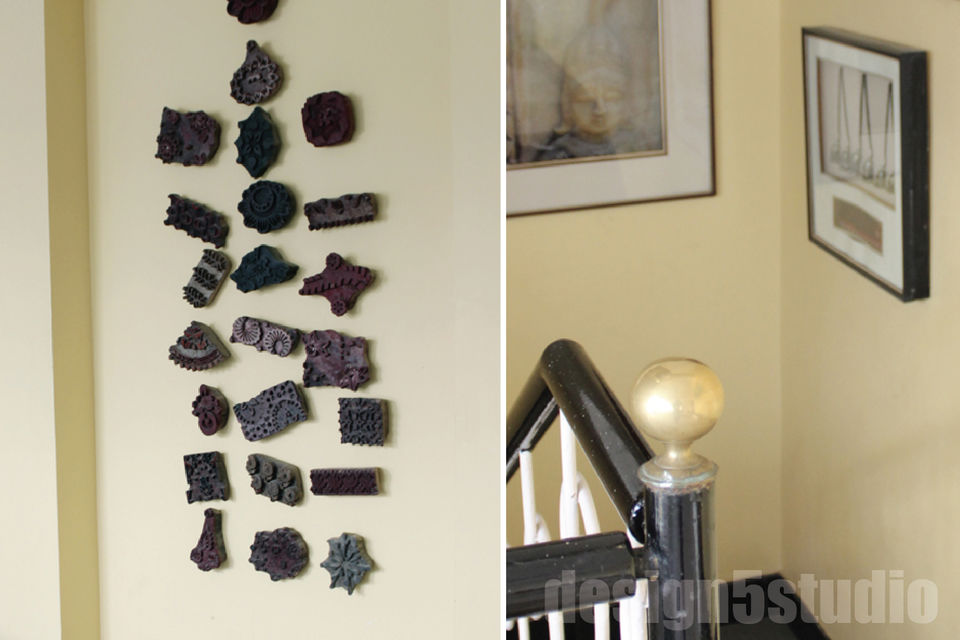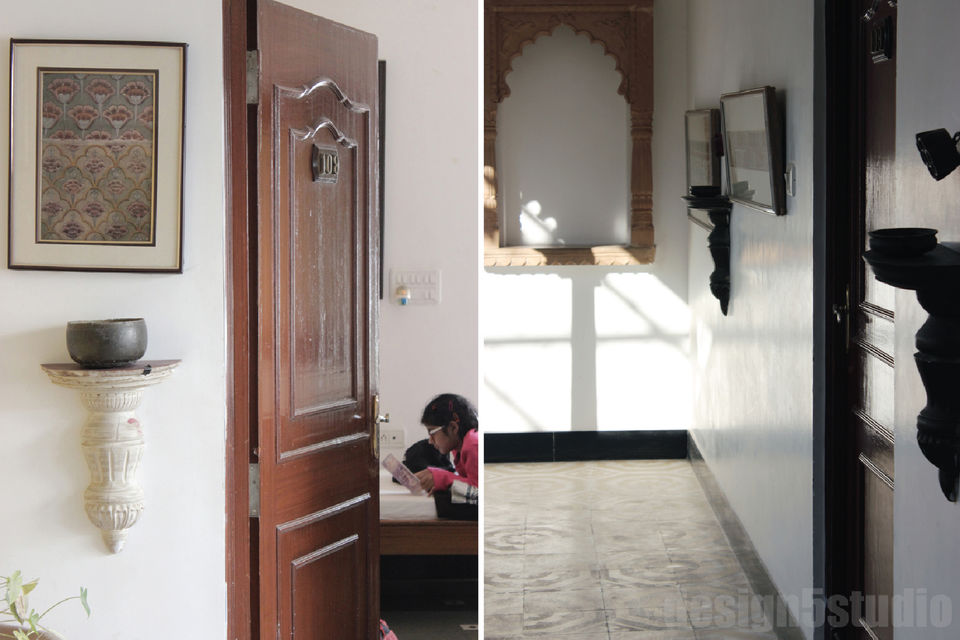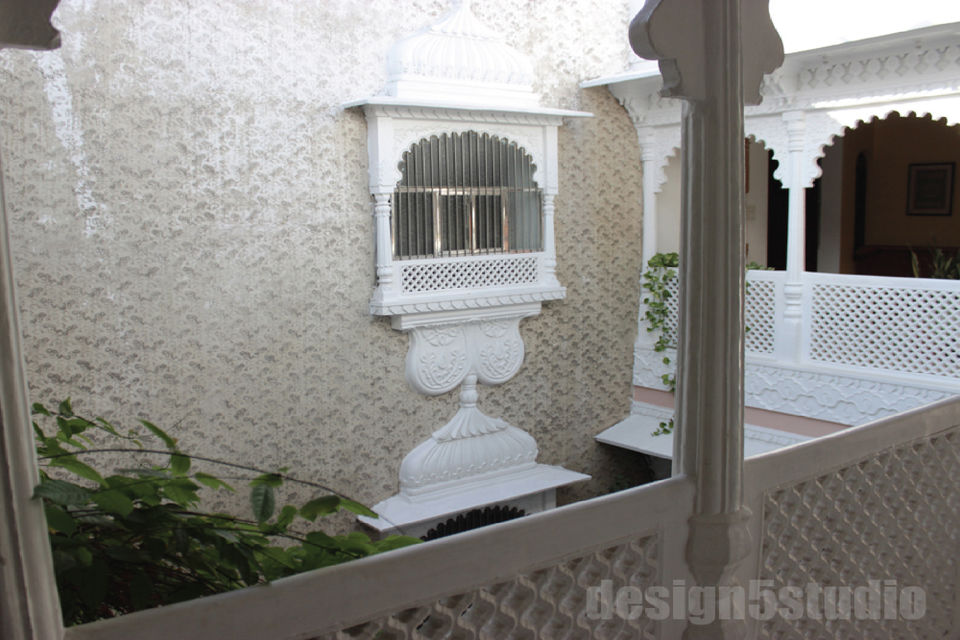 After a long wait, I found the time and inclination to travel again. Rajasthan was chosen as the destination. But we decided to go a lil off road and travel to a place a little less frequented by the usual tourist. Our first stop was Bundi.
What better way to experience a ancient and historical place than to stay at a old, revived Haveli.

Our choice of place was Bundi Haveli. Bundi Haveli is a heritage property in the heart of the old city. It has been restored into a boutique hotel and boasts of 12 elegantly decorated rooms. All the rooms feature jharokhas (window seats) offering stunning views of the old town, Garh Palace and Taragarh fort and Nawal Sagar lake. 

It has a courtyard garden restaurant which serves traditional Indian cuisine. The restaurant features beautifully carved stone pillars and jali windows, crafted by local artisans along with artwork featuring Bundi. The food was very well made and the staff was courteous. The manager and the cook took every care to make sure our stay was comfortable. 
Bundi is a city in the Hadoti region of Rajasthan state in northwest India. It is of particular architectural note for its ornate forts, palaces, and stepwell reservoirs known as baoris. The town of Bundi is situated 35 km from Kota and 210 km from Jaipur. The city lies near a narrow gorge, and is surrounded on three sides by hills of the Aravalli Range. A substantial wall with four gateways encircles the city. The town of Indragarh and nearby places are famous for the renowned temples of Bijasan Mata and Kamleshwar. The Indargarh step well is considered as one of the most attractive places in the Bundi district, especially during the rainy season.