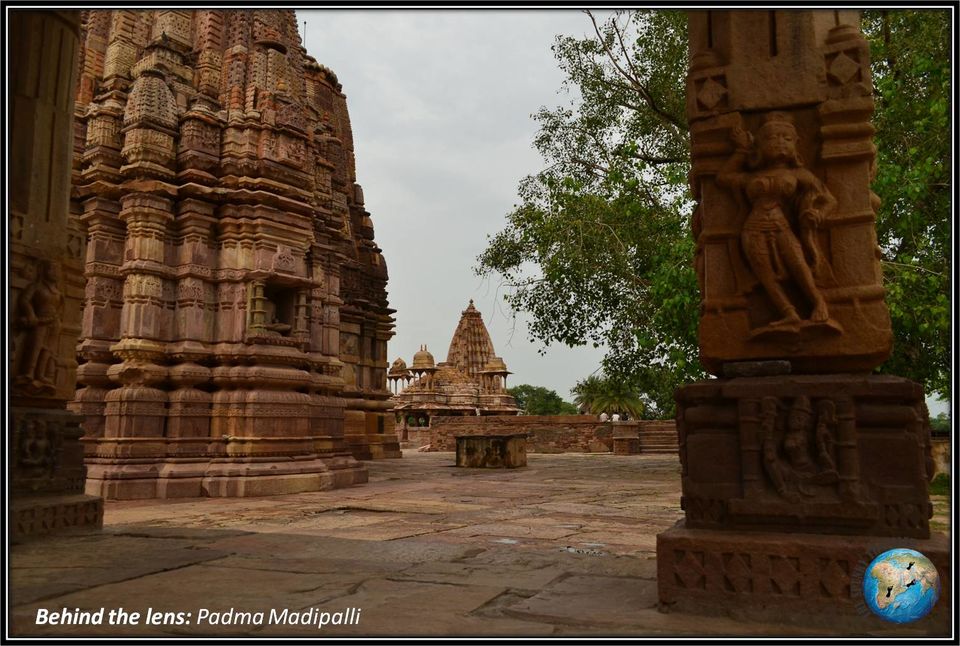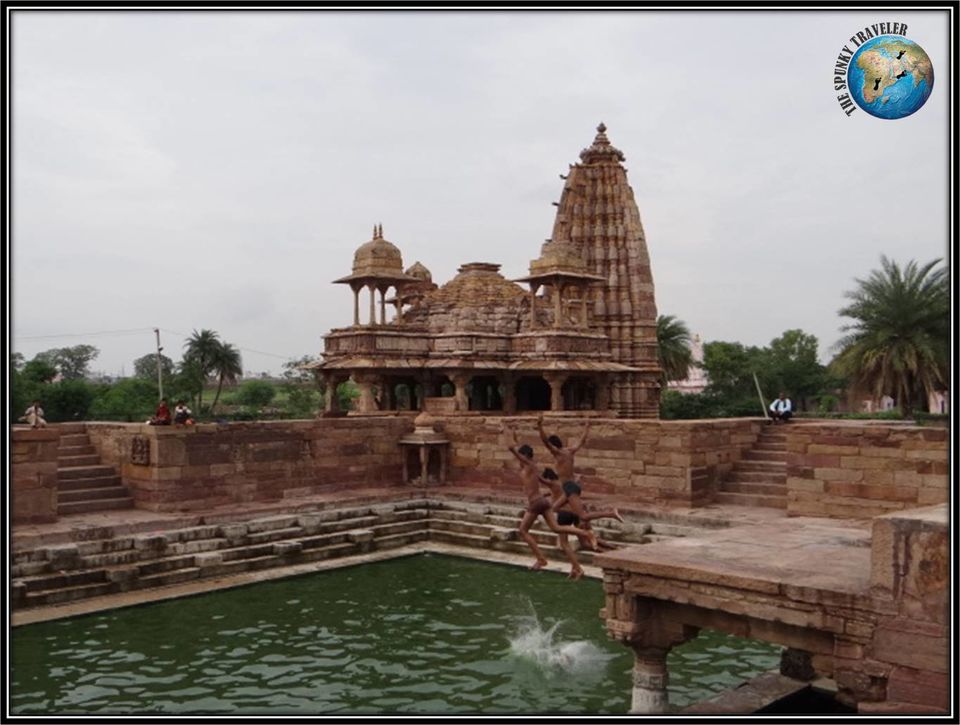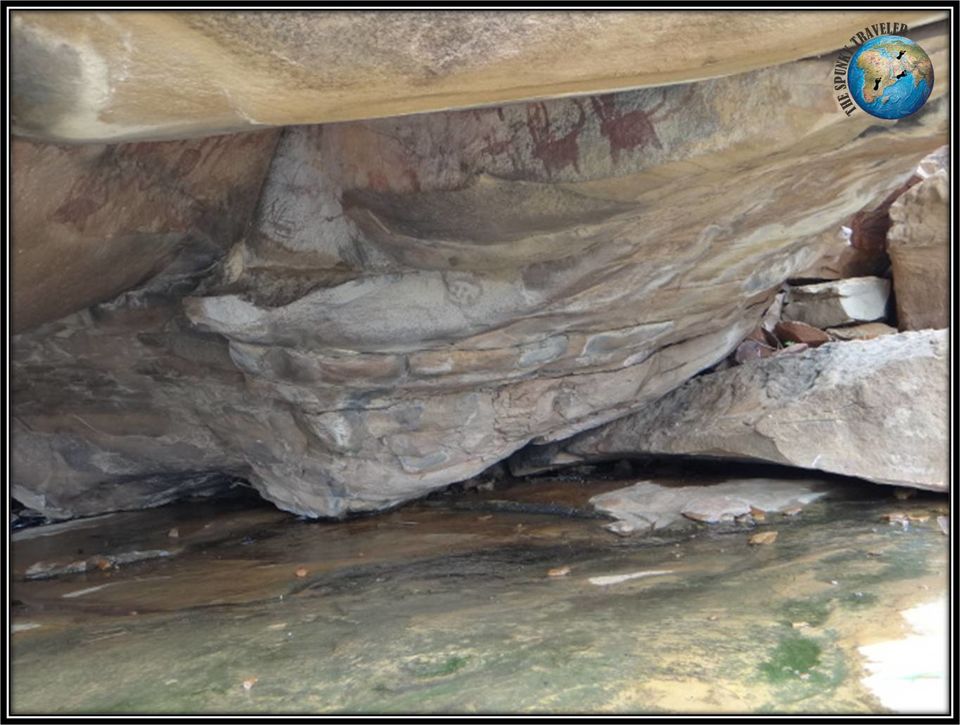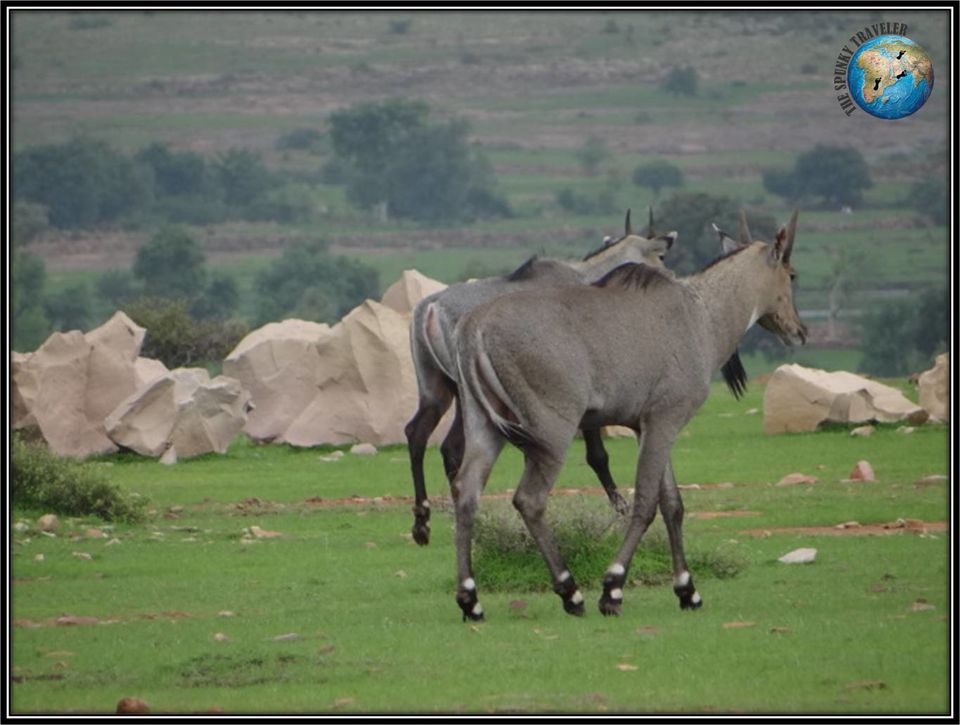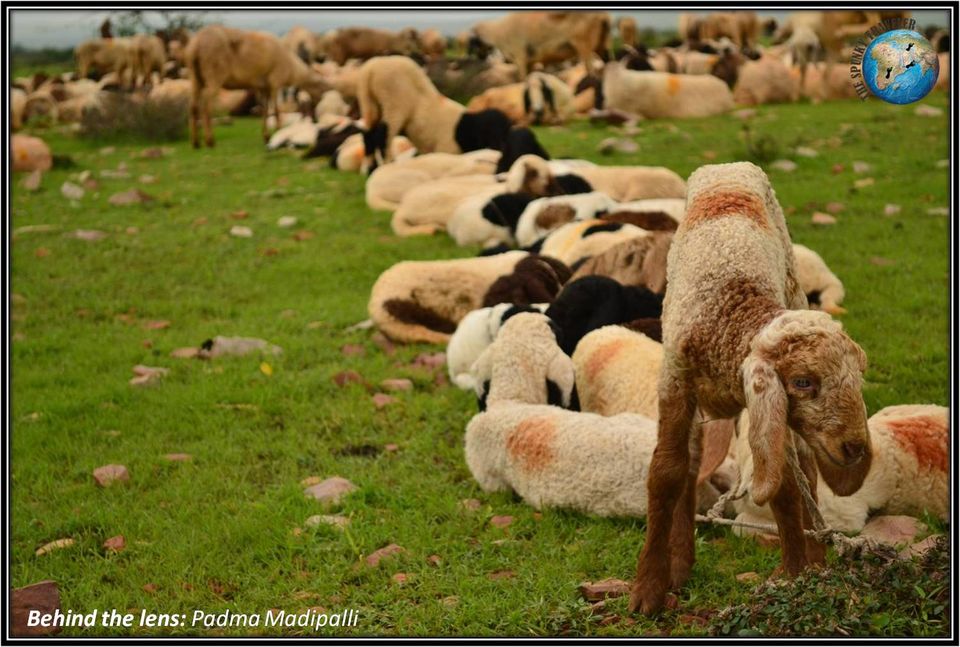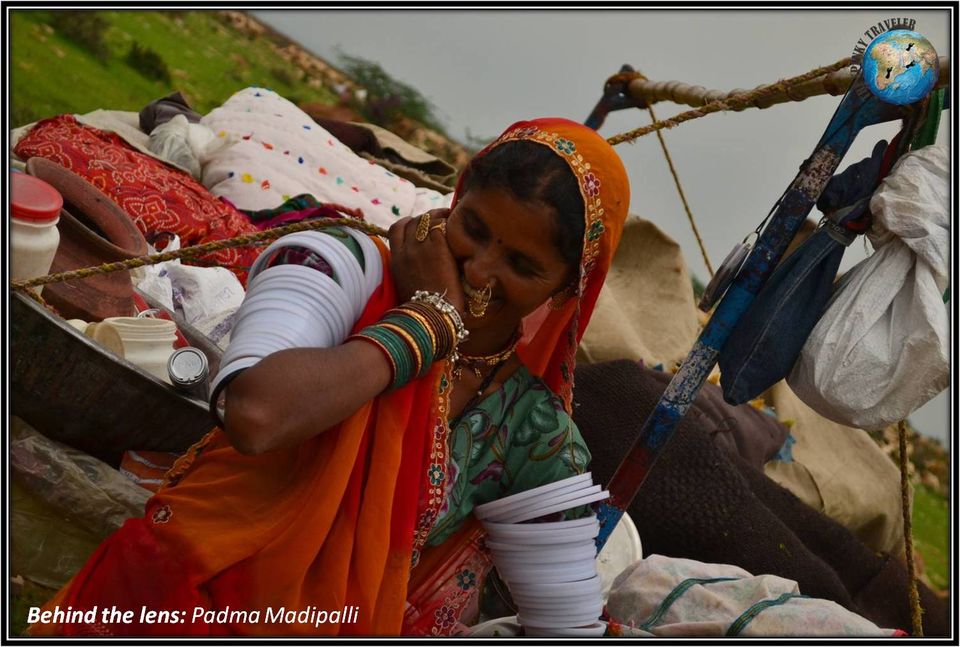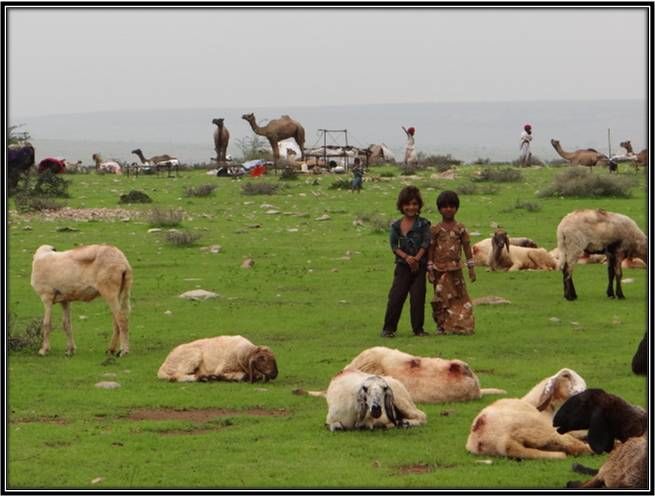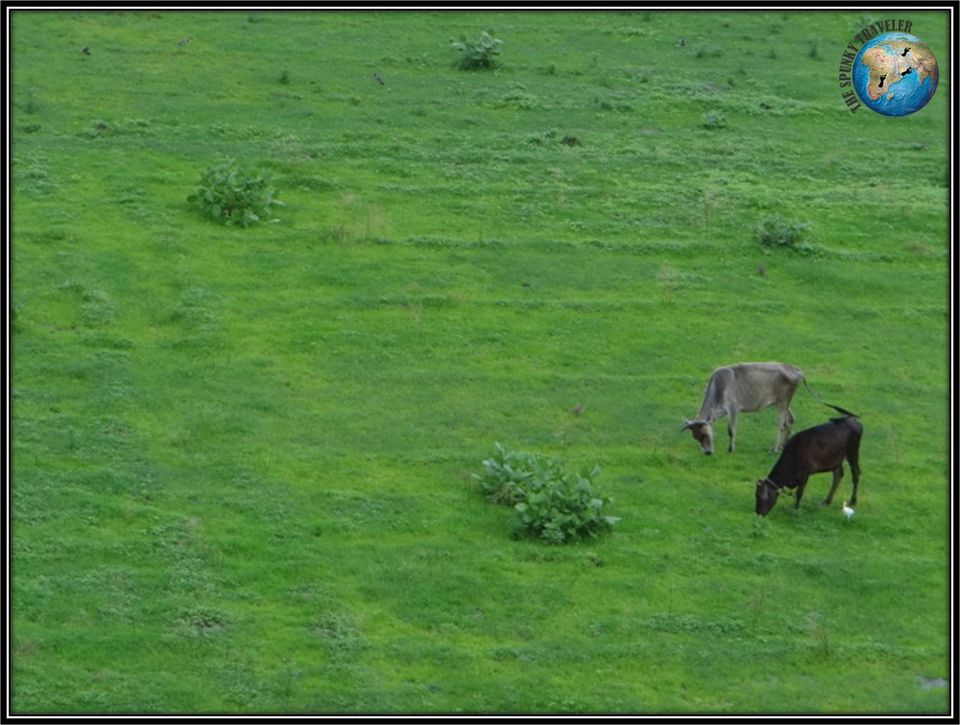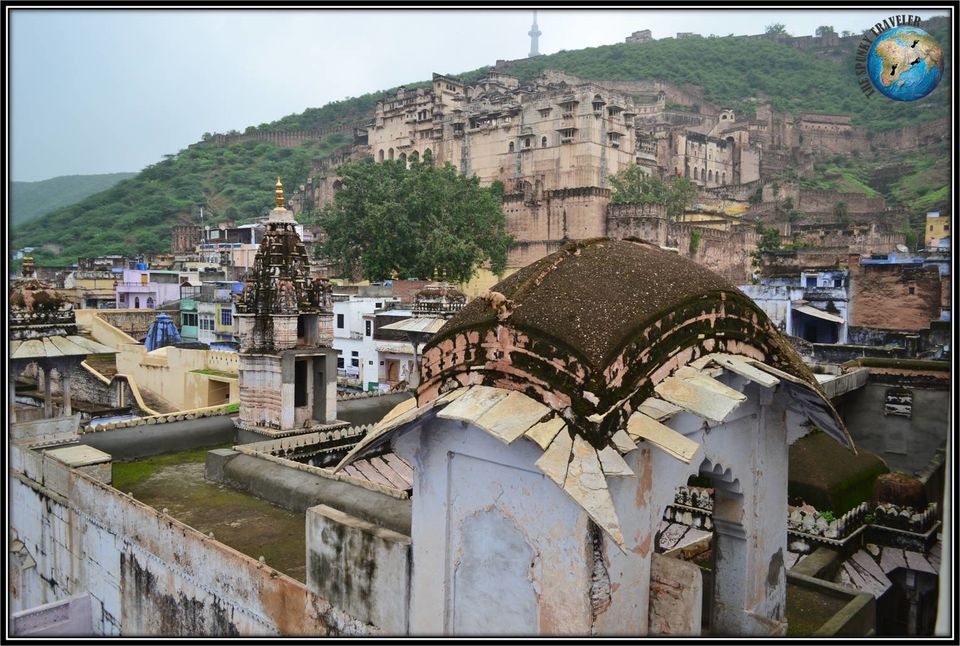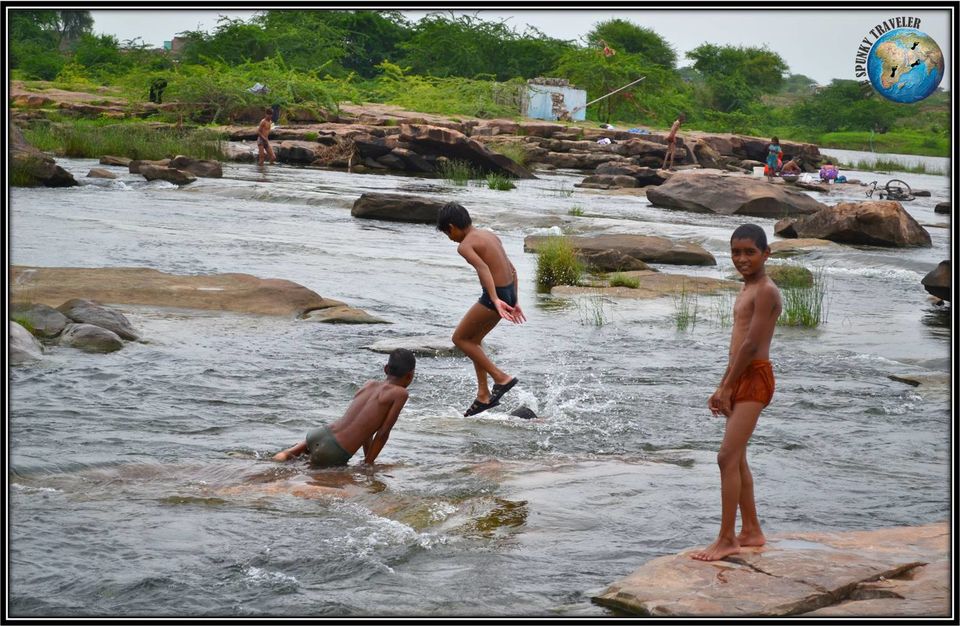 As I am beginning to travel more, I believe that some places are destined for me to visit. I don't find them. Rather, they find me. It is 1 AM. Delhi roads are deserted sans few night crawlers that never sleep. The pores of my skin are buzzing. I am excited to be driving off to Bundi, Rajasthan. It's monsoon, and, the otherwise brown countryside has cracked open at a million places for plants to spring up. The Aravali Mountain Range is no less than Konkan Belt at this time of the year. Vast expanses of green farms are dotted by farmer women in their bright red, orange and green dresses. Never before have I seen such a massive amalgamation of colors in Rajasthan.
Ways to reach Bundi:
Car: Bundi is approx. 470 KM from New Delhi by road. NH 8 takes you to Jaipur followed by NH 12 to Bundi (This highway has tolls)
Train: Mewar Express goes directly from Delhi to Bundi via Jaipur. For current schedule and booking visitwww.irctc.co.in.
About Bundi: Bundi lies in the Hadoti Belt of Rajasthan. It is surrounded by green pastures, forests, cave paintings, waterfalls, ancient temples and tribes in their natural habitat. Bundi is especially known for its 'Baoris' (Step wells).
We drive off to the countryside, the beauty of which is not known to many. We stop at a river which has filled up in this monsoon. The local children do not miss the opportunity to have some fun. Looking at them, I wonder that God has created and given us all the pleasures. Only if we are willing to see them, they are right where we are. The countryside is even more charming and does not stop from giving us surprises at every corner. We find these cows grazing on a green pasture with cranes following them to feast on any insects that their hoofs may displace from the soil. We move on to a plateau with our guide, Mr Kukki. Far off, I can see many men, women, children, camels and sheep. I am wondering if we can stop here to see who these people are when Kukki says - "Please stop the car. We are going to meet the Marwari Tribes." I am beyond lucky to get an opportunity to see these tribes in their natural habitat. I stop and look at these children who, although shy, are very happy to have visitors. They keep on following us at a distance with a smile on their faces, but quickly run away when we look at them. The women call on us from a distance. I am not sure what they are saying but it seems like they want us to come and sit with them. The men tell us that they are making tea and want us to come and share it with them. These people are poor and basic diet is probably a luxury to them but they offer tea to all of us with all their heart leaving me humbled. I am awed by this wonderful expression that we are able to capture while in conversation with them. The cattle have never looked so innocent and beautiful before. Probably I never looked at them so closely. These tribes live on the countryside with their cattle. Once their cattle has eaten sufficient grass, which takes some time, they move on to a new pasture. Farewell to them was hard. We had less time and many experiences to still have with them. We had questions, we wanted to take more snaps, we wanted to soak in the countryside for a longer time. I guess this region wants us to come back for more. We have hardly moved hundred meters in our car when we spot a group of Antelopes wandering in the wild. They look at us with their deep black eyes and stop for a while. Kukki tells us that they are shy and we should not go near them else they will run away. It is sheer pleasure to photograph such beautiful creation of god. Their walk is majestic and crisp and there is a mysterious aura around them.    The countryside of Bundi is dotted with rock paintings, all of which were discovered by Kukki. He has been on the trail of rock paintings since 1987 and even Archaeological Survey of India has recognized his work which is out of utmost passion for his homeland. We were short on time. However, I strongly recommend spending at least a week in Bundi to completely explore the town and the vast expanse of its countryside. Trust me, you won't get bored.  
Our chronicles from Bundi start with a misty morning. It has rained all night. Remnant drops of water which have been clinging to the leaves of the trees all night are now falling. Slight mist has descended upon Bundi neither completely revealing nor concealing its charms. The Bundi palace as seen from our roof top restaurant stands as a guardian on the hillside. The old town of Bundi and its narrow lanes meandering through the rustic houses is worth simply walking around and exploring. You may come across children playing in their backyard or group of old men gathered around a 'Chai wala' (Tea shop) blowing steam off the tea cups and engulfed in conversations and cheerful laughter. The walls of houses are painted with images of warriors on their horses, peacocks and damsels with their melting features.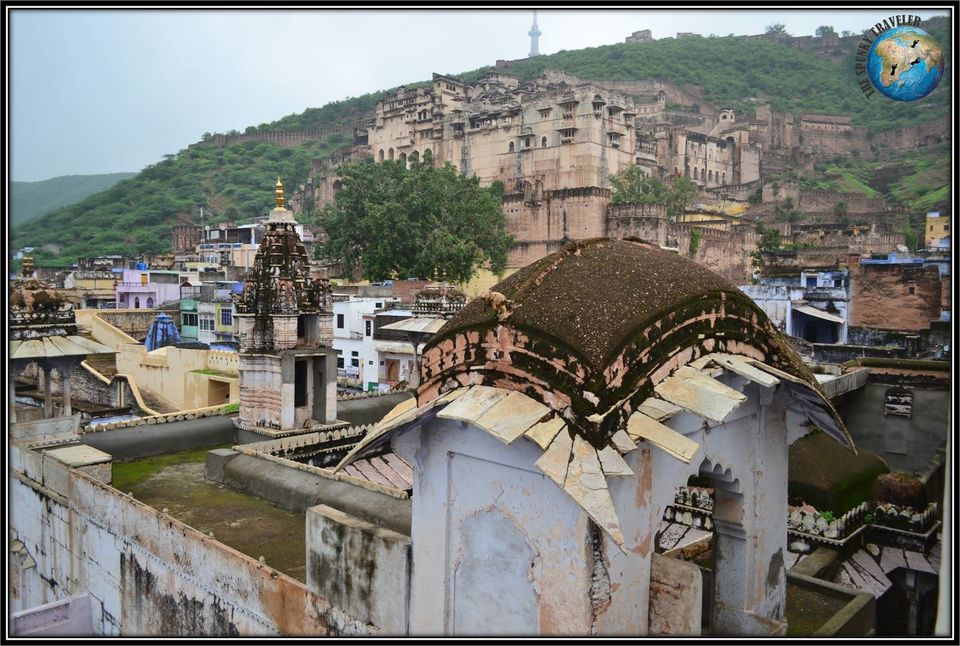 We drive off to a small village named 'Bijolia', which is about 51 KM from Bundi. Its temples of erotic art hidden from the eyes of this world are a surprise for us. Had it not been Kukki, we would have never found this place. There is a small 'Baori' in the temple complex and local children, who are swimming, are delighted to have their snaps taken. They know that they will probably never get to see their photograph but still they are delighted. It is a peaceful place to sit and relax, probably read a book, watch the village children play in the pool and local women carry pots of water to their homes. Unfortunately, we don't have that much time. Still we give Kukki a hard time as he keeps on calling us but we run away in different directions looking for newer experiences, simply not willing to follow any directions. The stones embedded in the ground are inscribed with literature in Sanskrit from the period when these temples were made. I am amazed by the gems that lie hidden, and probably unknown, in every part of India.