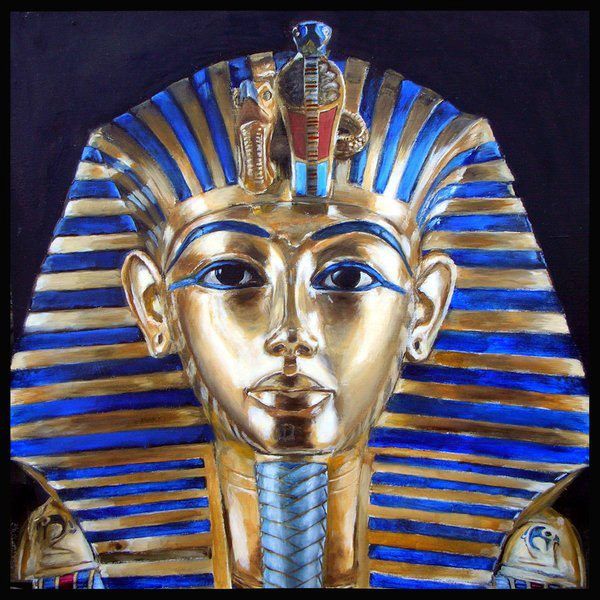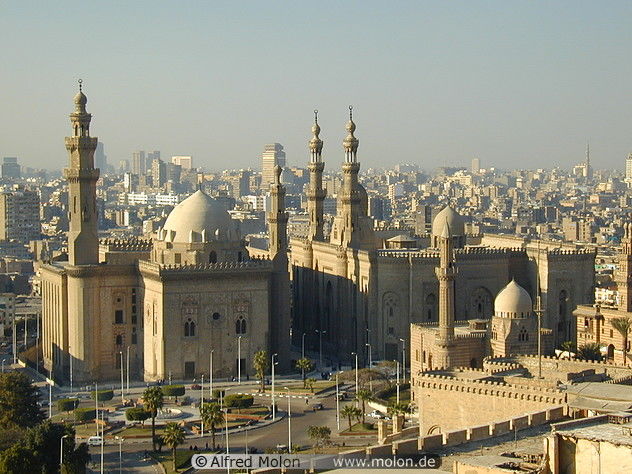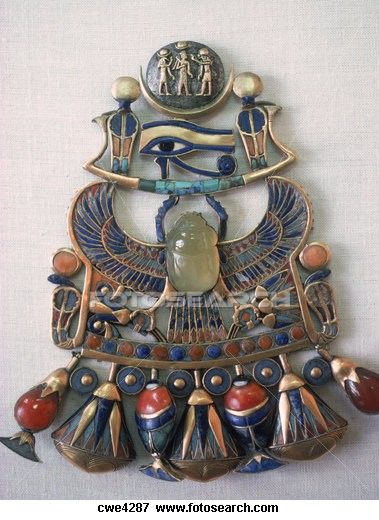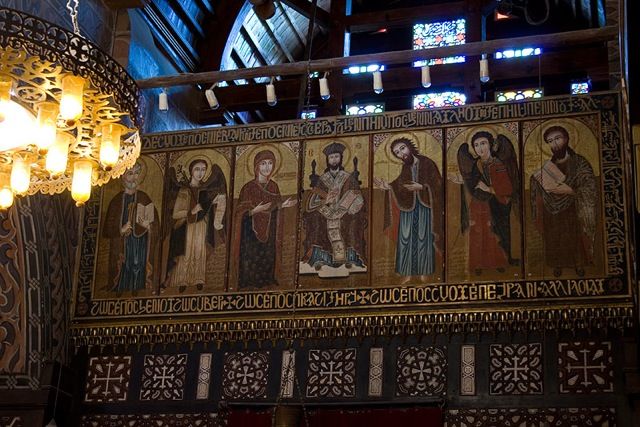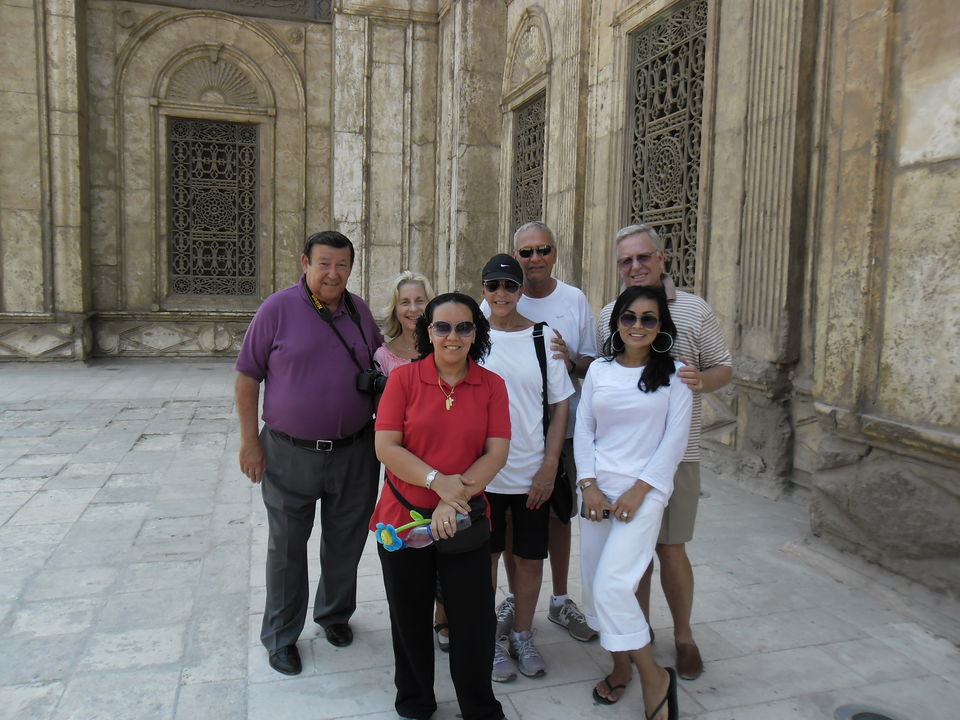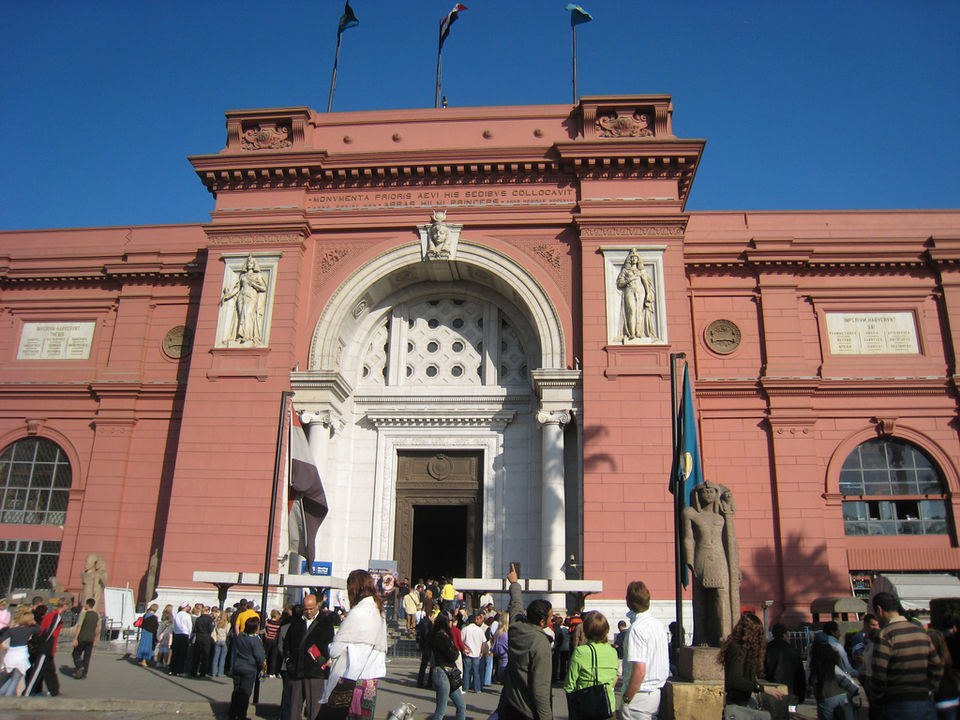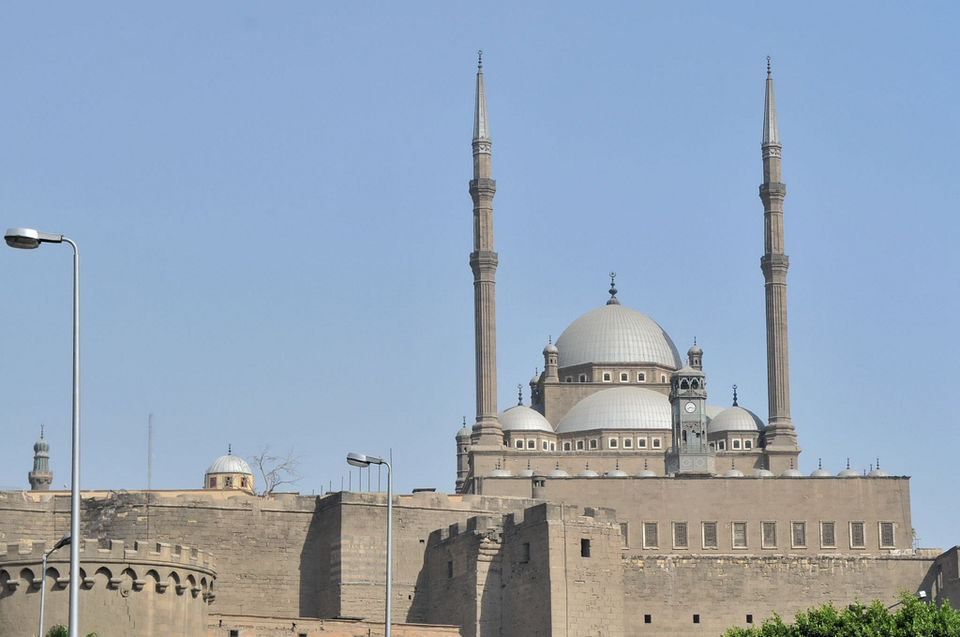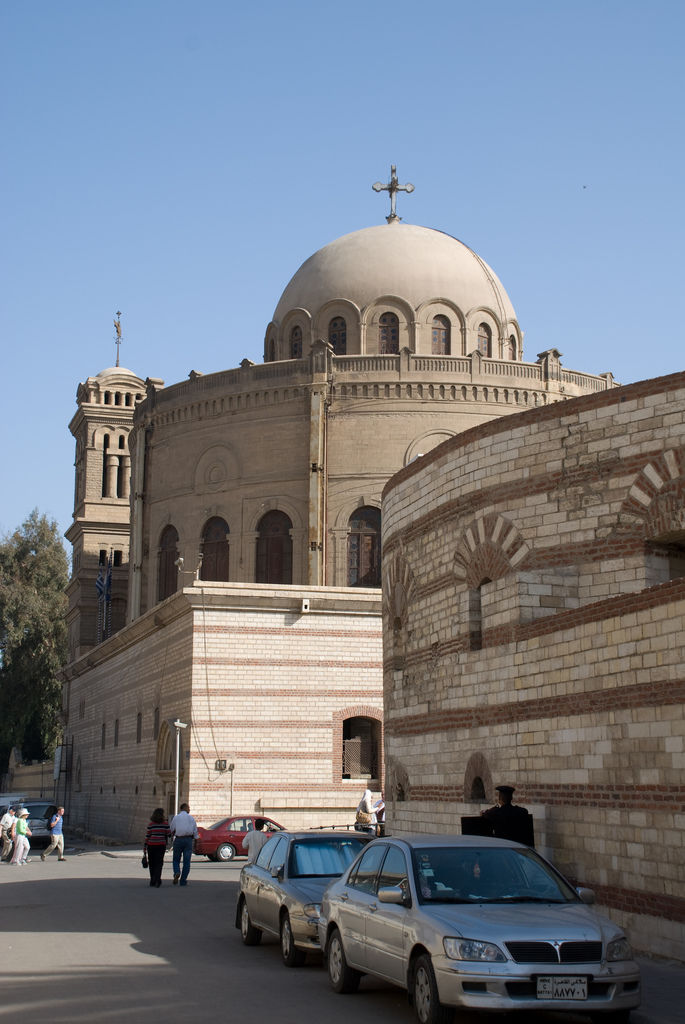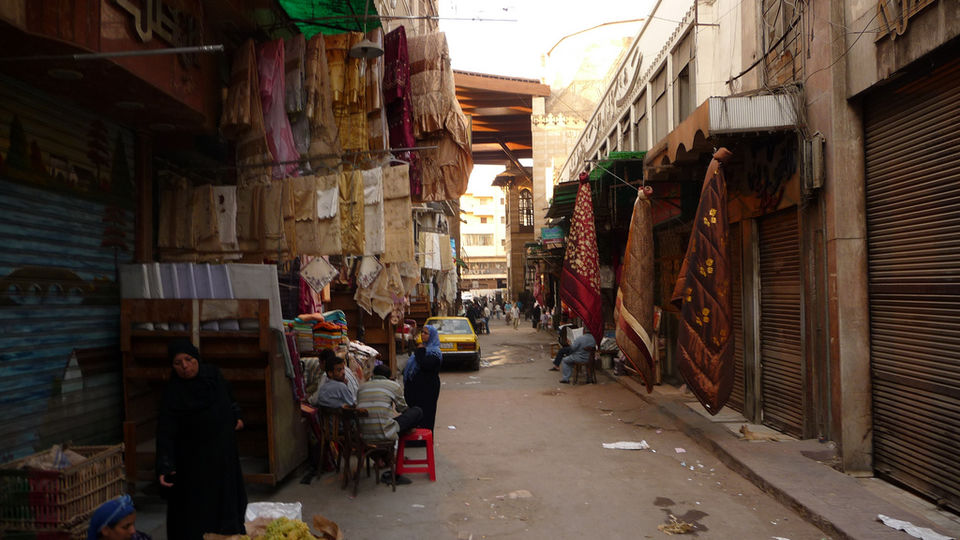 This tour is for City Lovers, who love to visit Ancient places but not far from the City. One can find fragments of history at every turn in Cairo, after all it is not for nothing that it is called the city of a 1000 minarets, the city is full of old structures that hark back to Cairo's illustrious history. There is also one particular place in Cairo, that even there is considered ancient in a special manner. Unlike, the new Urban Cairo, where history exists merrily along with the modern, Old Cairo is a place to see remnants of those cities which were capitals before Cairo as a city came up. This tour is for those people who while staying in the city also want to gain as much information as they can about the history of the country they visit, but not let their entire visit be completely consumed by historical monuments.
We will start from the National Museum, this Egyptian Antiquities Museum houses one of the most comprehensive collections documenting Egyptian History, especially of the Pharaonic times. After showing you the masterpieces I will give you free time to have your own tour and even visit the Mummy room if you are interested.
If you want to have a break and have lunch , I can recommend a good place overlooking the river Nile. Post Lunch we will move on to the Citadel of Saladin, which is situated on top of the Mokattam Hill; our main aim there is the mosque of Mohamed Ali which prominently situated at the highest point of the citadel is quite noticeably positioned and can be seen from the city itself. the other places that we will visit here are the palace of Gawhara, a palace that has architectural elements from numerous countries including France and Greece and ofcourse the panoramic view of old Cairo from the citadel.
After this, we will actually go to old Cairo to see the oldest churches ever built in Egypt, to the part of Egypt that is known as Coptic Egypt and the Josh synagogue of Ben Ezra.
Lastly, we will visit the Khan El-khalily market, an excellent place to pick up souvenirs and also see local handicrafts. The market also has numerous cafes, where one can have a good meal along with traditional Arabic coffee. This would be our last spot after which we will return to the hotel.
In the evening you can book tickets for Sound and Light Show or a Dinner Cruise which is a unique experience in a 5* boat with an interesting program including oriental Egyptian dancing, Folkloric Show & an open buffet with delicious Egyptian food, if you so wish to.
P.S: This price is for minimum 6 persons.
The price includes transportation in an air-conditioned van, driving service, guiding fees, and a Bottle of water for each guest. The price does not cover the lunch or entrance fees to the museums and monuments.