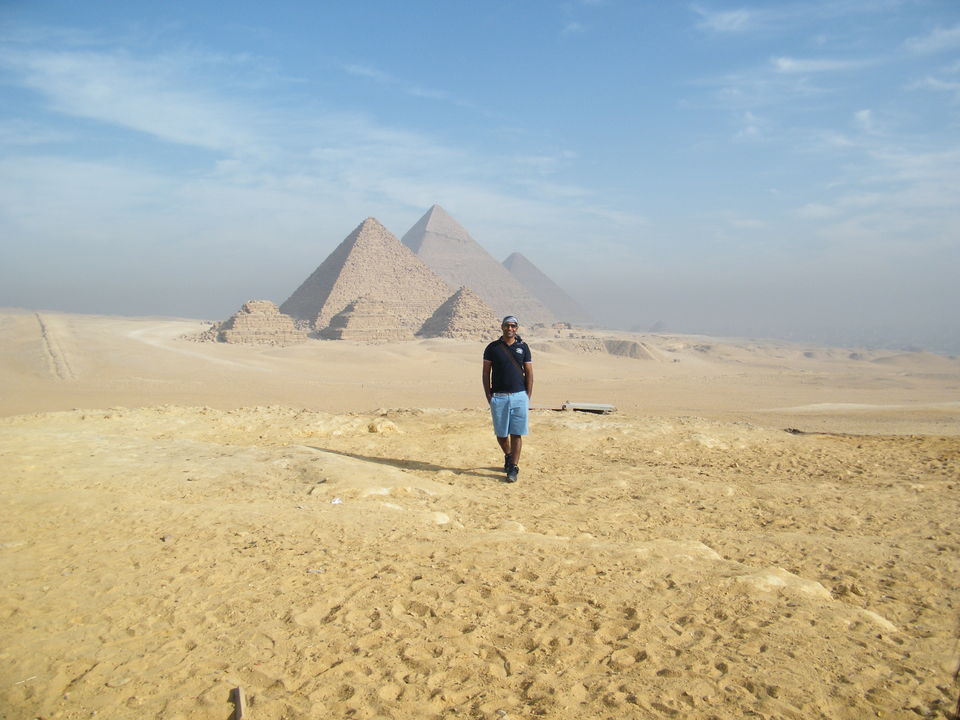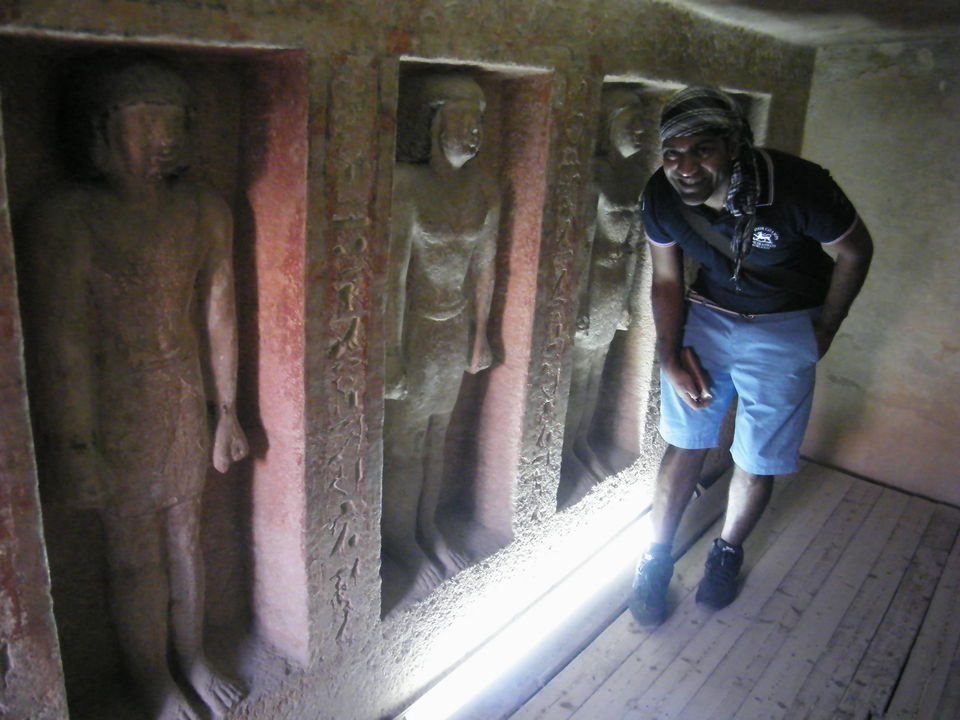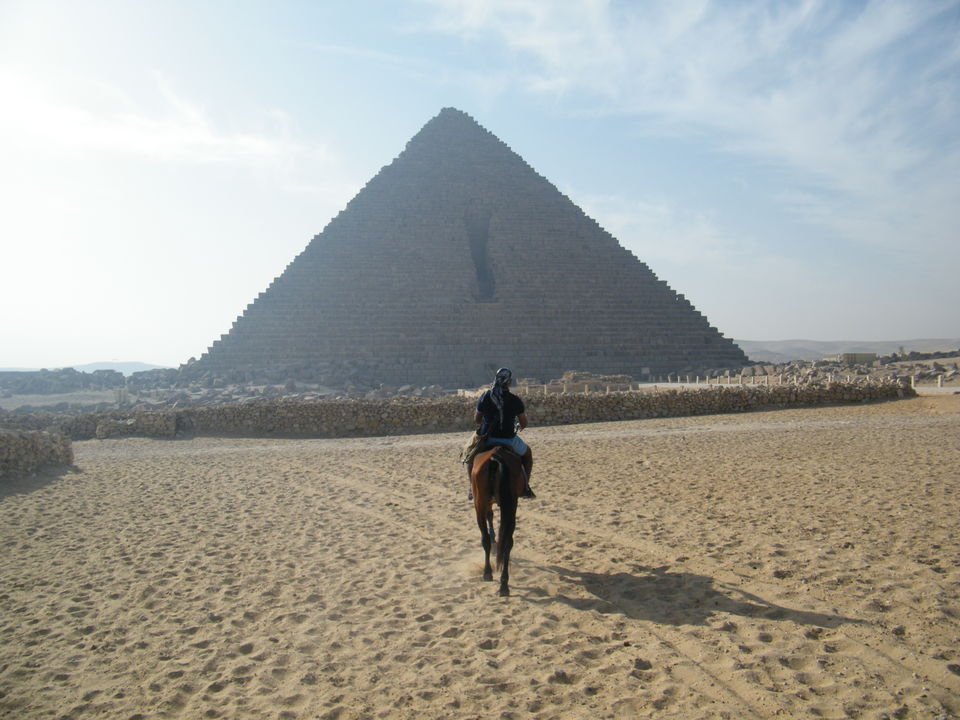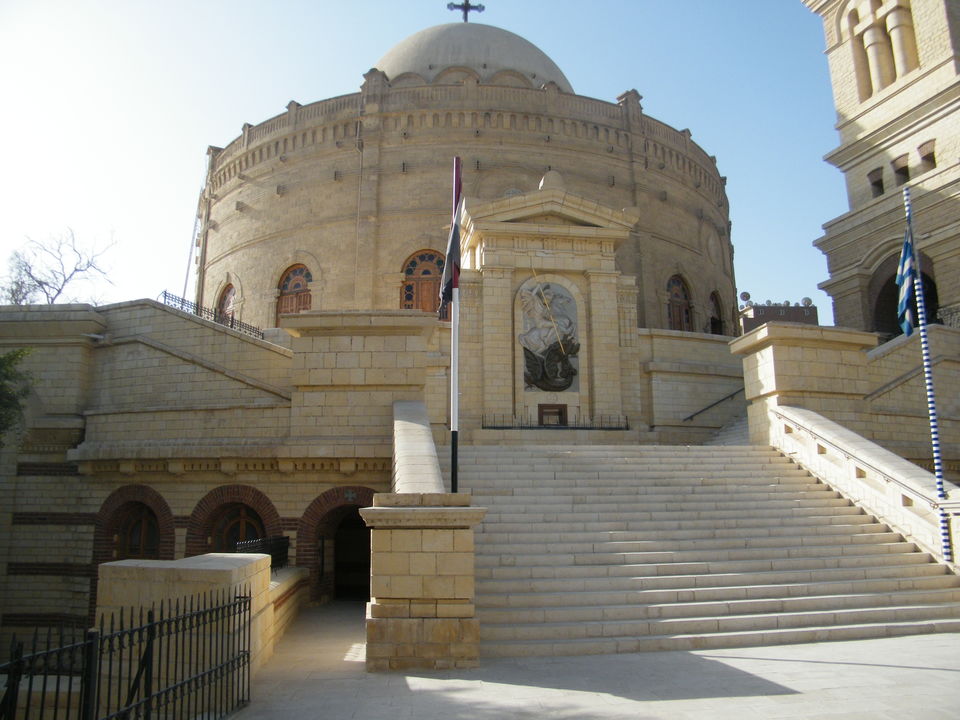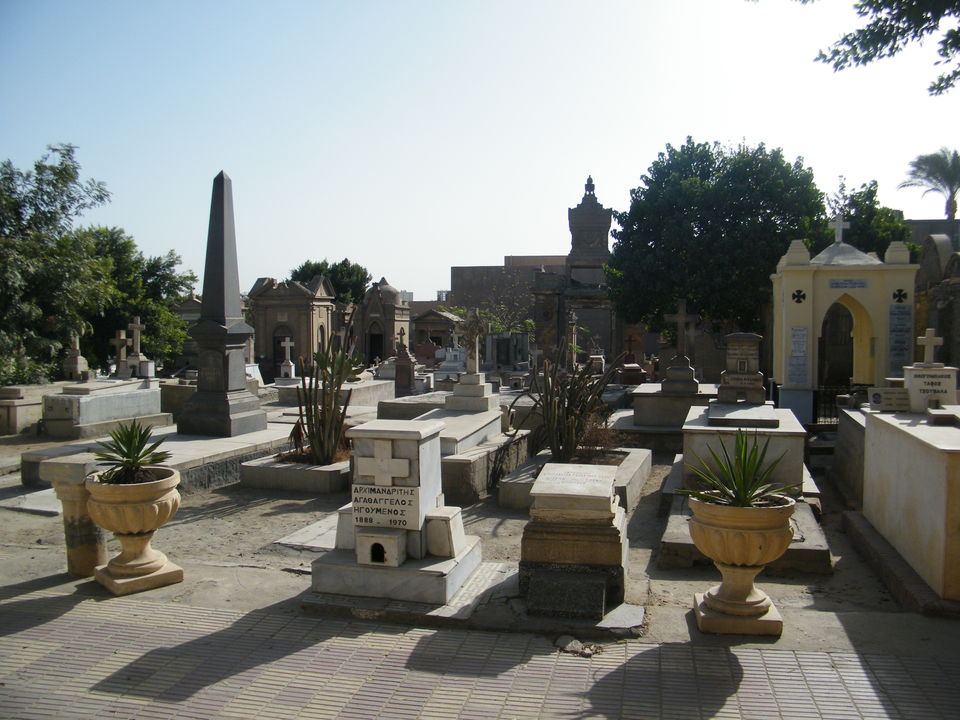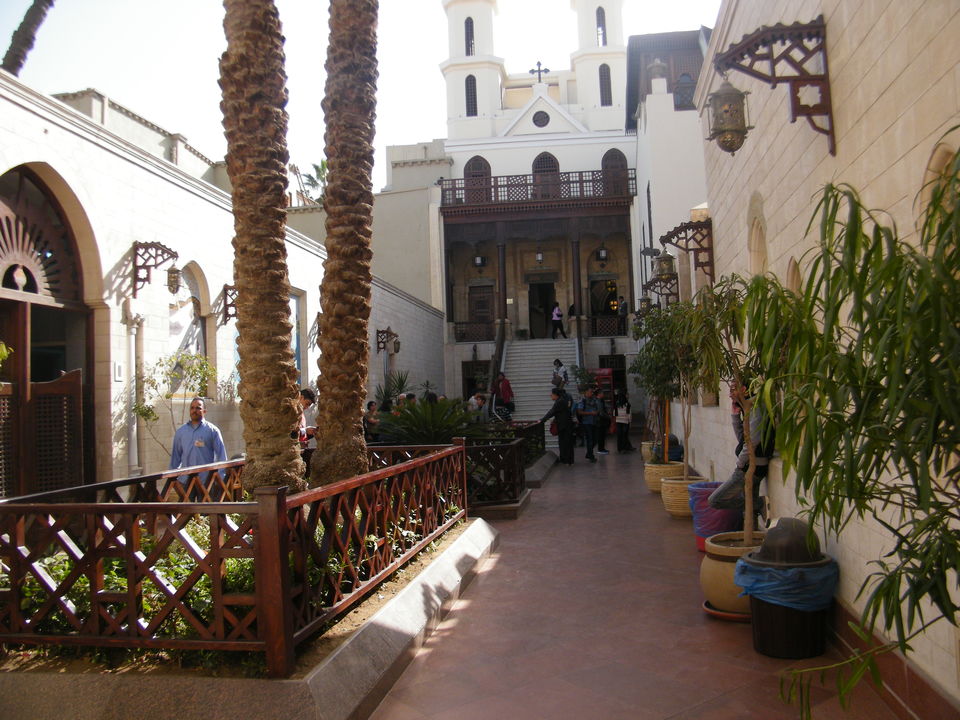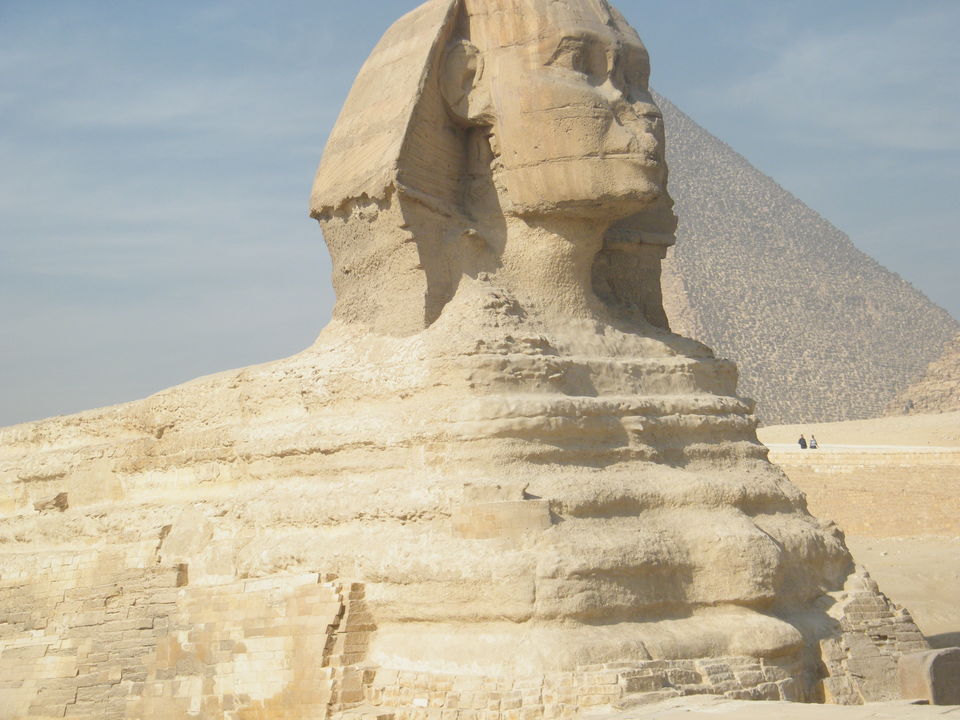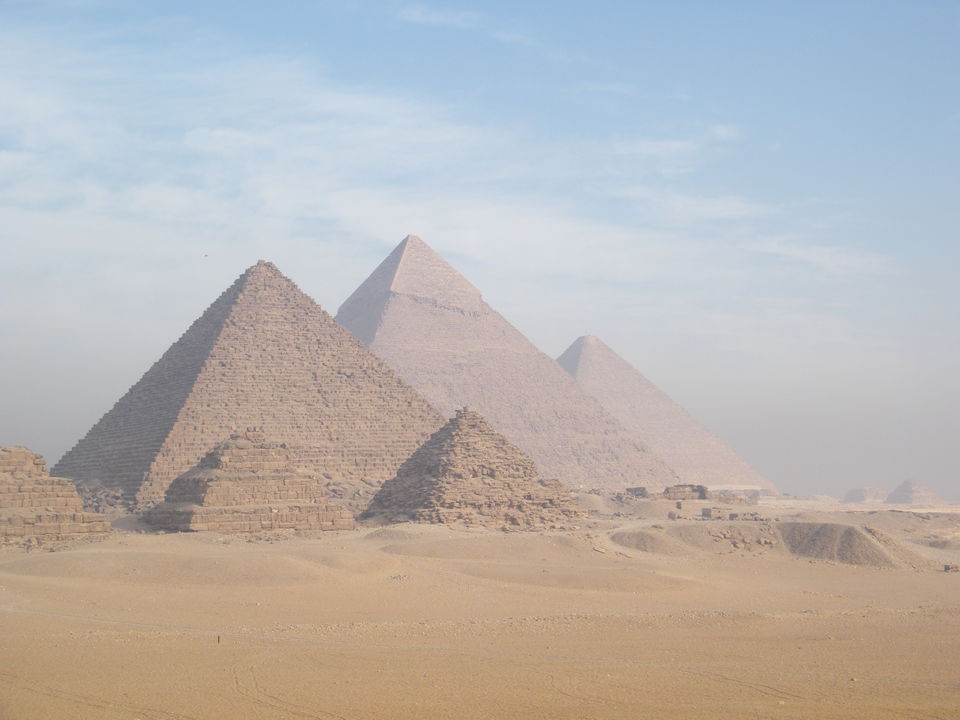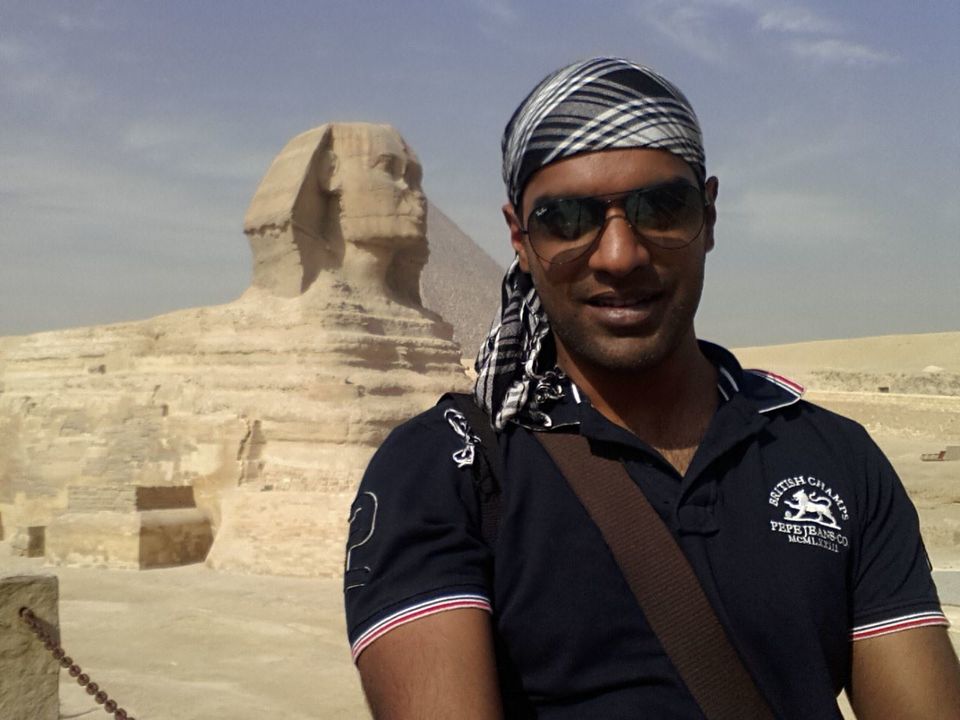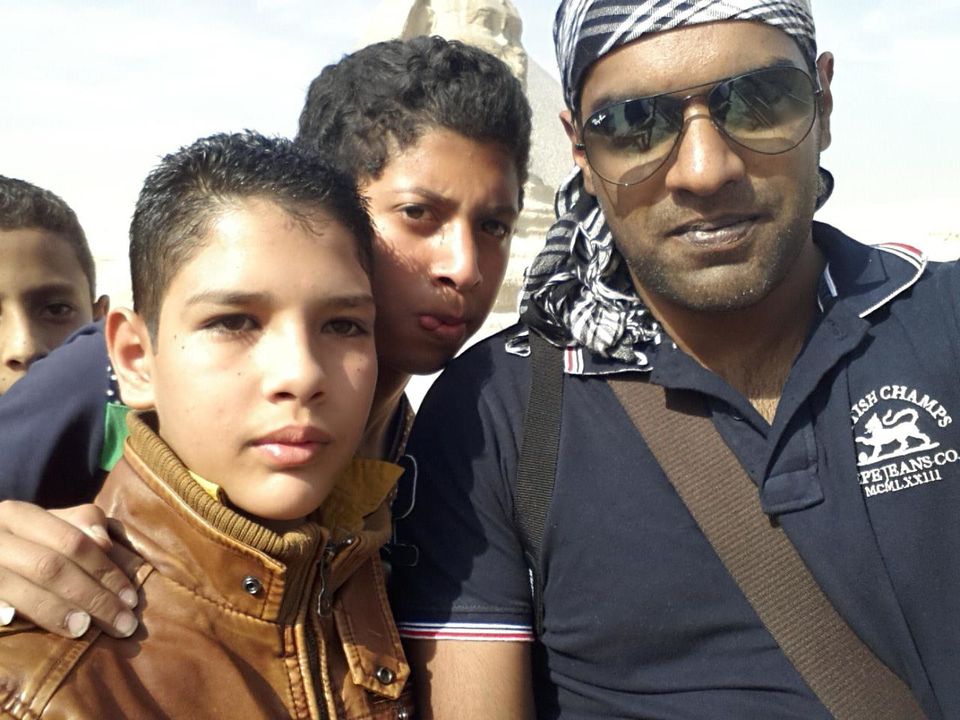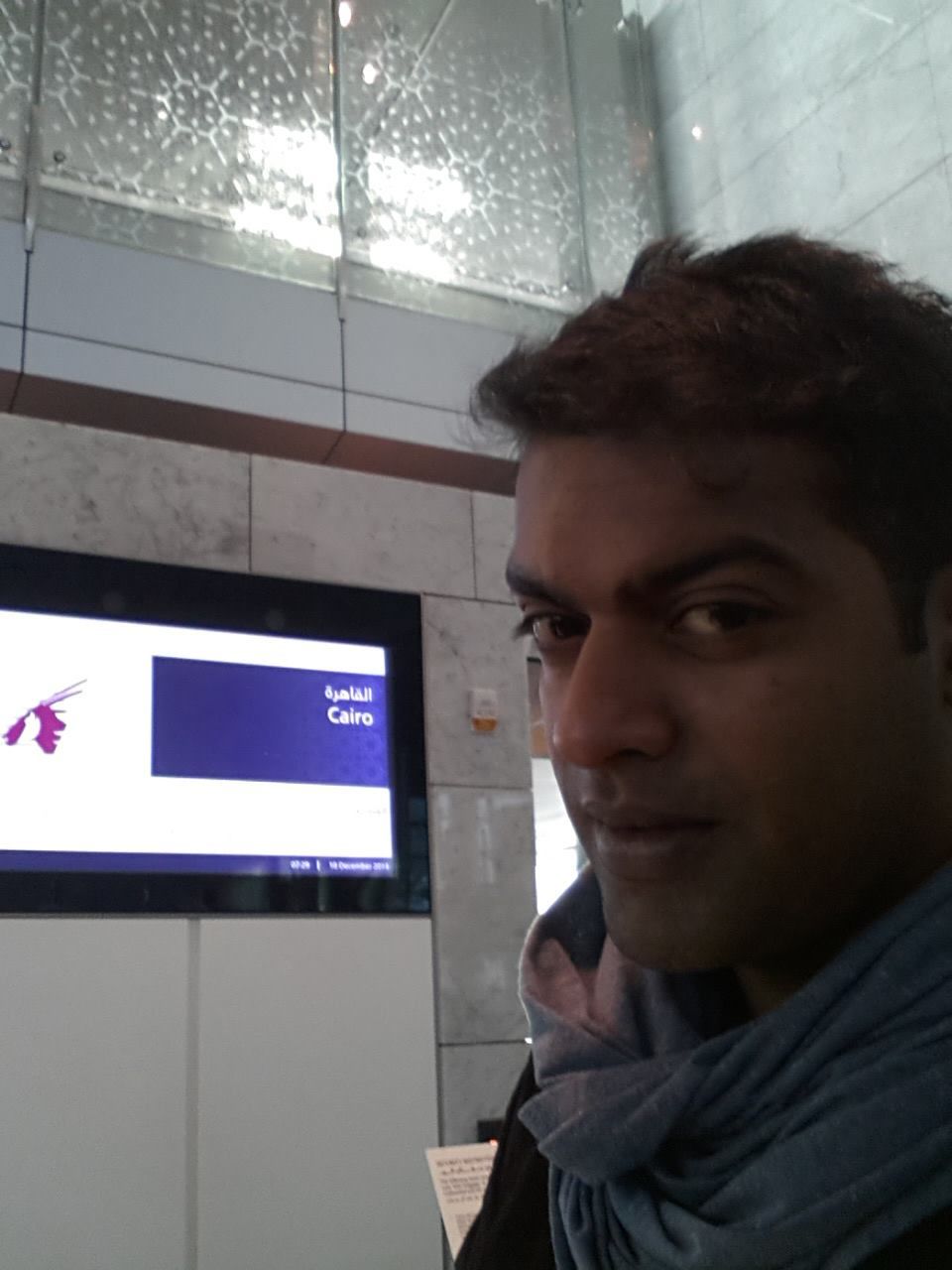 For starters I have to admit, Cairo or Egypt in totality is not a backpackers paradise like Europe or Australia. But the good news is that luxury travel or at least accommodation at high end hotels does not cost a bomb. Secondly, Cairo is not just about the pyramids at Giza or the Eygptian museum but a myriad of churches and mosques (mostly co-located ) of exquisite architectural finesse . Also it is time the myth -of the city being unsafe for tourists- is busted. But ,yes the locals are always trying to make a quick buck off you and being an Indian negotiating them was an art i learnt back home.
Exploring Cairo should not take more than four days before you can head off to more exotic locations like Alexandria and Sharm -El sheikh . Make sure you catch the weekend party at a local pub at the downtown of Mohandessein or Heliopolis - not to mention that middle east brings in their weekend on a Thursday night. I was also amused to attend a Church service in Arabic the following friday morning. A ride on the Cairo metro is another must. A one pound ride can take you anywhere in Cairo- though a tour operator or a local guide will advise you against both the ride and un-touristy destinations.
The food is similar to Indian cuisine though i did not risk street food but instead stuck to the buffets at the hotel. Pretty much Middle eastern with the regular pita breads and hummus . Kosheri- a local dish and surprisingly vegetarian was a first timer here. Turkish coffee and strong local blends are another favourite in Cairo.
I was lucky to watch an in-house belly dancing show and a Christian wedding at the hotel during my stay. A boutique hotel in the city can cost you as less as 60USD. Avoid hotel cabs since they cost a premium. Hailing one off the streets would cost only a fourth of what hotel cabs charge - all for the pseudo comfort of an english speaking driver.
I was also pleasantly surprised to spot a lot of Opera theatres dotting the city though i couldnt watch a performance. There is no end to exploring Cairo if churches and mosques are your thing. It could run into thousands put together within city limits. Nile divides main town Cairo with Giza and the river is a spectacle at dusk with well lit boats entertaining tourists. I wisely kept distance from the ushering cruise operators off board and the romantic couples on board.
A useful tip while visiting the pyramids is to buy two tickets instead of the eight available- an entry ticket and the one to see the inside of the Great Pyramid . Your legs would definitely give way after walking a half mile in battle crouch position inside the first pyramid . The vast area of the Giza pyramids- which also houses the Great Sphinx -is best explored on a horse or camel. Wait for a good deal for the horses which are available just outside the entrance gate. I was unlucky to shell out 600 L.E for the same compared to a French gentleman who stole the same deal at 250 L.E. The daylight hours in Cairo during winters are from 0900 to 1700 hrs. The monuments and city tours should be accordingly planned.