Goa is one place on earth which frees you from all the pains and sorrows of life.... Our journey to Goa began from Delhi airport evening flight.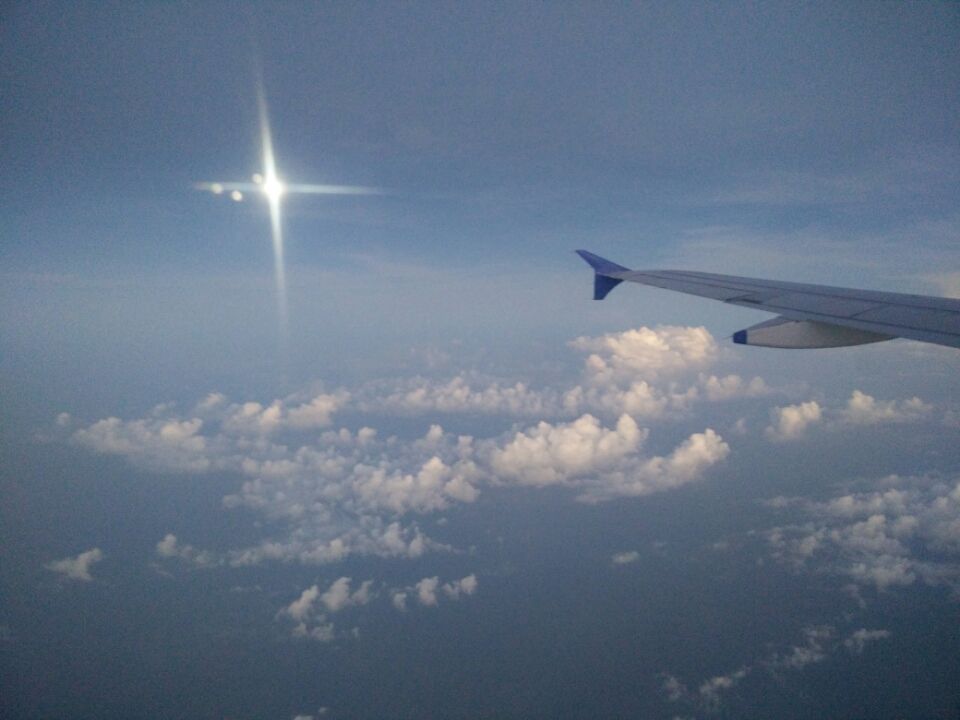 When you are followed by the moon. 
We reached late at night and decided to stay in nice place near Calangute beach. We then went for a night walk near Calangute beach, where we tried some awesome sea food.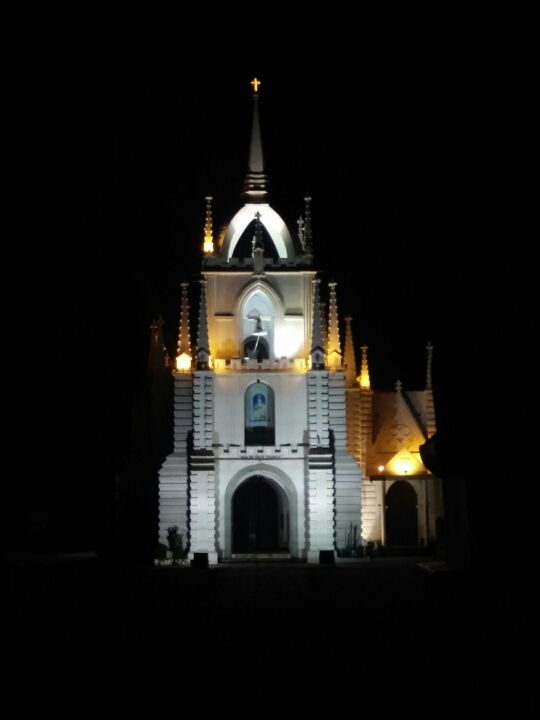 Church near calangute beach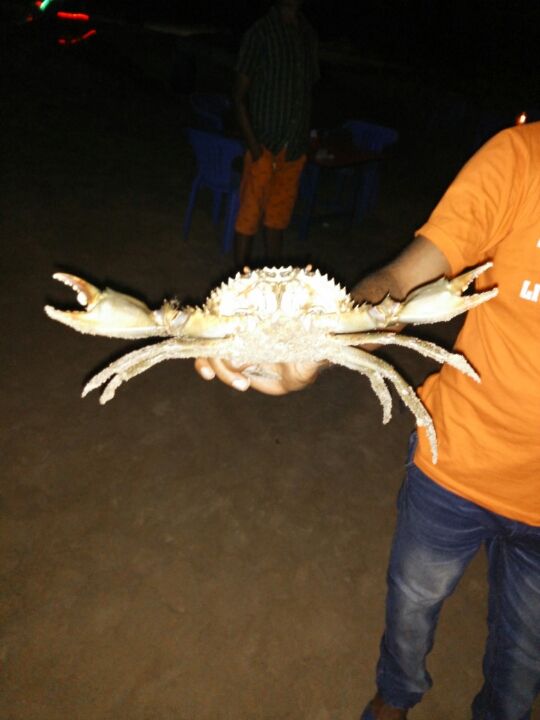 Sea food: must try in goa
Day 2 itinerary: We hired scooters and took selfie stick and started to explore goa, goan beauty lies in the fact that place is less crowded and full of greenery all around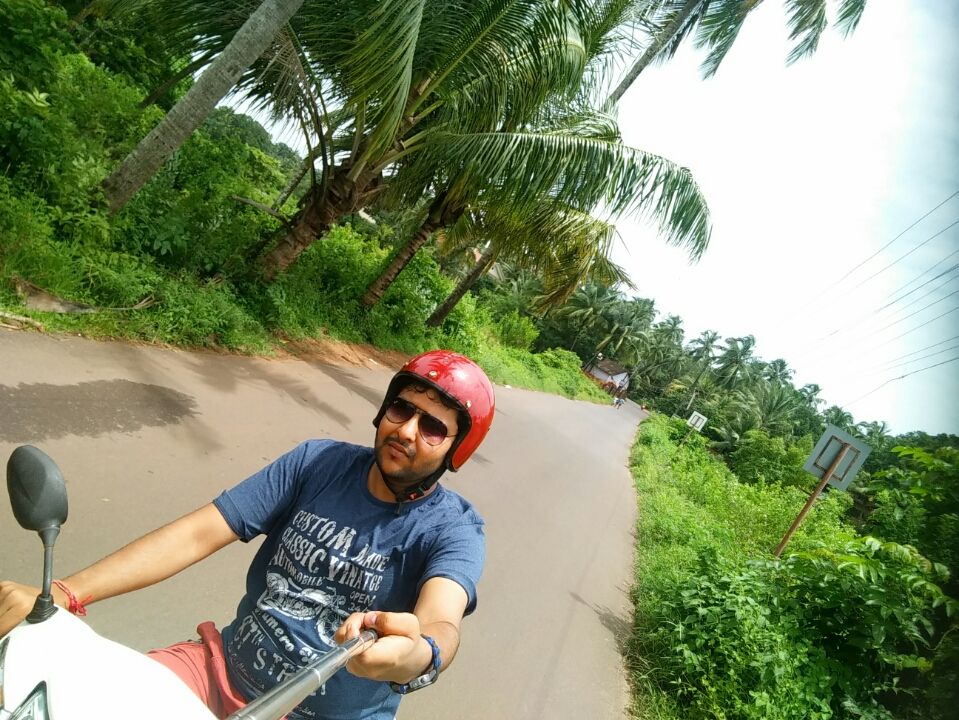 Selfie stick is a must-carry in GOA 
First place for our journey was the ever famous  Dil chahta hai fort, yes the Chapora fort situated near vagator beach. The view is awesome from the top of fort which makes you mesmerised and leaves you speechless.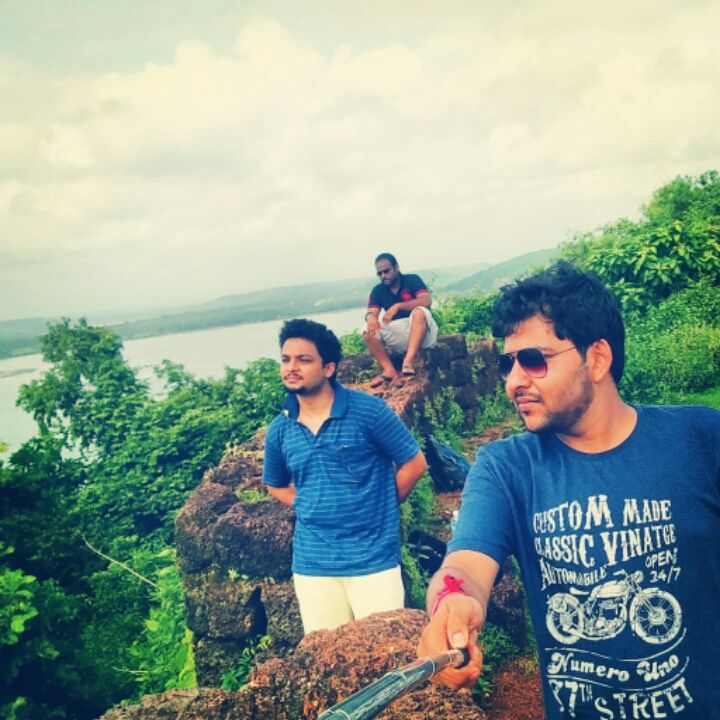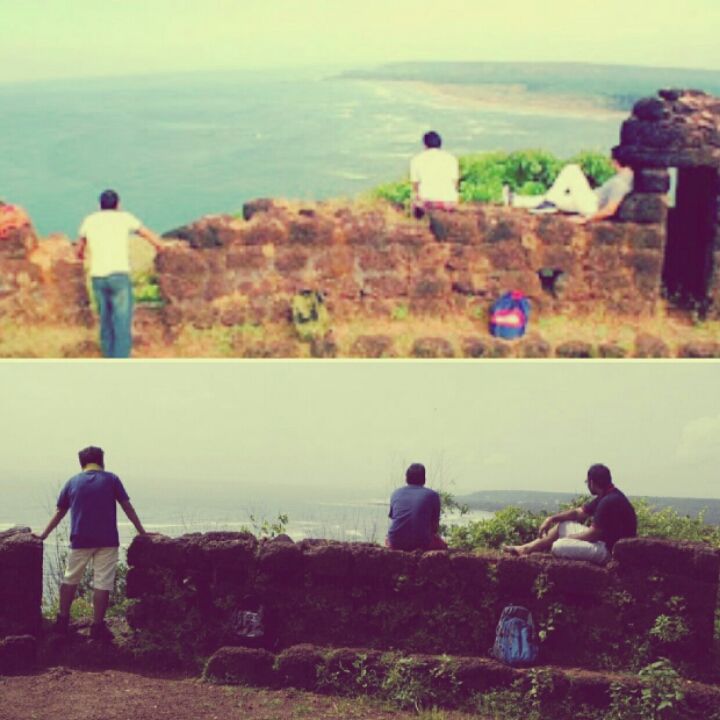 Dil chahta hai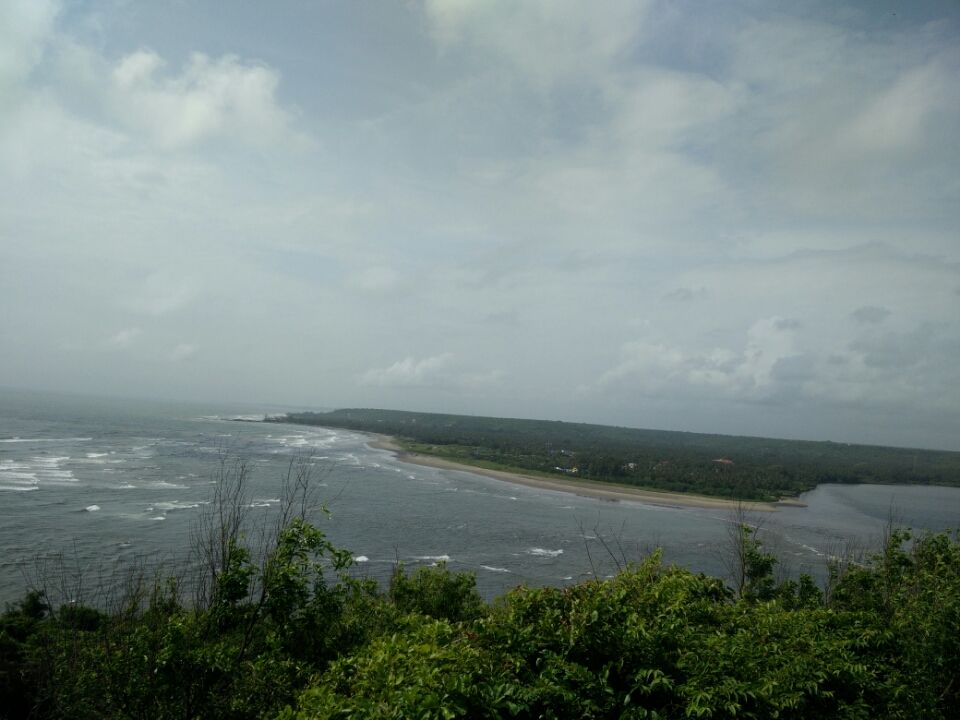 Spectacular view from Chapora fort 
Next we decided to see the local beaches in North goa: baga beach, vagator beach, and finally went to see  anjuna beach. Anjuna beach has the most awesome happening shacks for food called Curlies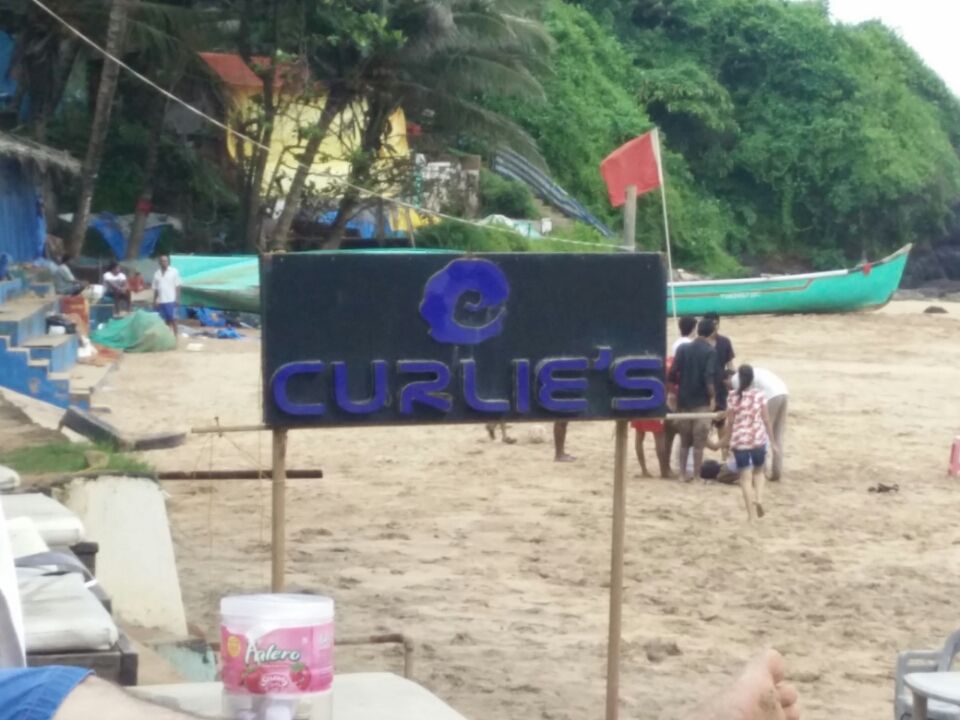 Curlies is a must try in goa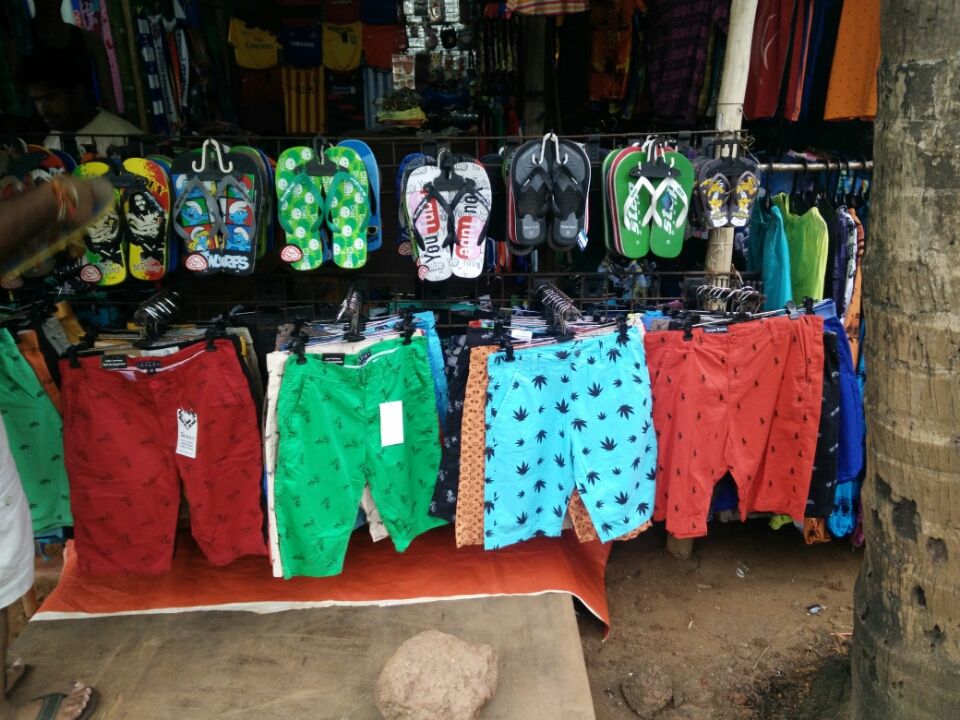 anjuna beach flea market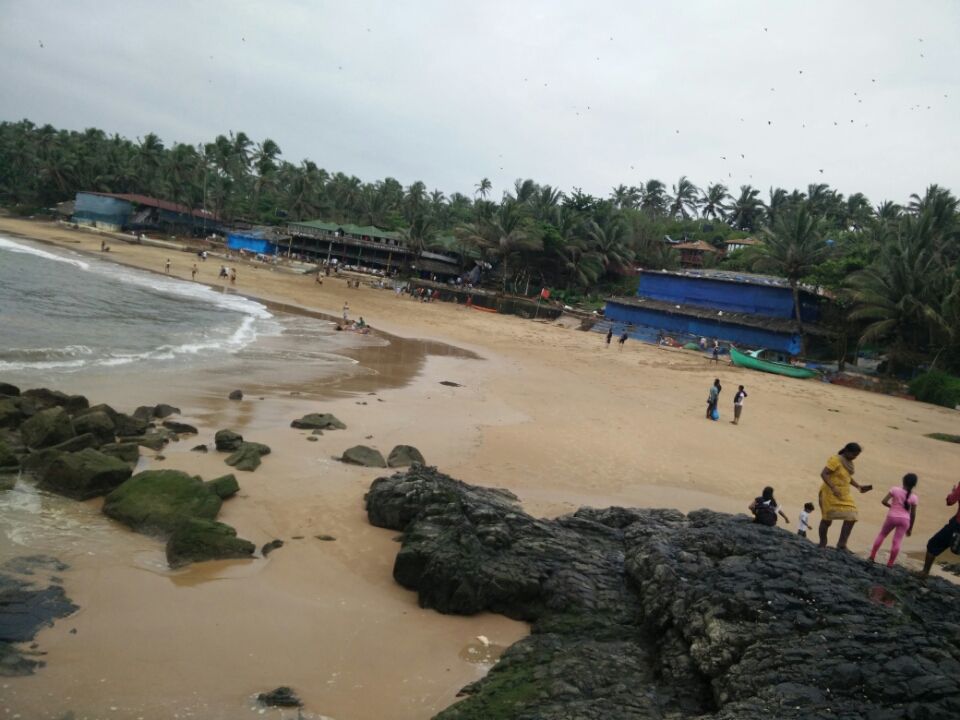 Awesome view of curlies from anjuna beach rocks. 
We then spent the day 2 night partying at baga beach at titos Lane. Clubbing and night life are best part in goa.
Day 3 itinerary: Day 3 began with breakfast at calangute beach, we then hired a car to explore south goa beaches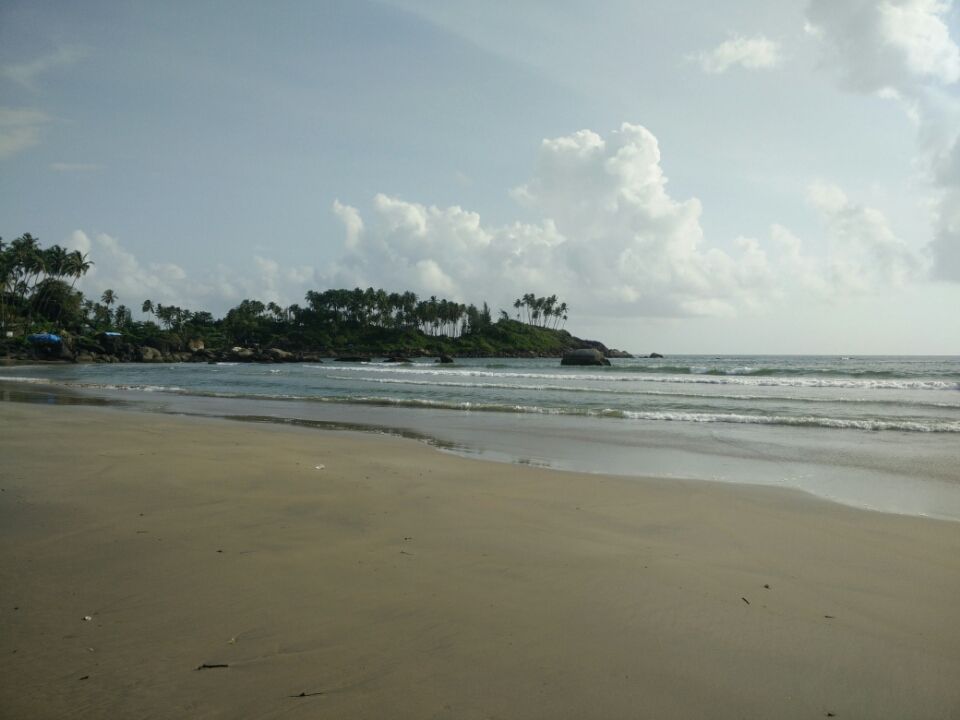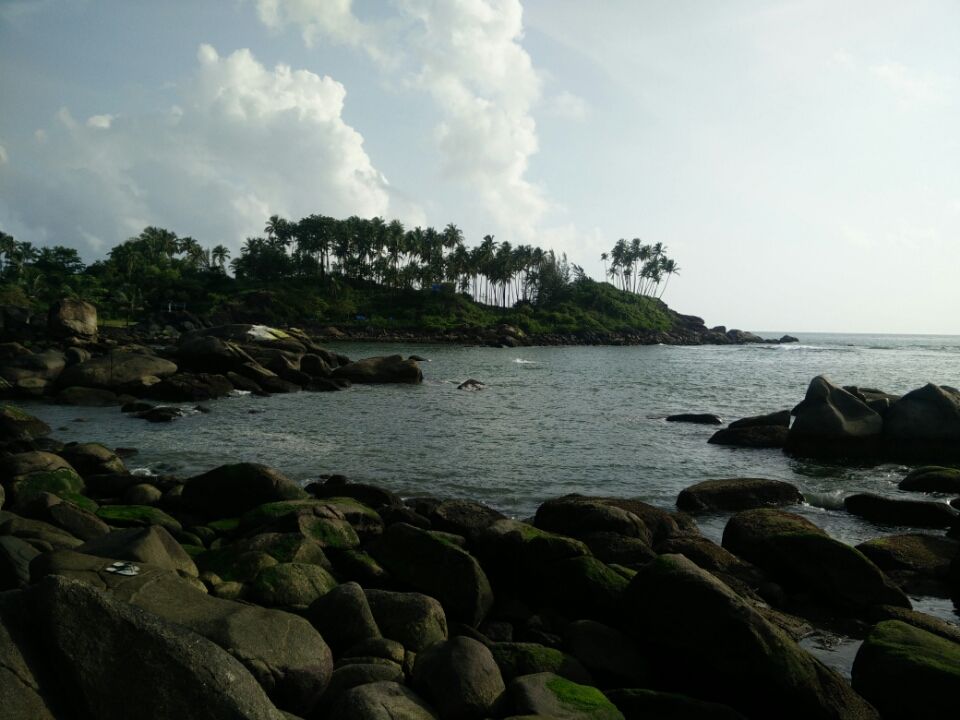 Panolem beach south goa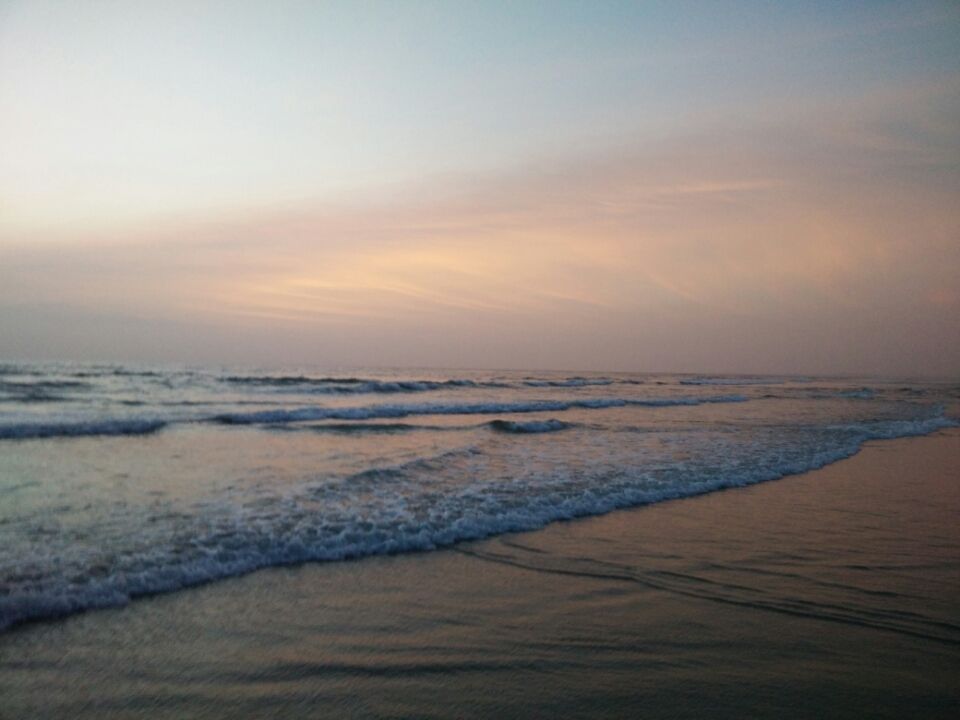 Cavellosim beach: awesome white sand beach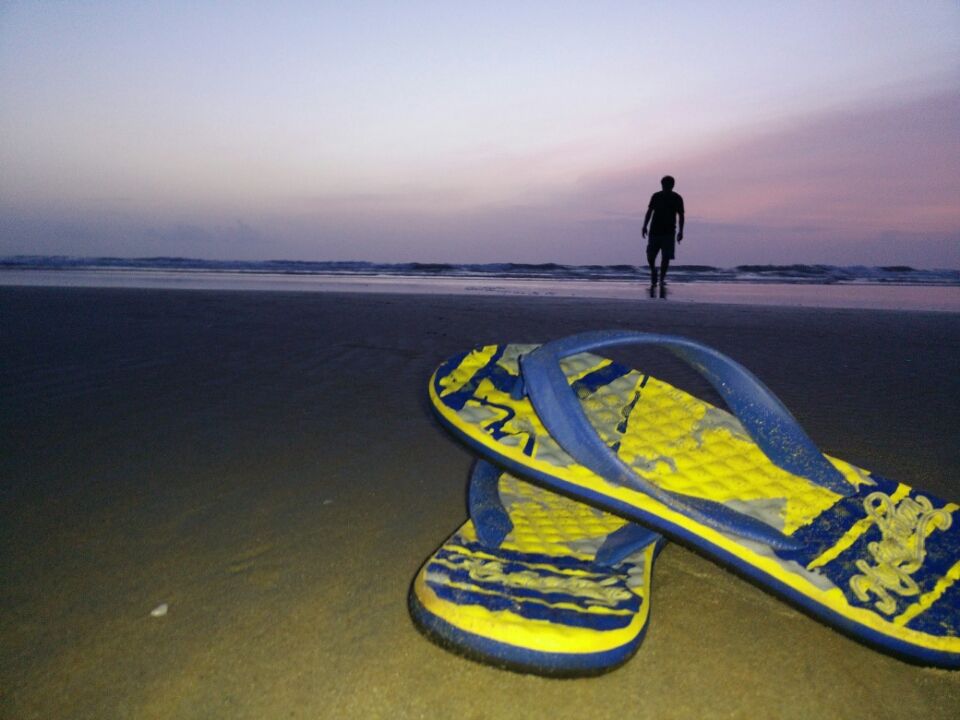 Day 3 we saw whole of south goa major beaches to look are cavellosim,  Colva,  panolem We ended day 3 at Martin's corner,  it is must try cafe with live band,  good goan music and classical sea food,  prawns are must try here.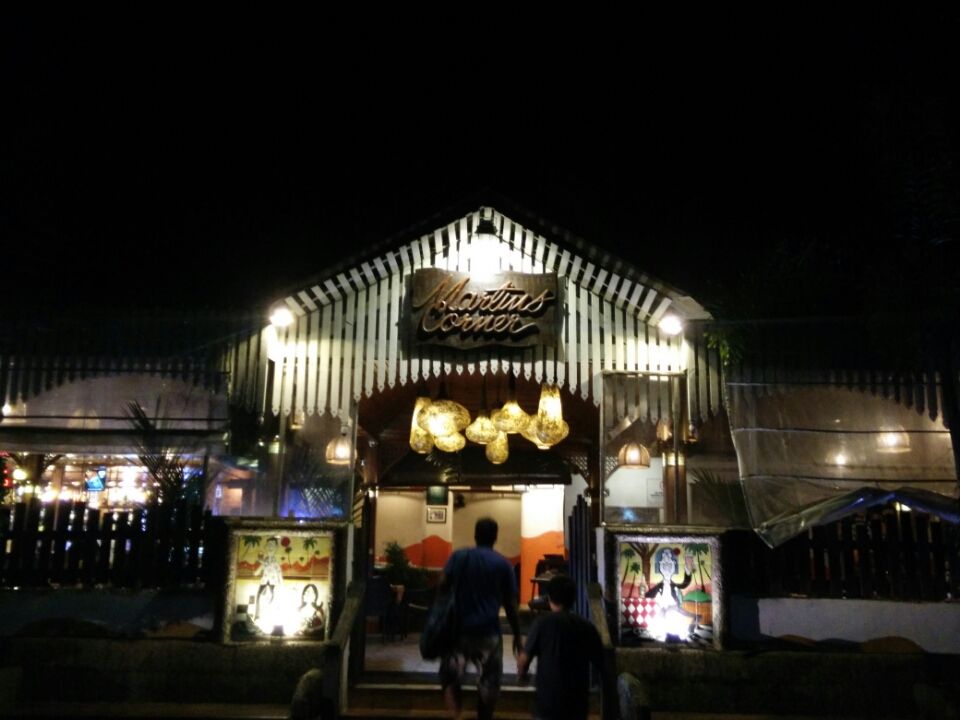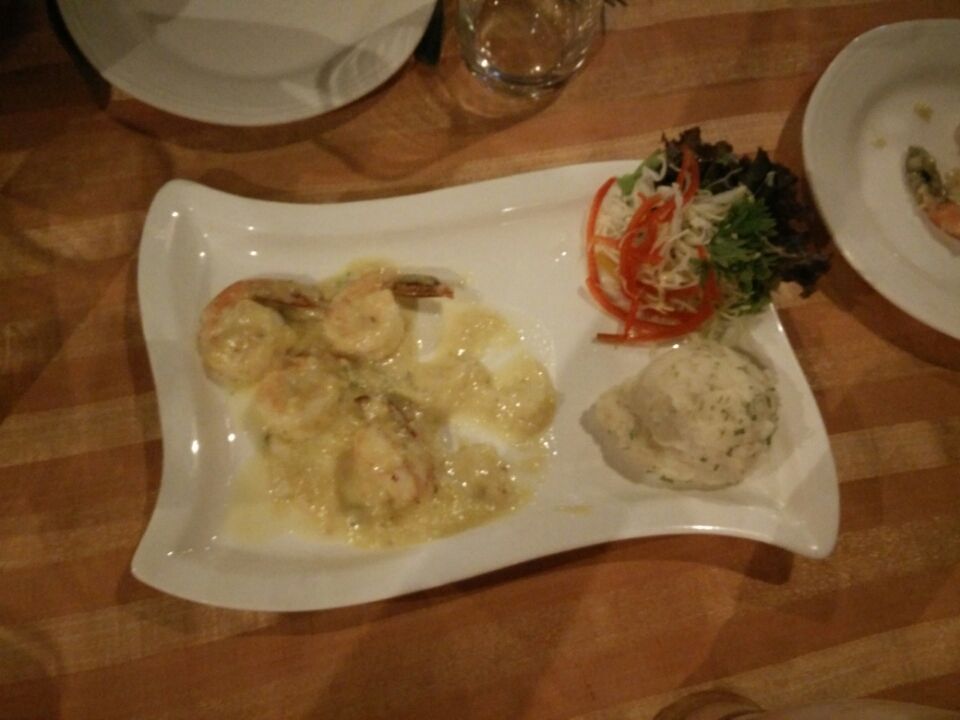 Martins corner      Day 4 iternary      We hired open jeep this time to follow our journey into day 4.  We decided to look into internal and traditional parts of goa like old church near panjim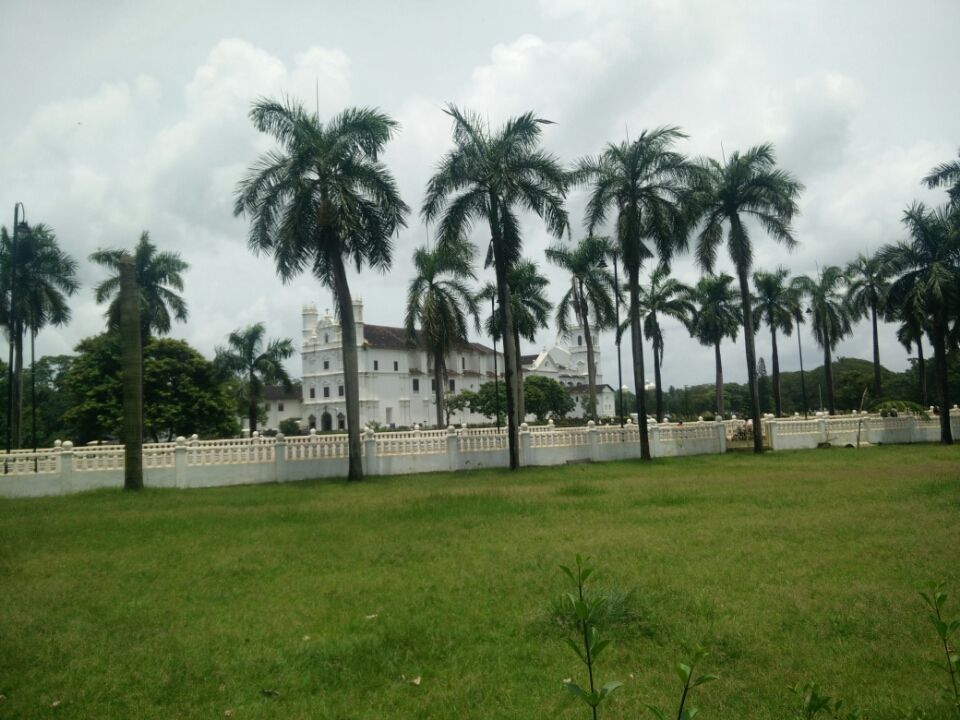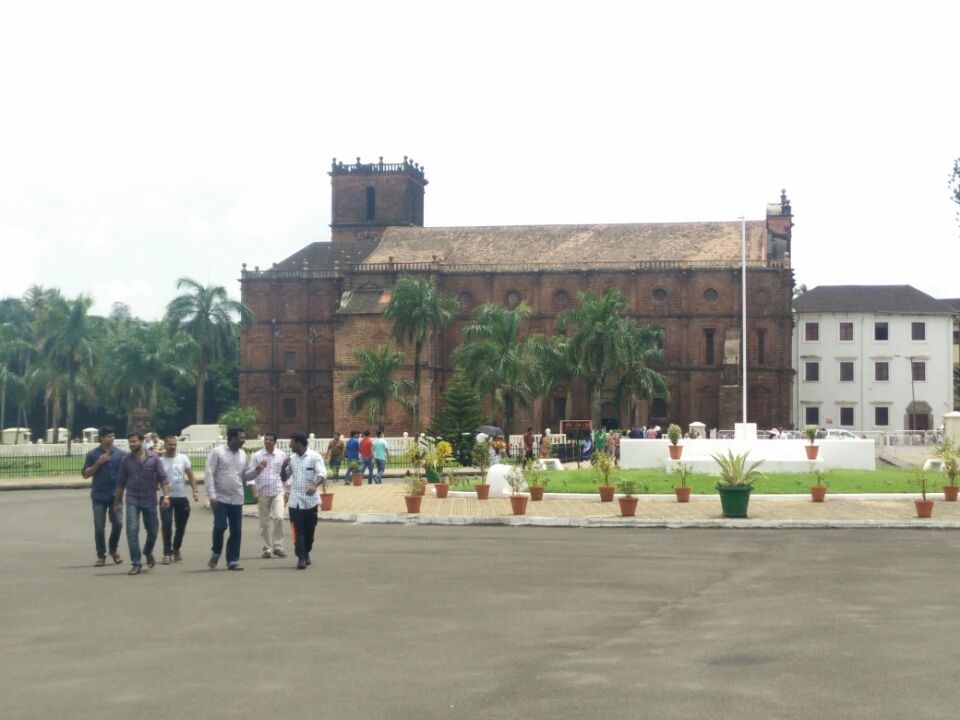 Then we moved to a place called tropical famous for tropical spice plantations We were welcome by a traditional drink and flowers followed by a round to spice garden and then followed by awesome lunch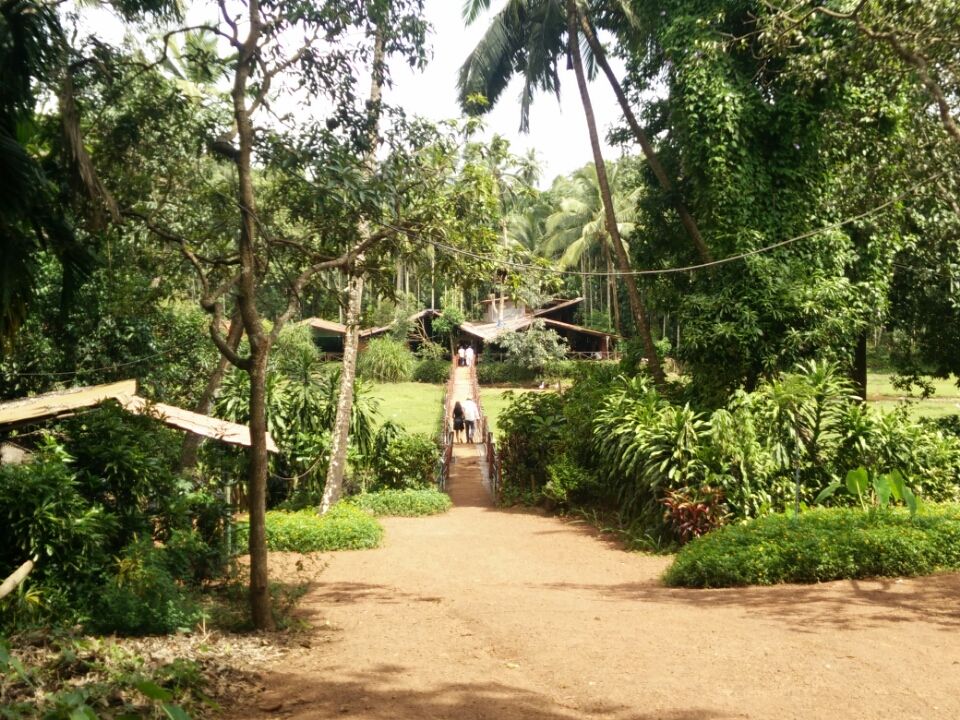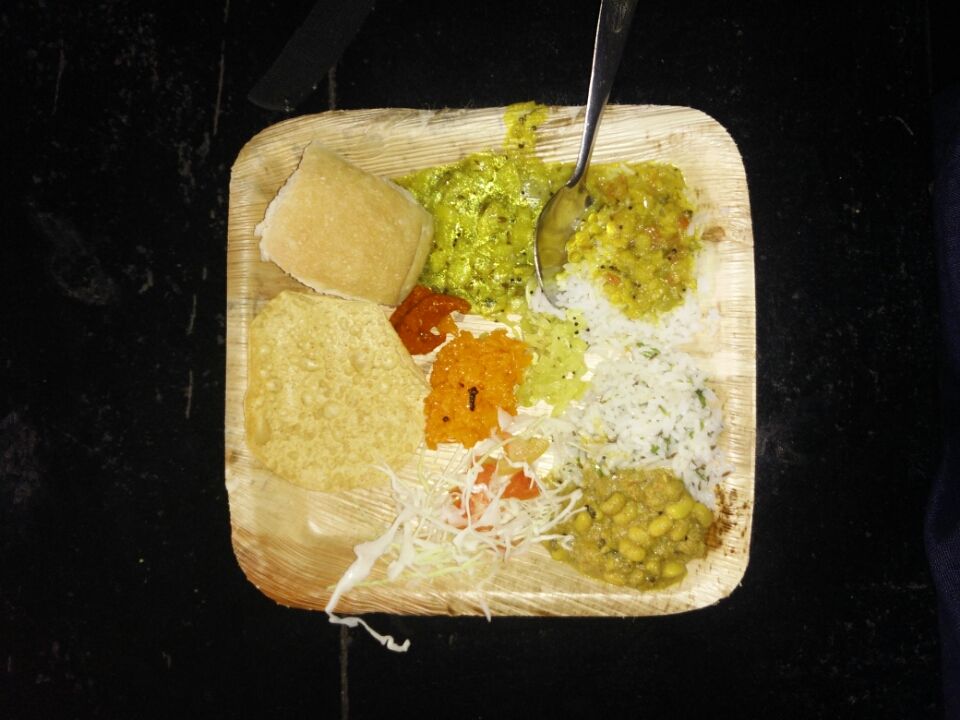 By the end of day 4 we decided to go for casinos,  gambling is permitted on water in goa.  So we hit the famous casinos of goa it was all together a different experience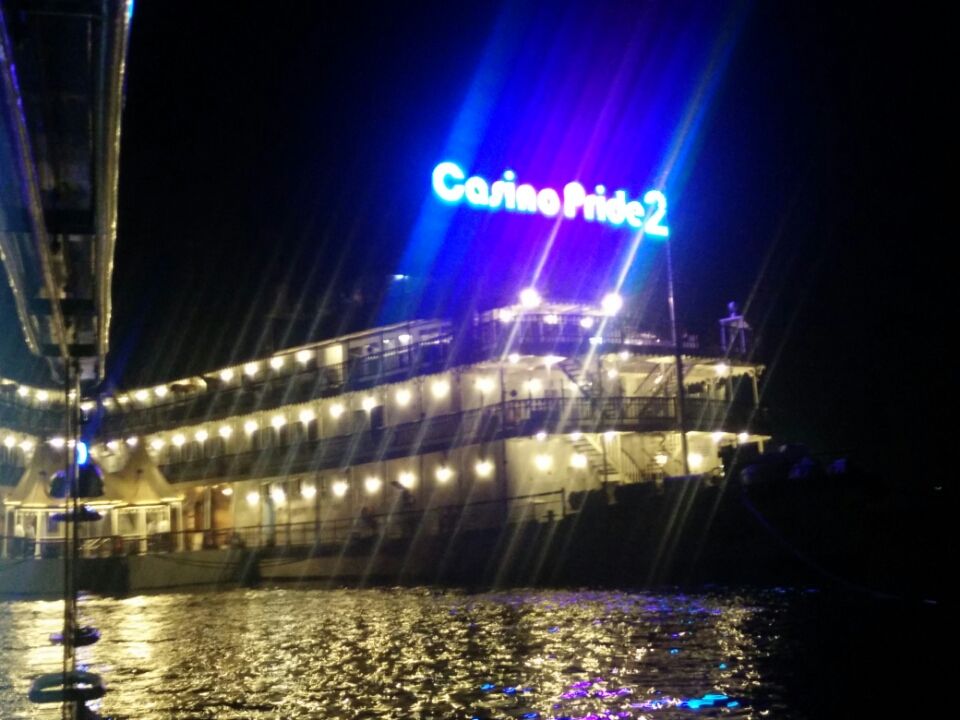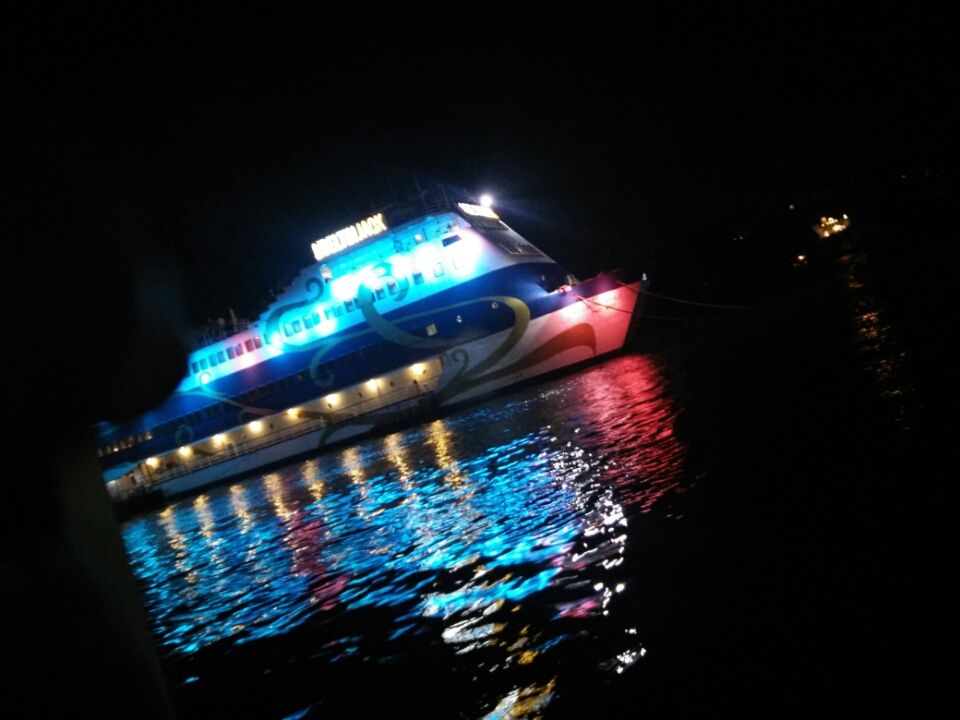 We tried our hands and yup it was fun all together..  At night we hit the river front club of goa called love passion karma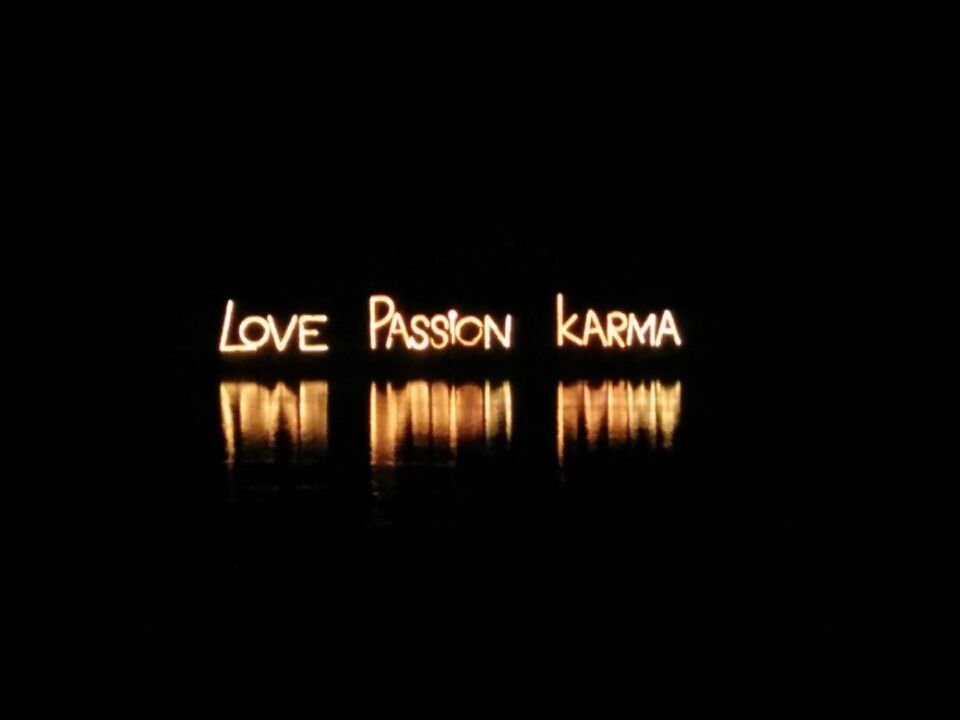 love  passion  karma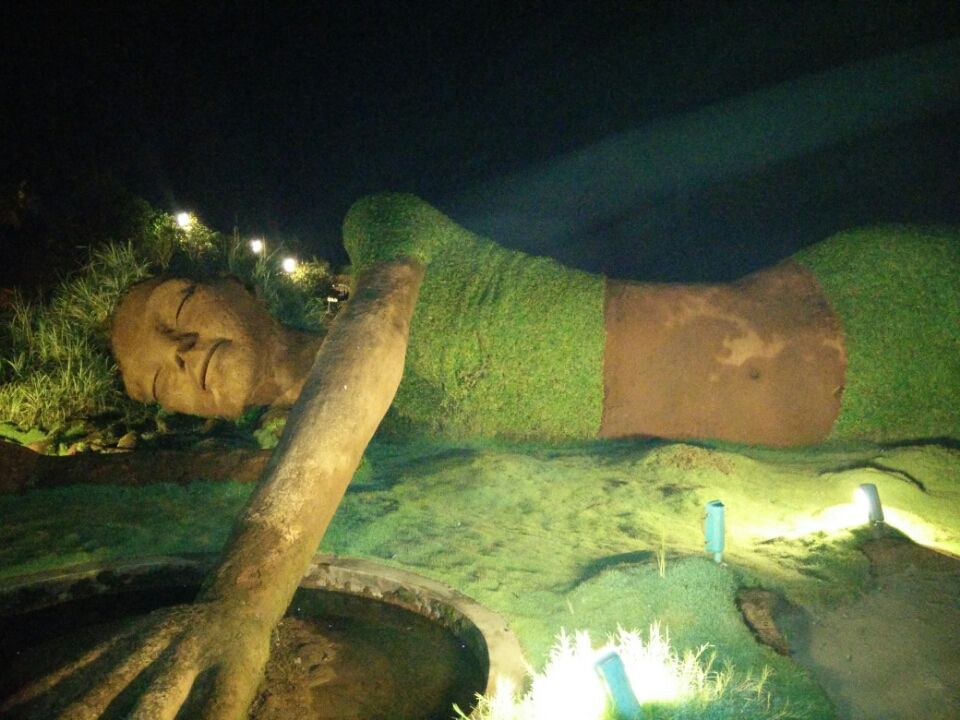 lpk club waterfront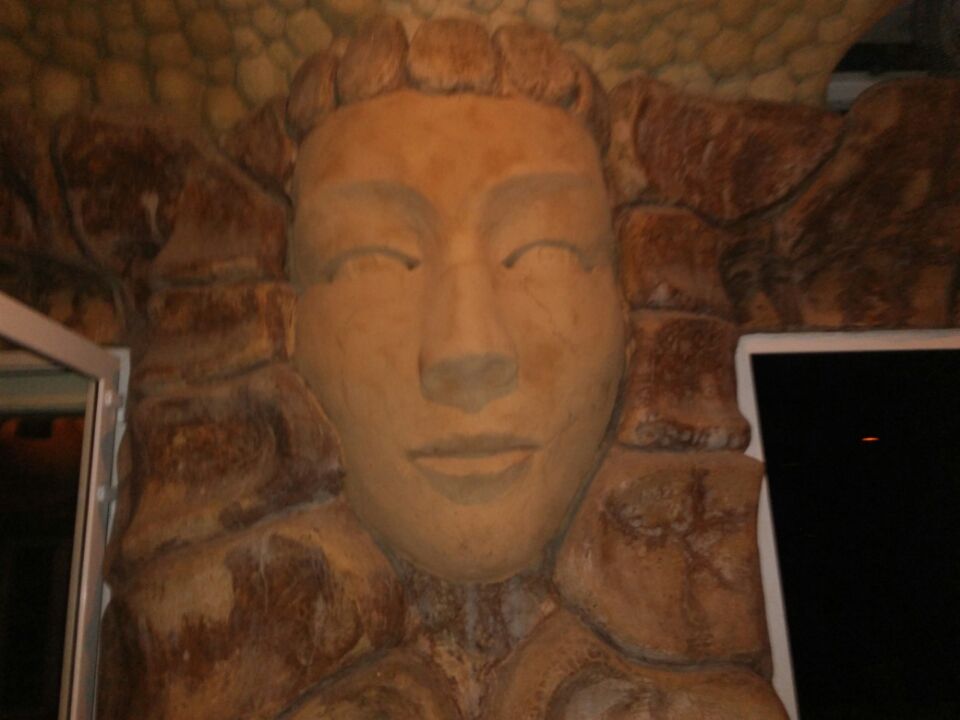 Inside love passion karma
Day 5: we ended our last day journey by chilling at baga calangute beach to catch evening flight back to Delhi 
To conclude goa is really heaven on earth  A must visit paradise....  Go go goaa...