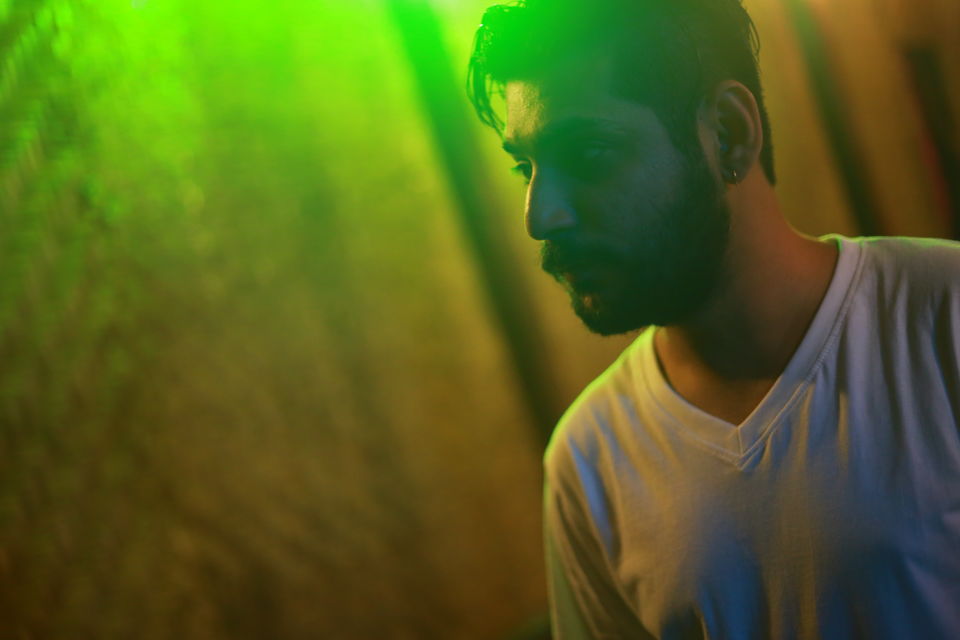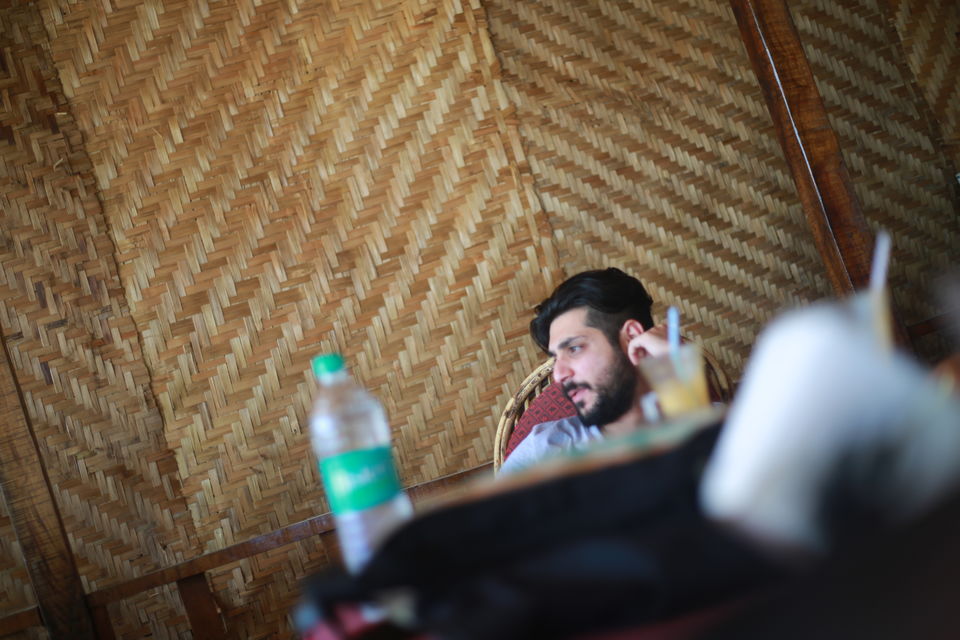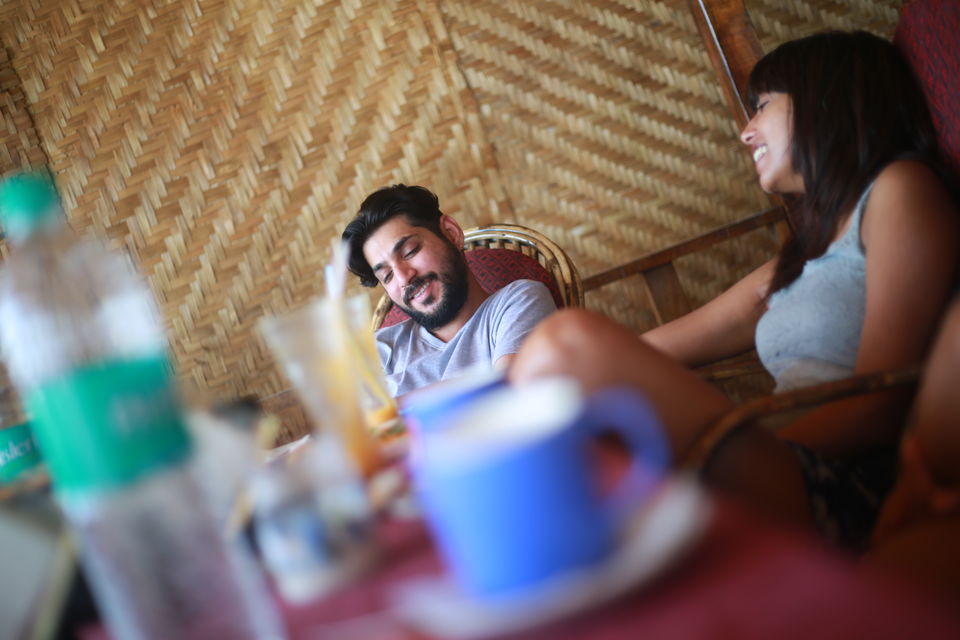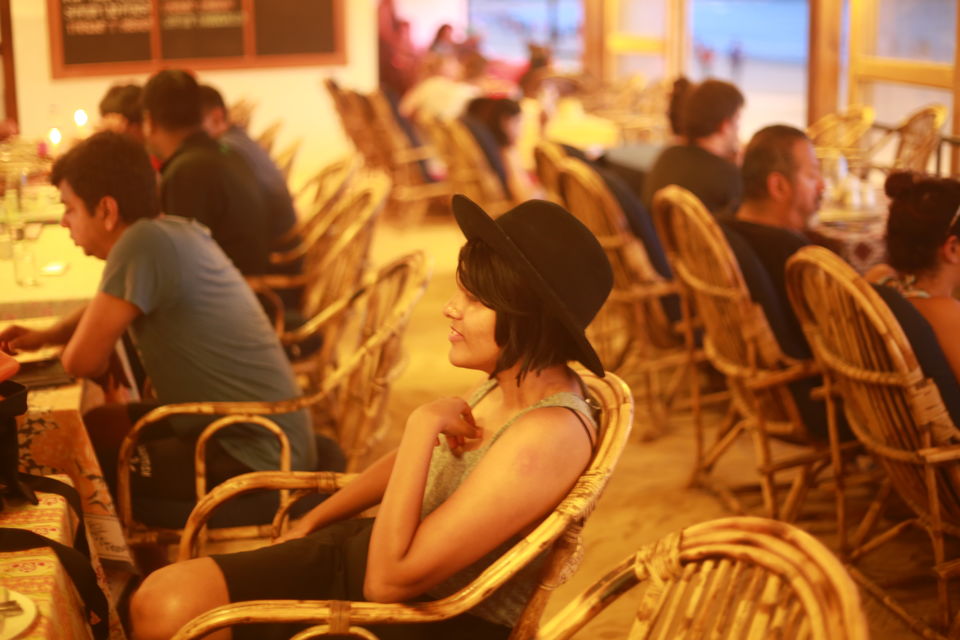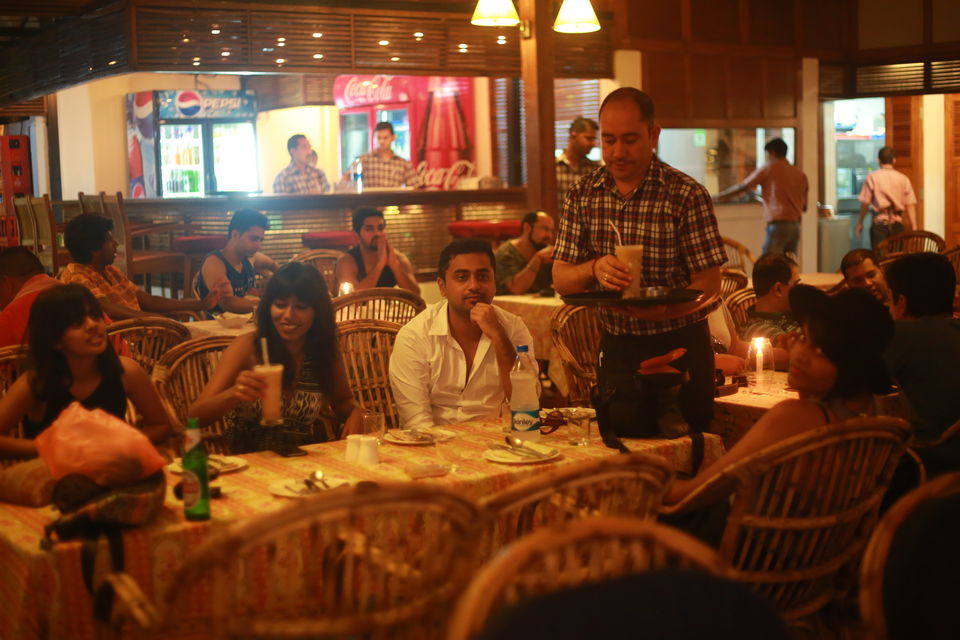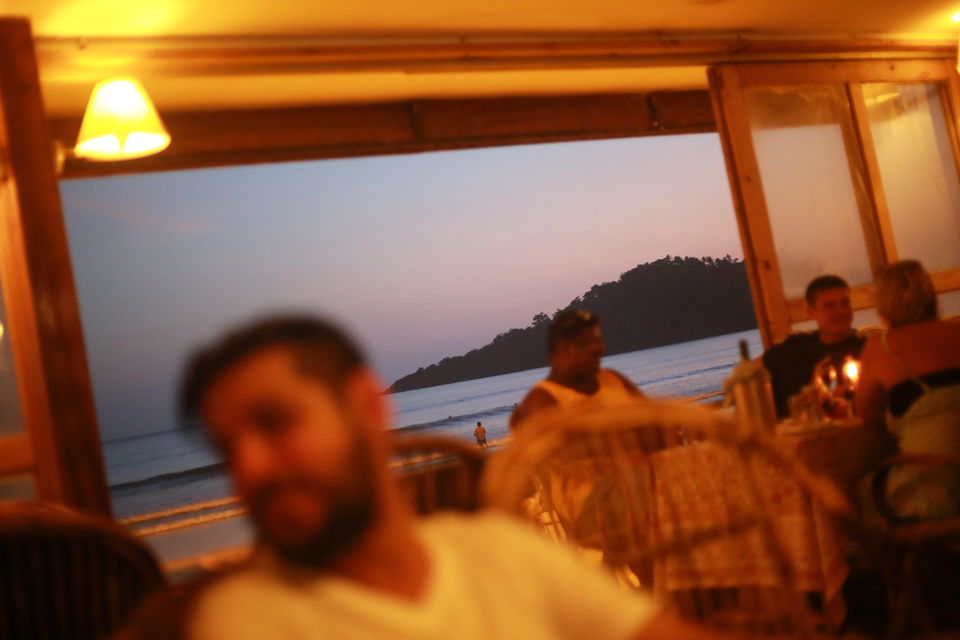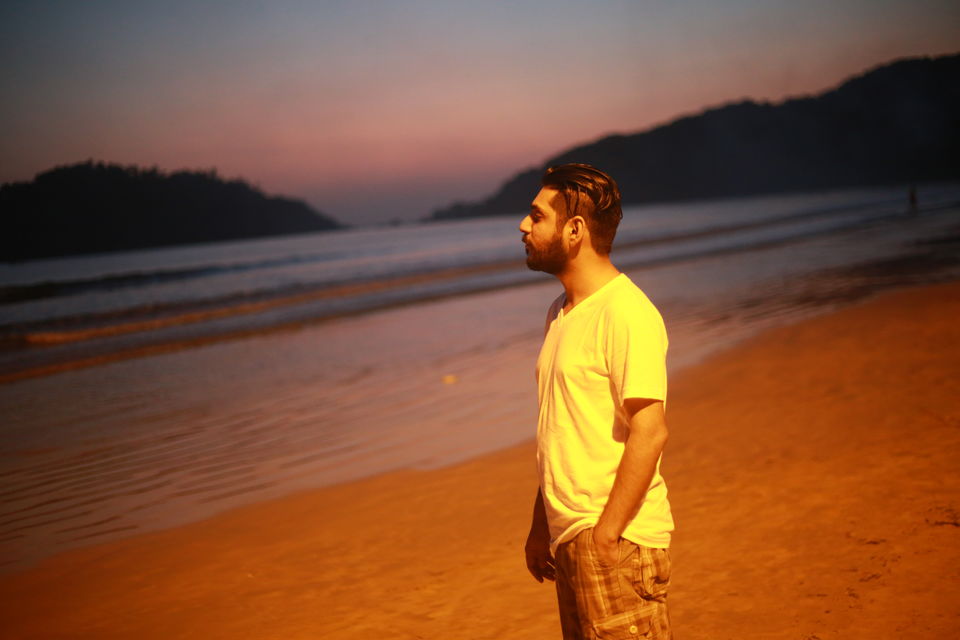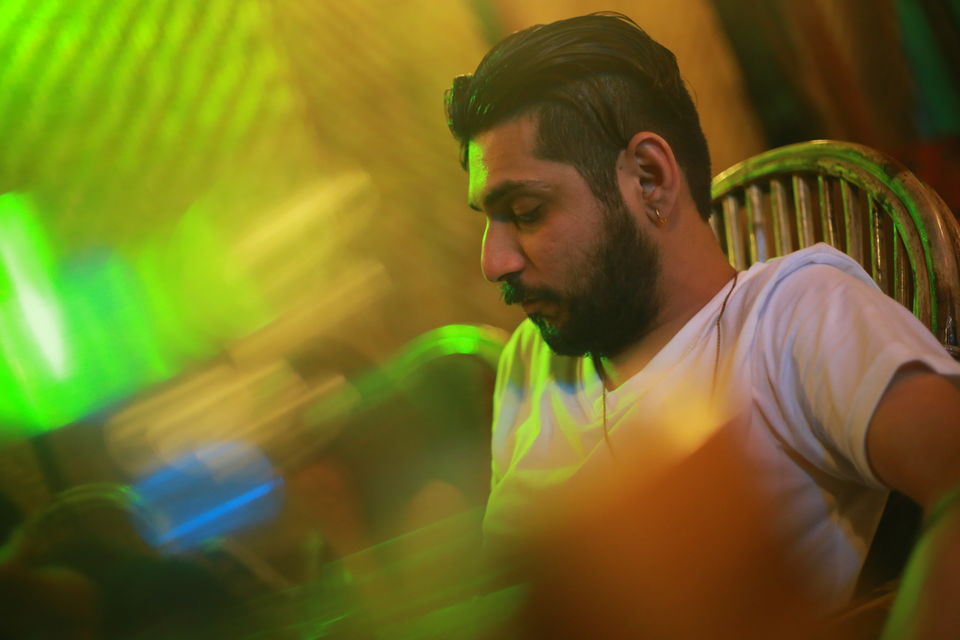 If my personal opinion counts to you at all, I feel it has become a social compulsion for the millenials to frown upon people who do not smoke up. Which is an irony in itself, because as recently as a decade ago, it was the exact contrary.
2005: "Psst.. You know what! They found some strong gaanja in Rahul's room!" "Fuck! Let's break all contacts with him, lest we will also be caught!"
2015:
"Psst.. You know what! They found some strong gaanja in Rahul's room!" "Fuck! Let's go over to his room and try it!"
And it is easy to understand why, to be honest. Westernization has hit us really hard in the last 10 years, and not being 'kewl' is not an option anymore. In a group of five youngsters, there is a strong probability of four out of those to jump at the mention of free marijuana. And the fifth 'unkewl' one will sooner than later catch on for the fear of standing out (hence alone). Marijuana comes a lot cheap as compared to the other intoxicating substances in the world, and unlike other 'cheap' entities it is unanimously embraced owing to its association with 'creativity' and 'off-beat.' The youth that smoke up are presumed to be great company now, and hence most of the times it is even recommended to the non-smokers to just a have a couple of drags because it is quite simply the "best shizz ever." I do not advocate smoking up, but I just strive to reflect the society in my text. My personal experiences have made me ponder that the Gen Y thinks it is absolutely mandatory to smoke up in order to be a part of a troupe, in order to shoo away the "Fear of Missing Out" (The FOMO Syndrome), or maybe just in order to look cool. "Cool" – The most abused word in the last decade's universal history.
Coming back to the people who do feel a certain gargantuan need for marijuana to attract a good time in Goa, I can personally give you tips several tips to help you in your endeavour to survive in Goa. This is the Part 2 of my personal trilogy through which I plan to make your Goa stays better and convenient. You can read the Part 1, here: Surviving in Goa, Part 1: How to Smuggle Whiskey
If you are a noob in Goa, or maybe a noob to 'stuff' in general (and just wish to smoke up in Goa to have a time of your life), here are some general tips on where to get your stuff from, pan Goa:
The Tapris/Cigarette Shops: The best and the most reliable leads can be found at your nearest Paanwala, in case he does not keep the stuff with himself. Chances are he'll have some to sell it to you, but if he doesn't he will direct you to the nearest peddler. You can completely trust your Paanwala for this information; they never lie regarding anything because they have their cuts sorted.
The Internet Cafes/Money-Exchange Shops: This culture can be exclusively credited to Goa alone, where the peddlers operate right out of these internet cafes. They will obviously not give you the stuff right then & there, but 99 out of 100 times, they would have what you want. And there is actually a logic behind it – since all the firangs (read: Russians) are bound to visit the money-exchange shops once they land in Goa, these shop owners became stuff-operators in due course of time taking their cuts for each sale. Whether you stay at Palolem, Arambol, Baga or Calangute, these shops are everywhere and now you know why.
The restaurant waiters: Although it may sound outrageous at first go, but it is completely safe to ask any restaurant waiter for where you can get your quota. Just make sure that the waiter is relatively young in order to be on the safer side. They are another species in the state that thrives on the 'middle-man's commission' for the stuff.
The bike/car/scooter lenders: These are probably the first guys you'd go to see after checking in a hotel or a shack, because you just can't do without an Activa in Goa. It is absolutely safe to ask them for the whereabouts of the cheap stuff.
The shack owners: If you are staying or dining in a shack on a Goa beach, it is extremely easy to find good stuff. Just enquire the person sitting at the counter. He may or may not be directly involved but 7 out of 10 times he would direct you to the person who may have the info on what you want. But only ask if the owner's an Indian, never ask from a firang owner.
Frequent Searches Leading To This Page:-
surviving in Goa, how to surviving in Goa, where to find weed in goa, is weed legal in goa, goa cannabis, marijuana in goa