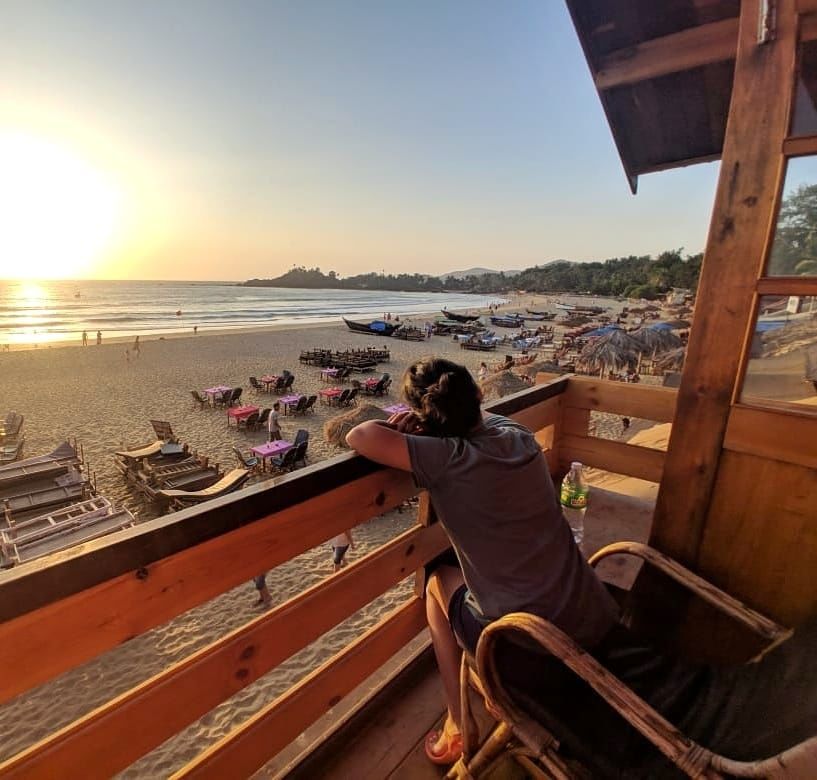 When it comes to beaches in Goa, the number is endless. While the northern Goa's 'most flocked' beaches include Baga, Calangute, Anjuna, Vagator, Ashwem, Morjim and others, South Goa's charm, especially for Indian tourists, lies in Palolem and Agonda.
My Goa trip was with my husband in the month of February 2019, and we wanted to explore Goa the off-beat way. Luckily for us, we took a road trip from North Goa to South Goa on the fourth day of our trip, and landed in the most exotic, less explored, and the prettiest beach of Goa~The PATNEM Beach.
First of all, entering into South Goa was a rejuvenating feeling in itself. We loved our Activa ride in this part of Goa, amidst greenery, hills and twisted roads. On the way itself, we knew somewhere, that there's a beach paradise awaiting us.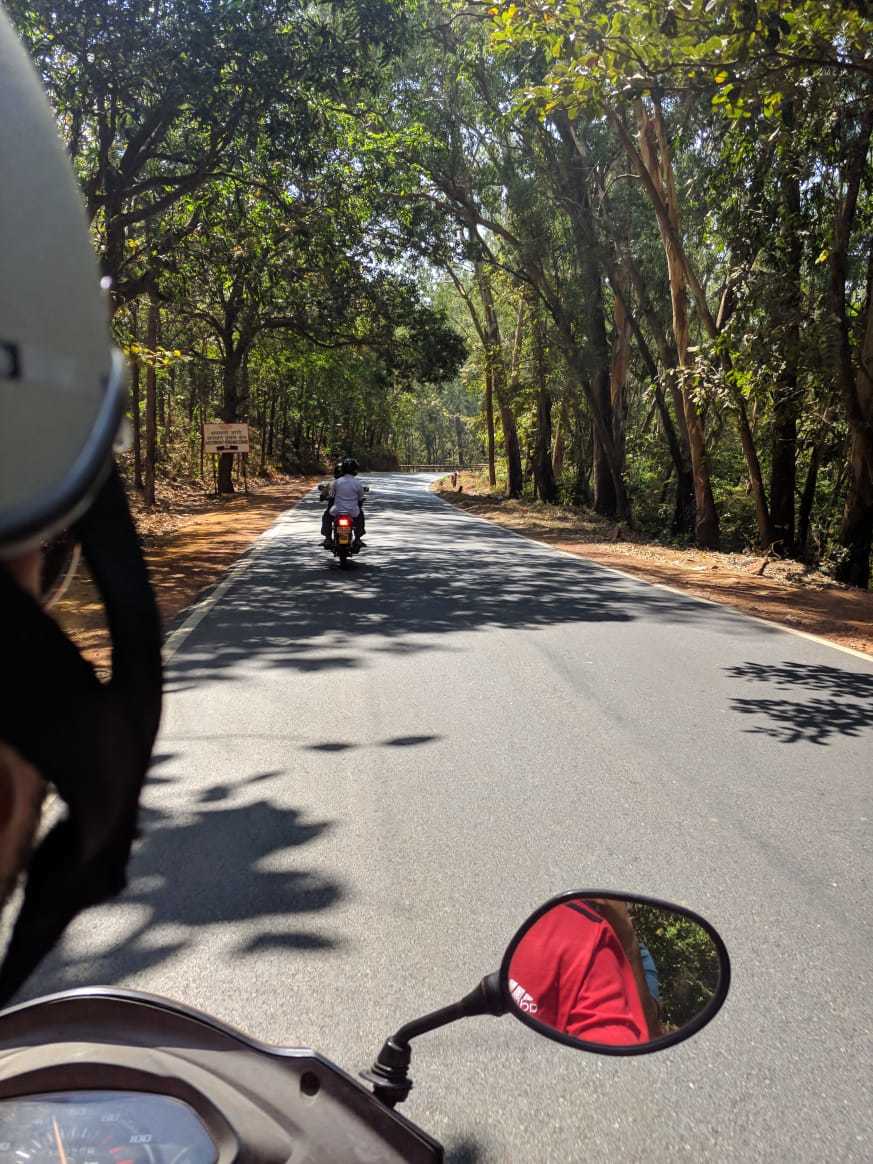 Google and local people helped us arrive at the Patnem Beach. And the first thought we had was-Where are all the Indian tourists? As a matter of fact, we could see Australians and Russians all around us, dressed up in vibrant 'Goa attires' and promoting Indian attire, accessories and bags in an immaculate way.
We parked our vehicle, and made way towards towards our beach-house named 'Roundcube Guest House' which was located right next to the beach's entrance.
Good for us, we were greeted by Indians, who were running this beach house and restaurant. The moment we were shown our beach house, we got blown away with its aesthetics and view in front of us.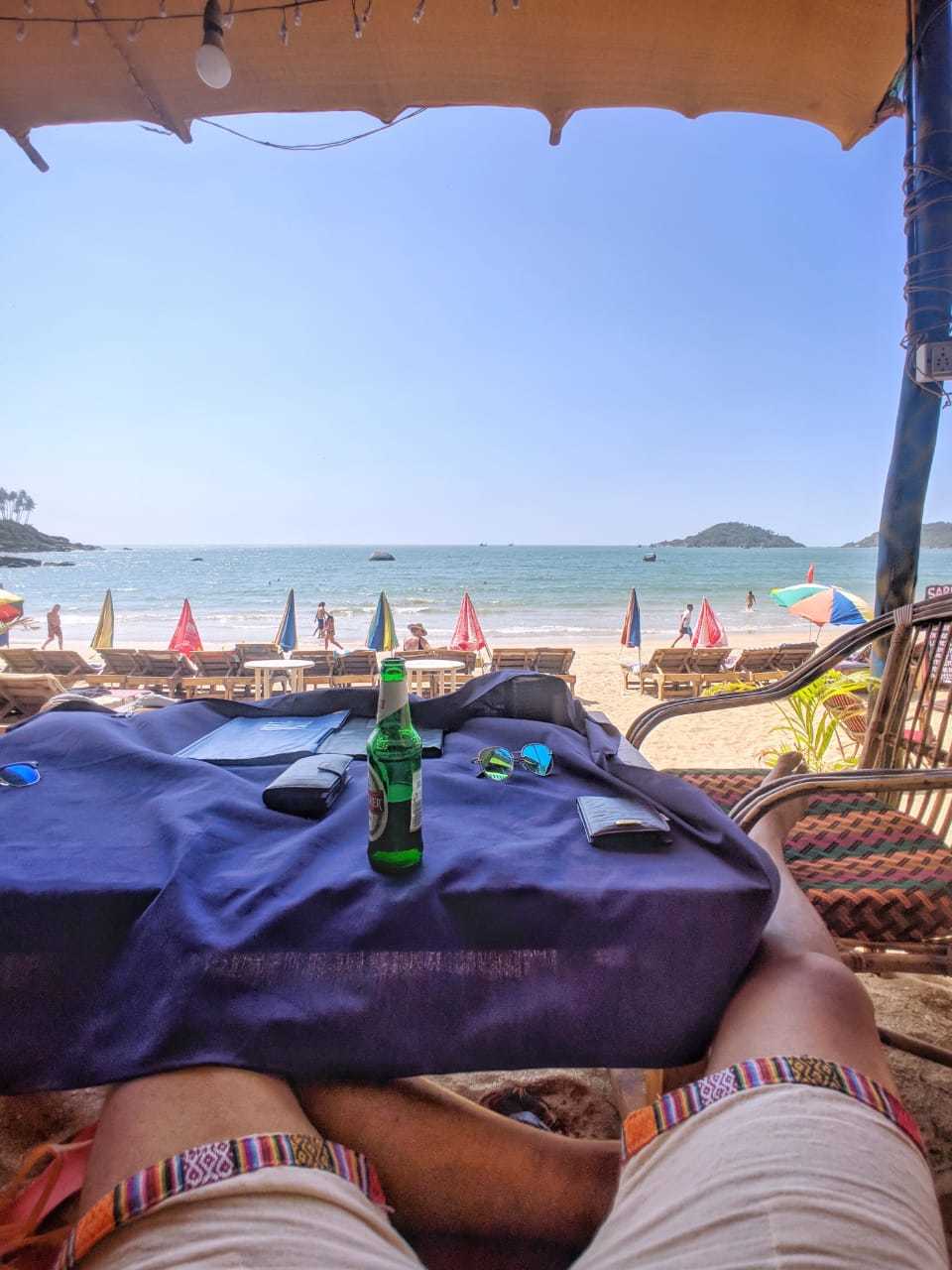 From the balcony of our little beach house, we could see the gorgeous beach, foreigners enjoying their afternoon dip in the sea, and many of them leisurely taking their sub-baths-women clad in their best bikinis, and men in colorful swim suits.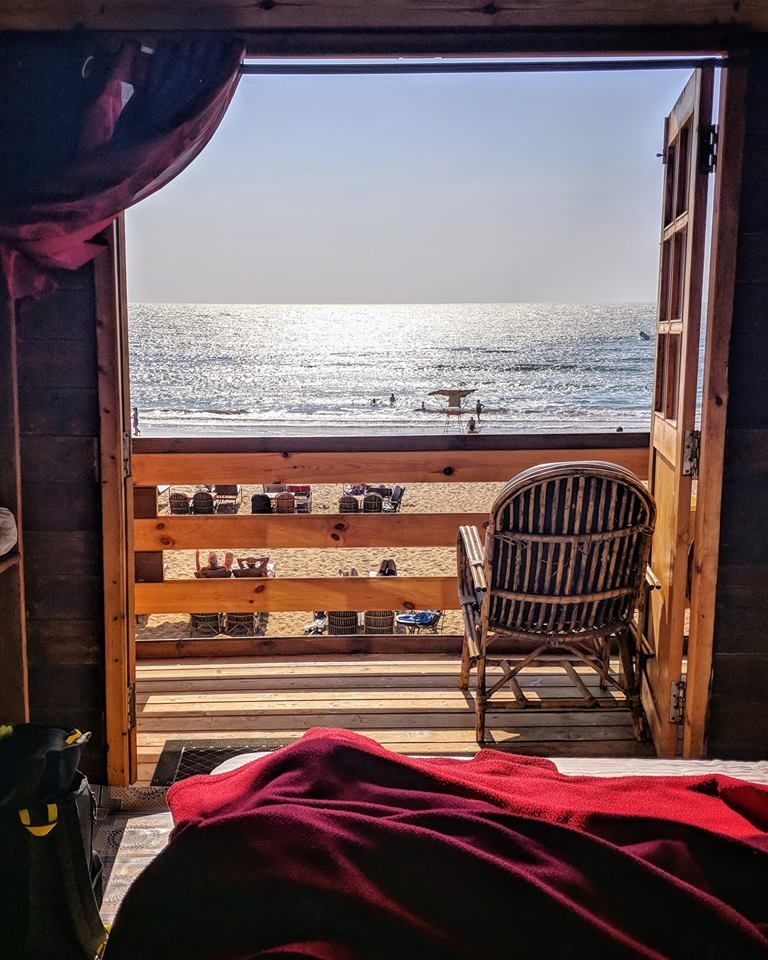 For the first time, being in Goa didn't feel like it. In fact, we thought we're in some western part of the world, where we were the tourists and foreigners the locals.
But what best came out of all of this was-that we instantly became relaxed with our body language, clothes and pace, just the way our surroundings demanded. Patnem Beach didn't just give us the most serene view, but also a laid-back trip vibe, which made the beach experience all the more memorable.
Even the sunset in this exotic beach was poetic, and by the time it was sun-down, we were certain that no other beach in Goa can give a relaxed feeling like the way Patnem did to us.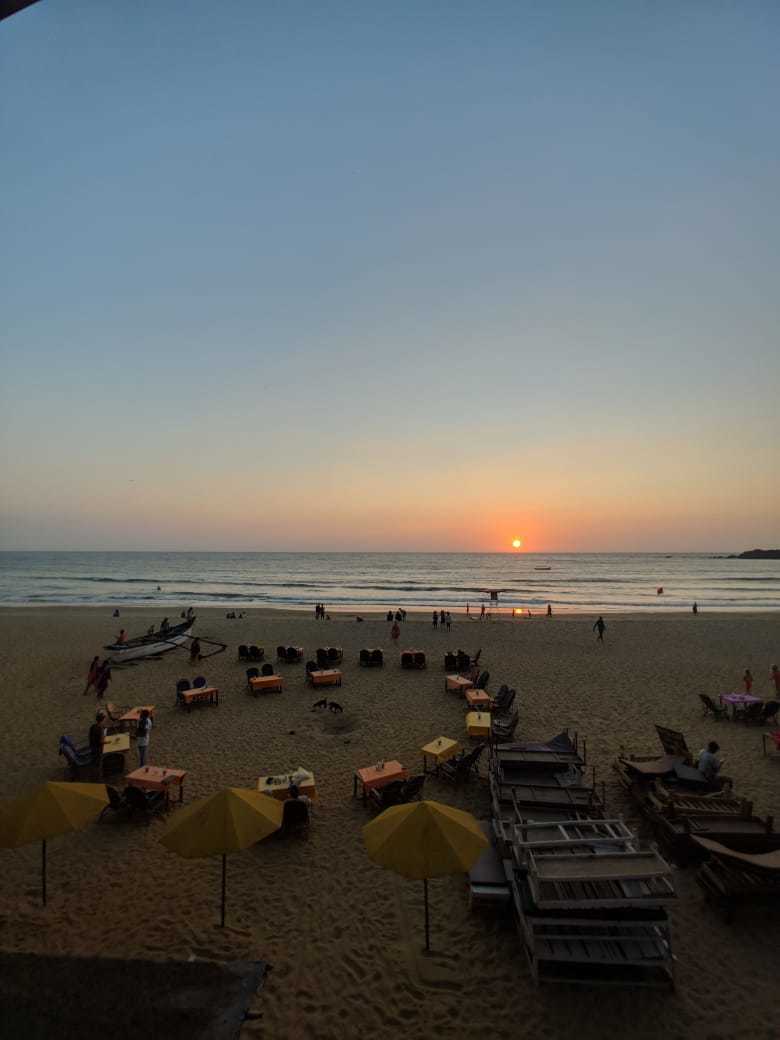 Moreover, there were some really amazing cafes, restaurants and markets around this beach, which gave an ultimate kick to our Patnem Beach trip. For our dinner, we walked down and explored a cafe named "The Traveler's Blue Bus" that was just too off-beat, with great music, spectacular set-up and relishing menu. Even here, we were the only Indian customers.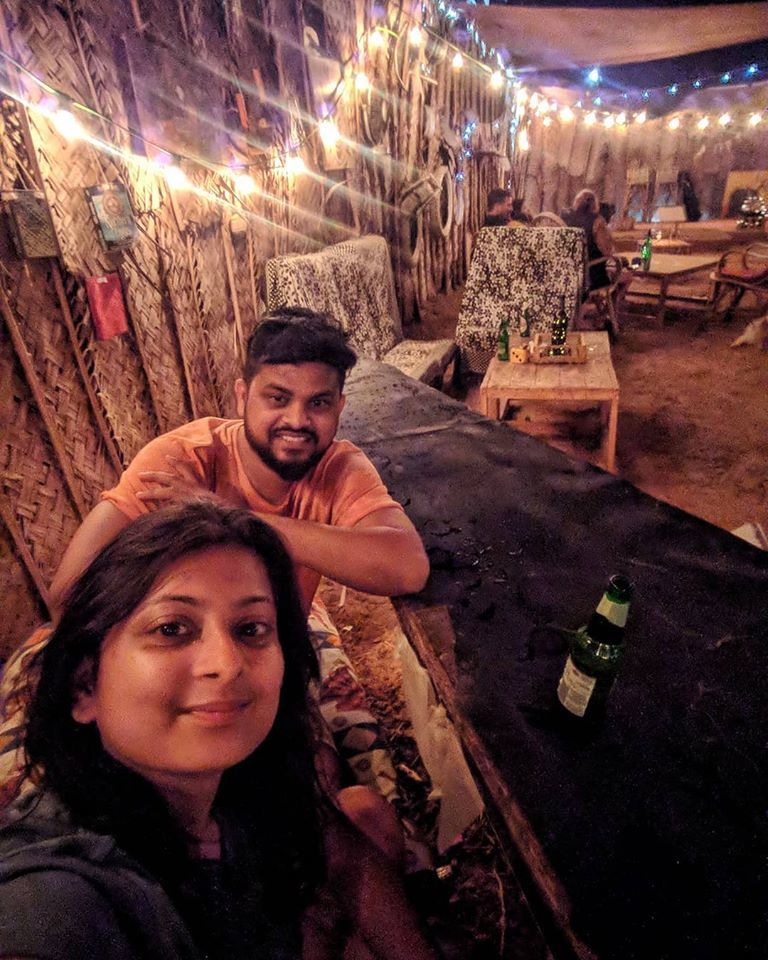 Patnem Beach, South Goa~Where Indians can unwind the way West does; also eat like them, sleep like them, and be like them.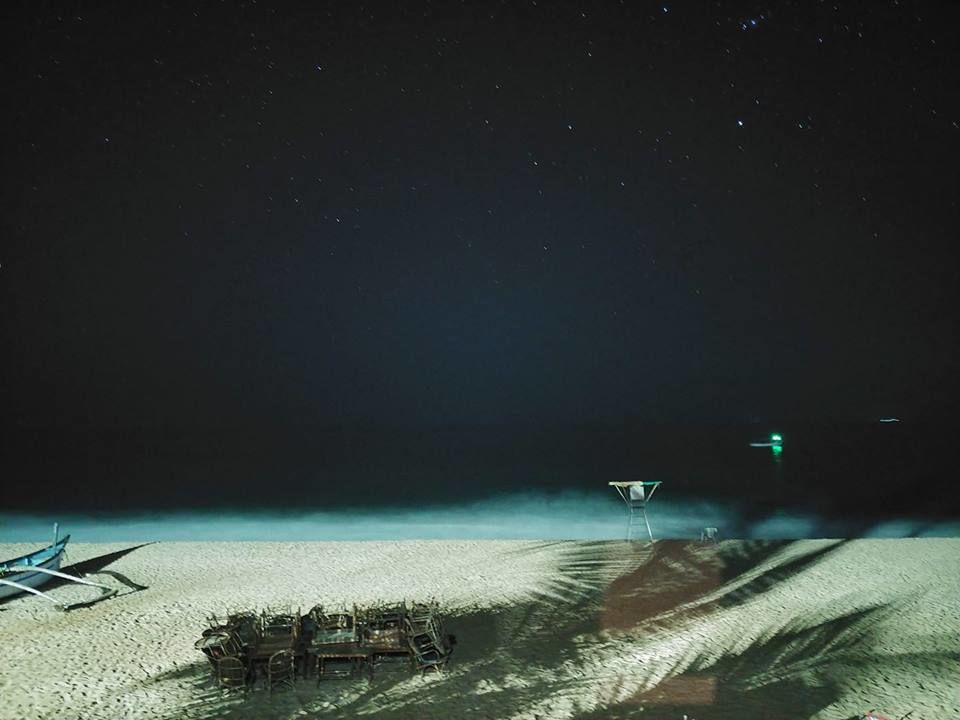 #WhenInGoa surely stay at least for a day at Patnem Beach.
Trips & Love: https://www.facebook.com/TripsAndLove/