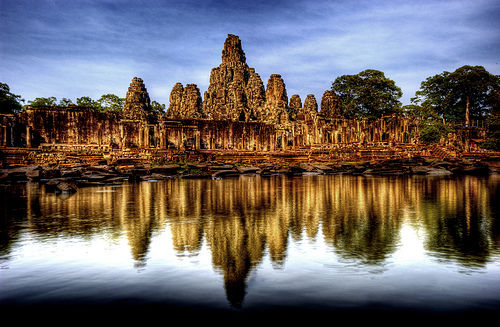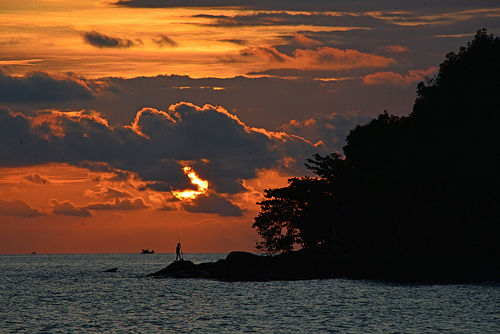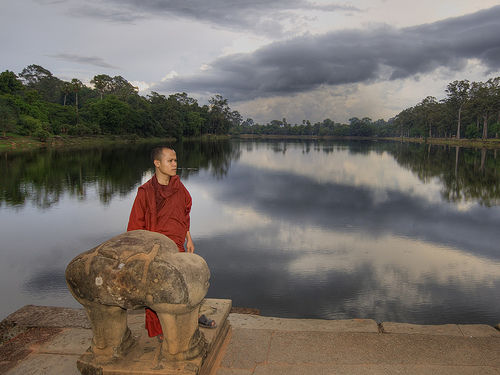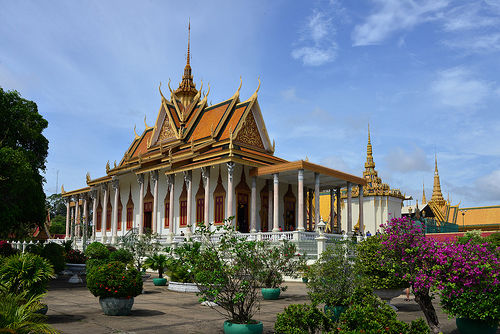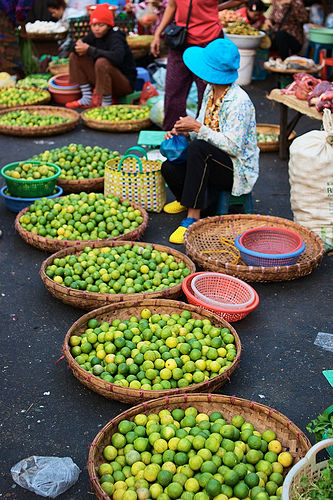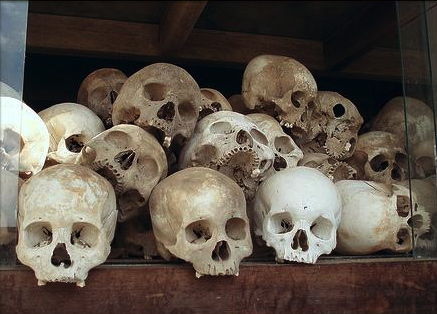 There is no place in Cambodia where you can't find at least one thing to light up your imagination. From the tiny villages around Siem Reap to Phnom Penh's expansive boulevards, the country is a study in contrasts.
Cambodia shares borders with Vietnam to the East, Laos to the North, Thailand to the West, and the Gulf of Thailand to the Southwest. Its natural beauty coupled with tumultuous history makes Cambodia an intriguing destination for travellers. Stand in awe of the architectural achievement of Angkor Wat and contemplate the horrors of the Killing Fields at Phnom Penh.
Cambodia has an extraordinary, vibrant, unavoidable soul and it rubs off on every person that travels here. Whether you grew up there as a child or you're just passing through, you will be overwhelmed by the sights and sounds on this Kingdom. It's a true land of smiles, with an understanding acceptance of the imperfections of life. As a traveler, unless you know the history, you would never expect that these people have had one of the most horrifying and brutal histories of any race in the world.
The dominant features of the Cambodian landscape are the large, almost generally located, Tonle Sap (Great Lake) and the Bassac River Systems and the Mekong River, which crosses the country from North to South. Cambodia has undergone many name-changes through the years. It was called the Khmer Republic during its republican years, Democratic Kampuchea under the Khmer Rouge regime, and People's Republic of Kampuchea under the leftist group called Salvation Front. Today, in its latest government form, it is officially called the Kingdom of Cambodia.