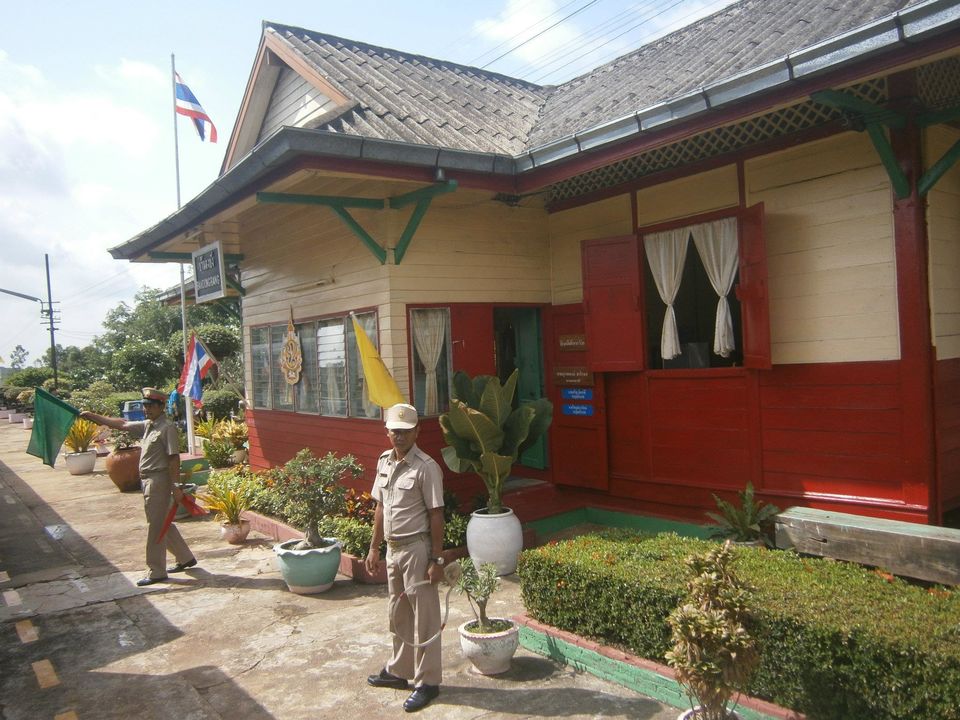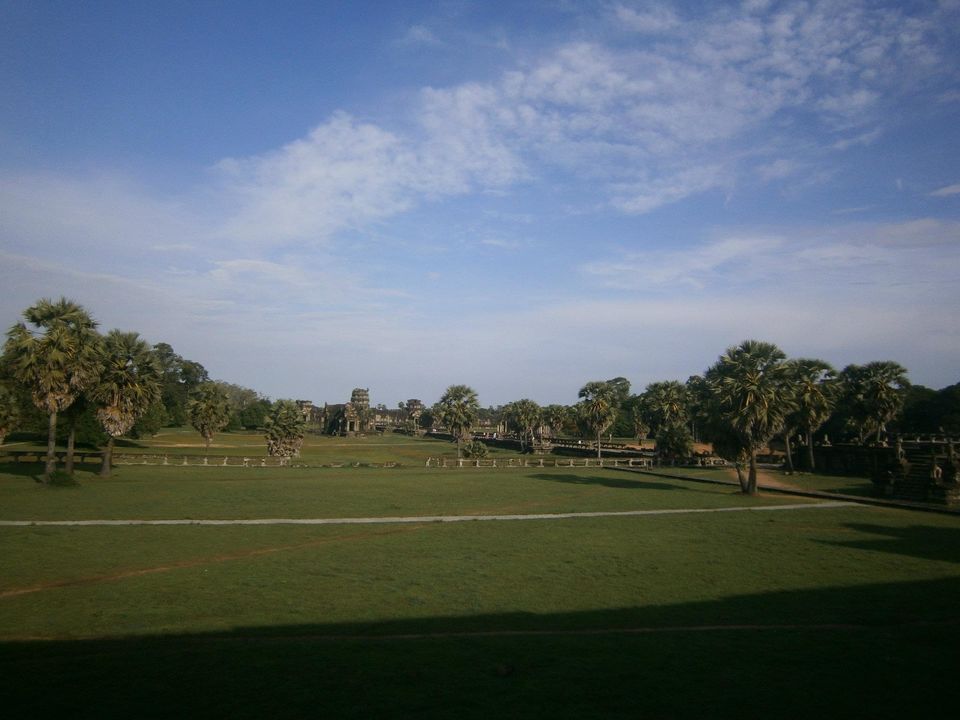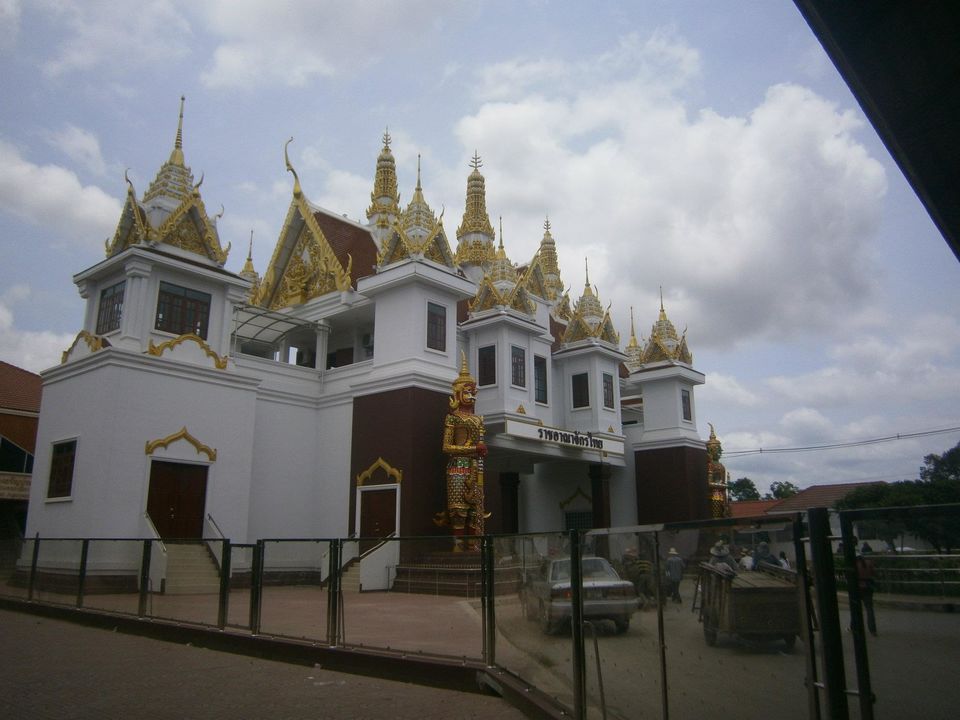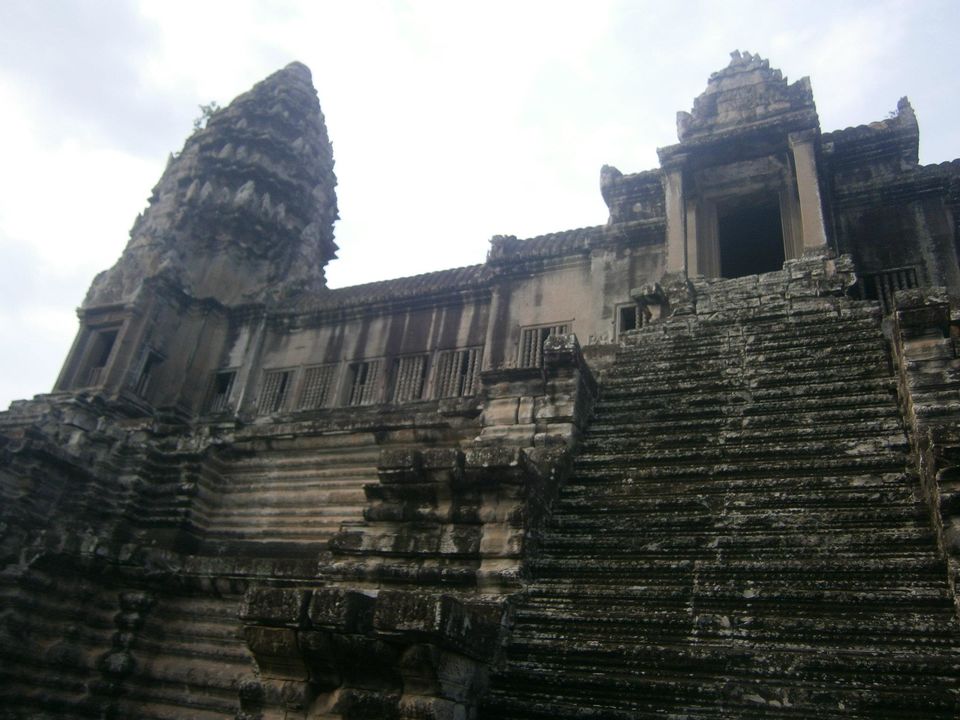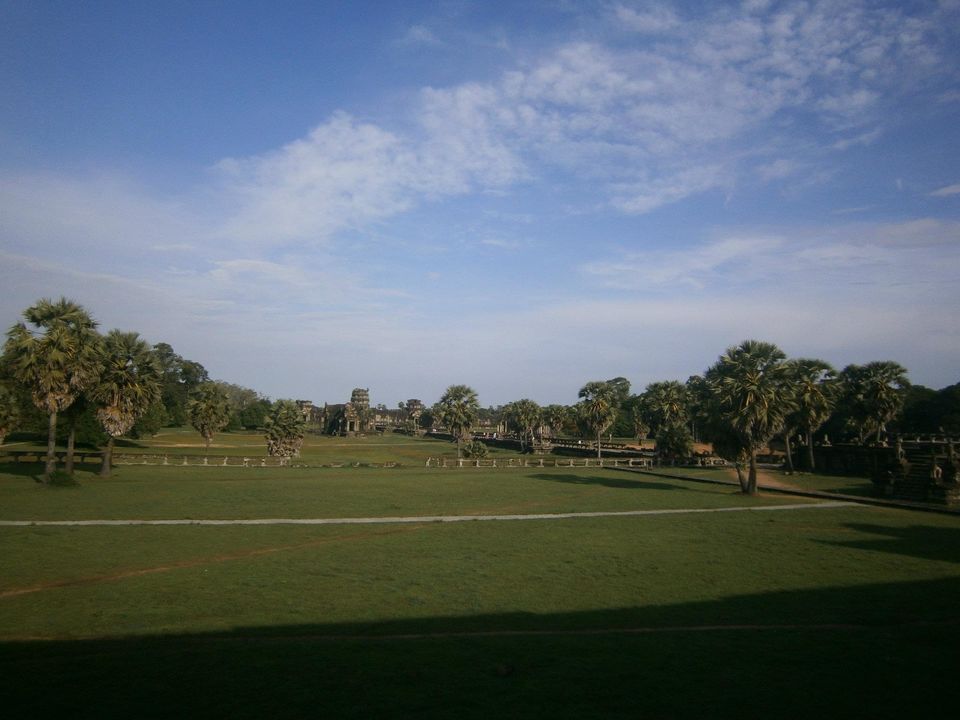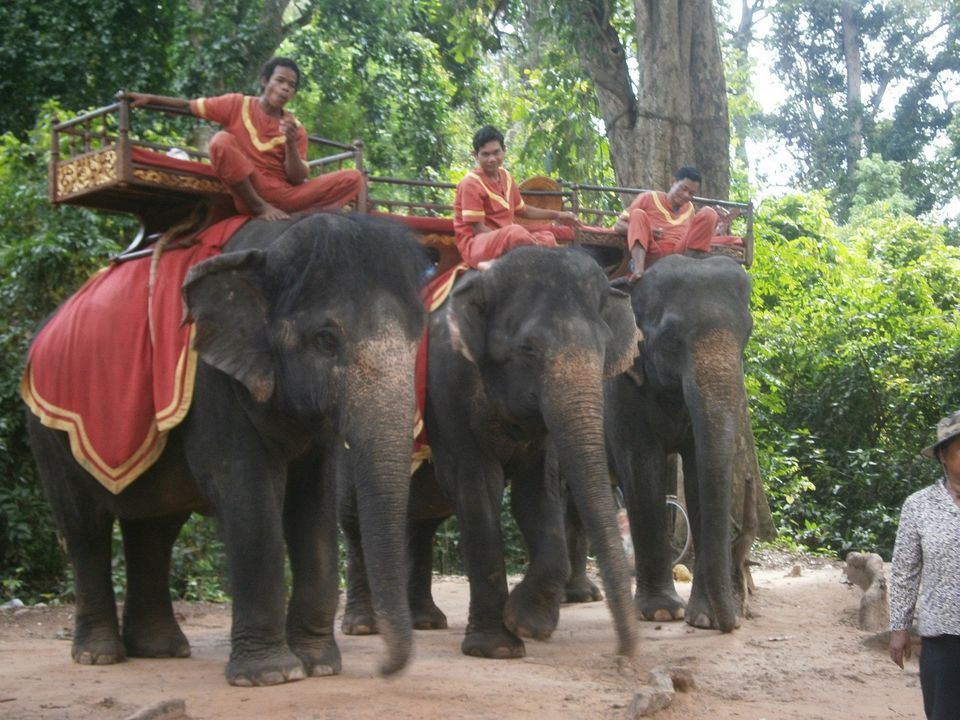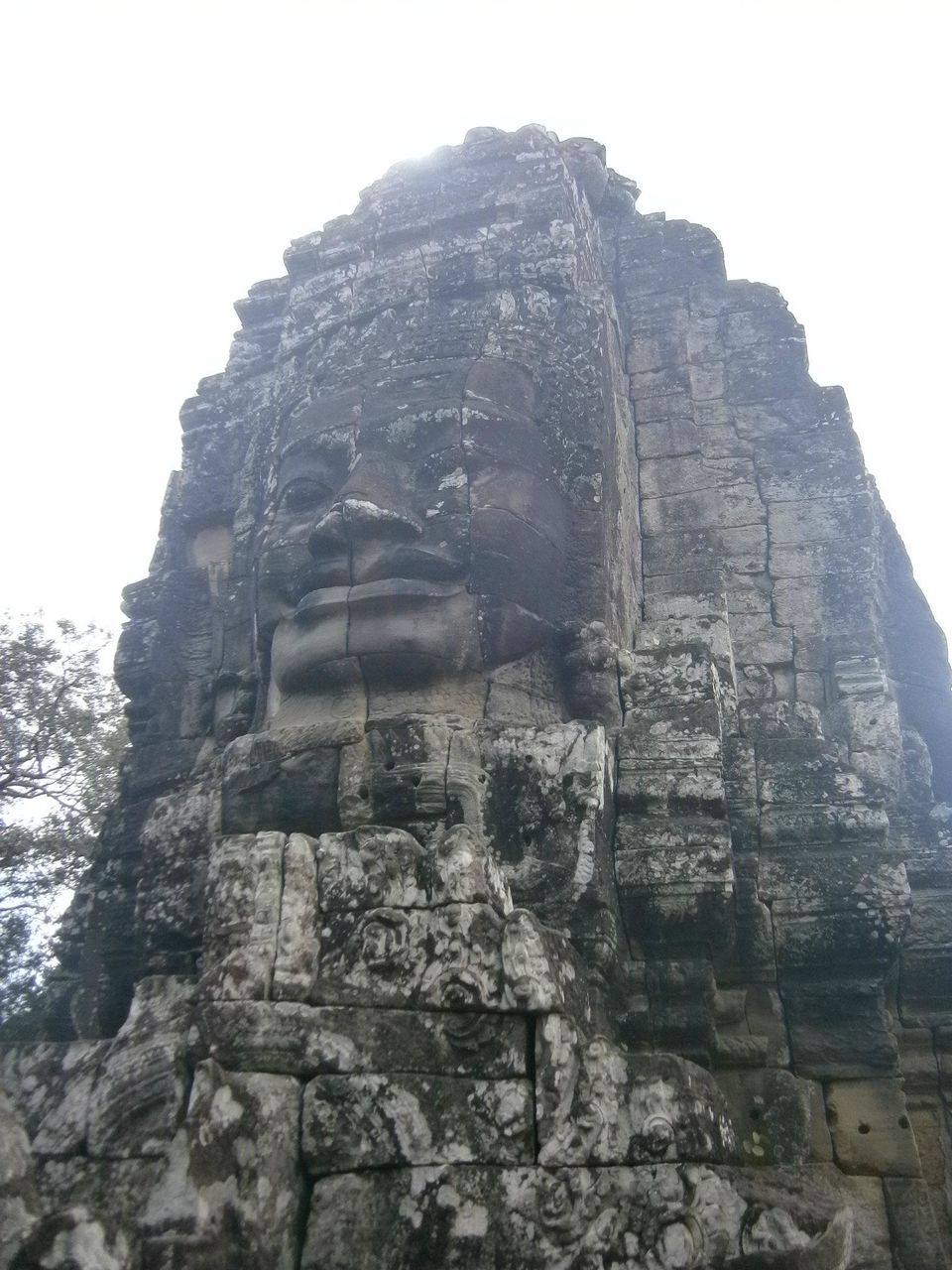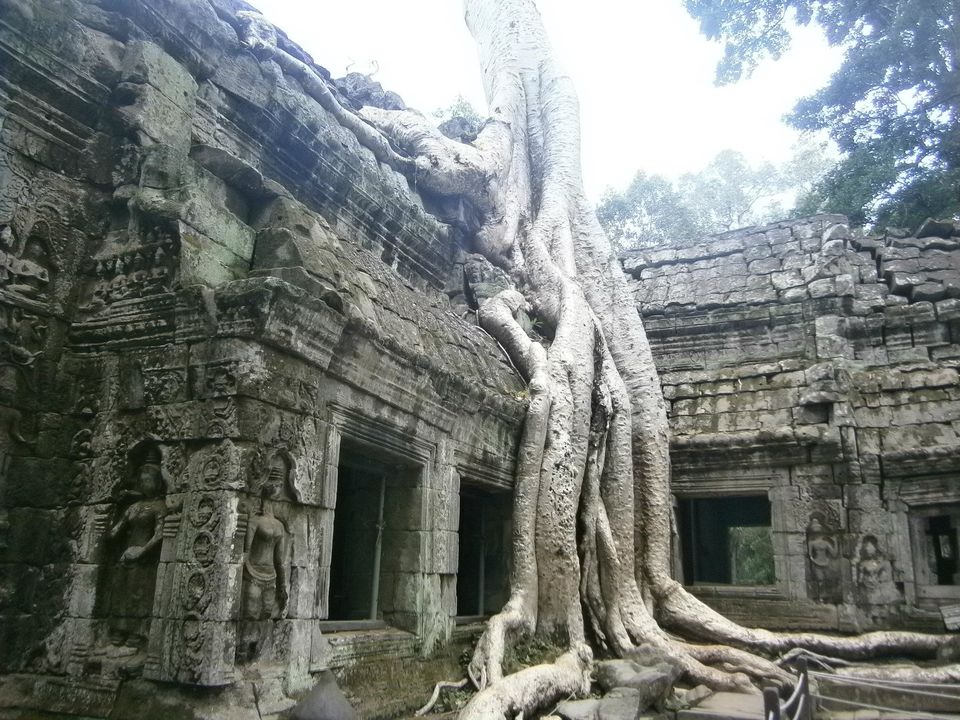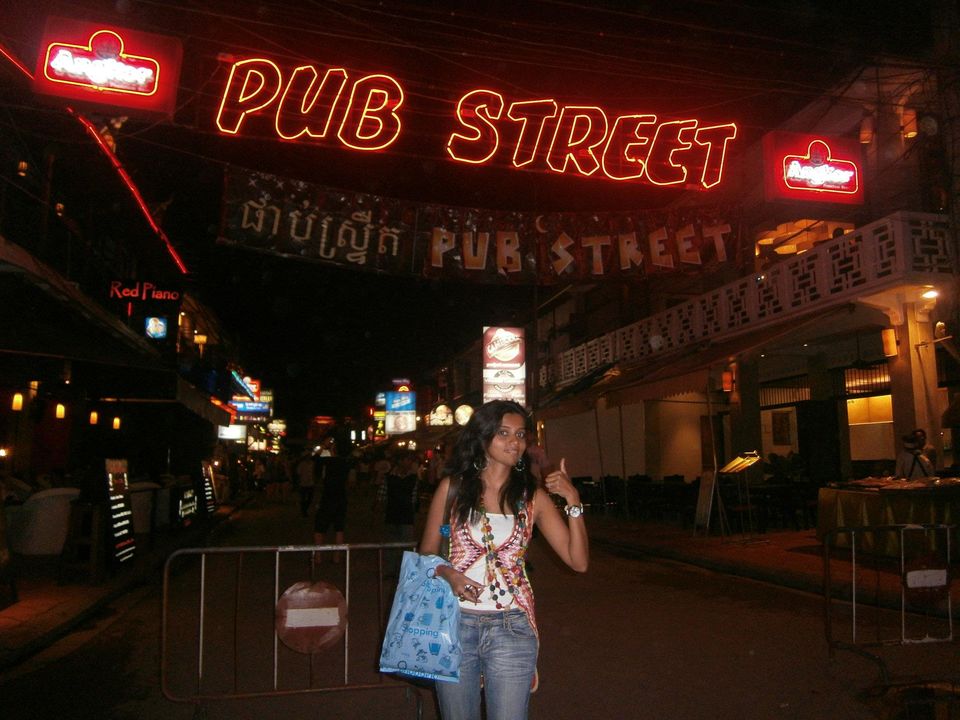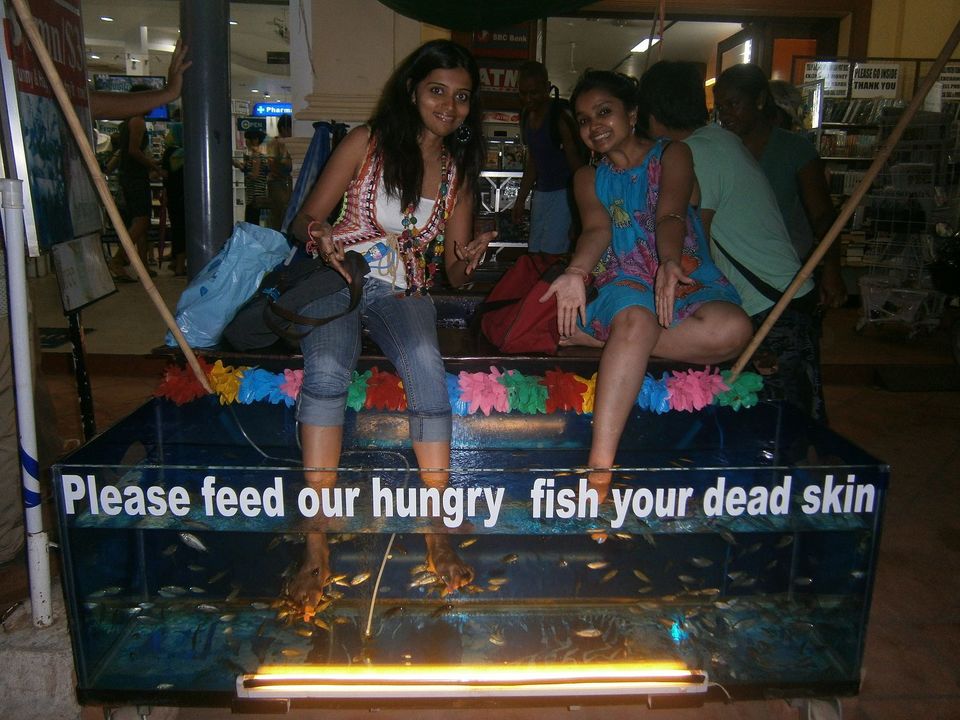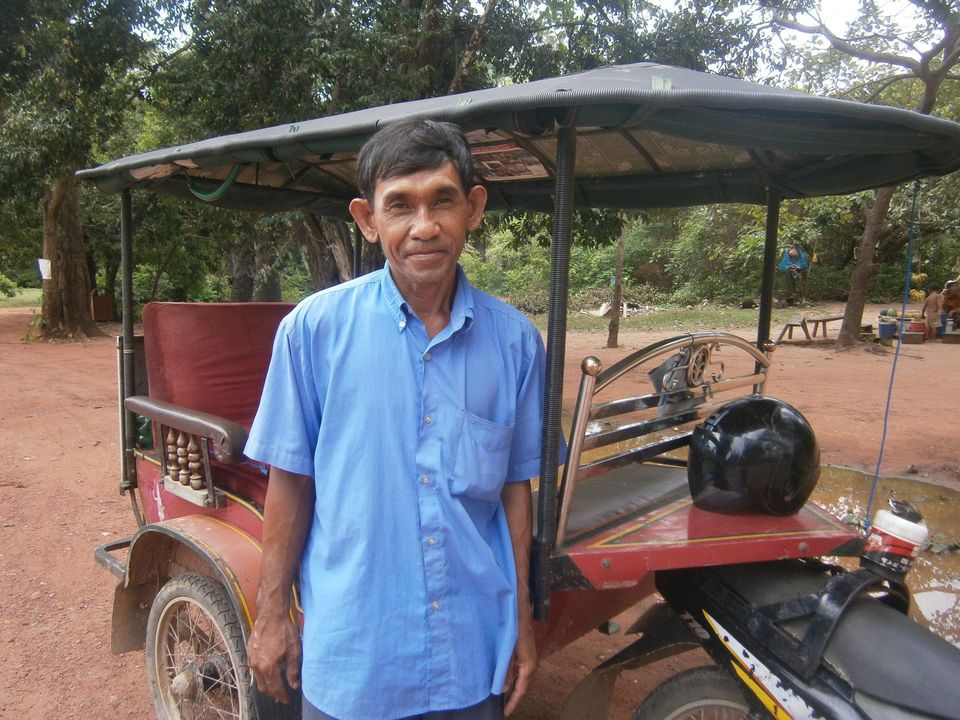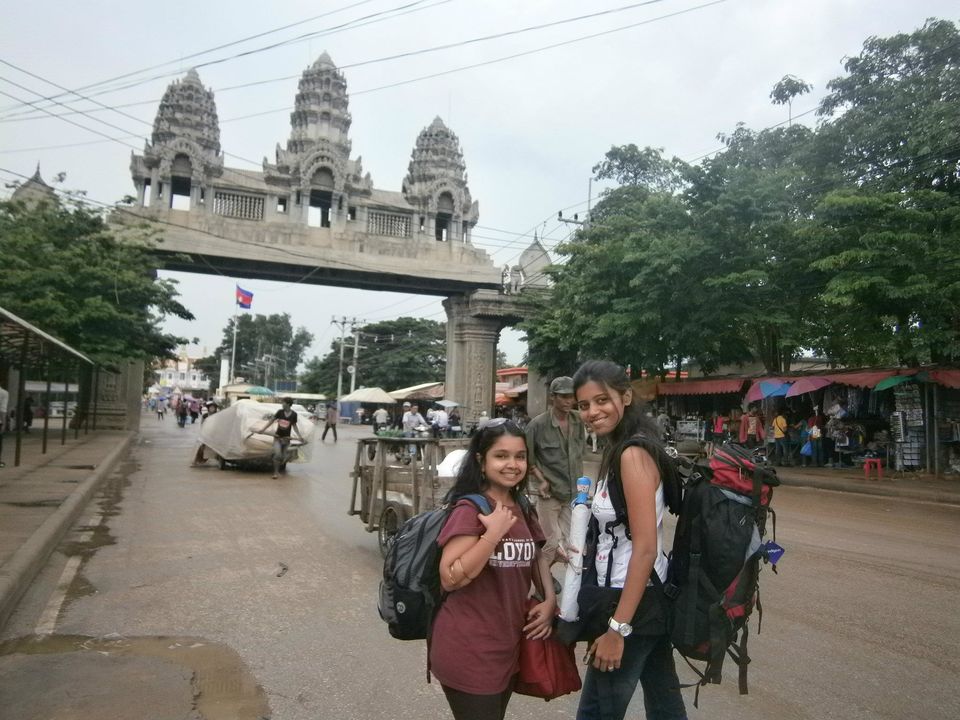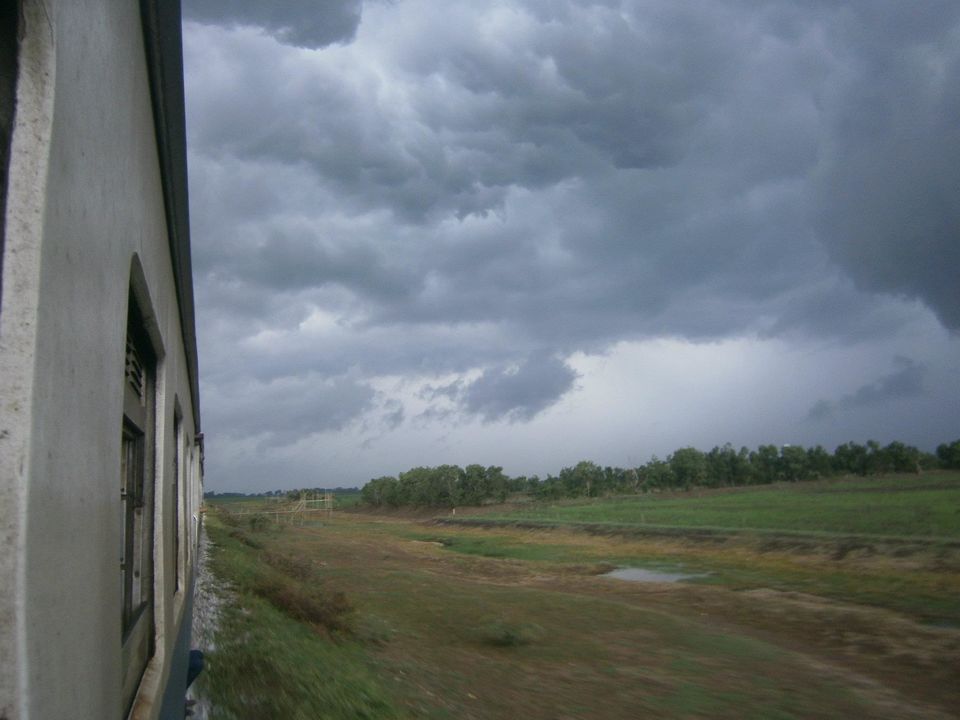 A 4 day backpacking trip to Siem Reap, Cambodia from Bangkok, Thailand.
Followed the man in seat 61's itinerary to get to Siem Reap. Took the train from Bangkok to Aryanaphet at the border of Thailand, then walked across the border gate to Cambodia, then a bus to Siem Reap and took a tuk tuk to our hotel.
Cambodia is cheap and the most expensive thing in the trip was the Angkor Wat entry tickets which was $45 for 2.5 days - totally worth it! Suggest to dress appropriately. I wore a skirt and a tank but luckily carried a shawl so I could cover myself when we went to a near by monastery.
Highlights:
Angkor Wat - take your time and explore the temples and the ruins - it's beautiful and you can also meditate
The night market, bar streets and karaoke
Fish spa!
Khmer cuisine and Amok dishes
Good buys - Amok spices, Cambodian coffee, hand made paintings made by artists sitting in few of the temples
Frequent Searches Leading To This Page:-
thailand to cambodia, thailand and cambodia tour packages, cambodia and thailand tour, cambodia visiting places, cambodia visitors guide