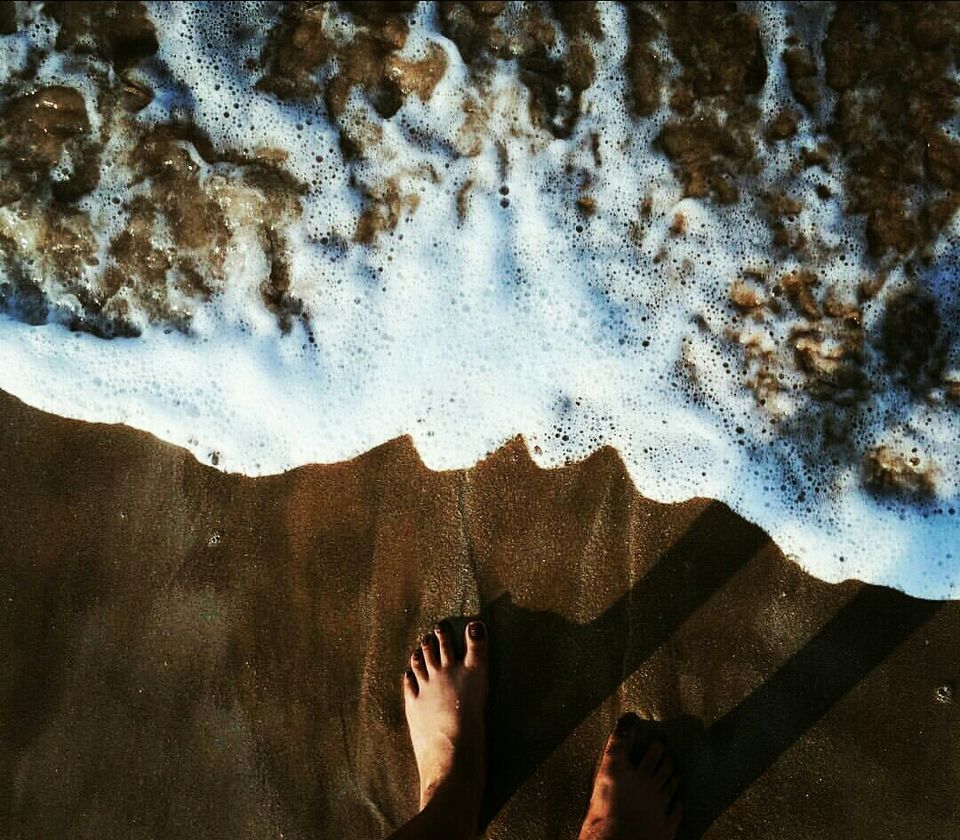 Goa is much more than just Baga , Calangute, St Anthony's and Tito's. Salcette ( South Goa ) is what defines the traveller to be different from the tourist.
' South Goa is where the real beautiful soul of Goa resides'
Take a look at the Best beaches you must visit In South Goa :
1. Butterfly Beach.
The name itself describes the beauty of this beach. Butterfly beach is a hidden gem with beautiful views and a place of adventure. Seldom do we meet people who have heard about the Butterfly beach in Goa. It is one of the most beautiful beach in Goa. One can witness crabs during low tides and dolphins during normal tides at this place. It actually looks like an island.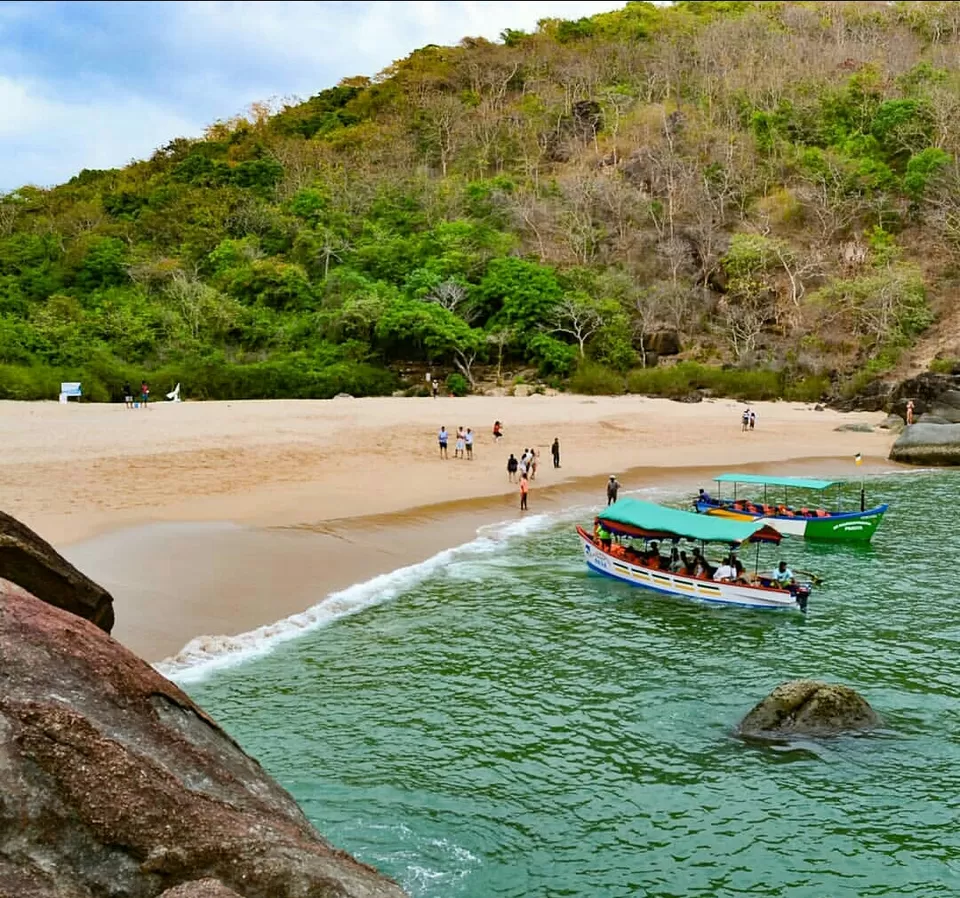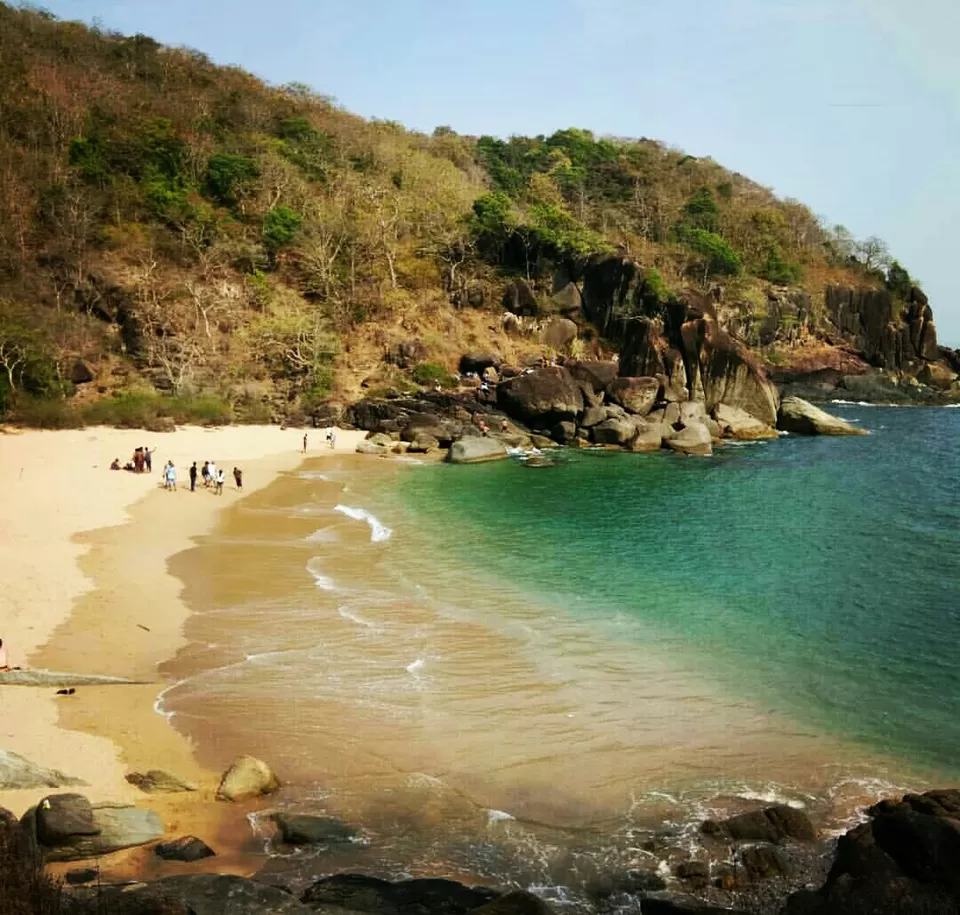 Things to do on Butterfly Beach: Canoe riding along tiny streams, boat riding to nearby beaches, sunbathing, walking on the beaches, rock climbing, and trekking.

2 Palolem Beach.
Palolem Beach is a stretch of white sand on a bay in Goa. It's known for its calm waters and for its nightlife, including "silent discos" where partygoers wear headphones. It's a very calm and clean beach that is Worth every penny you spend.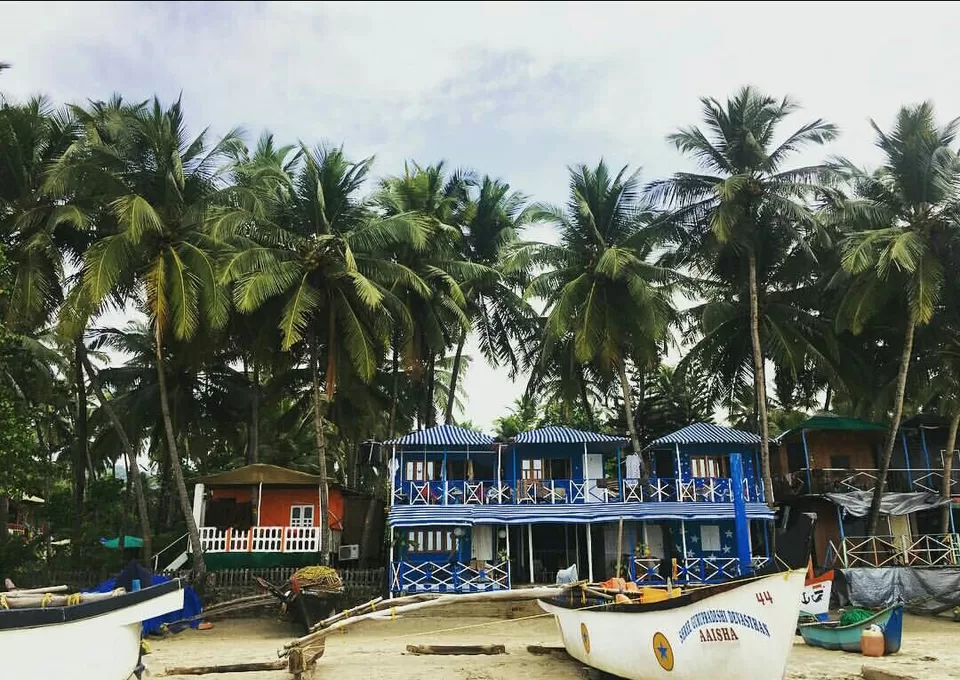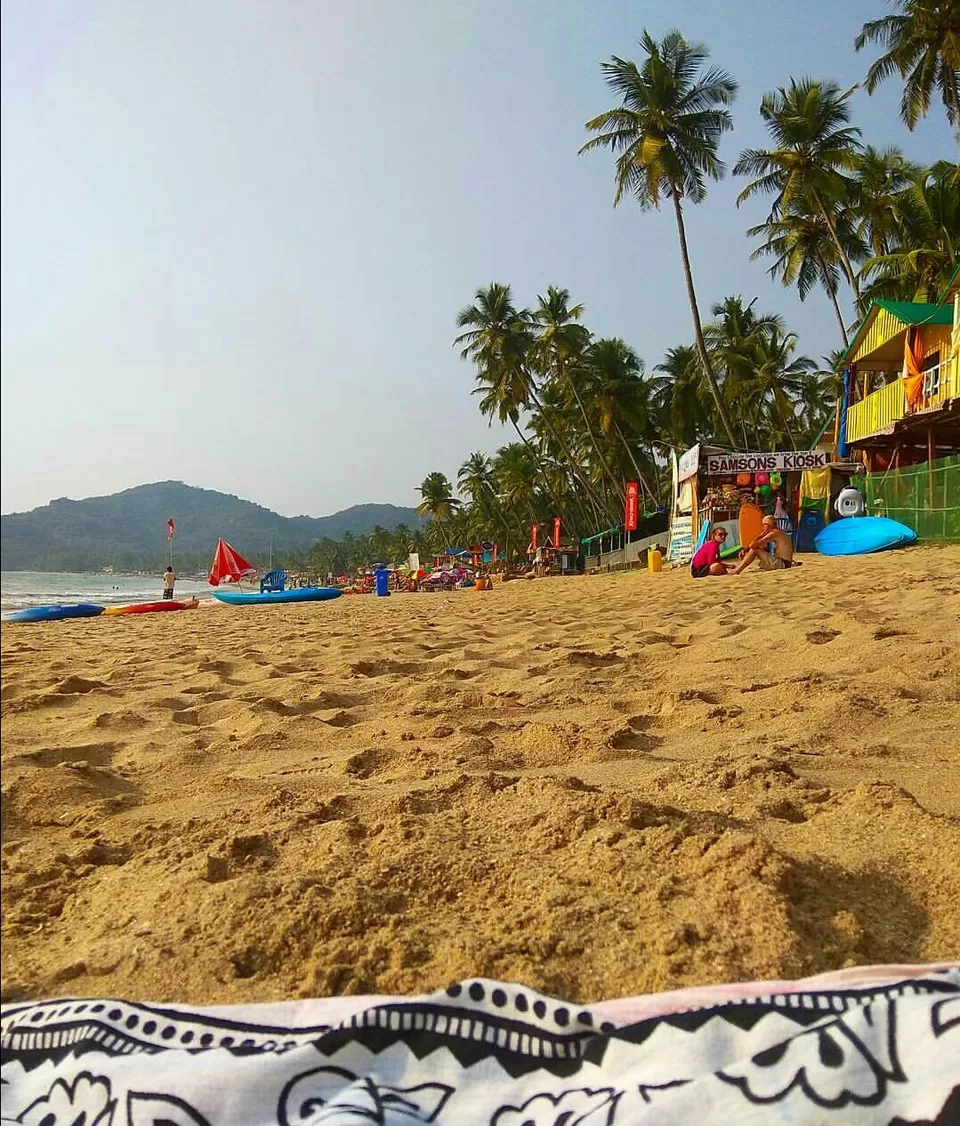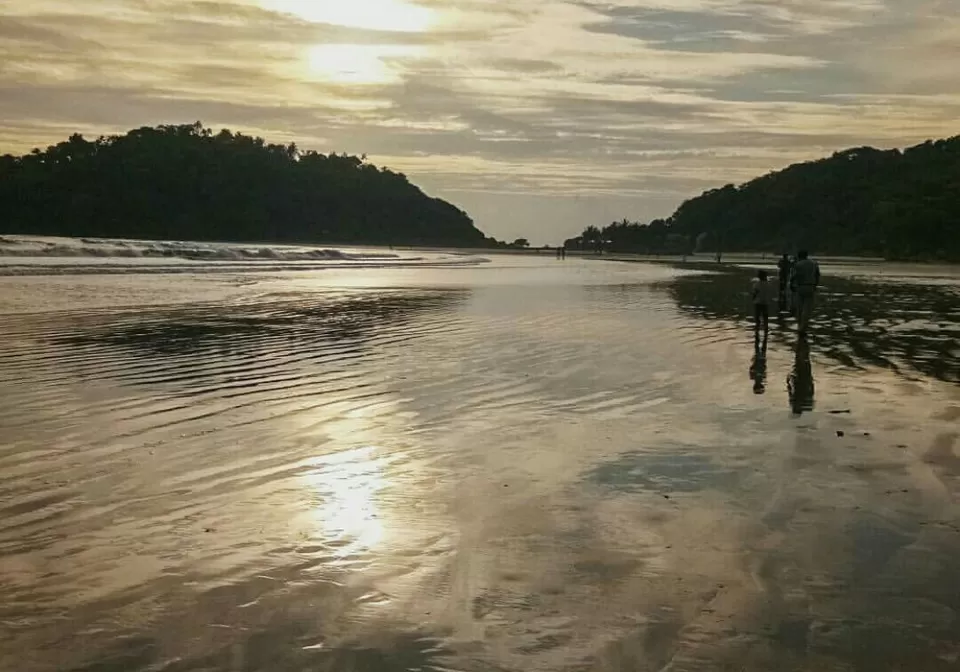 3. Colva beach
Colva is a beautiful beach in the village of Salcette. It's One of the few beaches where a person can actually relax away from the crowd and commercial areas. It is also considered as a safe beach for swimming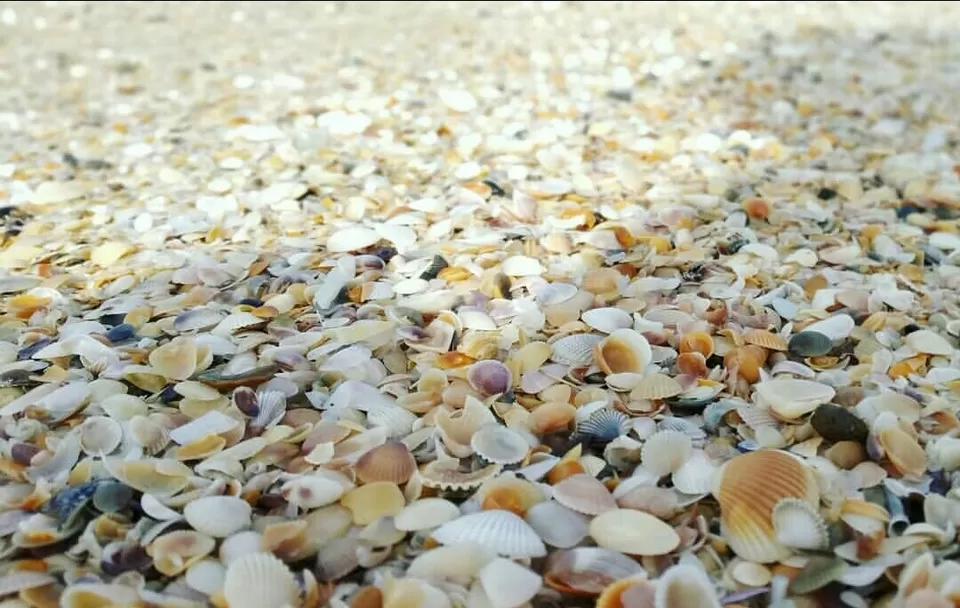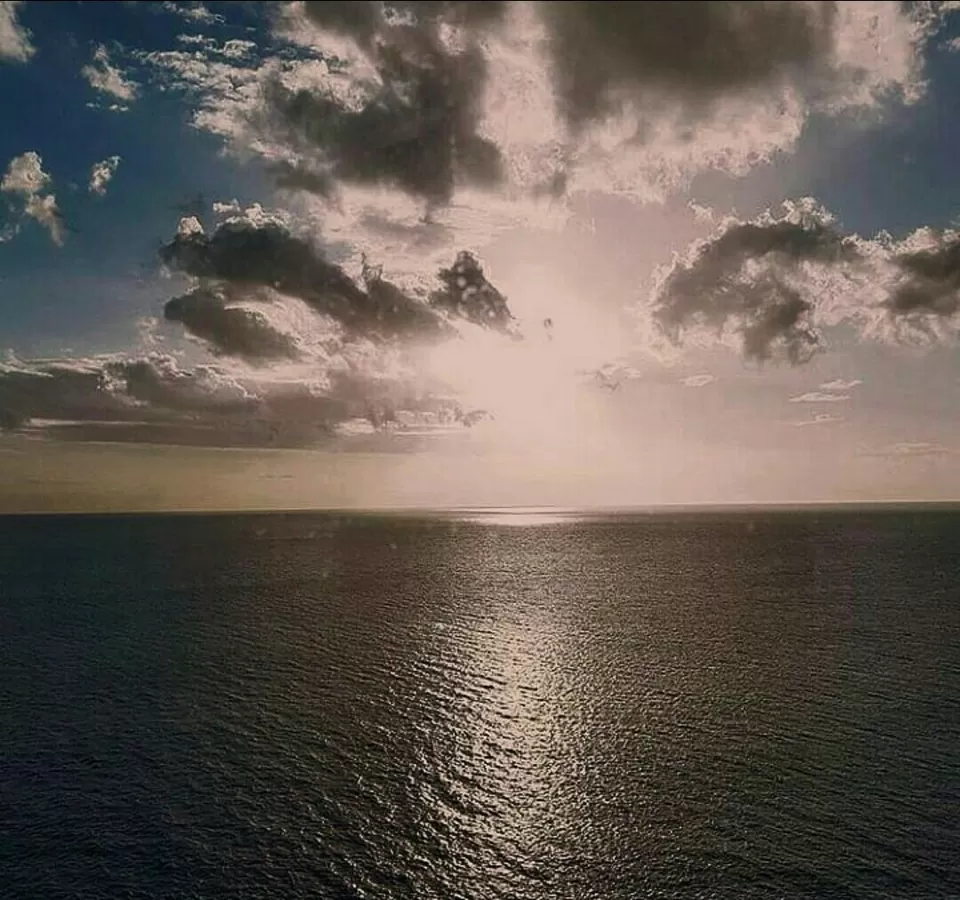 Things to do : Shopping and water activities.
4 Cola Beach.
It's a beach for the peace loving soul. Cola is quite off the track and reaching there is a bit of a task but believe me it's worth every task and trouble one may face while finding their way. It's a paradise that's still not lost.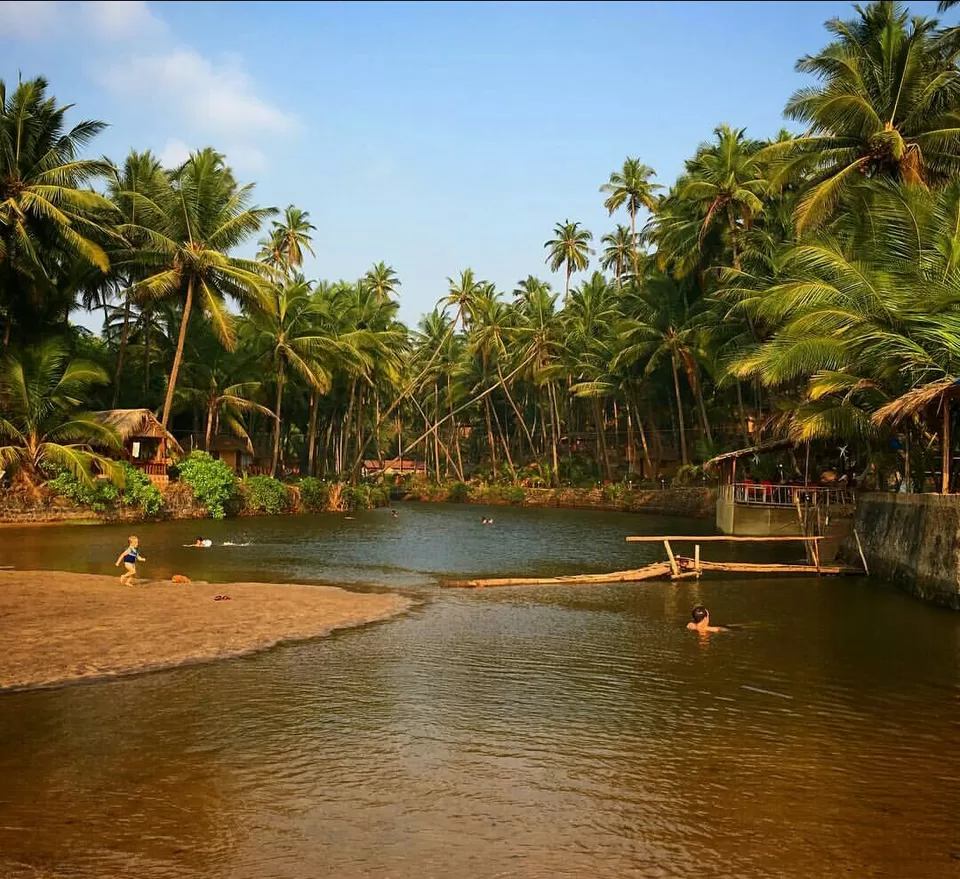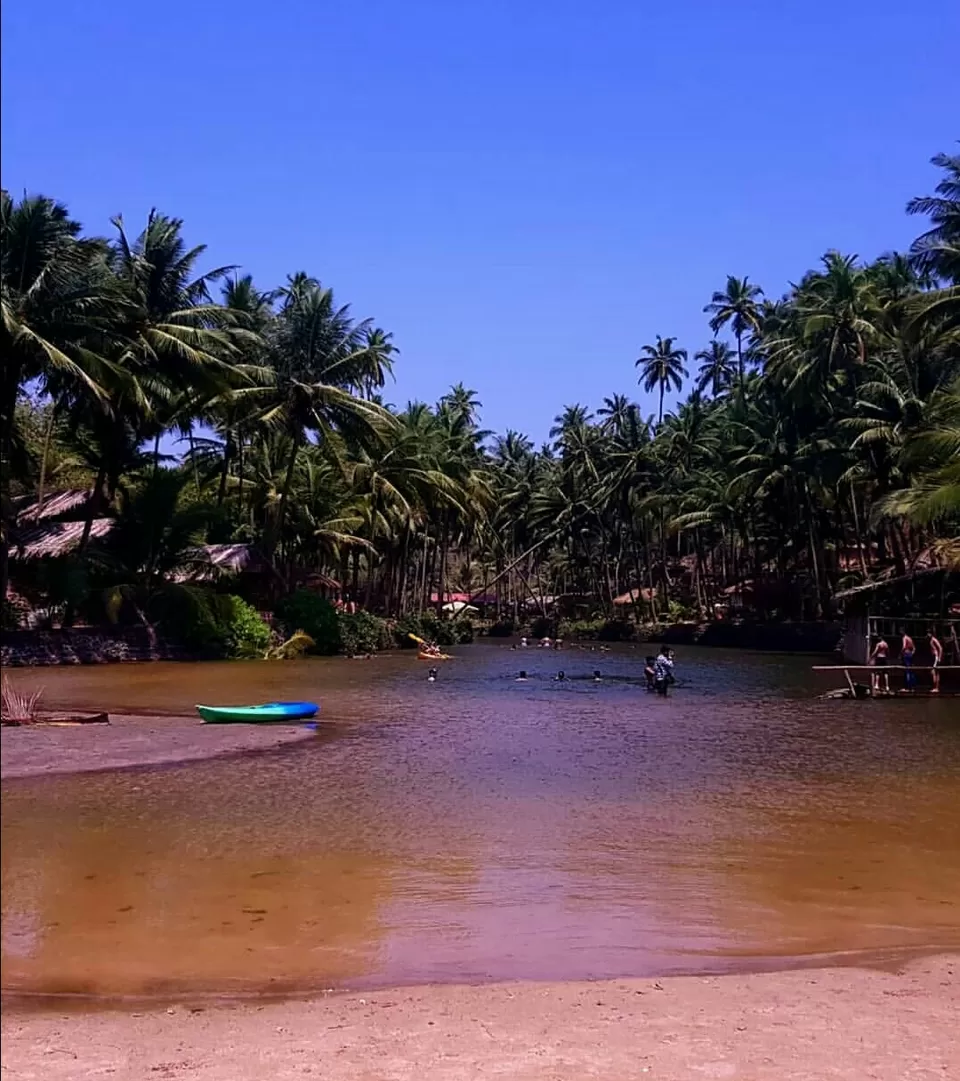 5. Agonda beach
Agonda is a large village located in Canacona in South Goa. The beach seems to be very calm and peaceful. A feel good place to relax. One of the top listed beaches in Goa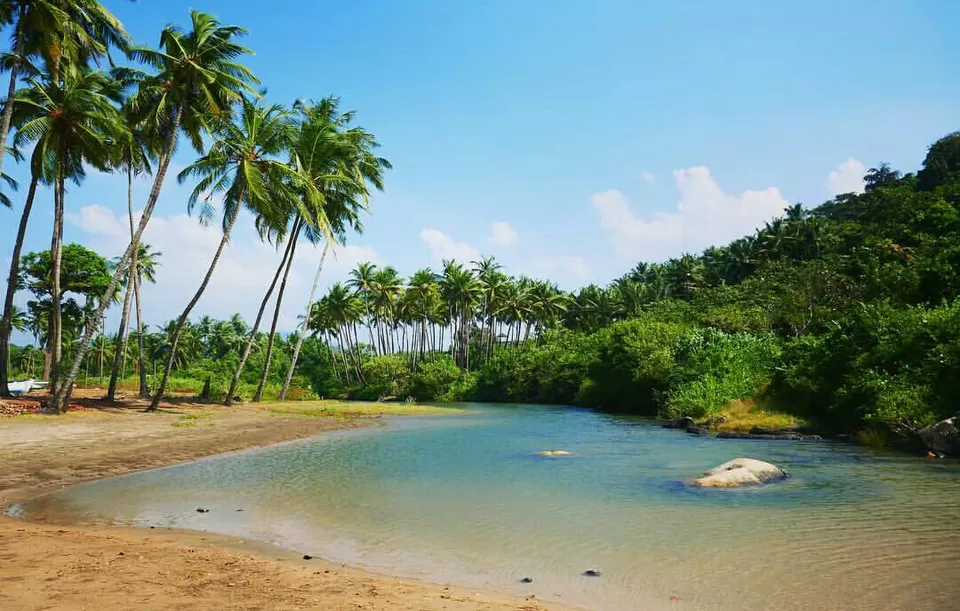 TIPS
- go shopping at Colva beach
- dine at Mickey's,Colva for authentic Goan food
- trek at butterfly beach
- go dolphin spotting.