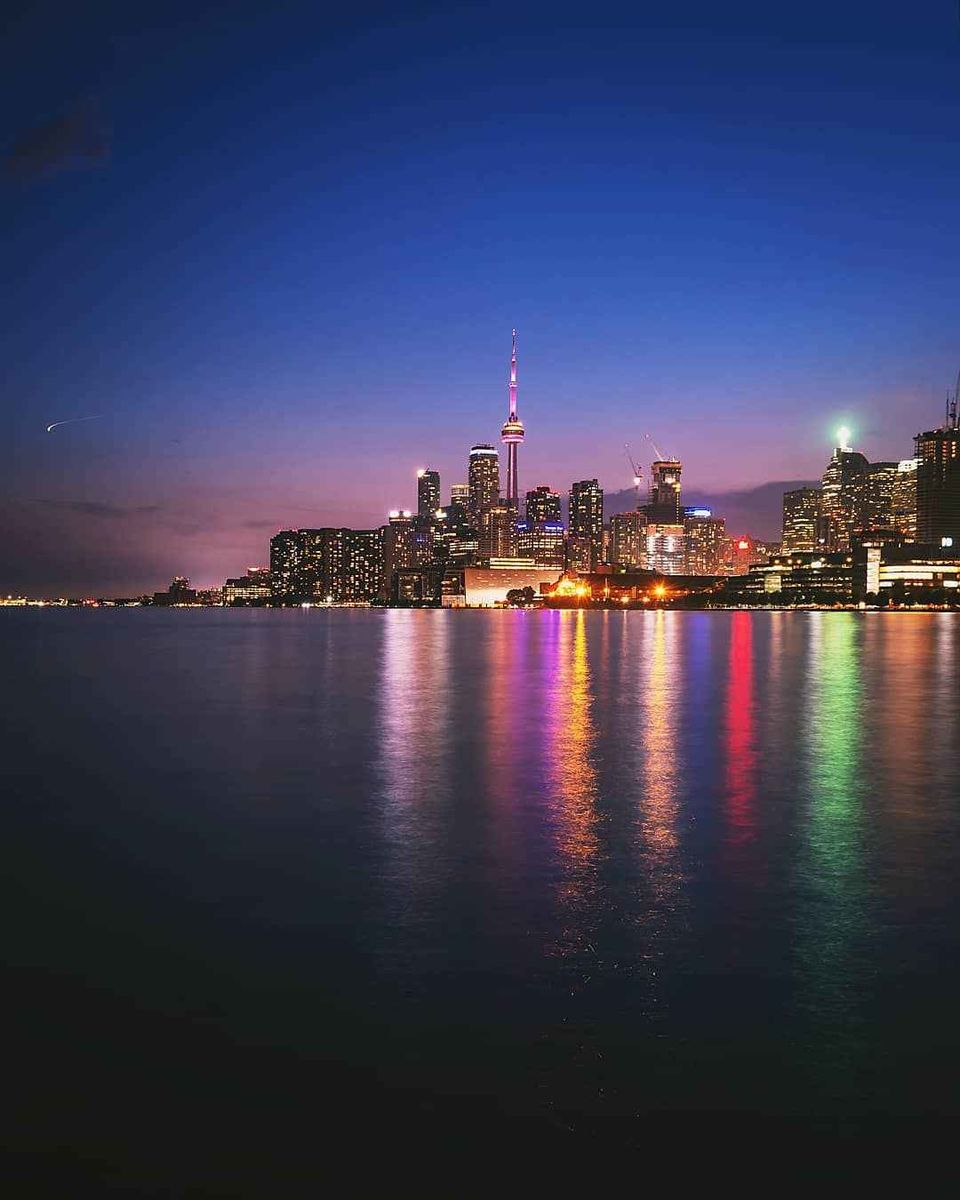 Welcome to Canada's largest city Toronto. This is a city where skyscrapers shine in a deceivingly warm sunset glow as the city shivers & ices over in arctic temps.
Toronto is a fascinating city with a lot to offer. It is a home to over 1,600 named parks and around 140 languages and dialects are spoken in Toronto.
Initially I thought Toronto to be the the national capital, but I was wrong. Toronto is the provincial capital of Ontario. Being more unique as well as diverse it is one of the most popular city of Canada.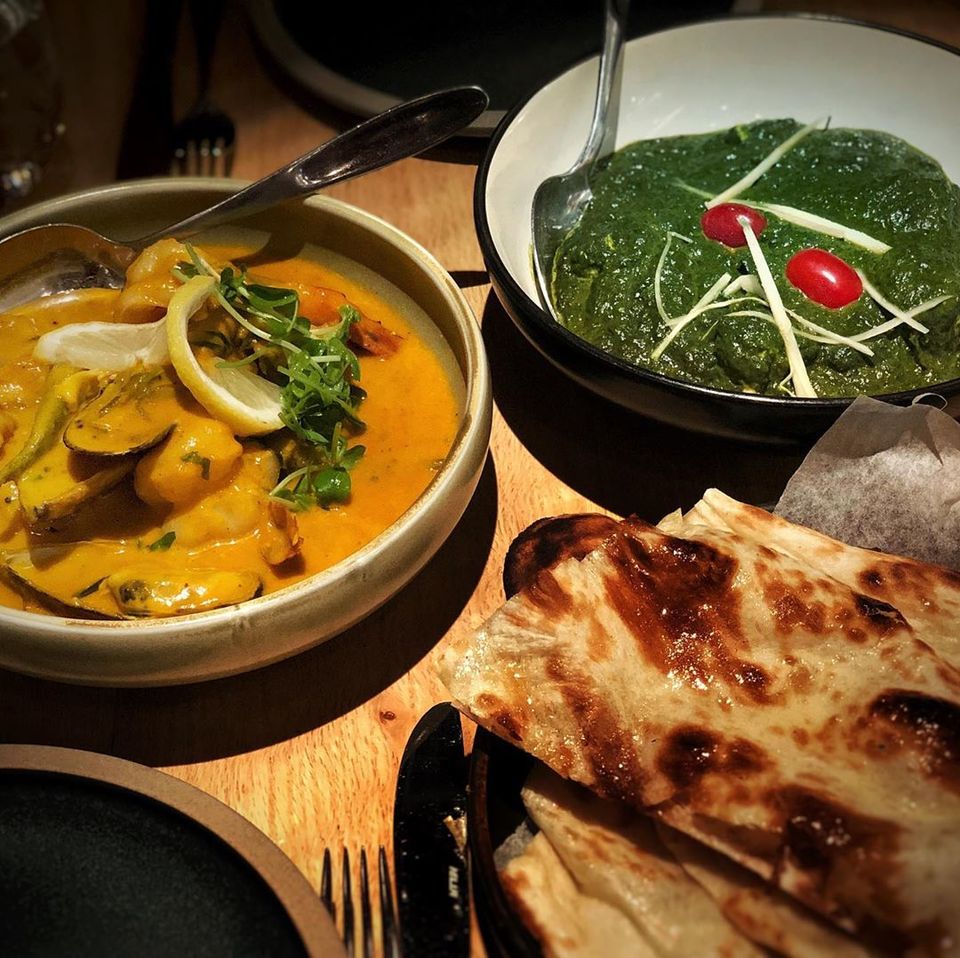 This place has got a complete Indian vibe starting from what you see, hear to what you smell. If you are a Curry enthusiast this place gonna definitely satisfy your taste buds. This place has got some gorgeous ready to wear Indian shop. The have got some amazing Indian Wedding Dress, each decorated with bling bling sequins.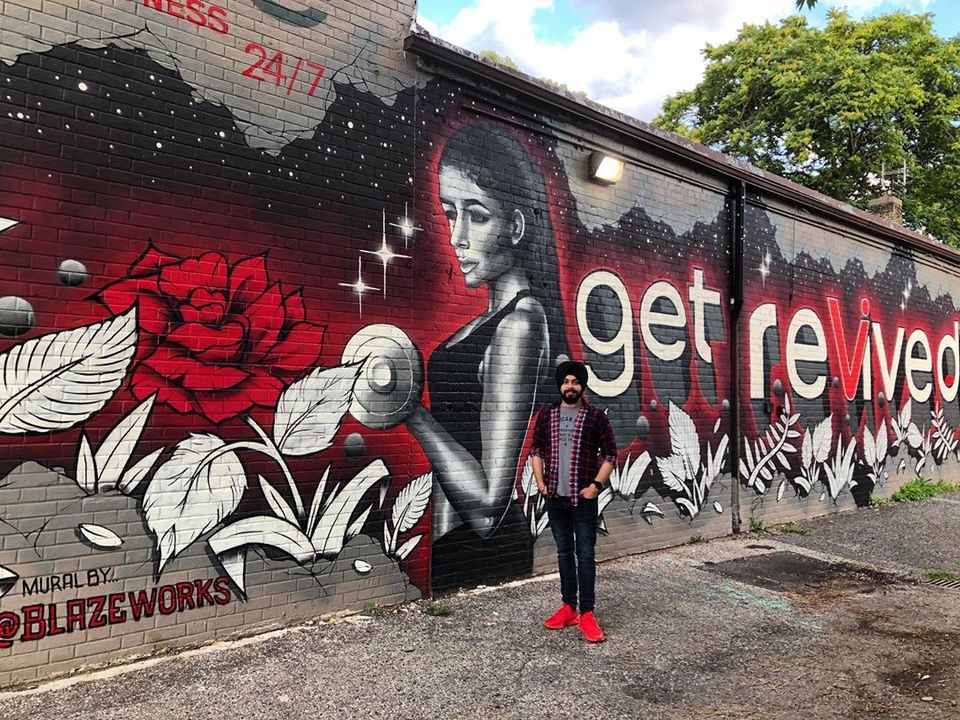 Little Italy
This vibrant community is a collection of Italian and Portuguese in Toronto. This is one of the important area representing Toronto's multiculturalism. This is place to sample some of the authentic Italian Cuisine and enjoy Italian style cozy life. This are is easily accessible and well connected with subways.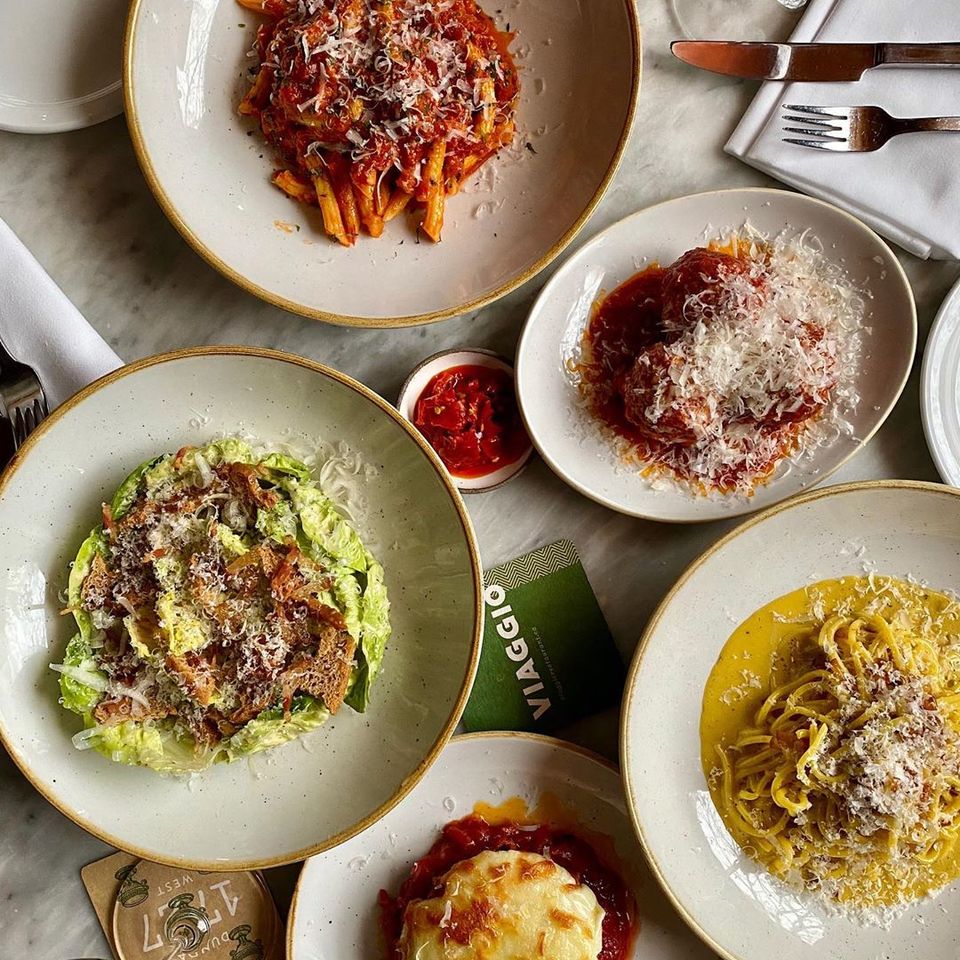 Korea Town
The Korea town is actually a Korea street. The food here is a worth try. This place offers no shortage of supermarkets, restaurants, cosmetic shops, etc. This place has a great mix of affordable Korean eateries. This place also has a PACHA Indigenous Art Collection which exhibits indigenous art produced throughout Canada. Karaoke in Koreatown is something of a must try. You can head towards BMB karaoke if you confine your public displays of singing to public and your friends.
The dish above is a sliced Rice Cake Soup aka Dduk Guk! This traditional Korean soup.
The complete Korean spread.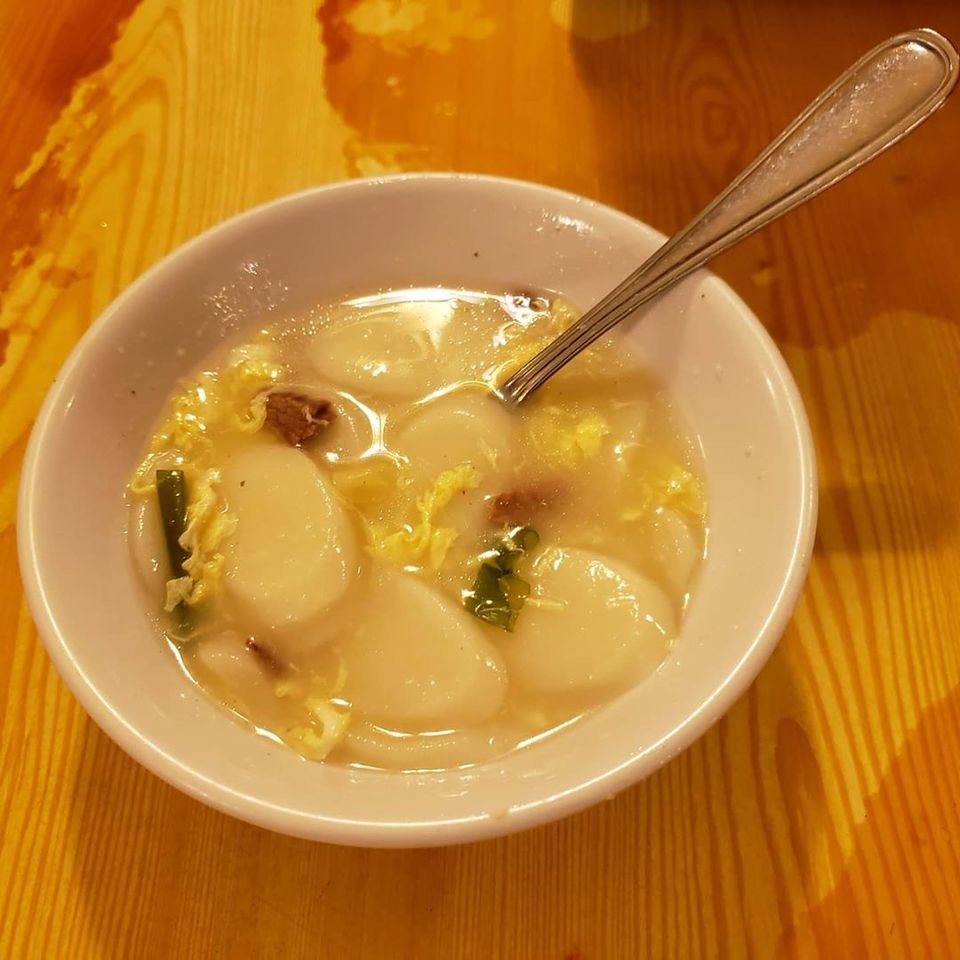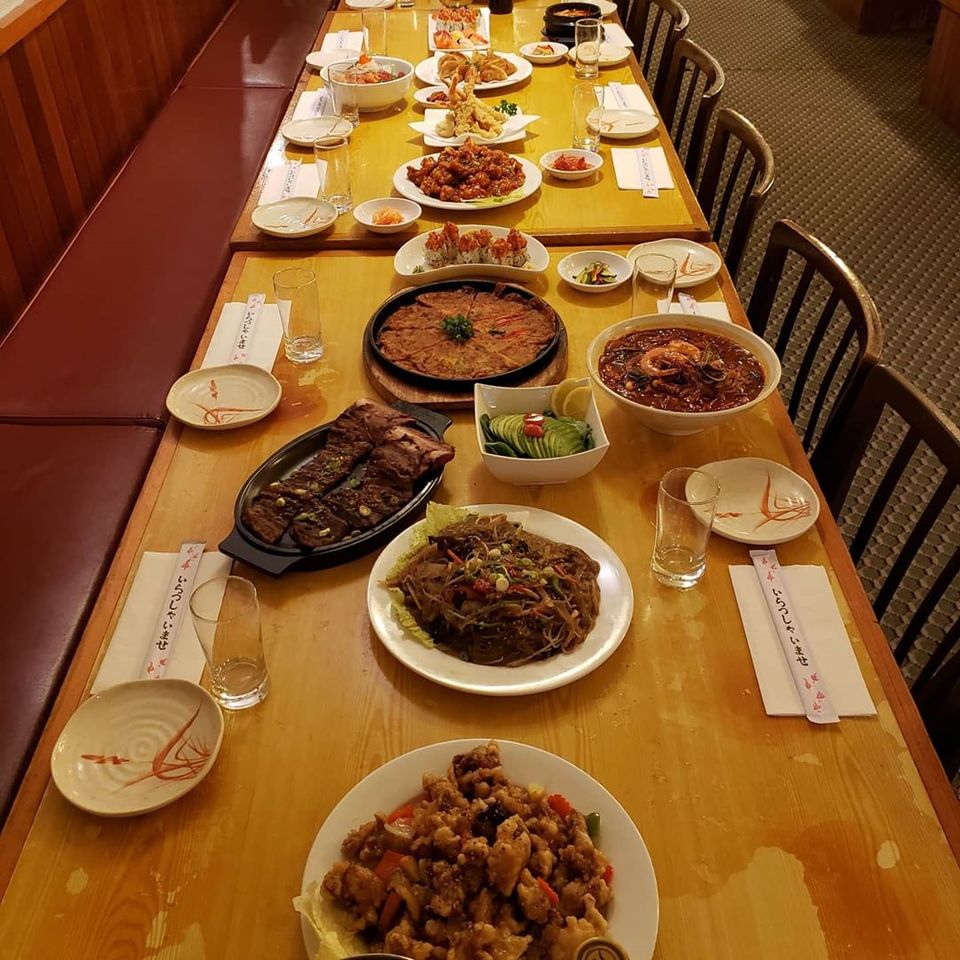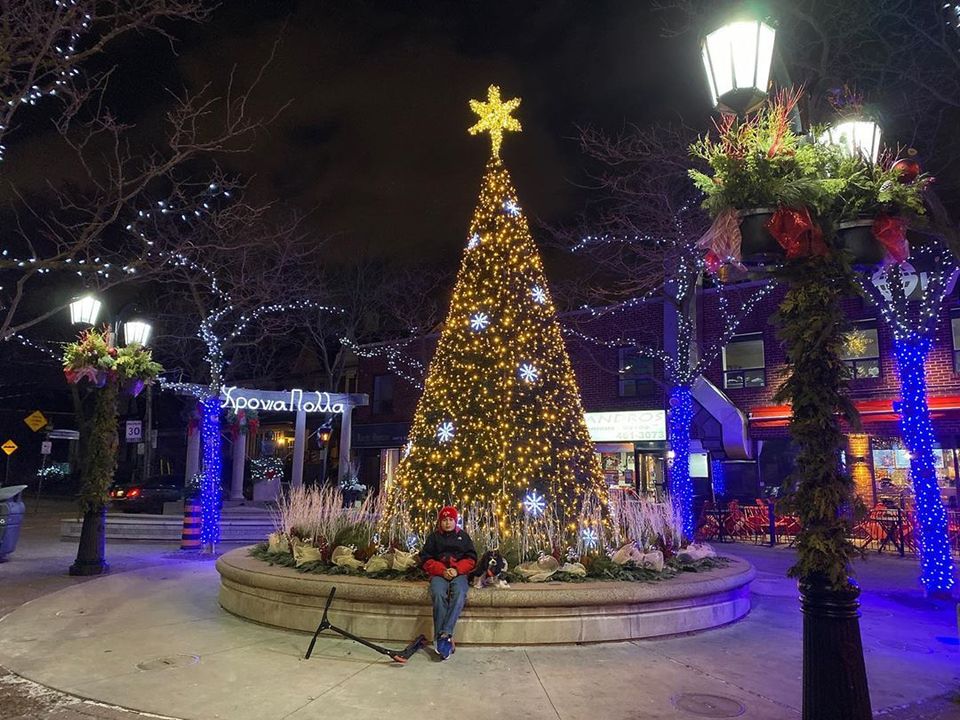 This is the most vibrant and cosmopolitan areas of Toronto. You can get a rich flavour of Aegean Sea here. This place is abundance of spots to shop and party. This place has fine mix of haute Greek Restaurants, coffee house, Thai joints and fine shops. Best part is most of the food served in this place is free from refined sugars and artificial colour. This place always welcomes you with cracking fires in winters.