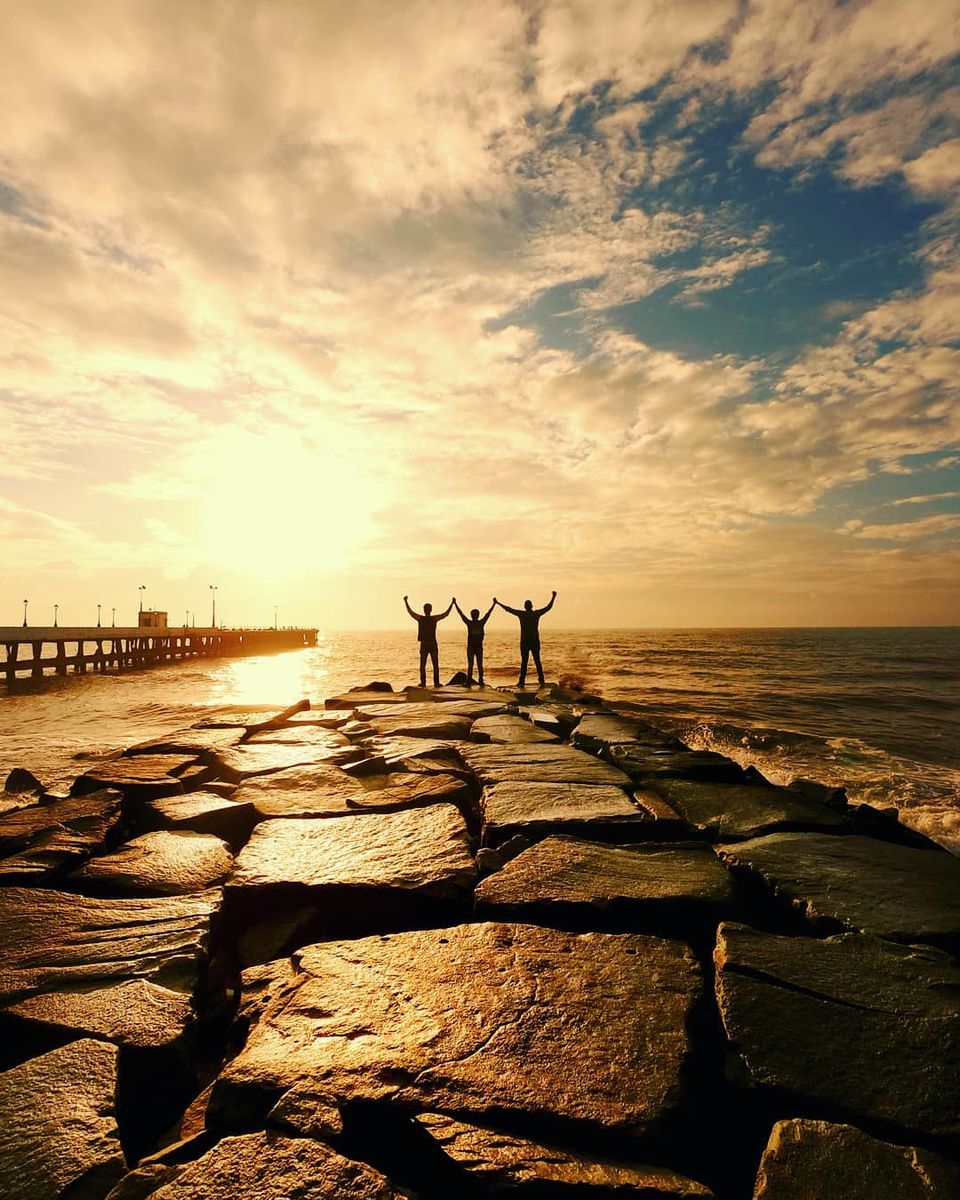 Welcome to the tropical paradise, Pondicherry. This place has got some amazing revamped colonial buildings, lively bars, chic hotels and much more. It is one of the cleaner and a sophisticated place.
Best Places we visited in Pondicherry: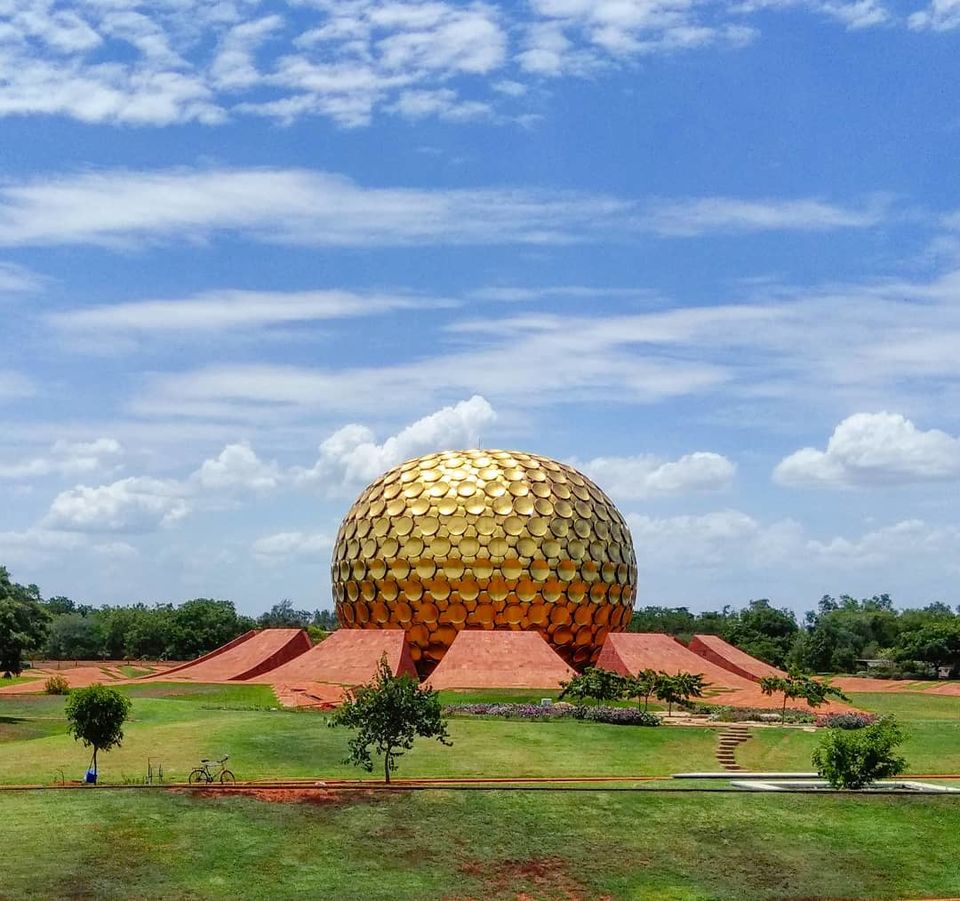 This is a place is one of the prime attraction of Pondicherry and attracts a long queue of visitors. This is a place where sit down quietly, see the leaves move swiftly, listen to the birds chirp than do anything else. We went to the dining hall of Sri Aurobindo Ashram and had an organic breakfast that comprised bananas, sprout, bread and kheer. Products sold here are organic and handmade and hence cost a bomb.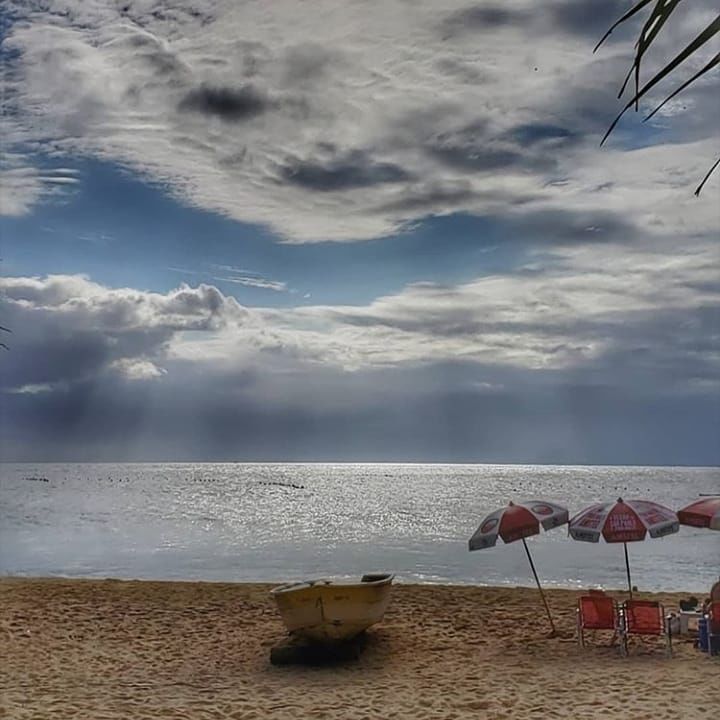 One of the spectacular beach of the Coromandel coast. The beach is open from 9 a.m to 6 p.m. It is clean, serene and a calm white sand beach. It has nice shacks, changing rooms, showers and clean toilets.
TIP: Start early. Don't go on weekends to avoid heavy rush. Outside food and liquor is not allowed.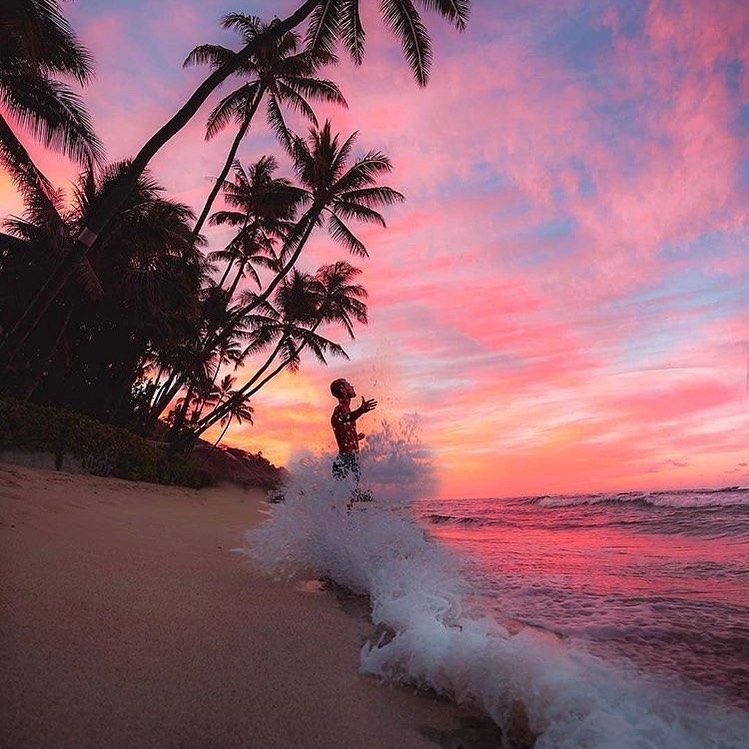 Tickets Pricing:
INR 55 for Car Parking (entrance of premises of boathouse)
INR 300/person for Boat to Paradise (Inside)
INR 1800/couple on speed boat for 2.
INR 10 for Beach entry fee
INR 20 for Still camera
INR 40 for Video camera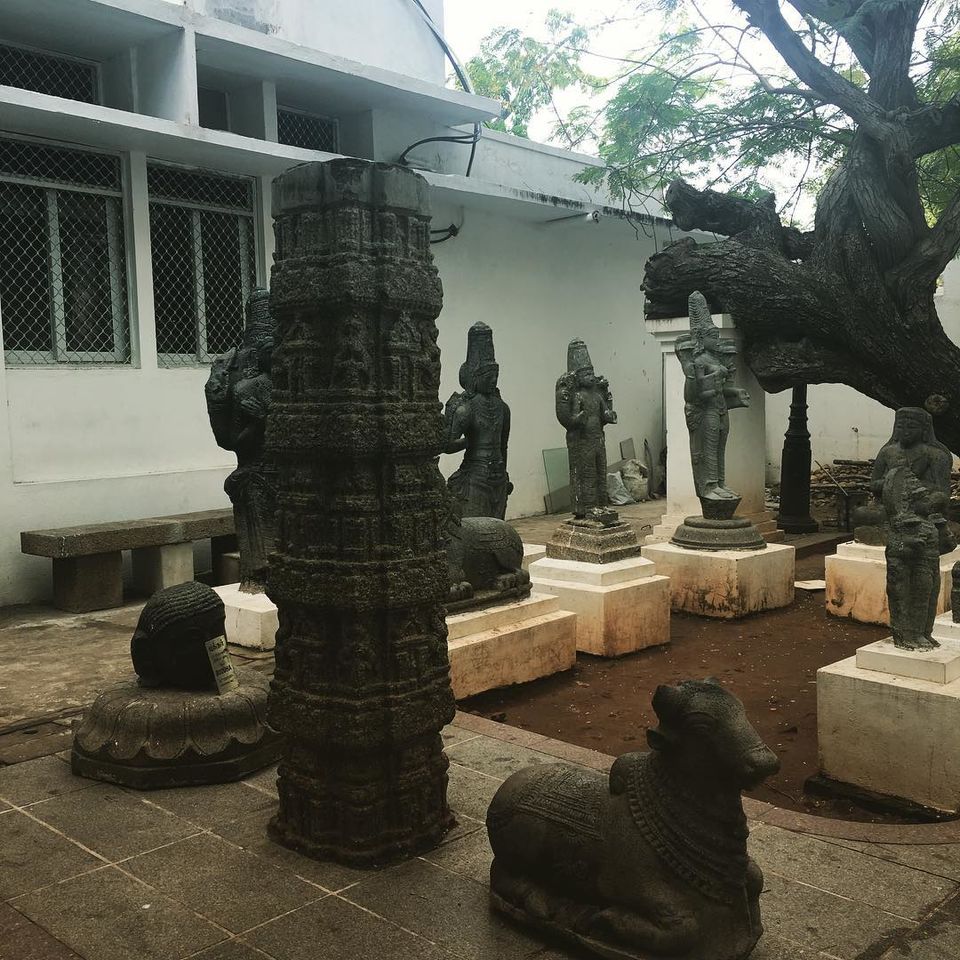 This tiny museum has a nice collection portraying local history and artifacts. Small to spend some comfortable time in and the entrance fees are minimal.The collection of beautiful bronze statues is excellent and definitely worth seeing. We also saw some notes and coins of British, French and Romanians time. There are few manuscripts written on palm leaves also available to view.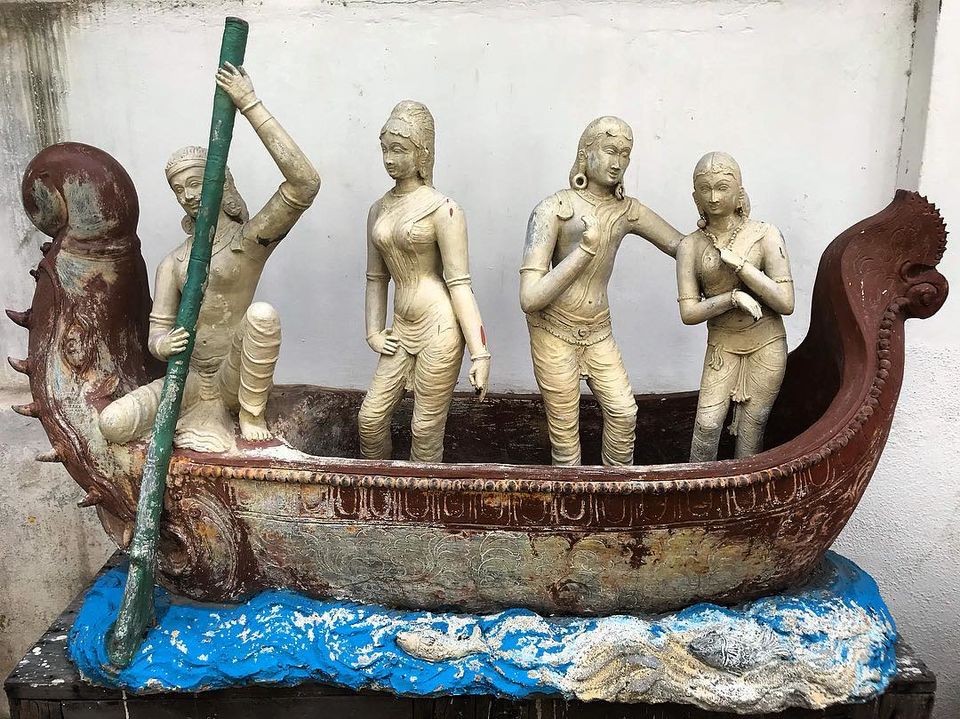 Tickets Pricing:
INR 10 for Adult and INR 5 for Child.
No photography allowed inside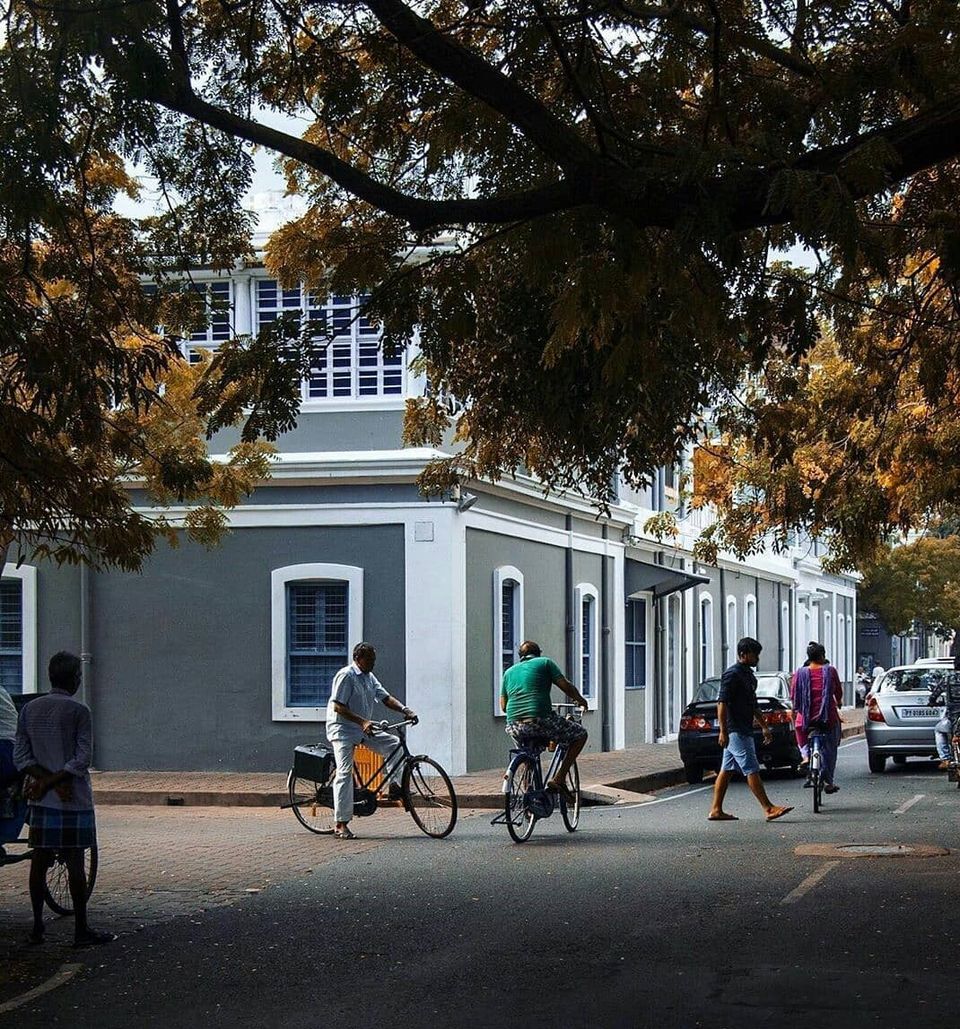 White town is a peaceful place and the buildings here has a marked impression of the french architecture. Its a mus visit place for foodies to taste some of the best food and dishes of here. You can find foods not only from South Indian food but also you get all other Indian cuisines along with French, Italian and other continental and exotic dishes in most of the restaurants of White Town. Here you can find out old French people wearing Indian attires roaming across the streets who are actually living in Pondicherry since ages.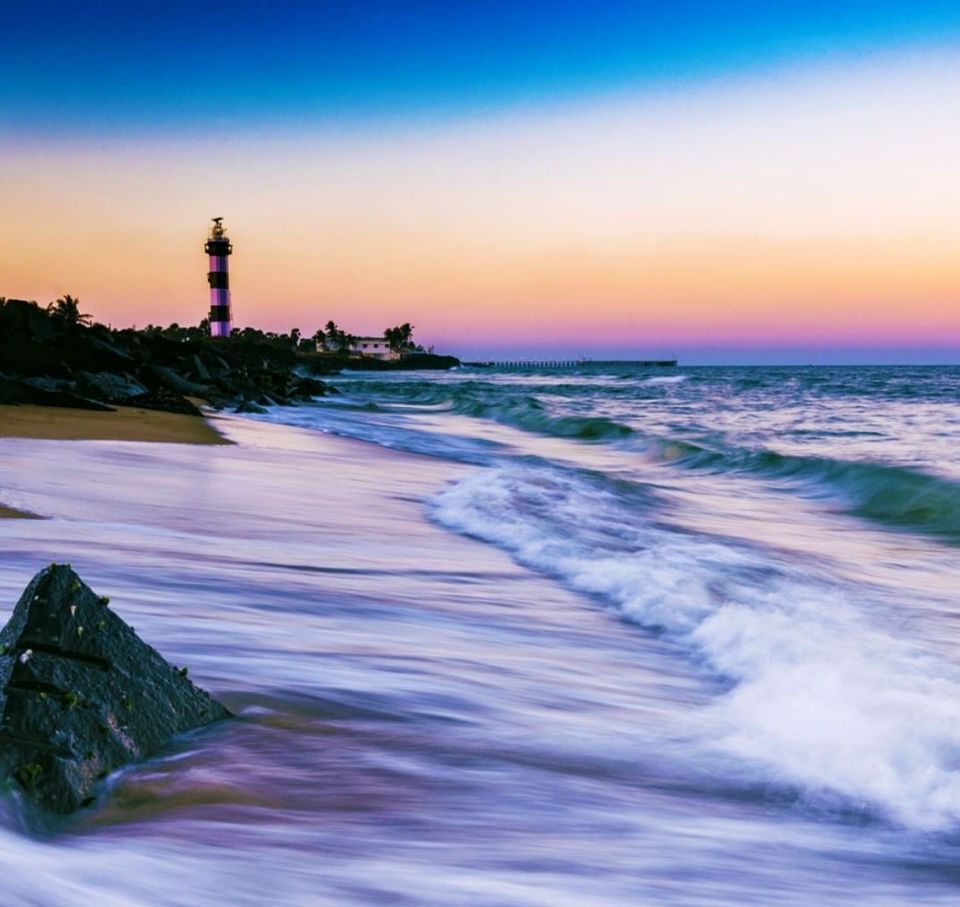 The Paramonade is clean and well lit place at night. Beautiful black stones, mesmerizing breeze and neat path way to walk on are some of the top attraction of this place. The beach is covered in rocks where you can sit and enjoy the mesmerising view of the sea. Swimming here is prohibited. This place has got a plenty of local life to see. People here were friendly and approachable.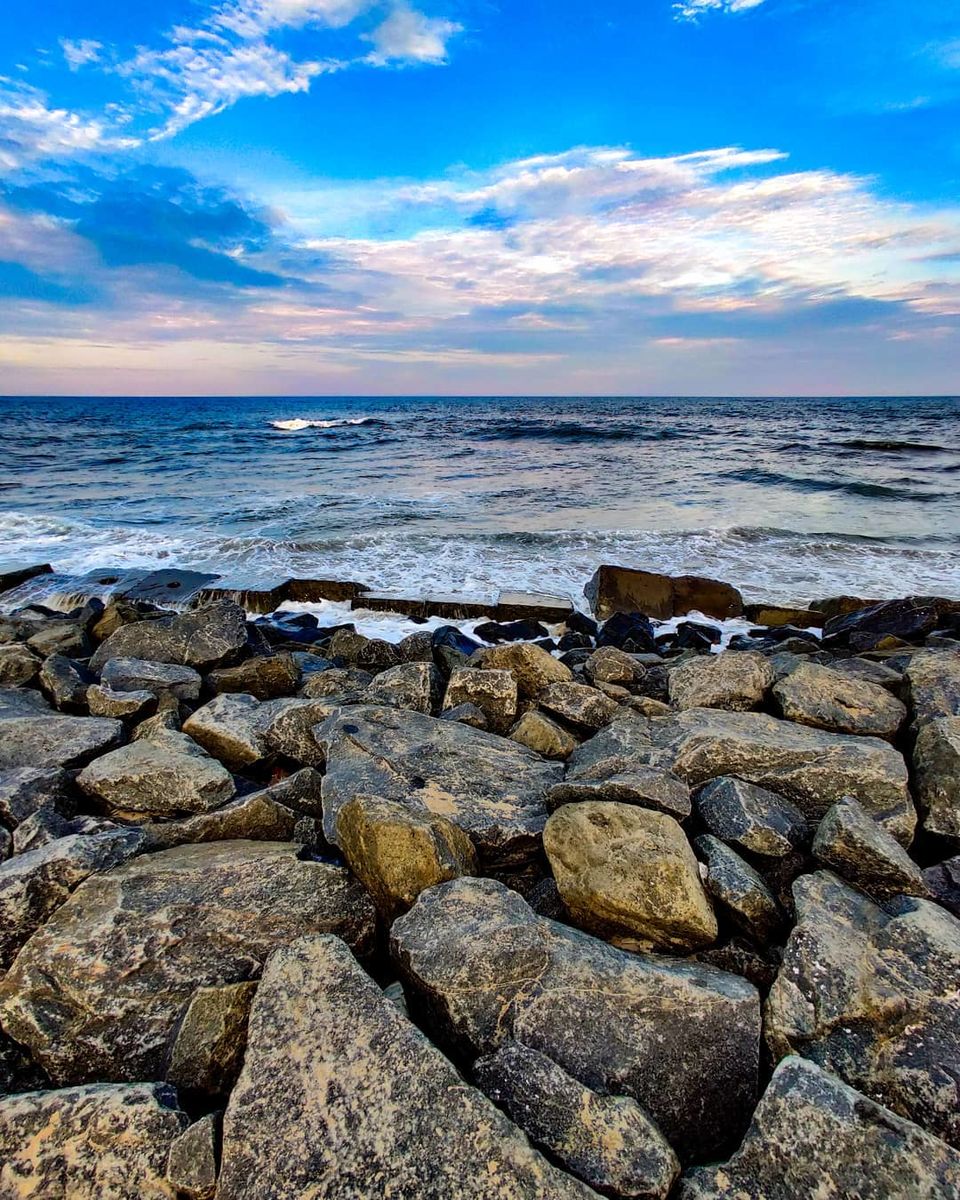 Best time to visit Pondicherry:
Winter season is the best time to visit this place, especially for enjoying beach activities, water sports and sightseeing.
Frequent searches leading to this page:-
pondicherry bike tour package, pondicherry tour packages from ex delhi, pondicherry family tour package, pondicherry itinerary for solo trip, pondicherry budget package, pondicherry tour cost for 5 days, pondicherry island tour package, pondicherry rameshwaram kanyakumari tour, pondicherry mahabalipuram tour packages, pondicherry tour packages from mumbai, pondicherry solo package, pondicherry local tour package