Got travel on your mind, but not enough money in your pocket? Worry no more, as Cancun Mexico is on the look out for its CEO (Cancun Experience Officer). The job description entails a series of exciting responsibilities such as 'sleeping in luxurious beds overlooking the most pristine beaches', 'scaling 3,000-year-old pyramids followed by a swim with a 40,000-pound whale shark' and 'mingling with locals and tourists at your VIP table in the hottest clubs'.
Here's what you need to find yourself on the enviable coastline of Cancun Mexico
A master of social media (Instagram, YouTube, et al), have a knack for writing captivating blogs that could inspire strangers to take a flight and visit the place, make worthwhile videos and documenting your travels skilfully; feel free to apply for the enviable position of a CEO (Cancun Experience Officer). Note that the content you create should resonate with an American audience.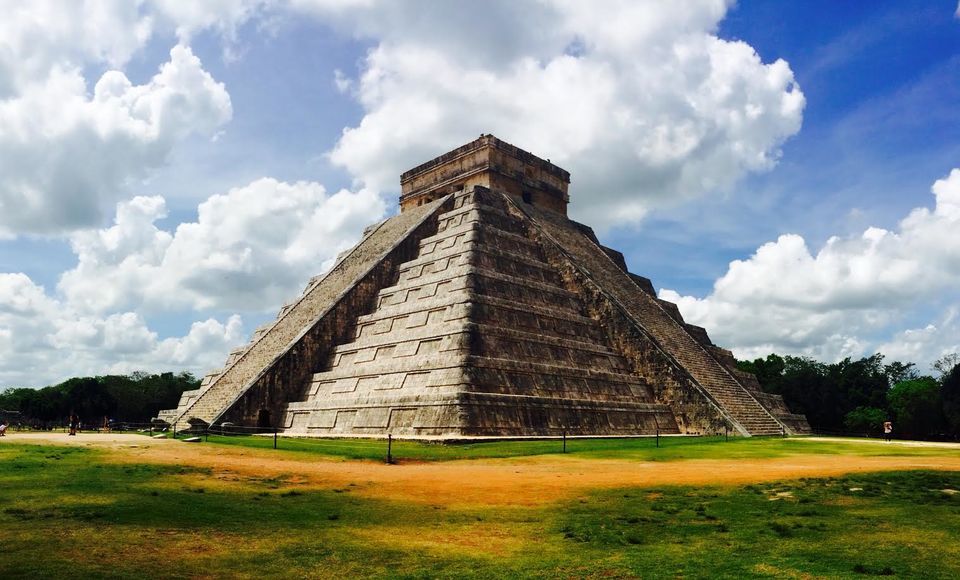 What the job requires
You to stay in Cancun Mexico for six-months without interruption from March to August 2018. Each month the CEO will be paid $10,000 and all housing costs will be covered by Cancun.com. You will also be responsible for making engaging videos, generating social media content and blog posts for Cancun.com and its channels through a first-hand experience of the fascinating city.
Here's how to apply
Create a one-minute video exhibiting why you would make the best Cancun Experience Offer. Applicants need to be 18-years-old or above, social media savvy and have a valid passport. Click here to apply. On this page, you can also see what other participants are posting. For a more detailed list of terms and conditions, criterion of selection and formal requirements, visit this page. Once you are done with the video submissions (preferably by December), wait for a call from Cancun.com.
"The top 100 applicants will be contacted in December with their next mission, and then the top 50 applicants will be announced on January 4, 2018. The top five finalists will be announced on January 17, and will travel to Cancun Mexico for the final selection process. The winner will be chosen and announced on January 31," PR Newswire quoted.
Read the official press release from Cancun Mexico here.
For more similar opportunities, visit Tripoto's Get Paid To Travel page and be part of ongoing competitions.