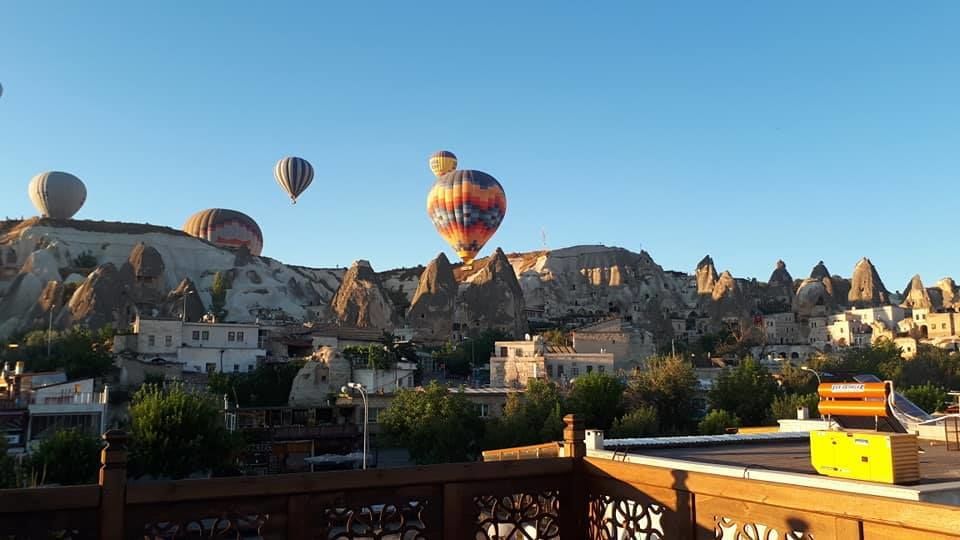 This follows 3 first trips to different parts of Turkey which I hope will help you see the beauty this country has. For this trip, I will share with you information about Cappadocia which technically is not a city but a group of villages. When you step to Cappadocia, you will be under the impression that you stepped into a different world where buildings, roads and even people look very different than most of us are used to.
The region has an extended and rich history going back to 3000 BC so I advise you to do some reading before so you fully appreciate this unique place. But if you're not into history, don't worry you will still enjoy the city. Keep reading for some helpful information.
1) How to get there: You can find cheap flights on PYGASIUS from both airports of Istanbul. For the destination airport, you can choose between Kaysery or Nevsehir depending on which one is cheaper but usually the ticket cost around 40-60 USD.
2) Advised trip duration: 3 days is enough if you have other stops planned, if not, then you might add one more nights to just relax and enjoy the charm of Cappadocia.
3) Activities:
a) Balloon tours: Let's agree on this, this is one of the not-to-miss experiences although it might be costly. The prices changes according to season but it's from 85 to 110 USD. All companies offering this service emerged into one so you don't have to worry about finding the best offer.
The company will come pick you up in the morning from your hotel and back to your hotel after the show. Yes, I said show because it's not just about riding the hot air balloons but the whole thing is amazing from the preparation to the landing.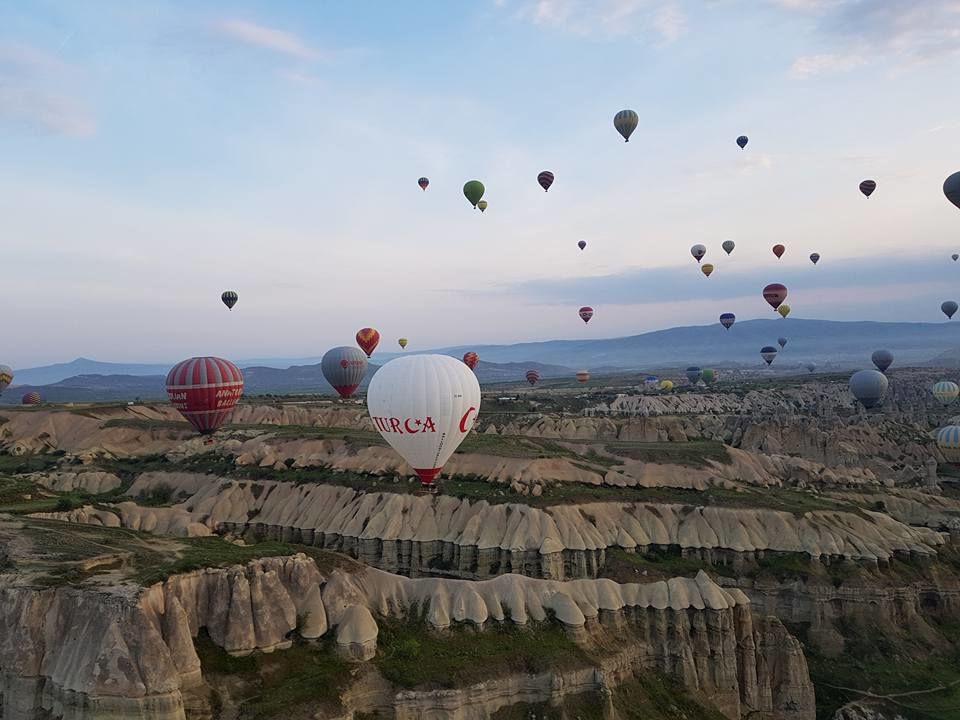 If you can't afford the tour or maybe just afraid of heights then you can always enjoy the show in one the coffee places dedicated to this purpose.
b) Horse riding: Riding a horse in this region will take you back in time.
C) The Cappadocia valleys: Get your best comfortable shoes, a good playlist and walk. The best valleys are Gulludere Vadisi,Devrent Valley, Soganly Valley and Gomeda vadisi.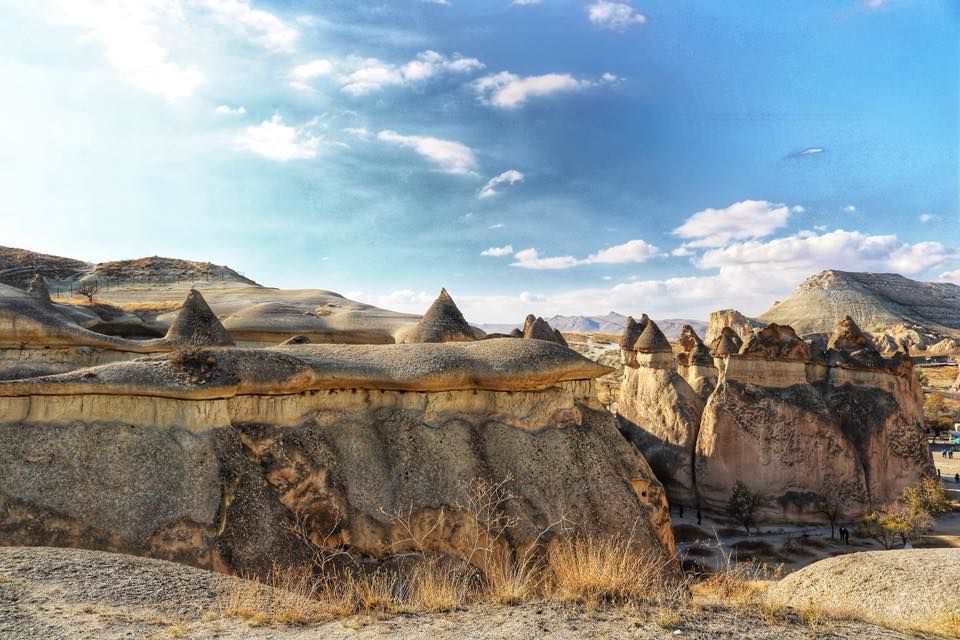 There are numerous tours with guides, most of them cover 2-3 valleys a day.
D) Visit the under city Derinkuyu which is the biggest under city of Turkey.
E) Turkish nights restaurants: Ask in your hotel and they will lead you. It's a dinner with live typical Turkish shows.
F) There is shop that rent local clothes for a day if you want to feel like a local then why not.
4) Accommodation: I recommend you GOREME CAVE ROOMS with a great view. It's a nice hotel, clean and they have good breakfast. 25 USD per night.
No special tips for this city.
#Cappadocia #Turkey #Ballons #Airballons #Turkish #Mountains #Nature